Welcome to Peak Internet!

Fri, 22 Mar 2019 09:15:00 GMT
Wales captain Alun Wyn Jones has been named the 2019 Guinness Six Nations Player of the Championship.
Fri, 22 Mar 2019 09:10:00 GMT
Former England international Adam Johnson is believed to have been released from prison after serving three years for child sex offences.

Fri, 22 Mar 2019 08:55:00 GMT
Terence O'Brien is considering a trip to Aintree for Articulum following his fine effort to finish third in the Arkle Trophy at last week's Cheltenham Festival.

Fri, 22 Mar 2019 08:45:00 GMT
The Sunwolves will be cut from Super Rugby after the 2020 season in a major blow for Japan as the nation prepares to host the World Cup.

Fri, 22 Mar 2019 08:30:00 GMT
Reviews of plays involving pass interference are among possible rule changes which will be voted on at the NFL's annual owners' meeting.
Fri, 22 Mar 2019 08:24:00 GMT
Macclesfield manager Sol Campbell says his team have removed a "mental block" after moving off the bottom of Sky Bet League Two with a rare away win at Yeovil last Saturday.

Fri, 22 Mar 2019 08:00:00 GMT
We assessed the contenders for the PFA Player of the Year award and according to you, the Sky Sports readers, Virgil van Dijk should win the award.

Fri, 22 Mar 2019 07:40:00 GMT
Lewis Hamilton and Mercedes are braced for a close battle with Red Bull throughout the 2019 Formula 1 season after the team's strong debut with Honda engines at the Australian GP.

Fri, 22 Mar 2019 08:30:00 GMT
Stephen Curry hit a smooth step-back three-pointer to beat the buzzer as the Golden State Warriors hammered the Indiana Pacers.

Fri, 22 Mar 2019 07:15:00 GMT
A Brazilian footballer subjected to monkey chants during a recent game in Bolivia's professional league says racism must come to an end in the Andean country.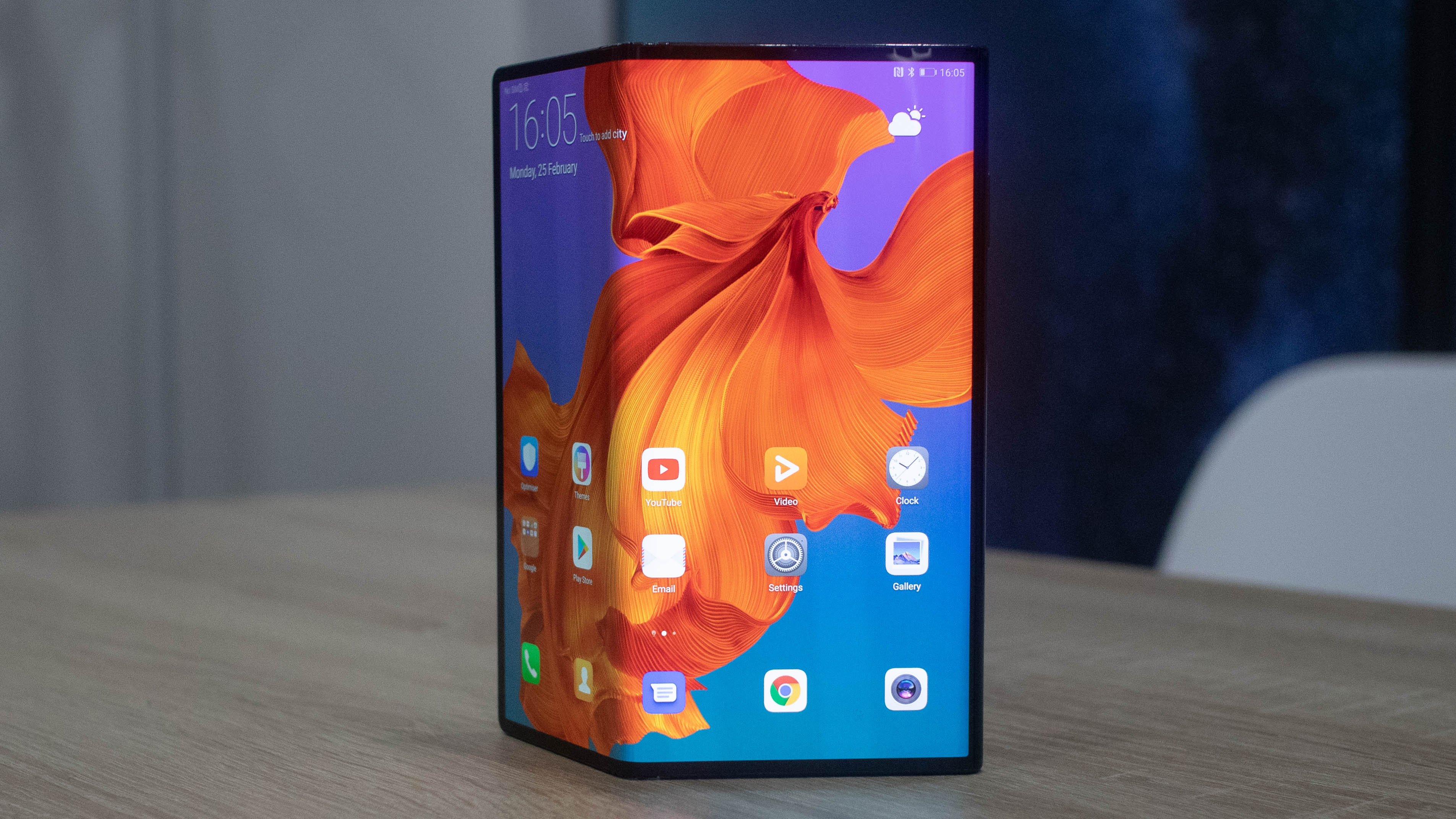 Fri, 22 Mar 2019 07:44:09 +0000
The phone will launch at a price of 2,299 Euros, which roughly translates to around 1,79,900 INR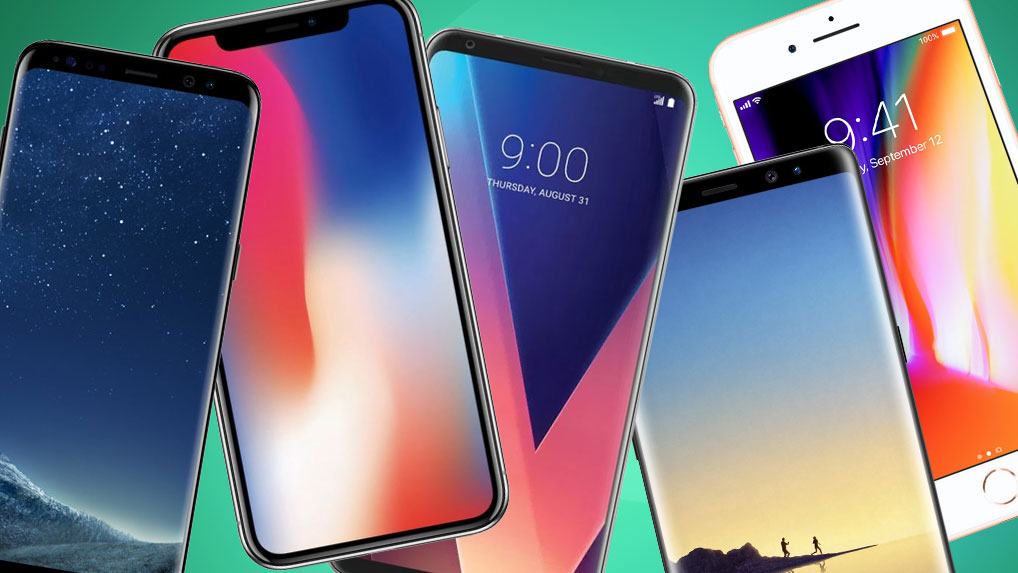 Fri, 22 Mar 2019 06:08:36 +0000
Need a new smartphone? We've ranked the best mobiles you can currently buy Down Under.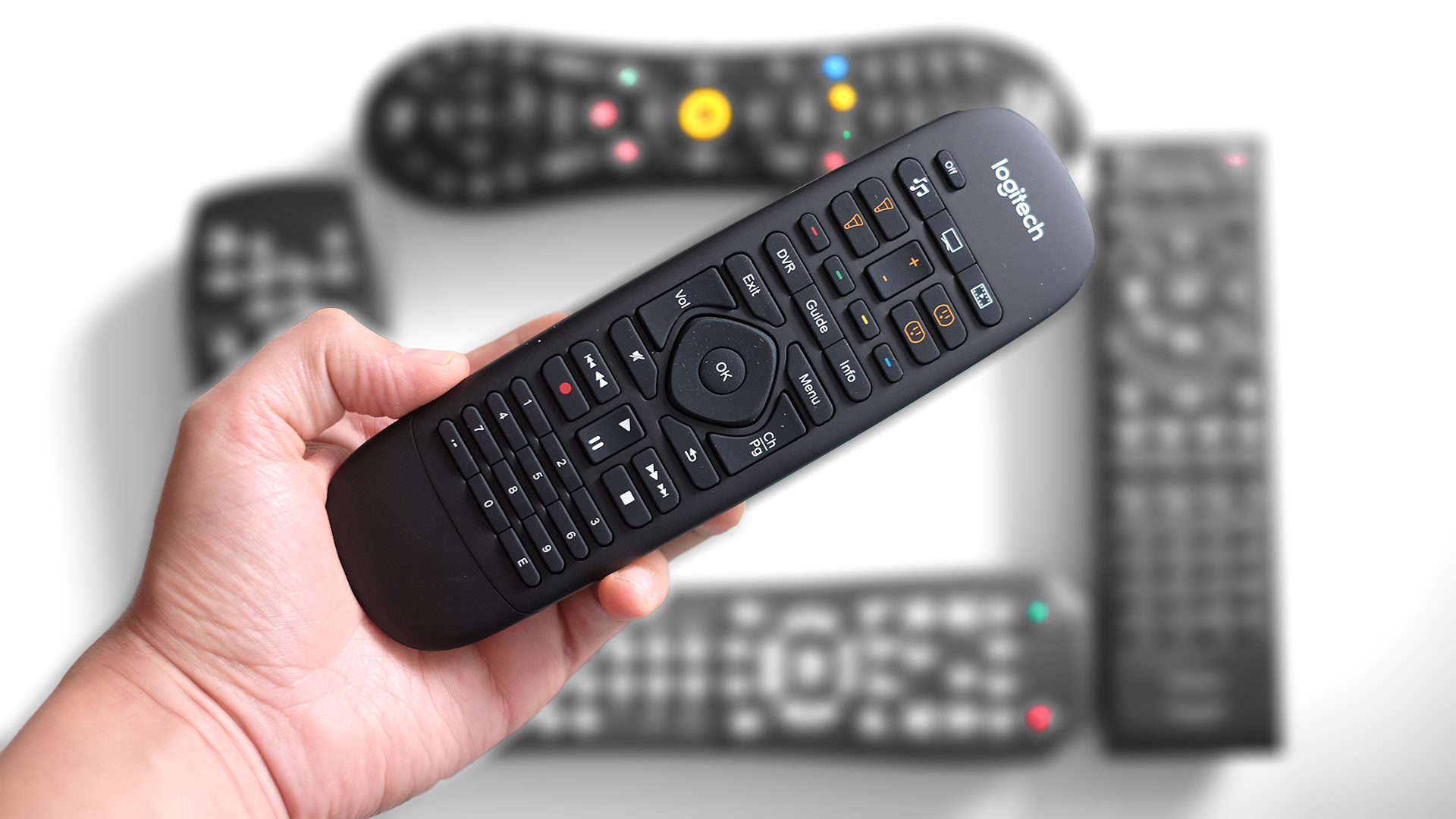 Fri, 22 Mar 2019 02:32:18 +0000
Streamline your lounge and get the most out of your universal remote at the same time.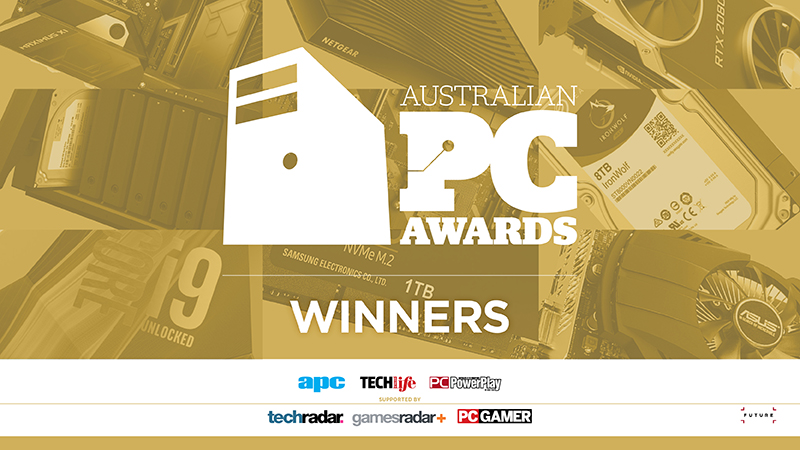 Fri, 22 Mar 2019 02:15:51 +0000
The Australian public voted and these are the results: the official winners from the second-annual APCAs!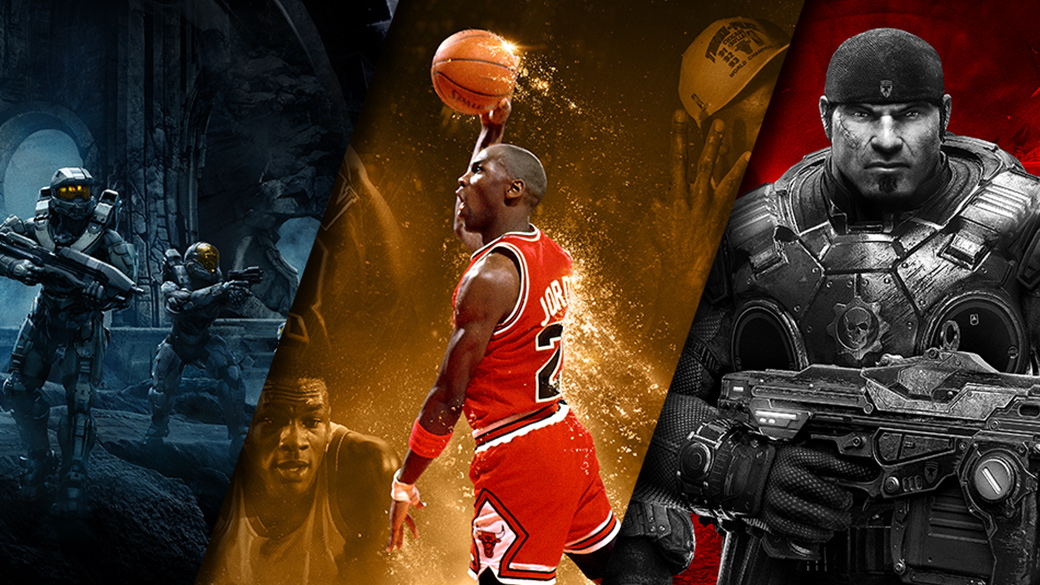 Thu, 21 Mar 2019 21:11:51 +0000
Narrowing the best Xbox One games down wasn't easy, but somebody had to do it.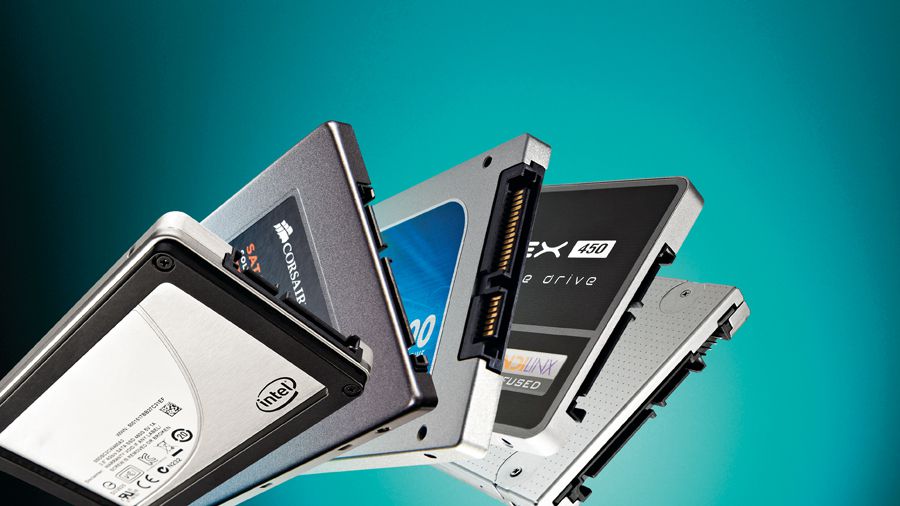 Thu, 21 Mar 2019 20:50:35 +0000
Give your computer a shot in the arm with one of these excellent solid state drives.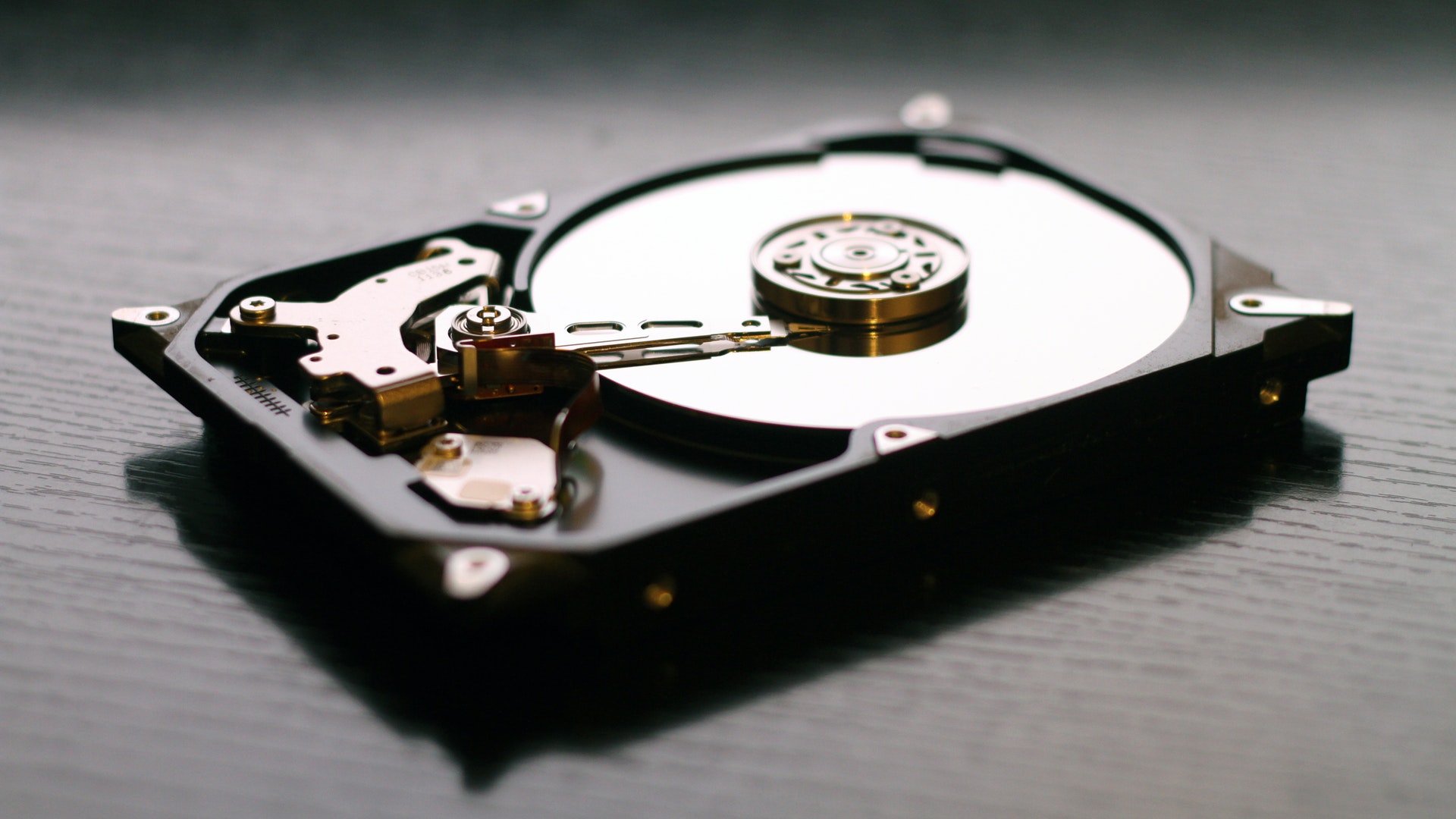 Thu, 21 Mar 2019 20:49:54 +0000
From a little extra storage space to a beefy NAS, these are the best hard drives for the job.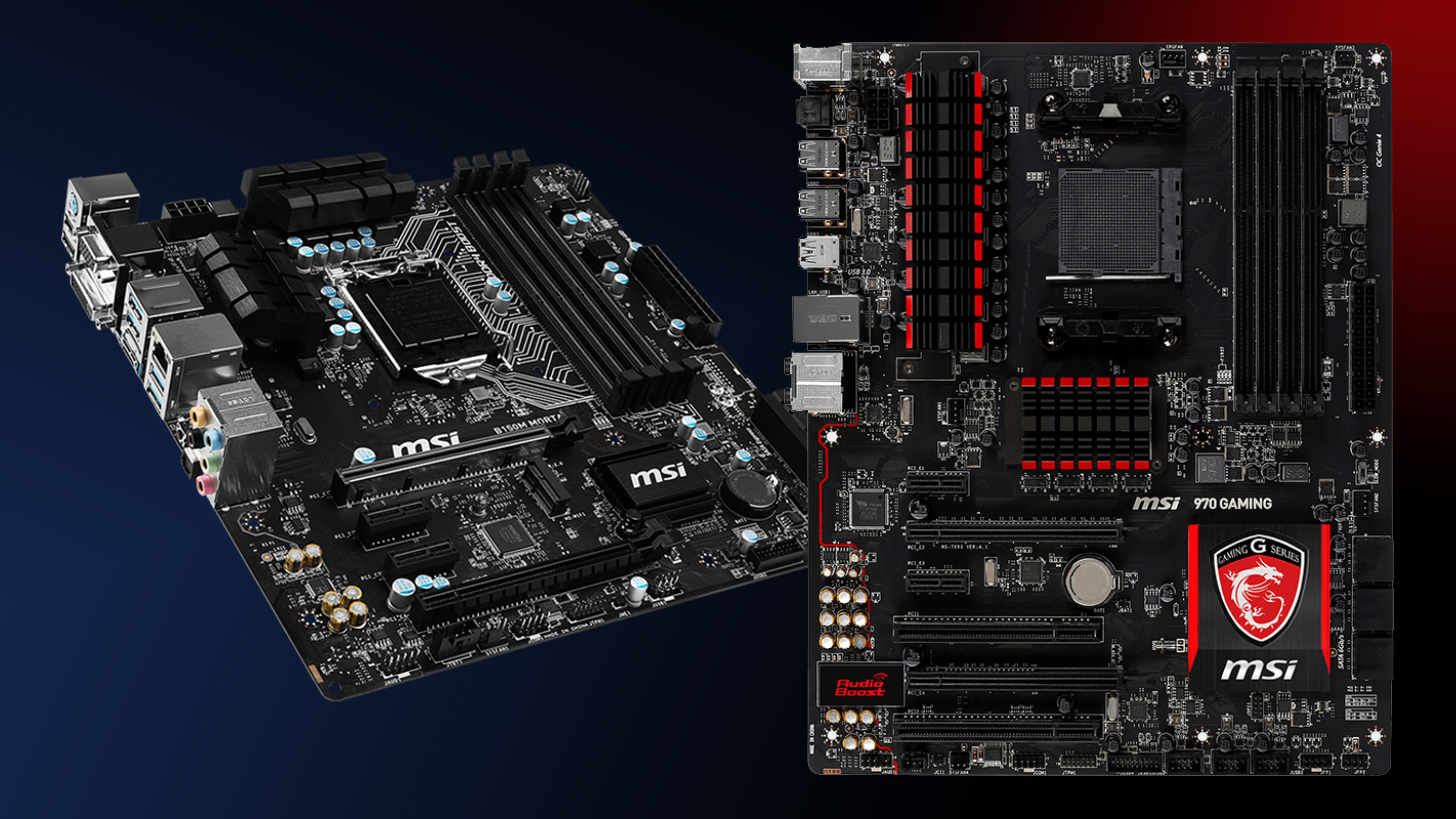 Thu, 21 Mar 2019 20:49:19 +0000
Whether your CPU is Intel or AMD, the best motherboards will make the most of it.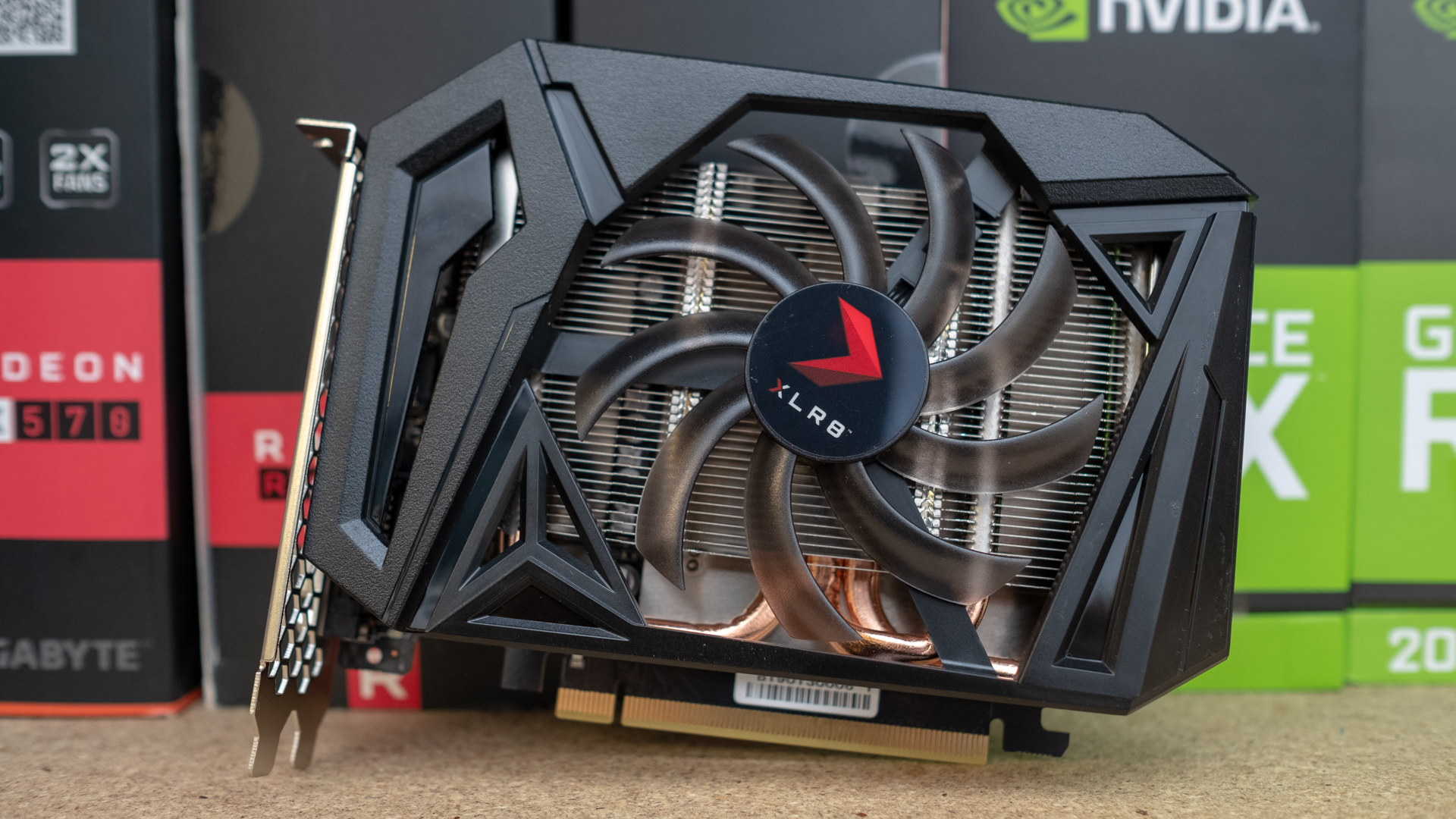 Thu, 21 Mar 2019 20:48:41 +0000
The GeForce GTX 1660 Ti comes in many varieties from several manufacturers. These are the best makes we've found.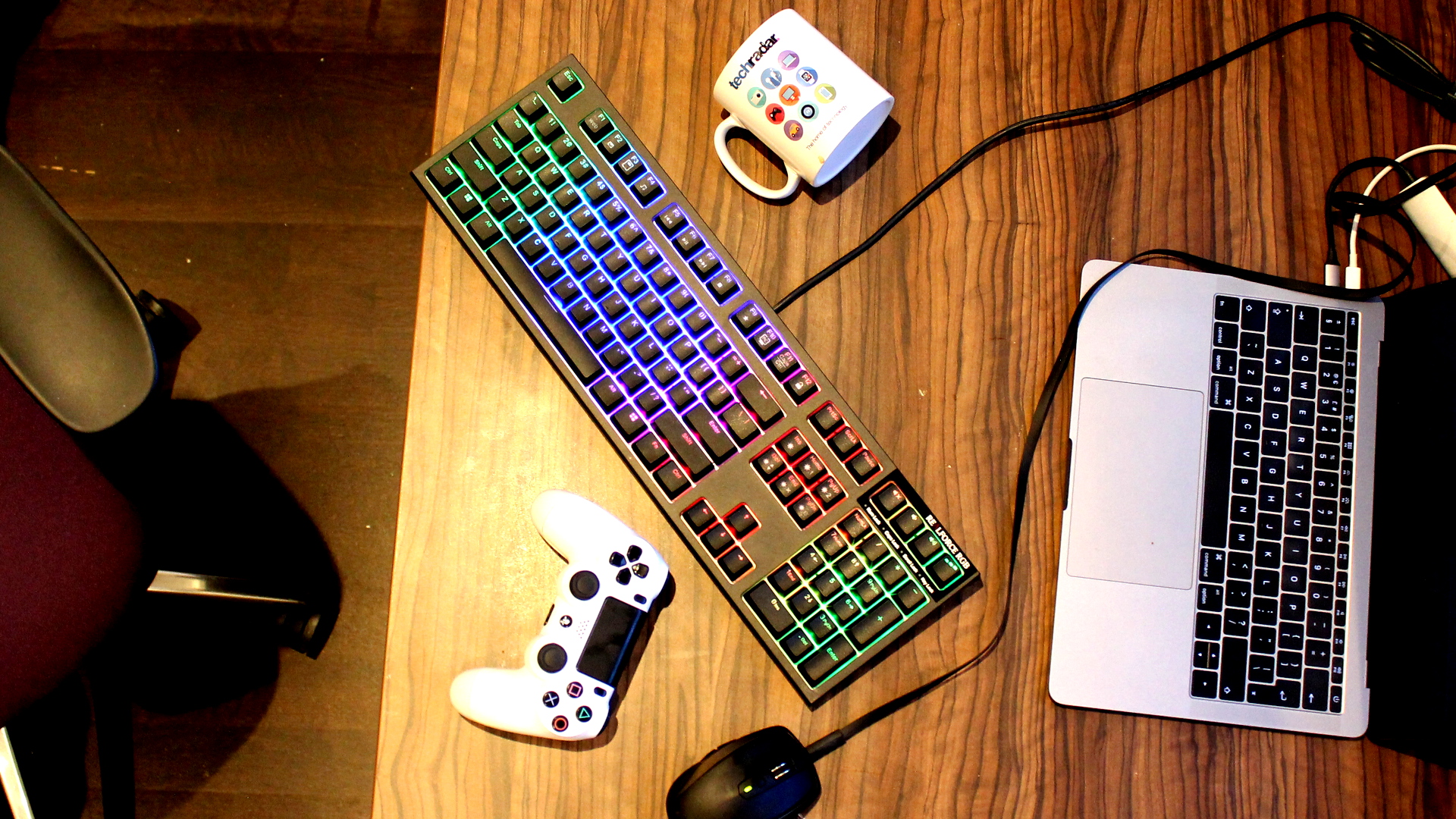 Thu, 21 Mar 2019 20:48:03 +0000
All of these keyboards are as beautiful as the components in your PC
Fri, 22 Mar 2019 05:57:56 +0000
NeNe Leakes has been Gregg's caretaker amid his battle against stage 3 colon cancer, a job that made the 'RHOA' star wonder if her husband's illness was 'karma.' NeNe got 'raw' in this confessional video.
Fri, 22 Mar 2019 04:44:09 +0000
Angela Simmons lost her baby daddy ex fiance to gun violence in November. Now she's mourning Cliff Dixon's murder, saying it 'hits close to home' in a heartbreaking video message.
Fri, 22 Mar 2019 04:26:46 +0000
Roseanne Barr's insensitive tweet about Valerie Jarrett led to the cancellation of her titular show, 'Roseanne,' but she's now pointing fingers at Sara Gilbert, saying that her on-screen daughter 'destroyed' the show.
Fri, 22 Mar 2019 04:13:59 +0000
Priyanka Chopra-Jonas is still a giddy newlywed and couldn't wait to spill all about her marriage to Nick Jonas on 'WWHL.' She dished on if she helps him manscape and  revealed how they love hot FaceTime sex sessions.
Fri, 22 Mar 2019 02:43:30 +0000
Wendy Williams' husband Kevin Hunter is fully supportive of her as she's living in a sober house. He said they're 'doing well' as a family and focusing on the talk show host's well being moving forward.
Fri, 22 Mar 2019 02:03:54 +0000
A 'Vanderpump Rules' viewer lashed out at Katie Maloney for being 'fat' and a 'crybaby,' which prompted the SUR waitress to share a vulnerable message about her weight gain and why she's no longer 'weak.'
Fri, 22 Mar 2019 01:18:18 +0000
Ben Affleck was spotted picking up his kids Samuel & Seraphina from school on Mar. 21!
Fri, 22 Mar 2019 01:10:49 +0000
Owen and Teddy were brought closer together during the March 21 episode of 'Grey's Anatomy', when she suffered from a painful pregnancy complication.
Fri, 22 Mar 2019 00:46:25 +0000
An awkward pre-college bribery scandal arrest interview with Lori Loughlin has surfaced. She revealed she didn't want to do anything in her life that her daughters would later have to 'pay the price for.'
Fri, 22 Mar 2019 00:44:14 +0000
Teddi Mellencamp and Lisa Vanderpump are at odds over the drama surrounding pup Lucy Lucy Apple Juice. But is there still hope for these 'RHOBH' costars to rekindle their friendship?
Thu, 21 Mar 2019 17:04:07 PDT
Dora and the Lost City of Gold features a pretty amazing cast which just got even better with the addition of Danny Trejo.
Thu, 21 Mar 2019 16:45:03 PDT
Jeff Wadlow has been tapped to helm an adaptation of the Danger Girl comic for Constantin Films.
Thu, 21 Mar 2019 16:12:30 PDT
Green Room's Macon Blair has been tapped by Legendary to write and direct their upcoming Toxic Avenger reboot.
Thu, 21 Mar 2019 15:52:00 PDT
Jake Richardson, Nick Fehlinger and Ralph Garman have all joined the cast of Jay and Silent Bob Reboot as filming nears completion.
Thu, 21 Mar 2019 15:33:10 PDT
A new Funko Pop! 2-Pack contains the Mad Titan in his Avengers: Endgame armor and Hulk in his Quantum Realm suit.
Thu, 21 Mar 2019 15:12:58 PDT
Will Smith and Martin Lawrence share a motorcycle in the latest set photos from Bad Boys for Life.
Thu, 21 Mar 2019 14:50:25 PDT
Lionsgate has revealed several new Hellboy posters that are absolutely jaw-dropping in beauty and scope.
Thu, 21 Mar 2019 14:12:41 PDT
HBO has released the first teaser trailer for Deadwood: The Movie, which gets a summer release date.
Thu, 21 Mar 2019 13:54:34 PDT
The ugliest aspect of the Disney/Fox merger has kicked in as the first wave in a series of heavy layoffs has begun.
Thu, 21 Mar 2019 11:53:20 PDT
Oscar Isaac also notes that Star Wars 9 sets itself apart from all previous installments in the franchise.