Welcome to Peak Internet!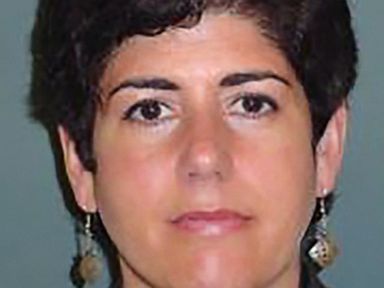 Fri, 07 May 2021 21:04:05 -0400
Rachel Zoll, a much-admired religion writer for The Associated Press, died Friday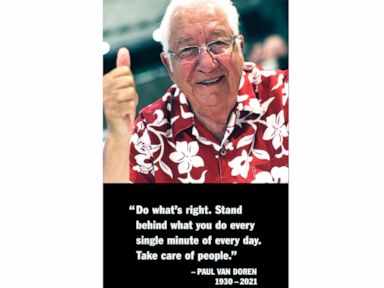 Fri, 07 May 2021 20:57:48 -0400
Paul Van Doren, co-founder of the Vans company whose iconic Southern California sneakers were beloved by skateboarders and became an international success, has died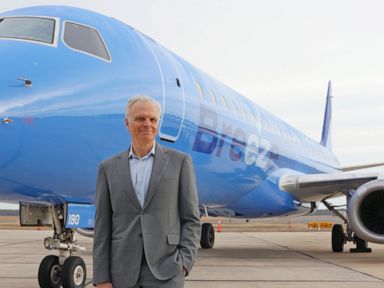 Fri, 07 May 2021 20:13:22 -0400
A start-up airline is scrapping its plan to hire only college students as flight attendants because the approach didn't draw enough job applicants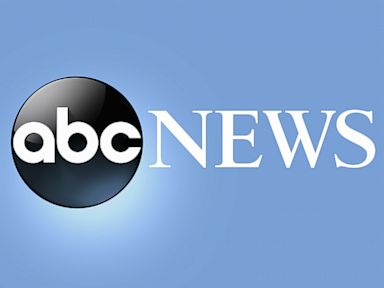 Fri, 07 May 2021 22:08:23 -0400
Police in suburban Dallas have released video of officers' fatally shooting a domestic violence suspect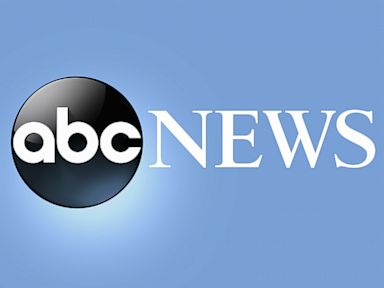 Fri, 07 May 2021 19:42:45 -0400
The U.S. Interior Department says it will not pursue a Trump administration proposal that critics said would have weakened rules for exploratory oil and gas drilling in Arctic waters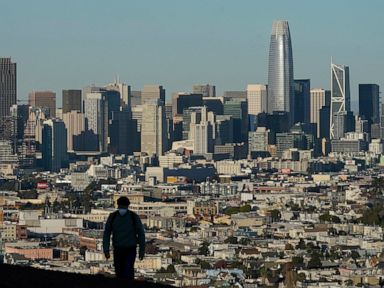 Fri, 07 May 2021 19:36:05 -0400
California's population declined in 2020 for the first time since state officials have been measuring it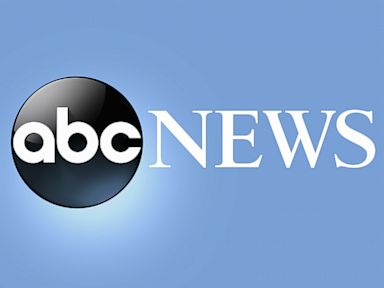 Fri, 07 May 2021 19:36:01 -0400
The arraignment of a man who allegedly stabbed two older women without warning at a San Francisco bus stop was postponed Friday after he refused to leave his jail cell and appear in court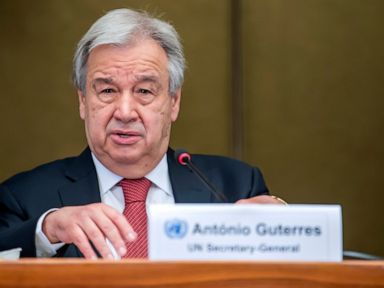 Fri, 07 May 2021 18:55:30 -0400
Secretary-General Antonio Guterres has laid out his vision for a second term as U.N. chief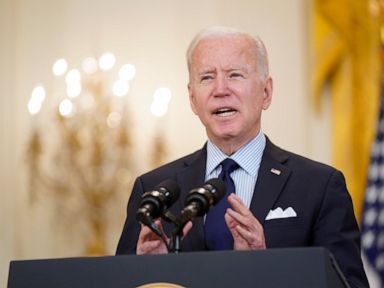 Fri, 07 May 2021 18:39:17 -0400
President Joe Biden insists an unexpected slowdown in companies' hiring is clear new proof the U.S. needs the multitrillion-dollar federal boost he's pushing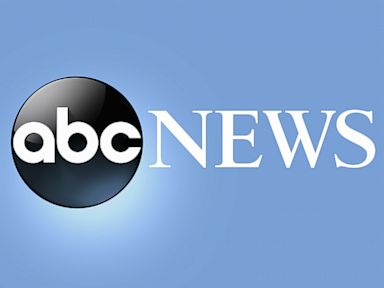 Fri, 07 May 2021 18:25:16 -0400
Oklahoma public school teachers will be prohibited from teaching certain concepts of race and racism under a bill signed into law by Gov. Kevin Stitt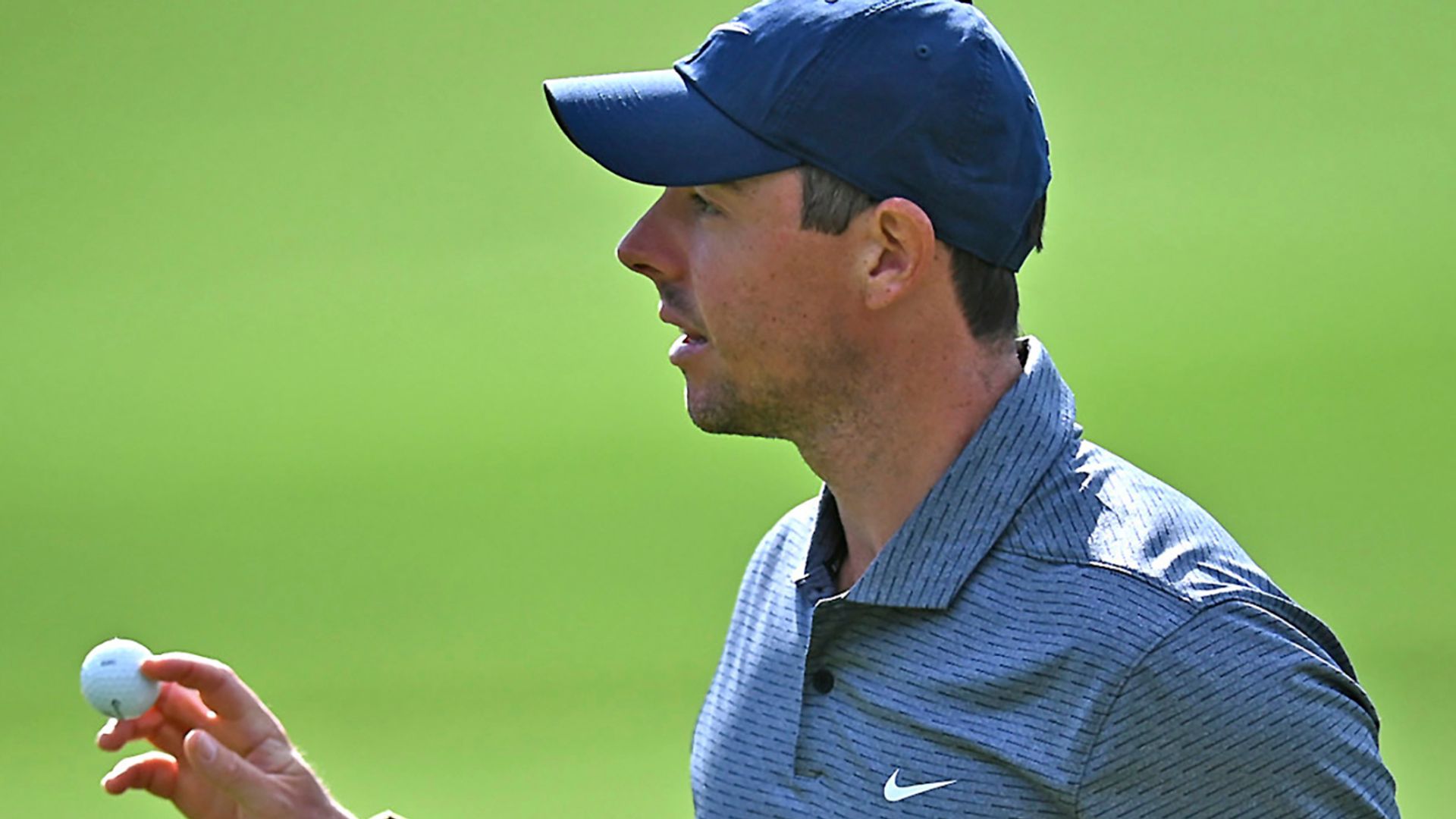 Sat, 08 May 2021 00:20:00 BST
Matt Wallace holds a share of the lead at the halfway stage of the Wells Fargo Championship, as Rory McIlroy made a significant jump up the Quail Hollow leaderboard.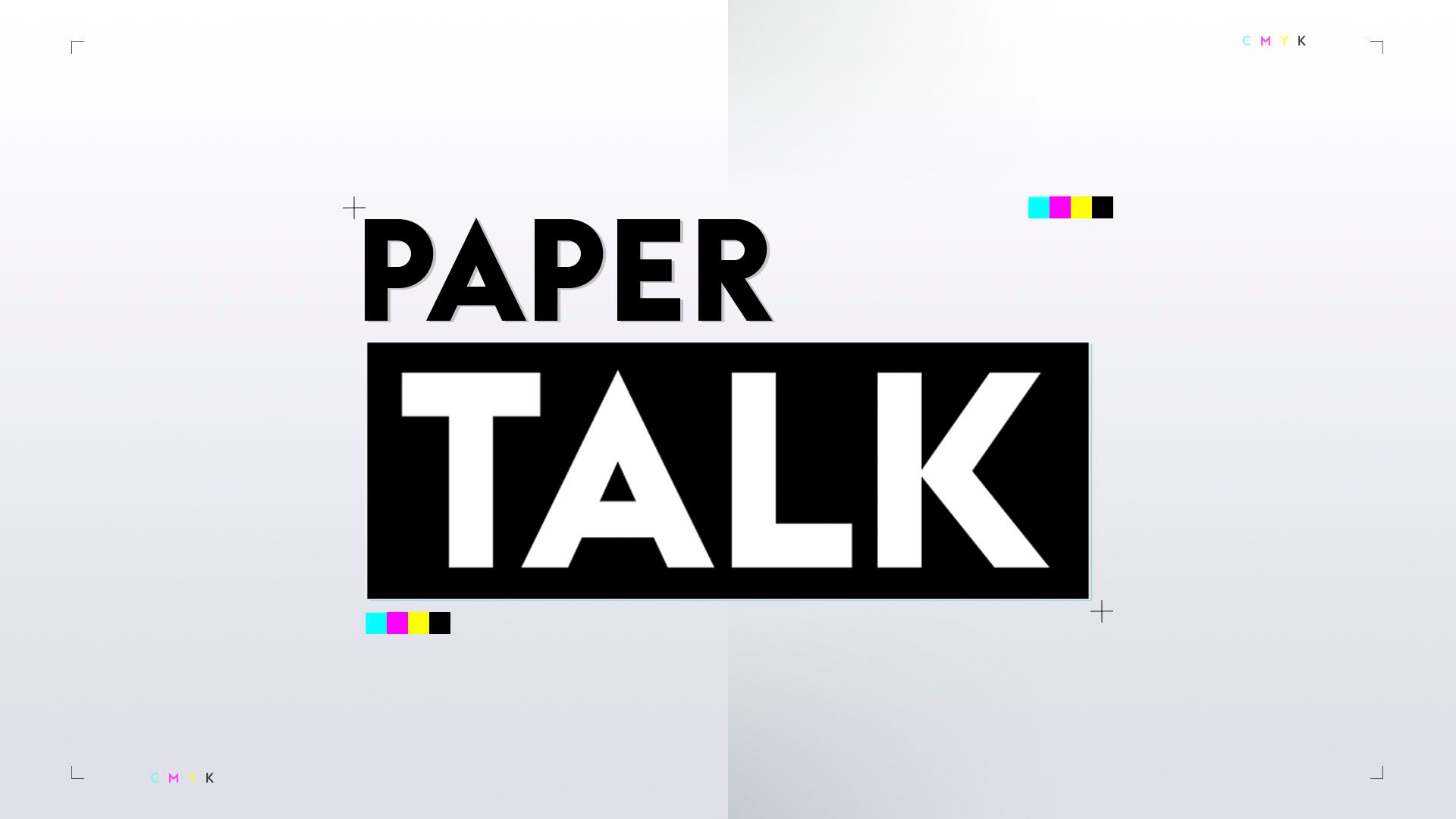 Fri, 07 May 2021 23:41:00 BST
Back-page headlines and transfer rumours from Saturday's newspapers...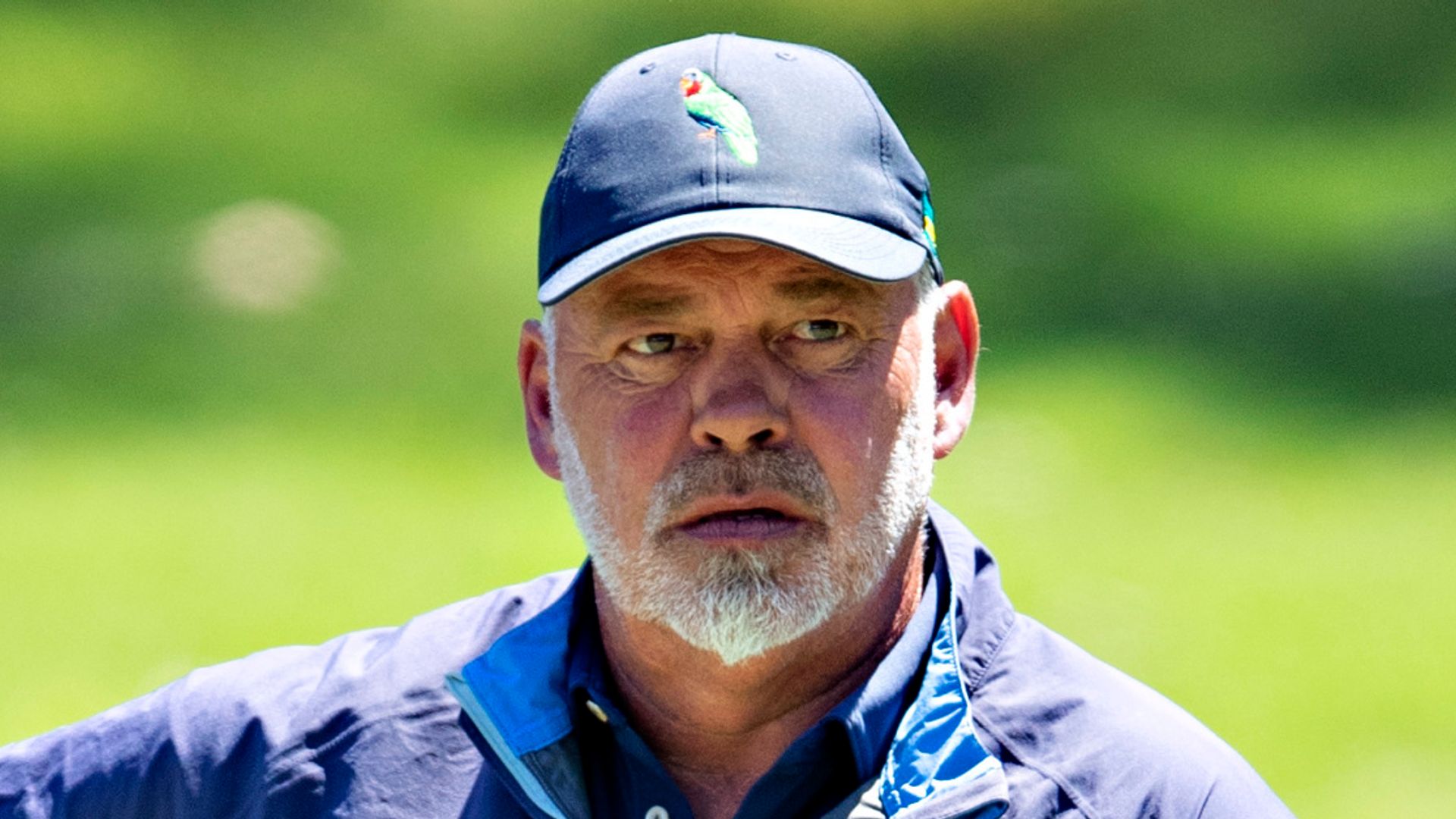 Fri, 07 May 2021 23:40:00 BST
Darren Clarke is part of a four-way tie for the lead at the halfway stage at the Regions Tradition, the first senior major of the year.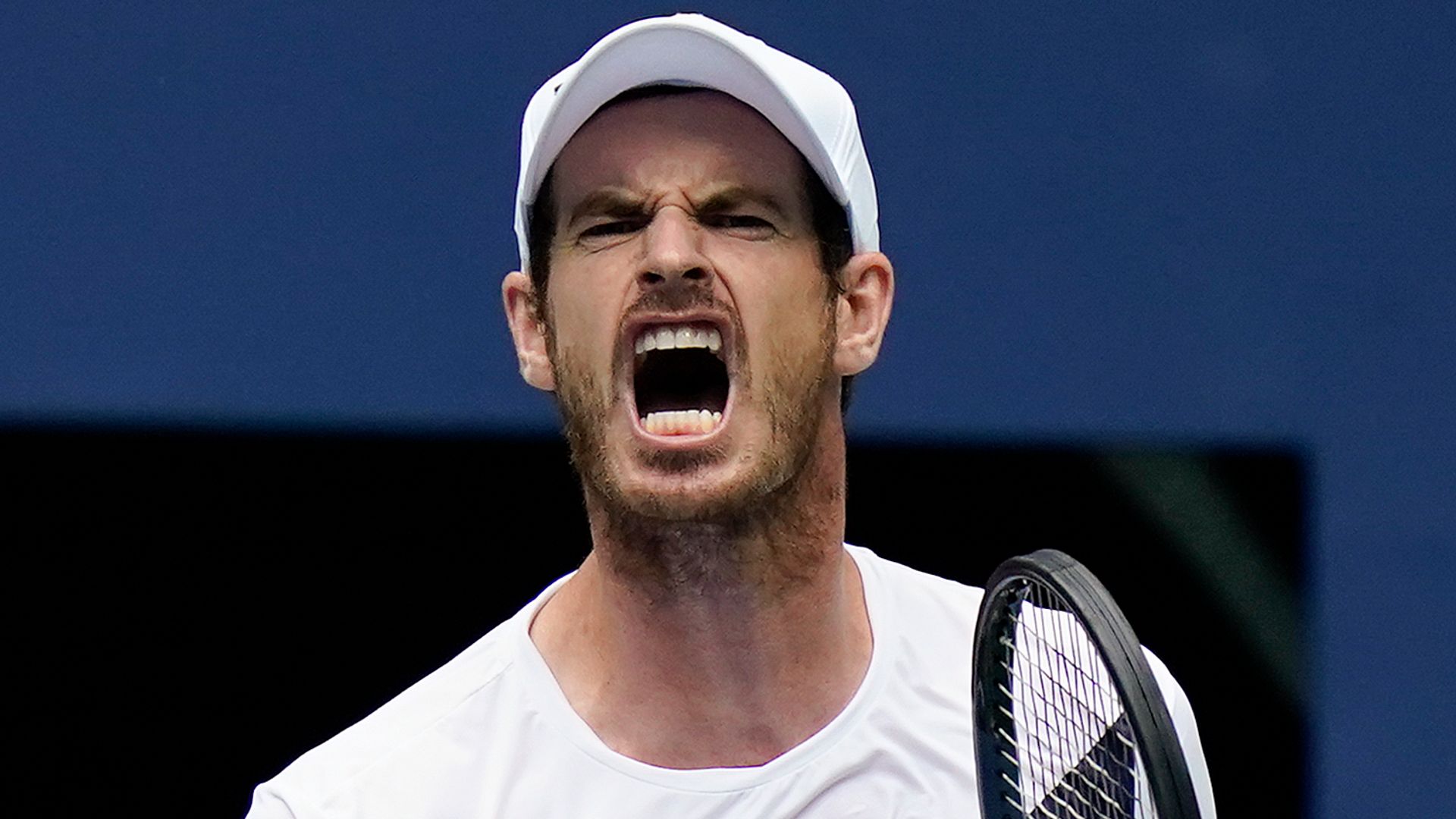 Fri, 07 May 2021 22:53:00 BST
Andy Murray is planning to make his latest comeback in just over a week's time as he looks to put more injury problems behind him.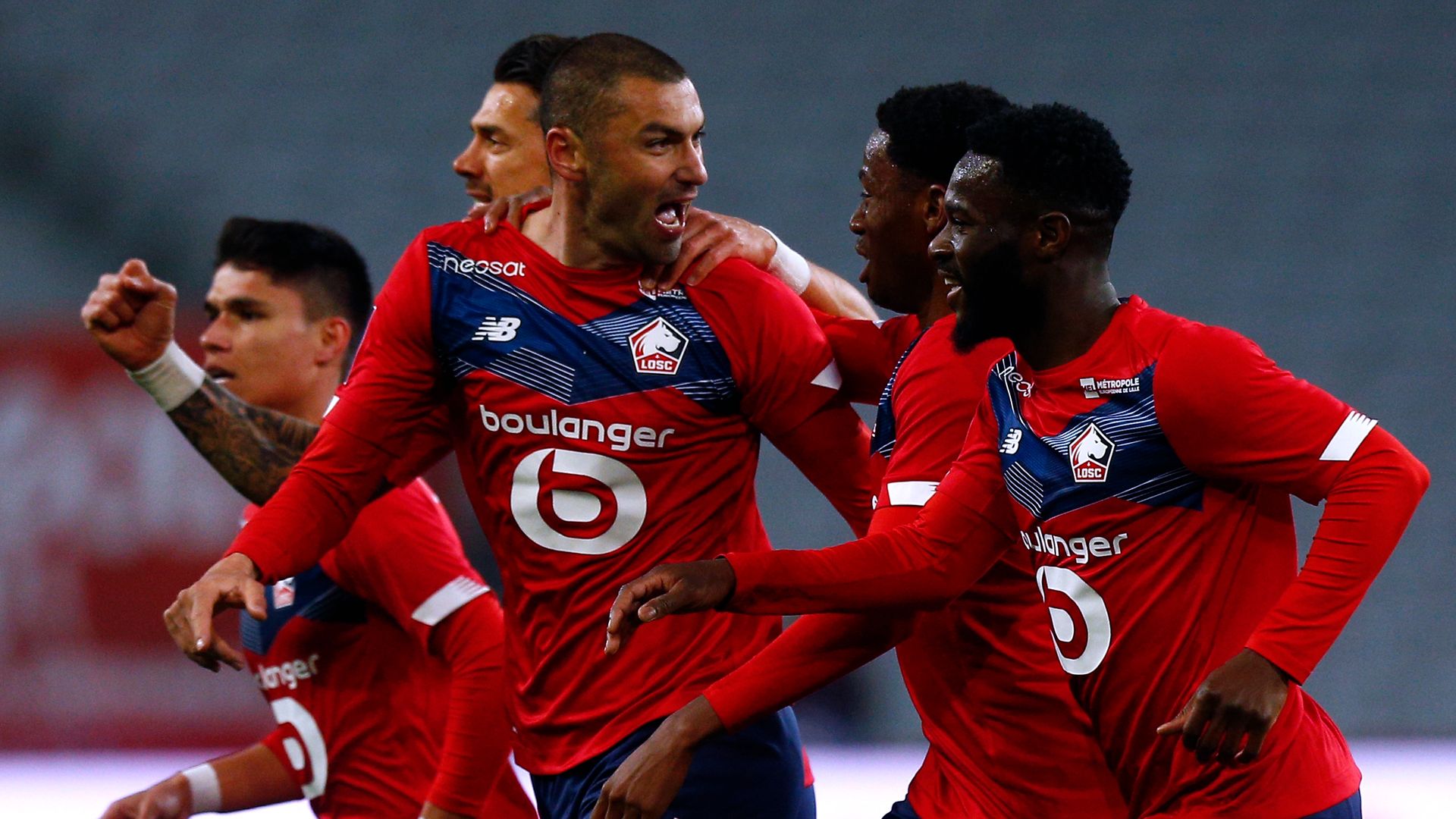 Fri, 07 May 2021 22:46:00 BST
Lille edged closer to their first Ligue 1 title in 10 years as a Burak Yilmaz double inspired them to a 3-0 win in the Derby of the North at 10-man RC Lens on Friday.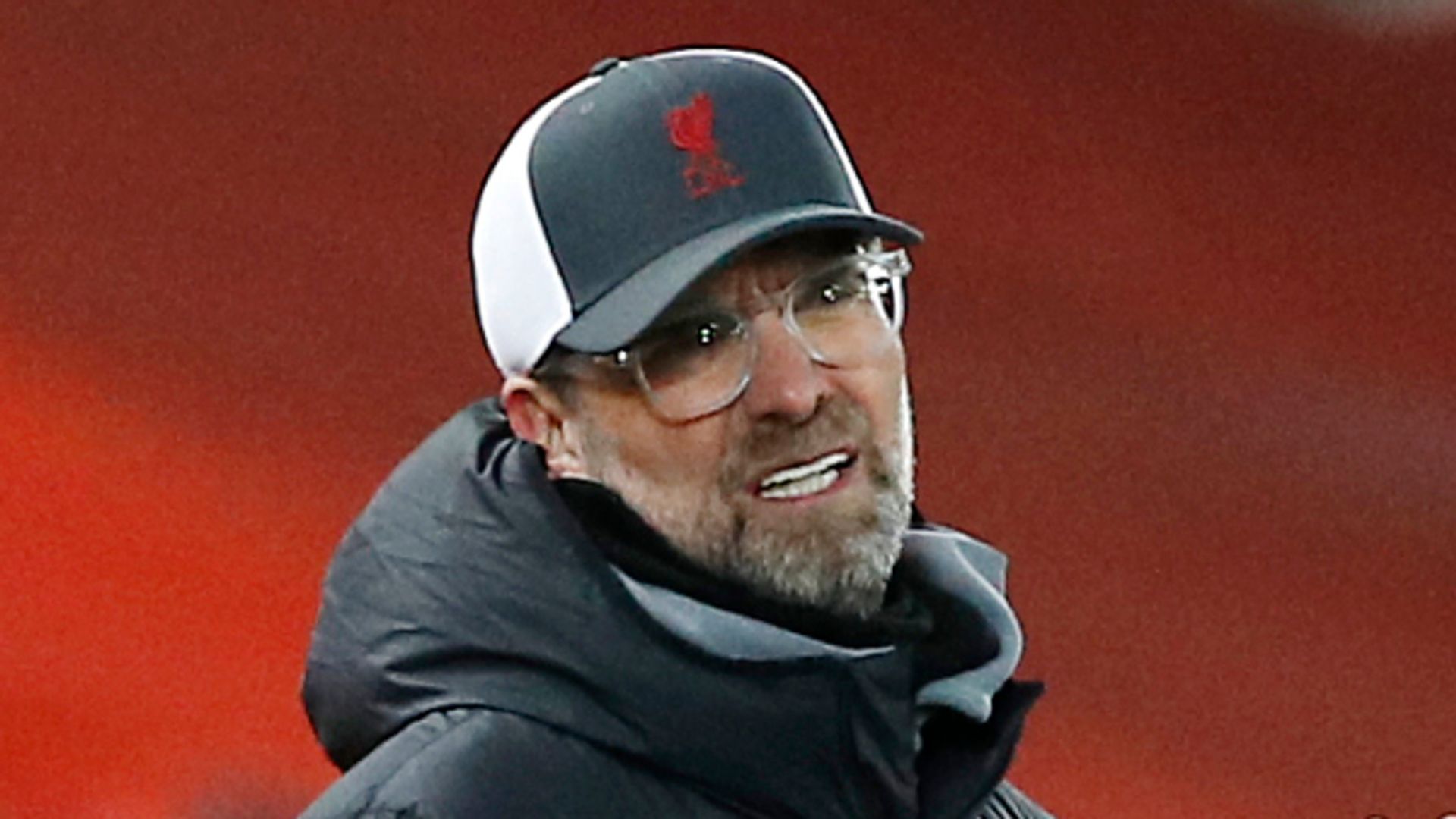 Fri, 07 May 2021 22:50:00 BST
Liverpool manager Jurgen Klopp insists they will not react to failing to secure Champions League football like "kids not getting candy".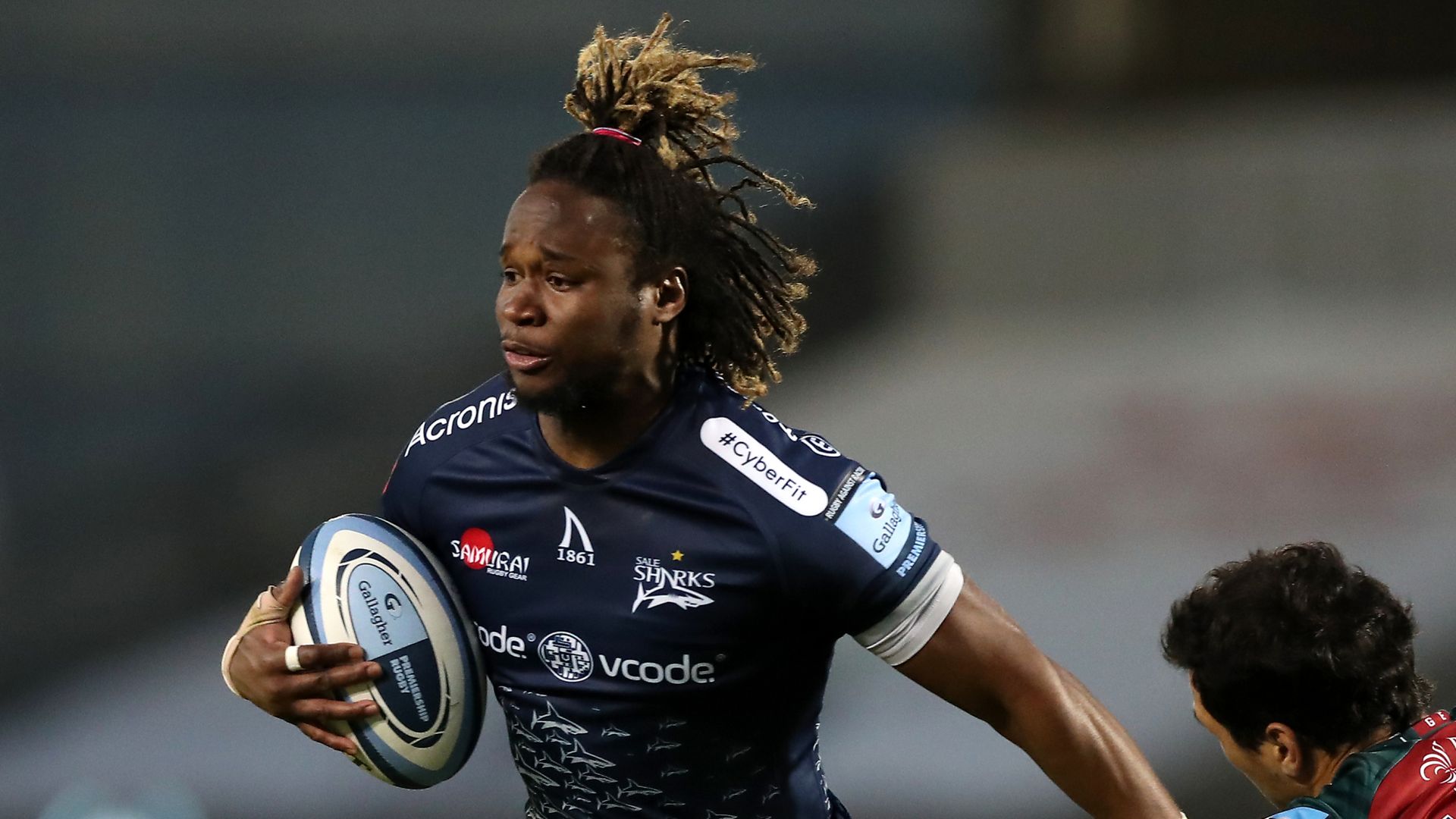 Fri, 07 May 2021 22:45:00 BST
Sale moved up to second in the Gallagher Premiership table after a battling 26-10 triumph over Leicester at the AJ Bell Stadium.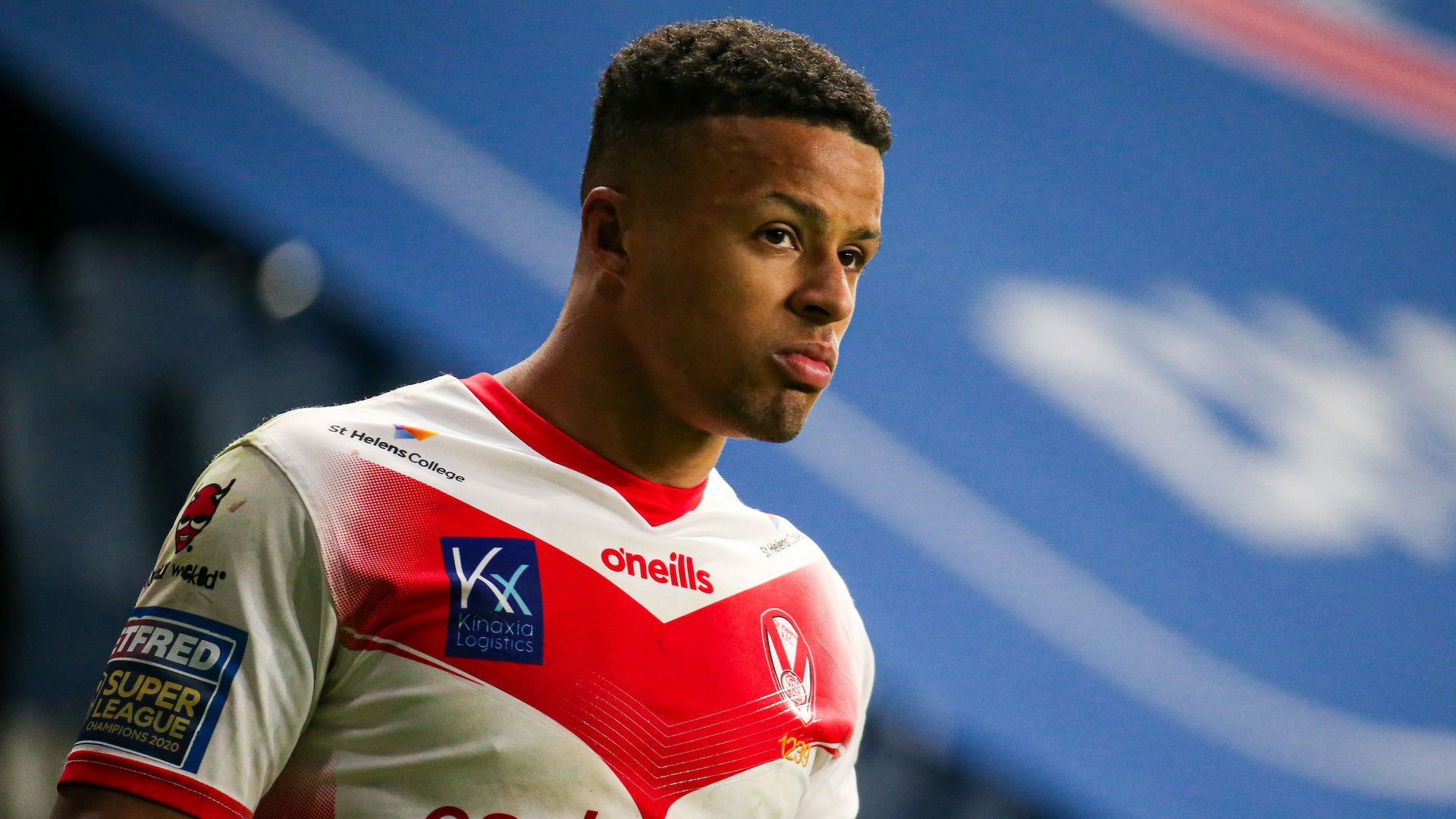 Fri, 07 May 2021 22:40:00 BST
Regan Grace celebrated his new contract by scoring a hat-trick of tries to help St Helens to a 23-18 victory over Huddersfield in a tense Challenge Cup quarter-final at Headingley.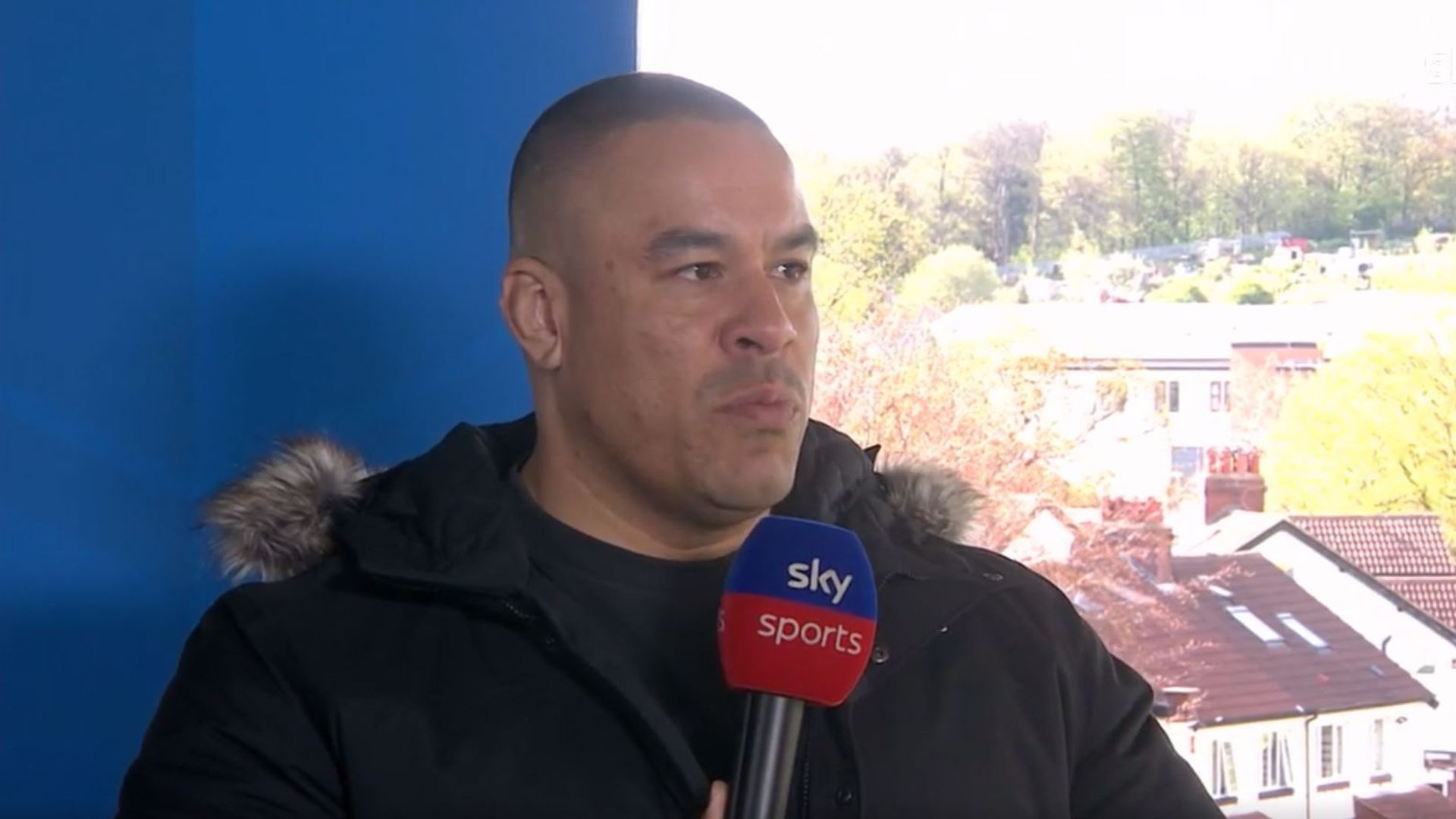 Fri, 07 May 2021 22:20:00 BST
Alex Simmons believes RFL panels dealing with cases of alleged racism on the pitch should be more diverse to ensure they can fully appreciate the effect such comments can have.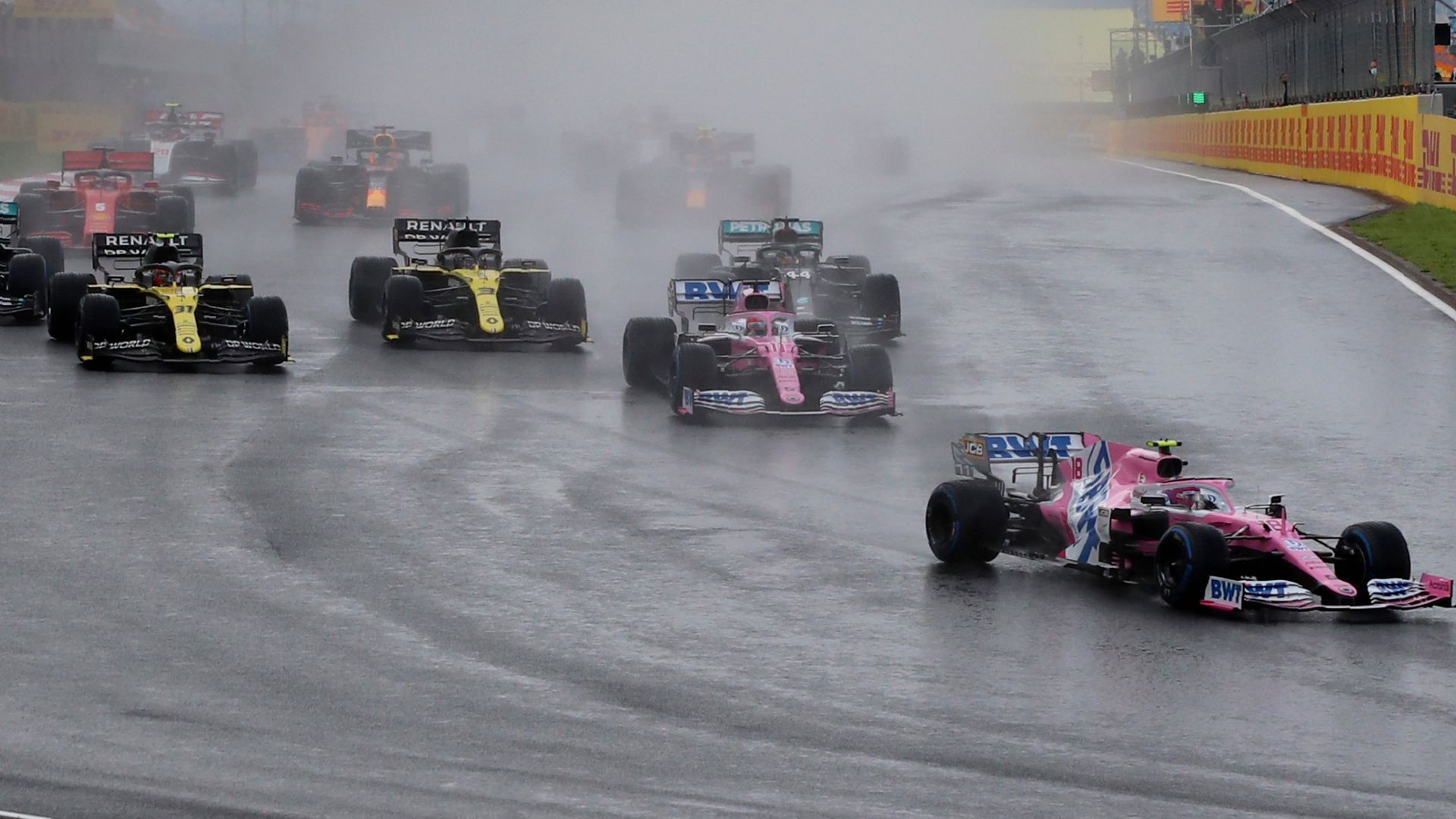 Fri, 07 May 2021 22:00:00 BST
Formula 1 says it is assessing the possible impact on the Turkish GP after the country was added to England's travel 'red list' on Friday.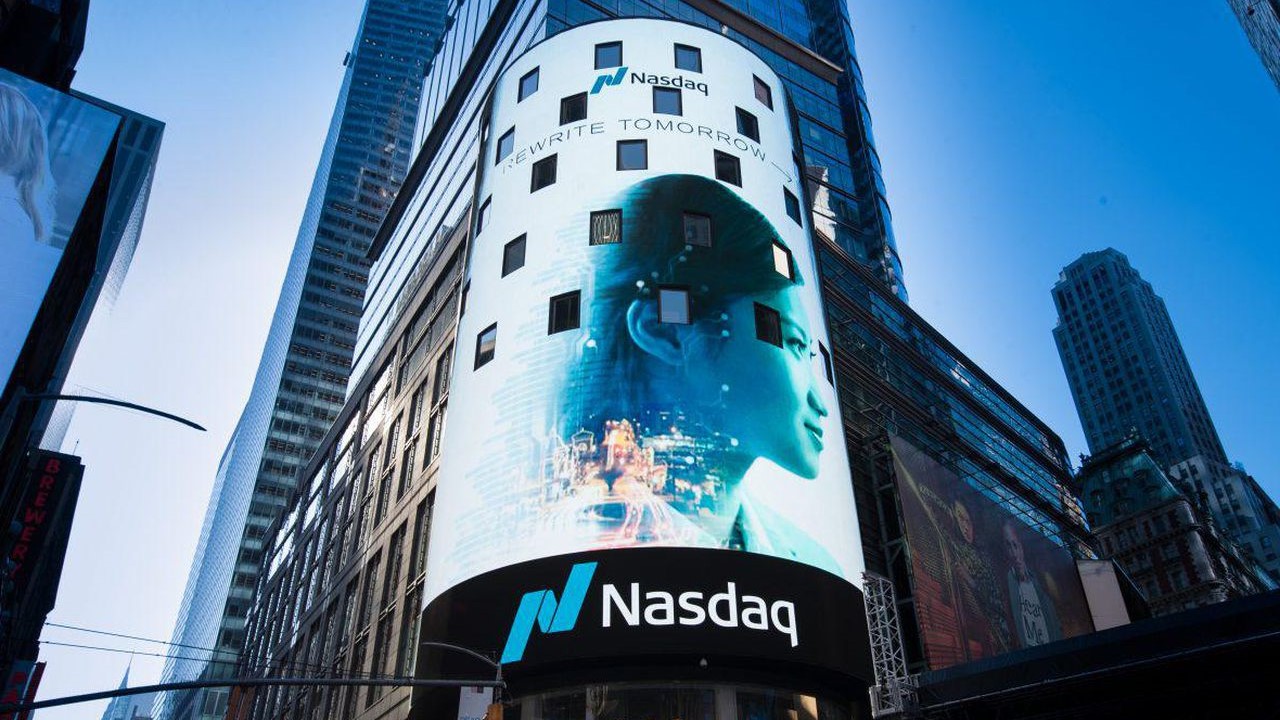 Fri, 07 May 2021 23:39:57 +0000
Berkshire Hathway's stock price has risen so high in recent months that it briefly broke the code of the Nasdaq stock exchange.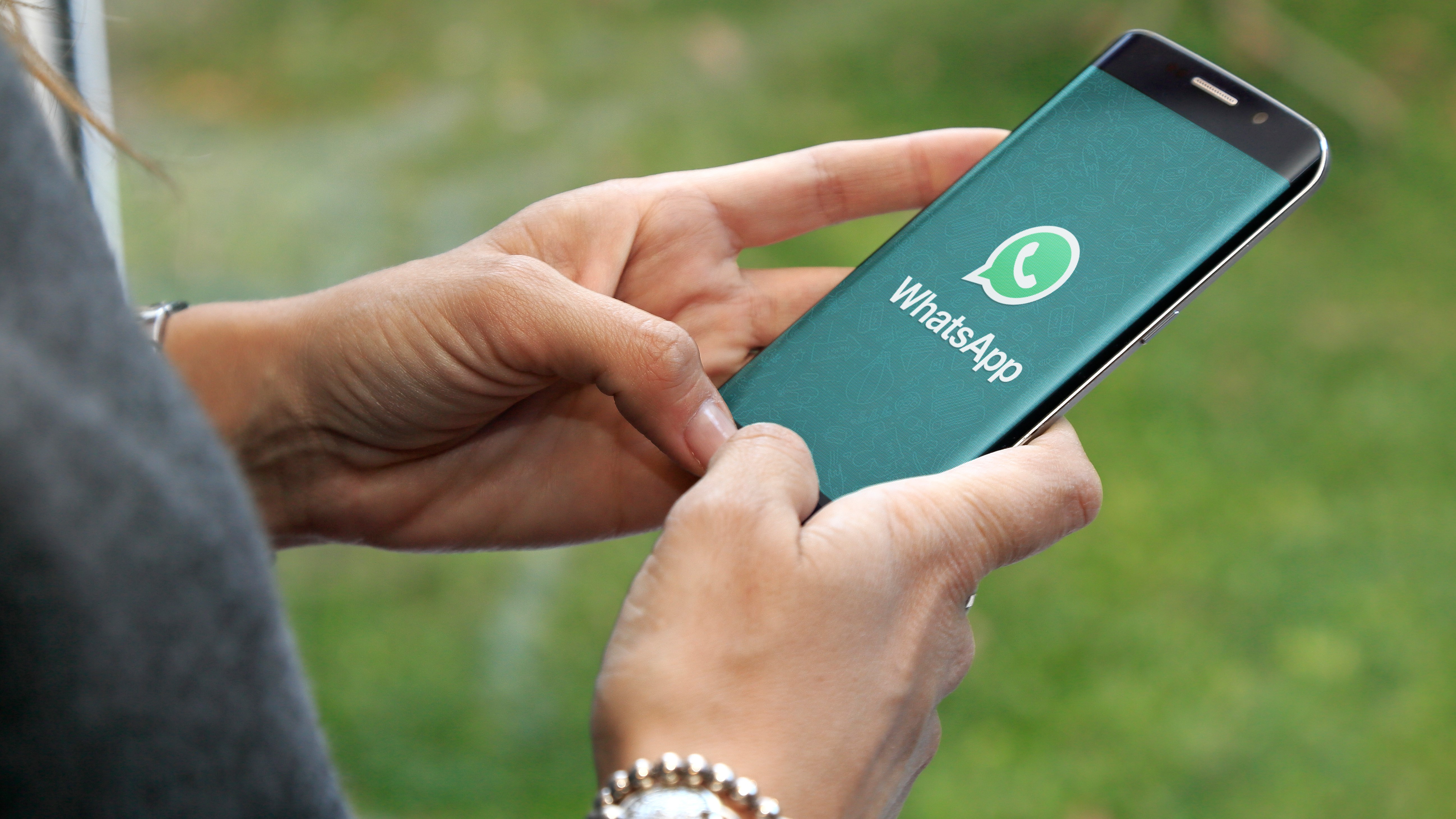 Fri, 07 May 2021 22:38:33 +0000
Users that fail to accept WhatsApp's new privacy policy will experience limited functionality when using the app.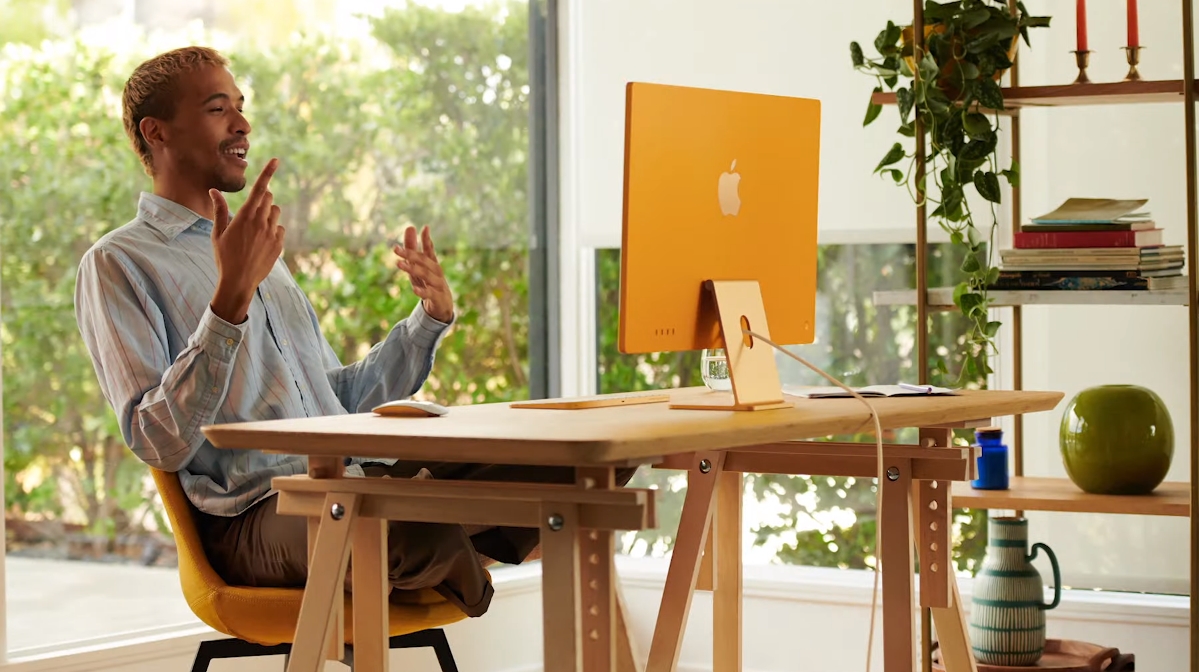 Fri, 07 May 2021 21:55:52 +0000
The new iMac (2021) has been revealed by Apple at its Spring Event. Here's everything we know so far about the new iMac, including price and launch date.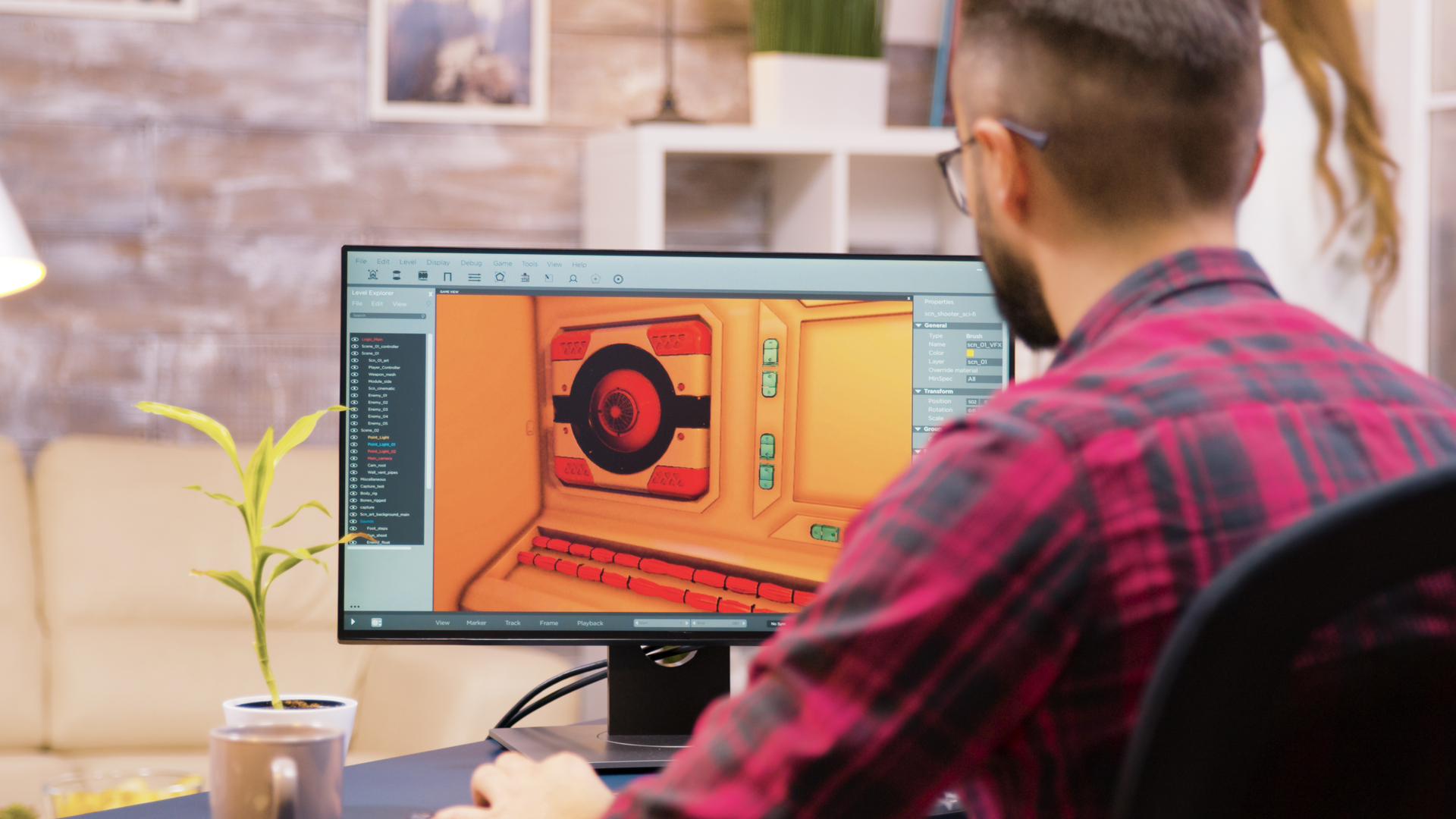 Fri, 07 May 2021 21:53:55 +0000
These are the best 4K monitors to give your PC or Mac an Ultra HD upgrade.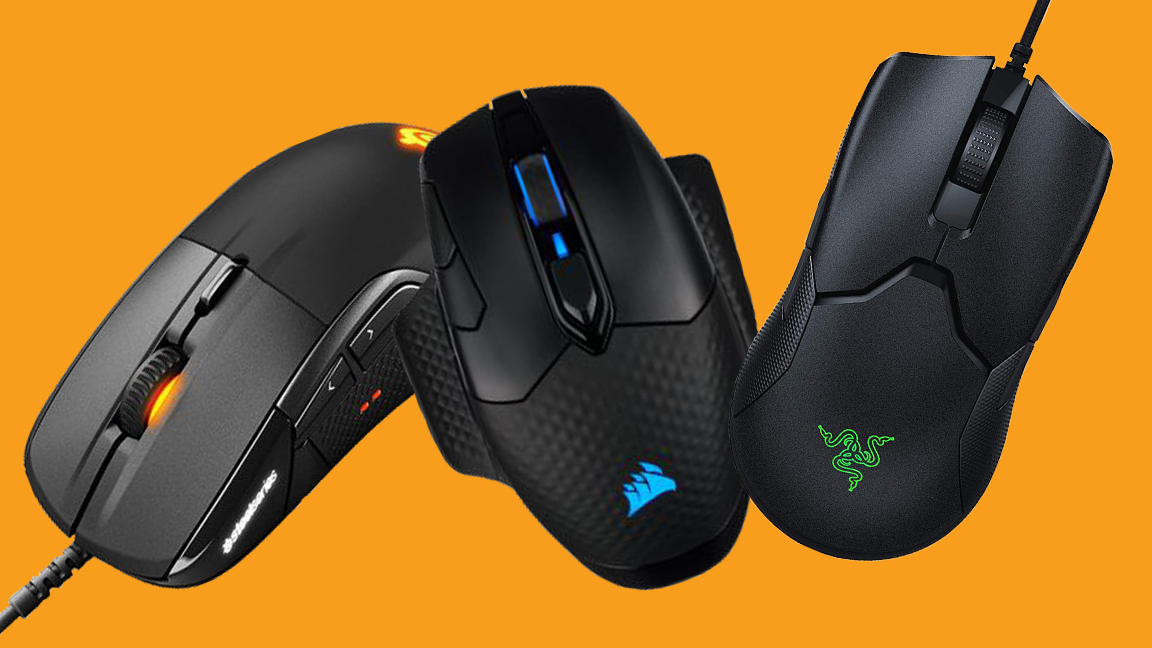 Fri, 07 May 2021 21:48:23 +0000
One of the most important peripherals in any PC gaming setup is a gaming mouse, and getting a great one can greatly benefit your performance. We gather up the best gaming mice you can buy today.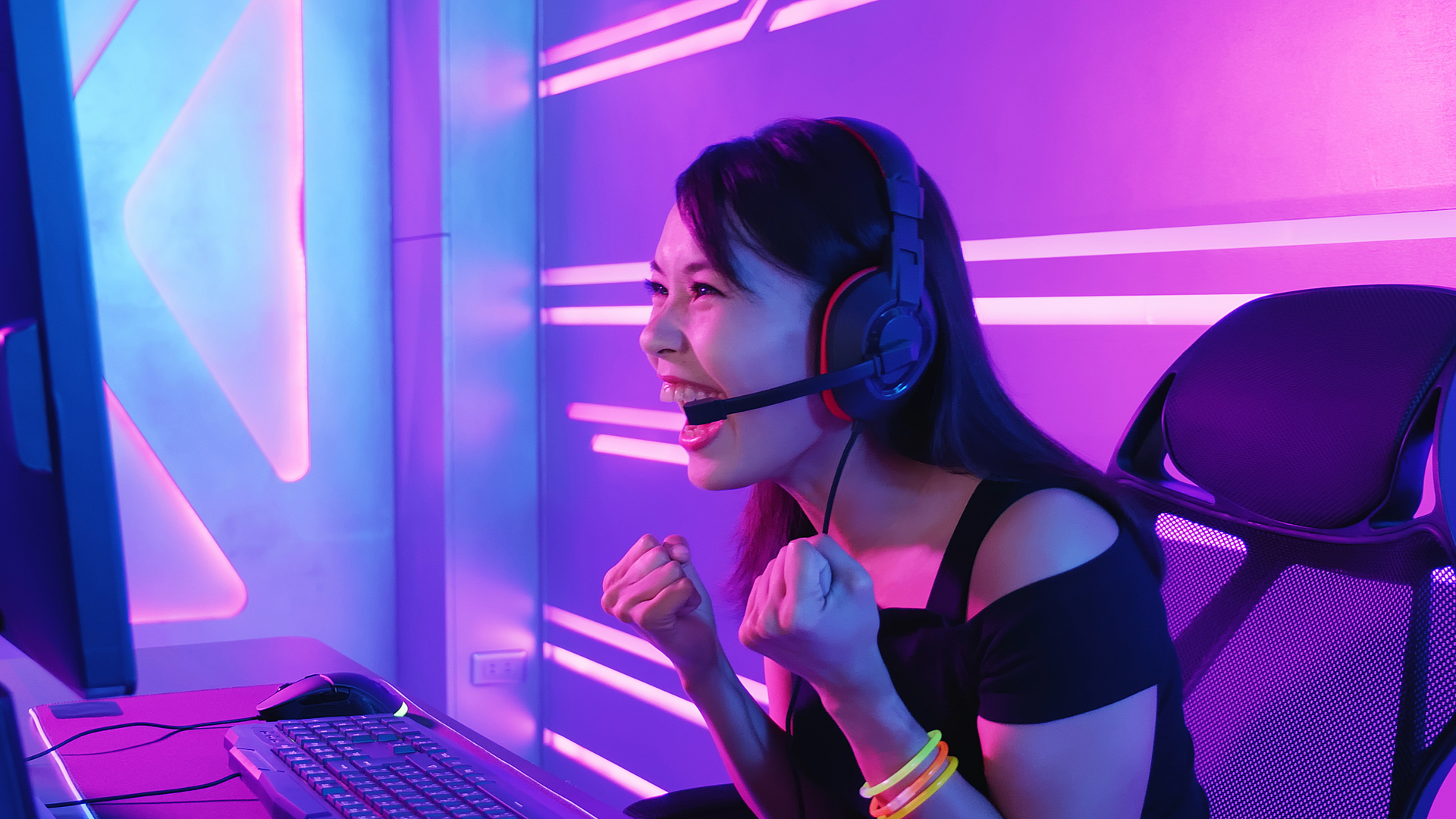 Fri, 07 May 2021 21:47:32 +0000
No matter what kind of PC game you're playing, you're going to need one of the best PC gaming headsets. We're here to help.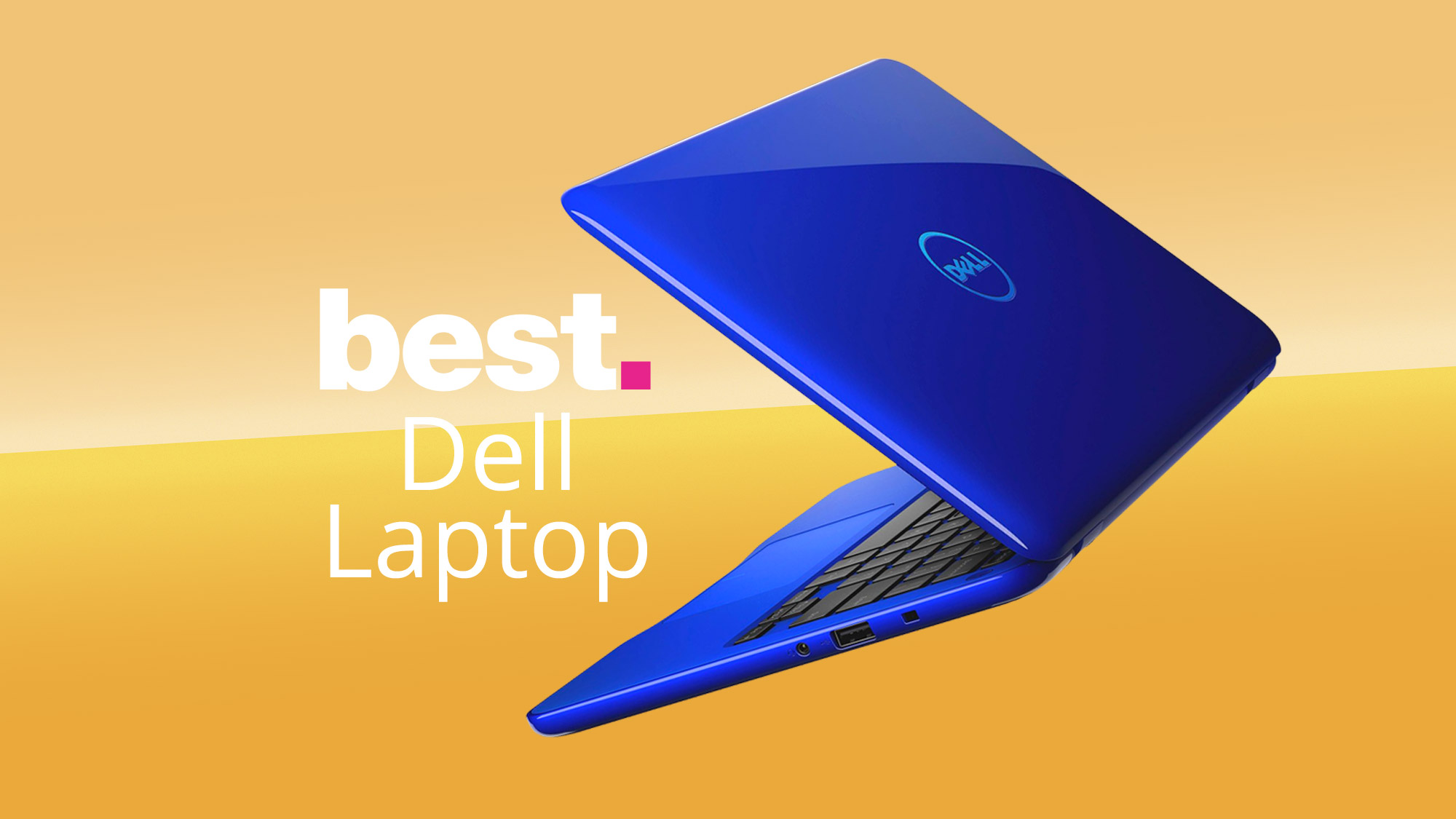 Fri, 07 May 2021 21:46:29 +0000
Dell is renowned for its well built, generously specced laptops, and these are the best Dell laptops from across its current range.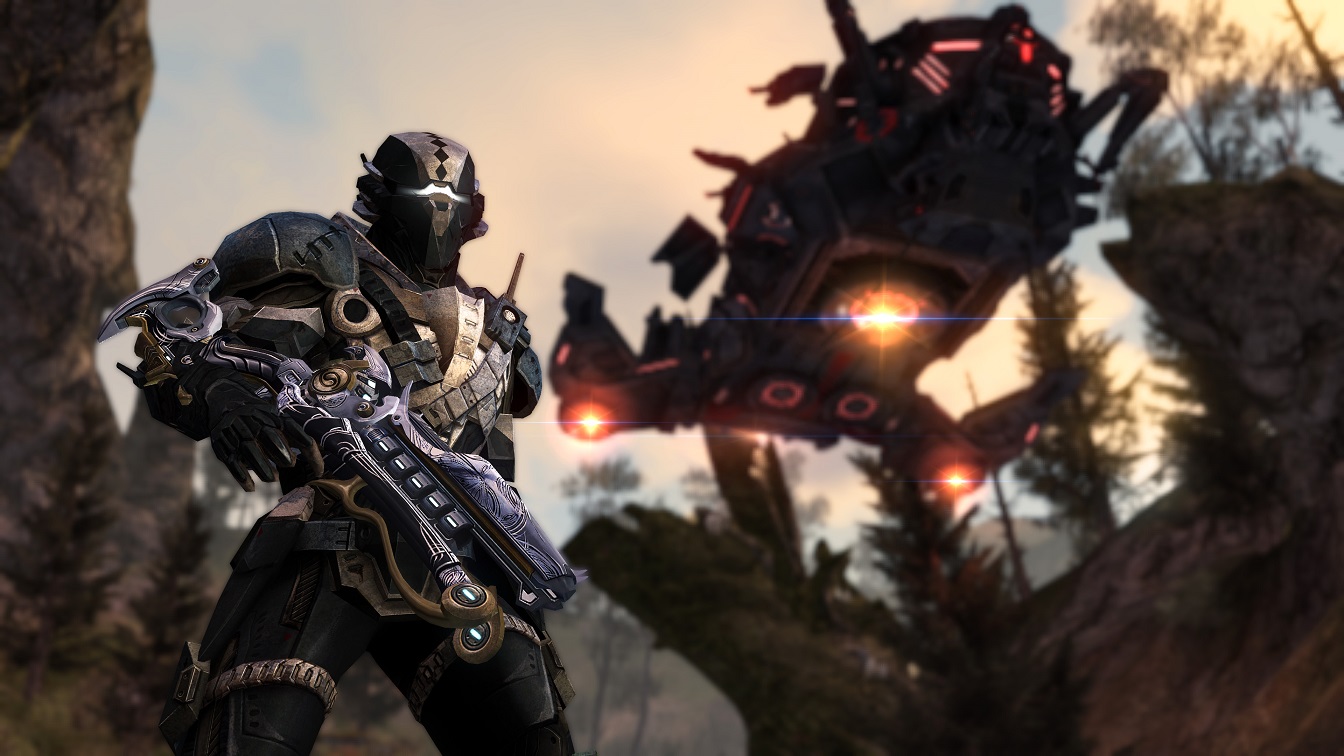 Fri, 07 May 2021 21:45:29 +0000
The best free games on PC accounted for, these are our top-rated titles that don't cost a thing.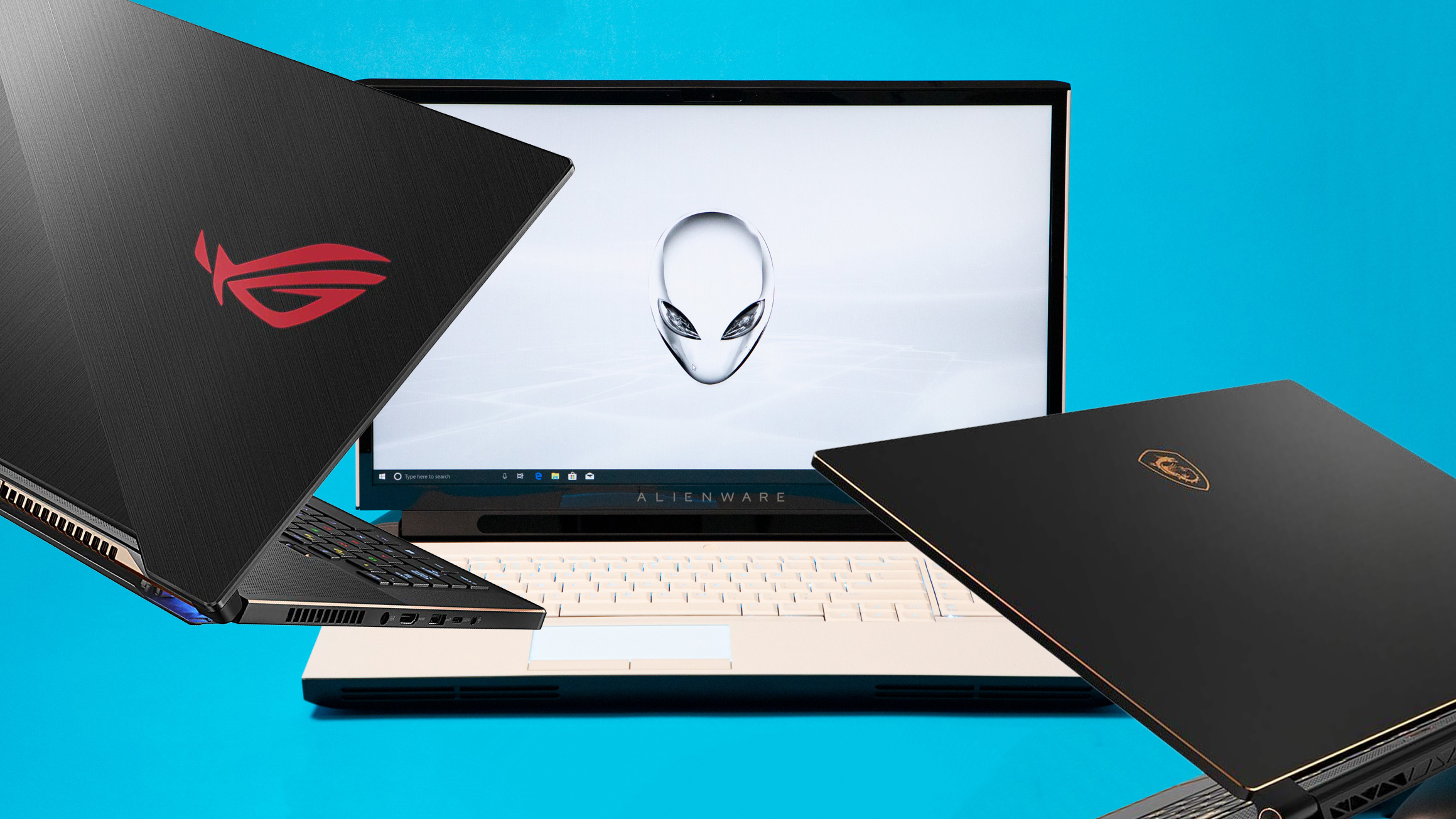 Fri, 07 May 2021 21:44:22 +0000
The best gaming laptops you can buy, always up to date with the latest hardware configurations.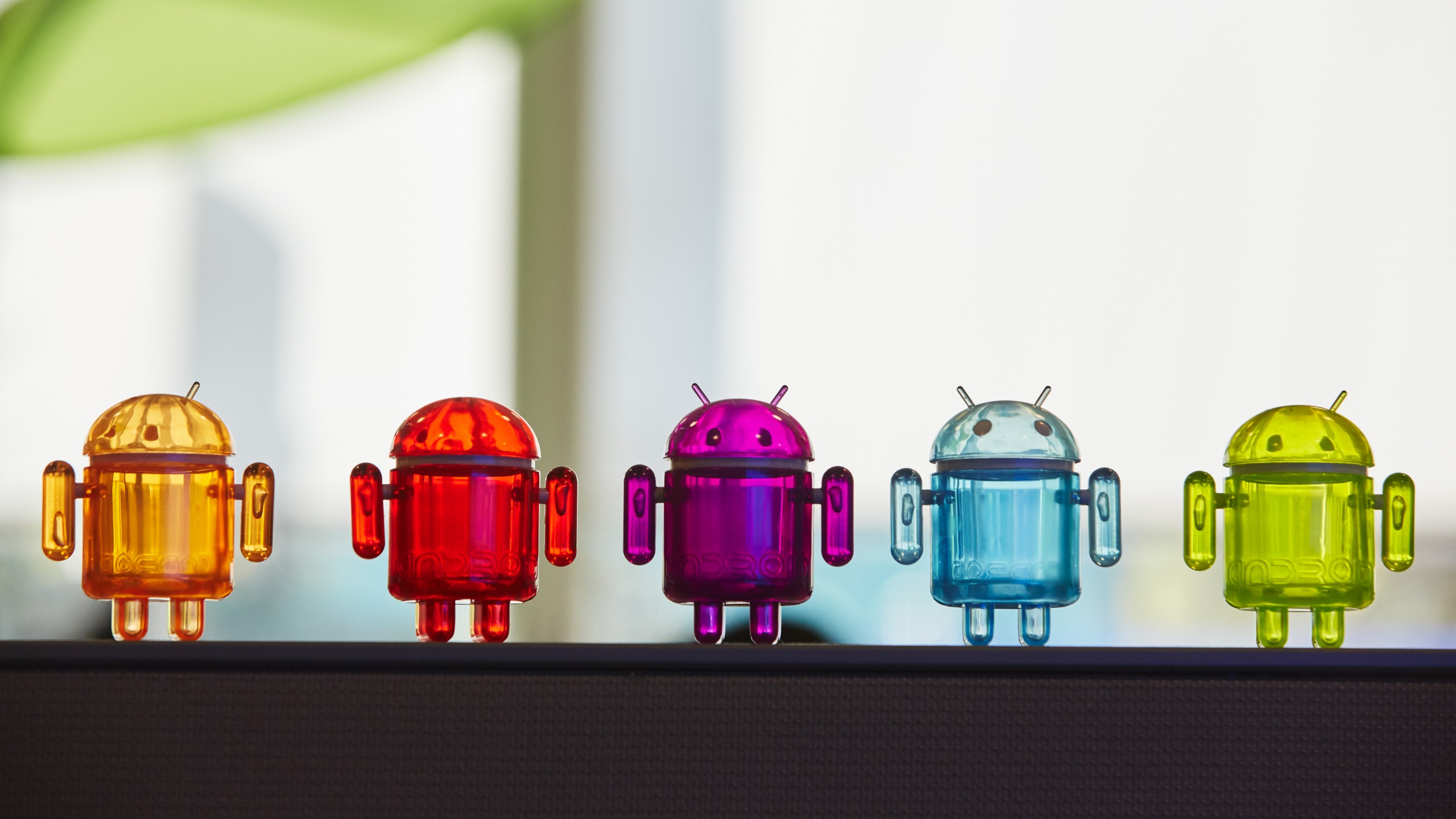 Fri, 07 May 2021 21:34:10 +0000
There are some exciting new revelations about how your Android phones and tablets may get updated this year
Sat, 08 May 2021 02:00:43 +0000
'WTF' is what Josh said after Pumpkin dropped some surprising news on his lap during the May 7 episode of 'Mama June'.
Sat, 08 May 2021 01:55:41 +0000
Harry Styles was spotted with 'The Crown' actress Emma Corrin as they filmed scenes for their upcoming movie 'My Policeman' in East Sussex, U.K.
Sat, 08 May 2021 01:32:47 +0000
Sebastian Stan and Lily James look absolutely identical to Tommy Lee and Pamela Anderson in the first pics from the new series about the iconic mid 90s couple.
Sat, 08 May 2021 00:25:56 +0000
While Michelle Obama breathed a 'sigh of relief' over the Derek Chauvin guilty verdicts, as a Black mom, she still fears for her daughters' safety.
Sat, 08 May 2021 00:11:25 +0000
Gretchen Rossi EXCLUSIVELY reveals she's already been asked to return to 'RHOC' TWICE. So will she?
Fri, 07 May 2021 23:41:07 +0000
Brody Jenner opened up about his ex Kaitlynn Carter's relationship with Miley Cyrus while promoting season 2 of 'The Hills: New Beginnings', premiering May 12.
Fri, 07 May 2021 23:39:23 +0000
Saint West was looking so grown up (and so much like dad Kanye!) in sweet new photos posted by his proud mom Kim.
Fri, 07 May 2021 23:01:32 +0000
Eva Longoria looks hotter in a bikini now than she did in 2004 when 'Desperate Housewives' made her a major star. See her looking stunning in a new red two piece.
Fri, 07 May 2021 22:14:18 +0000
Blake Lively stepped out daughters Inez and Betty as they visited an NYC bakery. Husband Ryan Reynolds was also present for the sweet family day!
Fri, 07 May 2021 22:00:14 +0000
Ahead of 'Vax Live,' alt-rockers Little Dume share why their song 'Human' is a 'perfect match' for Global Citizen's #VAXBECAUSE campaign.
Fri, 07 May 2021 18:40:10 PDT
It was announced today that Skating Polly: Ugly Pop will have its official online premiere at this year's Deadcenter Film Festival.
Fri, 07 May 2021 16:58:38 PDT
Dave Bautista explains why he chose to do Army of the Dead over The Suicide Squad.
Fri, 07 May 2021 16:06:15 PDT
Lily-Rose Depp would make a fantastic Wednesday Addams in Tim Burton's Addams Family reboot series, especially if her dad Johnny is cast as Gomez.
Fri, 07 May 2021 15:42:58 PDT
Introduced in The Mandalorian Season 1, Ming-Na Wen returns as a younger, more animated version of Fennec Shand.
Fri, 07 May 2021 15:30:25 PDT
Warner Bros. has won the rights to Stay Frosty, an action movie that pairs actor Idris Elba with director Sam Hargrave.
Fri, 07 May 2021 14:52:09 PDT
Legendary's upcoming reboot is about copycat killers on a video-sharing website recreating the death scenes from the original Faces of Death.
Fri, 07 May 2021 14:31:34 PDT
Although the source of the leak is sketchy at best, it does align with other confirmed reports.
Fri, 07 May 2021 13:52:51 PDT
May 7, 2021 was the original date Marvel had planned to release Doctor Strange in the Multiverse of Madness.
Fri, 07 May 2021 13:29:59 PDT
Some set photos from the upcoming Star Wars: Andor series found their way online, giving us our first look at Diego Luna back in character
Fri, 07 May 2021 12:28:48 PDT
Dave Bautista has revealed that, despite some rumblings of a Drax/Mantis team-up movie, Guardians of the Galaxy Vol. 3 is likely to be his final outing.