Welcome to Peak Internet!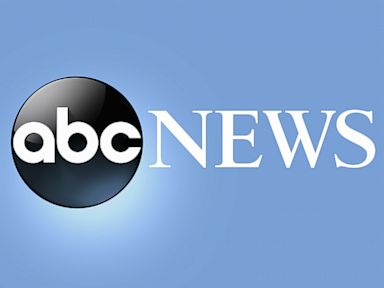 Wed, 03 Jun 2020 08:53:17 -0400
An Alabama police officer is dead after a shooting at a motel east of Birmingham and two people are in custody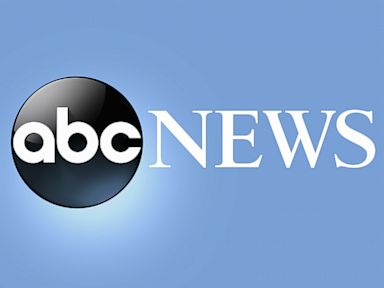 Wed, 03 Jun 2020 08:34:03 -0400
Workers have removed the statue of controversial former Philadelphia Mayor Frank Rizzo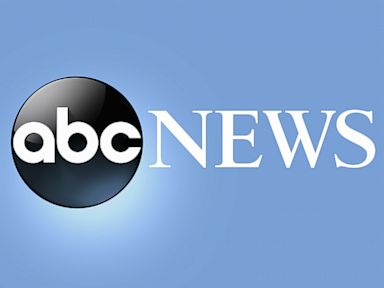 Wed, 03 Jun 2020 08:55:47 -0400
U.S. businesses shed 2.76 million jobs in May, as the economic damage from the historically unrivaled coronavirus outbreak stretched into a third month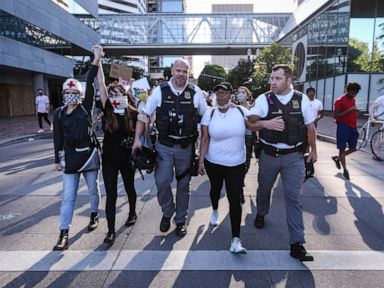 Wed, 03 Jun 2020 07:57:03 -0400
Several thousand people congregated at the state Capitol in St. Paul for a peaceful protest Tuesday, organized by high school students in metro area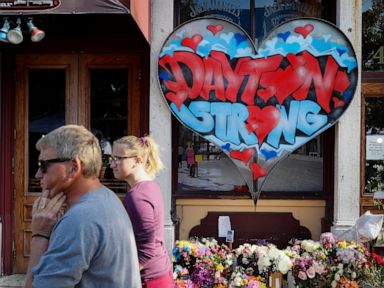 Wed, 03 Jun 2020 07:39:07 -0400
The Ohio Supreme Court is scheduled to hear arguments in a case filed by news media groups seeking school records about the man who gunned down nine people in Dayton last August before being killed by police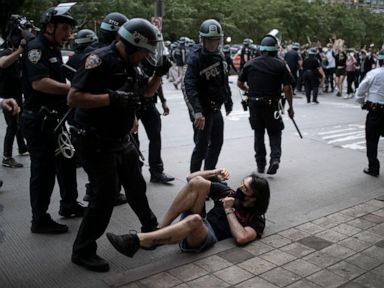 Wed, 03 Jun 2020 06:53:33 -0400
An 8 p.m. curfew didn't stop thousands of defiant demonstrators from marching through the streets of New York City throughout the night, though some of the rampant destruction seen over the last few nights was quelled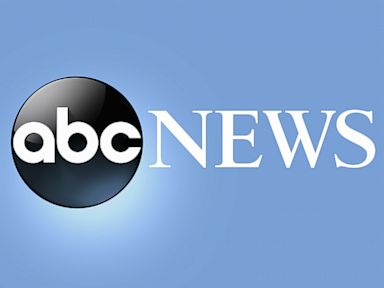 Wed, 03 Jun 2020 07:37:57 -0400
The widow of a retired police captain who died during a night of violent protests in St. Louis says he was trying to protect a friend's pawn shop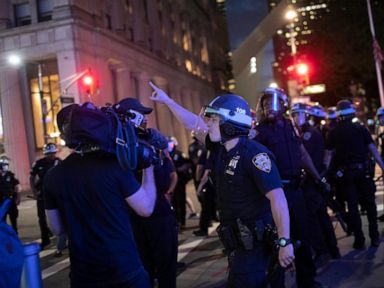 Wed, 03 Jun 2020 06:31:18 -0400
New York City police officers forced two Associated Press journalists to stop covering protests Tuesday, surrounding them, shoving them and cursing at them while yelling at them to go home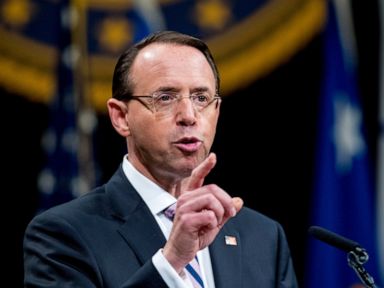 Wed, 03 Jun 2020 06:20:33 -0400
Here are a few things to know about the day's news from The Associated Press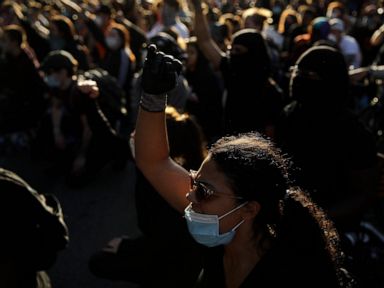 Wed, 03 Jun 2020 02:53:35 -0400
From New York City to Fargo, North Dakota, cities across the United States say they are issuing curfews to keep the peace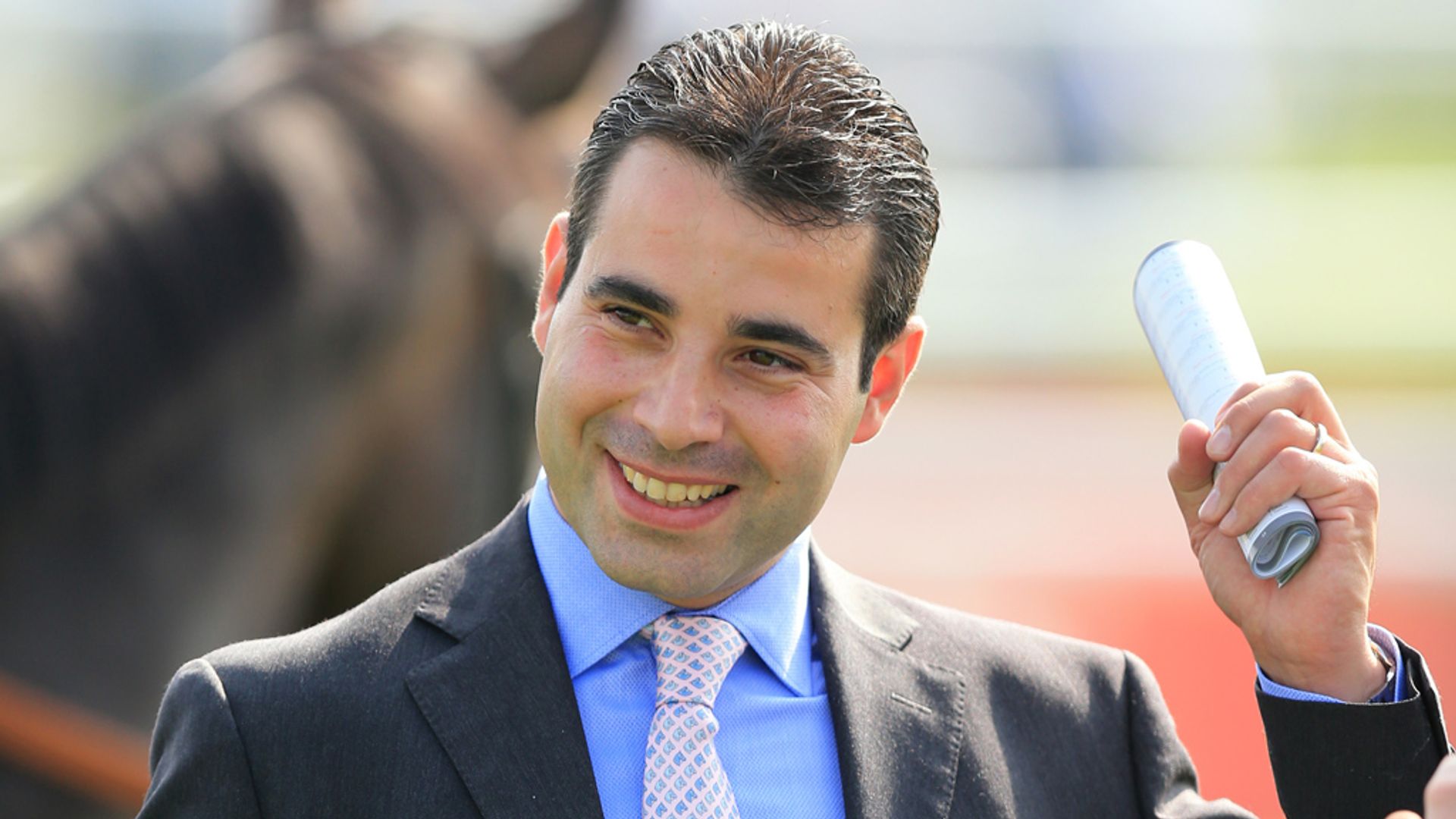 Wed, 03 Jun 2020 13:04:00 BST
Malotru drops back to six furlongs for Thursday's Betway Pavilion Stakes at Newcastle as he gears up for a potential Royal Ascot outing later this month.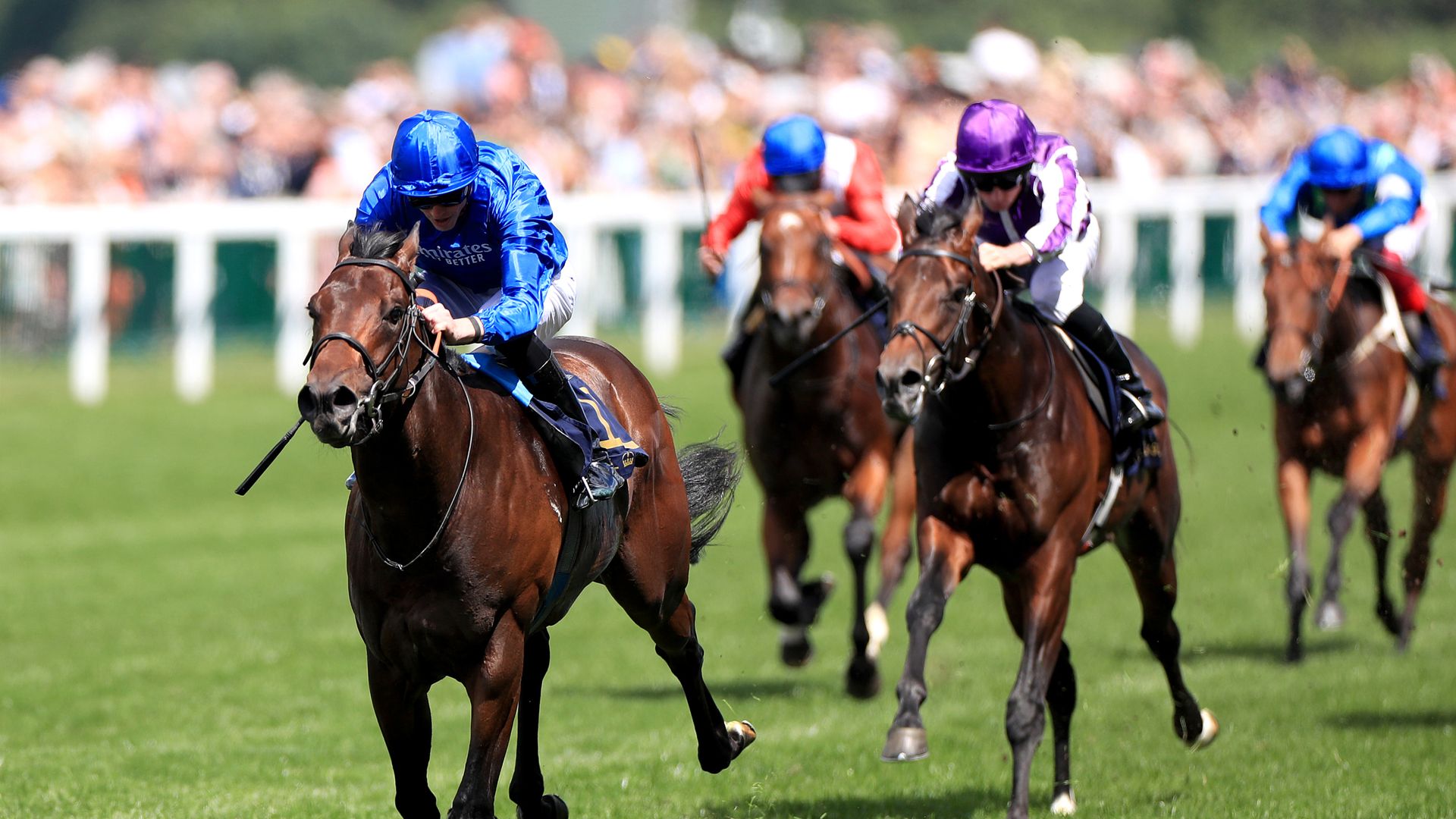 Wed, 03 Jun 2020 12:54:00 BST
Pinatubo will face 14 rivals as he goes for Classic gold in Saturday's Qipco 2000 Guineas at Newmarket.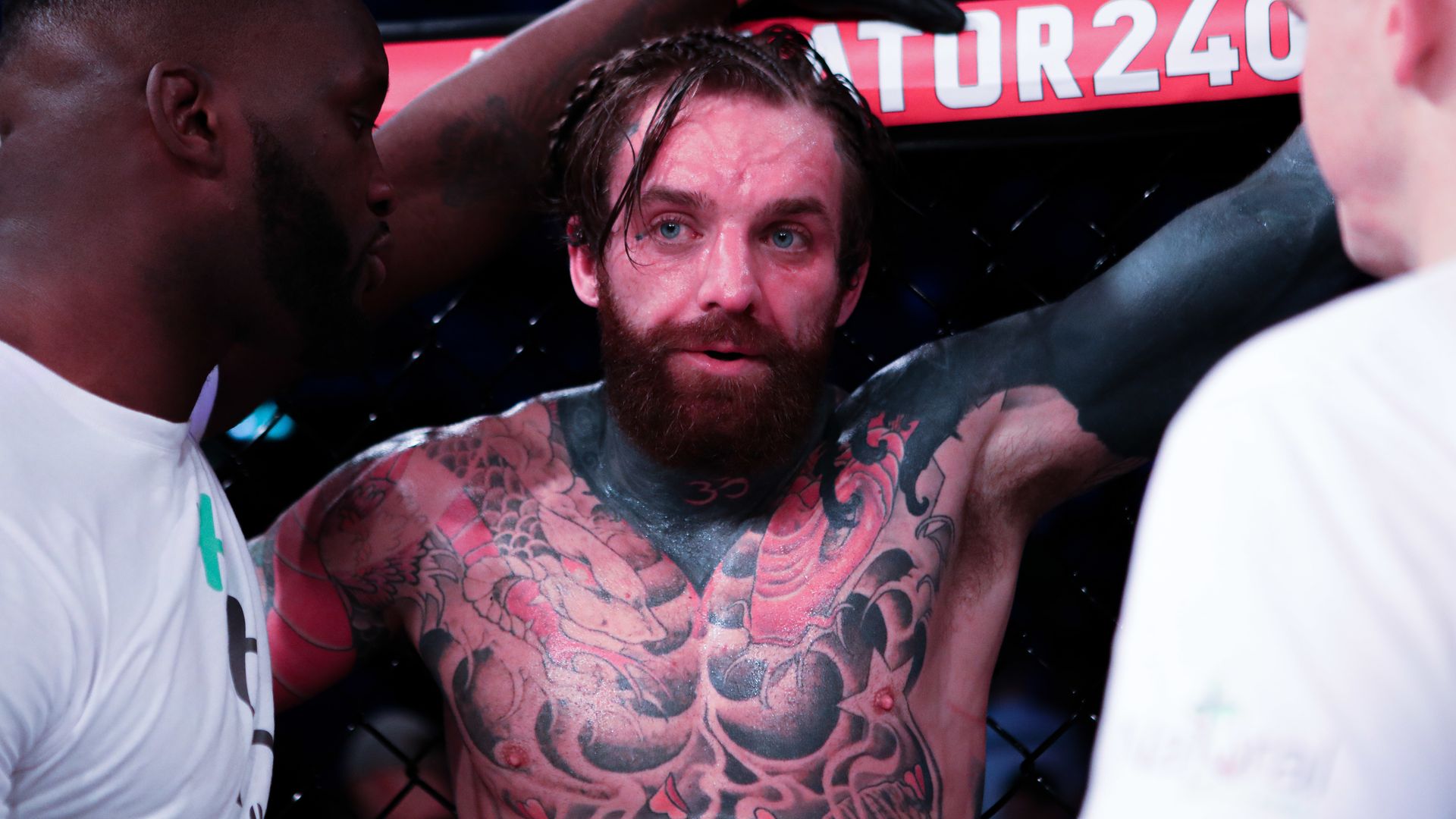 Wed, 03 Jun 2020 12:45:00 BST
Aaron Chalmers opens up about why it's been a frustrating time for the Bellator fighter and what his plans are for the rest of the year.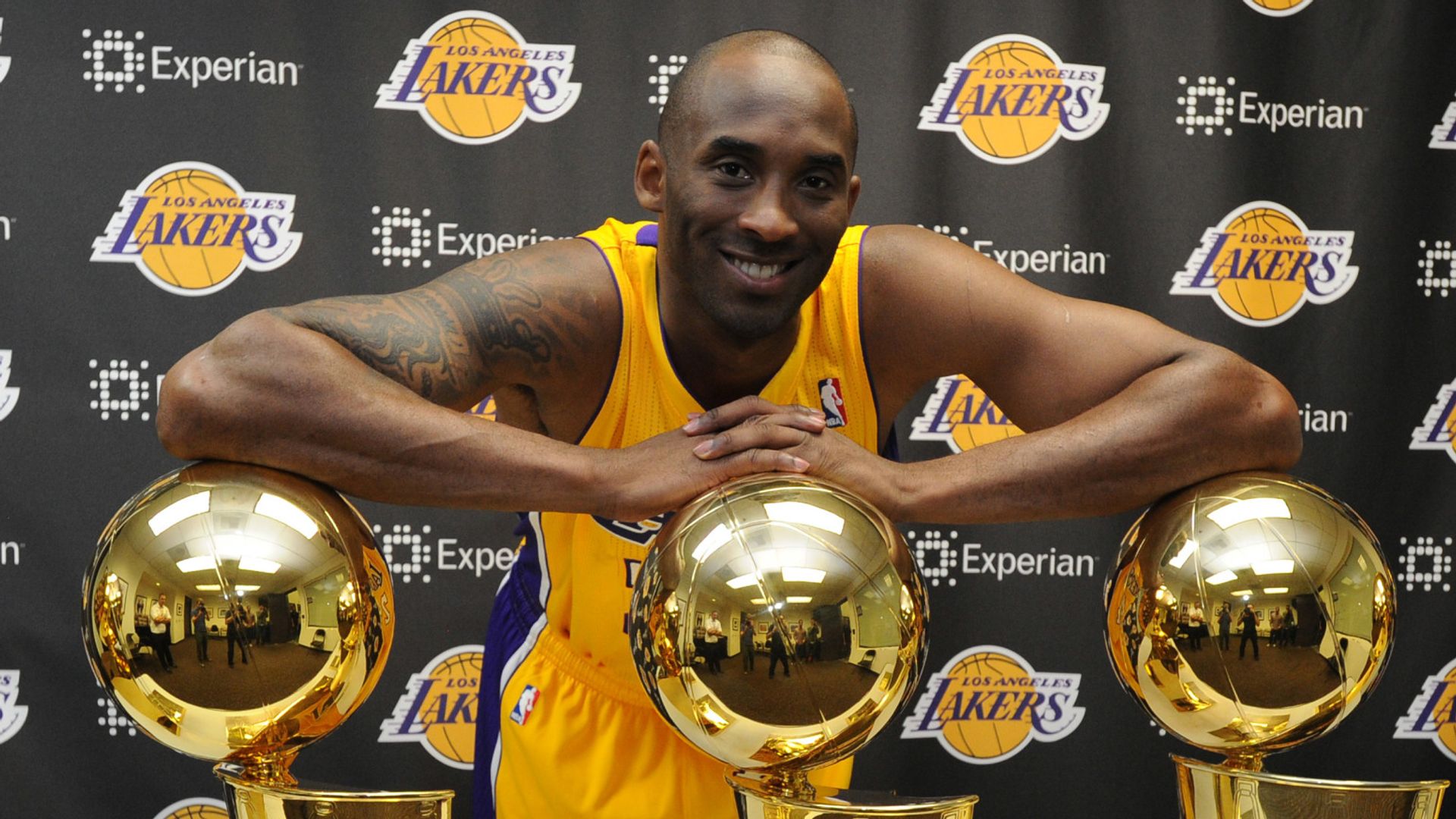 Wed, 03 Jun 2020 13:30:00 BST
The Naismith Memorial Basketball Hall of Fame was gearing up for a great year: not just the all-but-certain election of NBA superstars like Kobe Bryant, Kevin Garnett and Tim Duncan, but also a chance to unveil a completely renovated museum.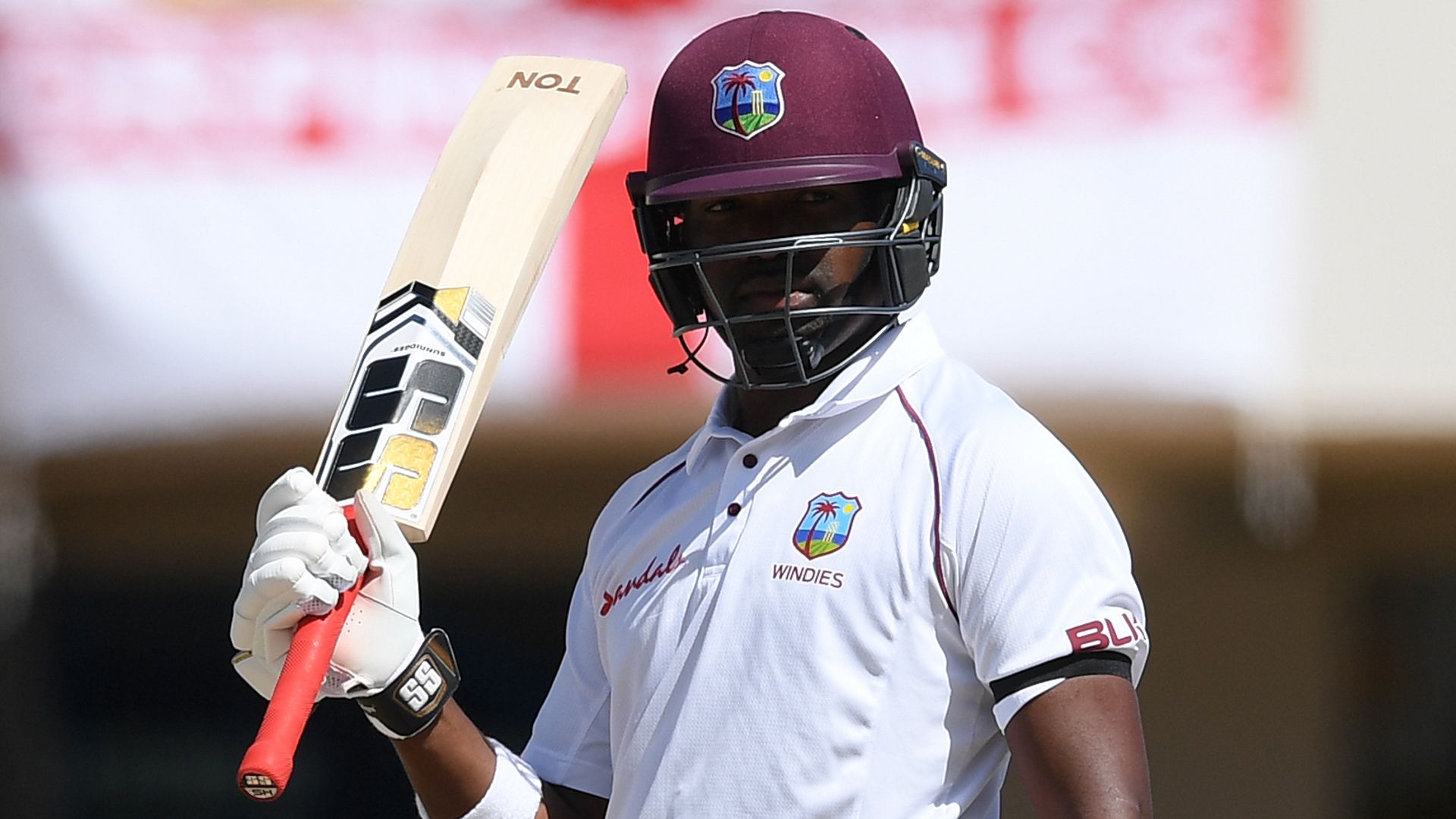 Wed, 03 Jun 2020 12:41:00 BST
Three West Indies players have decided against travelling to England for next month's Test tour, which will go ahead behind closed doors in a 'bio-secure' environment because of coronavirus.
Wed, 03 Jun 2020 11:52:00 BST
Atletico Madrid midfielder Saul Niguez has revealed his "new club" is Club Costa City, an academy project based in Elche.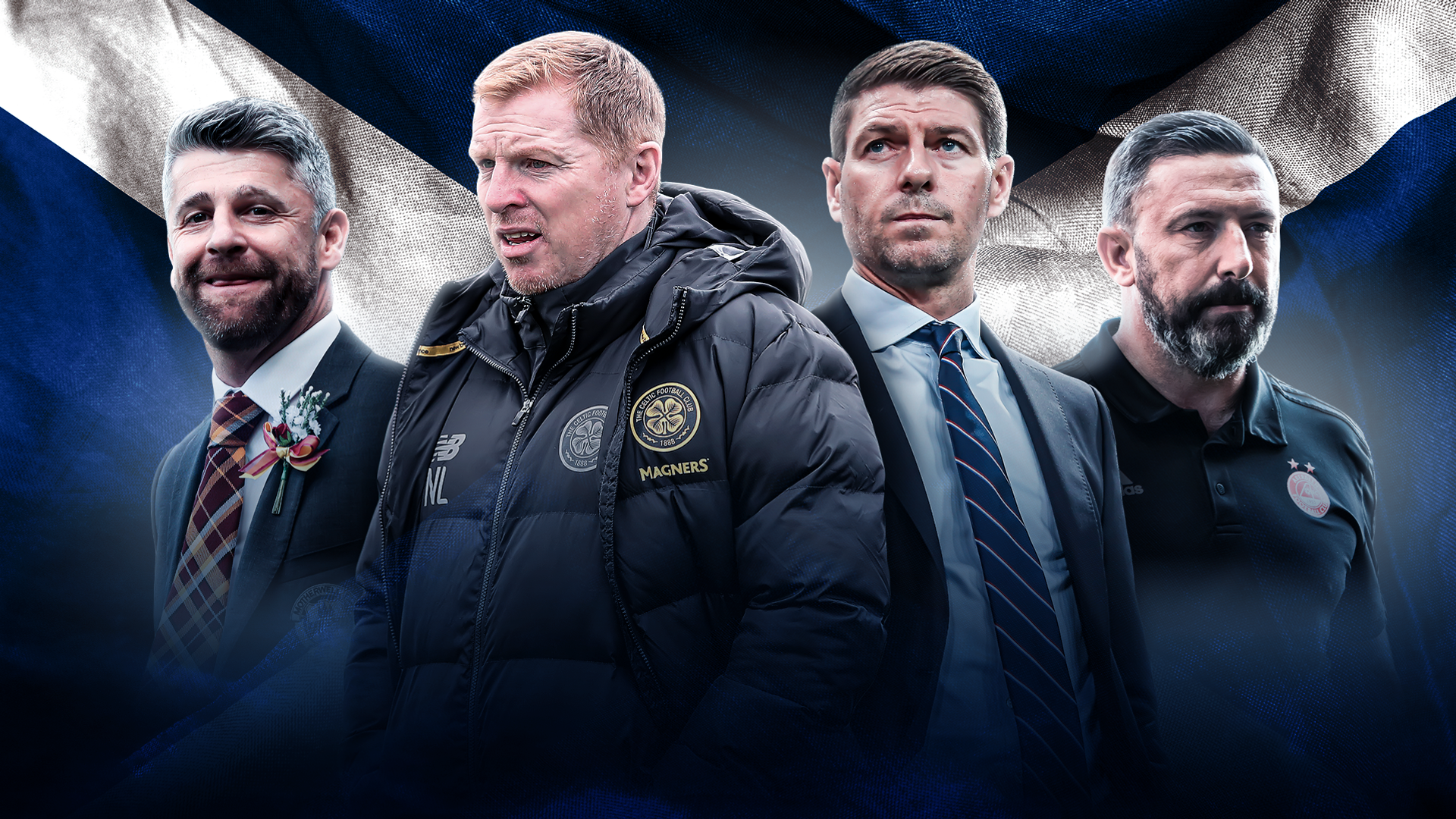 Wed, 03 Jun 2020 12:00:00 BST
The 2020/21 Scottish Premiership season is set to start in August as part of a new deal with Sky Sports that will include 'virtual season tickets' for top-flight clubs.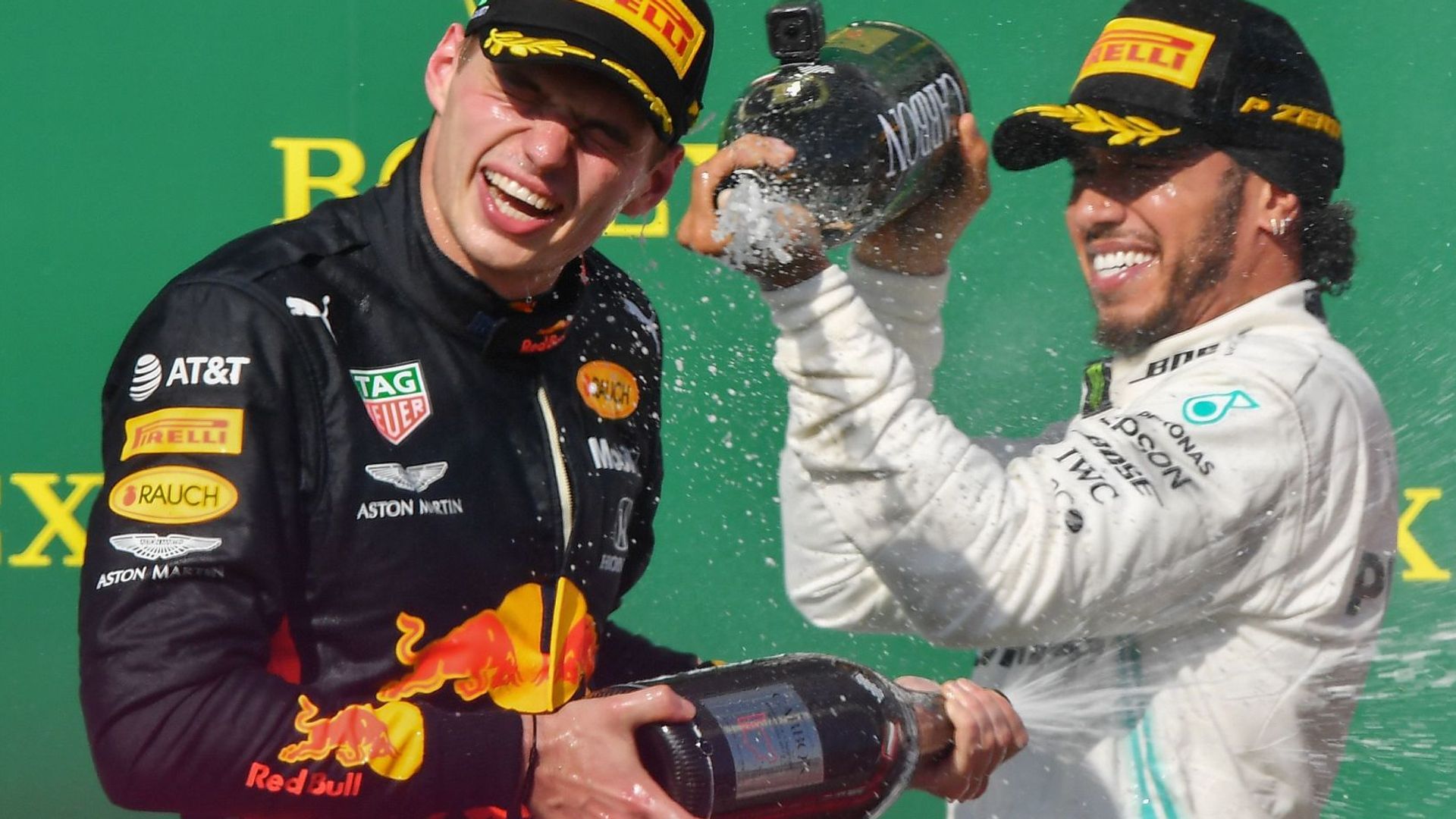 Thu, 05 Sep 2019 10:56:00 BST
What F1 2020's new calendar looks like after the season's enforced delay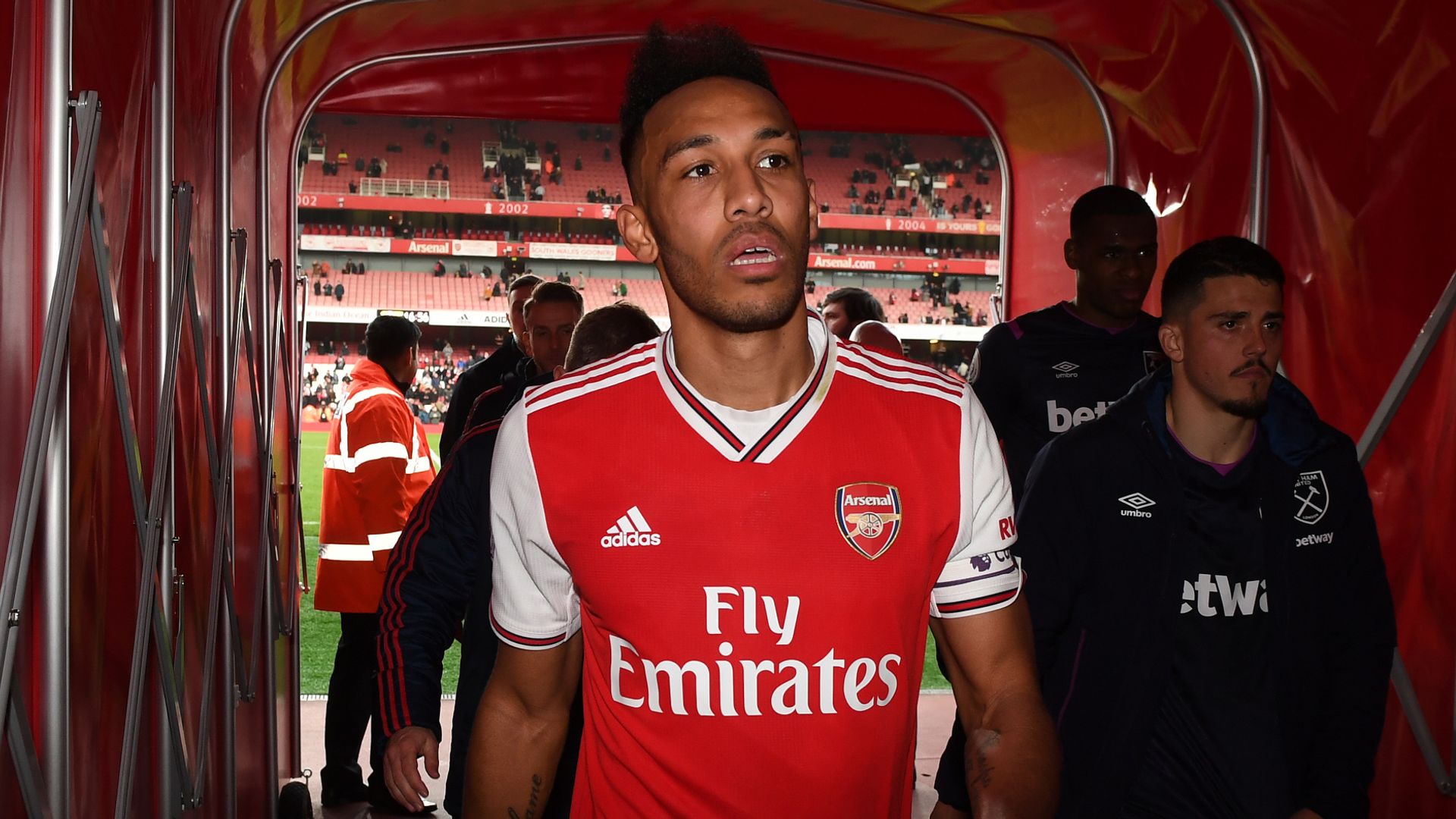 Wed, 03 Jun 2020 11:00:00 BST
Jamie Carragher thinks Arsenal need to keep hold of Pierre-Emerick Aubameyang this summer to boost their chances of returning to the Champions League, even if it means they risk losing him for free next summer.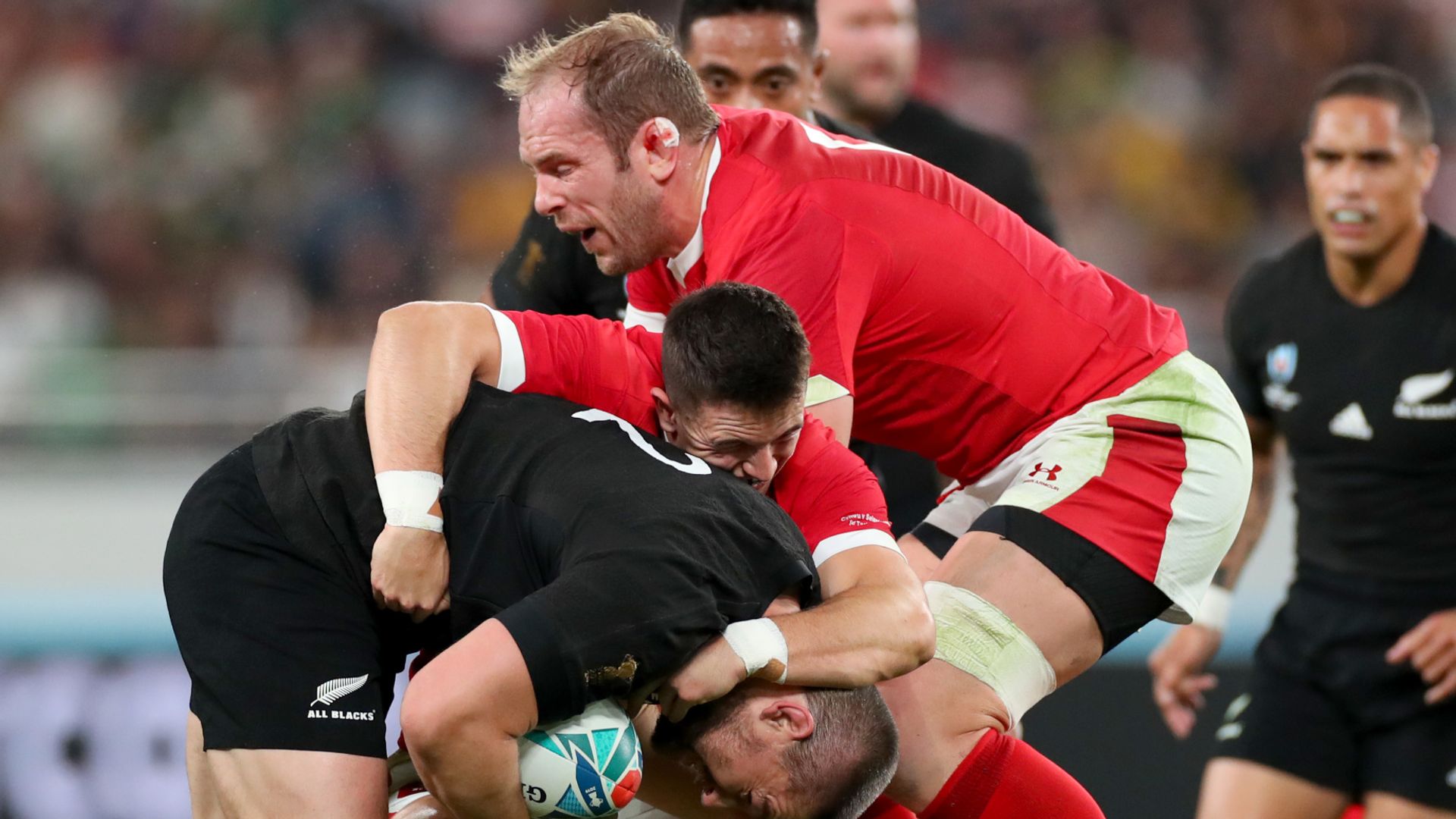 Wed, 03 Jun 2020 11:08:00 BST
New Zealand Rugby is "optimistic" it may be able to reschedule postponed international matches against Wales and Scotland for later in the year.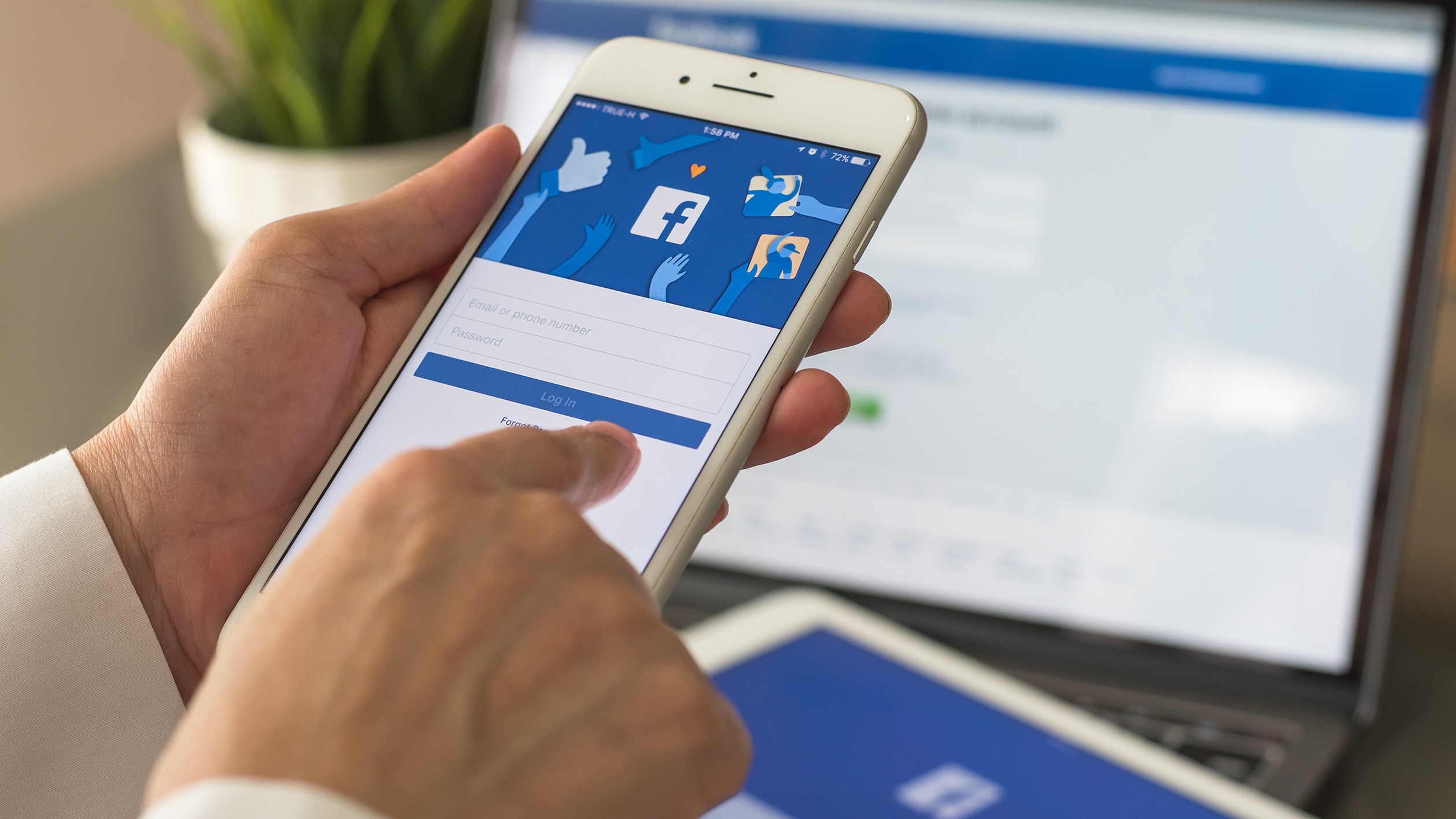 Wed, 03 Jun 2020 12:38:24 +0000
Facebook Manage Activity tool helps users filter embarrassing old social media posts allowing users to either bulk delete or hide them from the public view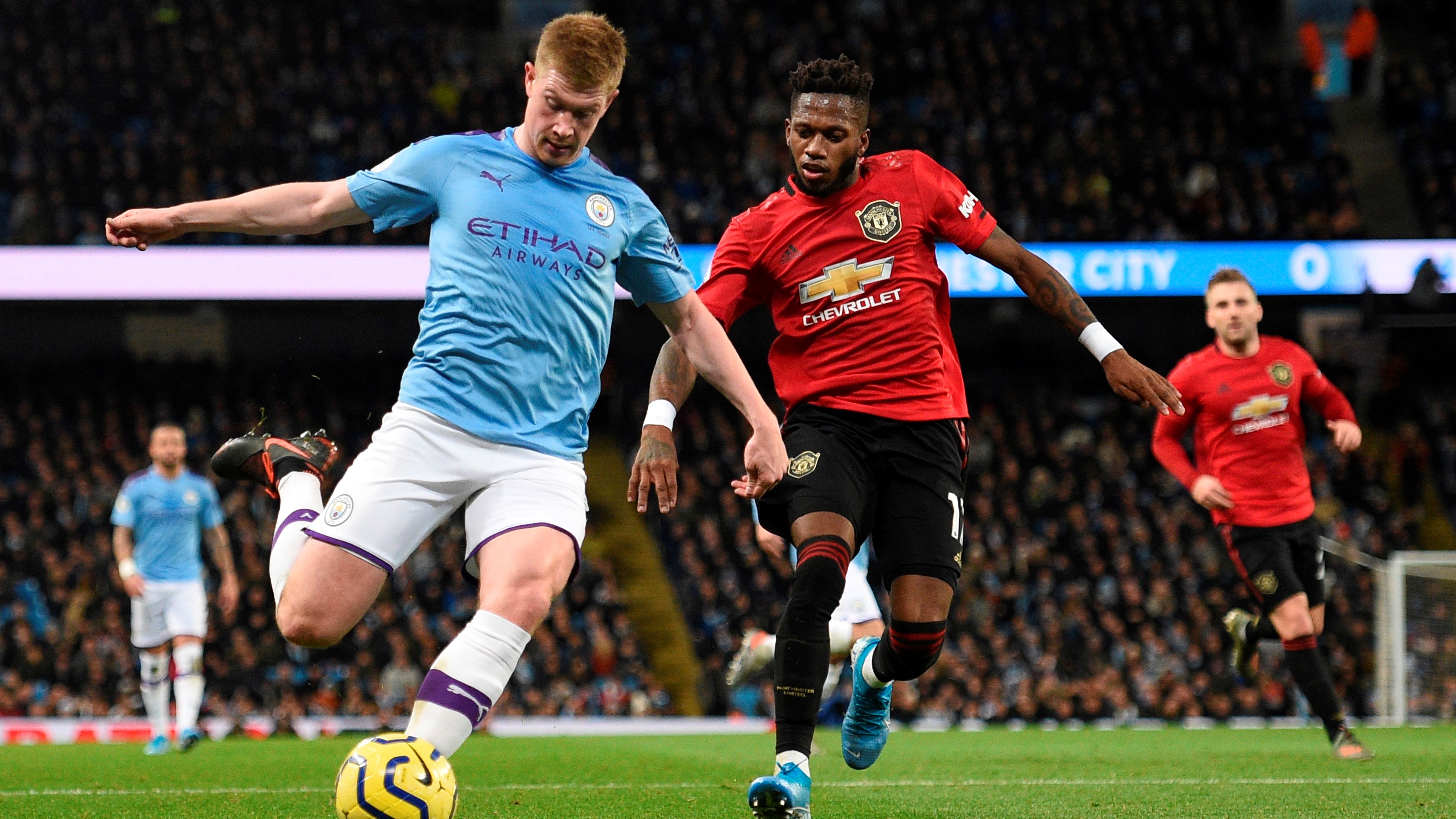 Wed, 03 Jun 2020 12:31:30 +0000
Amazon Prime has confirmed that its remaining Premier League games for this season will all be free-to-air.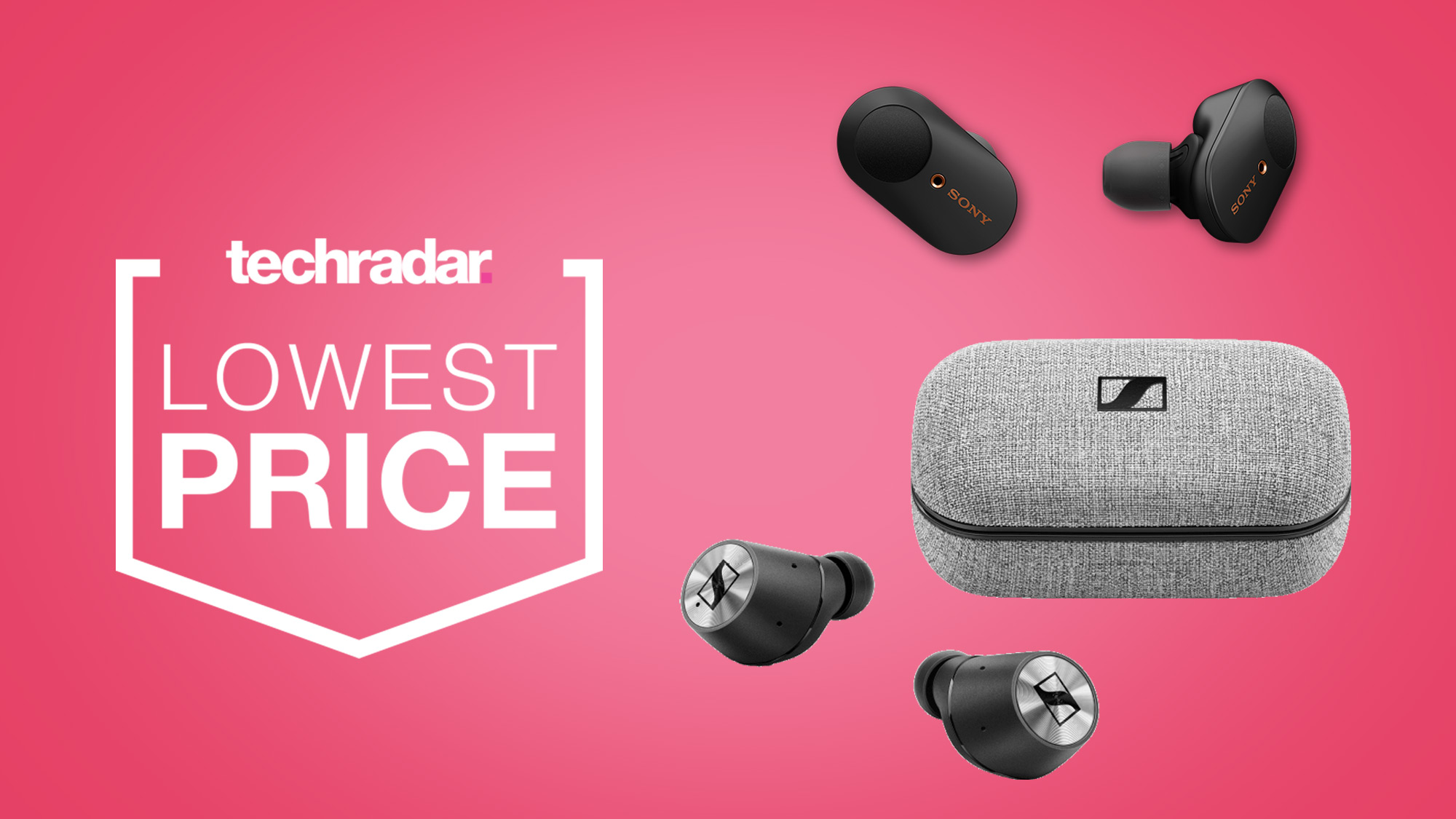 Wed, 03 Jun 2020 12:30:54 +0000
True wireless earbuds deals are offering up the lowest prices yet on Sennheiser Momentum and Sony WF-1000XM3 buds.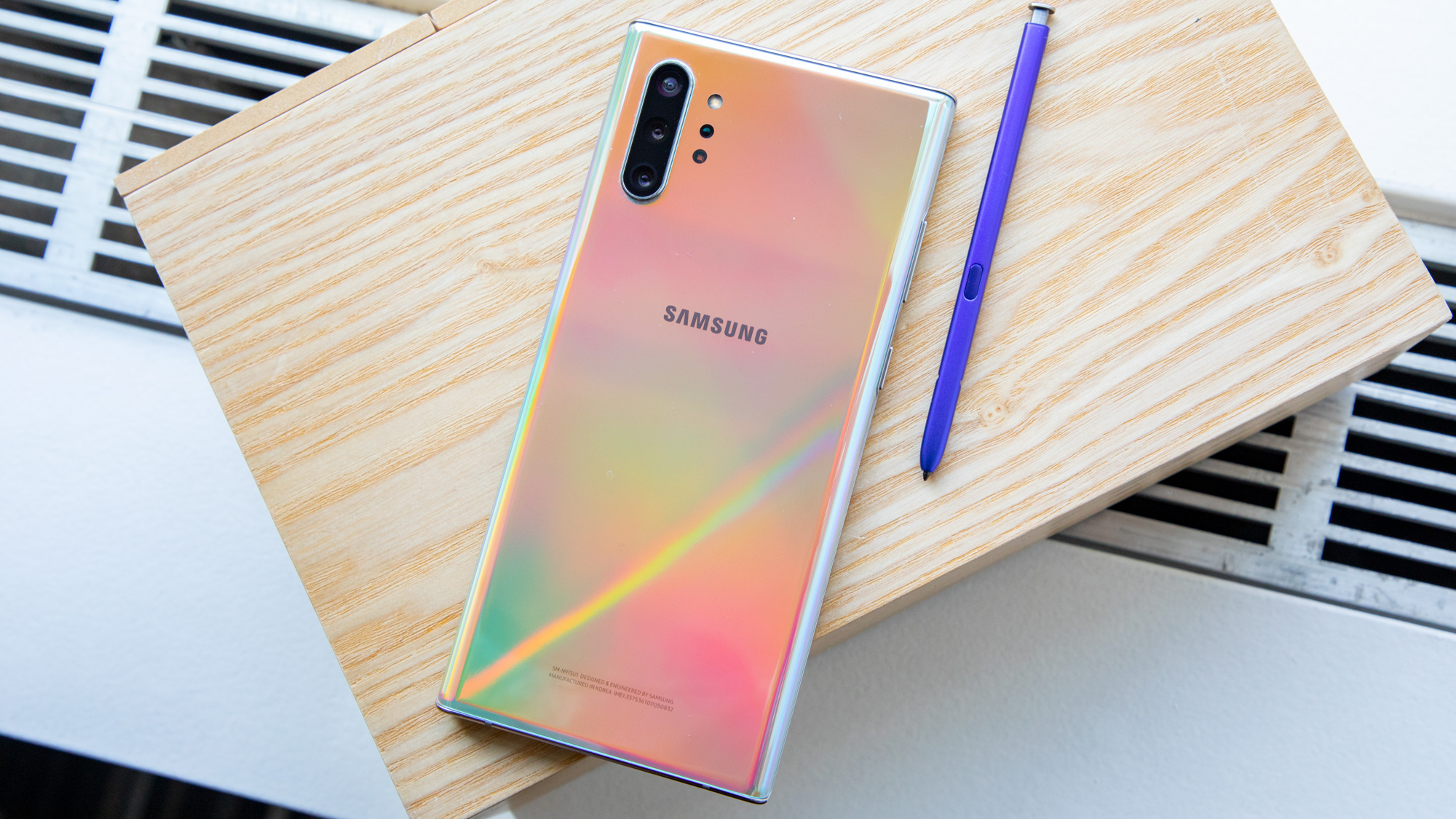 Wed, 03 Jun 2020 12:25:10 +0000
Here's what we know about the Samsung Galaxy Note 20, and what we want to see.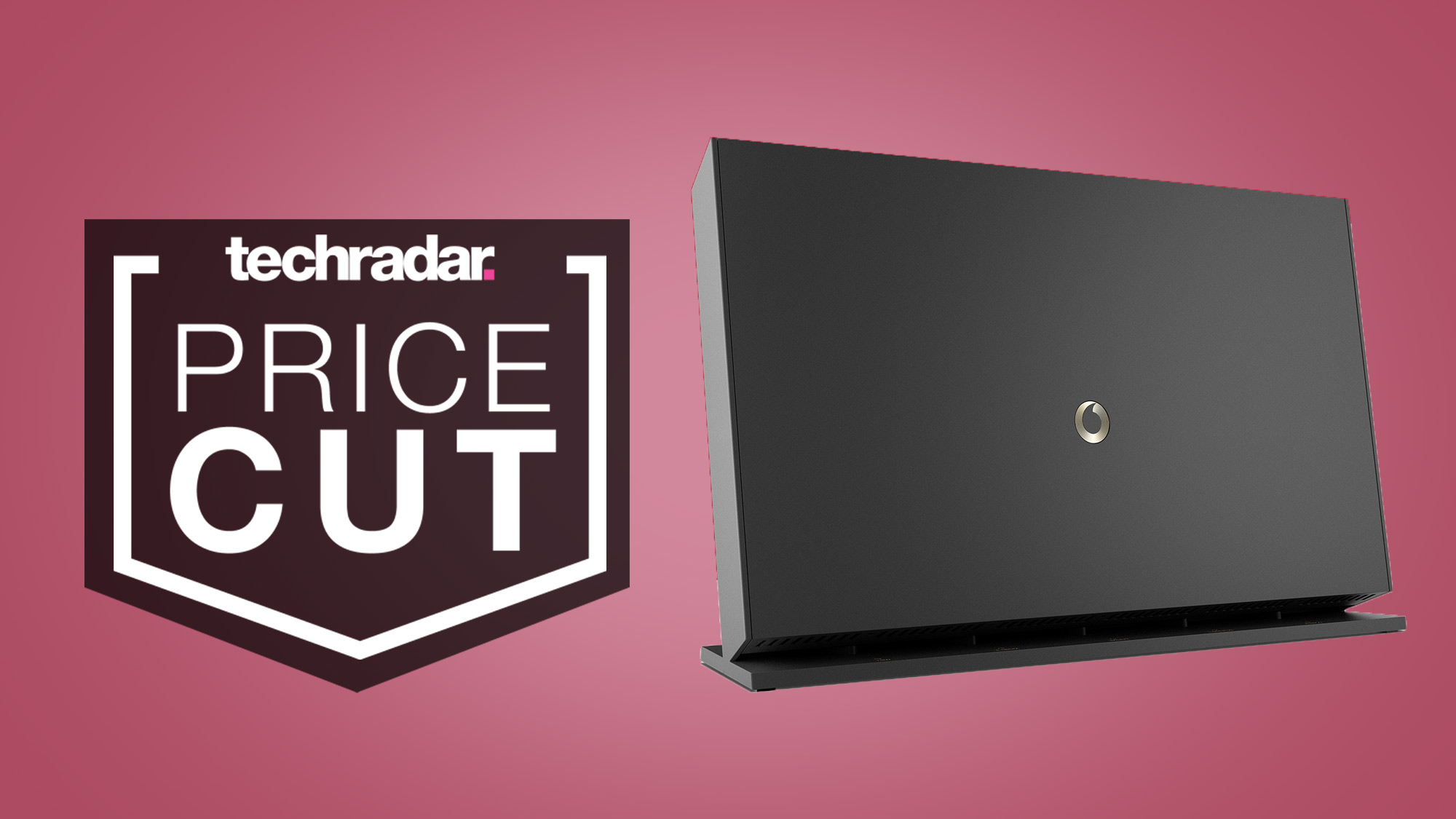 Wed, 03 Jun 2020 12:17:00 +0000
Vodafone's fibre broadband deals for businesses are free for the first six months right now scoring customers a bargain.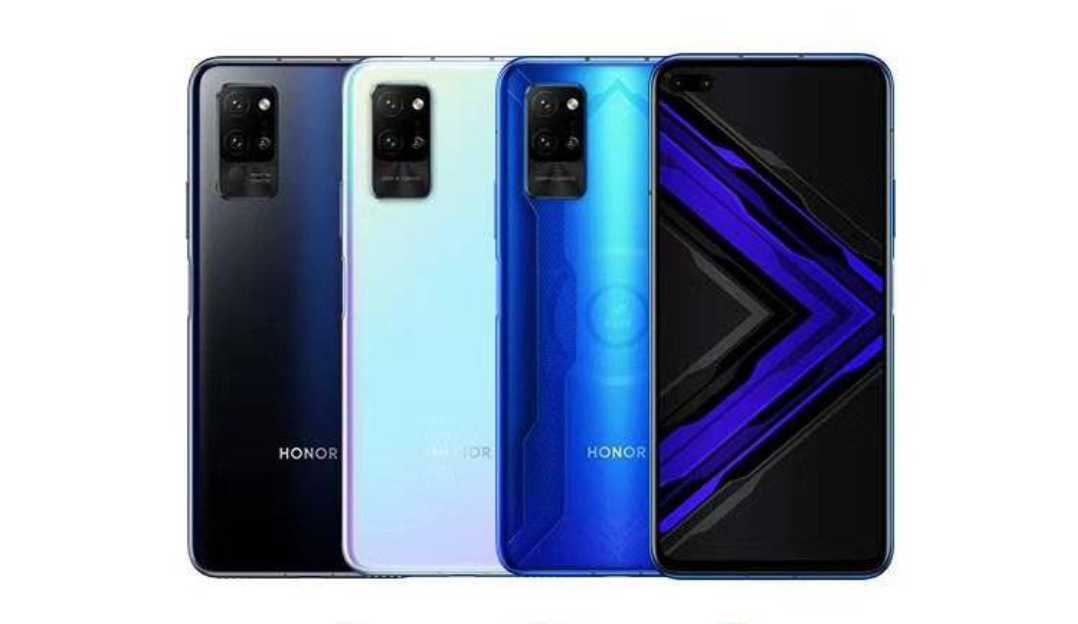 Wed, 03 Jun 2020 12:01:10 +0000
Honor has two models in the series and both bear the same flagship CPUs. It is being aimed at gaming enthusiasts.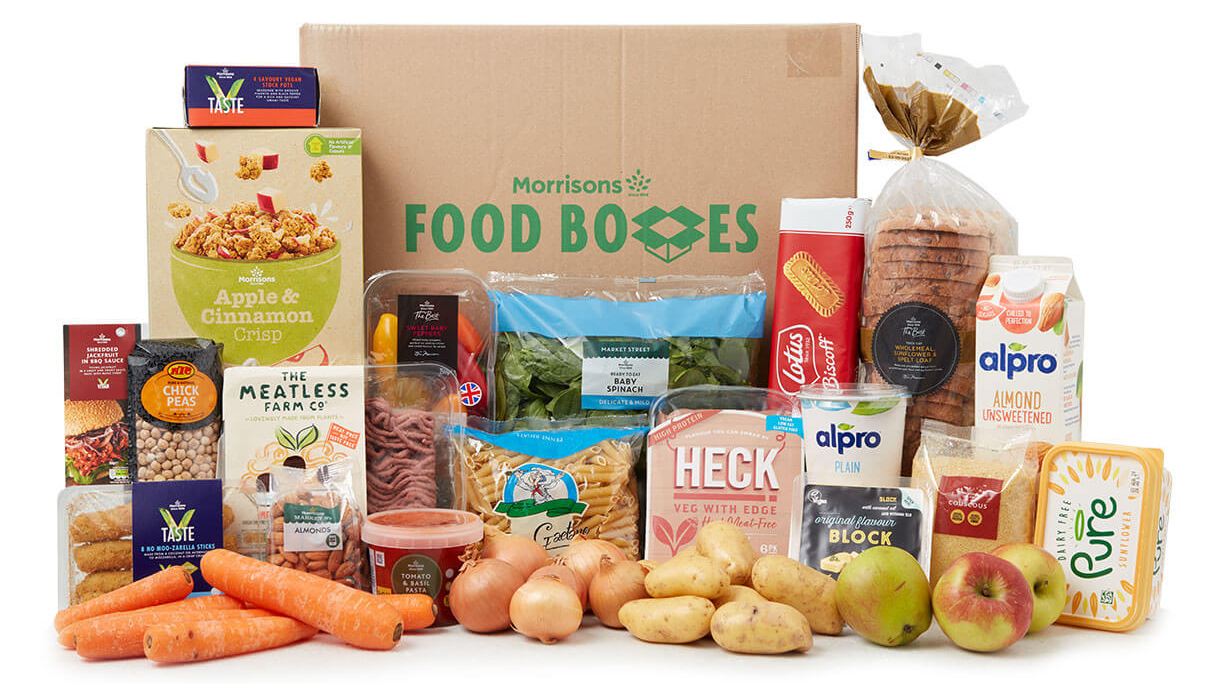 Wed, 03 Jun 2020 11:53:48 +0000
Morrisons has expanded its range of food boxes, and now offers a Vegan food box for home delivery.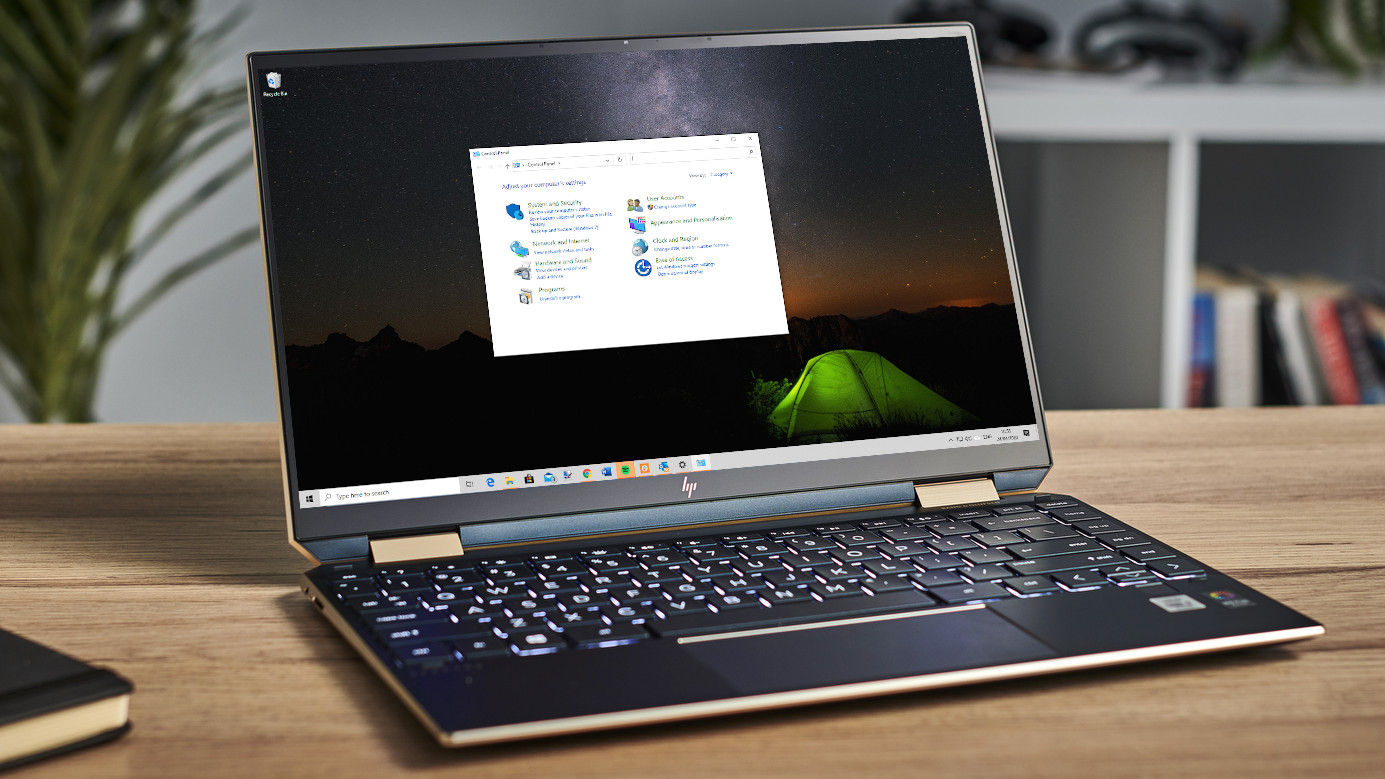 Wed, 03 Jun 2020 11:51:55 +0000
New figures showing desktop OS market share make for interesting viewing, especially for Linux fans.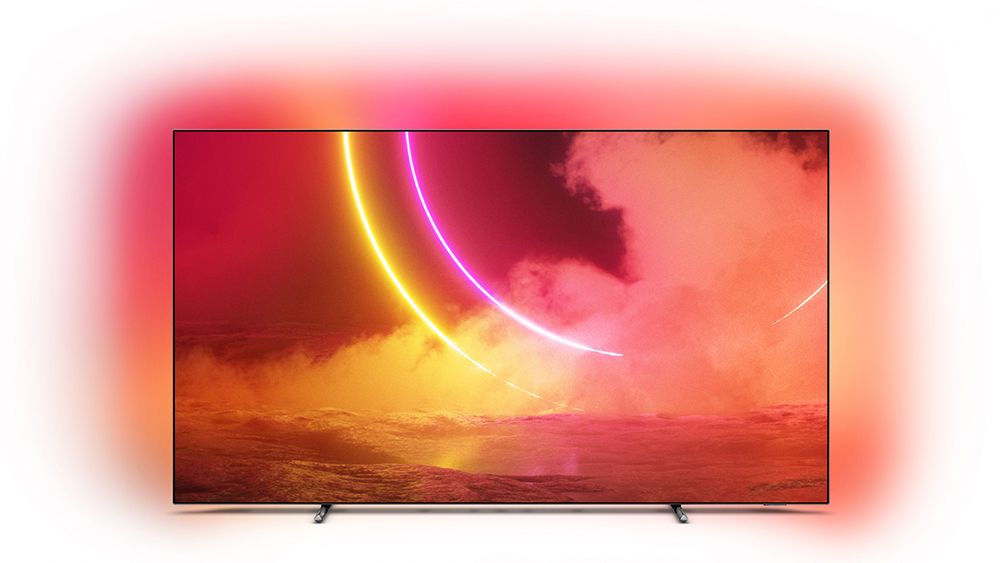 Wed, 03 Jun 2020 11:48:47 +0000
A wide feature set and a new picture processing engine make these Philips OLED TVs well worth a look.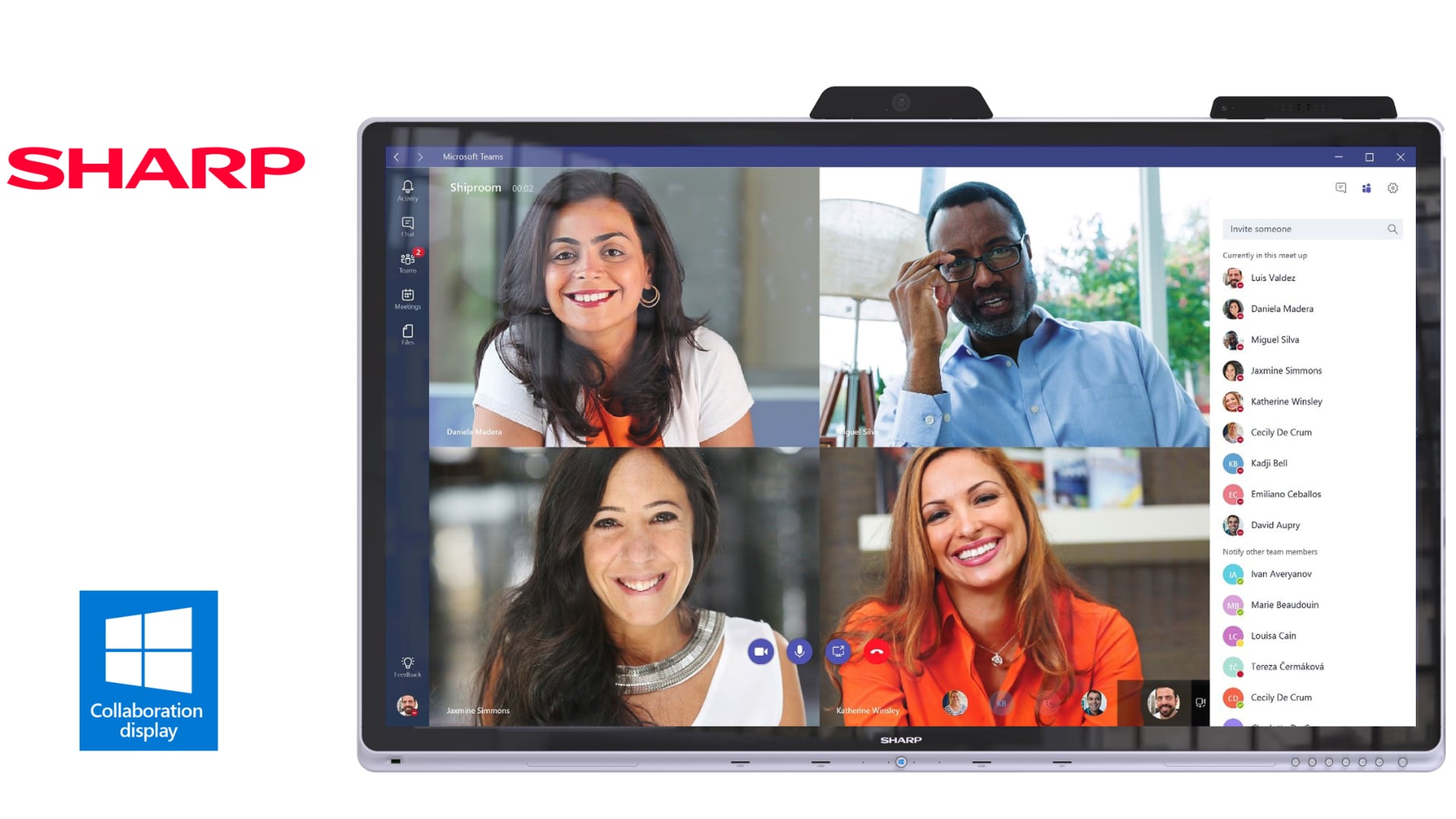 Wed, 03 Jun 2020 11:37:32 +0000
World's first Microsoft certified 4K Collaboration Display with IoT Hub System – Windows collaboration display from SHARP
Wed, 03 Jun 2020 12:16:15 +0000
Logan Paul is receiving major praise for his speech condemning racism, as well as his support for Black Lives Matter after he protested with girlfriend, Josie Canseco, on June 2.
Wed, 03 Jun 2020 12:04:35 +0000
Ashton Kutcher posted an emotional video of him explaining why people who say 'All Lives Matter' are 'missing the point'.
Wed, 03 Jun 2020 11:19:56 +0000
After being slammed by a former 'Glee' co-star for her response to George Floyd's death, Lea Michele has issued an apology for 'hurting people' with her past actions.
Wed, 03 Jun 2020 11:00:56 +0000
We've seen plenty of gorgeous looks in Cannes over the years and even though this year's festival has unfortunately been cancelled due to COVID-19, we're taking a look back at some of the hottest dresses ever worn during the French film event.
Wed, 03 Jun 2020 05:59:13 +0000
Daniel Radcliffe revealed where his relationships currently stand with Emma Watson and Rupert Grint, who played Ron and Hermione in the 'Harry Potter' film series.
Wed, 03 Jun 2020 05:07:59 +0000
Jay-Z is among a group of community leaders who are using the moving words of Martin Luther King Jr. in a powerful full-page newspaper ad. It pays tribute to George Floyd and others who have died due to police violence.
Wed, 03 Jun 2020 04:00:52 +0000
Julianne Hough and Brooks Laich confirmed their split on May 29 and now HL is EXCLUSIVELY learning that after spending 'time apart' they realized they are 'better off going their separate ways.'
Wed, 03 Jun 2020 03:34:22 +0000
George Floyd's daughter Gianna has realized that her dad's death after being restrained by a Minneapolis P.D. officer has 'changed the world,' through the massive outcry of nationwide protests.
Wed, 03 Jun 2020 03:26:24 +0000
As many protesters call for police reform (or less officers in general), Erika Jayne insisted that her son was 'brought up NOT to be racist.'
Wed, 03 Jun 2020 03:16:26 +0000
Big Sean posted a video in which he wished his 'sisters and brothers strength' as he talked about why 'justice needs to be served' in the wake of George Floyd's tragic death.
Tue, 02 Jun 2020 17:10:17 PDT
Paramount Pictures has tapped Victoria Mahoney to direct Kill Them All based on the comic by Kyle Starks.
Tue, 02 Jun 2020 16:41:55 PDT
Alien director Ridley Scott reveals that Stanley Kubrick called him wanting to know how his team pulled off the iconic Chestburster scene.
Tue, 02 Jun 2020 16:15:34 PDT
A behind-the-scenes video reveals some outtakes from the filming of the Ghostbusters commercial in the original movie.
Tue, 02 Jun 2020 15:57:36 PDT
Tenet star Robert Pattinson was as confused by the movie as audiences likely will be.
Tue, 02 Jun 2020 14:58:13 PDT
This piece of fan art depicts what things could look like should Dwayne Johnson's Black Adam ever meet Henry Cavill's Man of Steel.
Tue, 02 Jun 2020 14:39:56 PDT
Artist Stephen Byrne has shared art for a theoretical Avengers vs. Justice League crossover event.
Tue, 02 Jun 2020 13:22:45 PDT
There is a good reason why Godzilla took on the role of a good guy instead of being the heavy in this Kaiju franchise.
Tue, 02 Jun 2020 12:09:27 PDT
The Batman star Robert Pattinson found out he'd won the role on his first day filming Tenet.
Tue, 02 Jun 2020 11:46:15 PDT
Warner Bros. has made Destin Daniel Cretton's Just Mercy available to rent for free on digital platforms in June.
Tue, 02 Jun 2020 11:32:42 PDT
Kevin Smith has revealed his initial Die Hard inspired plans for the Mallrats sequel.