Welcome to Peak Internet!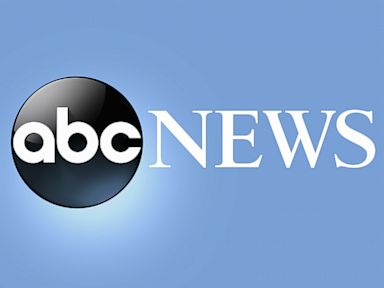 Sat, 16 Oct 2021 00:16:30 -0400
A black bear that was caught on video snacking on food in stores near Lake Tahoe has been shot and killed when it refused to leave a California campsite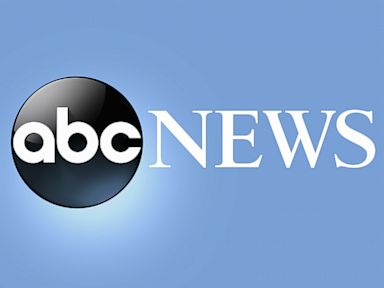 Sat, 16 Oct 2021 00:00:27 -0400
Today in History Today is Saturday, Oct. 16, the 289th day of 2021. There are 76 days left in the year. Today's Highlight in History: On Oct. 16, 1859, radical abolitionist John Brown led a raid on the U.S. arsenal at Harpers Ferry in what was then a part of western Virginia. (Ten of Brown's men were killed and five escaped. Brown and six followers were captured; all were executed.) On this date: In 1793, during the French Revolution, Marie Antoinette, the queen of France, was beheaded. In 1934, Chinese Communists, under siege by the Nationalists, began their "long march" lasting a year from southeastern to northwestern China. In 1962, the Cuban missile crisis began as President John F. Kennedy was informed that reconnaissance photographs had revealed the presence of missile bases in Cuba. In 1964, China set off its first atomic bomb, codenamed "596," on the Lop Nur Test Ground. In 1968, American athletes Tommie Smith and John Carlos sparked controversy at the Mexico...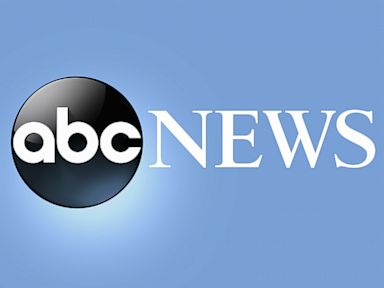 Fri, 15 Oct 2021 22:56:31 -0400
A senior U.N. official says the Taliban told him they will announce "very soon" that all Afghan girls will be allowed to attend secondary schools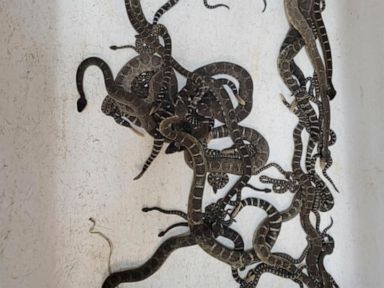 Sat, 16 Oct 2021 04:17:50 -0400
A reptile rescuer was shocked to find more than 90 rattlesnakes under a house.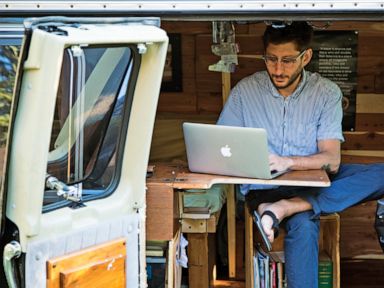 Fri, 15 Oct 2021 21:06:16 -0400
The lawyer for an American journalist detained almost five months in military-ruled Myanmar says he is being prosecuted for an offense allegedly carried out by a news service for which he had stopped working more than half-a-year previously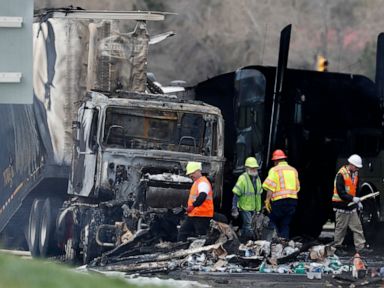 Fri, 15 Oct 2021 21:12:55 -0400
A truck driver accused of causing a fiery pileup that killed four people and injured six others on a Colorado highway has been convicted of vehicular homicide and other charges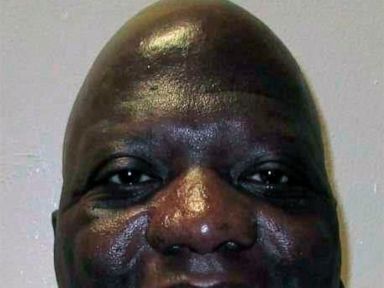 Fri, 15 Oct 2021 21:16:06 -0400
An appellate court has ordered a federal judge to consider an Alabama's inmate's request to block his execution next week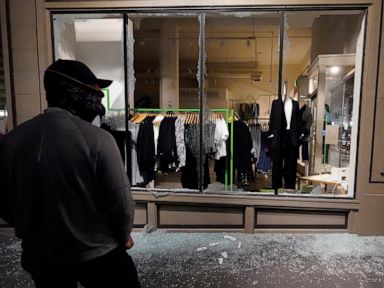 Fri, 15 Oct 2021 20:15:46 -0400
A crowd of 100 people wreaked havoc in downtown Portland, Oregon, this week, smashing storefront windows, lighting dumpsters on fire and causing at least $500,000 in damage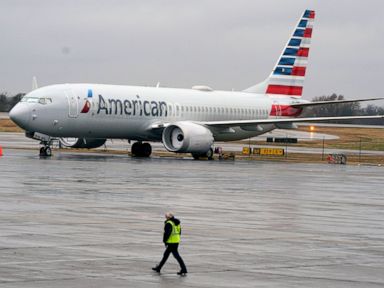 Fri, 15 Oct 2021 19:51:44 -0400
A former Boeing employee has pleaded not guilty to charges of fraud in connection with development of the 737 Max before two of the planes crashed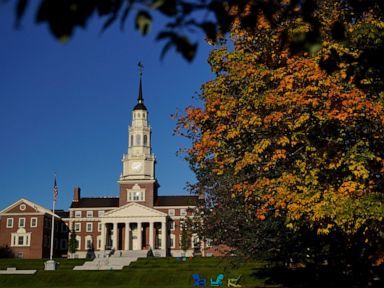 Fri, 15 Oct 2021 19:14:54 -0400
Colby College in the U.S. state of Maine is banning discrimination based on caste, a system of inherited social class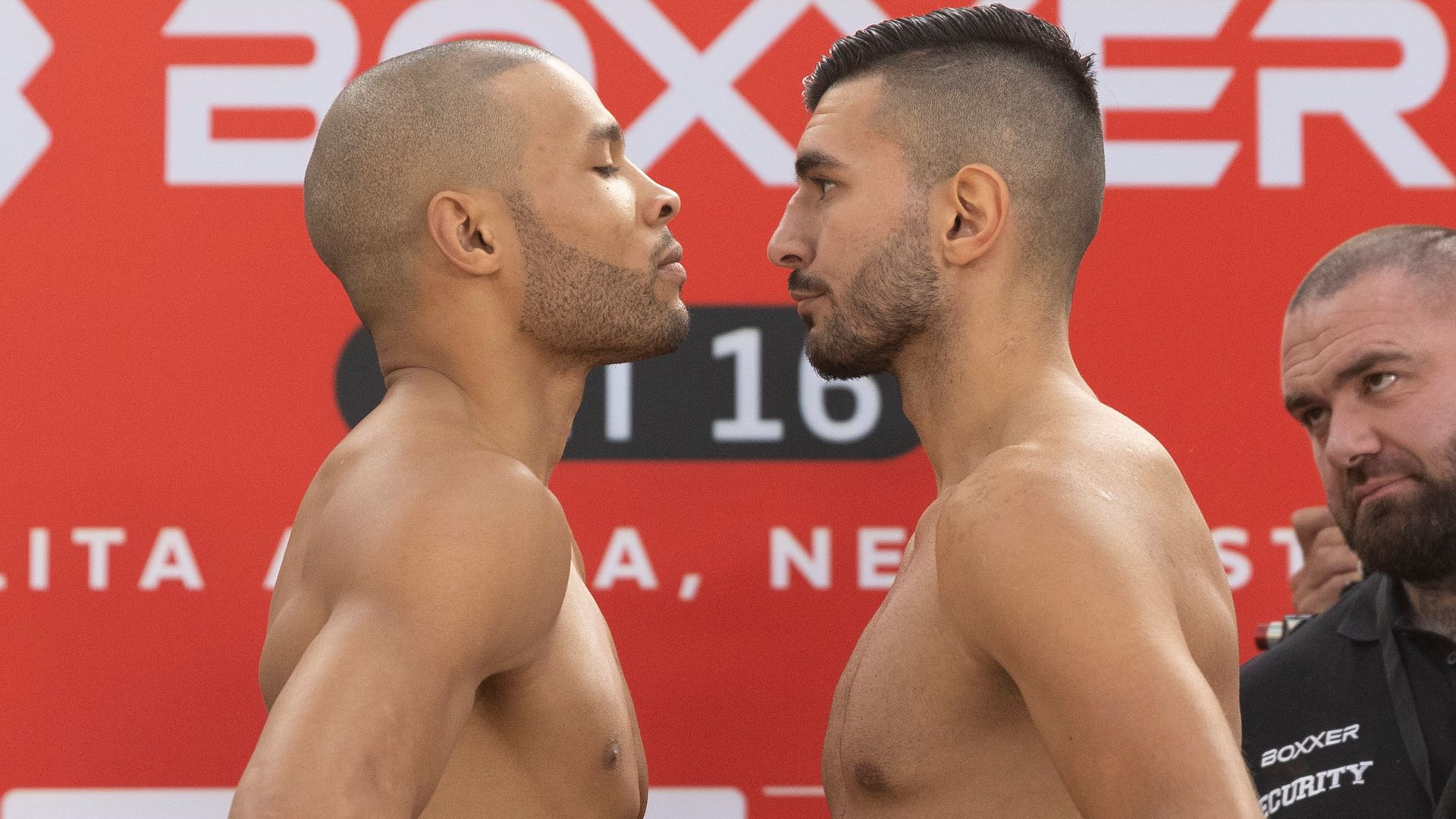 Sat, 16 Oct 2021 10:00:00 BST
Chris Eubank Jr will not fall for his opponent Wanik Awdijan's "Mr. Nice Guy" act and vowed to punish him for their war of words.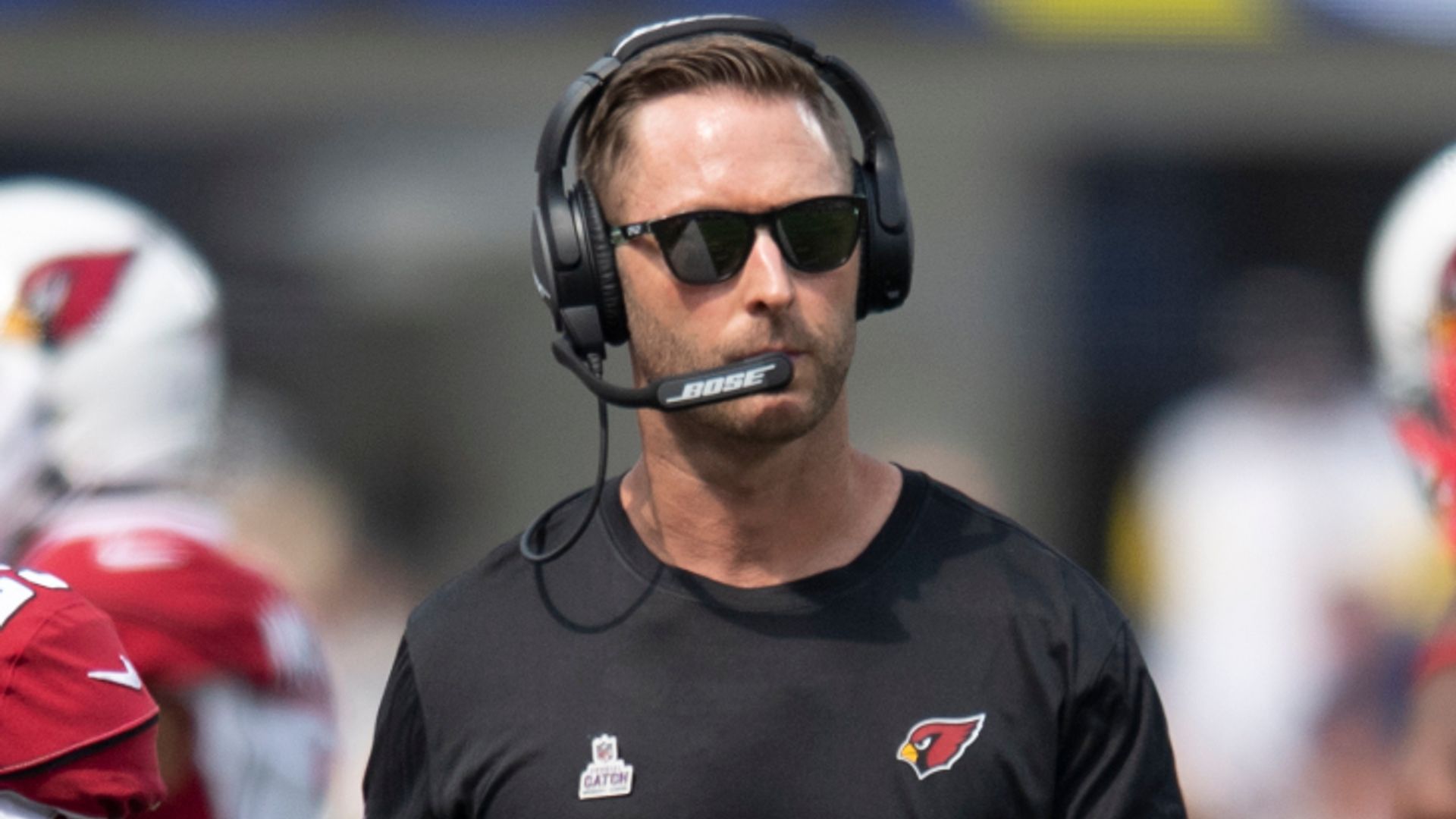 Sat, 16 Oct 2021 07:44:00 BST
Arizona coach Kliff Kingsbury and general manager Steve Keim tested positive for Covid-19 and will miss the Cardinals' Sunday road game against the Cleveland Browns.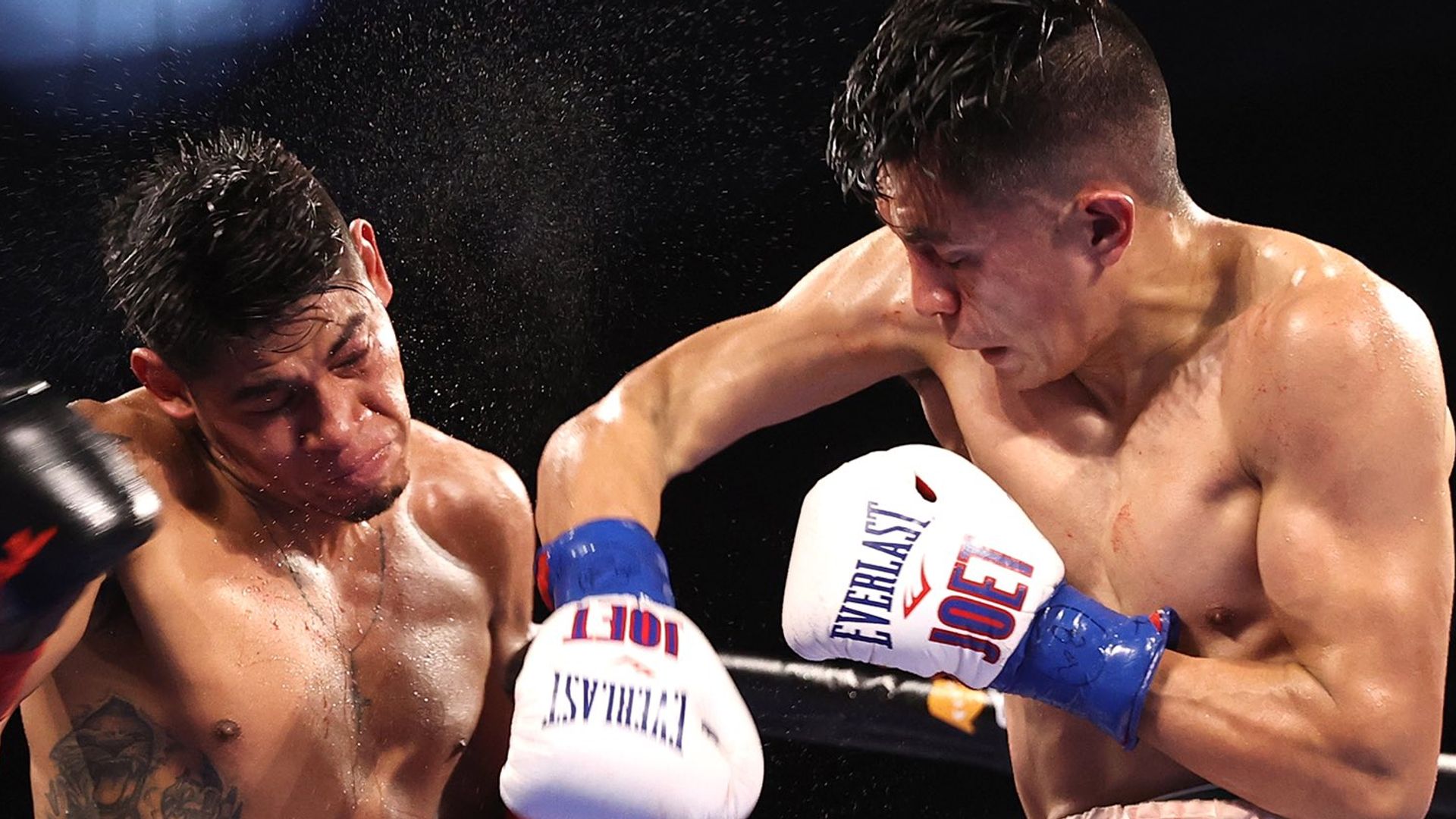 Sat, 16 Oct 2021 07:03:00 BST
Emanuel Navarrete came through his toughest test with a gutsy display of punch output to edge Joet Gonzalez by unanimous decision in their world title fight on Friday night in San Diego.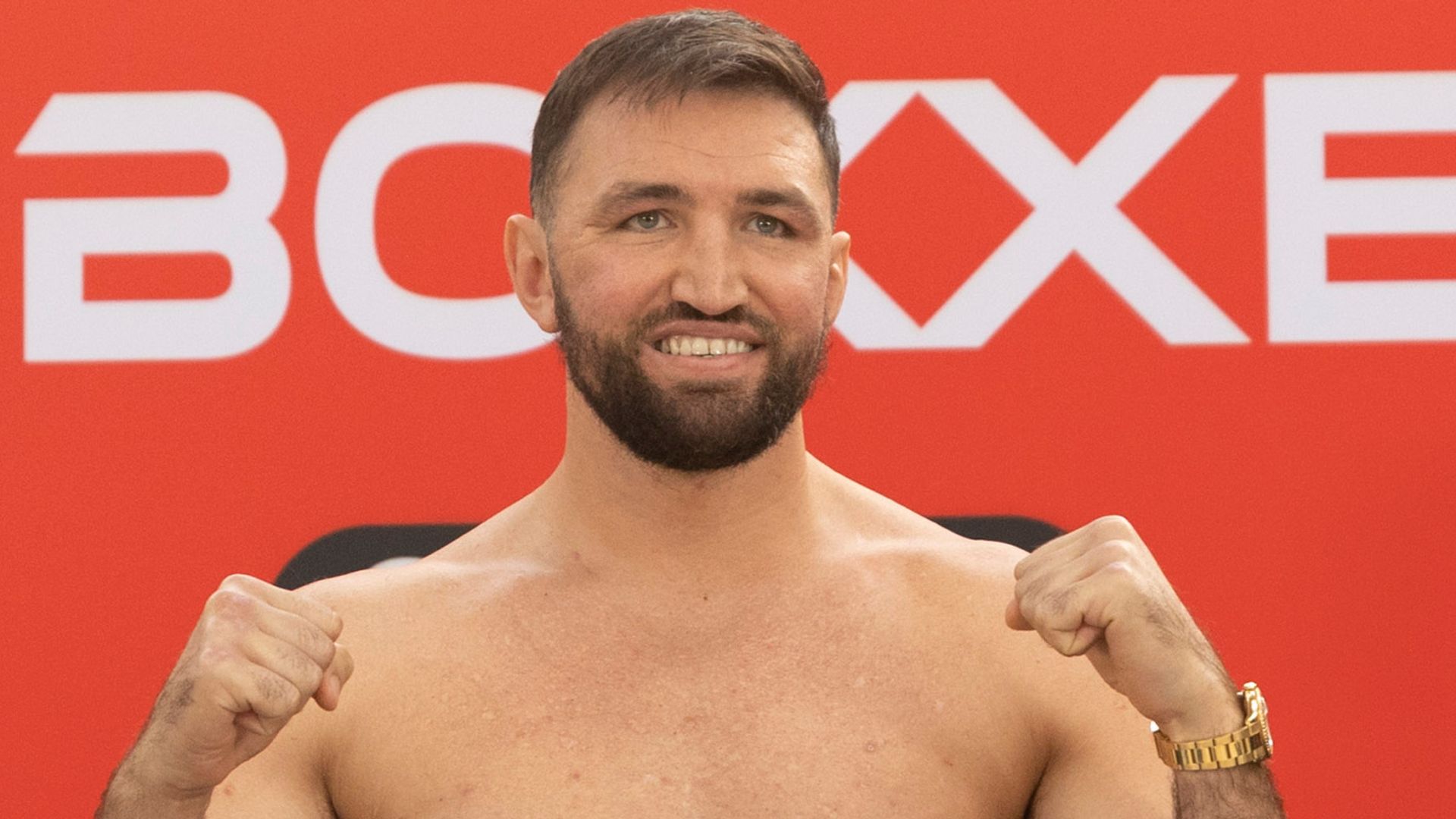 Sat, 16 Oct 2021 07:05:00 BST
Hughie Fury is back, just a week after his cousin's heavyweight chaos in Las Vegas, but he won't be overshadowed for much longer.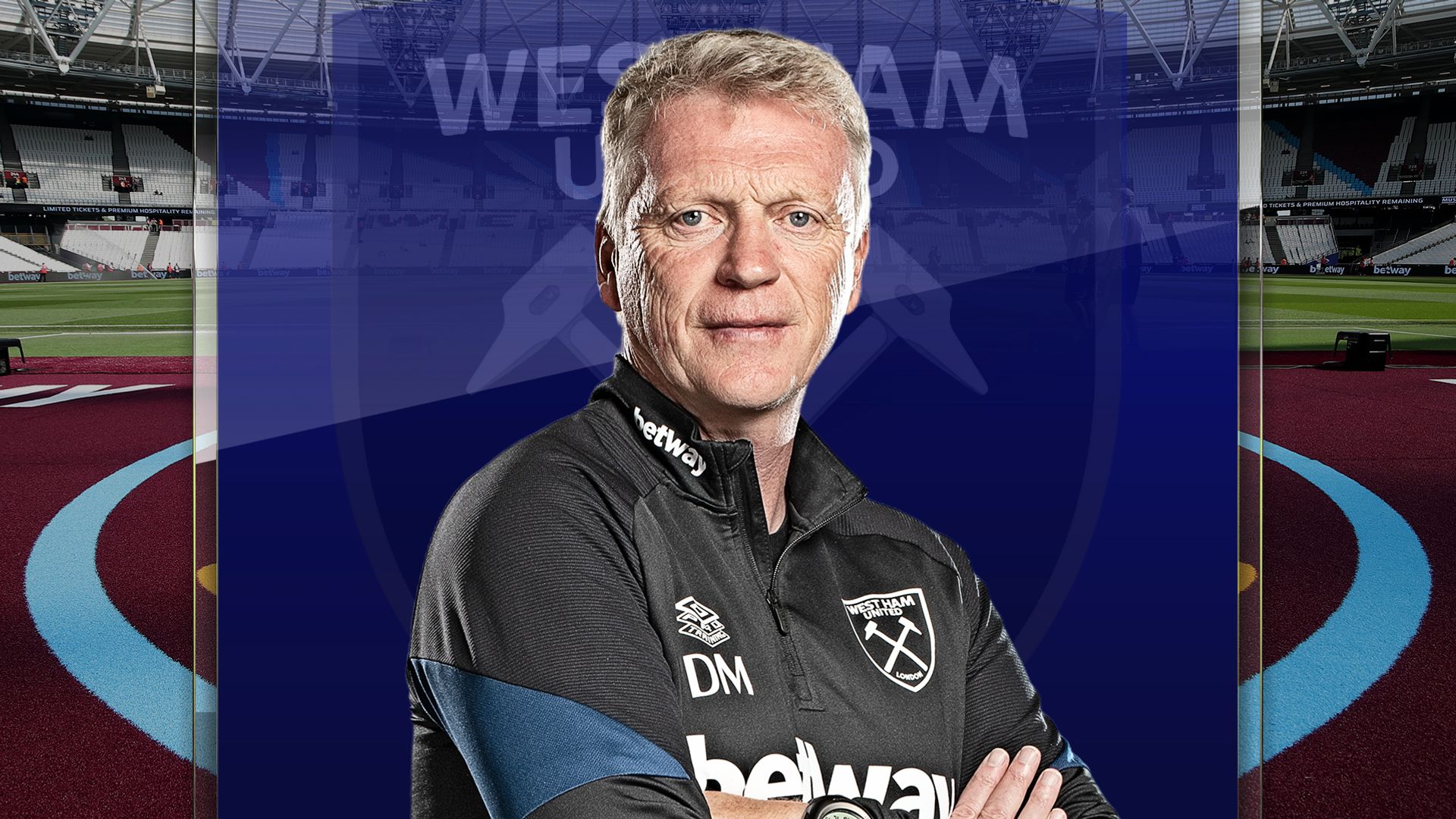 Sat, 16 Oct 2021 07:00:00 BST
David Moyes has managed four clubs over an eight-year period since he left Goodison Park and yet for most fans, he is still primarily associated with Everton.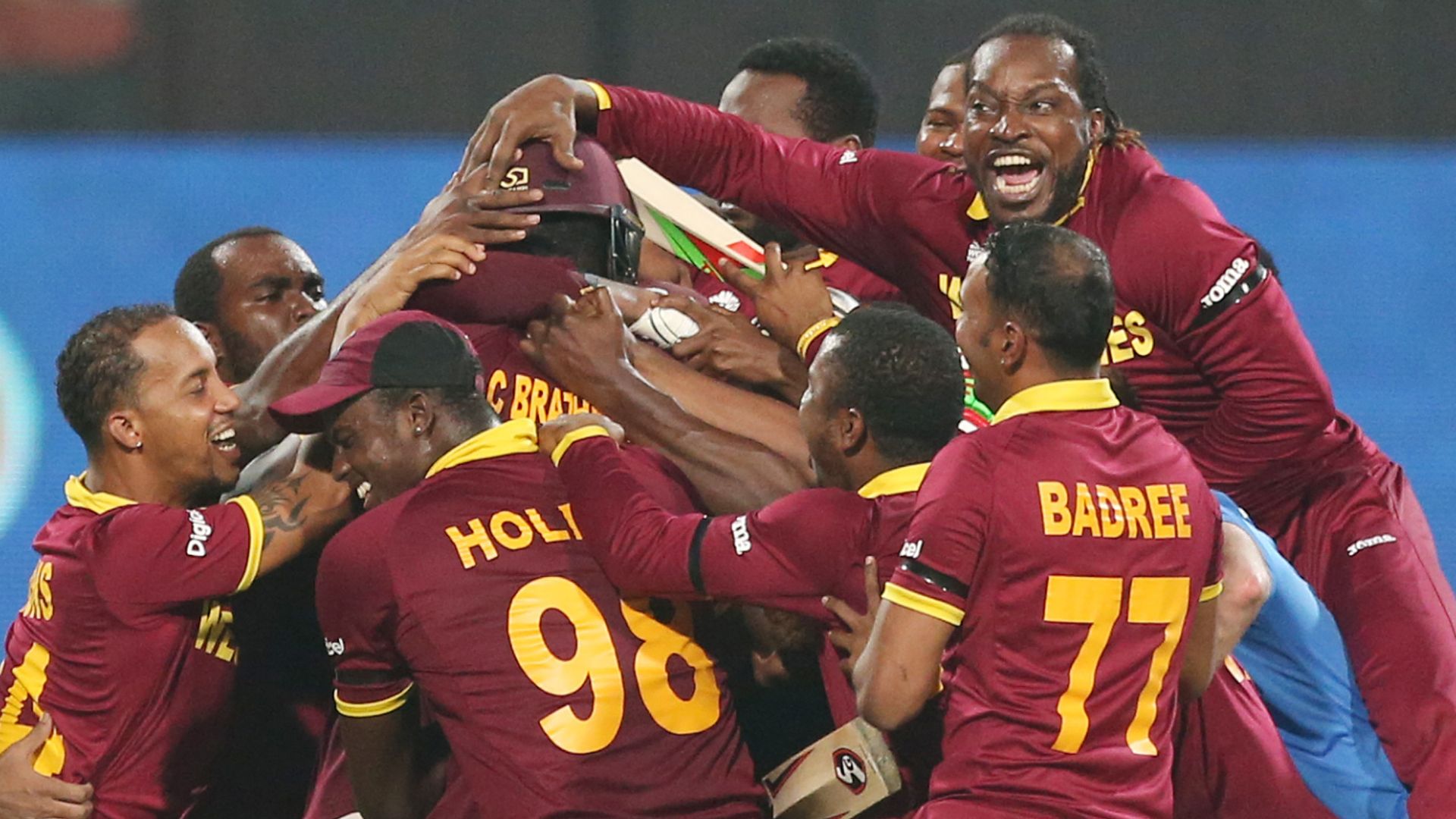 Sat, 16 Oct 2021 07:00:00 BST
The 2021 T20 World Cup is about to begin - here is all you need to know ahead of the tournament...
Sat, 16 Oct 2021 07:00:00 BST
Join Viddal Riley from ringside on Saturday night in Newcastle for his watchalong – part of a new era of Sky Sports Boxing coverage – streamed live on our website, YouTube and Facebook.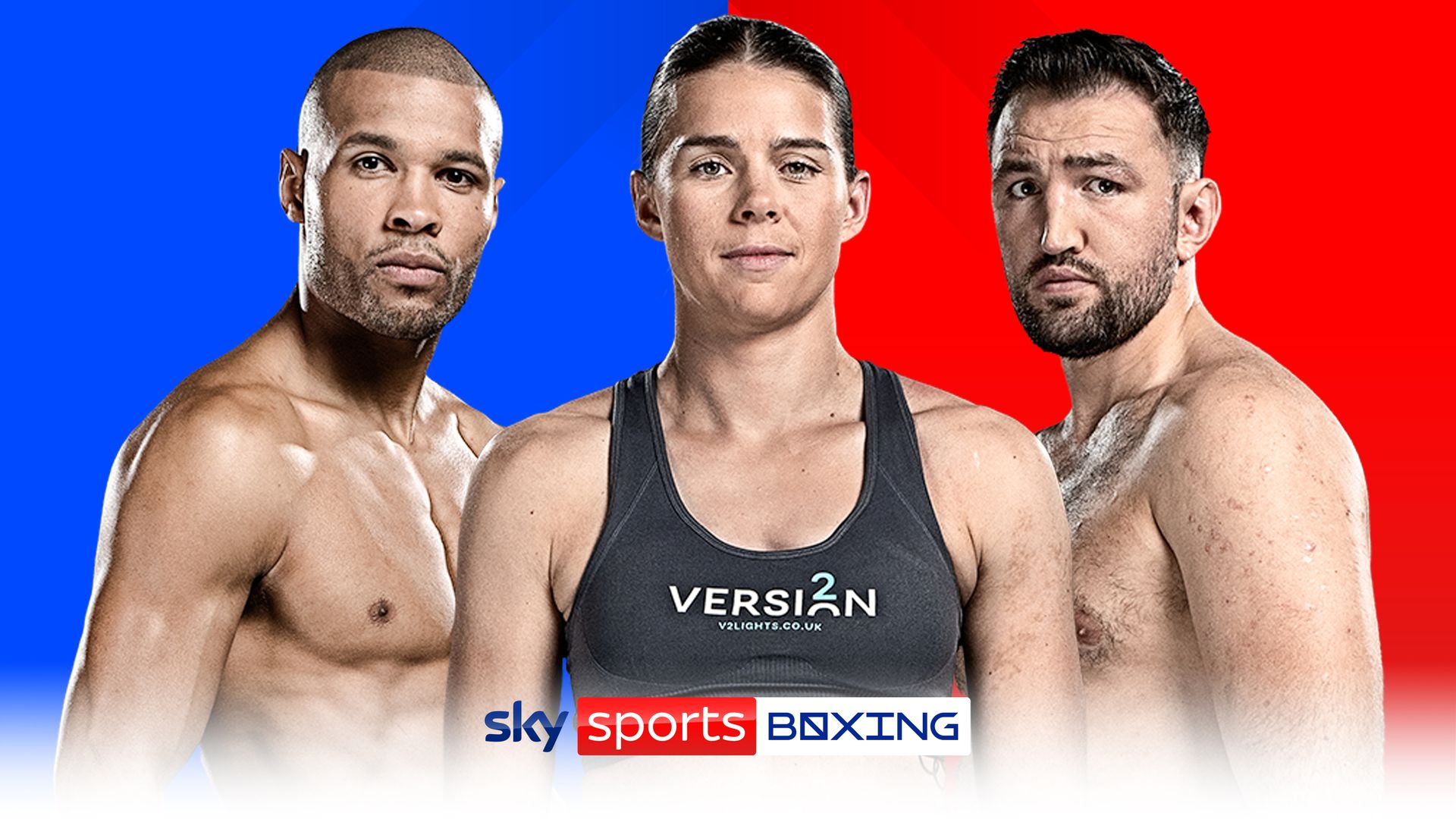 Sat, 16 Oct 2021 07:00:00 BST
Savannah Marshall's headline fight is due to begin at approximately 9.30pm on Saturday, live on Sky Sports.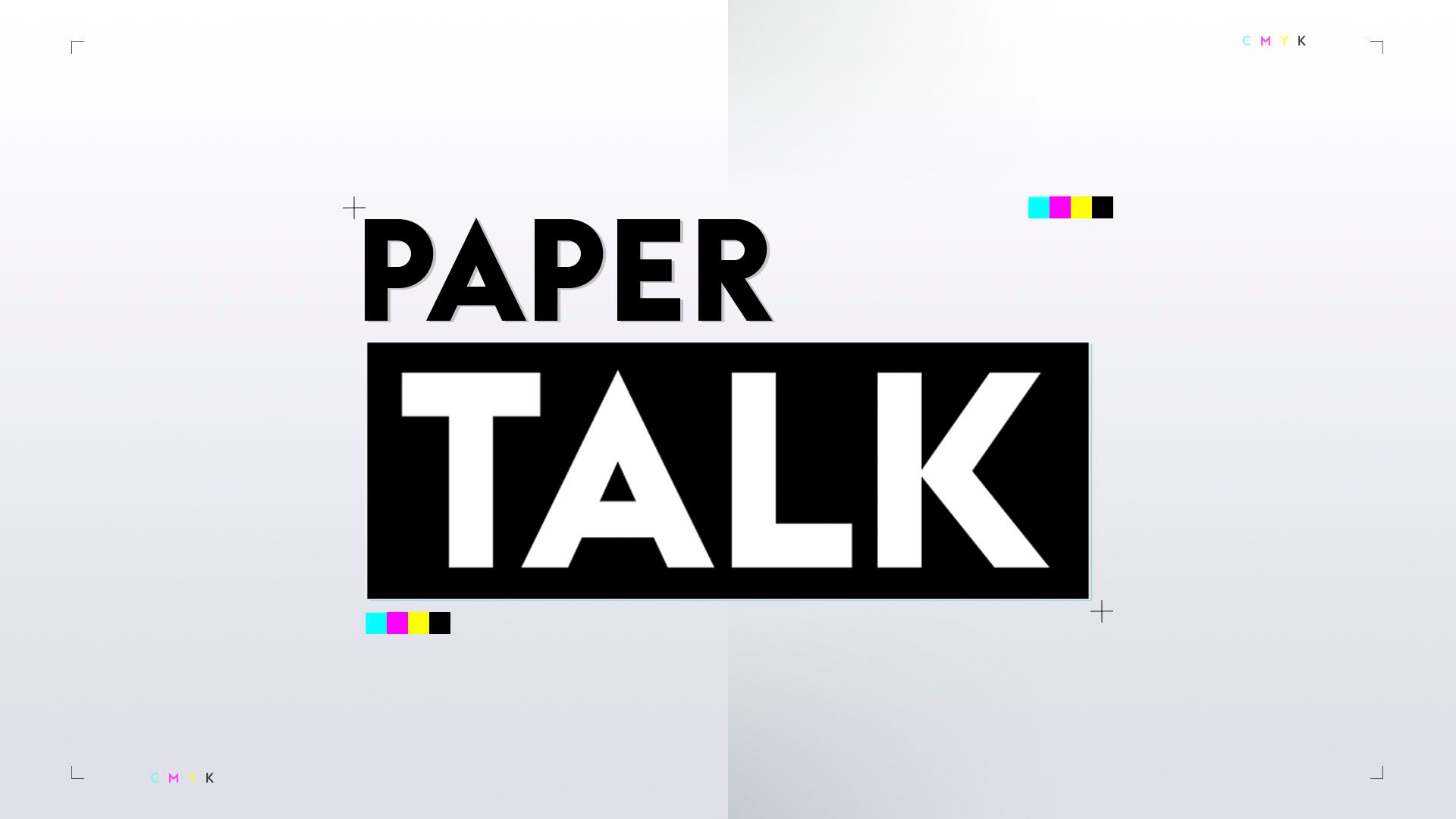 Fri, 15 Oct 2021 23:30:00 BST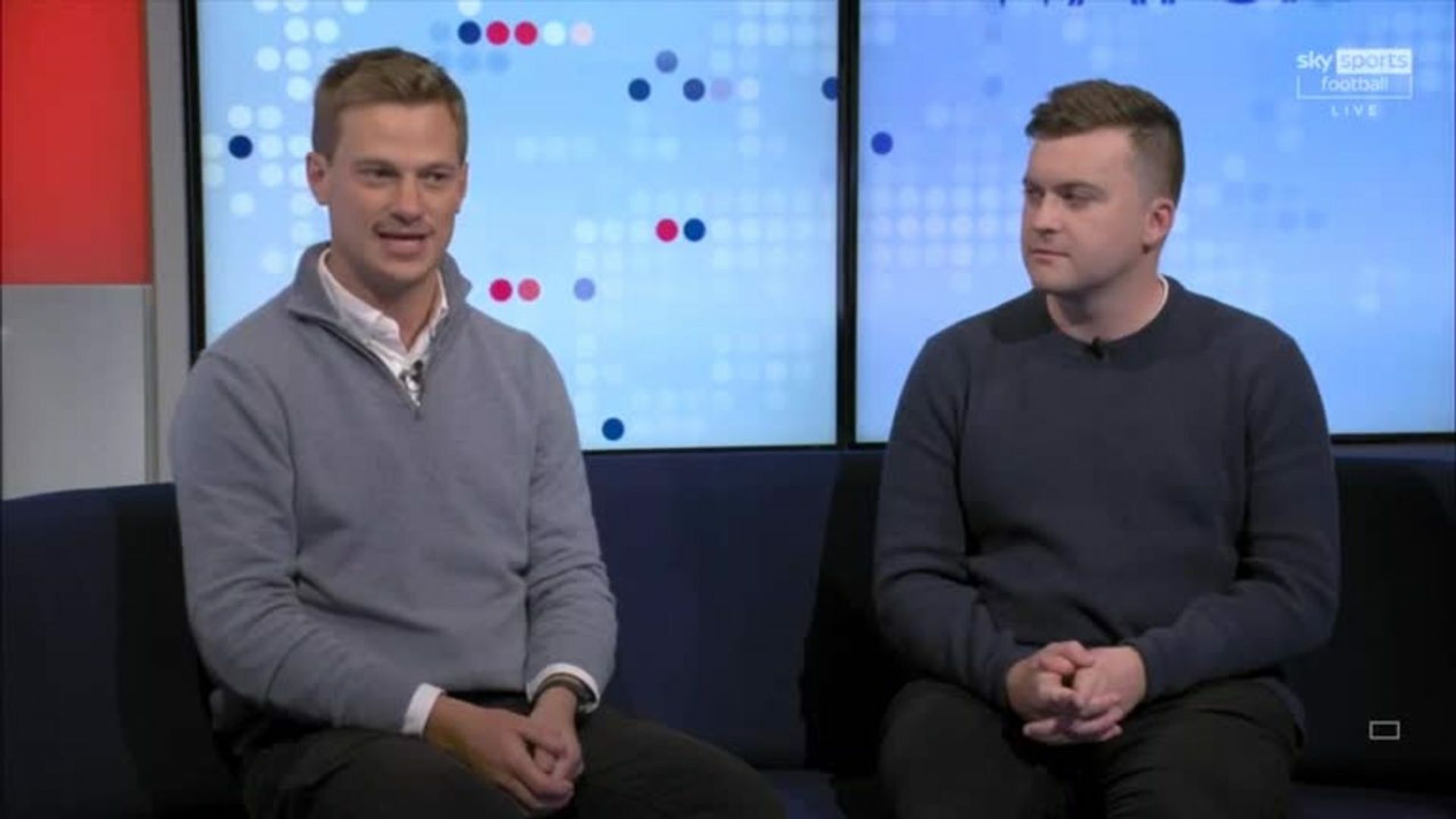 Fri, 15 Oct 2021 22:56:00 BST
George Elek and Ali Maxwell from the NTT20 Podcast join Michelle Owen to discuss their EFL ones to watch, including Mario Vrancic, Gary Cahill, Scott Twine, Macauley Bonne, Jamie Proctor, Tom Conlon and David Worrall.
Fri, 15 Oct 2021 14:25:09 PDT
Meet Zoe Kravitz as Selina Kyle in the newest sneak peek image for The Batman.
Fri, 15 Oct 2021 13:57:19 PDT
Turns out being Alan Ruck after his John Hughes movie role in Ferris Bueller's Day Off was about as fun as being Cameron Frye.
Fri, 15 Oct 2021 12:36:38 PDT
The film about Facebook's founders features a star-studded cast. Here's where they are today, over a decade after the film's release.
Fri, 15 Oct 2021 11:36:06 PDT
Bob Odenkirk technically appears in Halloween Kills and David Gordon Green has shared the amusing story behind the cameo.
Fri, 15 Oct 2021 11:09:47 PDT
Ahead of the 30th anniversary of The Addams Family, director Barry Sonnenfeld recalled the troublesome production and spoke on why he chose his lead stars.
Fri, 15 Oct 2021 10:49:27 PDT
Riddler and the Dark Knight are featured in two new character posters for The Batman with a new trailer for the movie debuting on Saturday.
Fri, 15 Oct 2021 10:01:51 PDT
David Gordon Green is already getting Halloween fans excited for the new movie's home release.
Fri, 15 Oct 2021 09:32:10 PDT
Academy Award winner Halle Berry is a disgraced MMA fighter in the first trailer for the Netflix drama, Bruised.
Fri, 15 Oct 2021 09:19:00 PDT
The title of Spider-Man: Into the Spider-Verse 2 has allegedly leaked and offers clues regarding the movie's plot.
Fri, 15 Oct 2021 07:59:56 PDT
Warner Bros. has revealed several details surrounding The Matrix Resurrections with the release of a new synopsis.