Welcome to Peak Internet!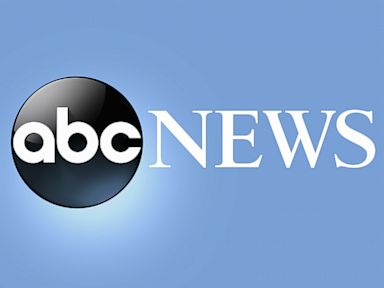 Tue, 10 Dec 2019 20:04:24 -0500
The Justice Department is not opposing a sentence of probation for a former Trump campaign official who cooperated extensively in special counsel Robert Mueller's investigation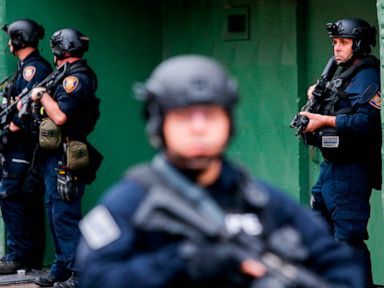 Tue, 10 Dec 2019 20:04:29 -0500
Authorities say six people have been killed in a furious gunbattle that filled the streets of Jersey City with the sound of heavy gunfire for hours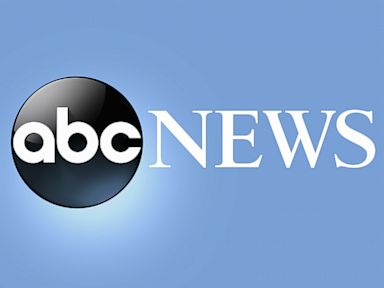 Tue, 10 Dec 2019 20:02:05 -0500
Global concerns about climate change are not stopping General Motors from making hulking SUVs for U.S. drivers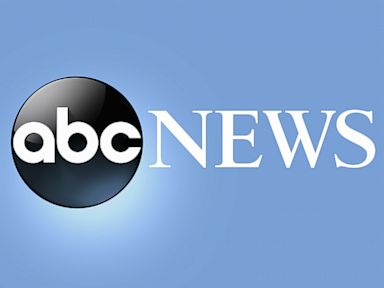 Tue, 10 Dec 2019 20:00:22 -0500
Two western Michigan townships have reached a tentative settlement with a footwear company in a federal lawsuit over contaminated water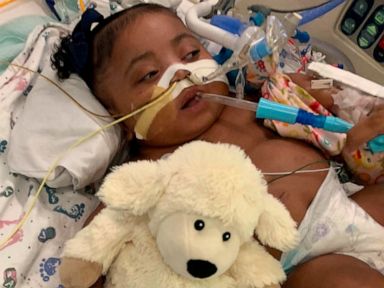 Tue, 10 Dec 2019 20:00:17 -0500
Family opposes taking the 10-month-old girl off life support.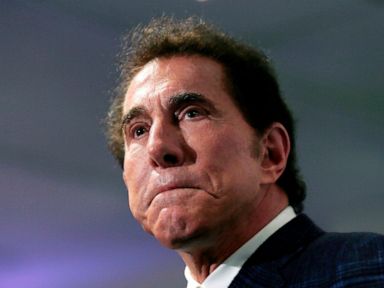 Tue, 10 Dec 2019 20:01:18 -0500
Attorneys for former Las Vegas casino mogul Steve Wynn say Nevada gambling regulators can't discipline him over allegations of workplace sexual harassment because he's no longer licensed by the state or affiliated with the company that carries his name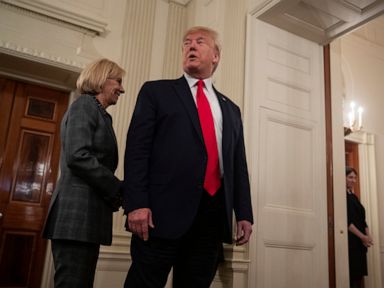 Tue, 10 Dec 2019 19:17:25 -0500
The U.S. Education Department has released a new policy that will provide full loan forgiveness to students who are cheated by their colleges only if they earn far less than their peers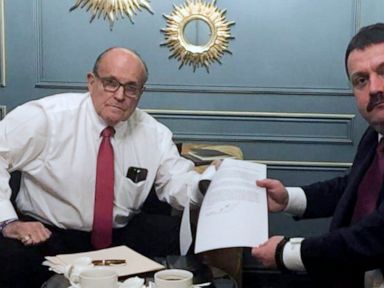 Tue, 10 Dec 2019 19:16:13 -0500
Rudy Giuliani, President Donald Trump's personal attorney, says the president has asked him to brief the Justice Department and Republican senators on the findings of his recent trip to Ukraine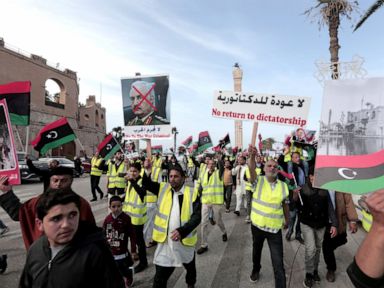 Tue, 10 Dec 2019 19:16:09 -0500
U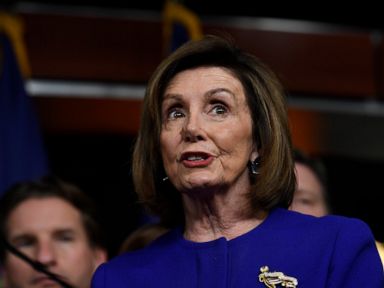 Tue, 10 Dec 2019 19:14:00 -0500
House Speaker Nancy Pelosi has insisted for more than a year that the House can pass laws while it investigates President Donald Trump's conduct

Wed, 11 Dec 2019 00:10:00 GMT
Ian Foster has succeeded Steve Hansen as All Blacks coach, New Zealand Rugby announced on Wednesday.

Wed, 11 Dec 2019 00:15:00 GMT
Everton will begin contract talks with Carlo Ancelotti after he was sacked as Napoli manager on Tuesday evening.

Tue, 10 Dec 2019 23:59:00 GMT
Back-page headlines and transfer rumours from Wednesday's national newspapers...

Wed, 11 Dec 2019 00:01:00 GMT
Lord's and Hove have been chosen to host the Finals Day in the first season of The Hundred next summer.

Tue, 10 Dec 2019 23:40:00 GMT
Frank Lampard insists he is always looking at ways to improve Chelsea with transfers and is adamant new arrivals won't impact the younger players.

Tue, 10 Dec 2019 22:00:00 GMT
Catch up on all the big headlines from Sky Sports News in our latest video bulletin.

Tue, 10 Dec 2019 21:49:00 GMT
Jurgen Klopp hailed a "sensational" goal by Mohamed Salah which secured Liverpool a 2-0 win over Red Bull Salzburg and ensured progress to the Champions League last 16.

Tue, 10 Dec 2019 21:40:00 GMT
Chelsea squeezed into the last 16 of the Champions League, surviving a late scare to beat Lille 2-1 at Stamford Bridge on Tuesday.

Tue, 10 Dec 2019 21:30:00 GMT
Two late goals lifted Leeds to the top of the Championship as they saw off Yorkshire rivals Hull 2-0.

Tue, 10 Dec 2019 23:36:00 GMT
All the results and stories from a busy night of Champions League football on Tuesday.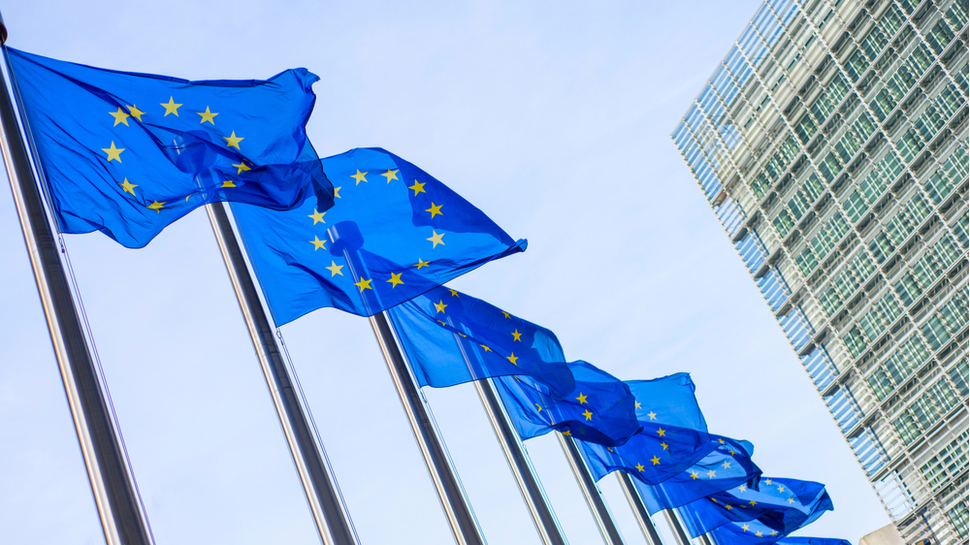 Tue, 10 Dec 2019 23:42:11 +0000
The European Commission has approved state aid from seven EU countries to fund new research and innovation in battery technology.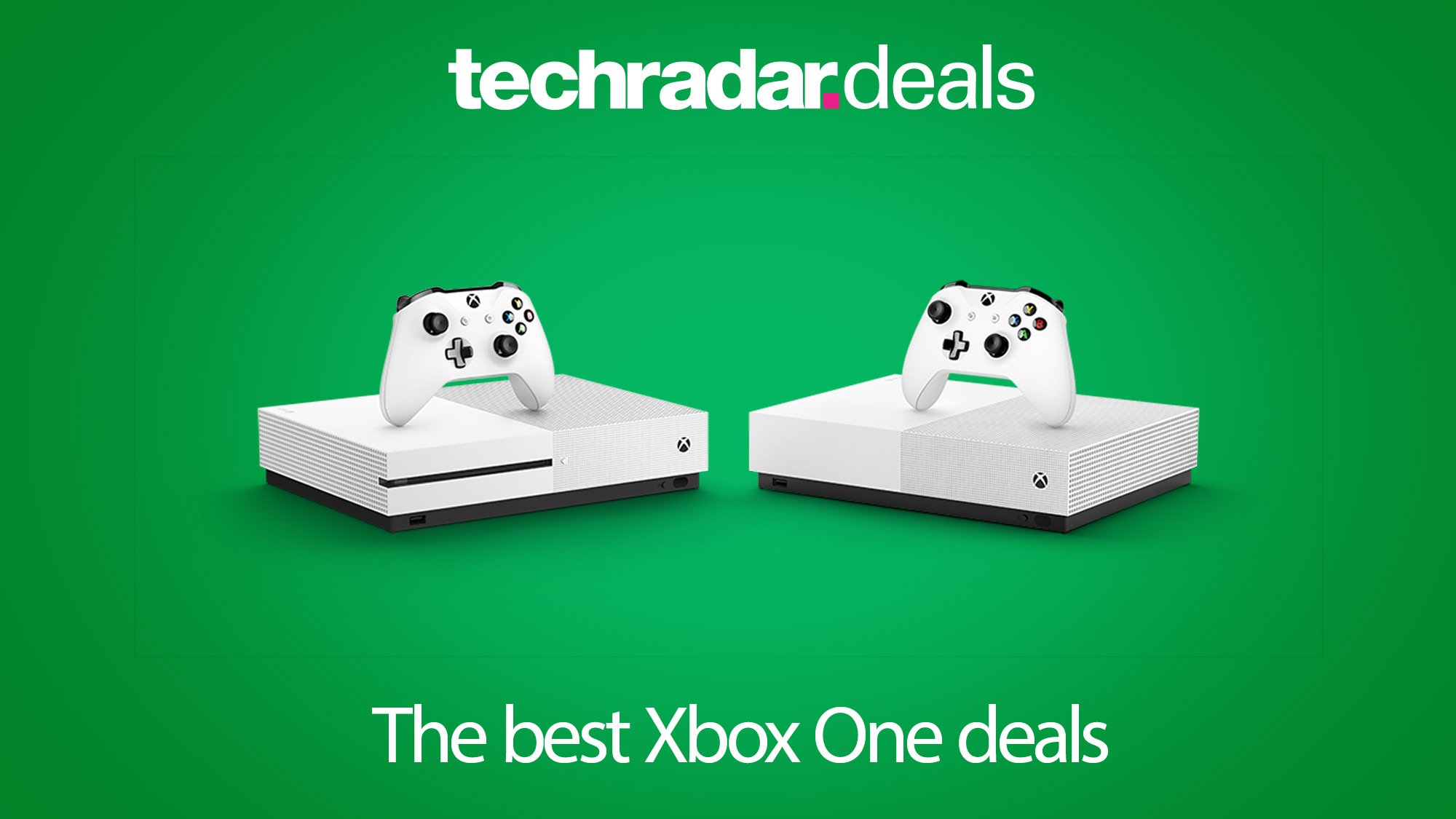 Tue, 10 Dec 2019 23:38:46 +0000
We have all the best Xbox One deals this December 2019, including the best value bundles and games.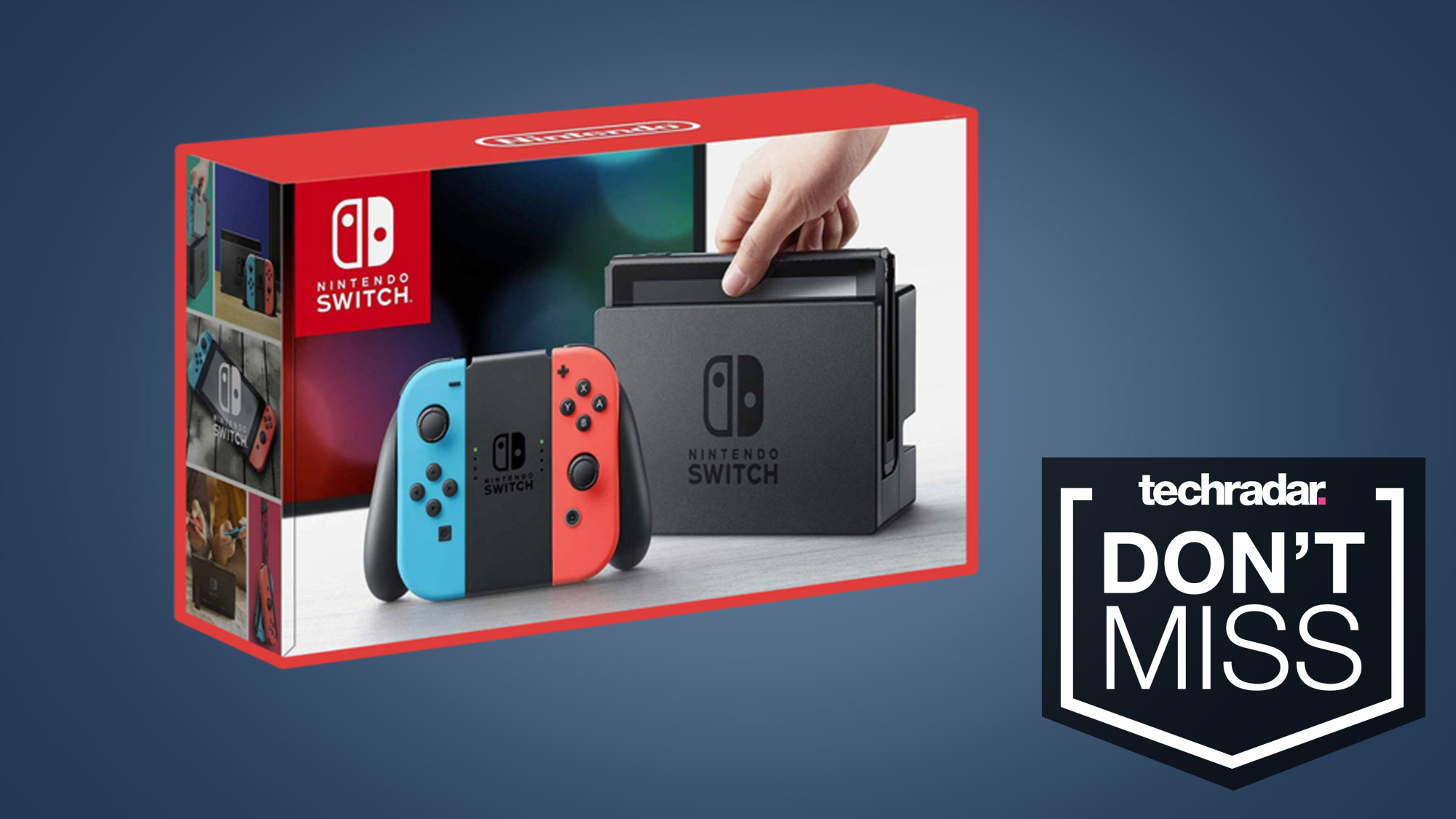 Tue, 10 Dec 2019 23:00:55 +0000
Pick up a Nintendo Switch from Best Buy and get a free $30 gift card, which is essentially like getting half off a new Switch game, which will obviously be Pokemon Sword or Shield.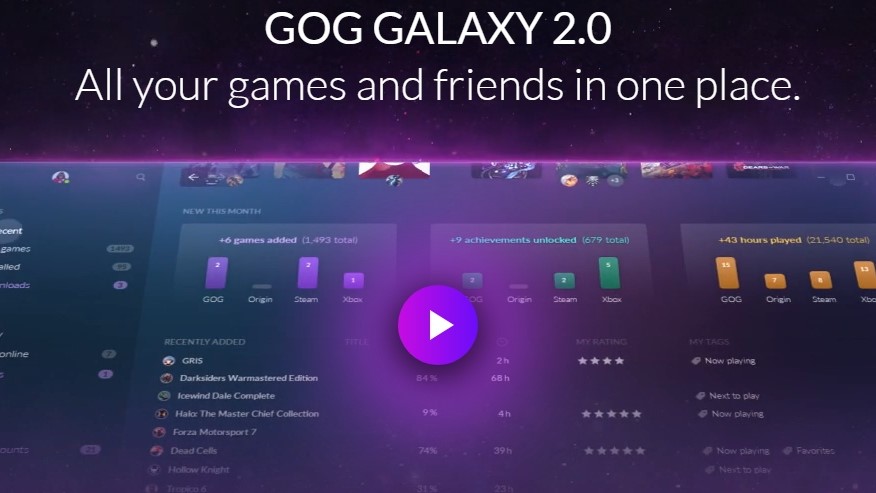 Tue, 10 Dec 2019 22:25:05 +0000
The GOG Galaxy 2.0 open beta is ready to simplify your gaming life.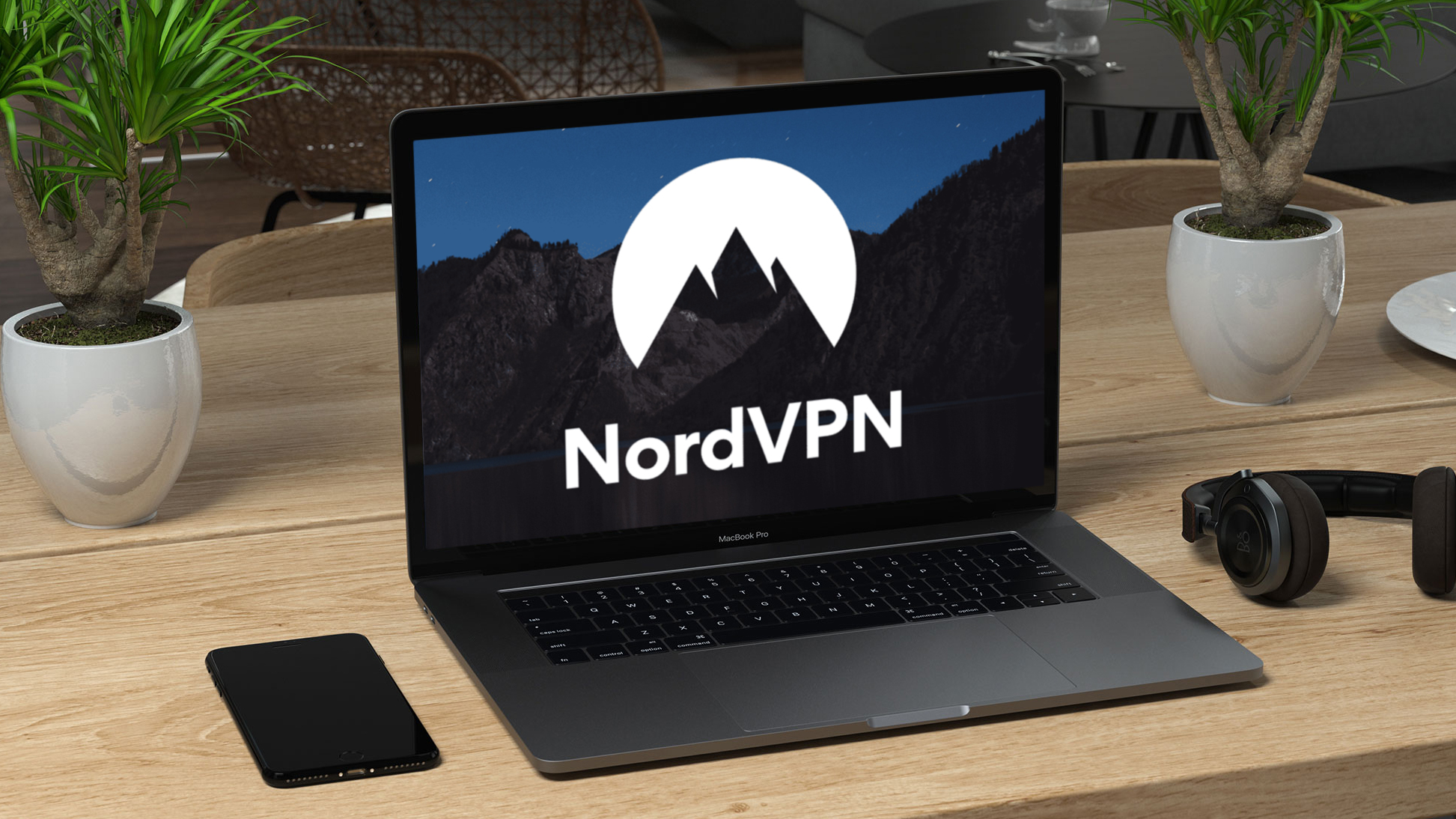 Tue, 10 Dec 2019 21:45:15 +0000
NordVPN has launched its own bug bounty program to boost the quality and security of its VPN service.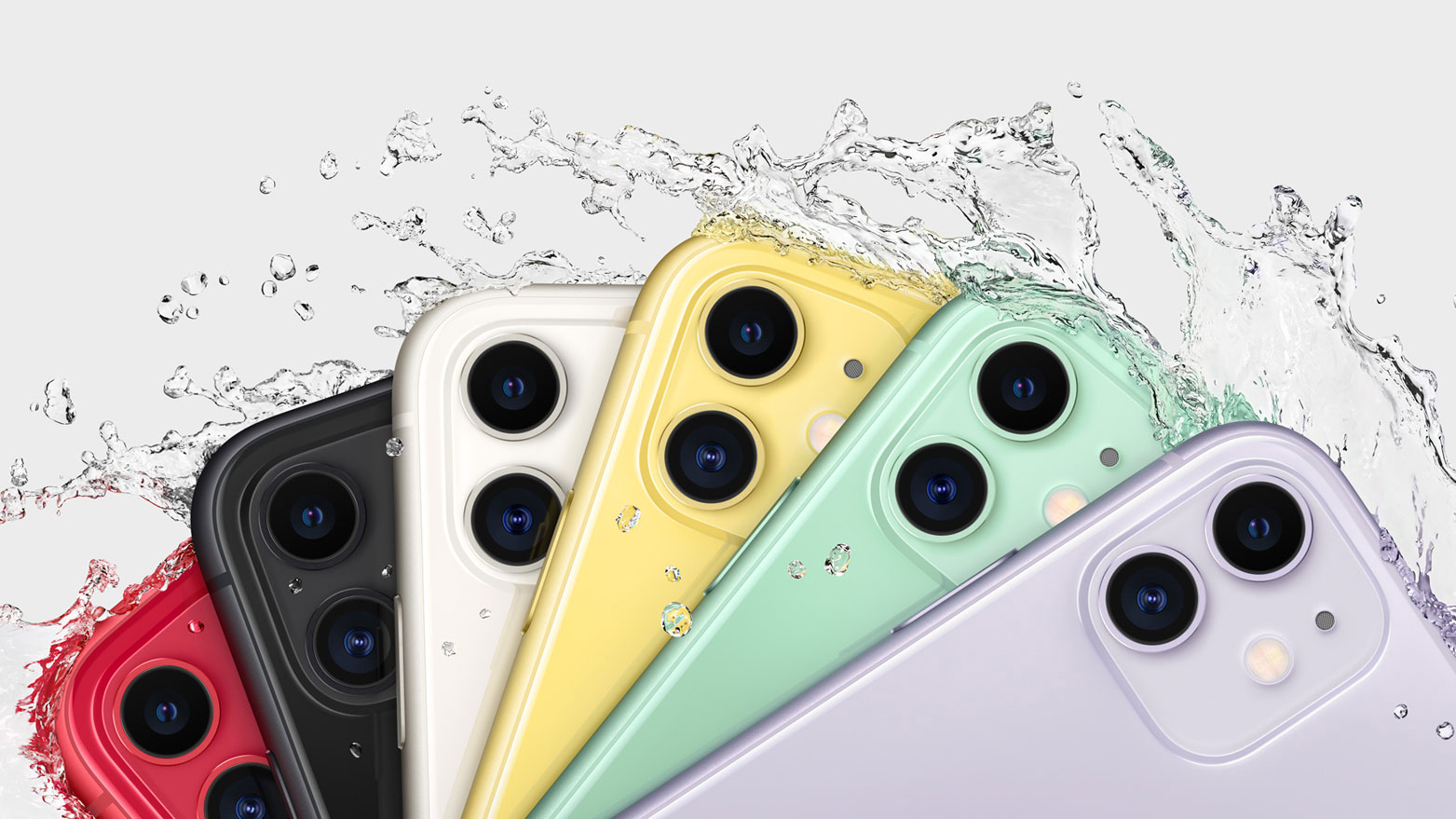 Tue, 10 Dec 2019 21:30:12 +0000
The iPhone 11 and iPhone 11 Pro colors span from white to black and green to purple - and a little red for fun. Here are all the hue options.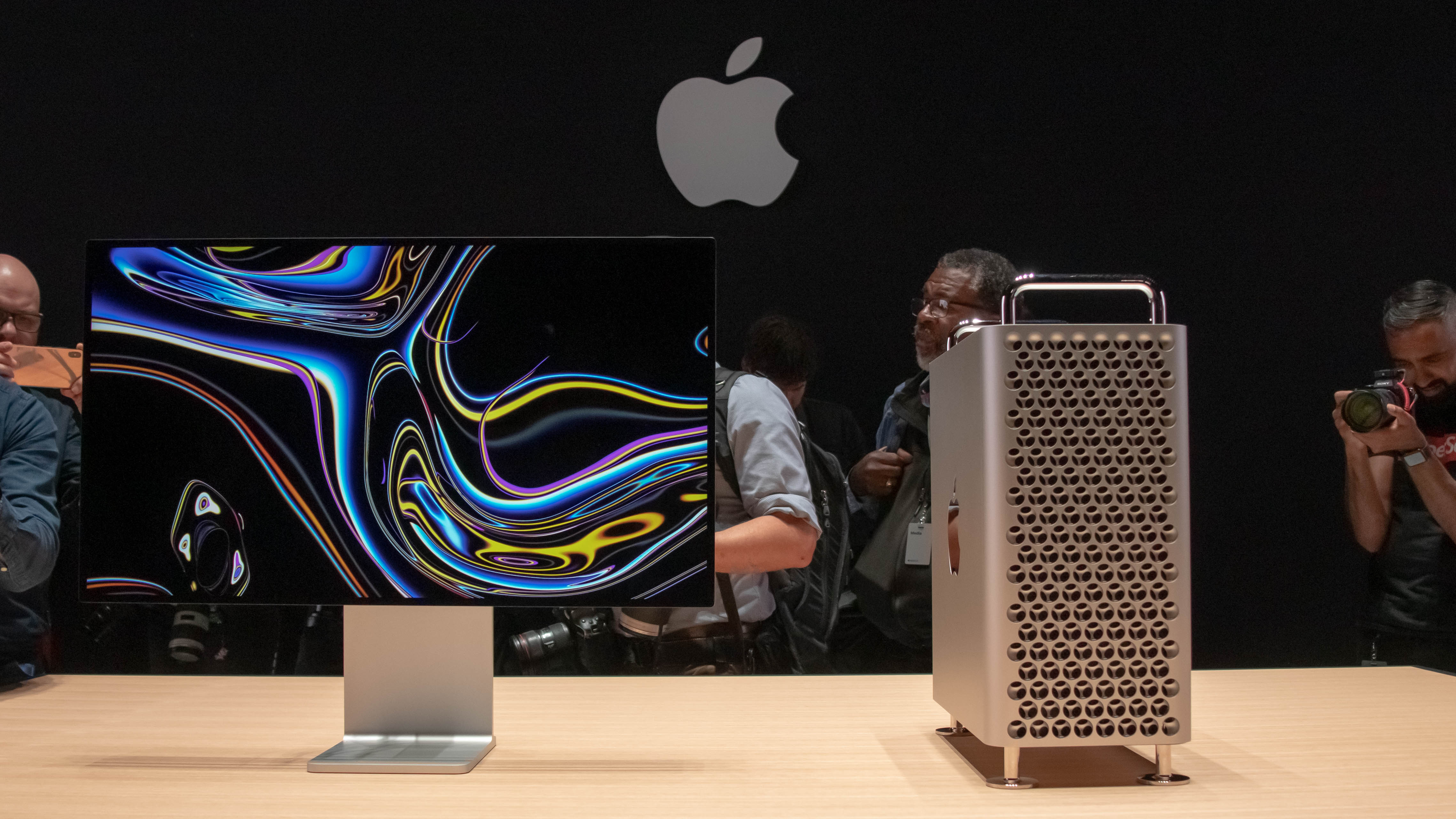 Tue, 10 Dec 2019 21:27:31 +0000
Apple launched a new pro-level computer, and we got to see the powerful desktop Mac Pro up close.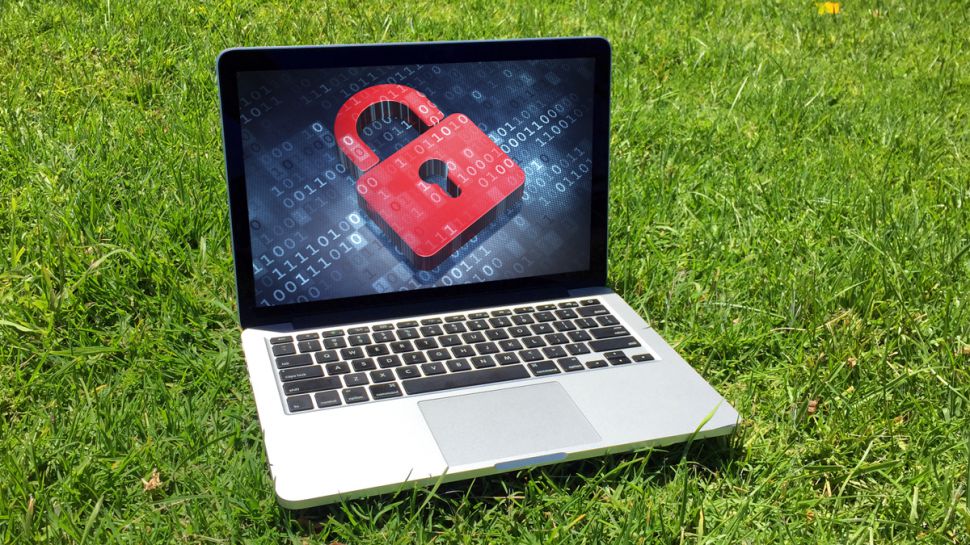 Tue, 10 Dec 2019 21:00:58 +0000
Researchers from Sophos have discovered a new strain of the Snatch ransomware that boots infected PCs into Safe Mode to avoid detection.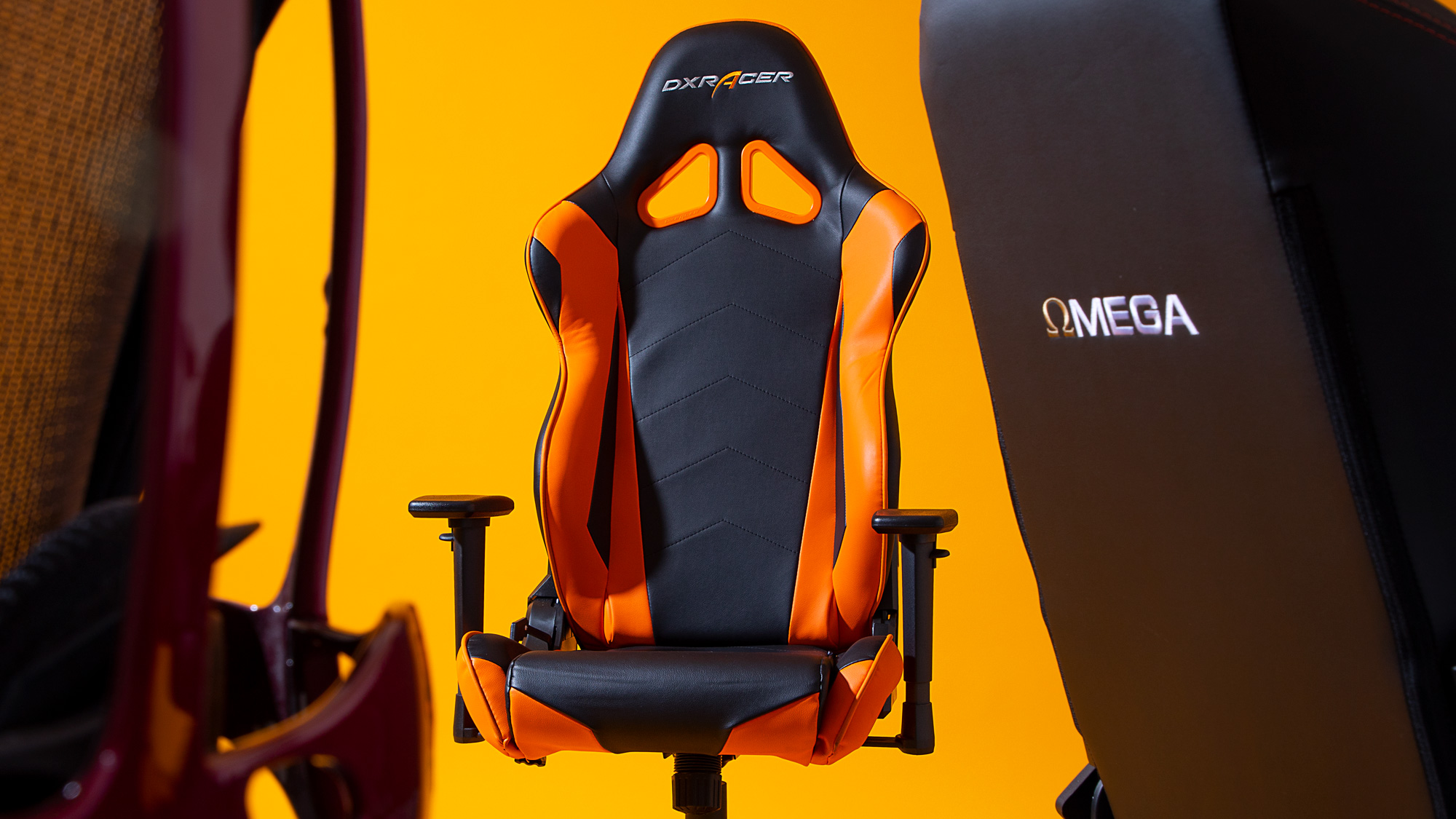 Tue, 10 Dec 2019 20:10:05 +0000
For the most comfortable gaming experience of your life, get one of the best gaming chairs you can afford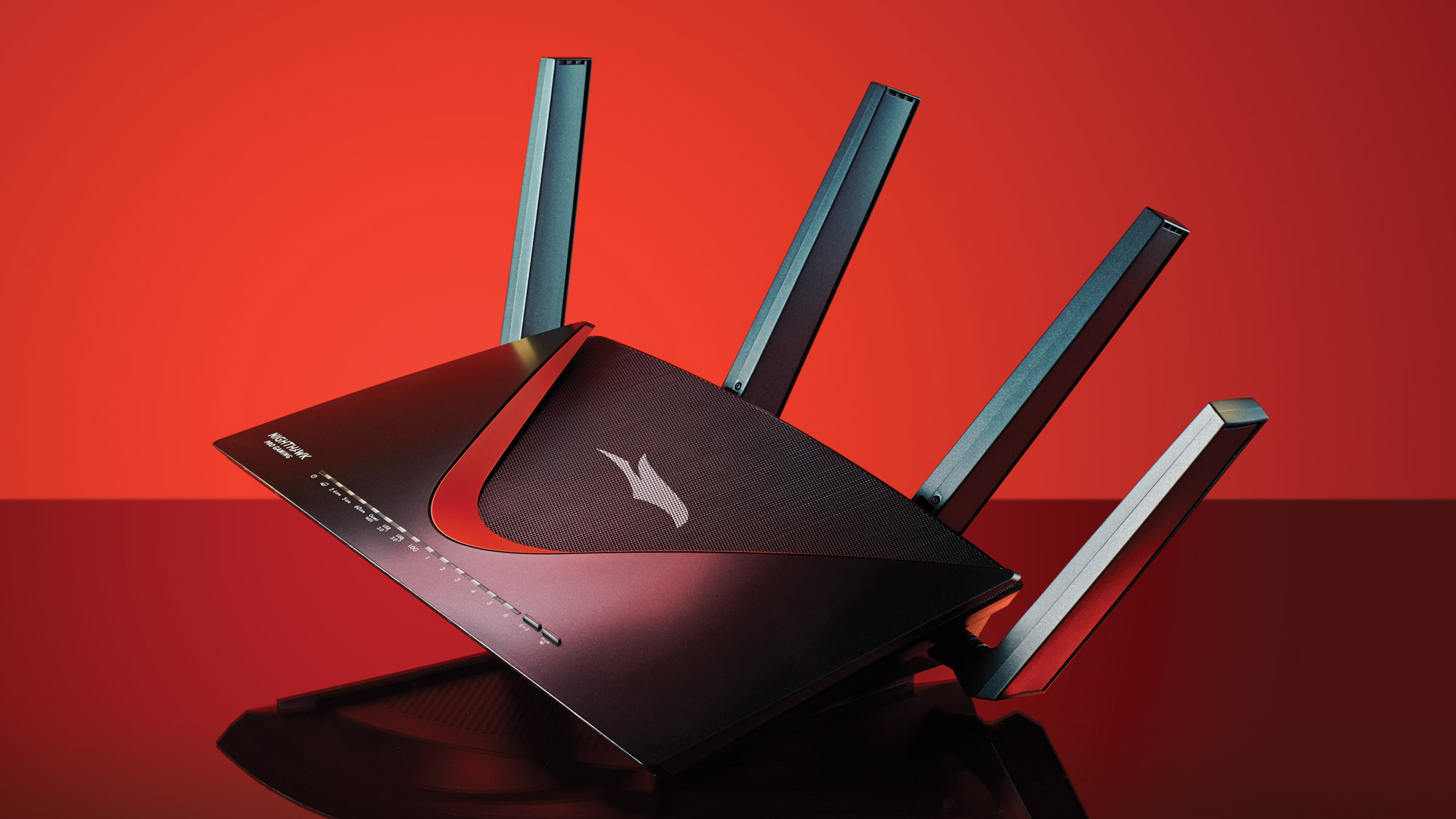 Tue, 10 Dec 2019 20:02:29 +0000
Make no mistake: you're going to need the best gaming router if you're a serious gamer
Wed, 11 Dec 2019 00:21:42 +0000
The mystery man who accompanied Ariel Winter for an outing on Dec. 8 isn't actually that mysterious. He got his start as a recognizable child star, and most recently starred in a Netflix movie alongside Jennifer Aniston!
Tue, 10 Dec 2019 23:48:12 +0000
The celebrity underneath the Rottweiler costume is still hidden on 'The Masked Singer.' However, there are a number of clues that have given fans a good lead as to who the celeb is behind the mask!
Tue, 10 Dec 2019 23:07:40 +0000
Kim Kardashian revealed the real reason why it seemed like her entire family ignored Caitlyn Jenner as she competed on the survival show, 'I'm A Celebrity.' But it was Caitlyn's son, Brandon, who set the record straight first!
Tue, 10 Dec 2019 22:57:53 +0000
'RHOBH' Teddi Mellencamp is set to welcome her third child in March 2020. And the expectant mom is revealing the surprising thing she's craving this time around.
Tue, 10 Dec 2019 22:47:49 +0000
Rocking around the Christmas tree! Rihanna danced around in a new video she shared to her Instagram story while giving her a fans a peak at her sexy, lace Savage X Fenty lingerie.
Tue, 10 Dec 2019 22:20:08 +0000
Shay Mitchell shared the most powerful glam shot of her breastfeeding her 7-week-old daughter Atlas on December 10! The new mom stunned in nothing but a trench coat and high waist underwear as she cradled her baby girl to her chest!
Tue, 10 Dec 2019 22:15:04 +0000
Porsha Williams shared an adorable throwback snap of herself as an infant and her daughter, PJ, looks just like her famous mom!
Tue, 10 Dec 2019 21:29:48 +0000
Truly moving -- Lauren London paid tribute to her late partner, Nipsey Hussle, in a new ad for Puma titled 'Forever Stronger' following the rapper's death in March 2019.
Tue, 10 Dec 2019 21:08:41 +0000
After the families get hit with a surprise lie detector test, 'RHOC' star Alexis Bellino discovers that her mom hates being around her kids.
Tue, 10 Dec 2019 20:54:29 +0000
As the seasons are changing, our skin is being affected & we have all the products you need to banish blemishes, plus, a board-certified dermatologist shared with HollywoodLife EXCLUSIVELY, how to clear your complexion this winter!
Tue, 10 Dec 2019 16:28:56 PDT
Ludi Lin has shared a video of himself training for a fight scene as Liu Kang from the set of James Wan's Mortal Kombat reboot.
Tue, 10 Dec 2019 14:45:01 PDT
Joker actor Leigh Gill is open to coming back as Gary to become the Joker's original sidekick, Gaggy, in a potential sequel.
Tue, 10 Dec 2019 14:25:34 PDT
Wrestler-turned-actor Dave Bautista recently teased he's got something cooking with Warner Bros. and Twitter went wild with hopeful speculation.
Tue, 10 Dec 2019 14:00:00 PDT
Quentin Tarantino says a third Kill Bill movie is "definitely in the cards," but it could be a few years before we see it.
Tue, 10 Dec 2019 13:26:32 PDT
After Jumanji: The Next Level, Jack Black says he might do one more movie and call it quits.
Tue, 10 Dec 2019 13:20:32 PDT
Watch Robert Downey Jr. audition the most talented animals in the business for Dolittle.
Tue, 10 Dec 2019 12:42:32 PDT
Fox Searchlight has revealed a new trailer for Antlers, which comes from director Scott Cooper.
Tue, 10 Dec 2019 12:15:18 PDT
The Irishman, Marriage Story, The Two Popes and Dolemite is My Name all earned Golden Globes nominations for Netflix.
Tue, 10 Dec 2019 12:00:23 PDT
Sam Mendes, the Oscar-winning director of Skyfall, Spectre and American Beauty, brings his singular vision to his World War I epic, 1917.
Tue, 10 Dec 2019 11:49:42 PDT
The working title for director Matt Reeves' The Batman has been revealed ahead of production.