Welcome to Peak Internet!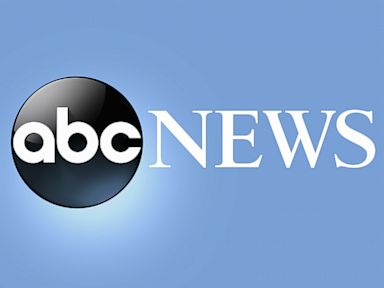 Mon, 15 Jul 2019 18:50:41 -0400
Missouri is working to settle a lawsuit alleging that the state overmedicated foster children with psychotropic drugs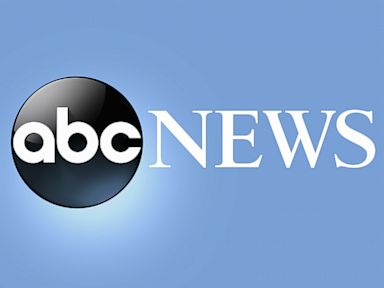 Mon, 15 Jul 2019 18:50:15 -0400
Colorado Republican Sen. Cory Gardner says the Trump administration is moving the headquarters of the federal government's largest land agency to Colorado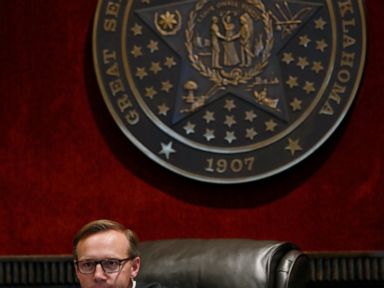 Mon, 15 Jul 2019 18:45:27 -0400
Oklahoma's attorney general says consumer products giant Johnson & Johnson was a 'kingpin' company that helped fuel the most devastating public health crisis in the state's history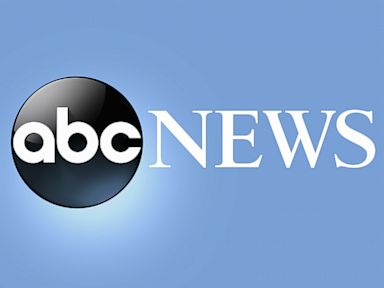 Mon, 15 Jul 2019 18:40:20 -0400
Police say a man found seriously injured near the body of a 17-year-old girl is suspected to have killed the girl and posted photos of her corpse online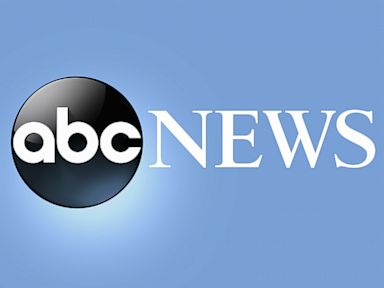 Mon, 15 Jul 2019 18:40:36 -0400
Oregon will require public schools to teach about the Holocaust and other genocides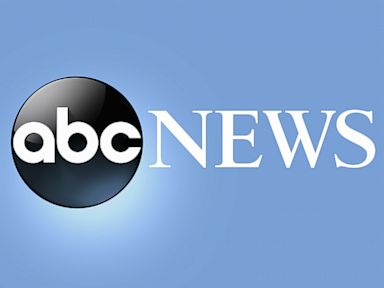 Mon, 15 Jul 2019 18:36:01 -0400
Authorities say a gas explosion that destroyed a Southern California home has killed one person and injured more than a dozen others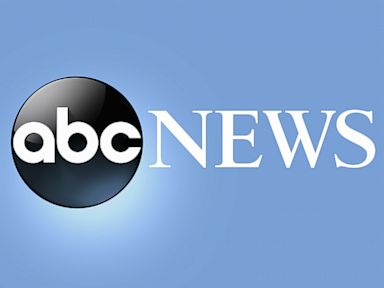 Mon, 15 Jul 2019 18:24:41 -0400
Man permanently banished from Kansas as a condition of his plea deal in a criminal case seeks to return to the state with the help of the American Civil Liberties Union of Kansas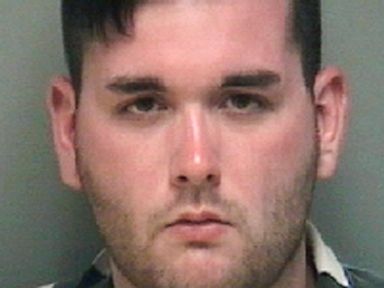 Mon, 15 Jul 2019 18:23:29 -0400
An avowed white supremacist has been sentenced to life plus 419 years on state charges for deliberately driving his car into anti-racism protesters during a rally in Virginia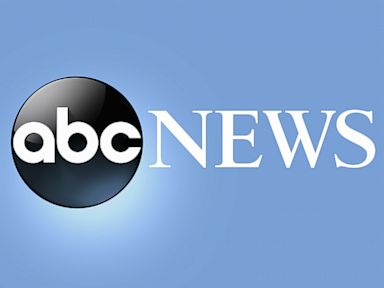 Mon, 15 Jul 2019 18:19:26 -0400
State investigators say a Florida man has died and his guardian is being investigated for allegedly filing "do not resuscitate" orders on behalf of clients without permission from their families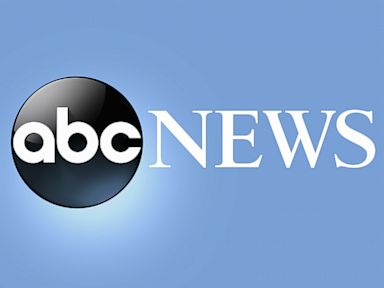 Mon, 15 Jul 2019 18:18:07 -0400
A priest in Kentucky has given more than $20,000 to miners who are struggling to pay bills after the coal company they work for filed for bankruptcy protection

Mon, 15 Jul 2019 22:22:00 BST
Neymar has told Paris Saint-Germain he wants to leave the club, Sky Sports News understands.

Mon, 15 Jul 2019 22:14:00 BST
Catch up on all the big headlines from Sky Sports News in our latest video bulletin.

Mon, 15 Jul 2019 22:04:00 BST
Juventus have agreed a deal with Ajax for the signing of Netherlands centre-back Matthijs de Ligt, according to Sky in Italy.

Mon, 15 Jul 2019 22:00:00 BST
Ben Stokes says England will not let their memorable World Cup win interfere with their Ashes preparations.

Mon, 15 Jul 2019 21:41:00 BST
The British Horseracing Authority has apologised after the Chester stewards incorrectly revised the placings of a race at the track last Friday.

Mon, 15 Jul 2019 21:13:00 BST
England's World Cup-winning cricket team have been welcomed at Downing Street as they continue to celebrate their dramatic victory.

Mon, 15 Jul 2019 21:00:00 BST
The Silver Ferns arrived at their Netball World Cup with a point to prove, a fourth-placed finish at last year's Commonwealth Games stung them but under Noeline Taurua, they're making a mark at this Vitality Netball World Cup.

Mon, 15 Jul 2019 21:47:00 BST
Everton have confirmed the signing of England midfielder Fabian Delph from Manchester City.

Mon, 15 Jul 2019 21:02:00 BST
Manchester United want Harry Maguire more than Manchester City and are clear favourites to sign the defender should they agree a fee with Leicester, Sky Sports News' Kaveh Solhekol told The Transfer Show.

Mon, 15 Jul 2019 20:21:00 BST
Cork hurling legend Brian Corcoran feels the county should stick with John Meyler, suggesting a change in manager would be "disruptive".
Mon, 15 Jul 2019 22:52:40 +0000
Walmart wants to rival Amazon for a share of your spending this summer - we're rounding up all of the best discounts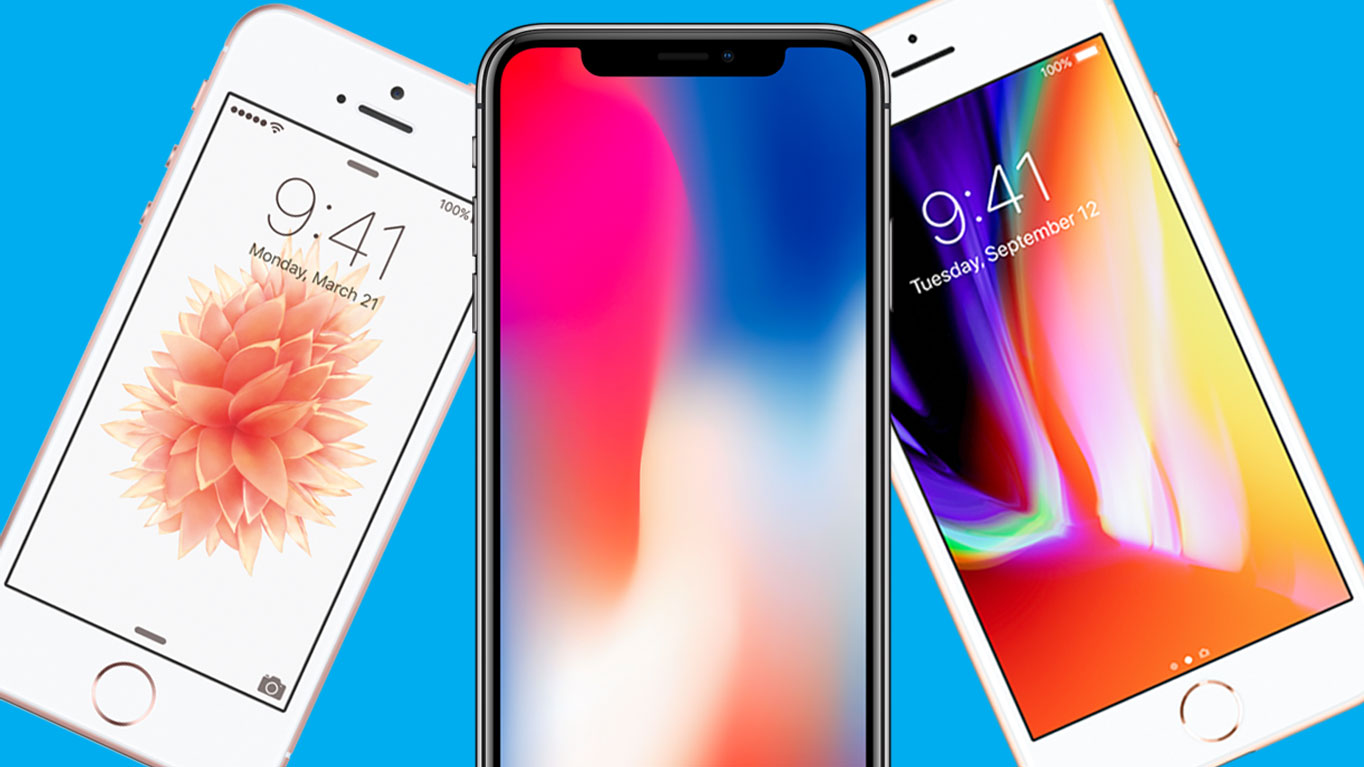 Mon, 15 Jul 2019 22:49:50 +0000
Can't decide which iPhone is right for you? We're here to help with our refined rankings of the best iPhones for sale.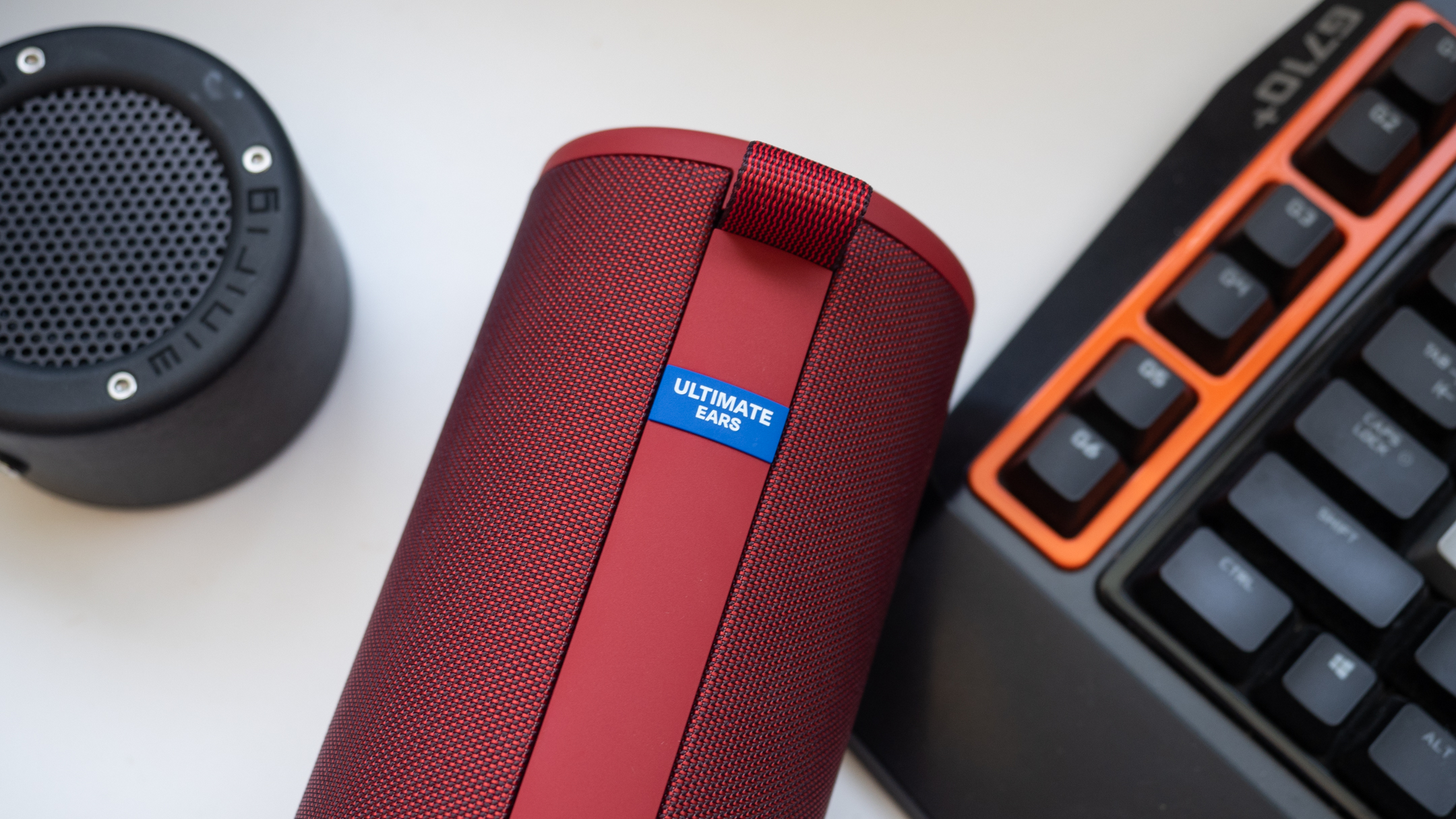 Mon, 15 Jul 2019 22:46:41 +0000
Need a new portable Bluetooth speaker? Here are our top picks for music on-the-move.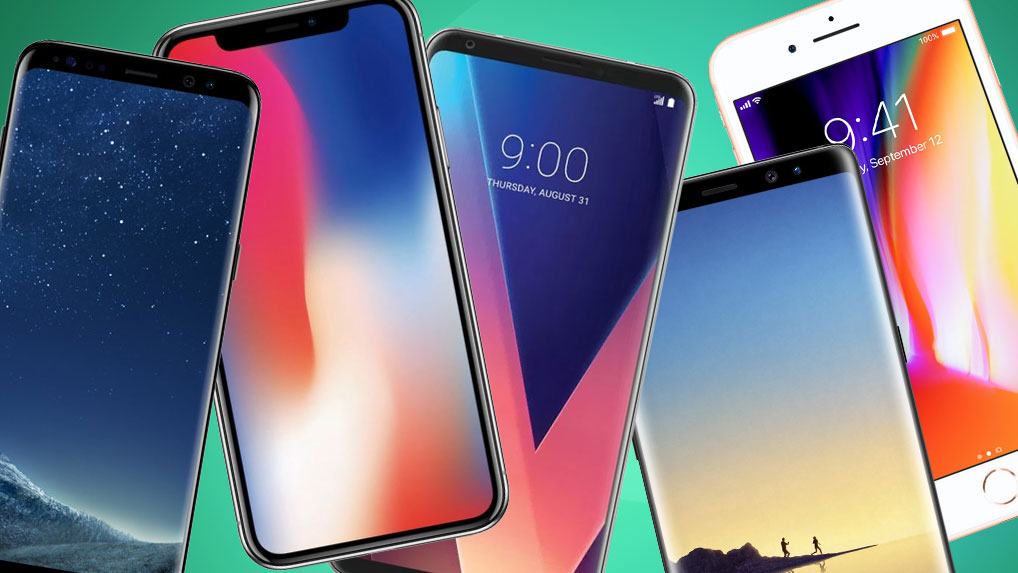 Mon, 15 Jul 2019 22:17:04 +0000
The OnePlus 7 Pro joins our list of top smartphones, so we've re-ranked everything and crowned a new winner today.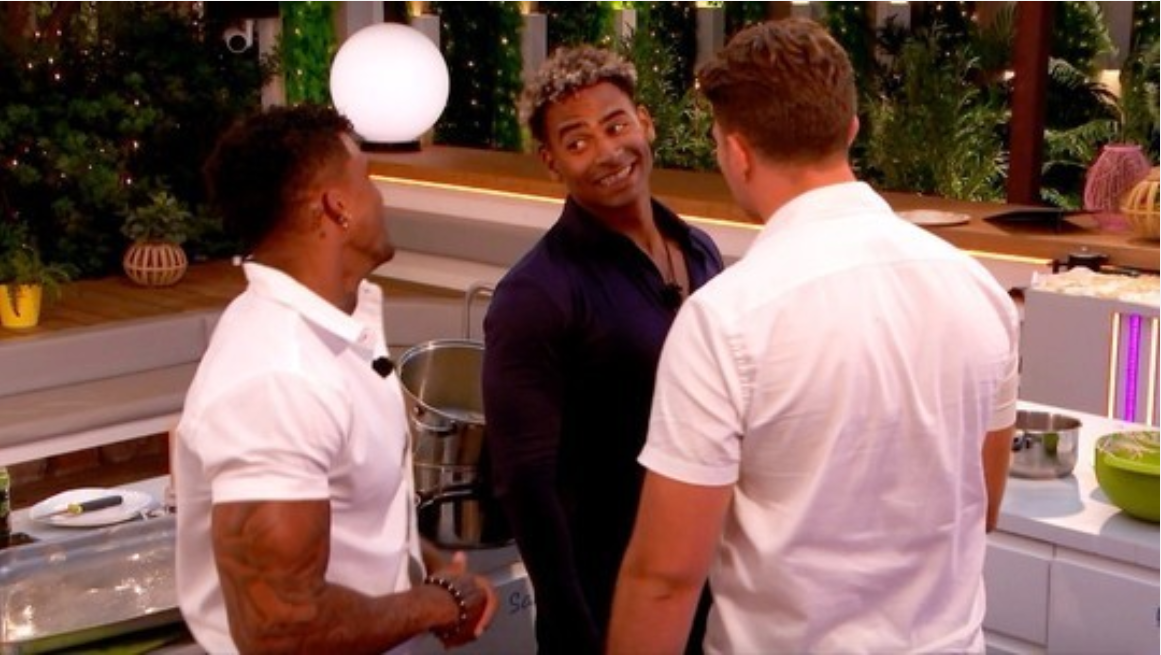 Mon, 15 Jul 2019 21:55:35 +0000
The complete guide for how to watch Love Island online from the UK or while you're away on holiday.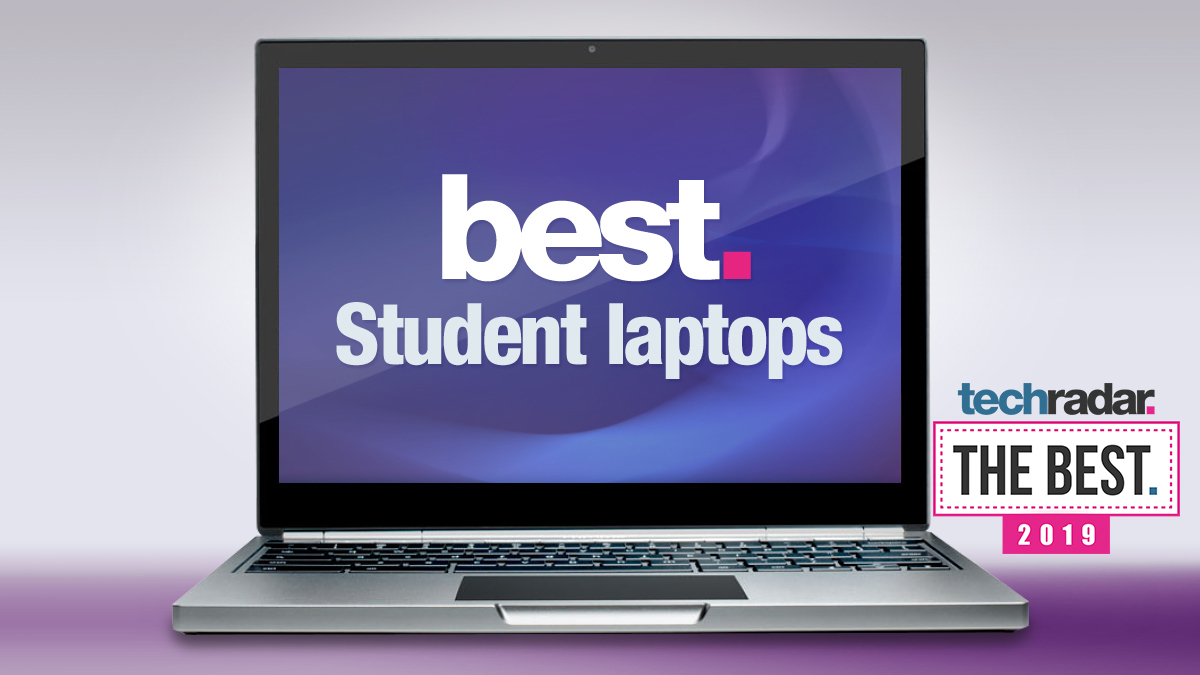 Mon, 15 Jul 2019 20:55:08 +0000
The best laptops for college students – everything from Chromebooks to the new Dell XPS 13.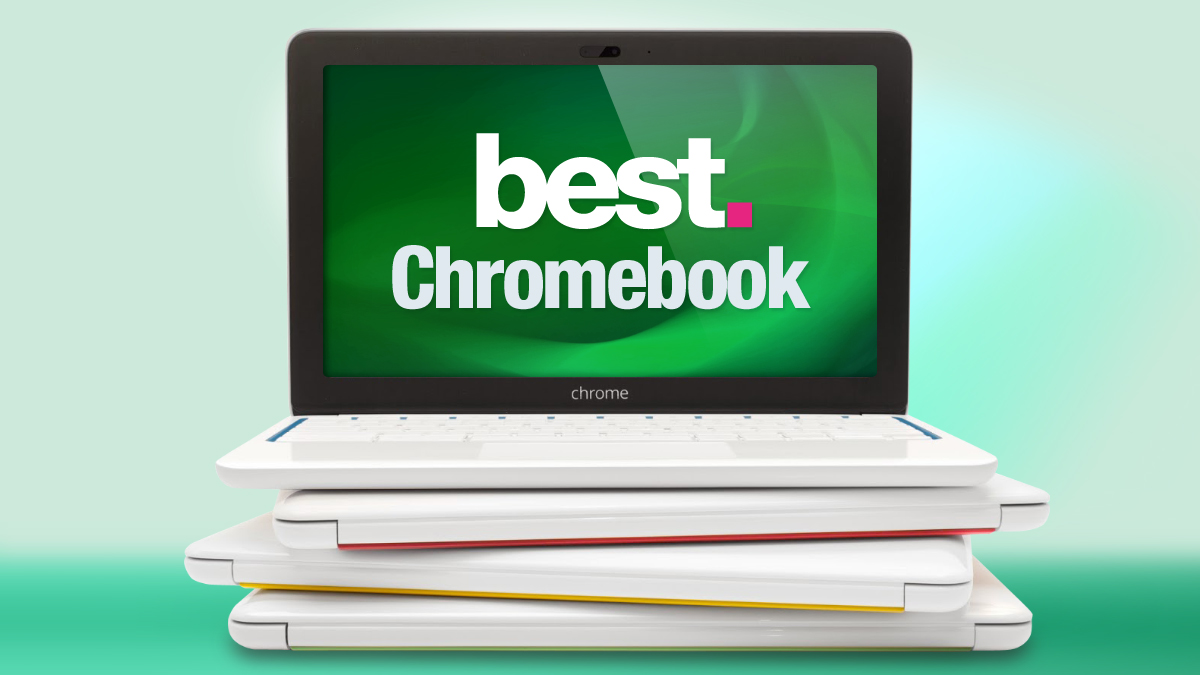 Mon, 15 Jul 2019 20:42:25 +0000
We've searched far and wide for the best Chromebooks you can buy, always up to date and thoroughly tested.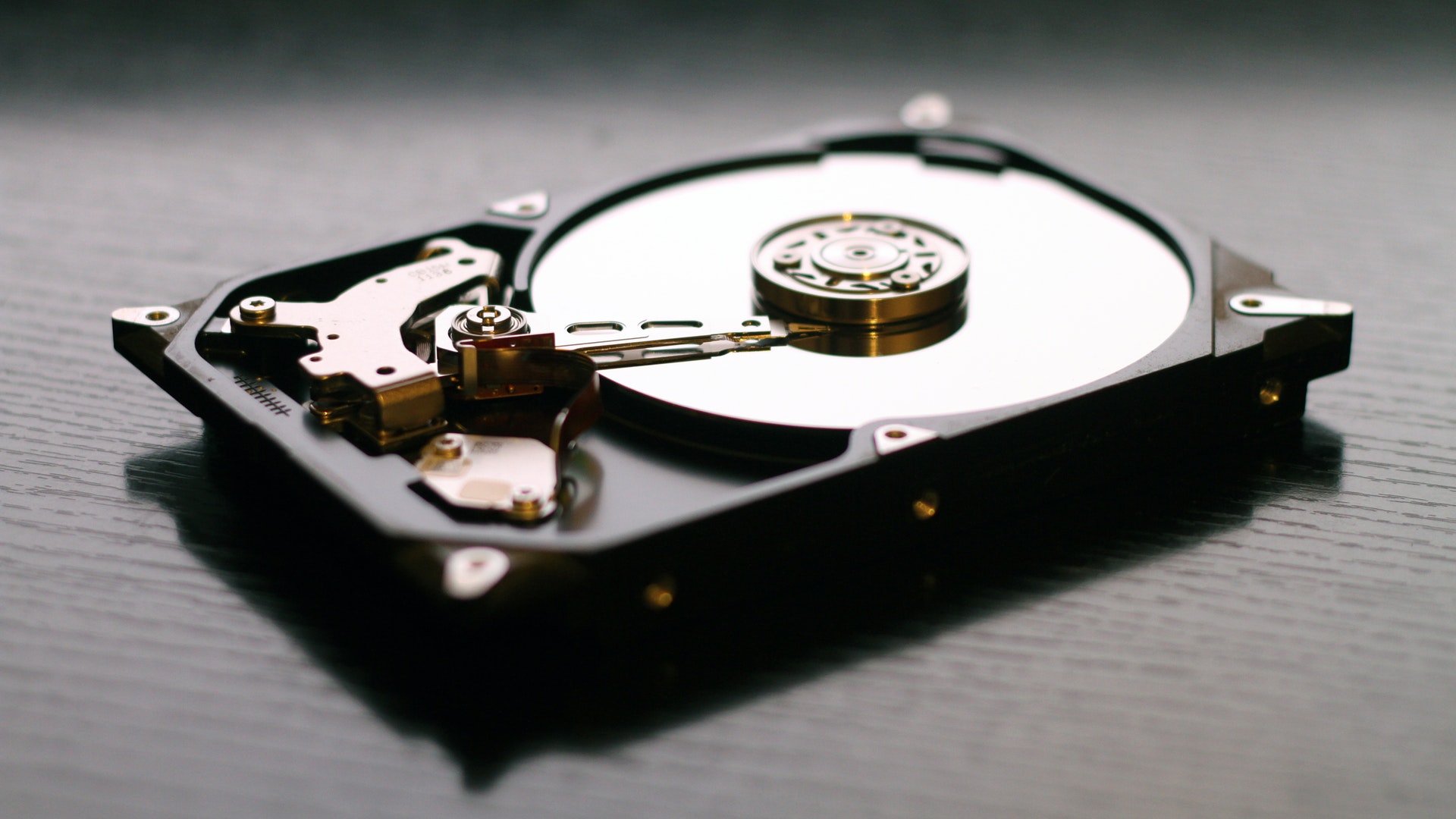 Mon, 15 Jul 2019 20:34:41 +0000
From a little extra storage space to a beefy NAS, these are the best hard drives for the job.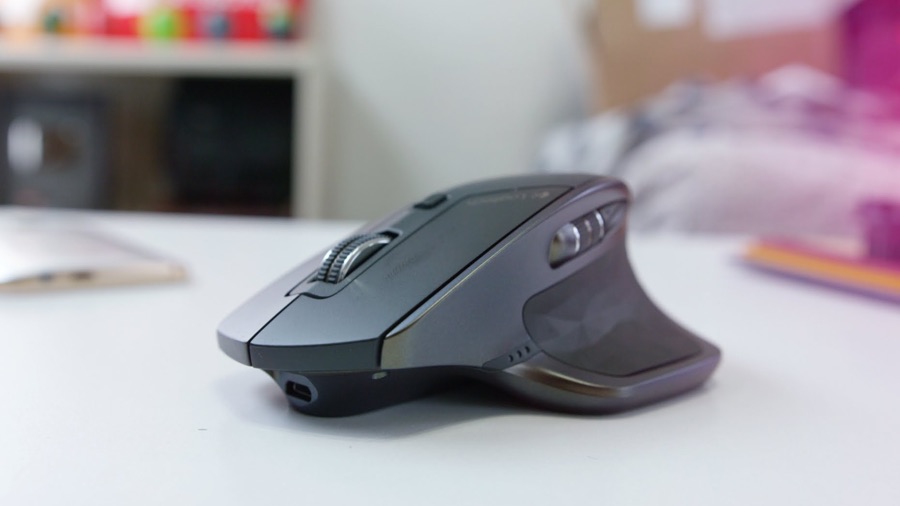 Mon, 15 Jul 2019 20:27:23 +0000
Hand numb? Need more features? Read our guide to the best mice.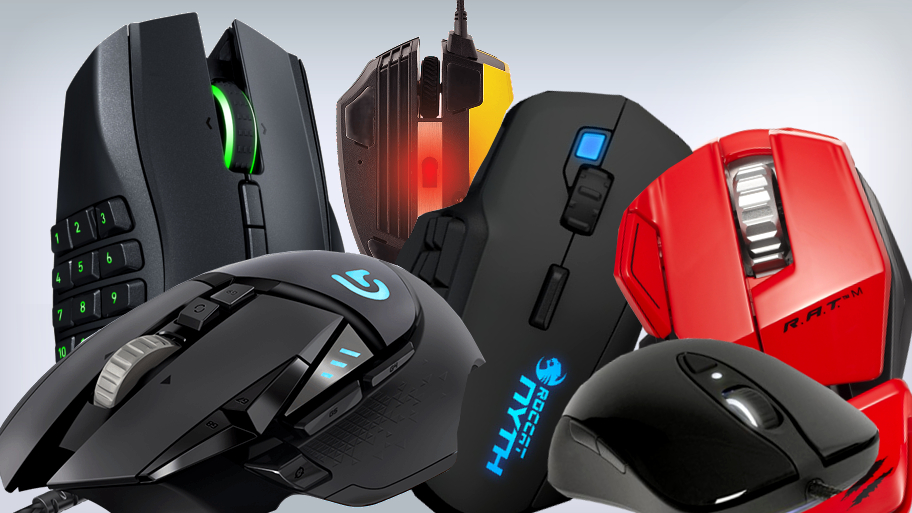 Mon, 15 Jul 2019 20:18:10 +0000
It's time to find the best gaming mouse for your PC, and we have the expert advice to help find the right one for you.
Mon, 15 Jul 2019 22:55:26 +0000
Kel Mitchell EXCLUSIVELY talked to HL about a series of things at the Good Burger Pop Up Restaurant in West Hollywood, CA, including fellow Nickelodeon star Drake Bell's negative comments about the 'All That' reboot, and he admitted he doesn't agree with his opinion.
Mon, 15 Jul 2019 21:41:40 +0000
Margaret Josephs promises that the upcoming season 10 of 'RHONJ' will be unlike any other, with all kids of fights, drama and everything that viewers could hope for.
Mon, 15 Jul 2019 21:35:05 +0000
Ariel Winter was smitten when opening about her boyfriend Levi Meaden during an interview with 'Us Weekly' and she talked about how even in the worst of times, he's there for her.
Mon, 15 Jul 2019 21:13:05 +0000
A popular Instagram user named Bianca Devins, 17, is now dead according to police, who told HollywoodLife that she died from 'severe neck injuries', which they believe were inflicted by a man she was dating.
Mon, 15 Jul 2019 20:51:12 +0000
T.I. did it real big for Tiny on her 44th birthday, & even serenaded her with a rockin' version of Rick James' 'Super Freak' during a hilarious karaoke outing.
Mon, 15 Jul 2019 20:33:26 +0000
Gabrielle Union took to Instagram on July 15 to show off sweet photos of her and her husband getting cozy on a boat ride during their vacation in Ponza, Italy.
Mon, 15 Jul 2019 20:27:41 +0000
The KarJenners are always rocking sexy outfits & one look the sisters absolutely love is high boots that show off their amazing legs!
Mon, 15 Jul 2019 20:16:48 +0000
Sophie Turner has an arsenal of hot swimsuits with her on her honeymoon, but this bridal white one takes the cake. She looked stunning on the Italian leg of her trip with husband Joe Jonas.
Mon, 15 Jul 2019 19:45:56 +0000
Brian Burk is back! The contestant returns for the Los Angeles City finals in this EXCLUSIVE preview of the all-new episode of 'American Ninja Warrior' and his performance is beyond inspiring.
Mon, 15 Jul 2019 19:25:20 +0000
Meet Mr. Presley! The star set to portray Elvis in his forthcoming biopic film has finally been cast & it's none other than 27-year-old Austin Butler.
Mon, 15 Jul 2019 15:38:26 PDT
Greta Gerwig will co-write the script for Margot Robbie's Barbie movie alongside Noah Baumbach.
Mon, 15 Jul 2019 14:20:08 PDT
Deadpool 3 is currently in limbo as Disney tries to figure out what to do with its recent Fox acquisitions.
Mon, 15 Jul 2019 13:55:06 PDT
A new rumor suggests Kraven the Hunter could appear in Spider-Man 3 with something of a twist.
Mon, 15 Jul 2019 13:36:23 PDT
There's a lot more to Robert Downey Jr. than just the Marvel Cinematic Universe as he decides where to go next.
Mon, 15 Jul 2019 12:21:41 PDT
Star Wars: The Rise of Skywalker star Daisy Ridley says everything felt very good while filming the last chapter of the Skywalker saga.
Mon, 15 Jul 2019 12:05:32 PDT
Austin Butler will star opposite Tom Hanks in Baz Luhrmann's upcoming untitled Elvis Presley biopic.
Mon, 15 Jul 2019 11:47:33 PDT
Damien Chazelle has written his next movie, a period Hollywood drama called Babylon, with Emma Stone eyed to star.
Mon, 15 Jul 2019 11:28:24 PDT
Mysterio is one of the many highlights of Spider-Man: Far From Home, but he almost had a much different backstory.
Mon, 15 Jul 2019 11:15:16 PDT
Andres Muschietti is preparing to bring IT Chapter Two down to San Diego Comic-Con and it's looking like it will be a box office monster.
Mon, 15 Jul 2019 10:43:44 PDT
Zachary Levi says it could be a long time before his Shazam fights Black Adam, as a lot needs to take place in order for that to happen.