Welcome to Peak Internet!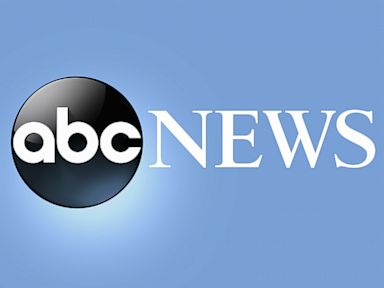 Wed, 23 Sep 2020 05:35:49 -0400
Climate historians hunting for past temperature extremes have unearthed what the U.N. weather agency calls a new record low in the Northern Hemisphere of nearly -70 degrees Celsius (-93 F) at a remote Greenland site _ tallied nearly three decades ago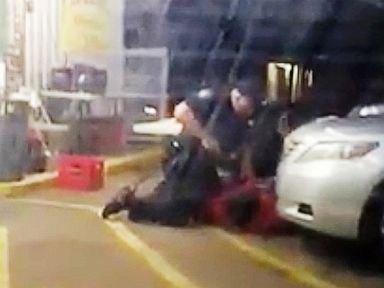 Wed, 23 Sep 2020 05:39:52 -0400
A white Louisiana police officer who assisted in the arrest in which Alton Sterling was fatally shot has been dismissed from a wrongful death lawsuit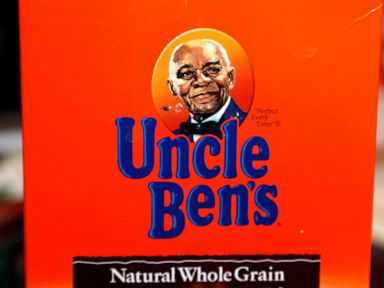 Wed, 23 Sep 2020 05:40:45 -0400
The Uncle Ben's rice brand is changing its name to Ben's Original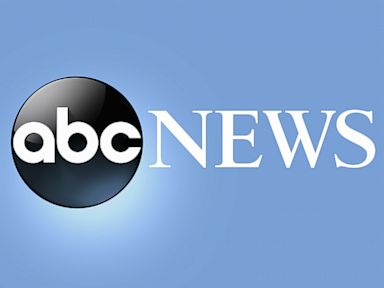 Wed, 23 Sep 2020 02:25:33 -0400
An American company has pleaded guilty to federal charges that it paid bribes to officials in Brazil, Ecuador and Venezuela to get lucrative contracts, and will pay $16.6 million in fines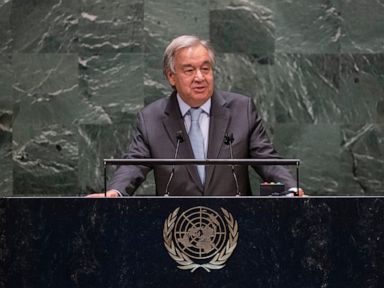 Wed, 23 Sep 2020 01:38:02 -0400
For some world leaders, the pandemic brings an opportunity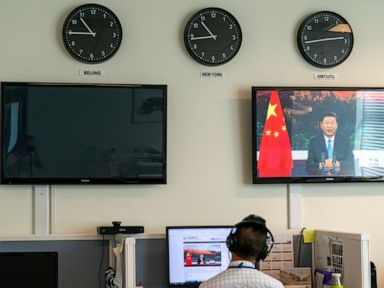 Wed, 23 Sep 2020 01:36:33 -0400
Chinese President Xi Jinping says his country will aim to stop adding to the global warming problem by 2060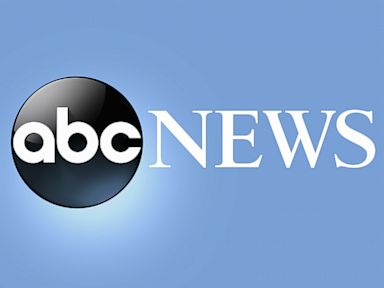 Wed, 23 Sep 2020 00:13:32 -0400
A woman accused of hurling a bottle and a racial slur at a Black runner in New York City has been charged with attempted assault as a hate crime and aggravated harassment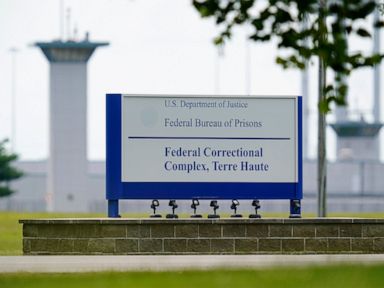 Wed, 23 Sep 2020 00:10:22 -0400
The U.S. government has executed a former soldier who said an obsession with witchcraft led him to kill a Georgia nurse he believed had put a spell on him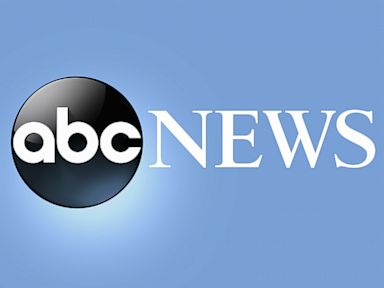 Wed, 23 Sep 2020 00:00:33 -0400
Today in History Today is Wednesday, Sept. 23, the 267th day of 2020. There are 99 days left in the year. Today's Highlight in History: On Sept. 23, 1952, Sen. Richard M. Nixon, R-Calif., salvaged his vice-presidential nomination by appearing on television from Los Angeles to refute allegations of improper campaign fundraising in what became known as the "Checkers" speech. On this date: In 63 B.C., Caesar Augustus, the first Roman emperor, was born. In 1806, the Lewis and Clark expedition returned to St. Louis more than two years after setting out for the Pacific Northwest. In 1846, Neptune was identified as a planet by German astronomer Johann Gottfried Galle (GAH'-luh). In 1932, the Kingdom of Saudi Arabia was founded. In 1939, Sigmund Freud (froyd), the founder of psychoanalysis, died in London at age 83. In 1949, President Harry S. Truman announced there was evidence the Soviet Union had recently conducted a nuclear test explosion. (The test had been carried out...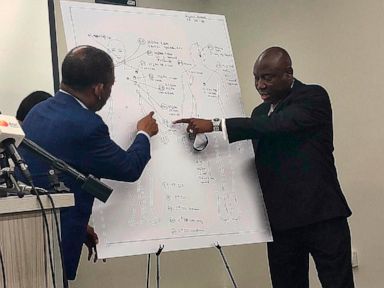 Tue, 22 Sep 2020 21:32:48 -0400
Attorneys for a Black man shot and killed by Los Angeles County sheriff's deputies says he wasn't holding a gun when they opened fire — contradicting an account from the department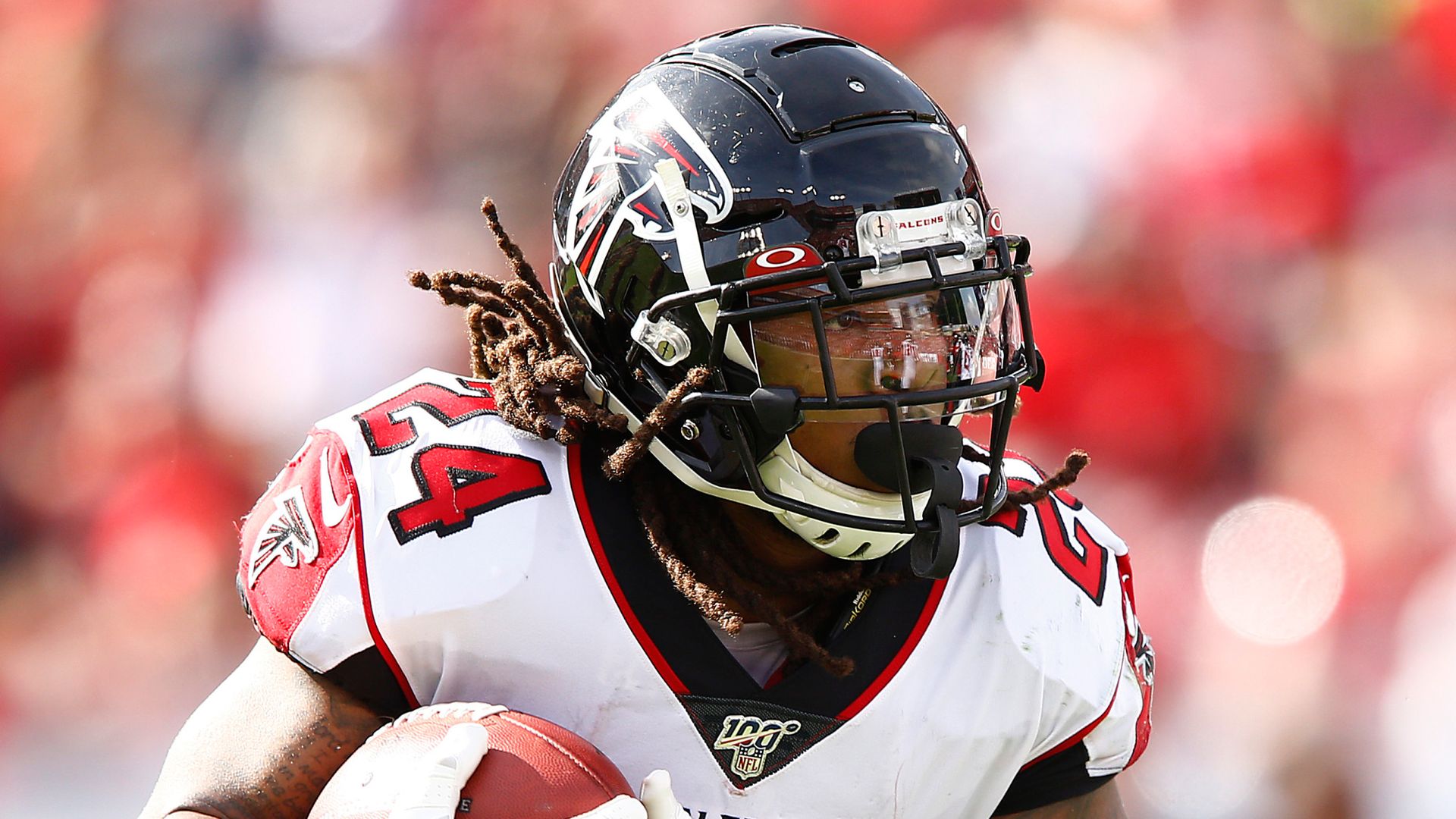 Wed, 23 Sep 2020 10:43:00 BST
The New York Giants are set to sign free agent running back Devonta Freeman on a one-year, $3 million deal, according to NFL Network's Mike Garafolo.
Wed, 23 Sep 2020 10:34:00 BST
Rob Howley will begin rebuilding his coaching career with Canada after being appointed senior assistant to Canucks boss Kingsley Jones.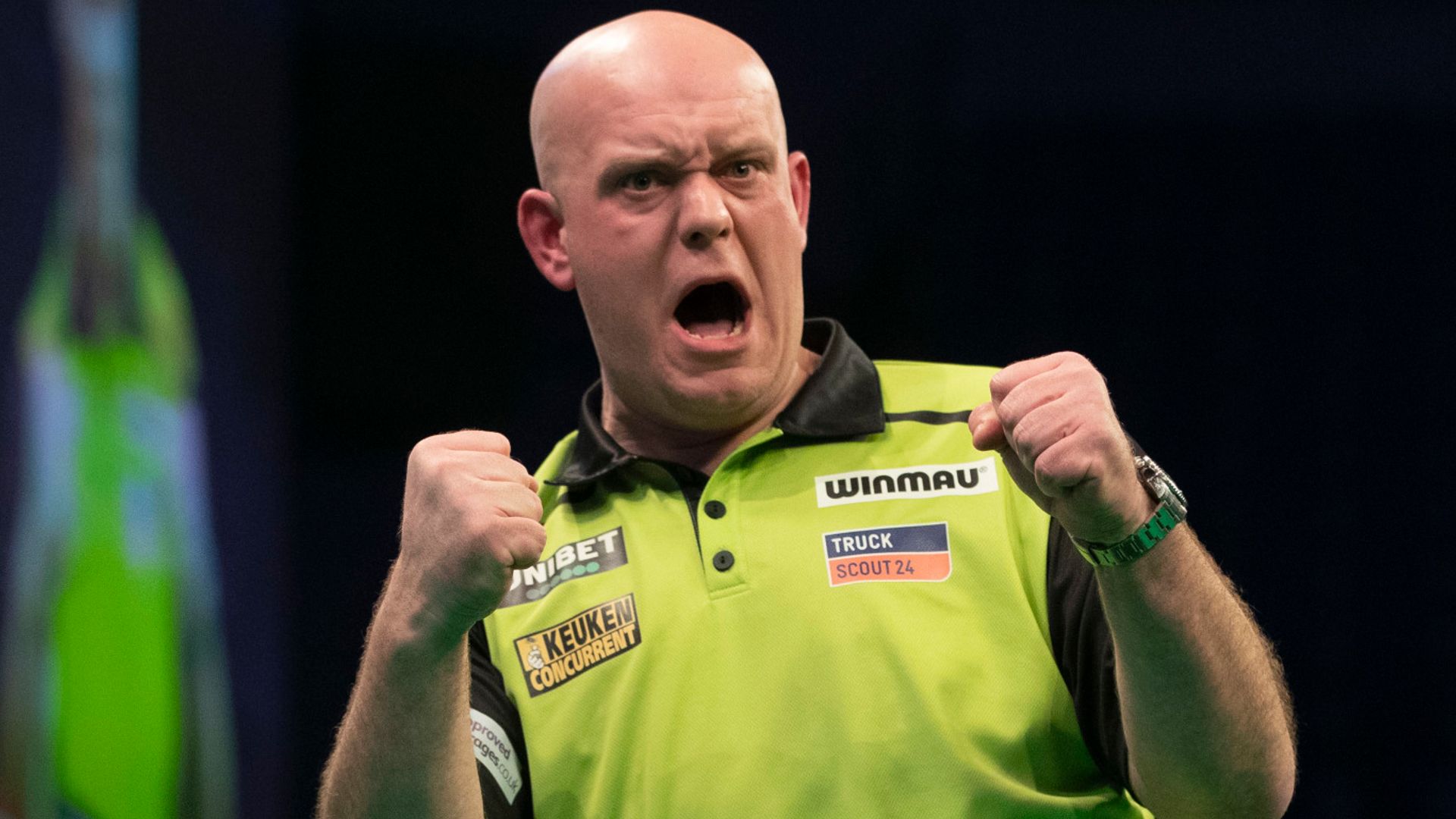 Wed, 23 Sep 2020 10:28:00 BST
The Players Championship Finals will be staged behind closed doors in November, with the Butlin's Minehead Resort unable to host the event in 2020.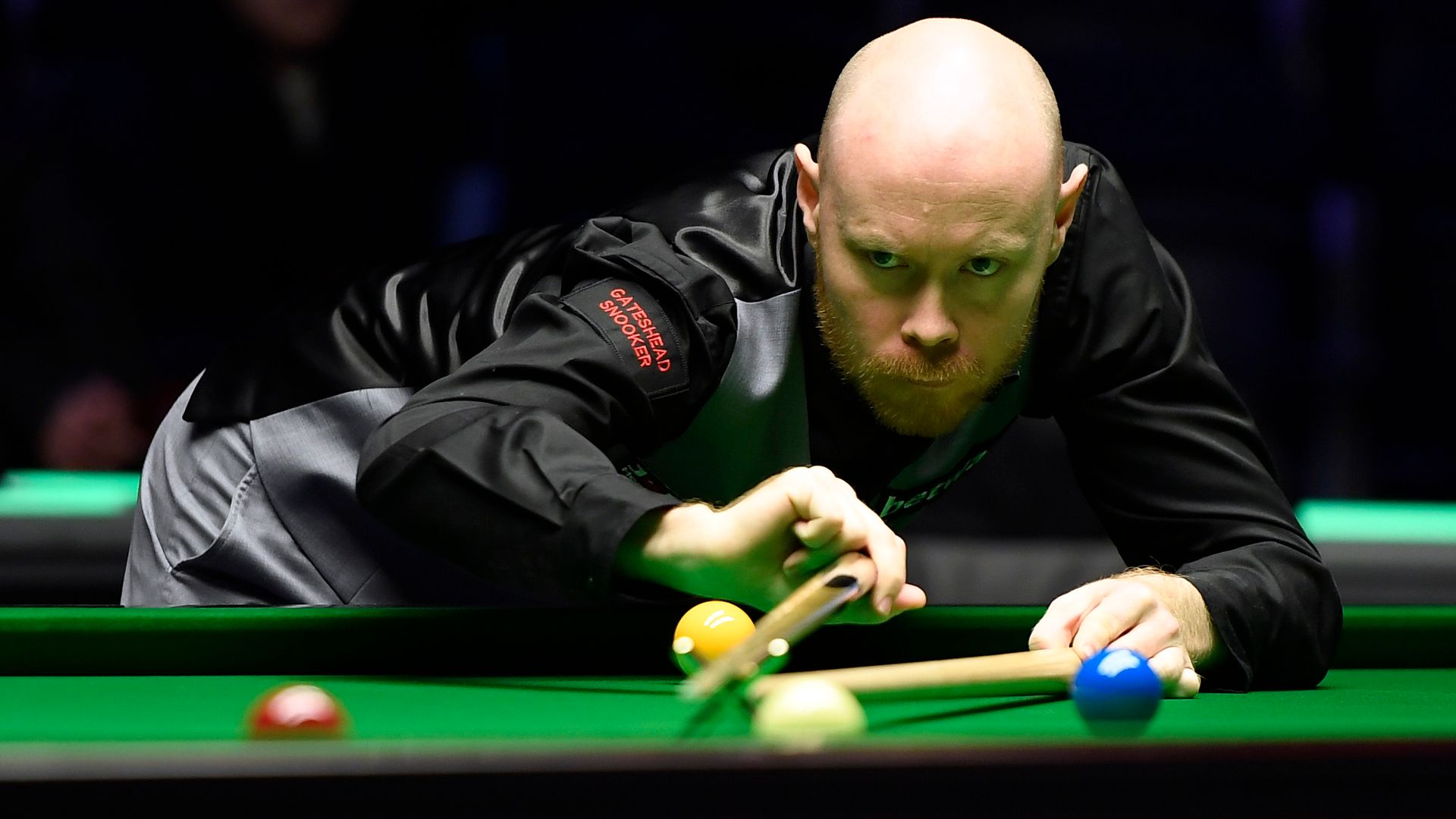 Wed, 23 Sep 2020 10:12:00 BST
Snooker players Daniel Wells and Gary Wilson have withdrawn from the European Masters after testing positive for coronavirus.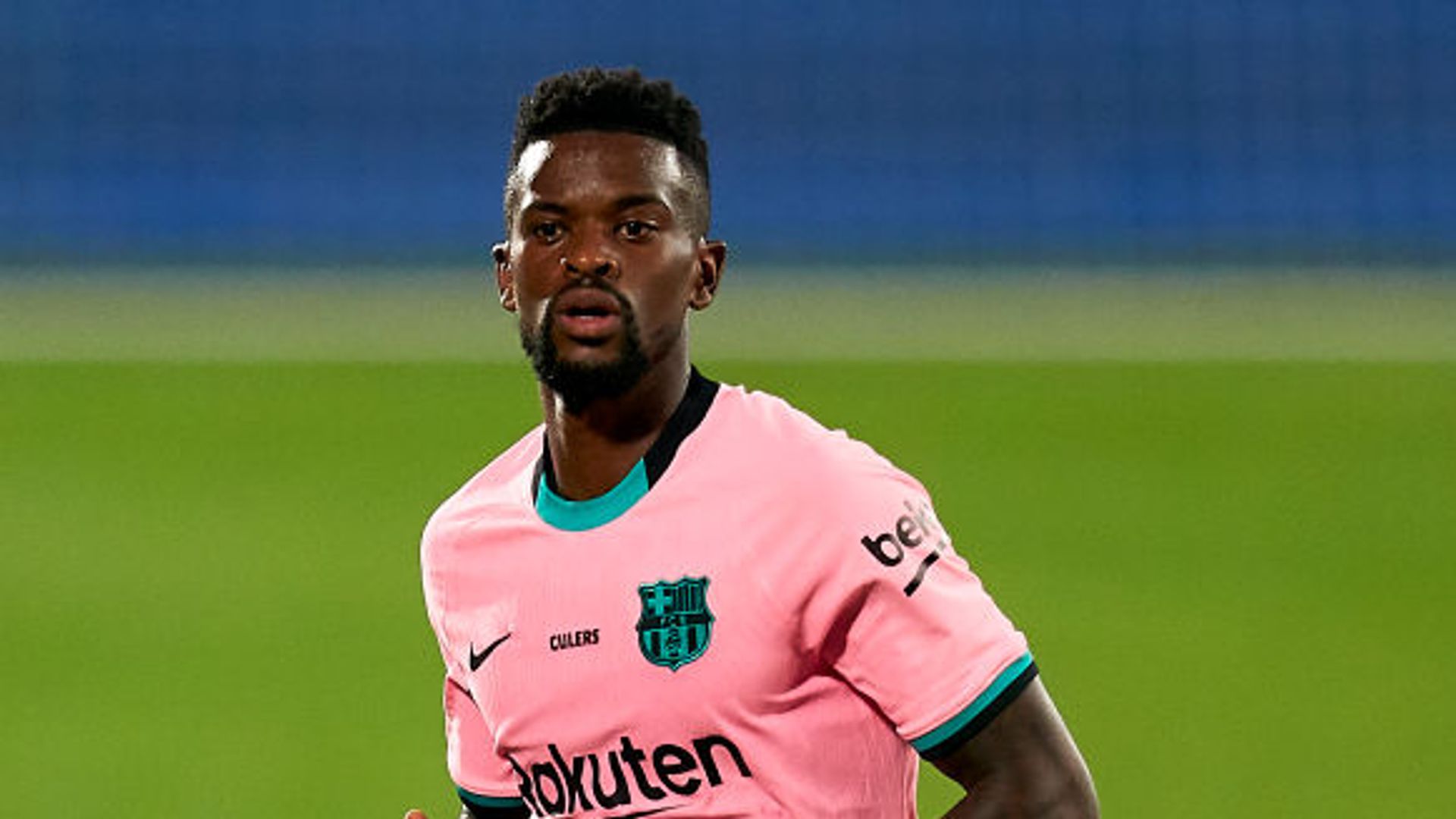 Wed, 23 Sep 2020 10:09:00 BST
Wolves have completed the signing of right-back Nelson Semedo from Barcelona in a deal worth around £29m.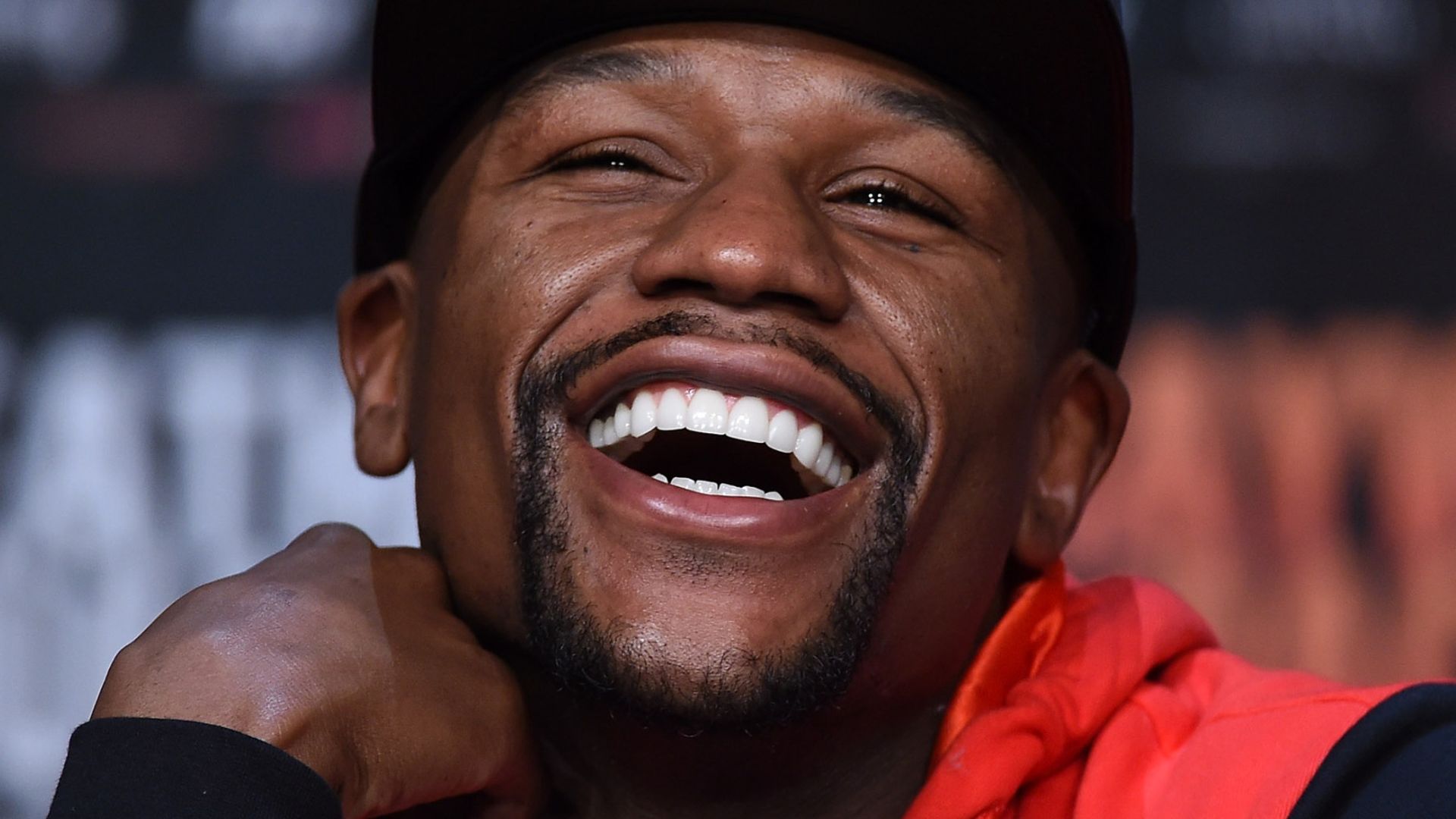 Wed, 23 Sep 2020 09:50:00 BST
Floyd Mayweather is in negotiations to fight YouTube influencer Logan Paul, according to Viddal Riley.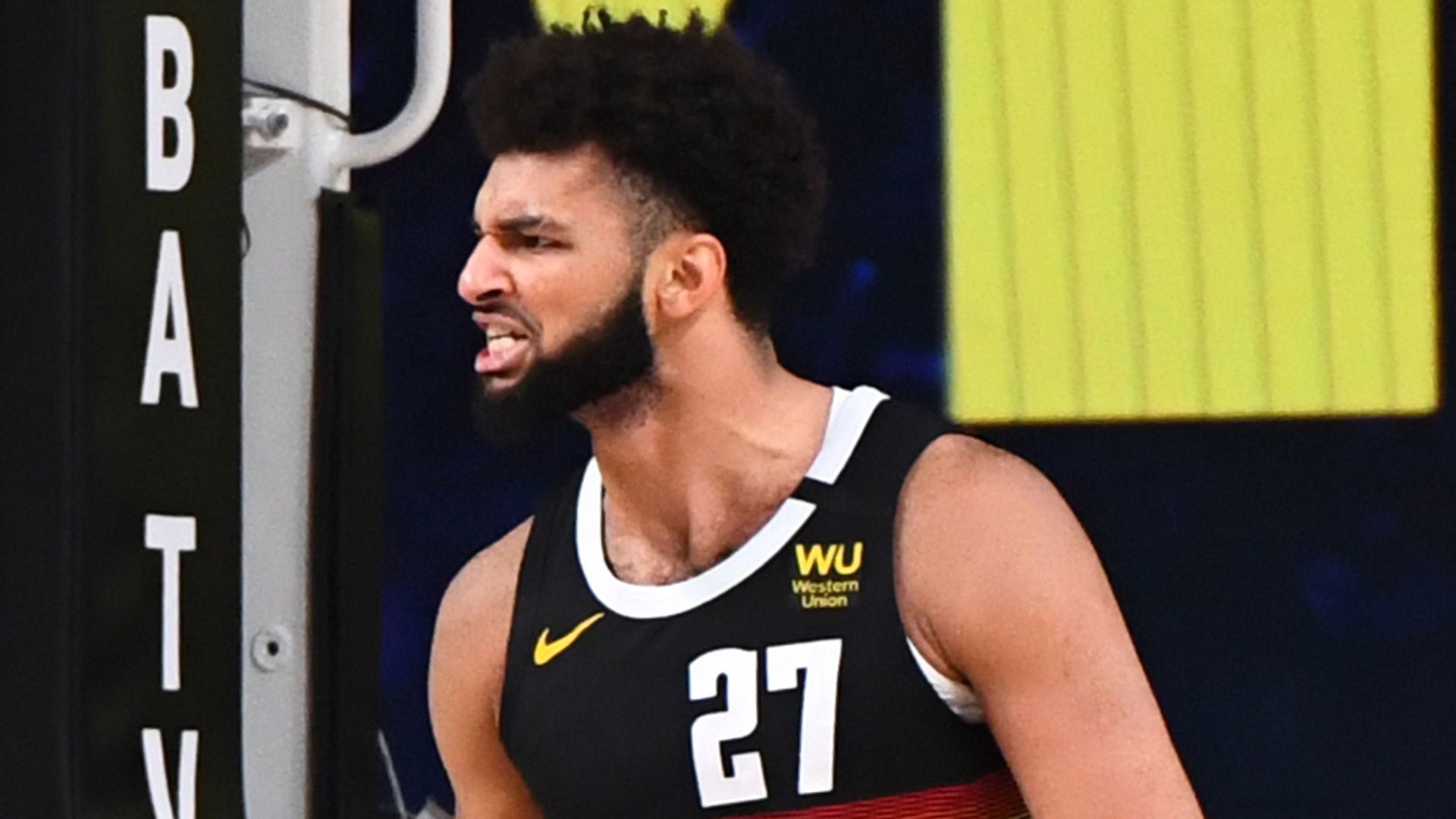 Wed, 23 Sep 2020 10:00:00 BST
The Denver Nuggets demonstrated resilience once more in their Western Conference Finals Game 3 win over Los Angeles Lakers.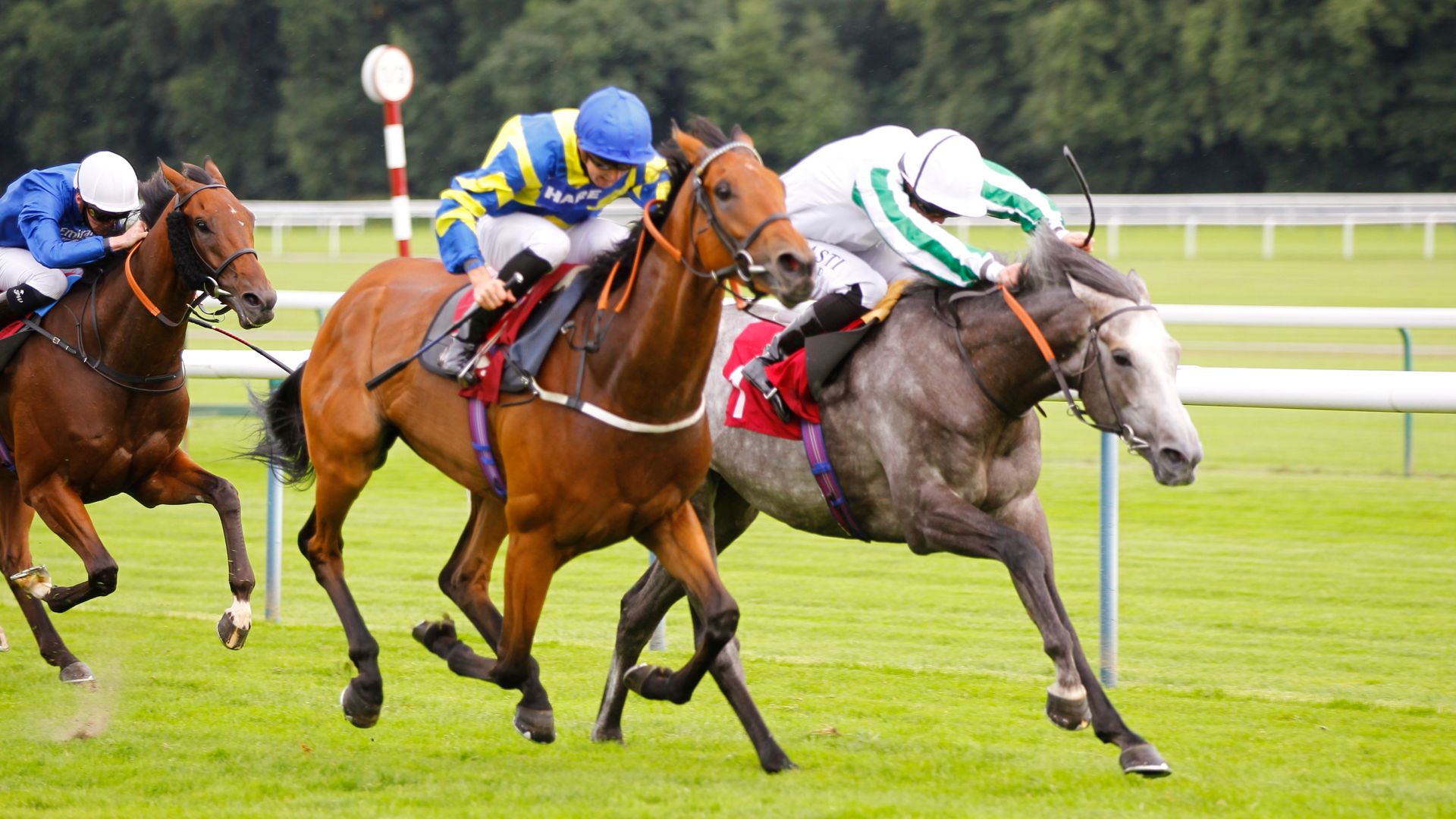 Wed, 23 Sep 2020 09:36:00 BST
Alan King plans to pitch Trueshan into Pattern company for the first time in next month's Qipco British Champions Long Distance Cup at Ascot.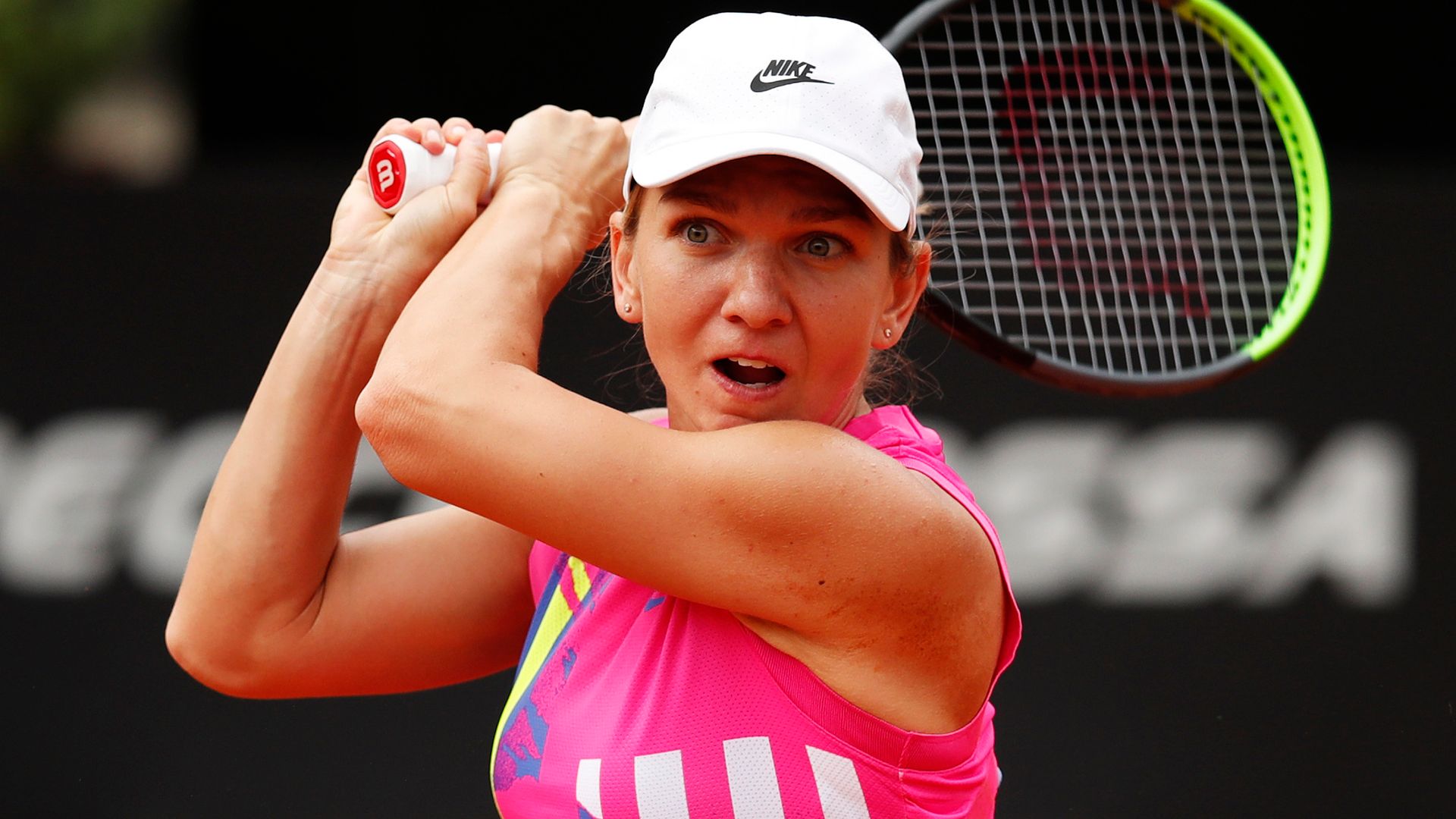 Wed, 23 Sep 2020 09:30:00 BST
"The pandemic got me in a place that I really dreamed to be," Simona Halep says she had found inner calm during tennis's coronavius shutdown.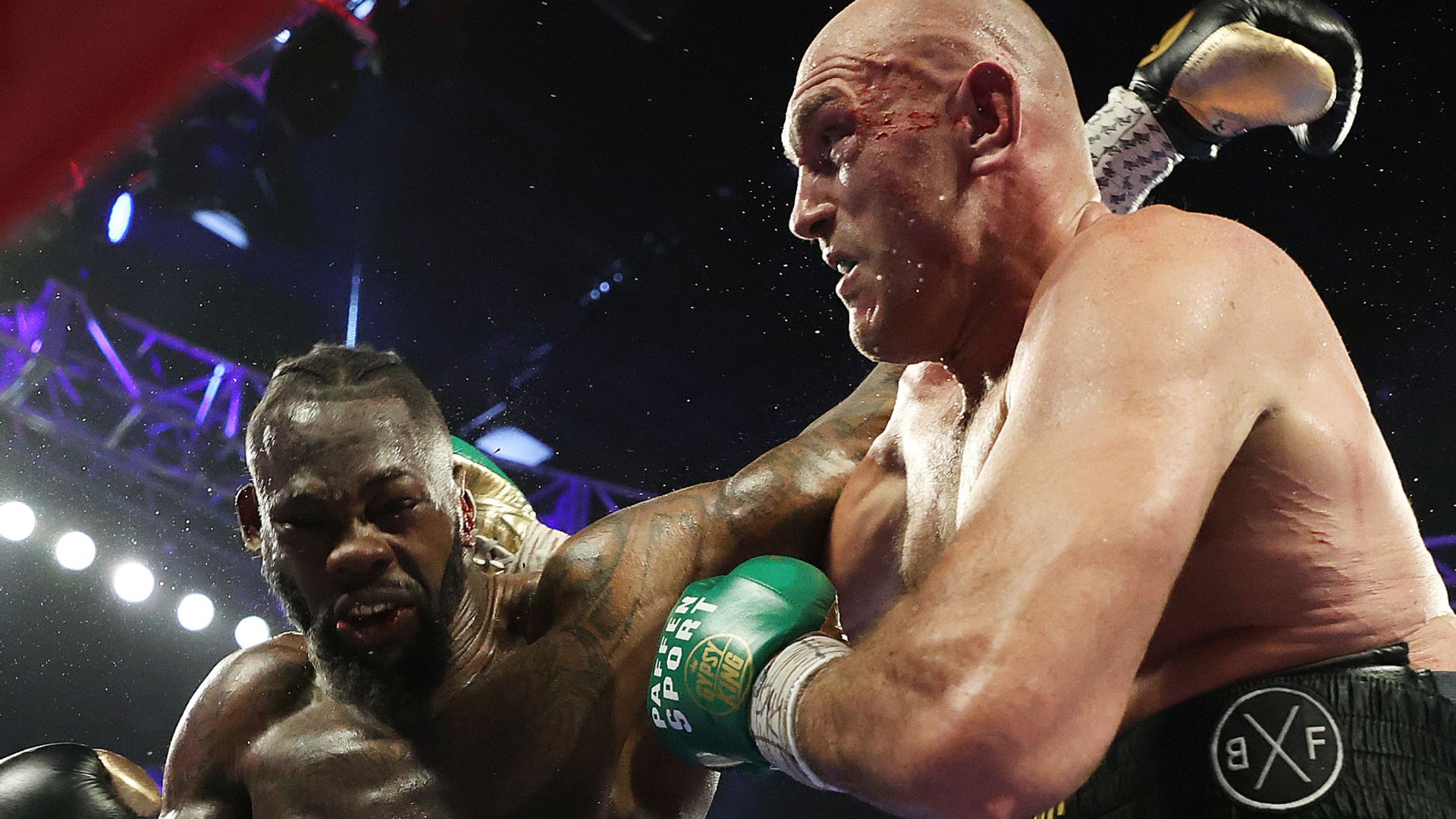 Wed, 23 Sep 2020 08:37:00 BST
Tyson Fury's promoter Frank Warren has suggested the trilogy fight against Deontay Wilder could yet take place outside of the UK and USA.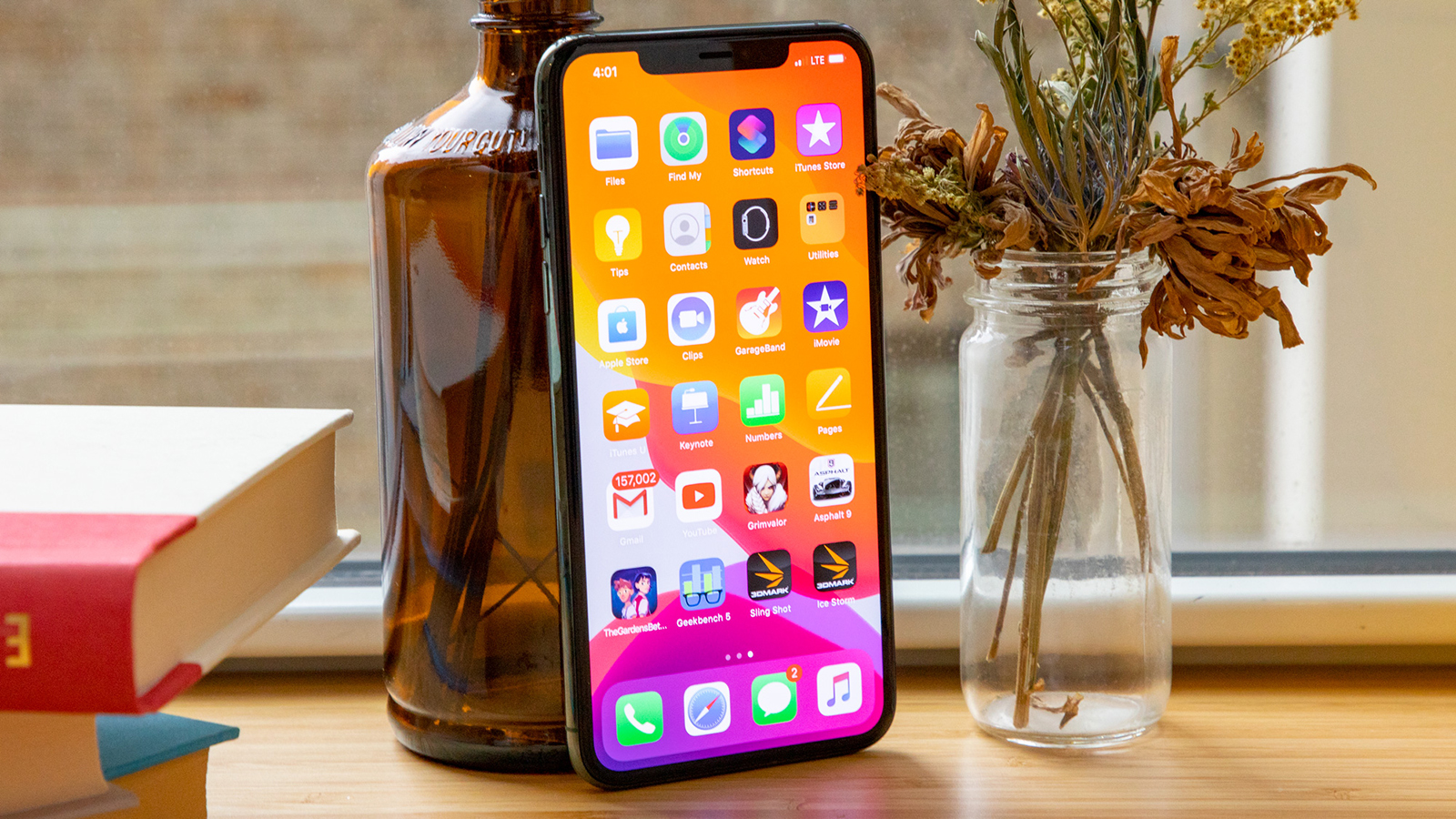 Wed, 23 Sep 2020 09:22:49 +0000
The new iPhone and iPhone 12 Pro are set to be game-changing iPhones for 2020, with 5G and a new design.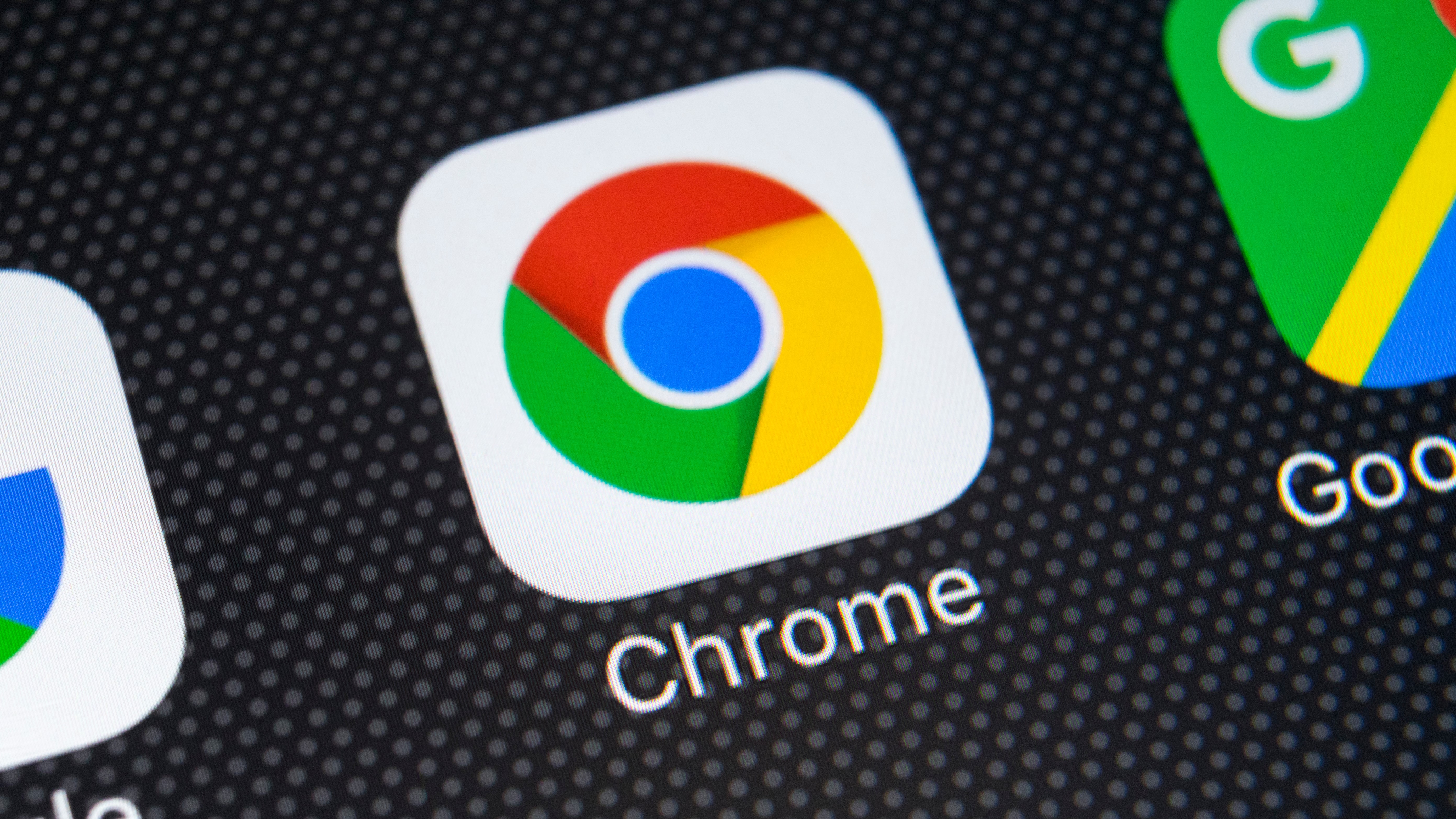 Wed, 23 Sep 2020 09:21:17 +0000
Developers will have to find new ways to make money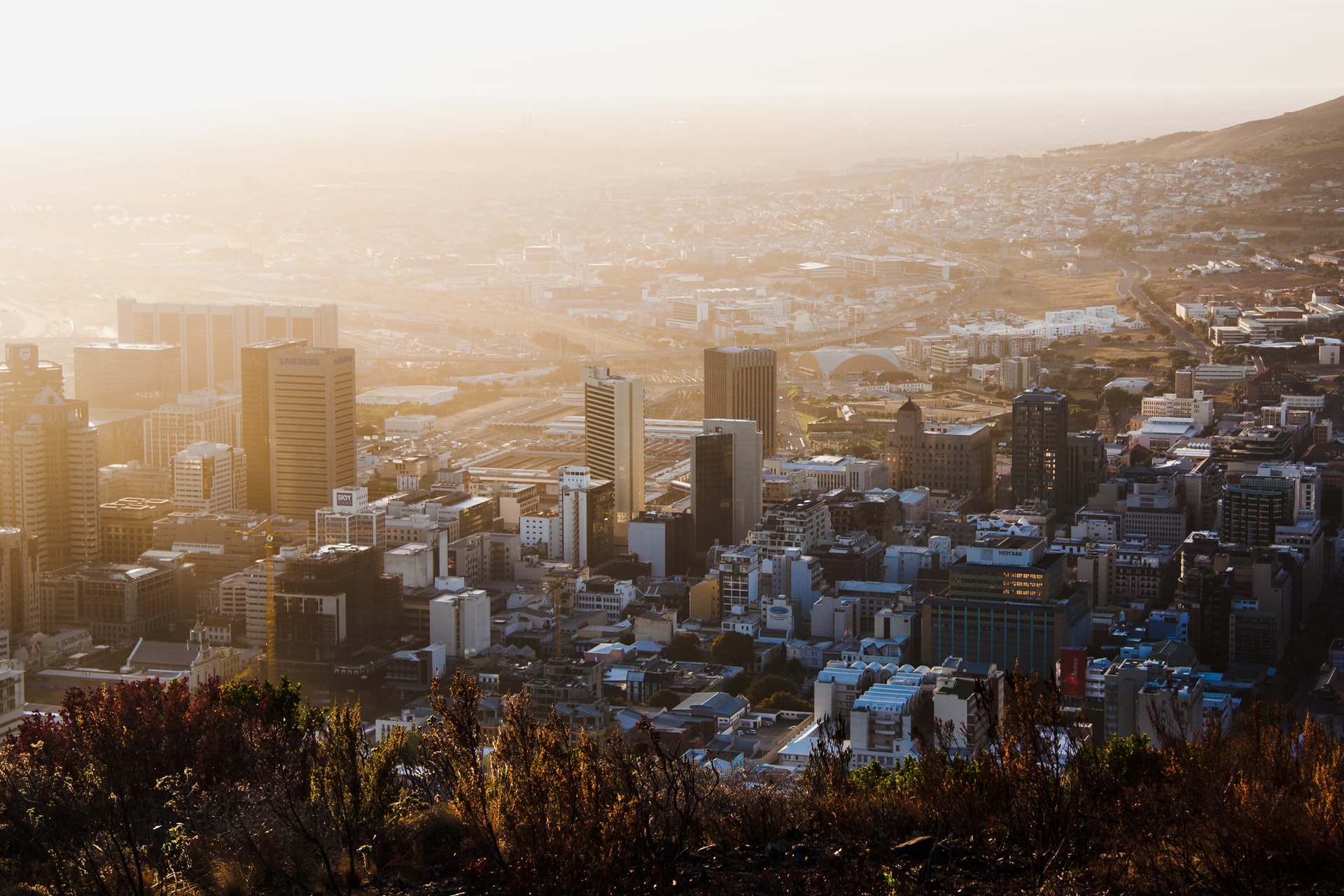 Wed, 23 Sep 2020 09:18:21 +0000
VoiceMap is offering a free voucher for one of their Cape tours to celebrate Heritage Day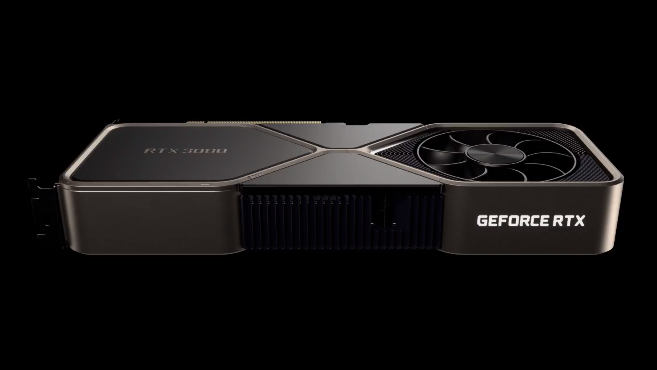 Wed, 23 Sep 2020 09:14:39 +0000
An RTX 3080 with 20GB of VRAM looks more and more likely going by leakage from GPU makers.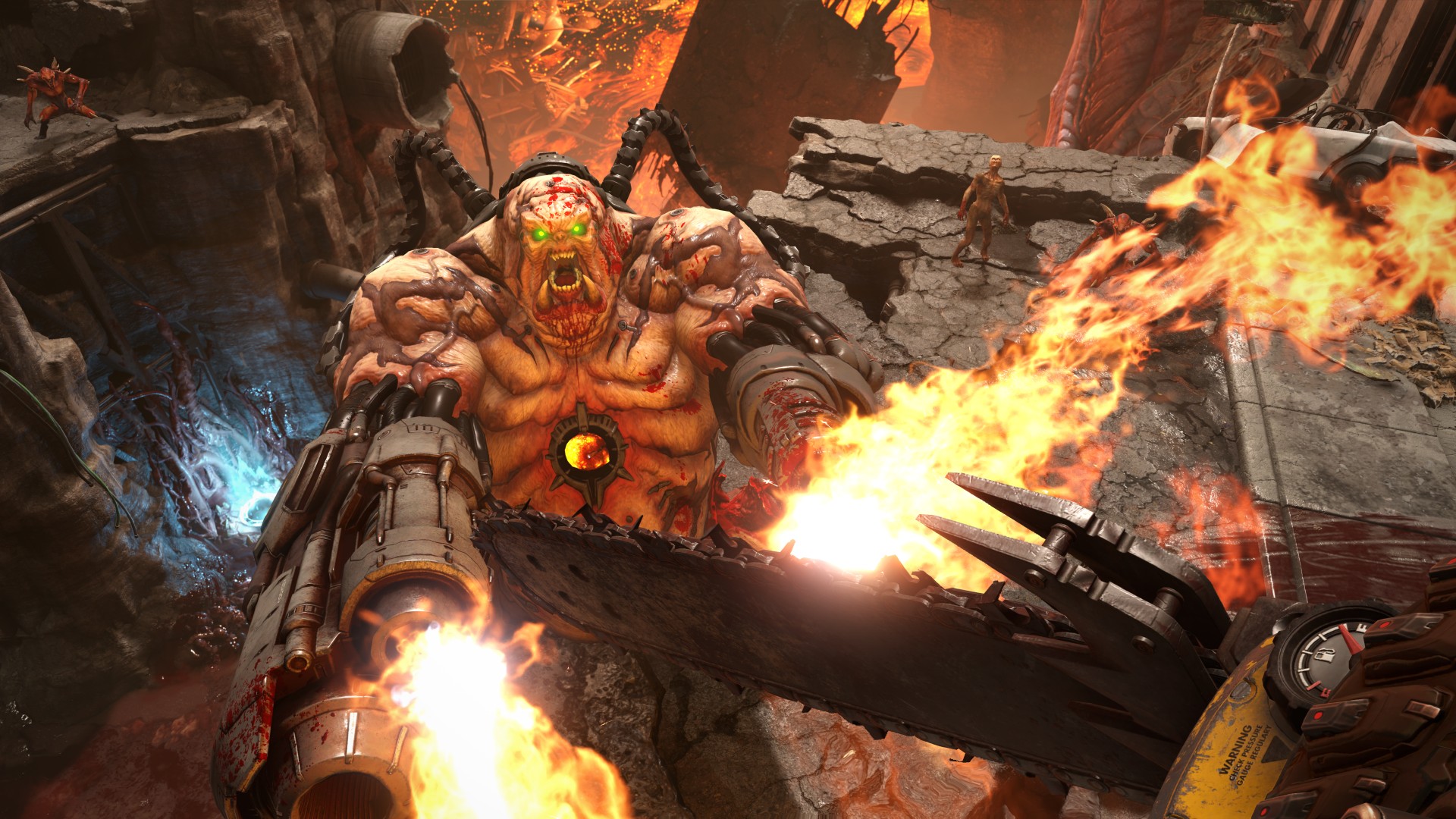 Wed, 23 Sep 2020 09:06:27 +0000
Microsoft may have other targets in its sights.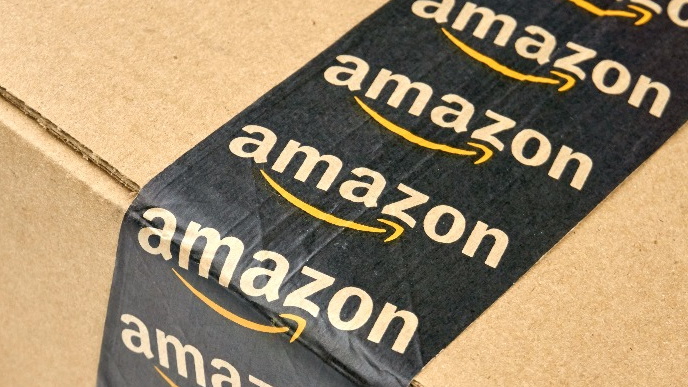 Wed, 23 Sep 2020 09:03:43 +0000
Amazon is looking for growth outside tier-1 cities in India and its latest effort with more regional languages after launching in Hindi is aimed at getting more festival season shoppers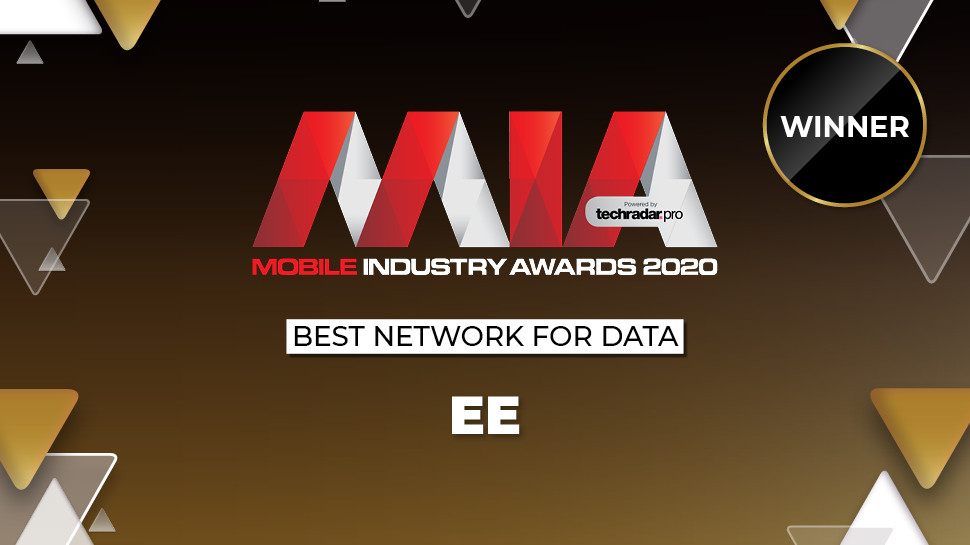 Wed, 23 Sep 2020 09:00:29 +0000
EE is the best network for data at the 2020 MIAs.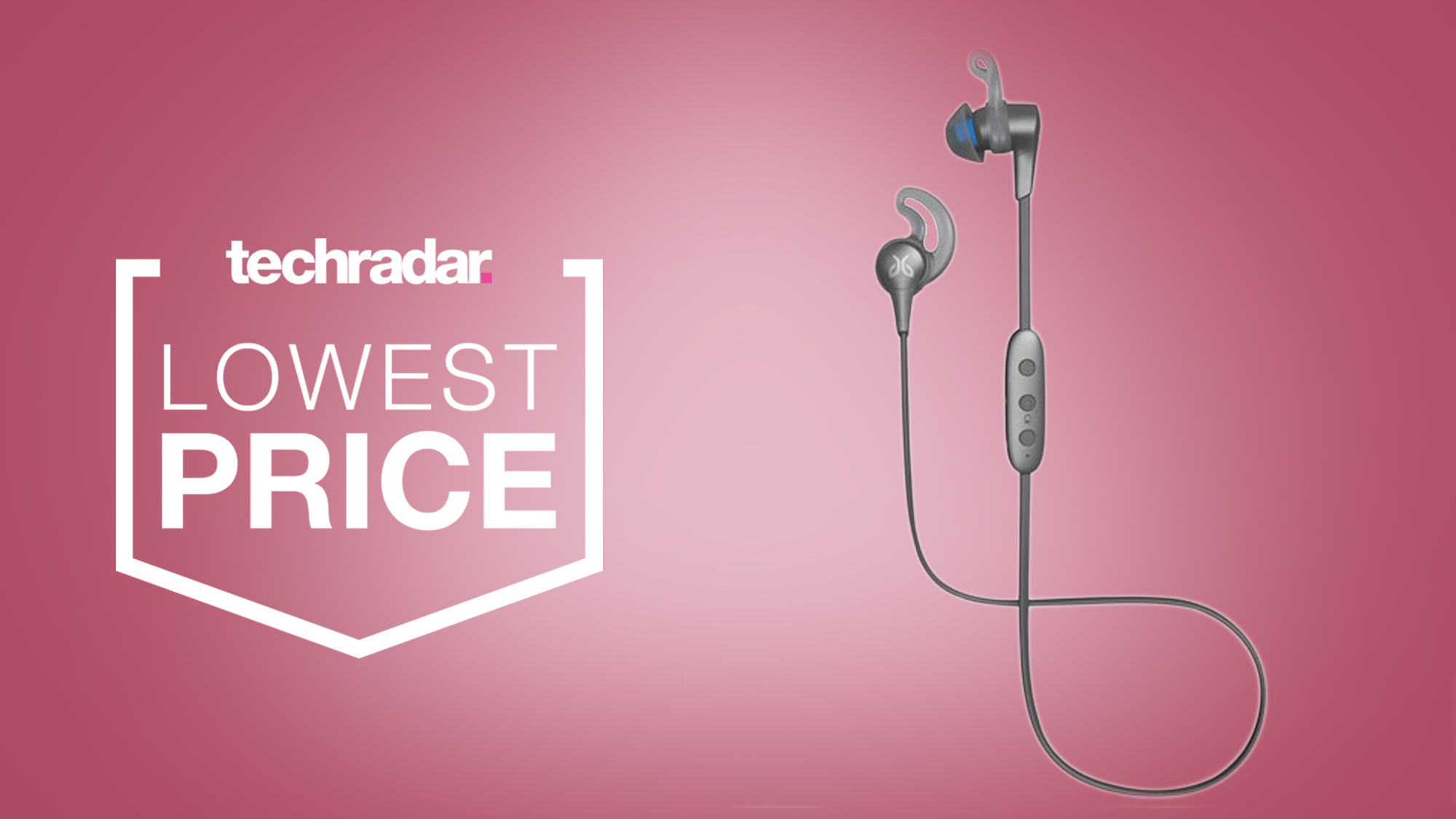 Wed, 23 Sep 2020 08:52:44 +0000
The Jaybird X4 wireless earbuds are among the best running headphones of 2020.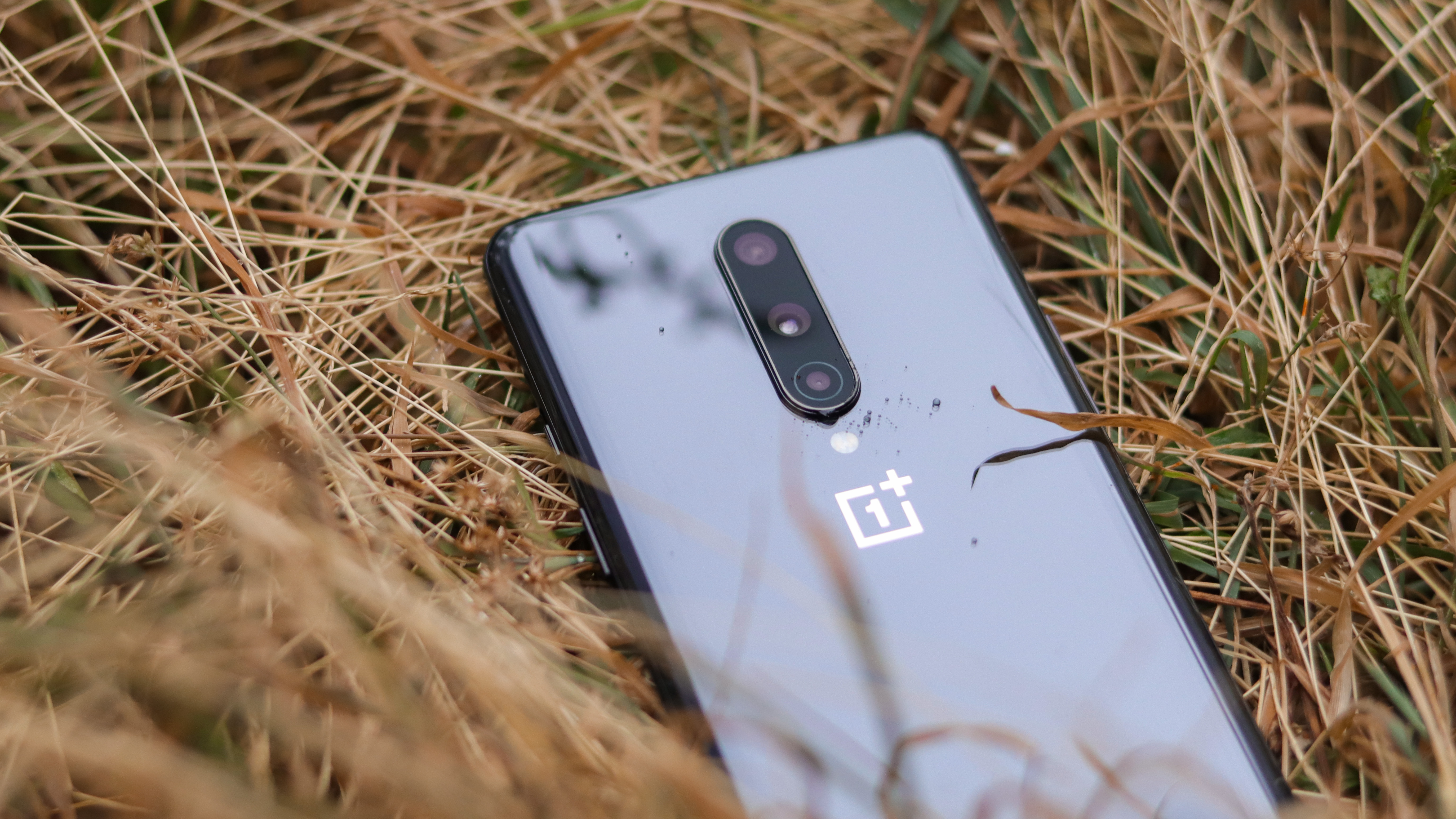 Wed, 23 Sep 2020 08:48:02 +0000
An Amazon listing for the OnePlus 8T has shown us a variety of the specs you should expect on the upcoming device.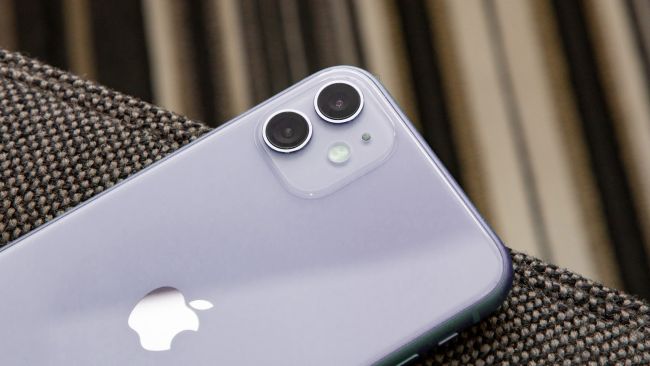 Wed, 23 Sep 2020 08:43:42 +0000
A source claims that the iPhone 12 range will land on October 13, but it might land even sooner.
Wed, 23 Sep 2020 05:11:27 +0000
Is imitation the sincerest form of flattery? Jordyn Woods wore a sexy black cutout dress on the eve of her 23rd birthday that is identical in all but color to one her ex BFF Kylie Jenner donned for her 23rd b-day.
Wed, 23 Sep 2020 05:05:07 +0000
Kim Kardashian joined Khloe and her sister's ex, Tristan Thompson, for another group workout. This time, Kim teased that she was 'third wheeling' her workout buddies!
Wed, 23 Sep 2020 04:08:47 +0000
Candace Cameron Bure reunited with her 'Full House' cast mates for the cutest sing along. It comes on the heels of the actress taking heat after sharing a photo of her husband going to second base with her.
Wed, 23 Sep 2020 03:44:52 +0000
If you're looking for an easy way to get in shape, then look no further then this $22 fitness tracker which is currently on sale & has thousands of positive reviews!
Wed, 23 Sep 2020 03:14:32 +0000
Halsey is one of the most influential artists of the moment – and she just proved it during the 'TIME100' primetime special with a rousing performance of 'Dear Mr. President.'
Wed, 23 Sep 2020 03:12:37 +0000
Nikki Bella's fiancé Artem Chigvintsev is busy shooting 'DWTS' so she's spending all her time with her sister Brie Bella and their new babies.
Wed, 23 Sep 2020 02:45:10 +0000
Leah Messer shared her story about having sex for 'the first time' on the Sept. 22 episode of 'Teen Mom 2,' after realizing she needs to have important talks with her twins soon.
Wed, 23 Sep 2020 02:42:20 +0000
Two of the most influential people in the world – Prince Harry and Meghan Markle – appeared during the TIME100 Special and pleaded with Americans to get out and vote in November.
Wed, 23 Sep 2020 02:11:21 +0000
Week two of 'DWTS' introduced a new frontrunner and featured a few major stumbles. The night ended with the first celebrity of season 29 being sent home.
Wed, 23 Sep 2020 01:35:16 +0000
Gabrielle Union made fans' dreams come true when she hosted an all Black cast table read of a popular episode of 'Friends'.
Tue, 22 Sep 2020 16:58:50 PDT
With the movie industry changing Ben Affleck thinks only big franchises like Star Wars or Marvel will get major releases in theaters.
Tue, 22 Sep 2020 16:46:50 PDT
Ruth, a new documentary chronicling the life of the late Supreme Court Justice Ruth Bader Ginsburg, is currently screening for potential buyers.
Tue, 22 Sep 2020 16:24:24 PDT
StudioCanal has released the first trailer for Supernova, the sophomore feature directorial effort from Harry Macqueen.
Tue, 22 Sep 2020 15:59:33 PDT
YouTuber Yusi-D-Jordan has given Darth Vader a blue lightsaber for the climax of Rogue One: A Star Wars Story.
Tue, 22 Sep 2020 15:46:22 PDT
Harold & Kumar star Kal Penn is still on board for a fourth installment, and if it were up to him, the sequel would be set in outer space.
Tue, 22 Sep 2020 15:14:54 PDT
Tony Gilroy has stepped down as director of the Rogue One prequel series, paving the way for Toby Haynes to step in.
Tue, 22 Sep 2020 14:32:12 PDT
Tiffany Haddish has now signed on to play a rogue government agent alongside Nicolas Cage in the meta action-comedy, The Unbearable Weight of Massive Talent.
Tue, 22 Sep 2020 13:27:17 PDT
Jim Caviezel confirms that Mel Gibson has given him the third draft of Resurrection, a sequel to Passion of the Christ.
Tue, 22 Sep 2020 13:09:01 PDT
Tenet star John David Washington has revealed that, despite being the Protagonist, he still does not fully understand the convoluted spy thriller.
Tue, 22 Sep 2020 12:39:49 PDT
The first Dune television spot has been released and focusses on Timothée Chalamet's reluctant hero, Paul Atreides.