Welcome to Peak Internet!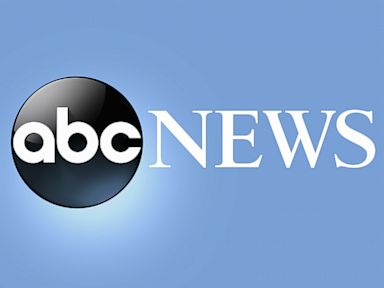 Tue, 07 Jul 2020 15:49:33 -0400
Surveillance video shows at least seven men restraining a Black teenager who later died at a youth facility in Michigan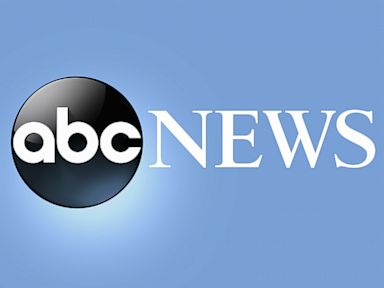 Tue, 07 Jul 2020 15:38:32 -0400
Immigrant advocates in New Orleans claim in a lawsuit that 2019 federal rule changes by the U.S. Department of Labor diminish protections for workers subjected to workplace abuses and human trafficking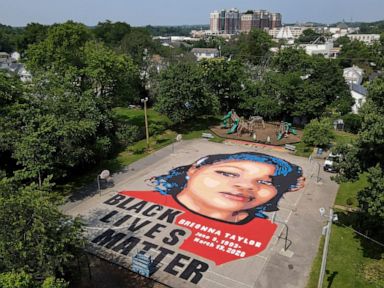 Tue, 07 Jul 2020 15:42:15 -0400
A lawsuit from Breonna Taylor's family says Louisville police called off a warrant search of her apartment after a drug suspect was located elsewhere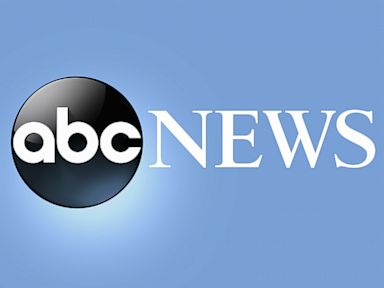 Tue, 07 Jul 2020 14:57:18 -0400
A biracial man charged with murder in the shooting of a 17-year-old girl on a Georgia highway says he fired in self-defense after her friends in a pickup truck yelled racial slurs and tried to run his car off the road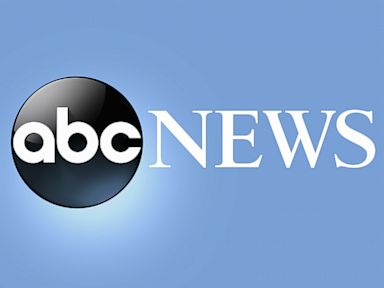 Tue, 07 Jul 2020 14:55:46 -0400
A lawyer says a lawsuit against a Veterans Affairs hospital in Kansas where a former physician assistant molested countless patients involves "the largest sexual abuse scandal in the history of the VA."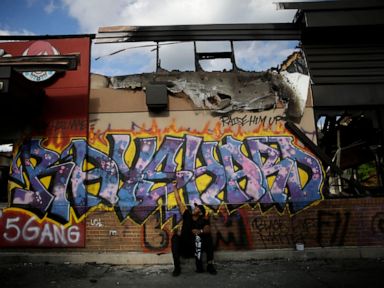 Tue, 07 Jul 2020 14:53:18 -0400
Atlanta's mayor says she doesn't agree with the Georgia governor's order to mobilize the National Guard in her city as a surge in violence became a political talking point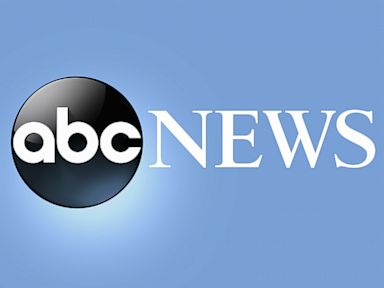 Tue, 07 Jul 2020 14:34:25 -0400
A Minnesota woman convicted of killing a woman in Florida to assume her identity pleaded not guilty Tuesday back in her home state in her husband's 2018 slaying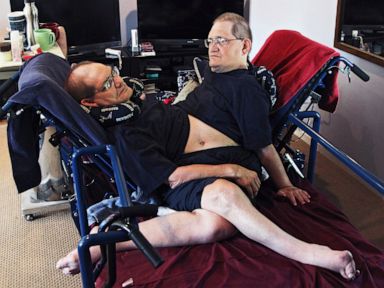 Tue, 07 Jul 2020 13:48:32 -0400
A custom casket is being built for the funeral of the world's longest-surviving conjoined twins, who died July 4 in Ohio of natural causes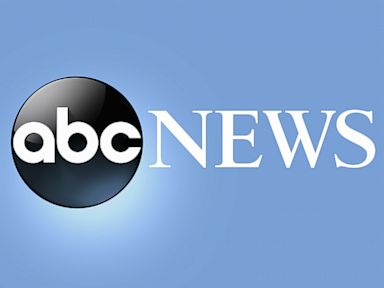 Tue, 07 Jul 2020 13:36:17 -0400
Authorities are looking for a Missouri man who is accused of punching a 12-year-old street performer in the head in an attack that was captured on Facebook Live and has been viewed hundreds of thousands of times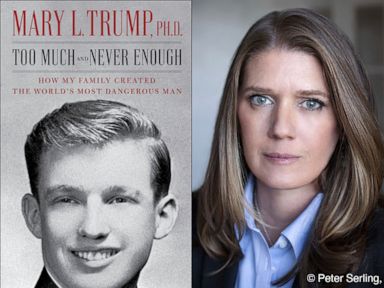 Tue, 07 Jul 2020 13:35:18 -0400
President Donald Trump's niece offers a devastating portrayal of her uncle in a new book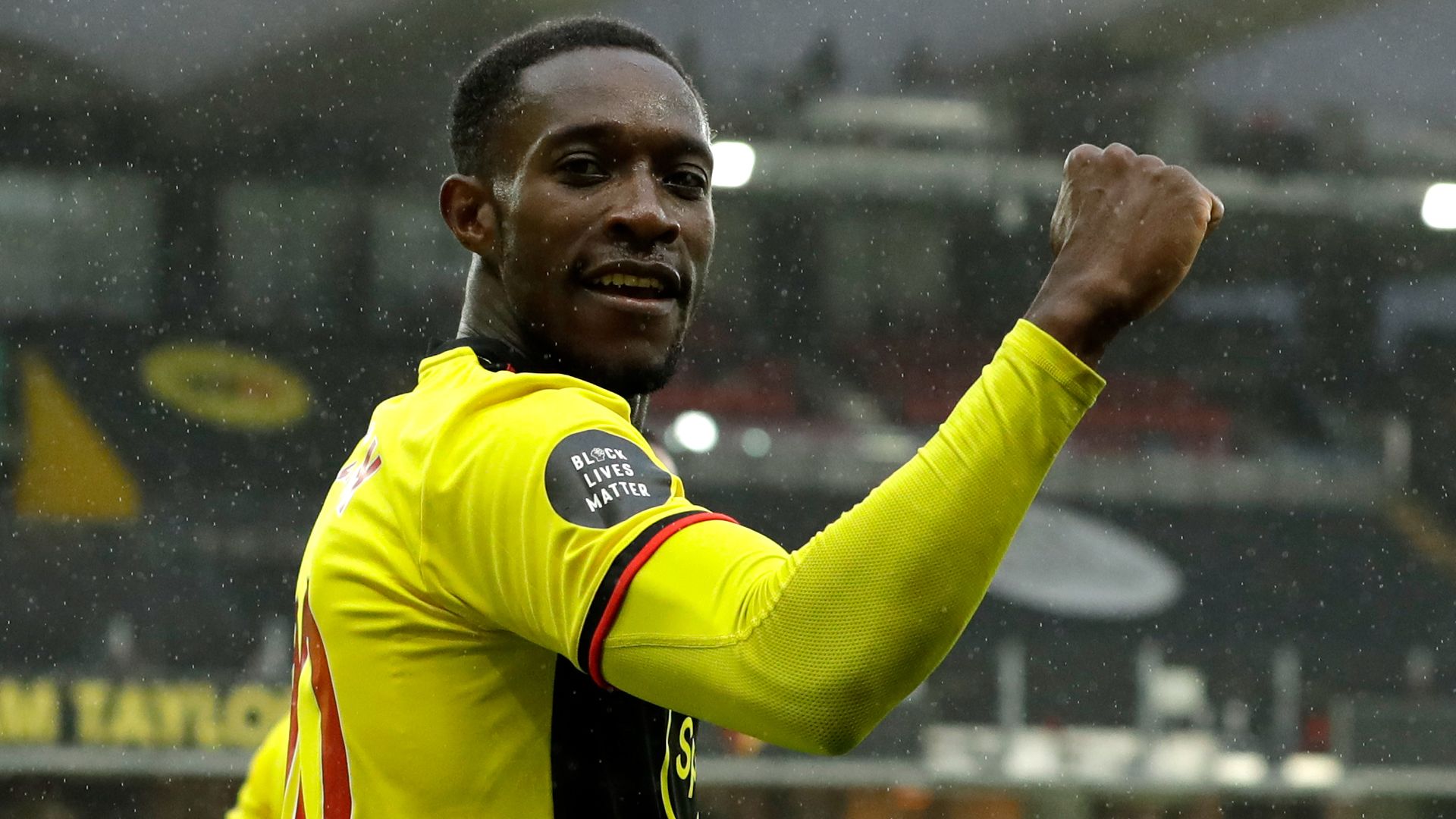 Tue, 07 Jul 2020 20:00:00 BST
Danny Welbeck's stunning overhead kick sent Norwich a step closer to relegation from the Premier League as Watford boosted their own survival chances with a 2-1 victory at Vicarage Road.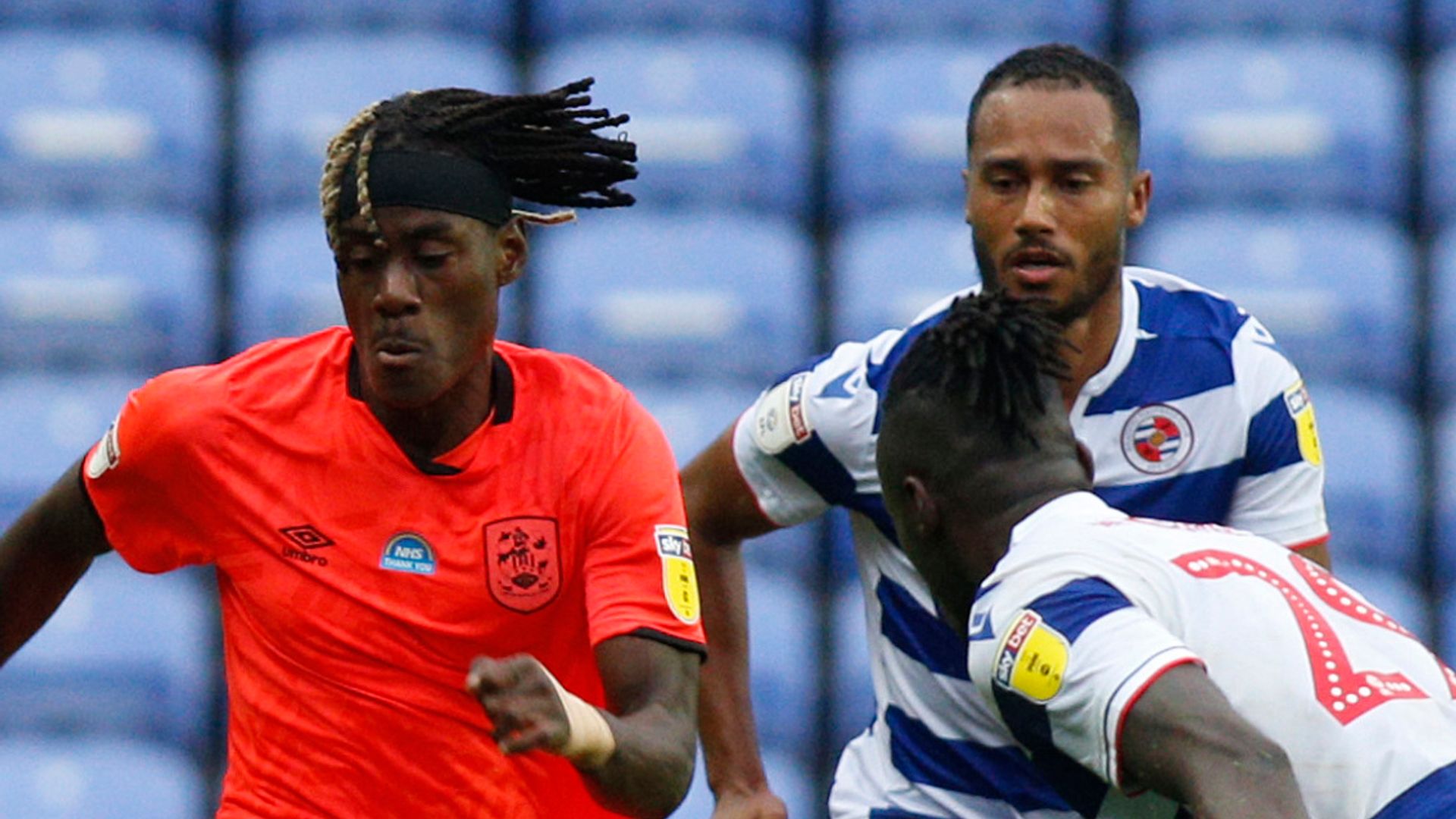 Tue, 07 Jul 2020 20:25:00 BST
Huddersfield gained what could prove a vital point in their battle against Championship relegation with a 0-0 draw at Reading.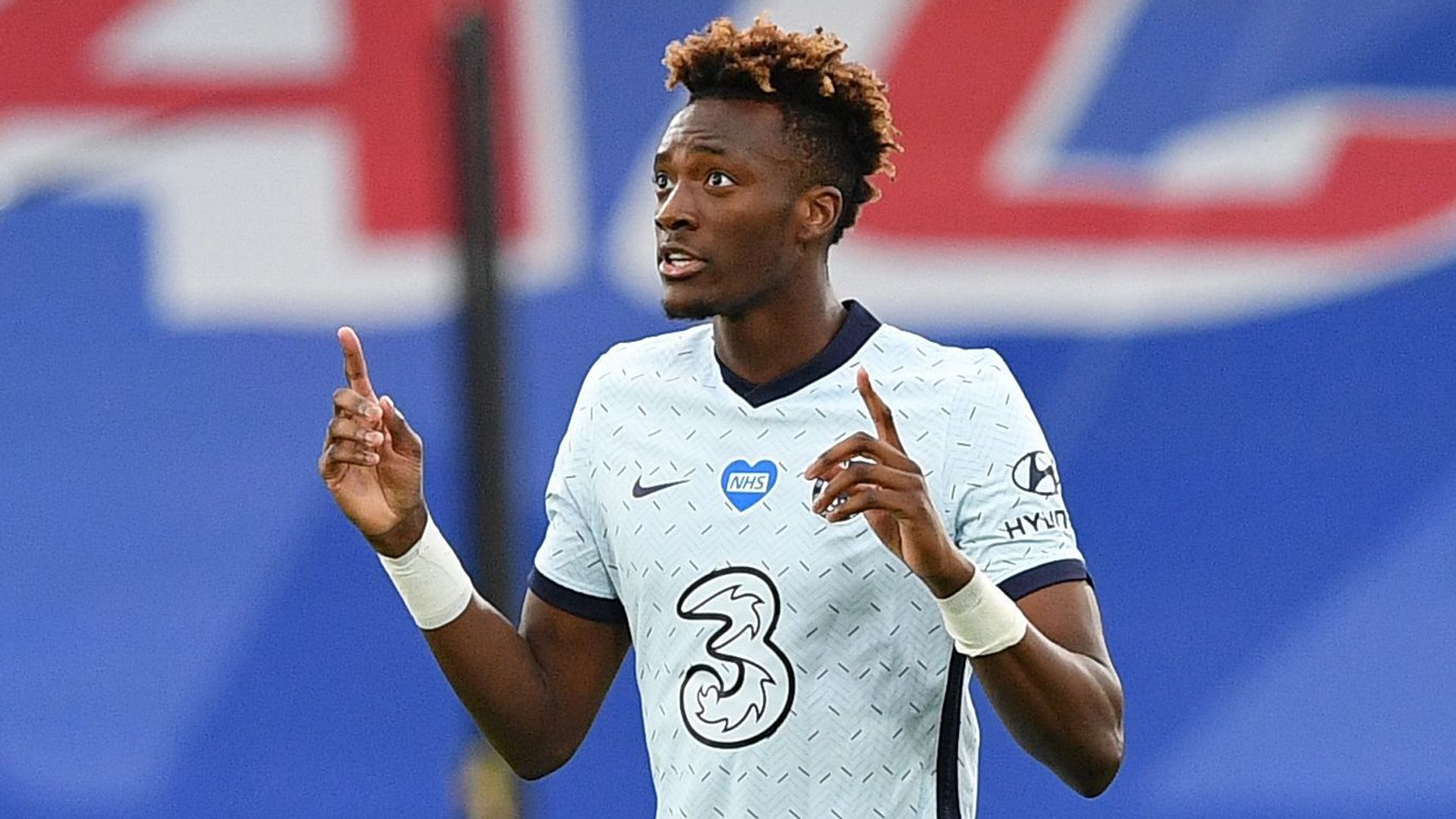 Tue, 07 Jul 2020 20:10:00 BST
Chelsea moved up to third in the Premier League after surviving a Crystal Palace fightback to win 3-2 at Selhurst Park.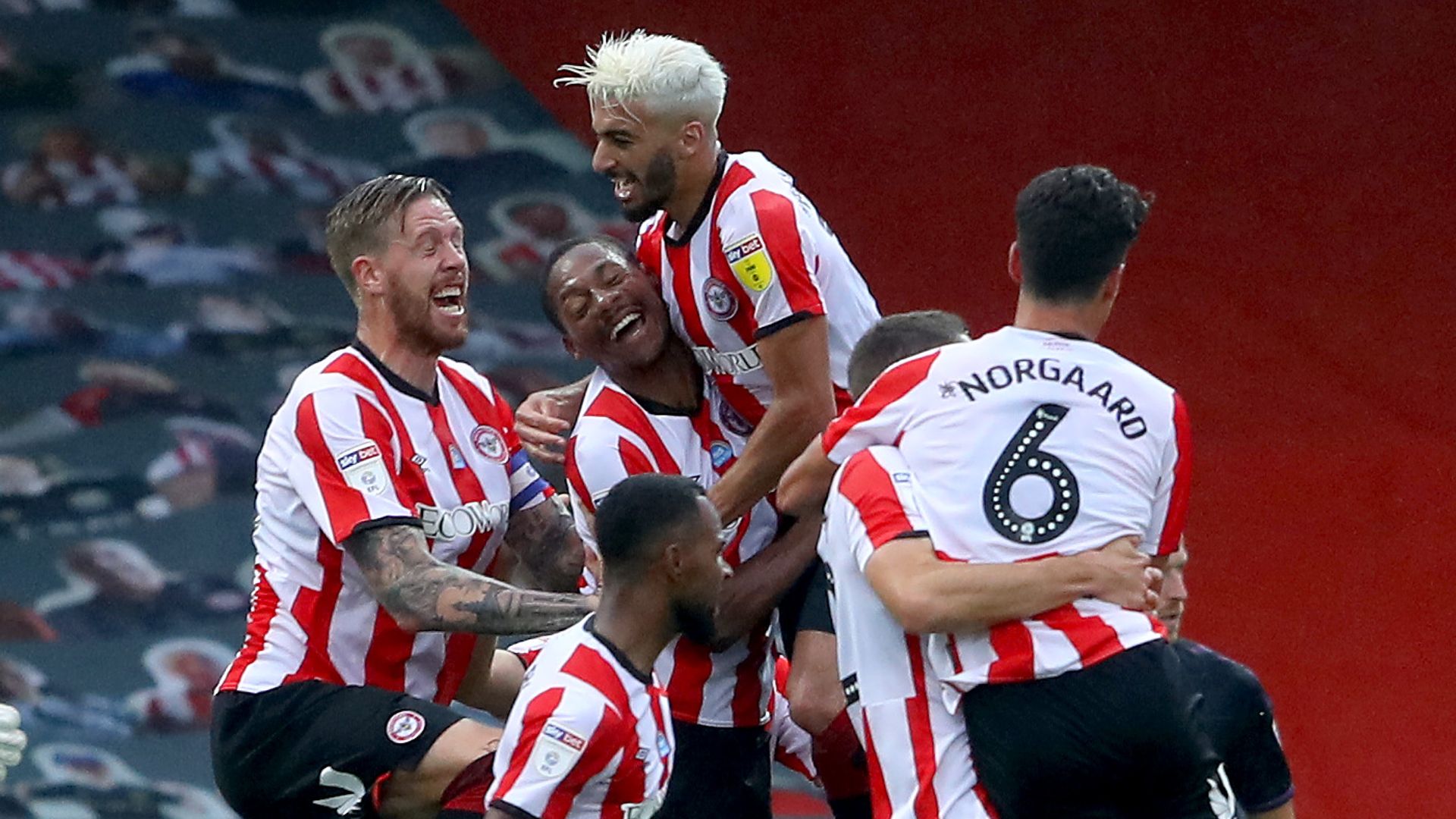 Tue, 07 Jul 2020 20:10:00 BST
Brentford needed late goals from Said Benrahma and Ethan Pinnock to beat Charlton 2-1 and crank up the pressure on West Brom in the race for automatic promotion.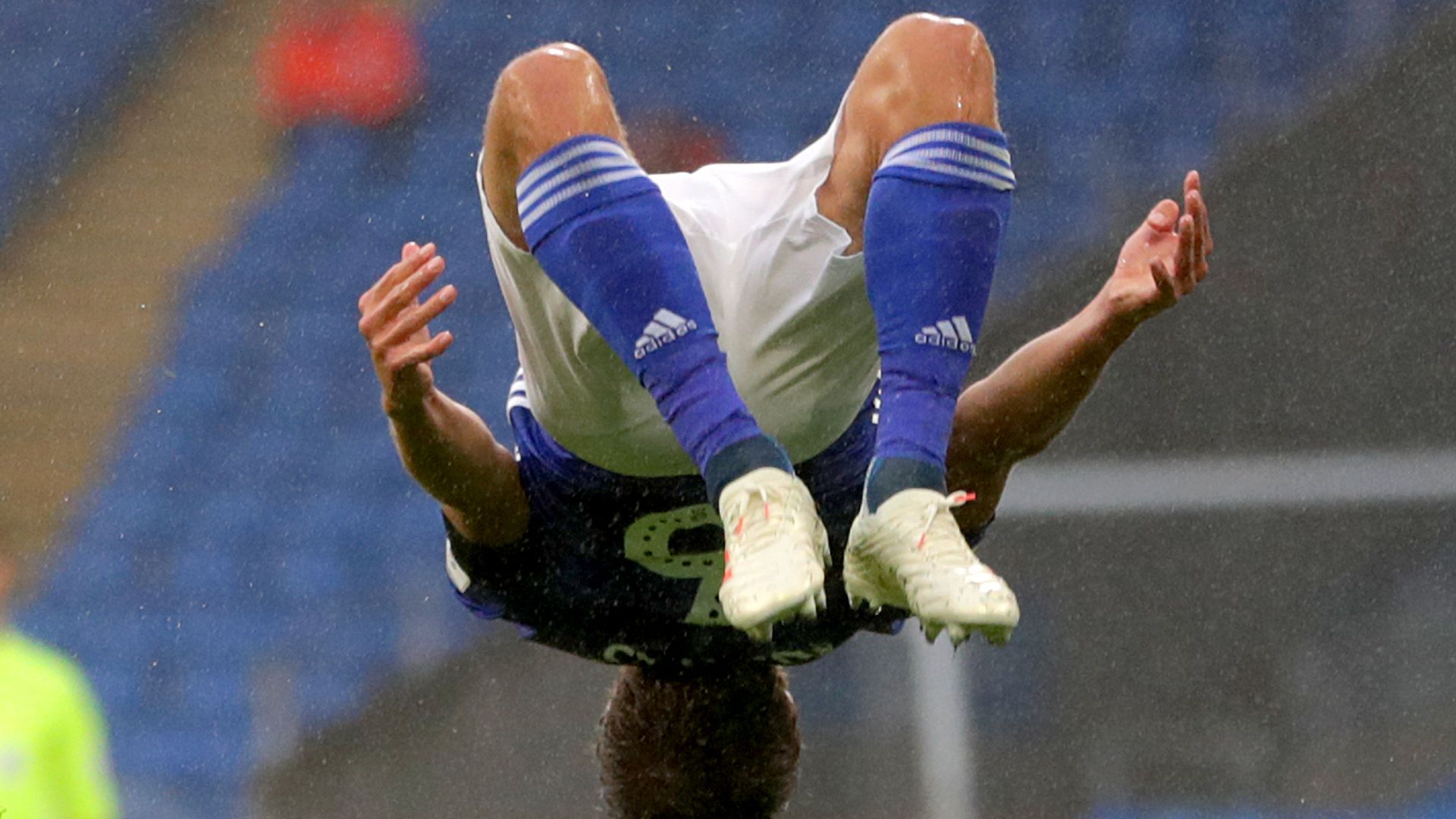 Tue, 07 Jul 2020 15:53:00 BST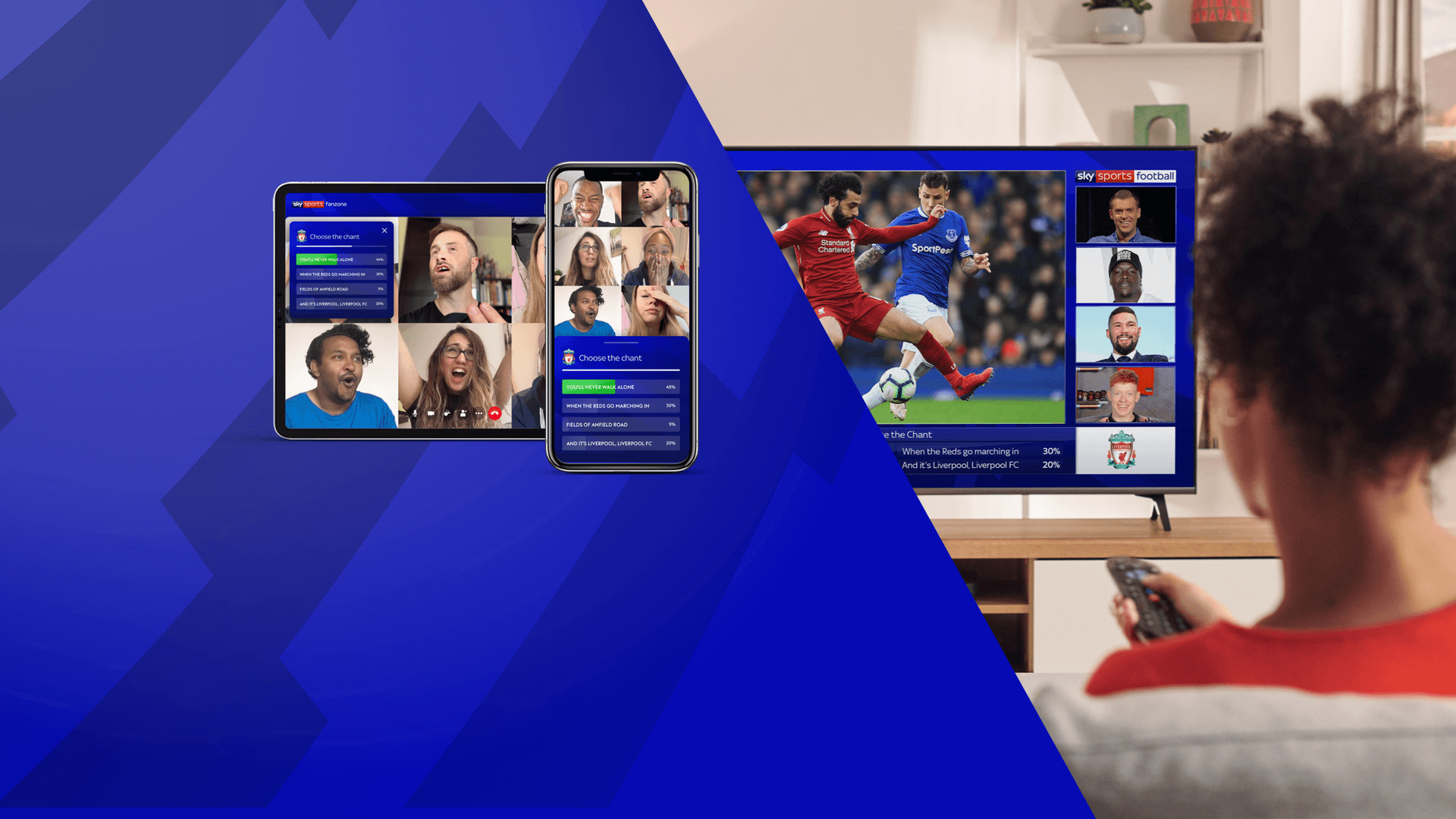 Tue, 07 Jul 2020 19:55:00 BST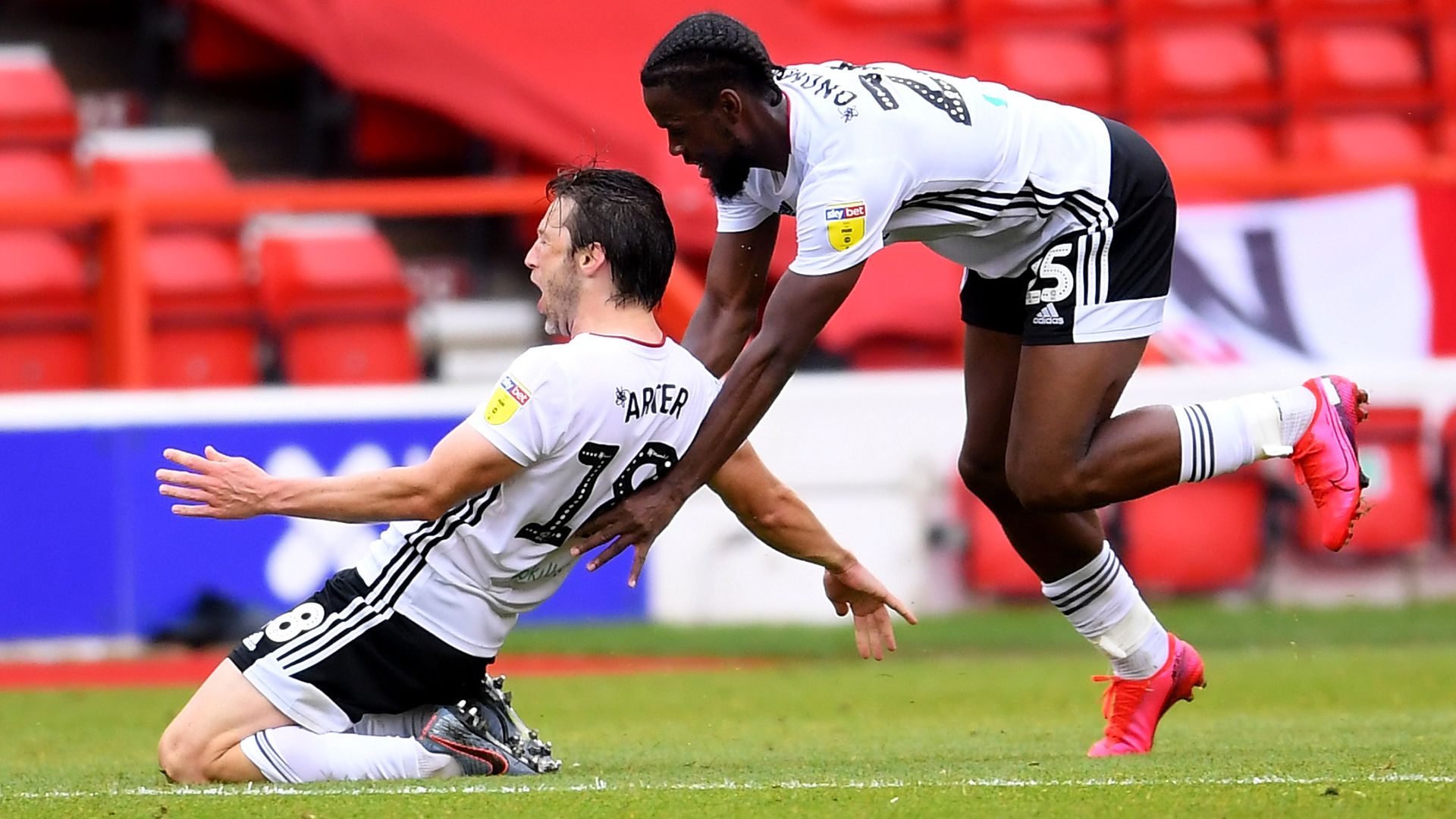 Tue, 07 Jul 2020 19:15:00 BST
Fulham again underlined their automatic promotion credentials as they returned to London with a valuable three points after beating Nottingham Forest 1-0.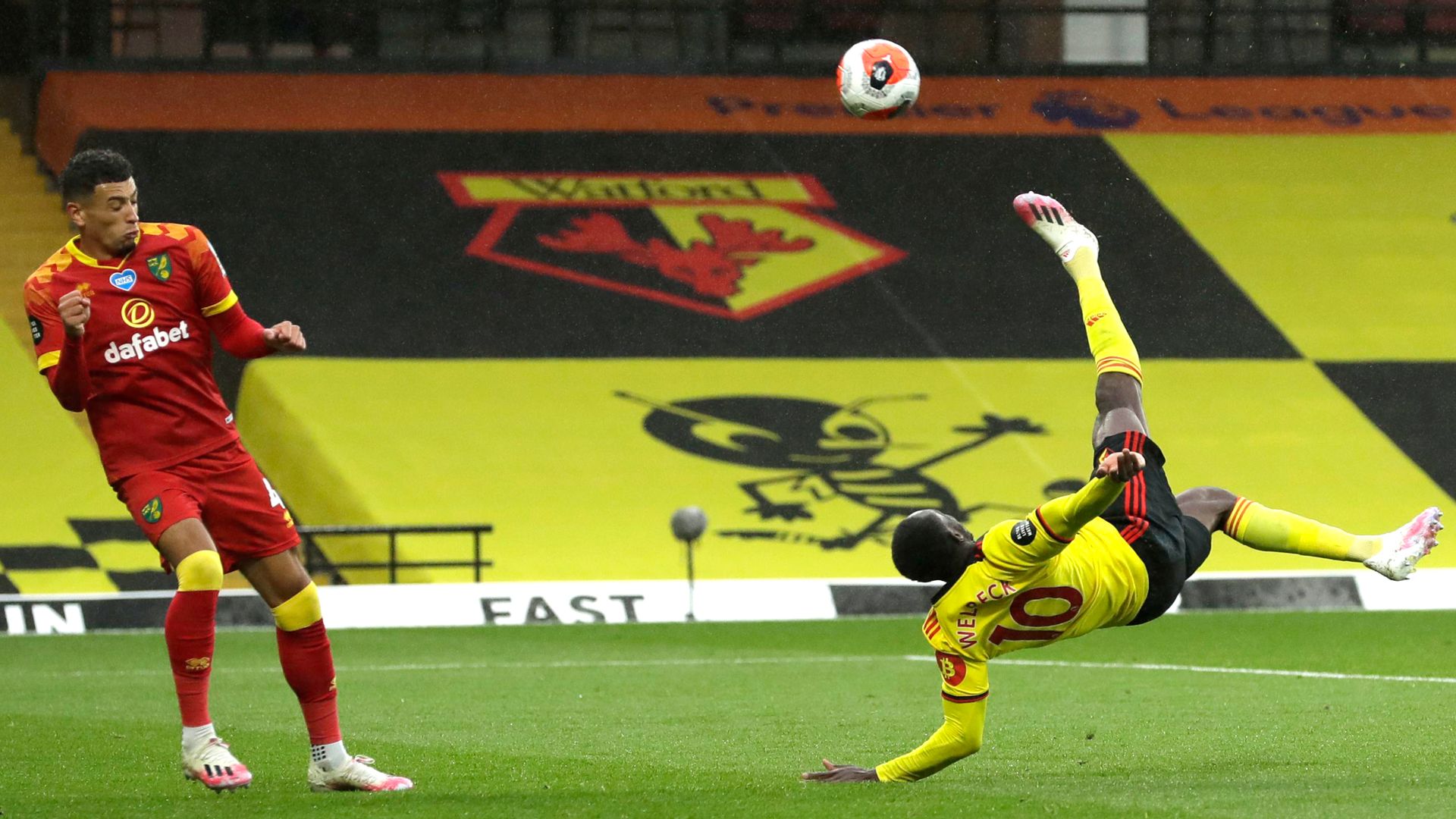 Tue, 07 Jul 2020 09:01:00 BST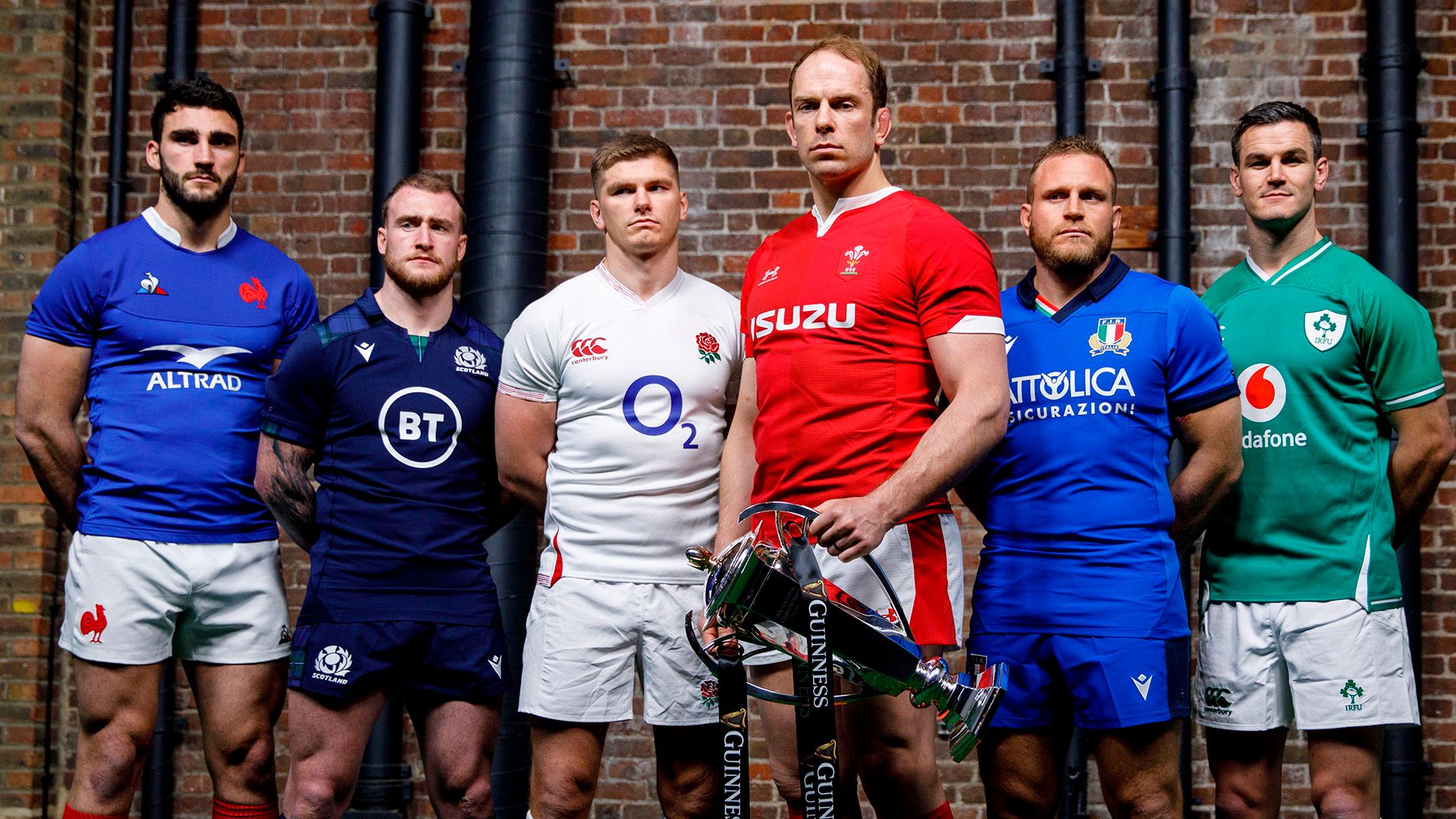 Tue, 07 Jul 2020 19:04:00 BST
A statement from the Six Nations says a planned deal to sell a stake in the rugby tournament to a private equity firm is not expected imminently.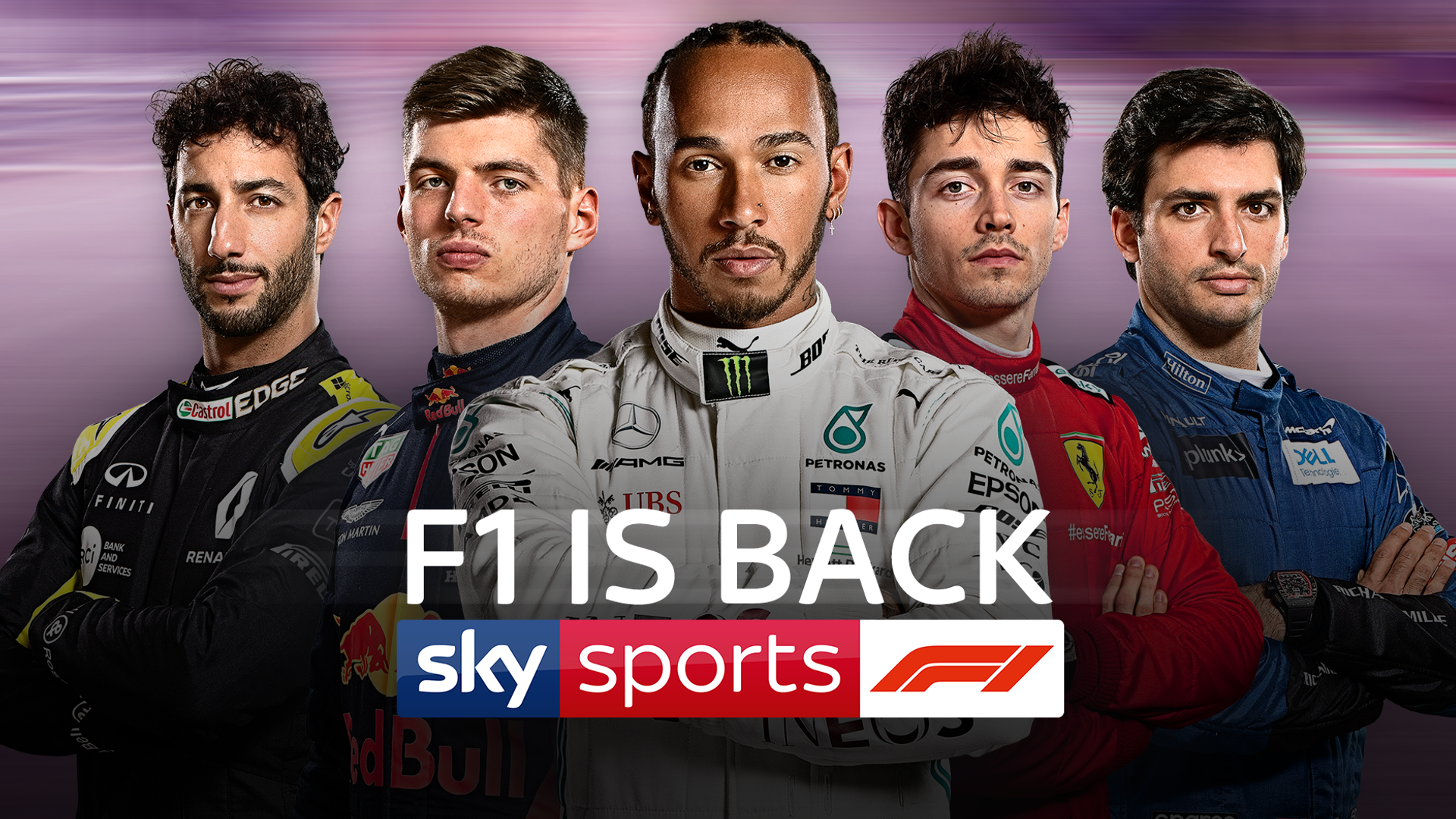 Tue, 07 Jul 2020 19:20:00 BST
Follow that: After a scintillating track return for Formula 1, the grid's stars are back at the Red Bull Ring for the second leg of its Austrian double-header - live only on Sky Sports F1 this weekend.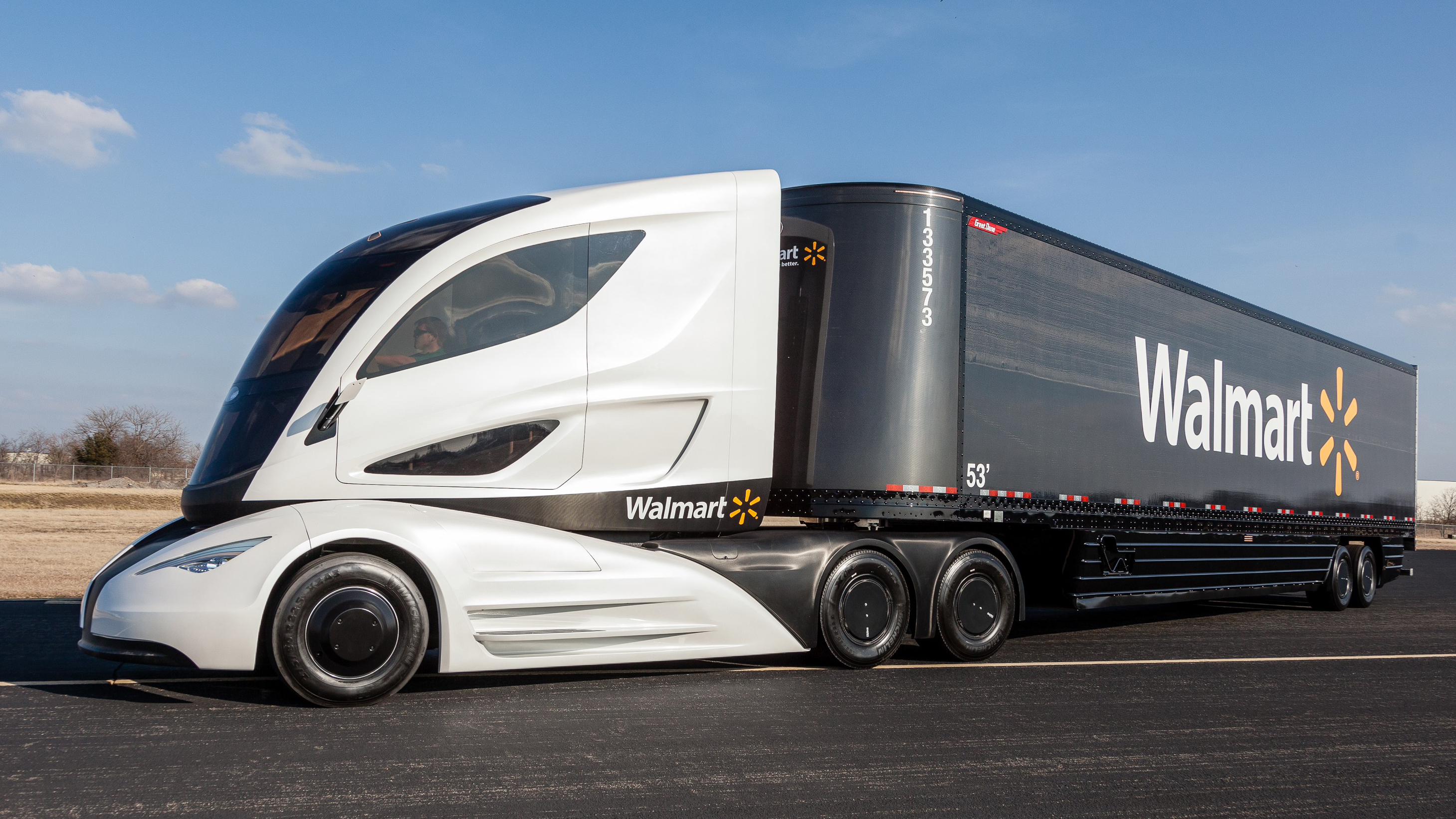 Tue, 07 Jul 2020 19:39:30 +0000
You may finally have an alternative to Amazon Prime. Here's how Walmart plans to take on Jeff Bezos' same-day delivery service.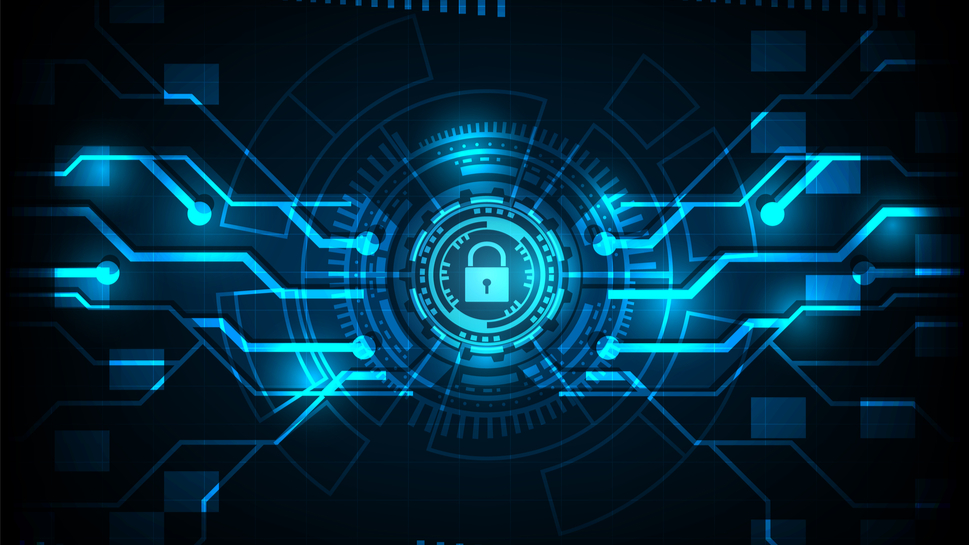 Tue, 07 Jul 2020 18:47:28 +0000
HotSpot Shield's parent company Pango has been acquired by the digital security company Aura for an undisclosed sum.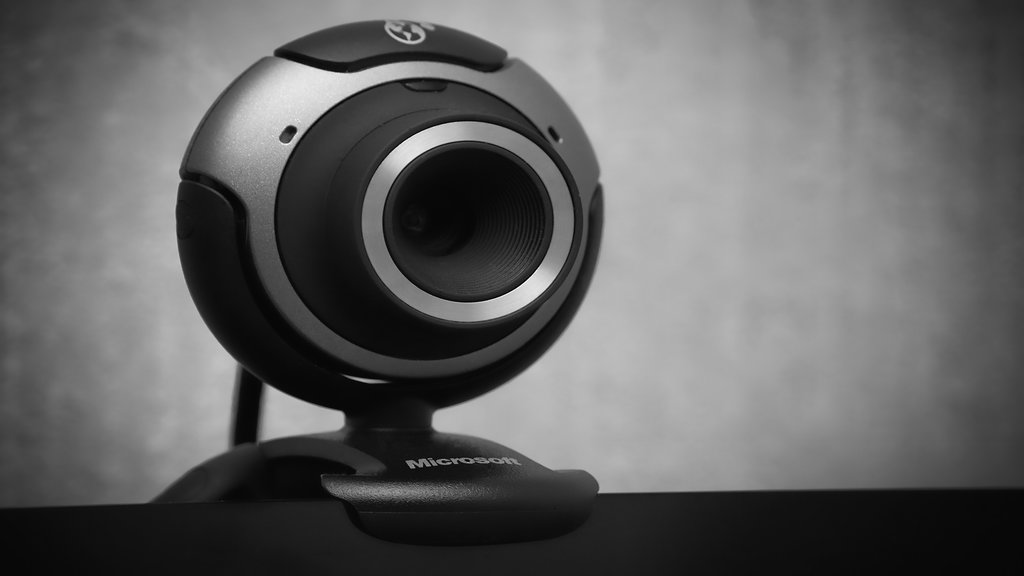 Tue, 07 Jul 2020 18:36:45 +0000
Webcams are selling fast, so we went ahead and found all the retailers that still have webcams in stock.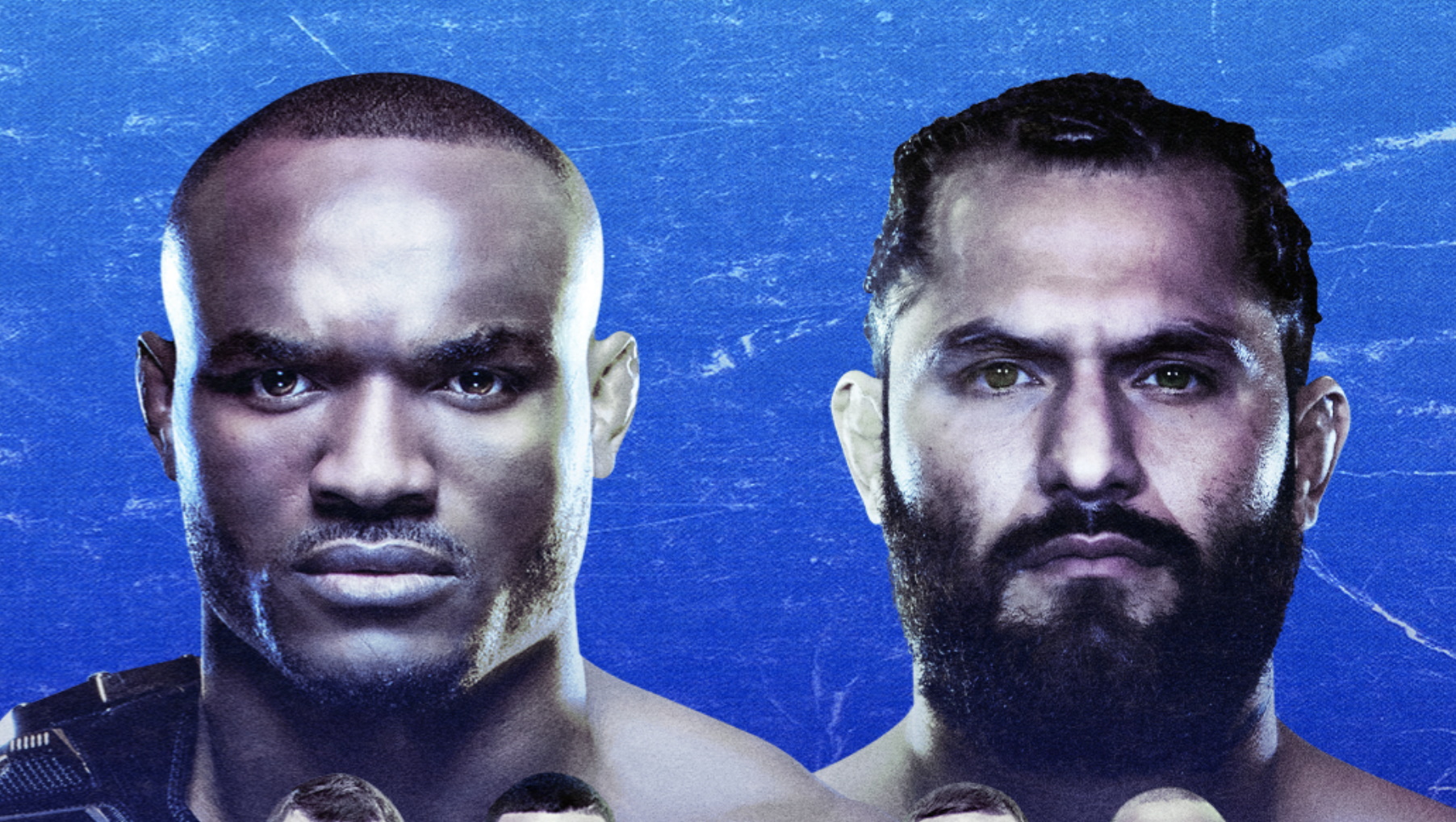 Tue, 07 Jul 2020 17:37:20 +0000
The welterweight title is on the line on "Fight Island" this weekend - here's how to watch UFC 251 online and get a Usman vs Masvidal live stream from anywhere.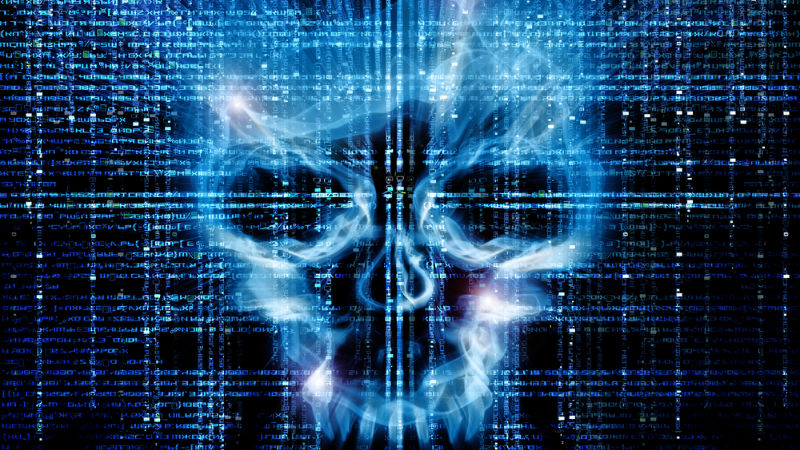 Tue, 07 Jul 2020 17:32:13 +0000
The US Secret Service has issued a security alert warning MSPs and their customers about a recent increase in cyberattacks.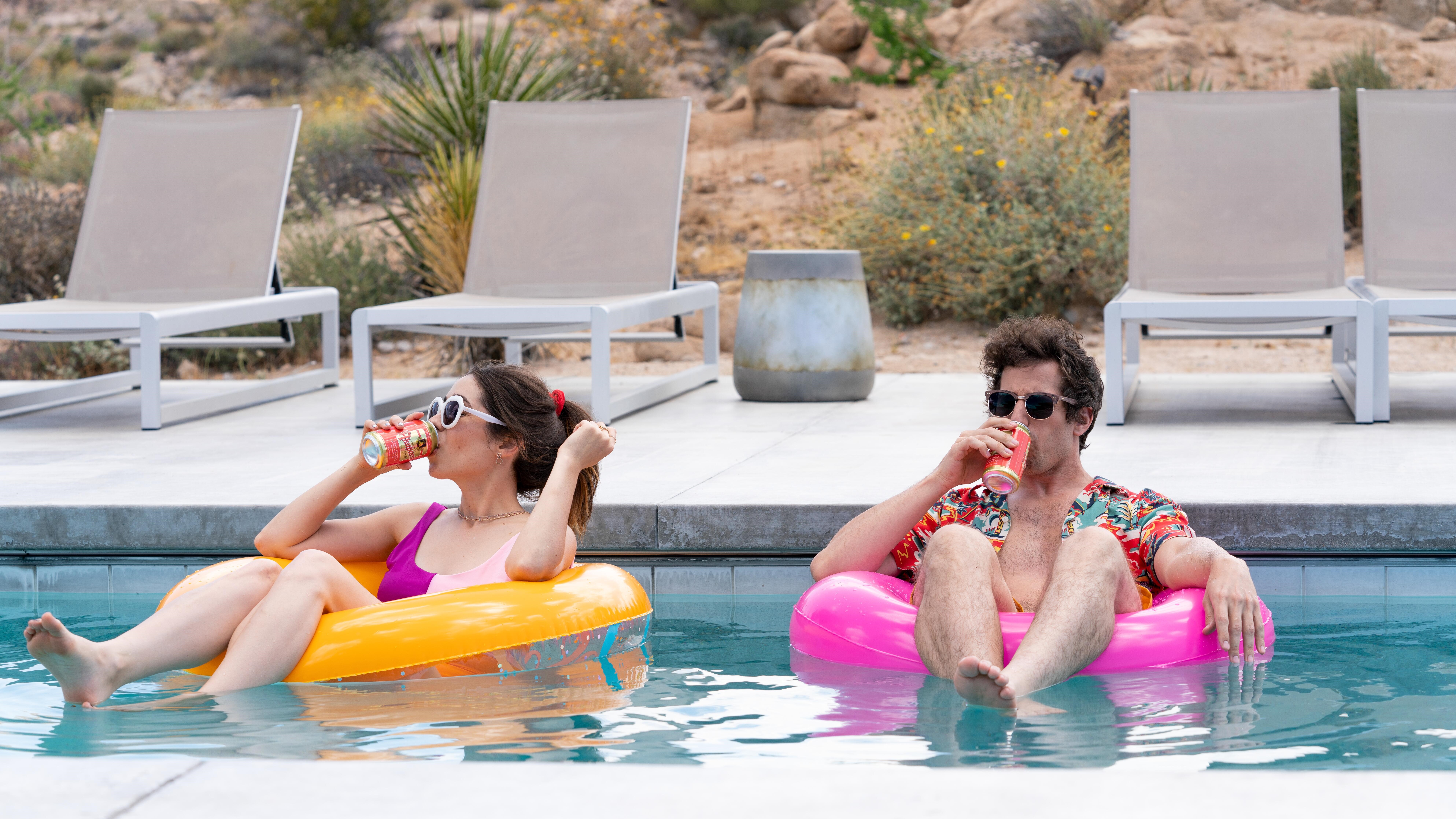 Tue, 07 Jul 2020 17:04:26 +0000
Here are the highlights of what you can stream this week on Netflix, Hulu, HBO Max and Apple TV Plus.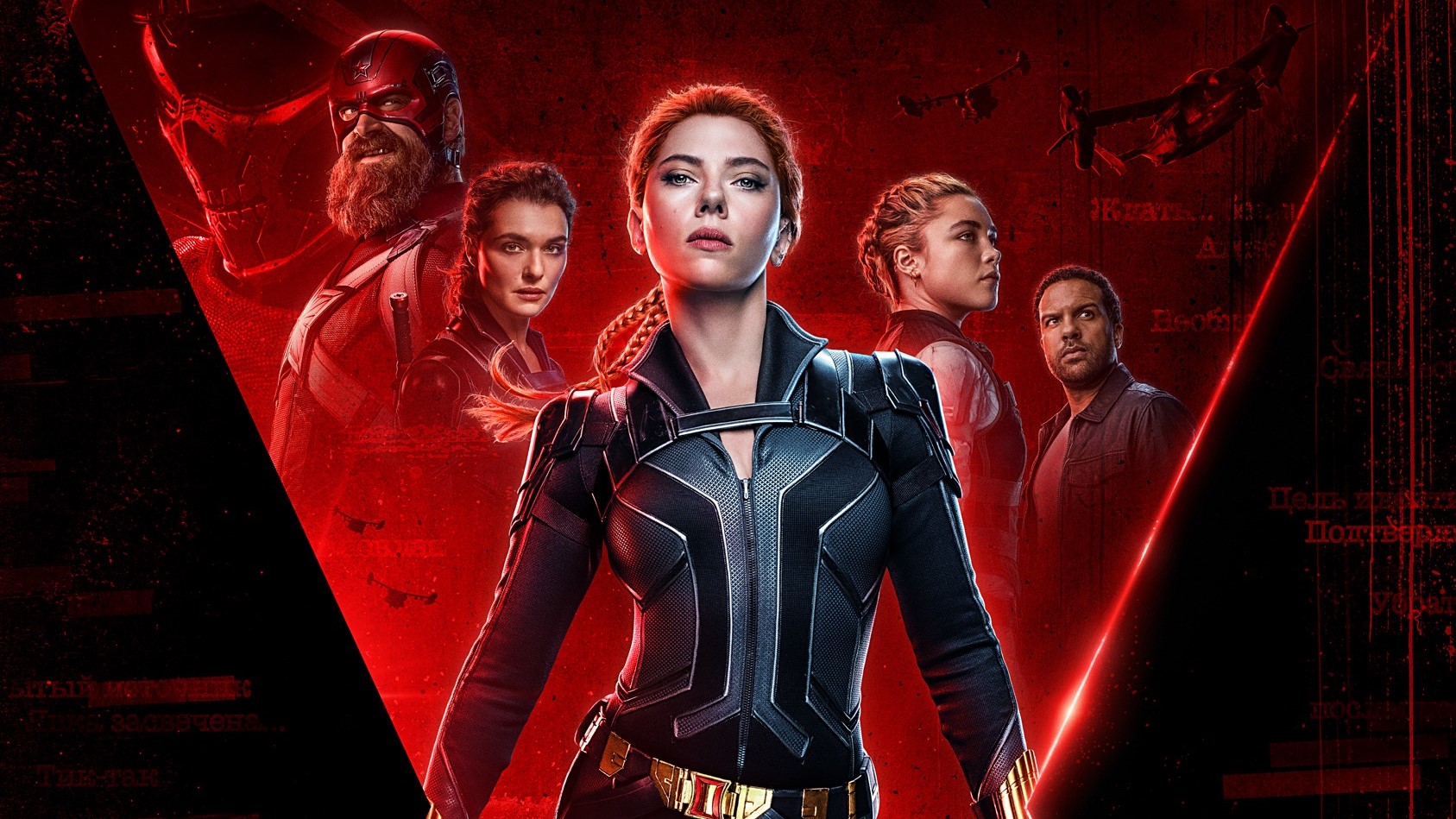 Tue, 07 Jul 2020 17:03:39 +0000
Director Cate Shortland discusses how Black Widow will bring closure to the character.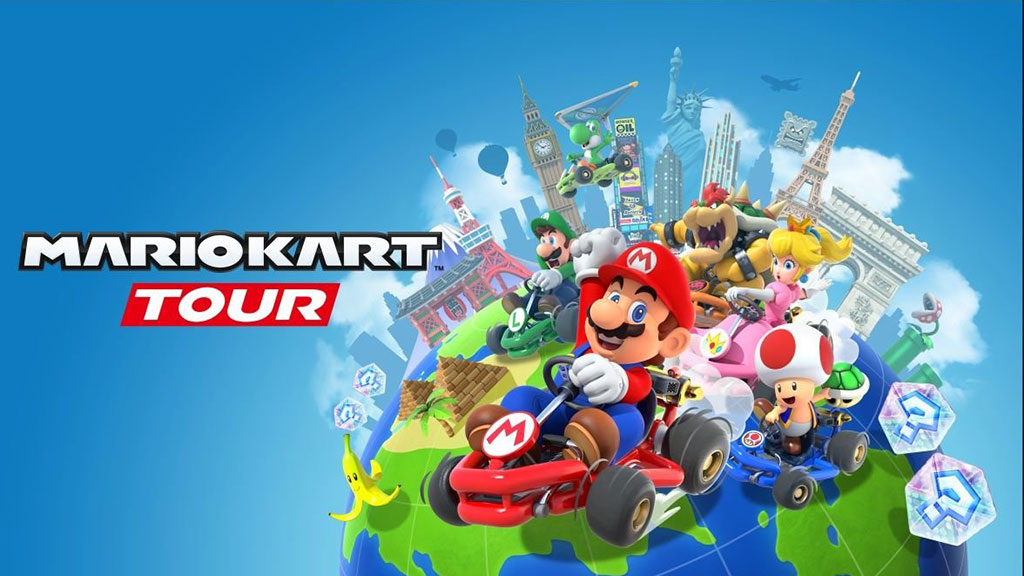 Tue, 07 Jul 2020 16:54:43 +0000
Mario Kart Tour is available on iOS and Android, and if you follow this advice you'll be a master in no time.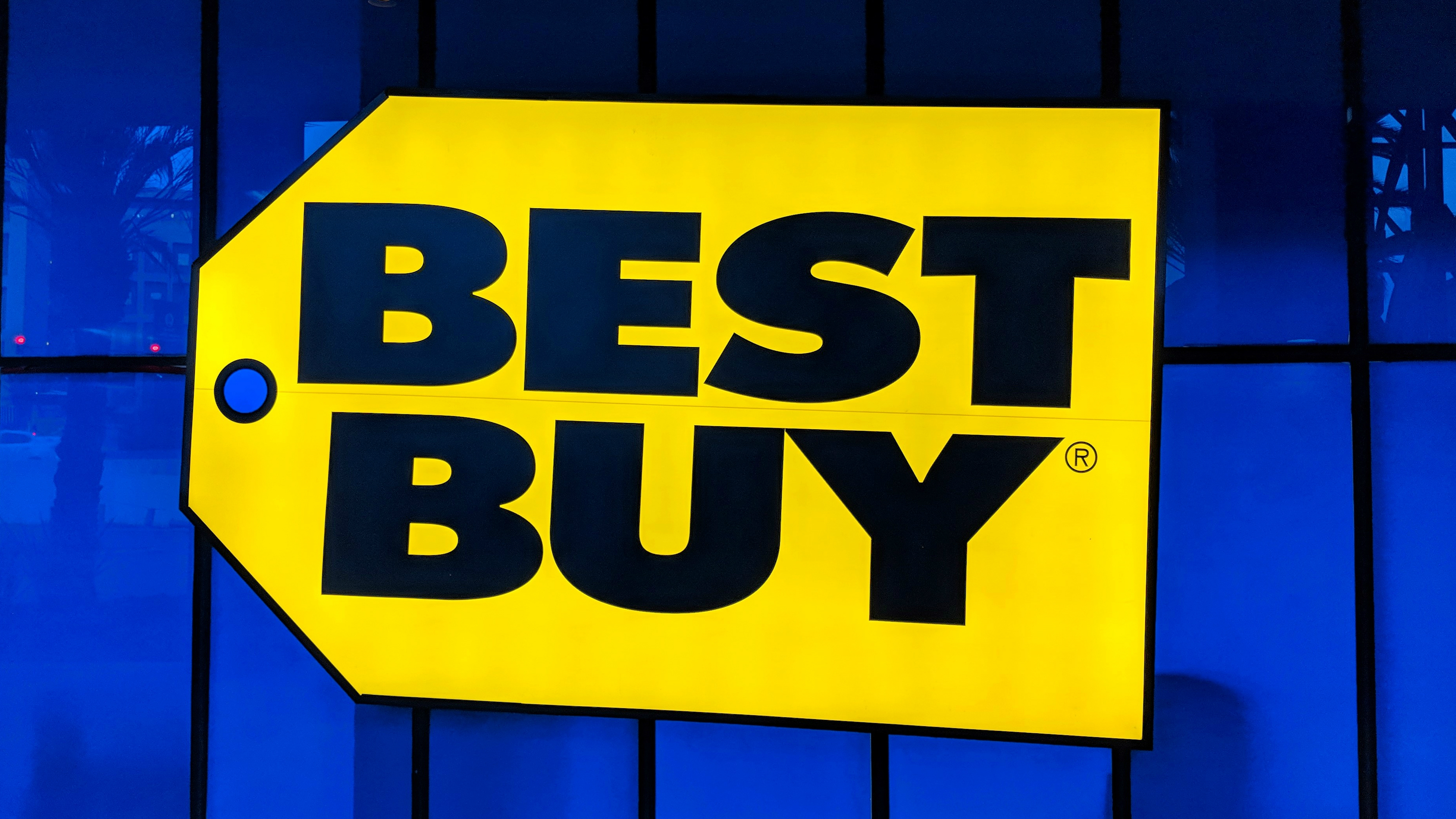 Tue, 07 Jul 2020 16:40:41 +0000
We've rounded up Best Buy's top summer sales which include fantastic deals on 4K TVs, the iPhone, Apple Watch, Laptops, headphones, and more.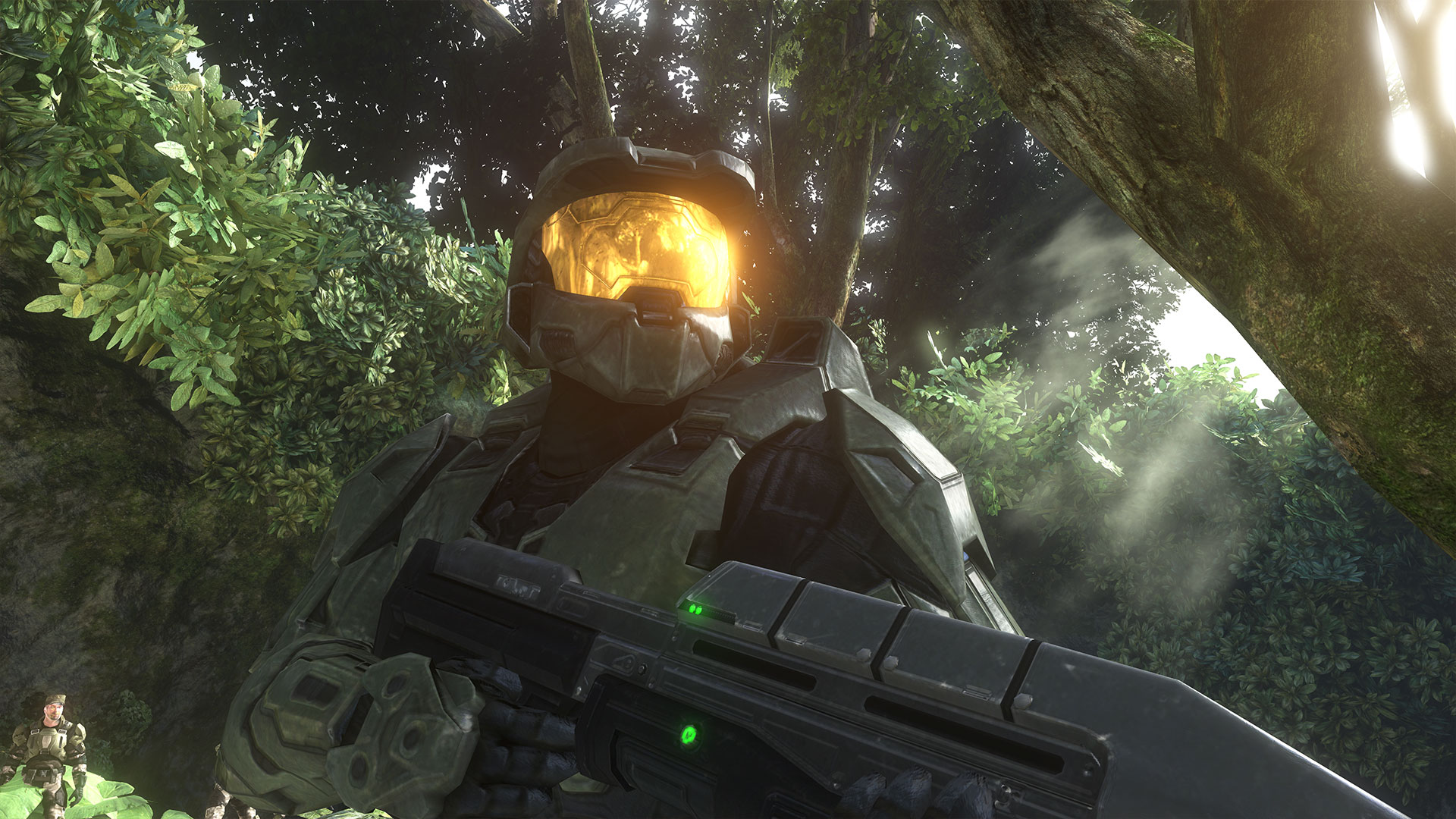 Tue, 07 Jul 2020 16:29:00 +0000
Microsoft has confirmed that Halo 3 will join The Master Chief Collection next week
Tue, 07 Jul 2020 19:08:52 +0000
Denise Richards' husband, Aaron Phypers has joined 'The Bold and the Beautiful' as a stand-in for the resumption of filming amid the COVID-19 pandemic. She revealed on the July 7 episode of 'The Talk,' that her husband will join her for intimate scenes!
Tue, 07 Jul 2020 18:48:07 +0000
Meek Mill makes his acting debut in the Sundance fave 'Charm City Kings.' HL spoke with Jahi Winston about working with the rapper, how the film brings 'light' to a 'marginalized and vilified city,' and more.
Tue, 07 Jul 2020 18:39:58 +0000
D.L. Hughley called out Kanye West for backing Donald Trump, saying that he 'can't be a Black Trump supporter and be humane' at the same time.
Tue, 07 Jul 2020 18:05:42 +0000
In her brand new song, 'Make You,' released on July 7, Lindsay Ell made a heartbreaking confession about being raped when she was 13 -- and the lyrics are absolutely gut-wrenching.
Tue, 07 Jul 2020 18:04:50 +0000
As we highlight black-owned businesses for Blackout Tuesday, celeb trainer Ridge Davis spoke to HL about how he adapted his fitness model in the midst of the BLM Movement.
Tue, 07 Jul 2020 17:53:05 +0000
Thandie Newton made striking comments in a new interview, while she discussed working alongside Tom Cruise in the 2000 film, 'Mission Impossible 2.' Thandie, who said she felt 'terror' and 'insecurity on set, called the actor a 'dominant' individual.
Tue, 07 Jul 2020 17:49:16 +0000
HollywoodLife has the first look at the cover of Stephanie Winston Wolkoff's explosive memoir about her friendship and working relationship with First Lady Melania Trump. See the 'Melania and Me' cover here.
Tue, 07 Jul 2020 17:34:56 +0000
It is officially Blackout Tuesday which is a day to celebrate black-owned business & we rounded up some of the best products & accessories that you will love!
Tue, 07 Jul 2020 16:57:49 +0000
'Warrior Nun' is one of Netflix's best new shows. HL spoke with Toya Turner about Shotgun Mary's fate in the season finale, Father Vincent's deception, and more.
Tue, 07 Jul 2020 16:37:41 +0000
Brian Austin Green is having trouble moving on from his estranged wife, Megan Fox, HollywoodLife has learned. Despite being spotted out with model Tina Louise and reality star Courtney Stodden, Brian is struggling to picture life without Megan.
Tue, 07 Jul 2020 12:05:17 PDT
Despite Rambo: Last Blood being called the final outing, Stallone has now taken to social media to tease that this might not be the case after all.
Tue, 07 Jul 2020 11:29:38 PDT
Director of Photographer Greig Fraser spills some tea about the true story resting at the heart of The Batman.
Tue, 07 Jul 2020 10:43:25 PDT
Sony Pictures took the crown at the weekend box office with Ghostbusters 36 years after its original release.
Tue, 07 Jul 2020 10:06:40 PDT
Studiocanal is releasing Bill & Ted's Excellent Adventure in 4K Ultra HD for the first time ever.
Tue, 07 Jul 2020 09:47:36 PDT
Charlize Theron admits she feels a little heartbroken over not being a part of Mad Max Prequel.
Tue, 07 Jul 2020 09:37:34 PDT
Former X-Men franchise star Hugh Jackman shared a photo of twins in Wolverine onesies, declaring them the heirs to the role.
Tue, 07 Jul 2020 08:40:53 PDT
Halle Berry says she won't be taking on an important transgender role in an upcoming movie.
Mon, 06 Jul 2020 18:17:27 PDT
In addition to the Taskmaster suit, new images of Natasha and Yelena are provided, along with story clues.
Mon, 06 Jul 2020 17:40:23 PDT
Sony has partnered with David Leitch and Brad Pitt for Bullet Train, a contained action/thriller.
Mon, 06 Jul 2020 16:52:30 PDT
The rumor mill is buzzing with speculation over J.J. Abrams taking on a new live-action Constantine movie, which could star Keanu Reeves.