Welcome to Peak Internet!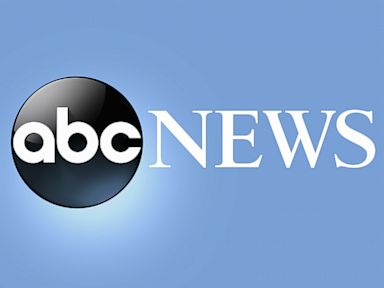 Tue, 15 Jun 2021 22:24:46 -0400
Ethiopia's U_N_ ambassador says Eritrean troops who have been fighting with his country's forces in a war against the Tigray region's fugitive leaders "will definitely leave soon."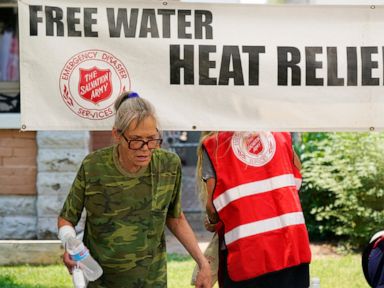 Tue, 15 Jun 2021 21:55:48 -0400
Dangerous, record-busting heat is spreading across the U.S. Southwest and into parts of Utah, Montana and Wyoming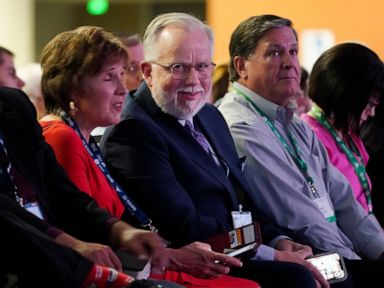 Tue, 15 Jun 2021 21:34:47 -0400
As ideological divisions wracked the Southern Baptist Convention this year ahead of a pivotal national meeting, one of the leading candidates for its presidency embraced a role as the man best equipped to build bridges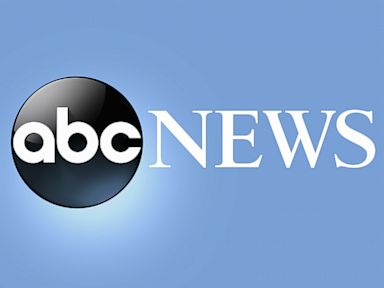 Tue, 15 Jun 2021 21:13:00 -0400
A judge has ruled that the CEO and general counsel of Eastman Kodak must both testify under oath as part of an investigation from New York's attorney general into possible insider trading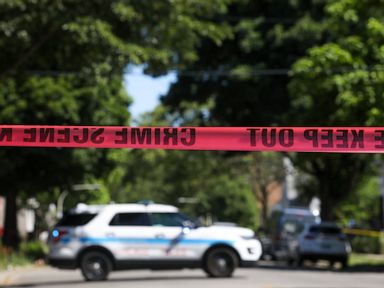 Tue, 15 Jun 2021 20:34:46 -0400
Police say an argument in a house on Chicago's South Side erupted into gunfire, leaving four people dead and four more wounded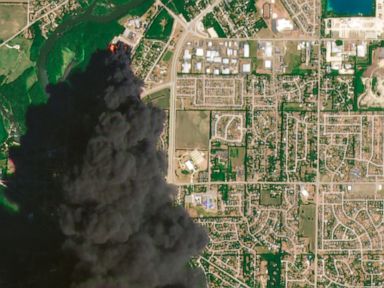 Tue, 15 Jun 2021 19:53:01 -0400
An industrial firefighting team continues to battle a fire that has consumed an chemical plant in northern Illinois and forced the evacuation of nearby homes and businesses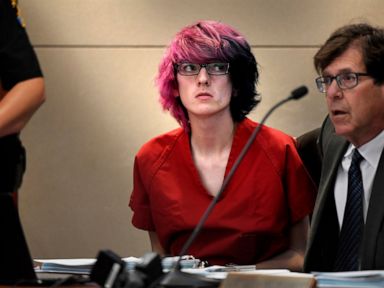 Tue, 15 Jun 2021 19:47:01 -0400
A former student accused of teaming up with a classmate to kill teens in a suburban Denver classroom in 2019 has been convicted of over 40 criminal charges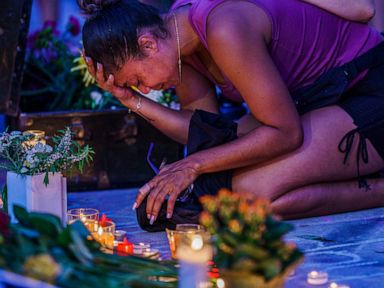 Tue, 15 Jun 2021 18:59:37 -0400
Minneapolis police say a 35-year-old St. Paul man with multiple convictions for driving while impaired is the driver suspected of plowing into a crowd of demonstrators, killing one and injuring three others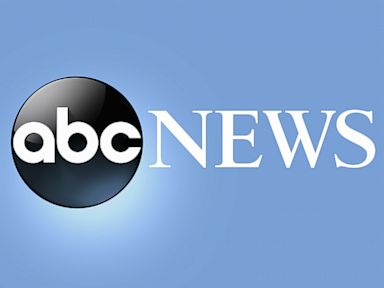 Tue, 15 Jun 2021 18:56:46 -0400
Prosecutors in Tennessee who are readying for the murder trial of a Nashville police officer may try to call a law enforcement expert witness who served similarly in the case against Derek Chauvin in George Floyd's death in Minnesota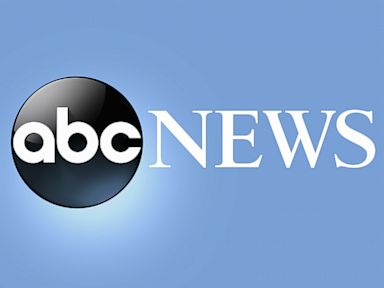 Tue, 15 Jun 2021 18:25:30 -0400
A former CIA software engineer accused of leaking secrets to WikiLeaks wants to represent himself at an October retrial on espionage charges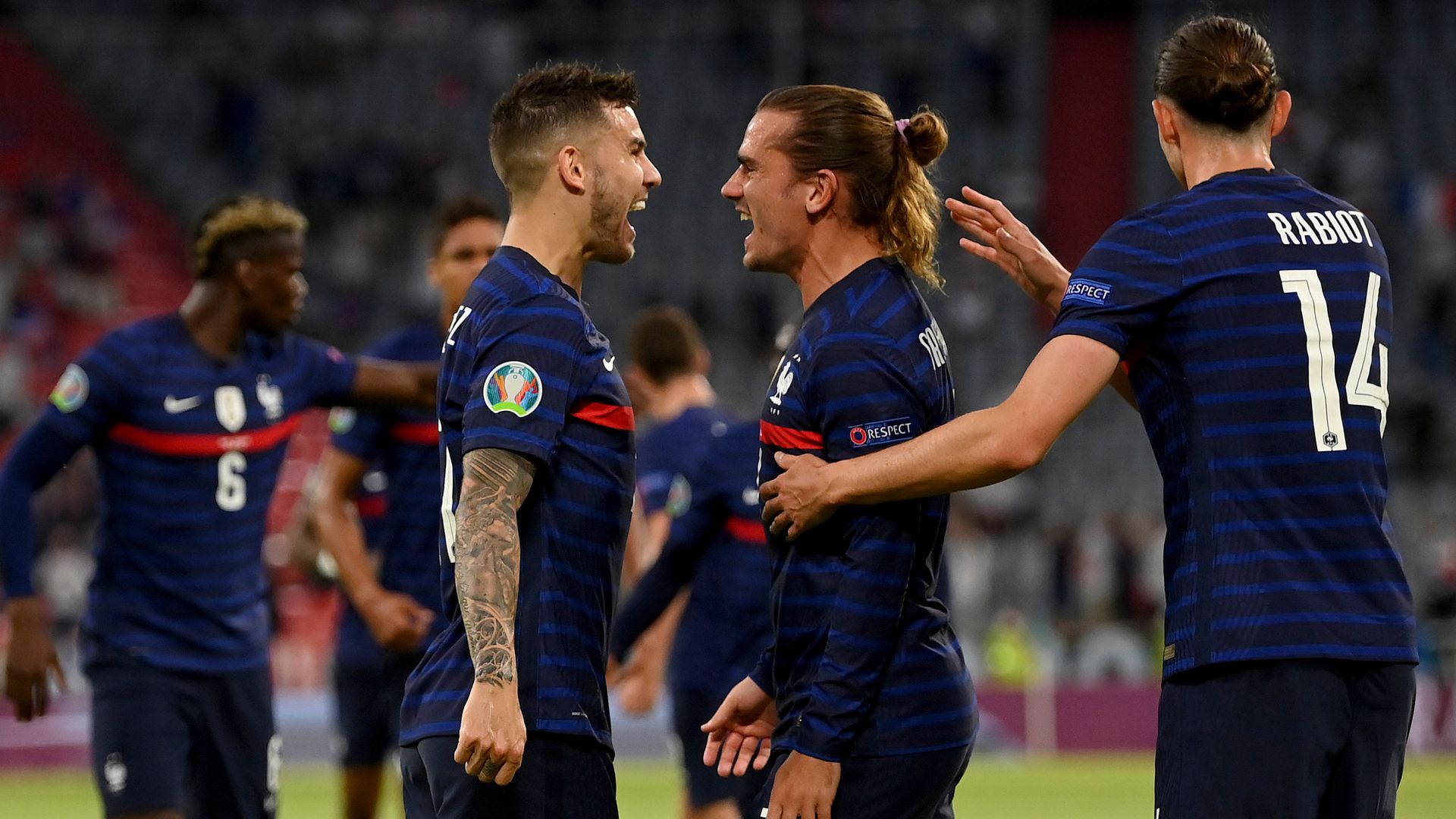 Tue, 15 Jun 2021 23:40:00 BST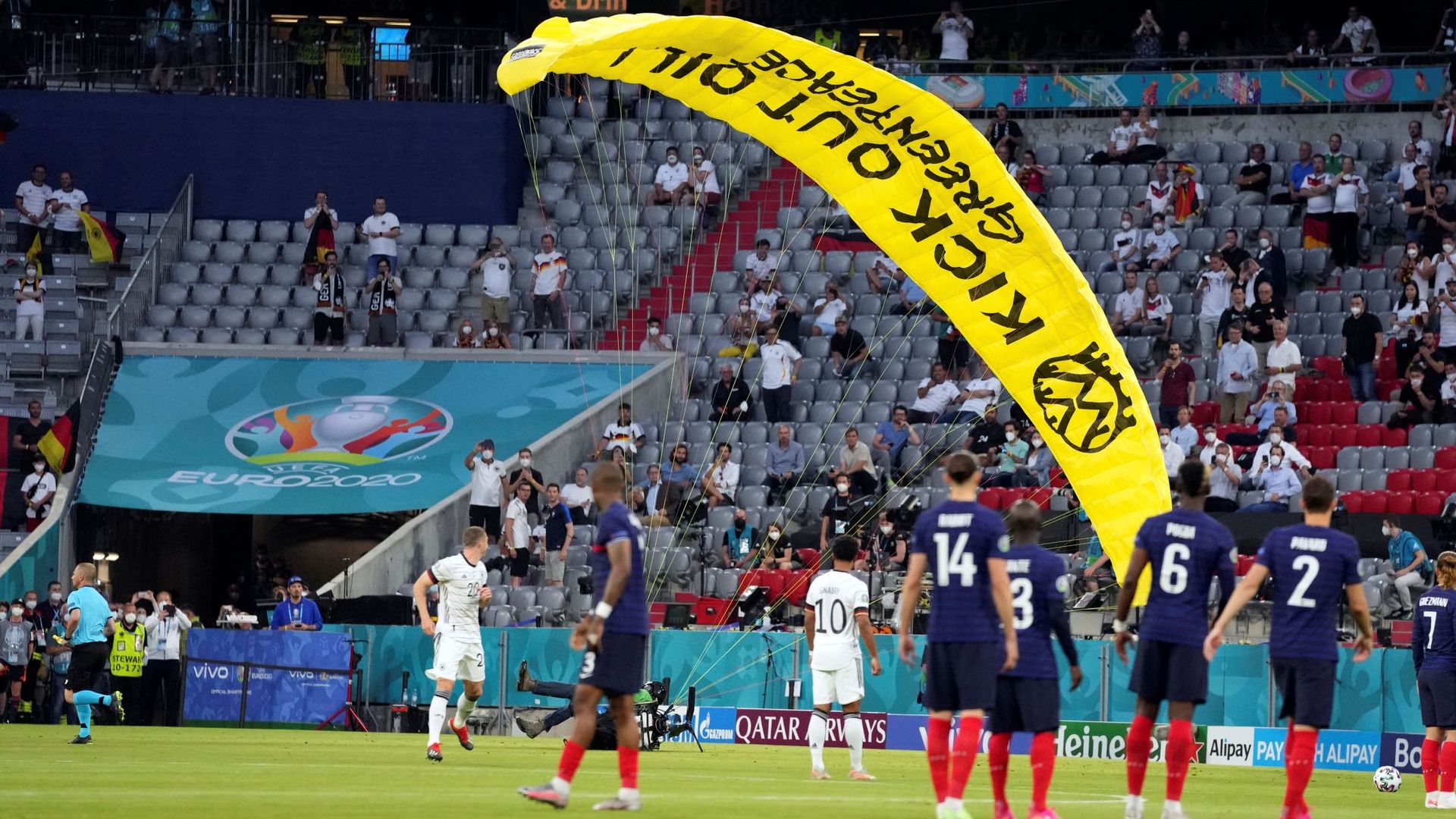 Tue, 15 Jun 2021 23:26:00 BST
UEFA has confirmed that "several people" are being treated in the hospital for injuries caused by a protestor who parachuted into the stadium before France's victory over Germany in their Euro 2020 game in Munich.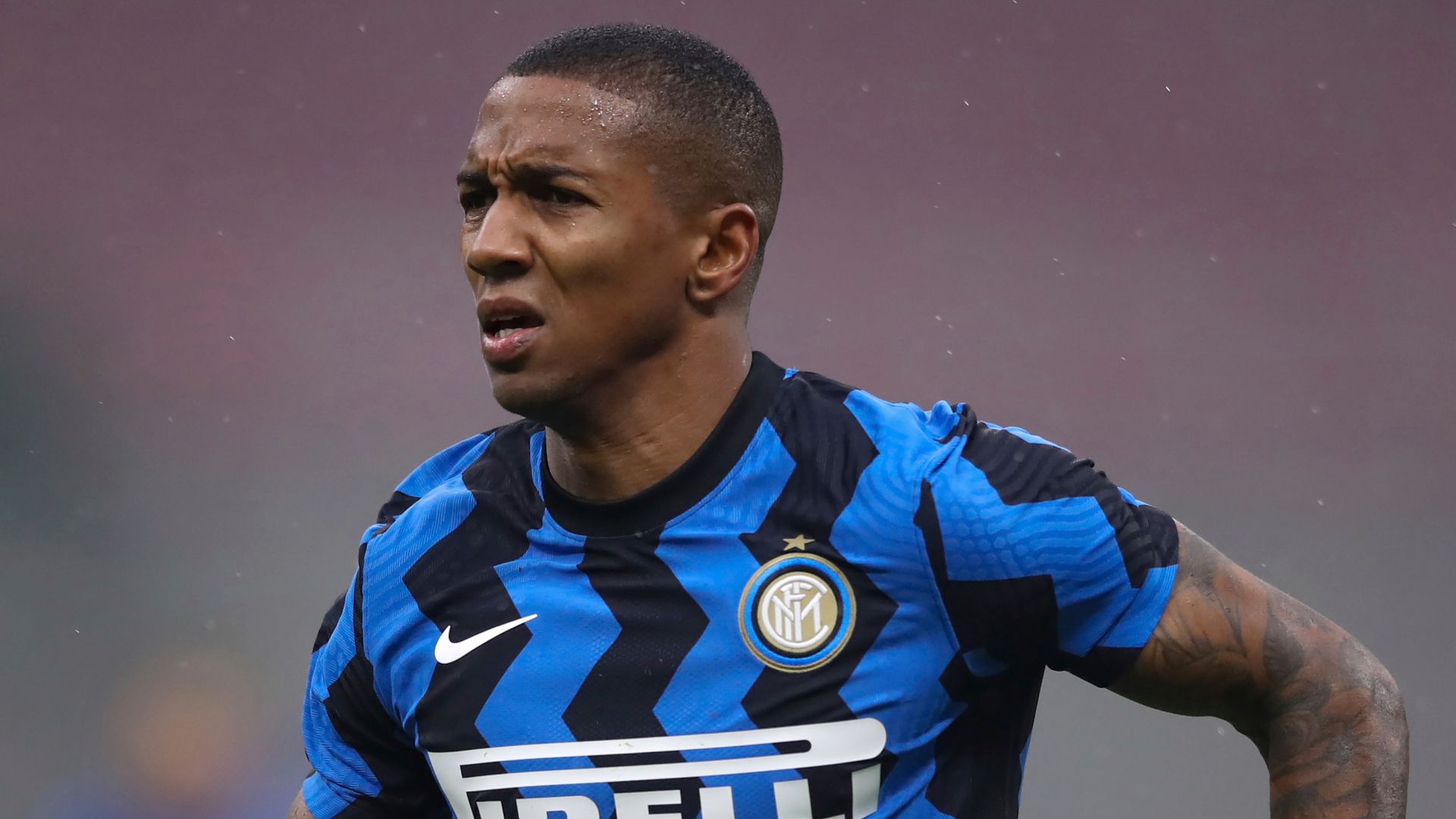 Tue, 15 Jun 2021 23:25:00 BST
Aston Villa are the latest club to be interested in signing Ashley Young with talks expected to open with his representatives this week about a possible Villa Park return.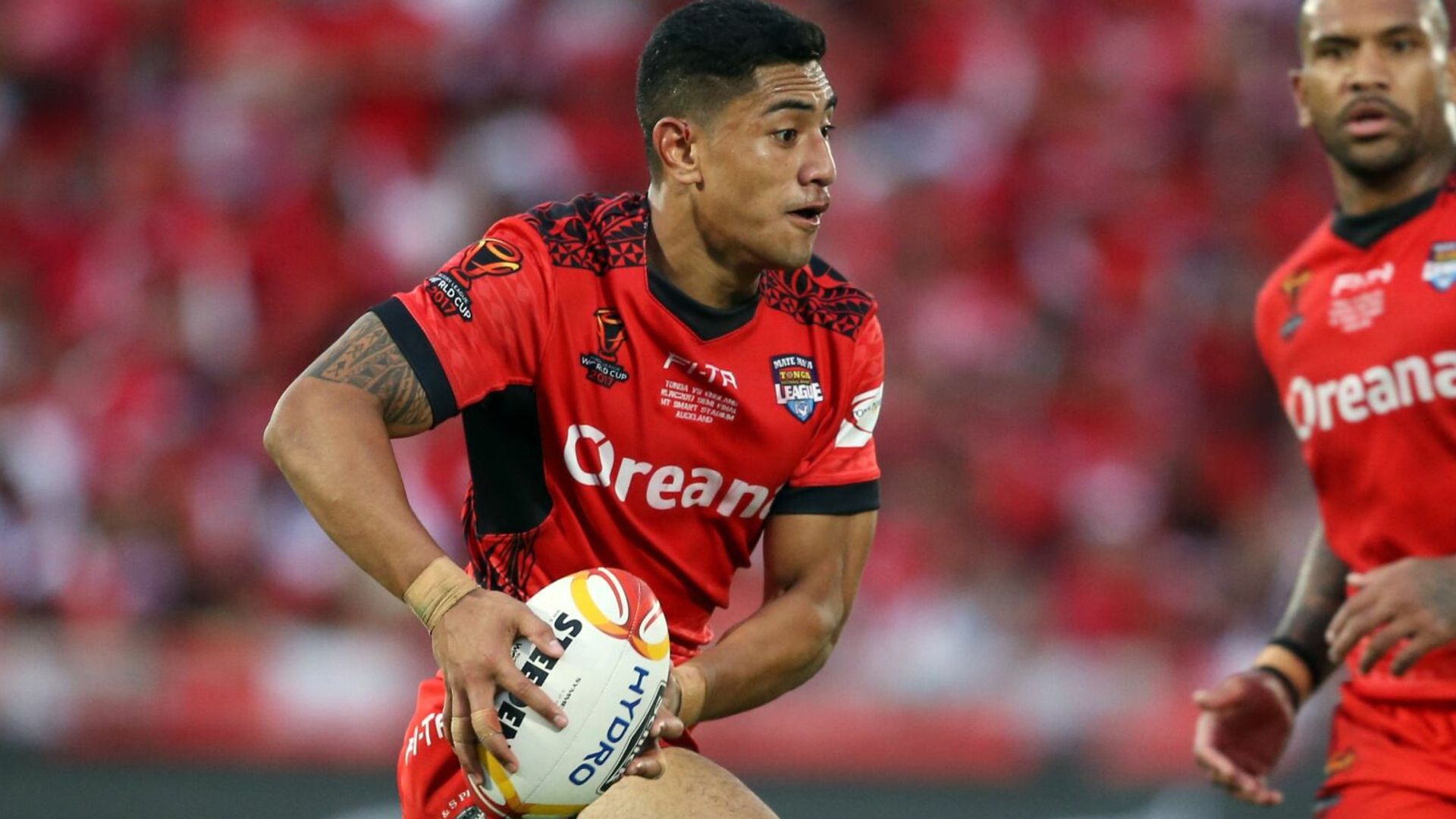 Tue, 15 Jun 2021 22:14:00 BST
Salford are to reunite Tonga half-backs Ata Hingano and Tui Lolohea in a bid to revive their flagging Super League campaign.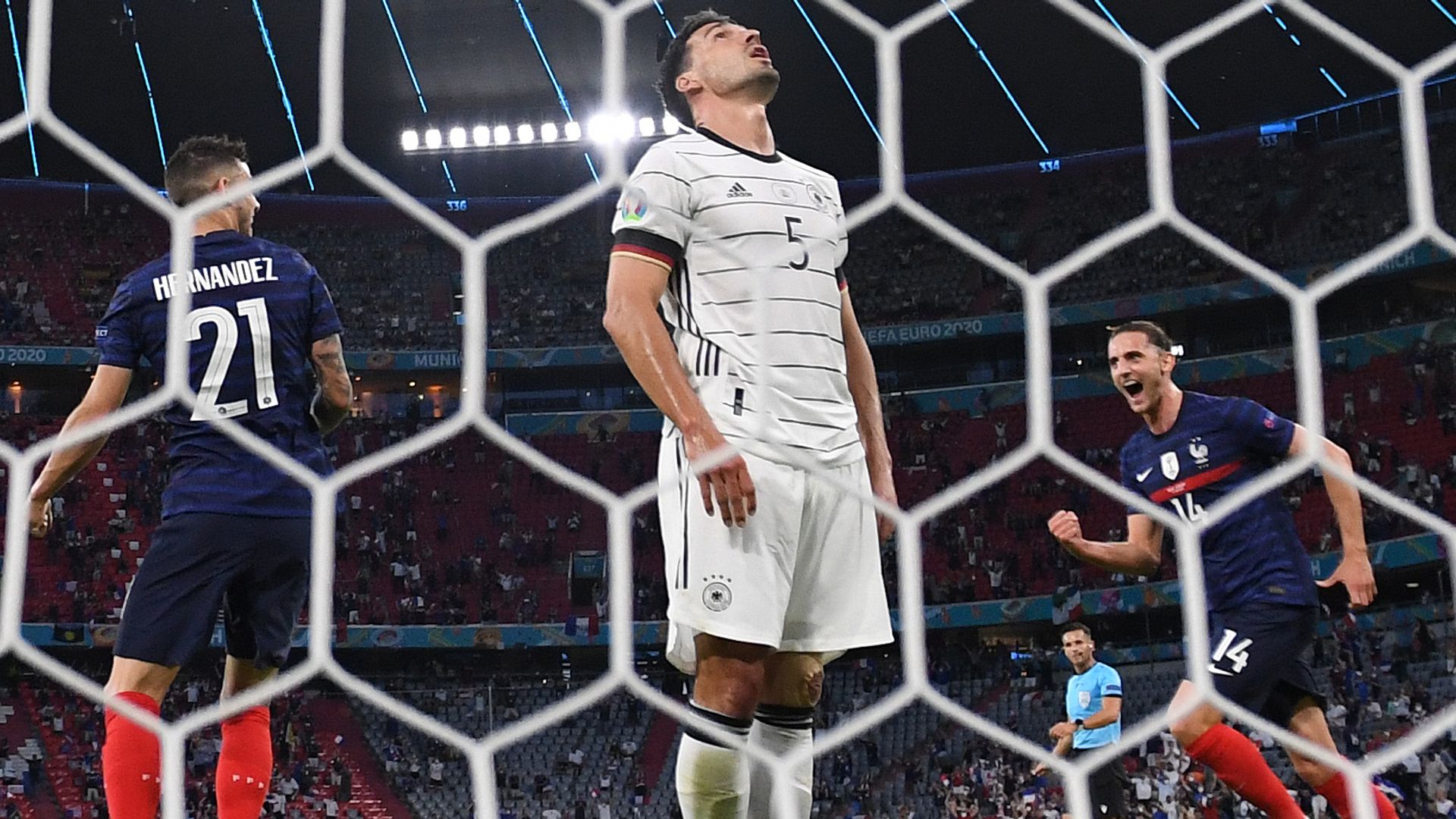 Tue, 15 Jun 2021 21:59:00 BST
A calamitous own goal from Mats Hummels gave world champions France a 1-0 victory over Germany in their Euro 2020 opener at the Allianz Arena.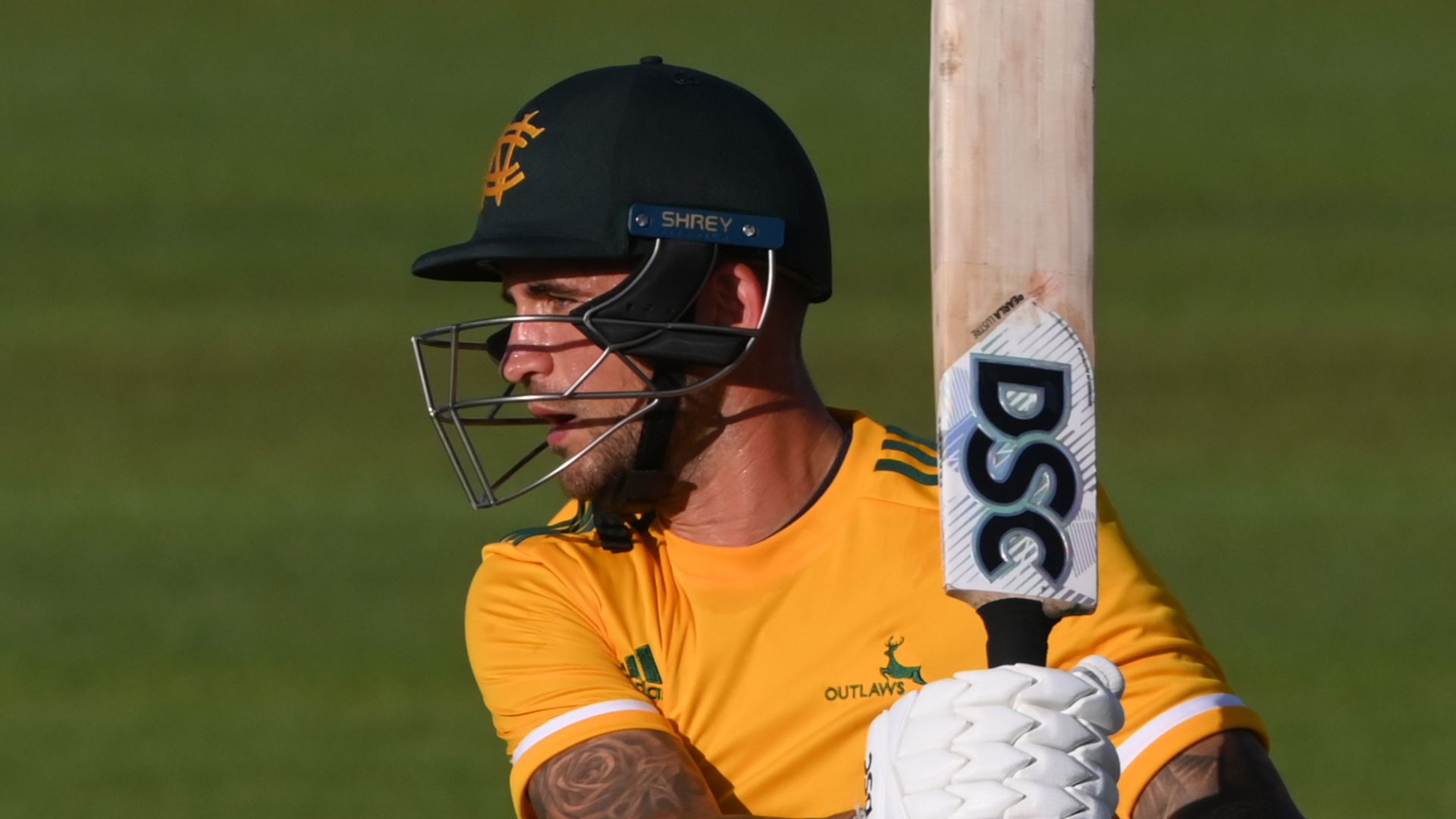 Tue, 15 Jun 2021 20:06:00 BST
Alex Hales smashed an unbeaten 96 off just 54 balls as the former England opener guided Notts Outlaws to their second win of their Vitality Blast campaign, beating Durham by 13 runs at Emirates Riverside.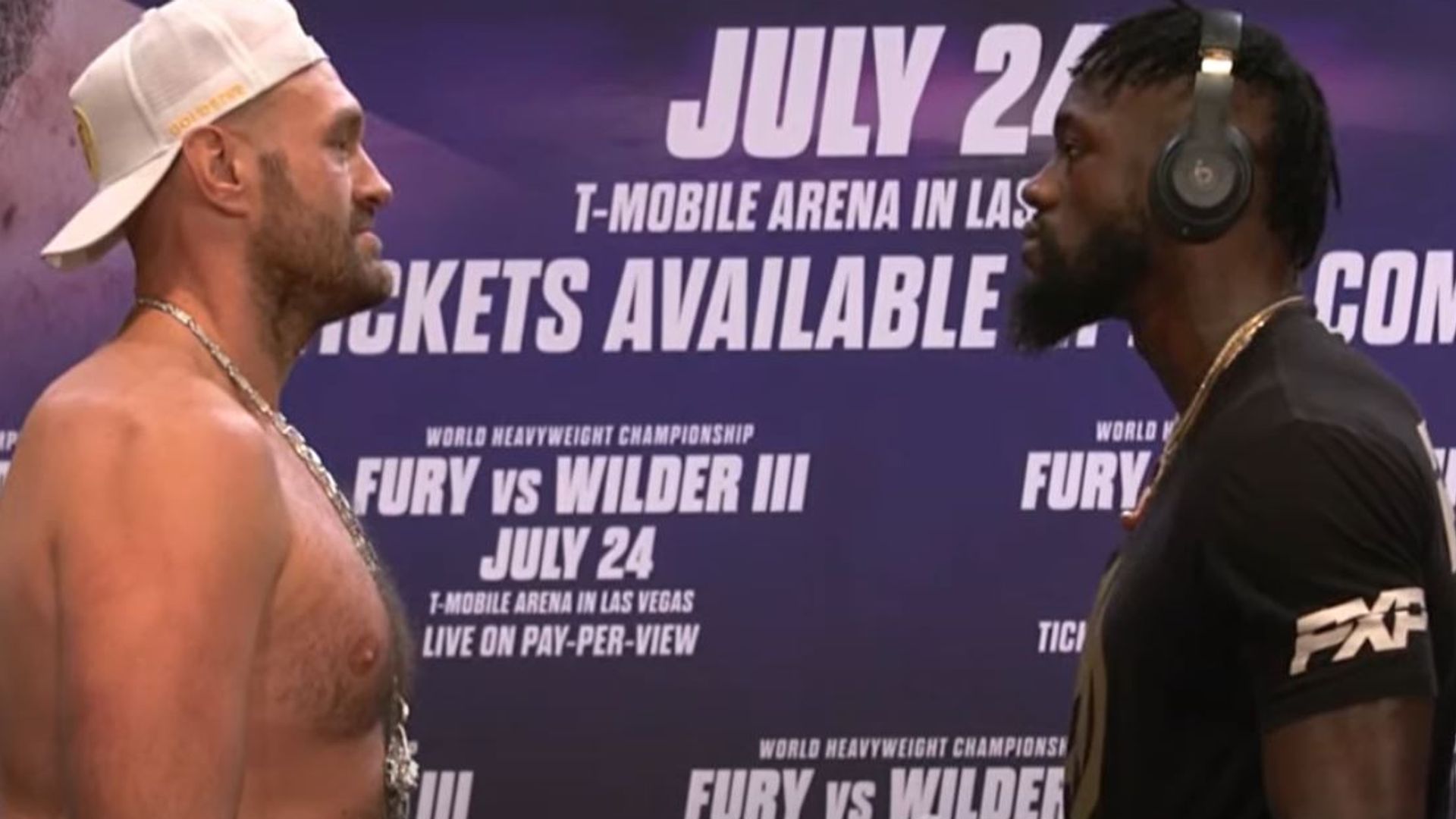 Tue, 15 Jun 2021 22:13:00 BST
Tyson Fury has newfound "one-punch knockout power" and promised to "run over" Deontay Wilder when they went face to face.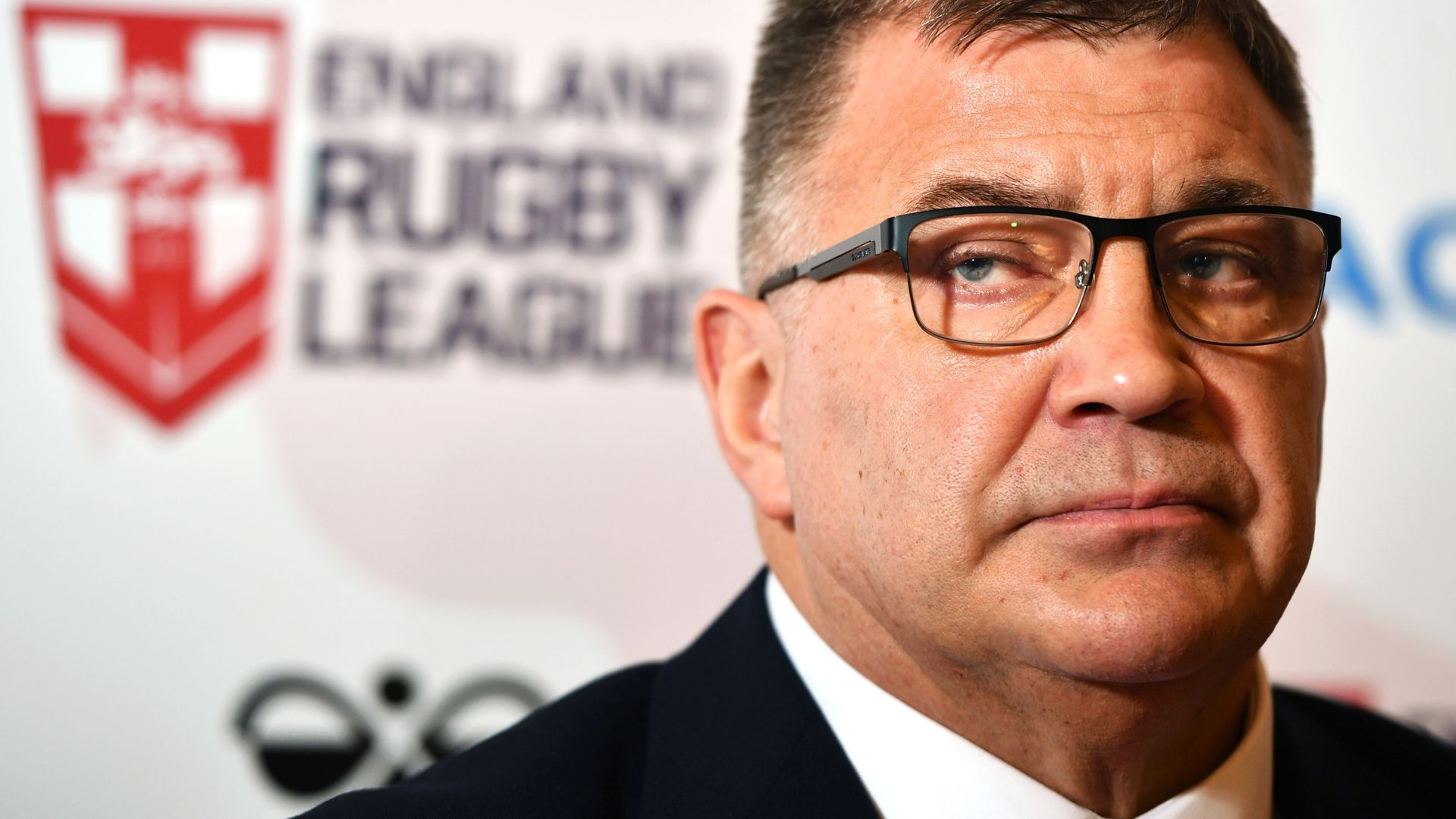 Tue, 15 Jun 2021 20:45:00 BST
England coach Shaun Wane has been forced to delay the selection of his squad for next week's match against the Combined Nations All Stars due to the impact of Covid-19.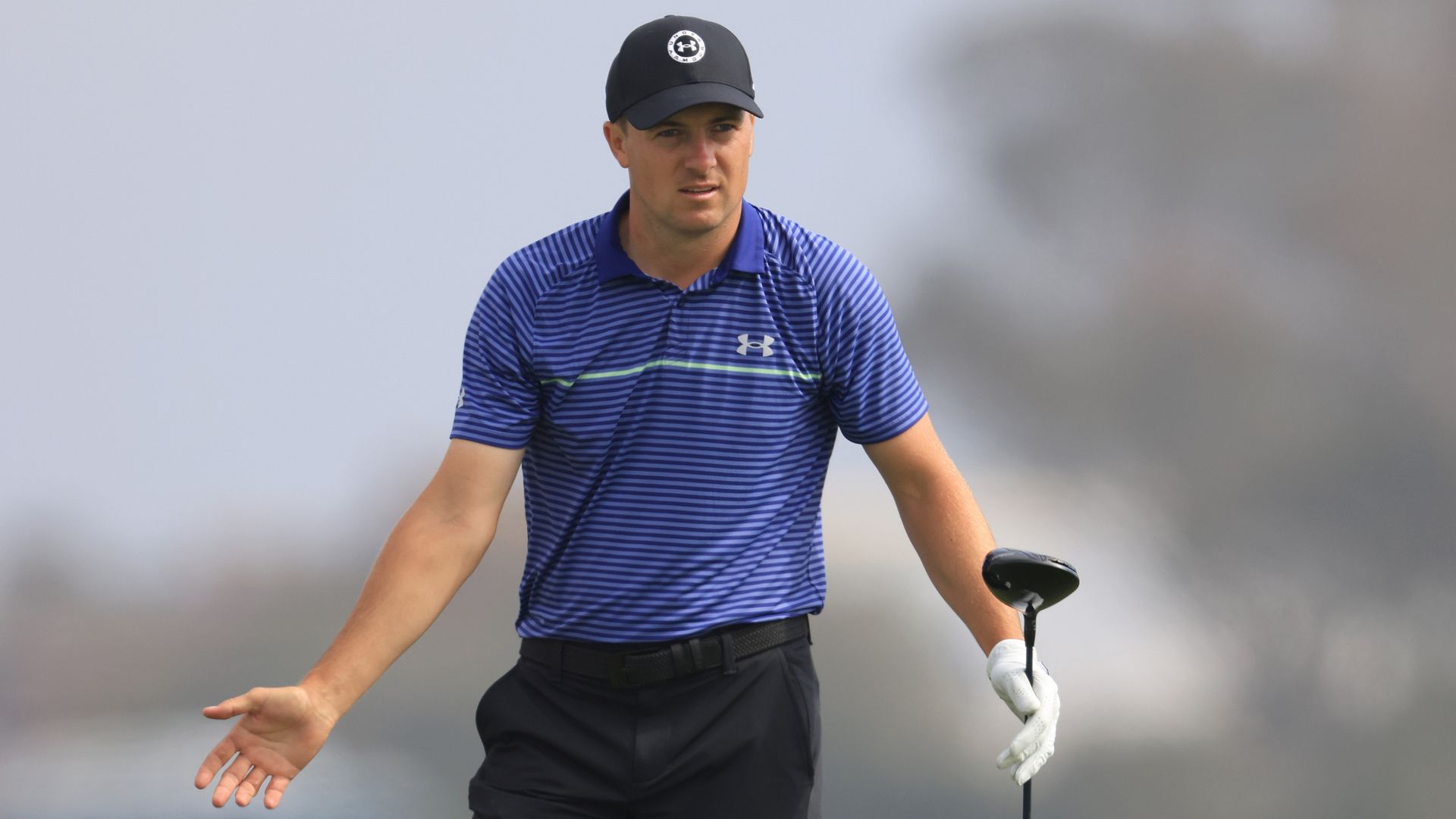 Tue, 15 Jun 2021 20:02:00 BST
Jordan Spieth has played down suggestions he is struggling with an injury ahead of the US Open at Torrey Pines.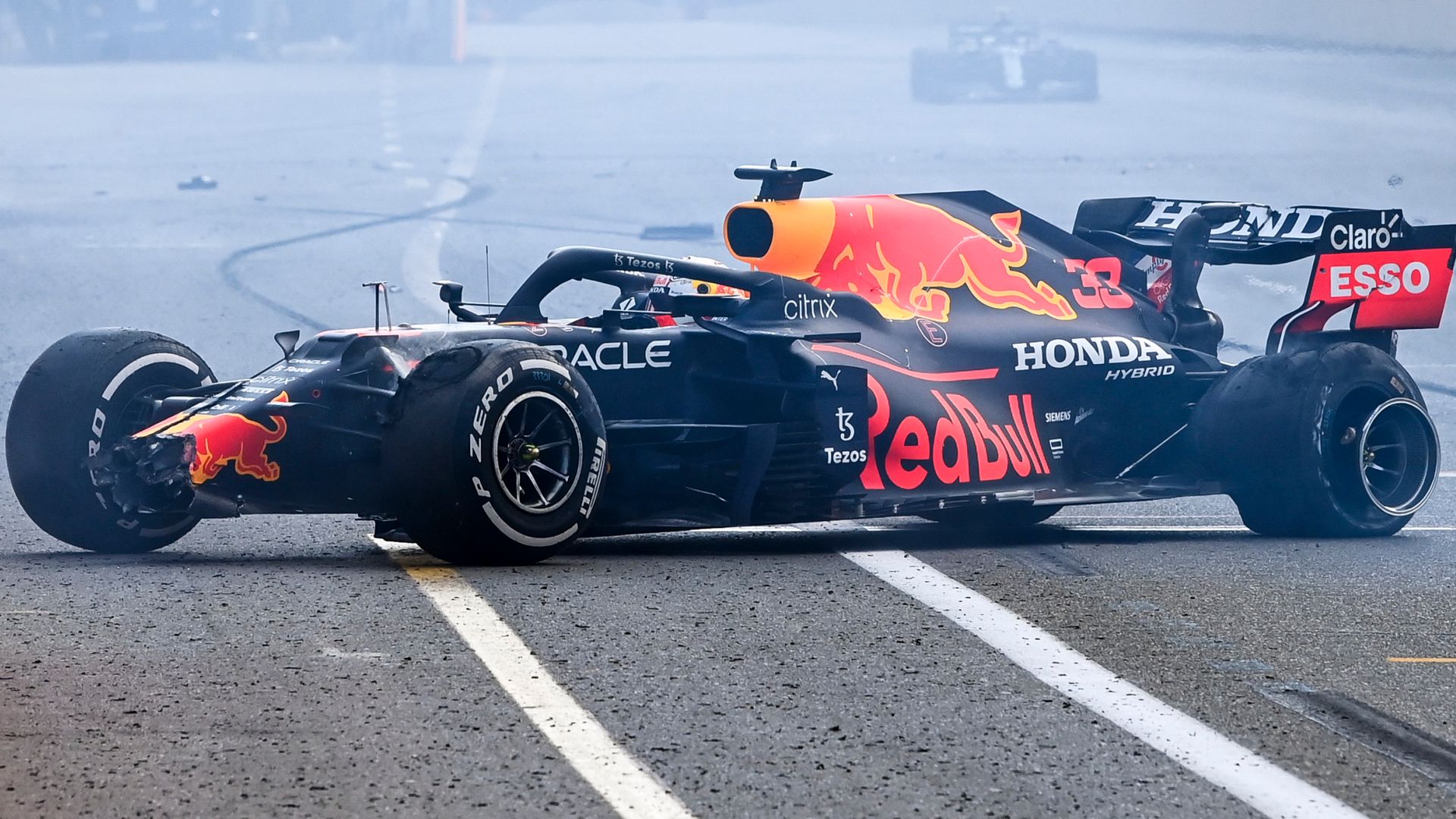 Tue, 15 Jun 2021 20:13:00 BST
Pirelli has revealed its findings after investigating the cause of the tyre failures that led to high-speed accidents for Max Verstappen and Lance Stroll in the Azerbaijan GP.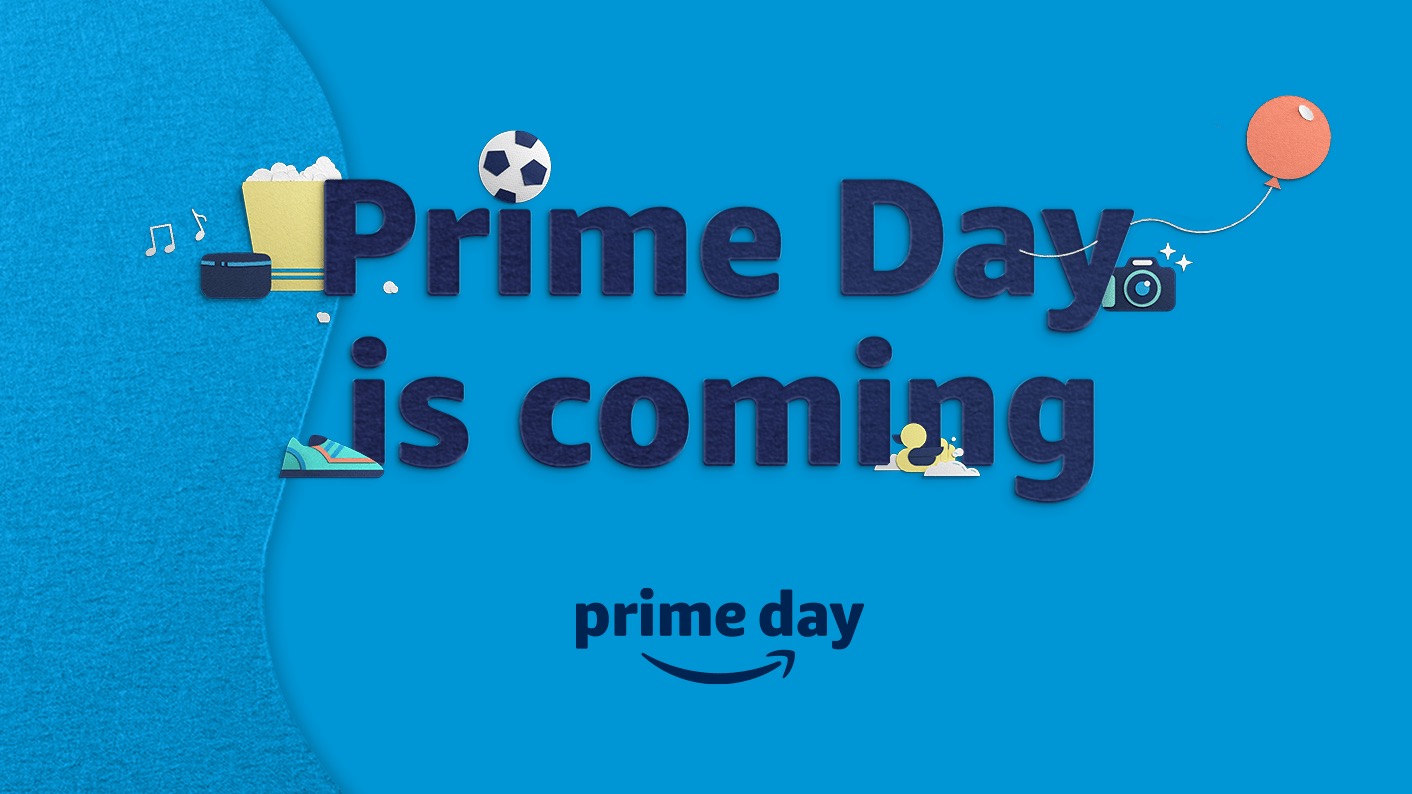 Wed, 16 Jun 2021 02:08:46 +0000
Prime Day is set to kick off on Monday, June 21 but some early deals are already trickling through.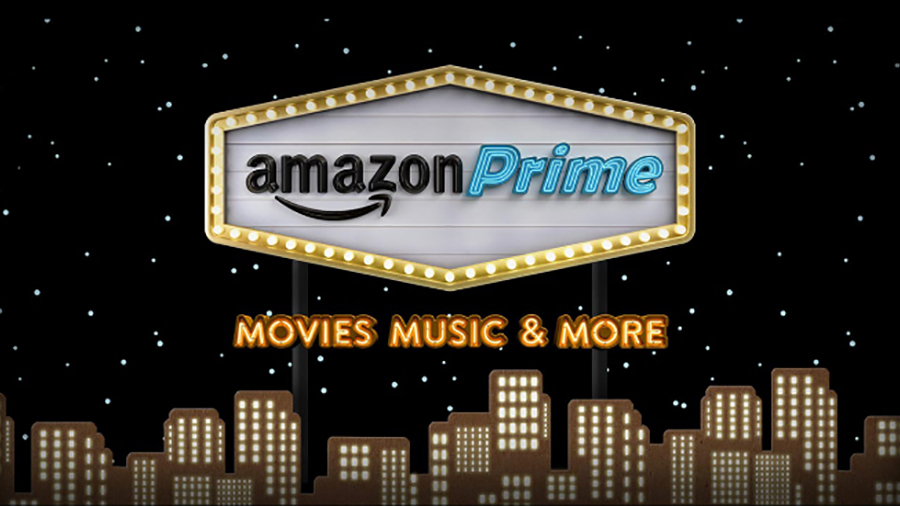 Wed, 16 Jun 2021 00:45:52 +0000
Amazon Prime offers plenty of benefits for a flat fee. Here's everything you need to know about the subscription service.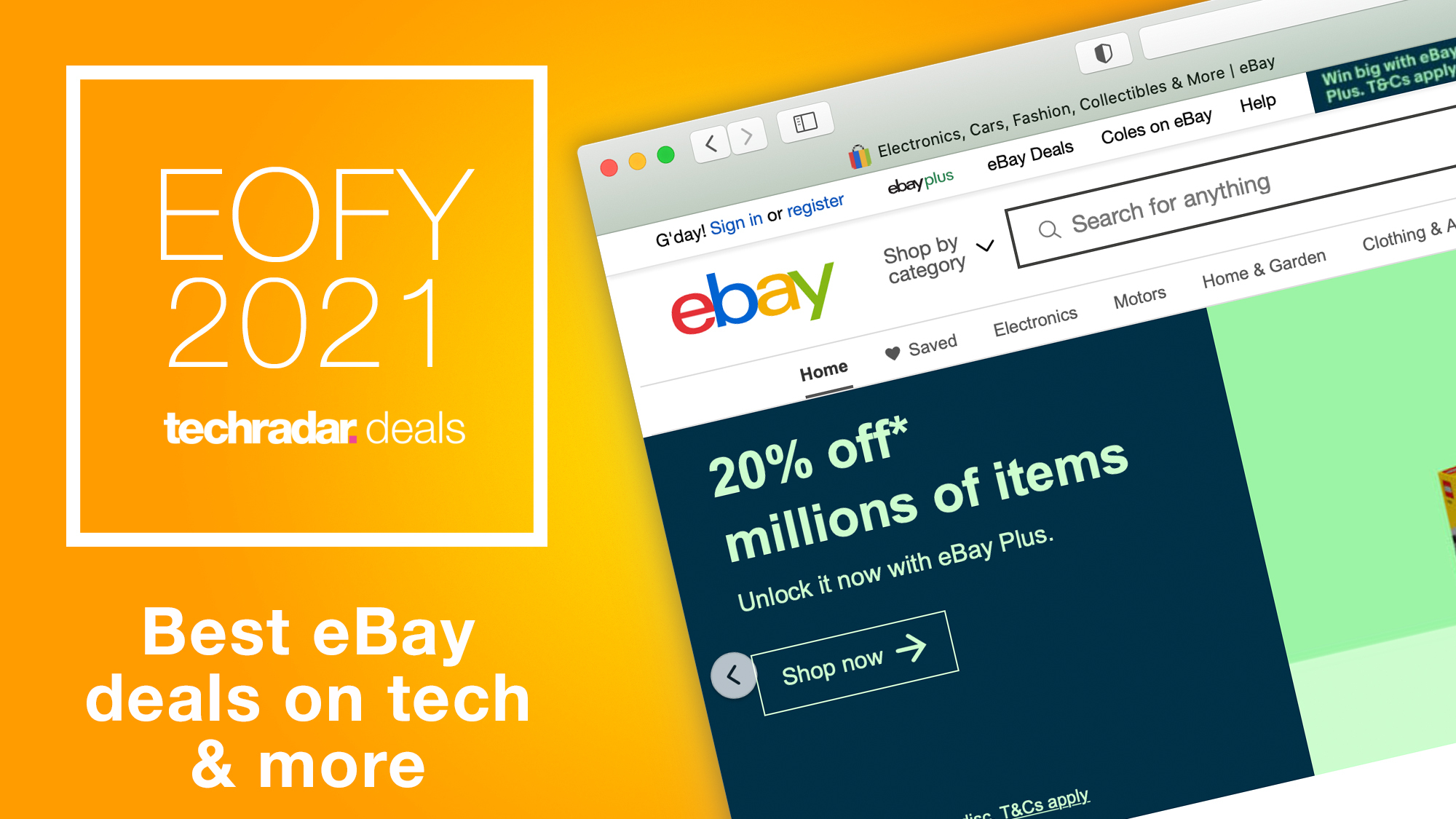 Wed, 16 Jun 2021 00:18:35 +0000
eBay's EOFY sales are finally here, and the shopping giant has delivered great deals on laptops, TVs, headphones and more.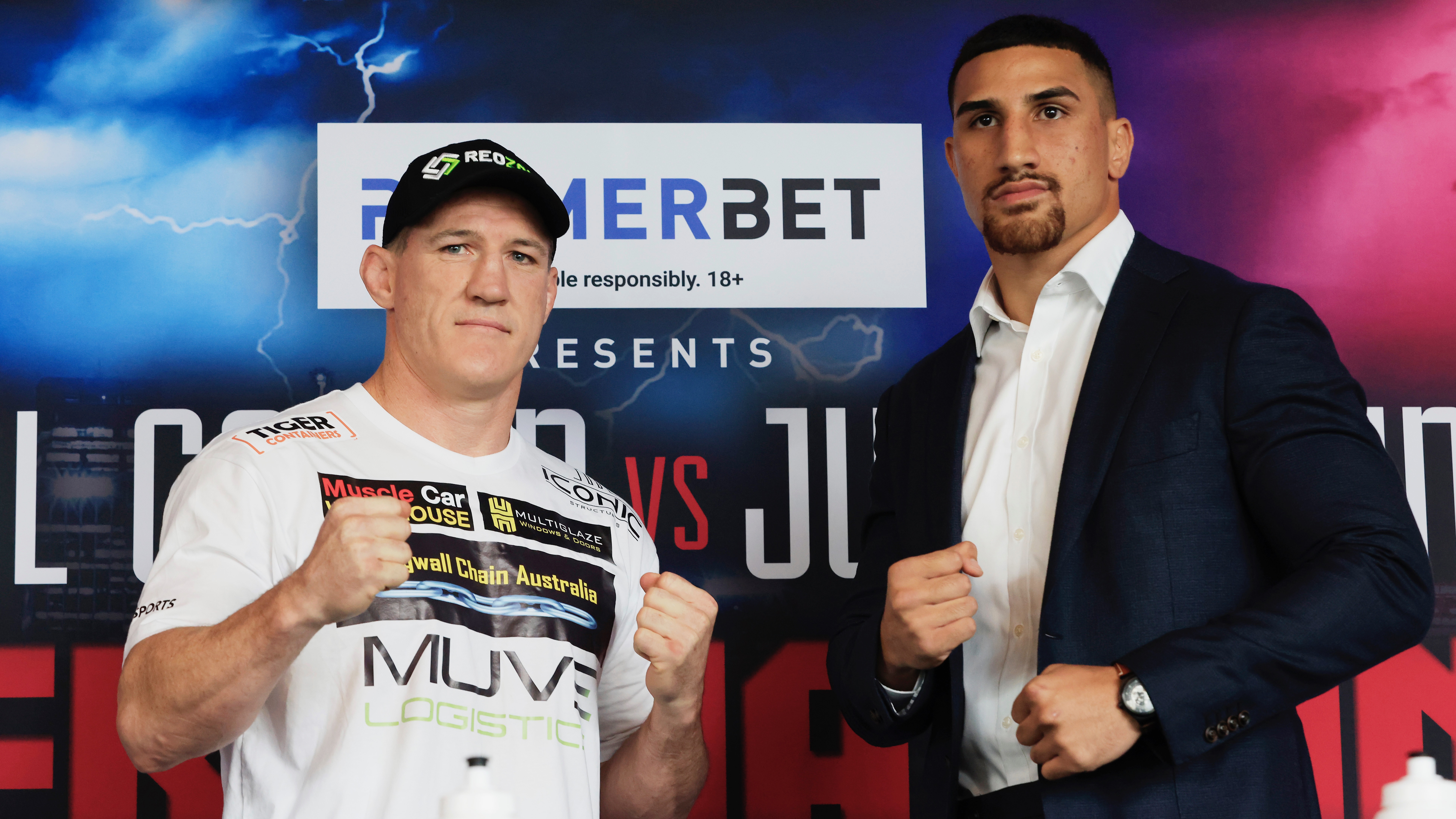 Wed, 16 Jun 2021 00:00:00 +0000
Paul Gallen has proven his worth in the ring, but young up-and-coming heavyweight Justis Huni could be his toughest challenge yet – here's how to watch the fight in Australia.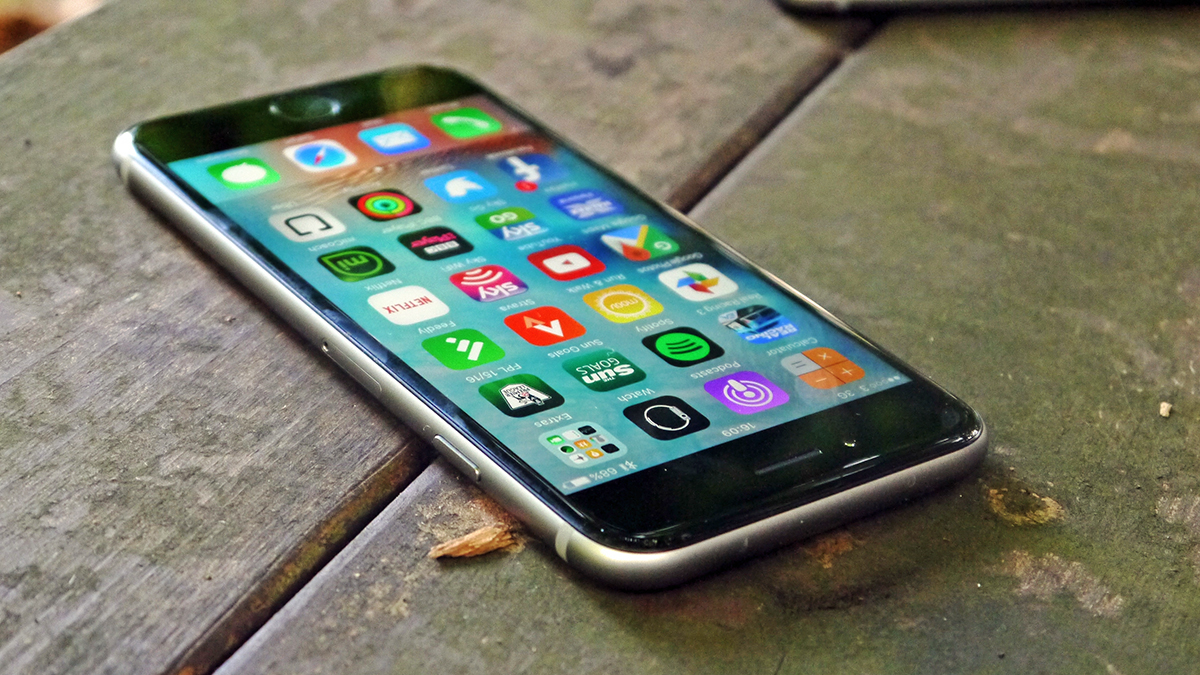 Tue, 15 Jun 2021 23:05:36 +0000
Apple devices too outdated to upgrade to iOS 13 are getting a new update – iOS 12.5.4 – to fix big security vulnerabilities.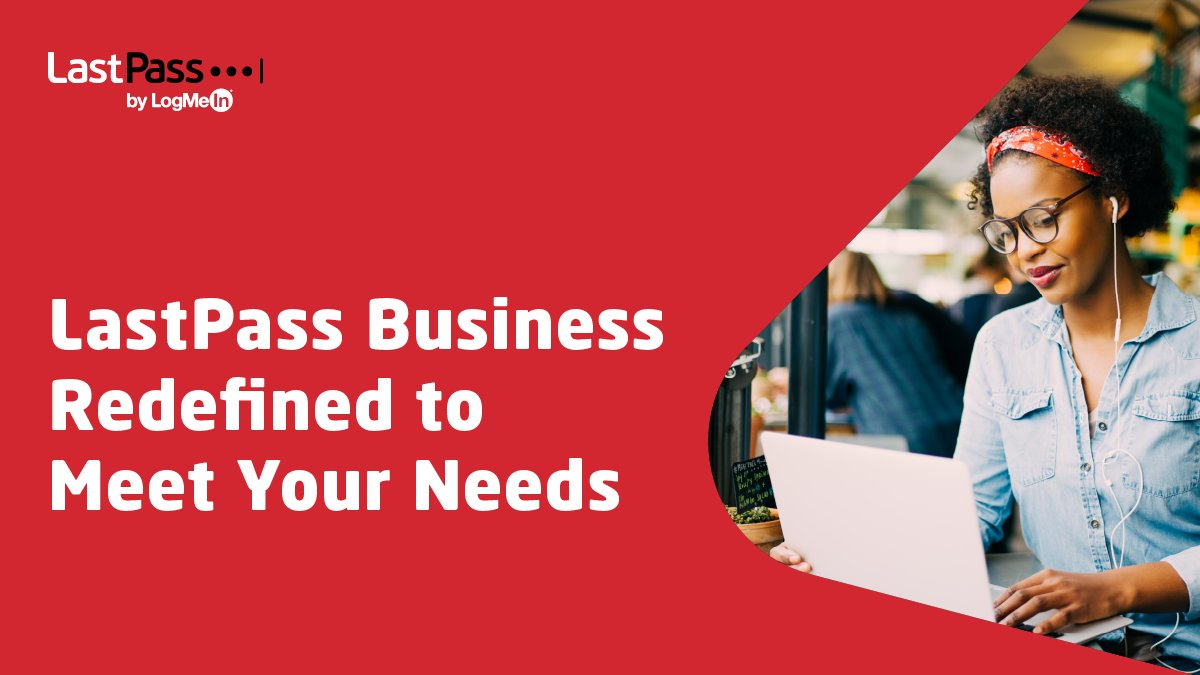 Tue, 15 Jun 2021 22:22:00 +0000
LastPass has redesigned its business password management software with new features designed for the future of work.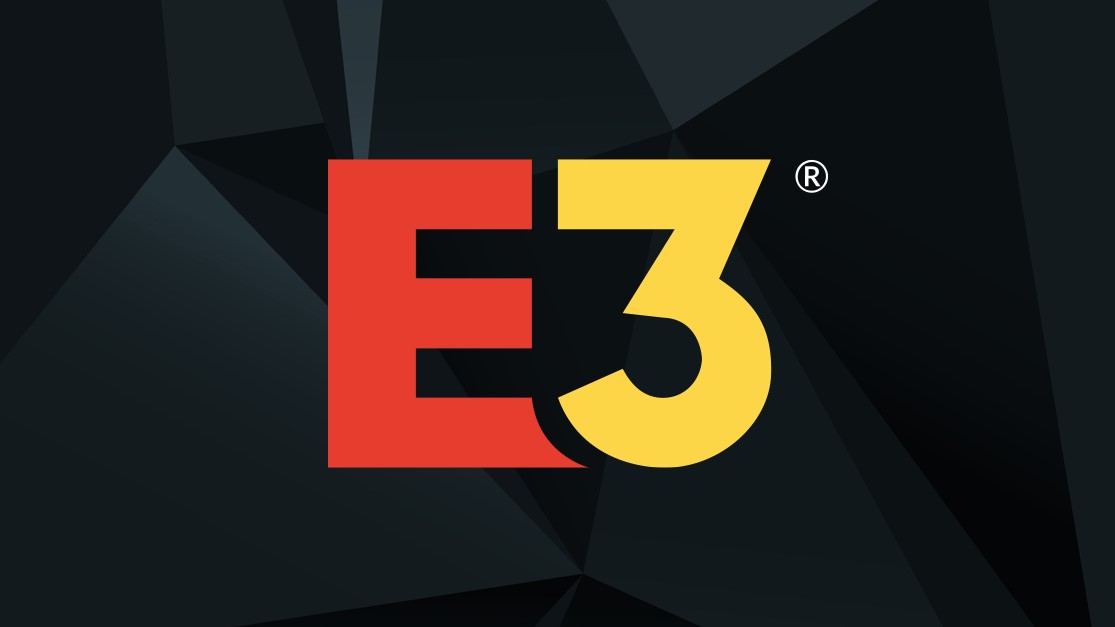 Tue, 15 Jun 2021 22:09:13 +0000
E3 2021 has come to an end, but we've rounded up everything that happened during the annual gaming event right here.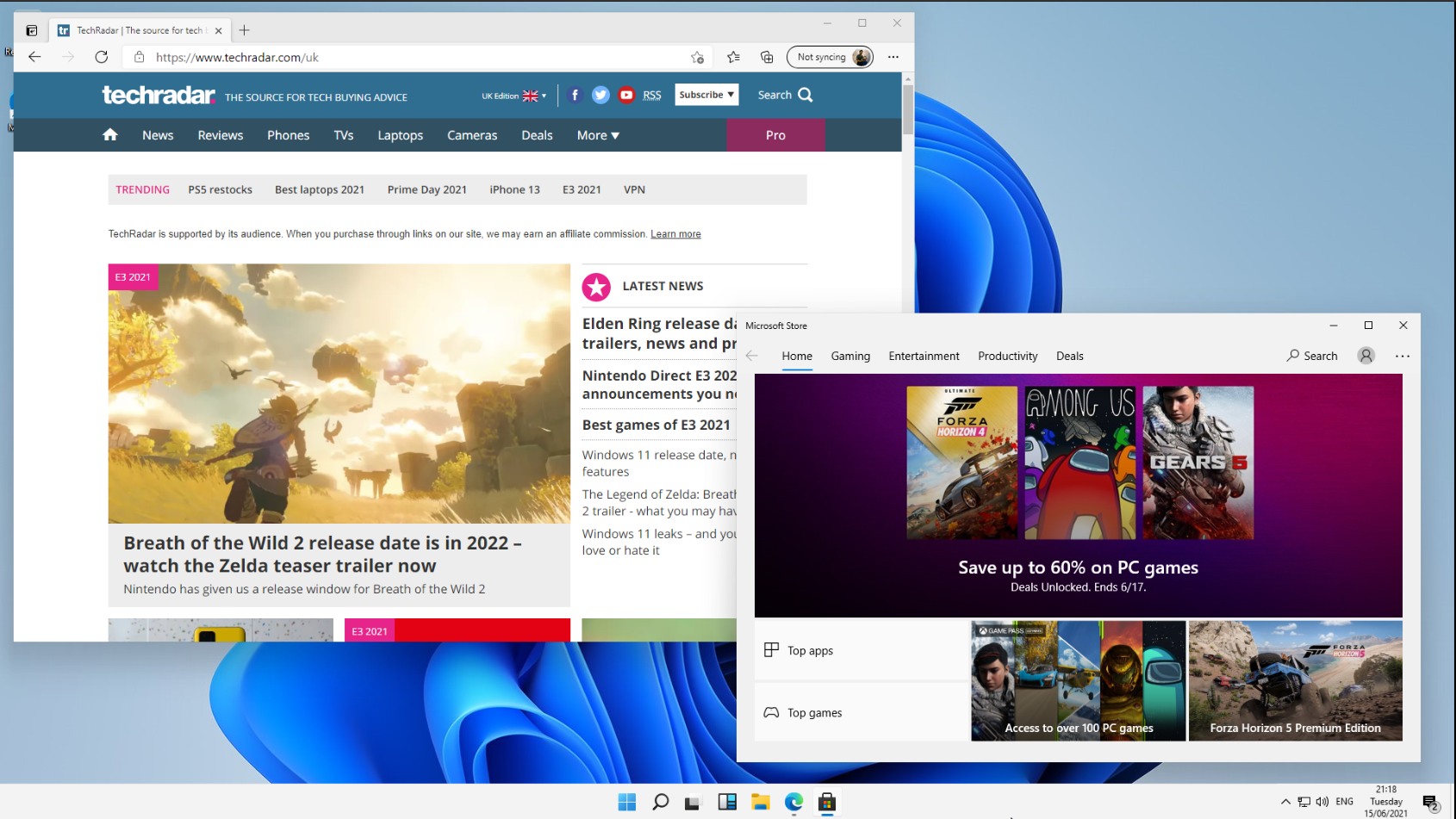 Tue, 15 Jun 2021 21:53:28 +0000
Windows 11 has leaked online, and now we've seen it in action.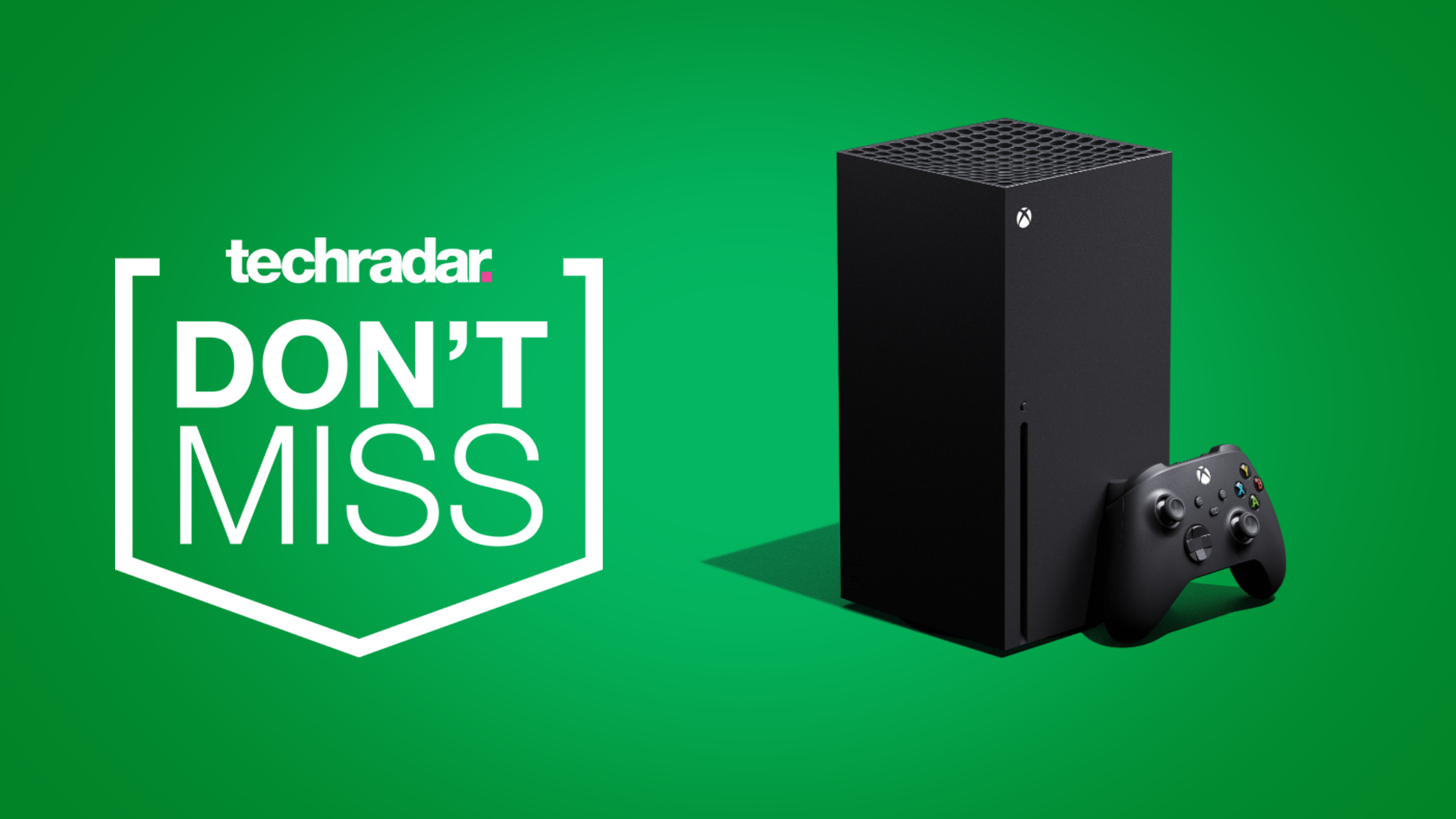 Tue, 15 Jun 2021 21:36:23 +0000
The Xbox Series X strategy is changing at GameStop. Here's what you need to know about buying it starting tomorrow.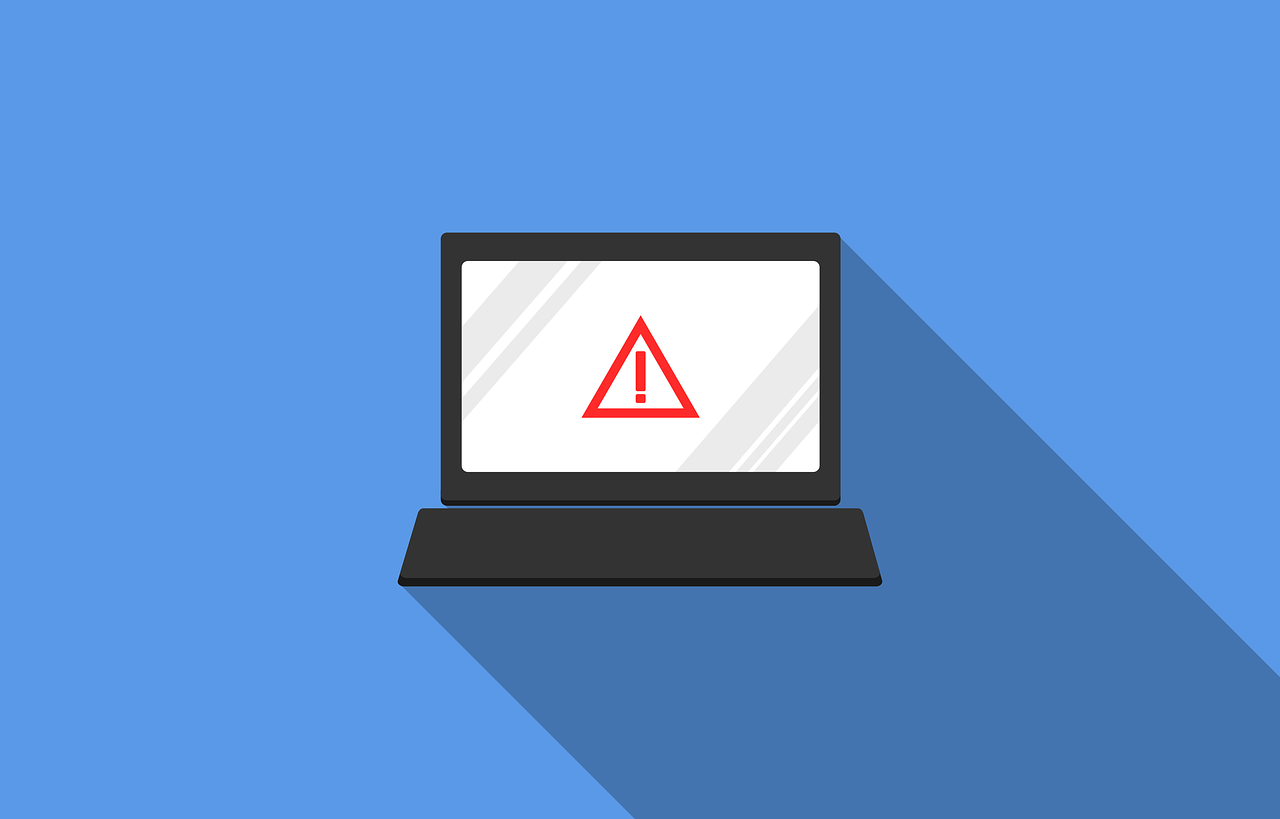 Tue, 15 Jun 2021 21:20:38 +0000
BEC campaign used cloud-based infrastructure to scale.
Wed, 16 Jun 2021 01:45:09 +0000
Paul Boukadakis is reportedly dating Ana de Armas after being 'introduced through friends.' Here are five things to know about the Tinder VP.
Wed, 16 Jun 2021 01:34:25 +0000
Sammi 'Sweetheart' Giancola is no longer wearing the ring Christian Biscardi gave her when he proposed in March 2020.
Wed, 16 Jun 2021 01:00:39 +0000
Jade's recovery from her plastic surgery procedures got even rockier during the June 15 episode of 'Teen Mom 2'.
Wed, 16 Jun 2021 00:58:05 +0000
Khloé Kardashian is ready for the summer, sharing a series of photos in a crop top and legging combo.
Wed, 16 Jun 2021 00:45:04 +0000
Kendall Jenner recently celebrated her one-year anniversary with Devin Booker and sources say the model and the basketball have a 'good vibes only' relationship.
Wed, 16 Jun 2021 00:10:50 +0000
Madison LeCroy weighed in on the return of Bennifer in a new interview, shutting down those A-Rod rumors along the way.
Tue, 15 Jun 2021 23:15:12 +0000
A$AP Rocky admitted he 'was kinda scared' when Donald Trump asked Swedish Prime Minister Stefan Löfven to release him after he was arrested for a 2019 fight, in his new documentary 'Stockholm Syndrome.'
Tue, 15 Jun 2021 22:59:41 +0000
Ciara is back to her pre-baby weight after losing 39 pounds, and she's celebrating by showing off her results!
Tue, 15 Jun 2021 22:39:54 +0000
Sylvester Stallone celebrated his daughter's high school graduation with a series of sweet family photos.
Tue, 15 Jun 2021 21:49:11 +0000
Angelina Jolie was spotted visiting her ex-husband Jonny Lee Miller's New York apartment building for the second time in less than a week and she brought along her 17-year-old son Pax.
Tue, 15 Jun 2021 17:57:51 PDT
The Lion King, the jewel in Disney's animated crown, was celebrated by fans today on the 27th anniversary of its release.
Tue, 15 Jun 2021 17:48:47 PDT
Jessica Henwick, who is also awaiting release of The Matrix 4, will join Daniel Craig, Dave Bautista, Edward Norton, and Kate Hudson in Rian Johnson's comedy-thriller for Netflix.
Tue, 15 Jun 2021 17:33:10 PDT
Big eventually starred Tom Hanks and opened to massive critical and commercial success; while De Niro also auditioned for another 'Godfather' role.
Tue, 15 Jun 2021 16:33:47 PDT
First coined in 2009, The MCU has gone through a lot of changes and might need to upgrade its name to be more inclusive.
Tue, 15 Jun 2021 16:09:20 PDT
Director David F. Sandberg teased that the sequel would broaden the scope of Shazam's storyline in an Instagram Q&A with fans.
Tue, 15 Jun 2021 15:24:45 PDT
The company also reportedly backtracked claims made by the movie's star about the film's release date being moved to October 2022.
Tue, 15 Jun 2021 15:13:39 PDT
Justin Theroux discusses David Lynch's surreal films and his equally surreal methods.
Tue, 15 Jun 2021 14:49:54 PDT
Christopher Nolan's Dark Knight Trilogy kicked off on this day 16 years ago and fans are sharing their memories of first watching Batman Begins.
Tue, 15 Jun 2021 14:40:15 PDT
Disenchanted will return Amy Adams and Patrick Dempsey to the animated/live action hybrid work of the 2007 hit, and the director can't wait to get filming underway.
Tue, 15 Jun 2021 13:32:53 PDT
The final trailer for Amazon's The Tomorrow War shows Chris Pratt, Yvonne Strahovski, and J.K. Simmons traveling to the future to fight aliens and save humanity.