Welcome to Peak Internet!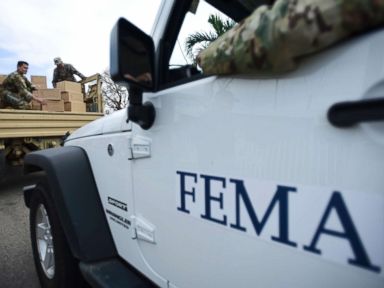 Tue, 19 Feb 2019 01:14:50 -0500
A West Virginia woman who grabbed national headlines in 2016 for calling then-first lady Michelle Obama an "ape" has pleaded guilty to embezzling $18,000 in federal aid.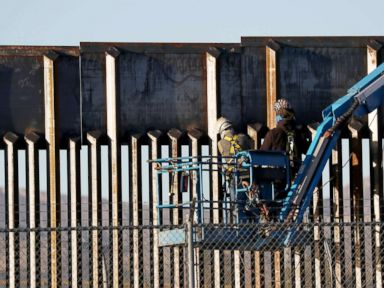 Tue, 19 Feb 2019 01:52:50 -0500
The emergency declaration secured an additional $6.7 billion for a border wall.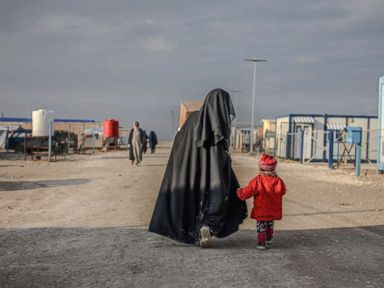 Tue, 19 Feb 2019 05:11:56 -0500
It's Tuesday, Feb. 19, 2019. Here's what you need to start your day.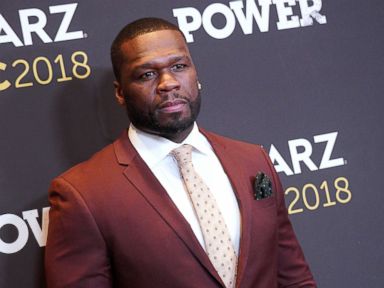 Mon, 18 Feb 2019 20:10:58 -0500
New York police precinct commander allegedly made the threat in roll call meeting.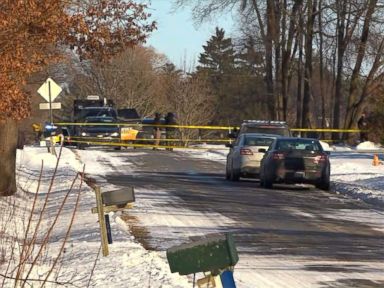 Mon, 18 Feb 2019 18:29:21 -0500
There is not a suspect at large, authorities said.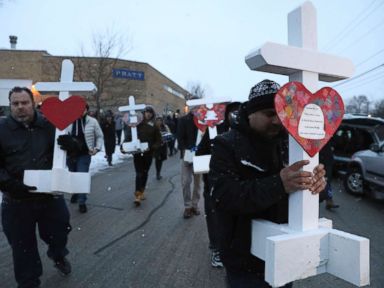 Mon, 18 Feb 2019 10:52:58 -0500
What we know about the five people killed in the Aurora, Illinois mass shooting.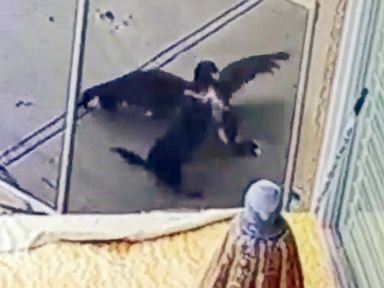 Mon, 18 Feb 2019 12:16:06 -0500
The pup weighs a mere two pounds.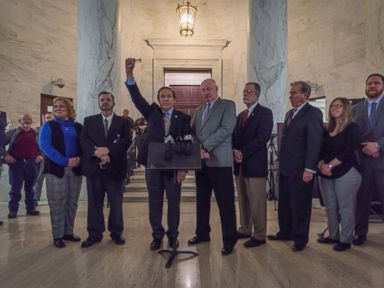 Mon, 18 Feb 2019 21:47:40 -0500
West Virginia teachers' unions have called a statewide strike over an education bill that they view as retaliation for a nine-day walkout last year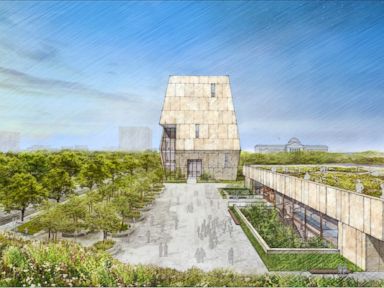 Tue, 19 Feb 2019 01:23:32 -0500
A federal judge is to rule on a request from the city of Chicago to toss a lawsuit that aims to halt President Barack Obama's museum and library from being built in a public park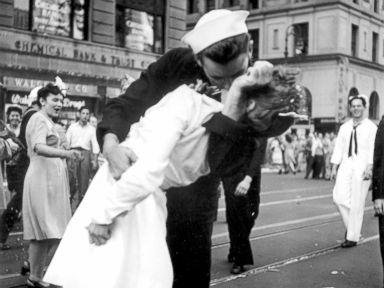 Mon, 18 Feb 2019 15:59:32 -0500
The ecstatic sailor shown kissing a woman in Times Square celebrating the end of World War II has died

Tue, 19 Feb 2019 10:33:00 GMT
Steven Gerrard says the return of top scorer Alfredo Morelos is a much-needed boost for Rangers ahead of their Scottish Cup fifth-round replay against Kilmarnock.

Tue, 19 Feb 2019 09:50:00 GMT
Paul Pogba is still hurting from last season's lack of silverware and says Manchester United "want to win something".

Tue, 19 Feb 2019 09:40:00 GMT
Anna Stembridge has called on Team Bath to respond to their latest defeat when they take on undefeated Wasps in the Vitality Netball Superleague on Friday.

Tue, 19 Feb 2019 09:44:00 GMT
Nick Gifford will look to step Didtheyleaveuoutto up in trip on his next start after earmarking two potential options at the Cheltenham Festival.

Tue, 19 Feb 2019 09:08:00 GMT
The PFA is backing an online campaign for England's World Cup-winning goalkeeper Gordon Banks to be given a posthumous Knighthood, Sky Sports News understands.

Tue, 19 Feb 2019 09:41:00 GMT
Catriona Bissett of Nick Alexander's Kinneston Stables was crowned Employee of the Year at the 2019 Godolphin Stud and Stable Staff Awards in London on Monday night.

Tue, 19 Feb 2019 09:00:00 GMT
Wasps Netball continued their perfect start to the Vitality Superleague season with victory at Celtic Dragons on Monday night.

Tue, 19 Feb 2019 08:59:00 GMT
Head coach Jacques Brunel has made four changes to France's starting XV, including both his half-backs, for their Six Nations Test against Scotland on Saturday.

Tue, 19 Feb 2019 09:00:00 GMT
Barcelona are under no illusions of the threat posed by Lyon ahead of their Champions League last-16 tie on Tuesday, says Sergio Busquets.

Tue, 19 Feb 2019 08:30:00 GMT
He is world No 1, and has 15 Grand Slam titles to his name, so Novak Djokovic is quite capable of serving up some magic of his own.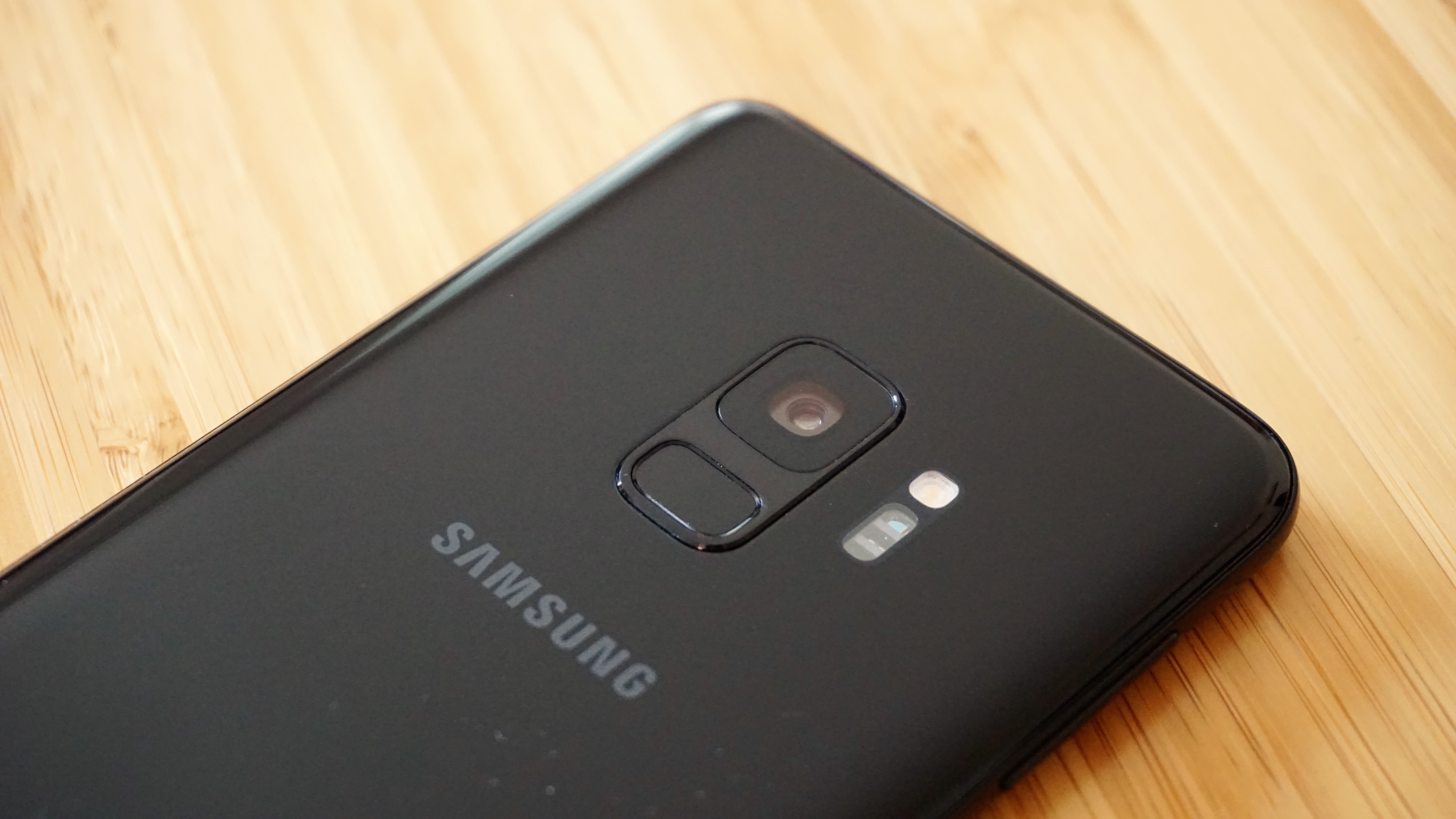 Tue, 19 Feb 2019 10:26:28 +0000
The Galaxy S10e is set to launch tomorrow as the more affordable sibling to the flagship S10.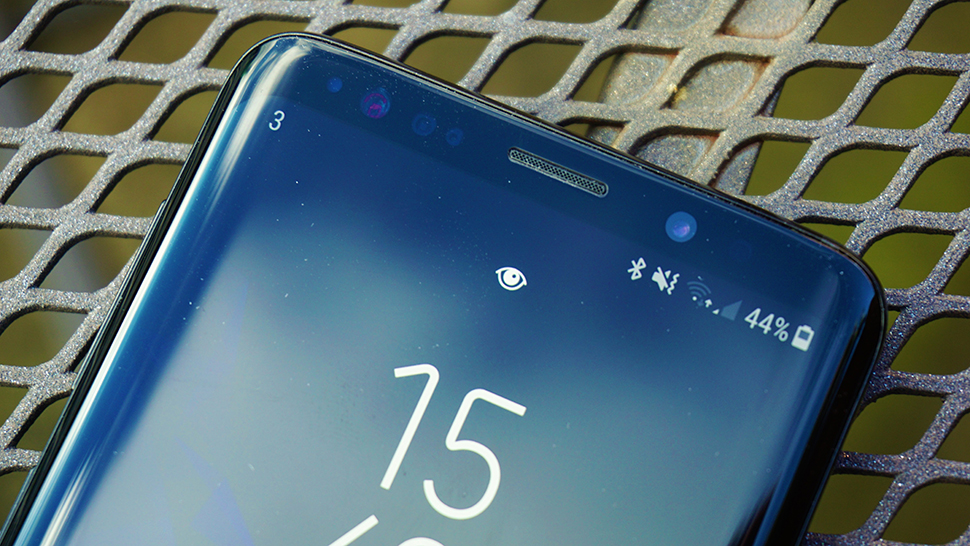 Tue, 19 Feb 2019 10:02:38 +0000
Samsung is seemingly positioning the Galaxy S10e as a phone for 'everyone' if a leaked poster is to be believed.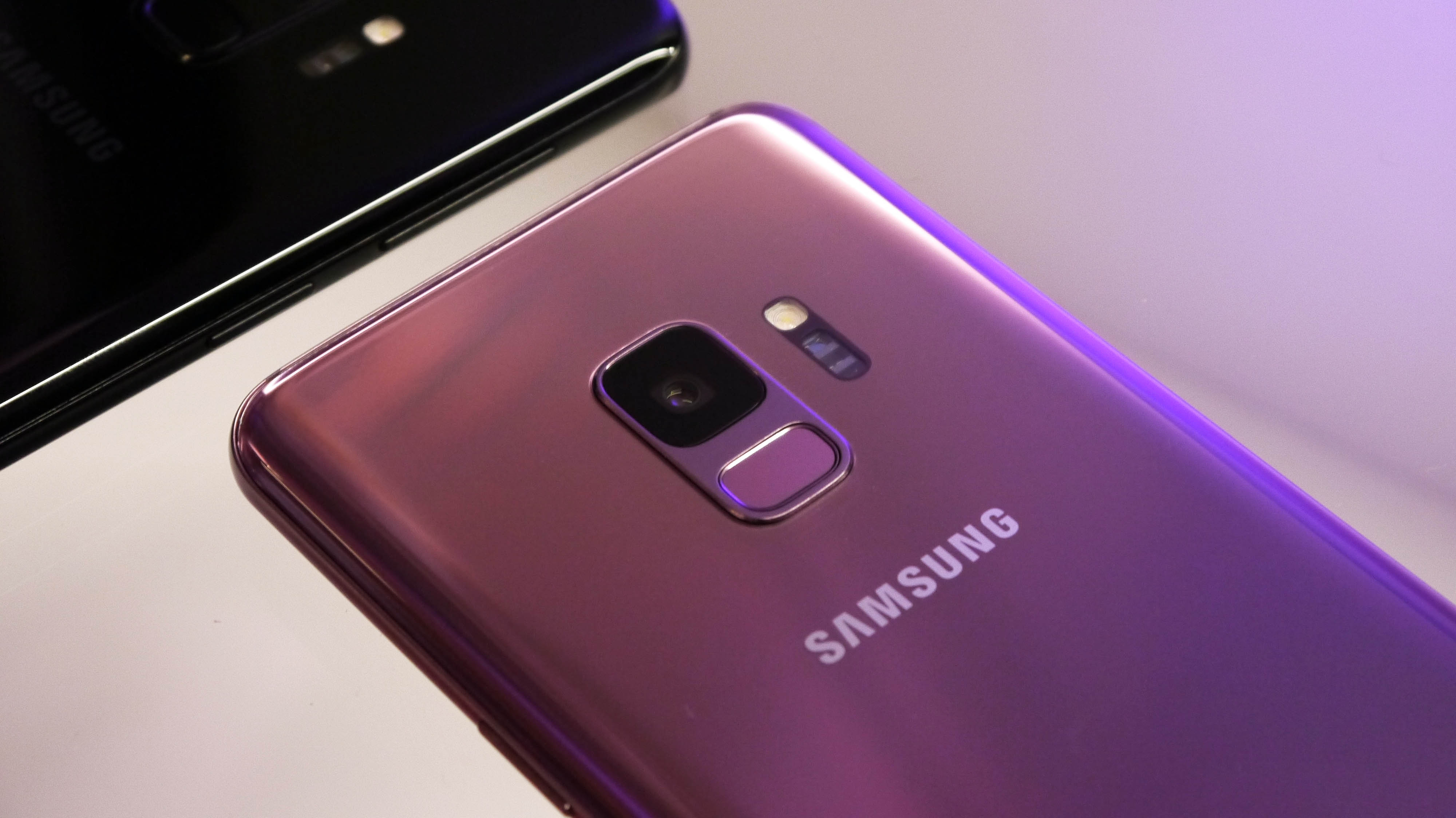 Tue, 19 Feb 2019 09:52:56 +0000
The long-awaited Samsung Galaxy X may finally arrive tomorrow, February 20.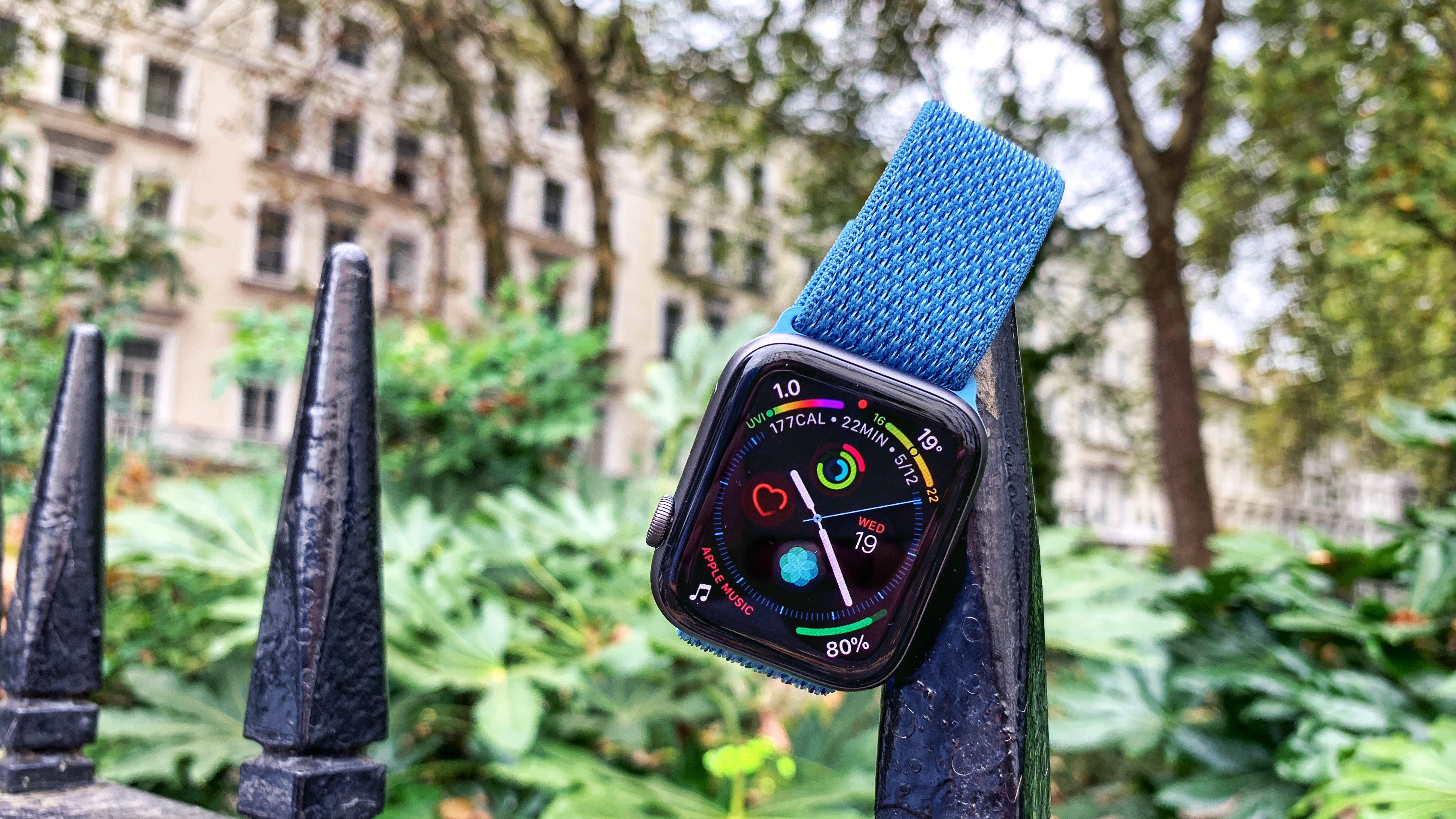 Tue, 19 Feb 2019 09:50:59 +0000
We loved the Apple Watch Series 4, so how could Apple improve upon it for the next-generation?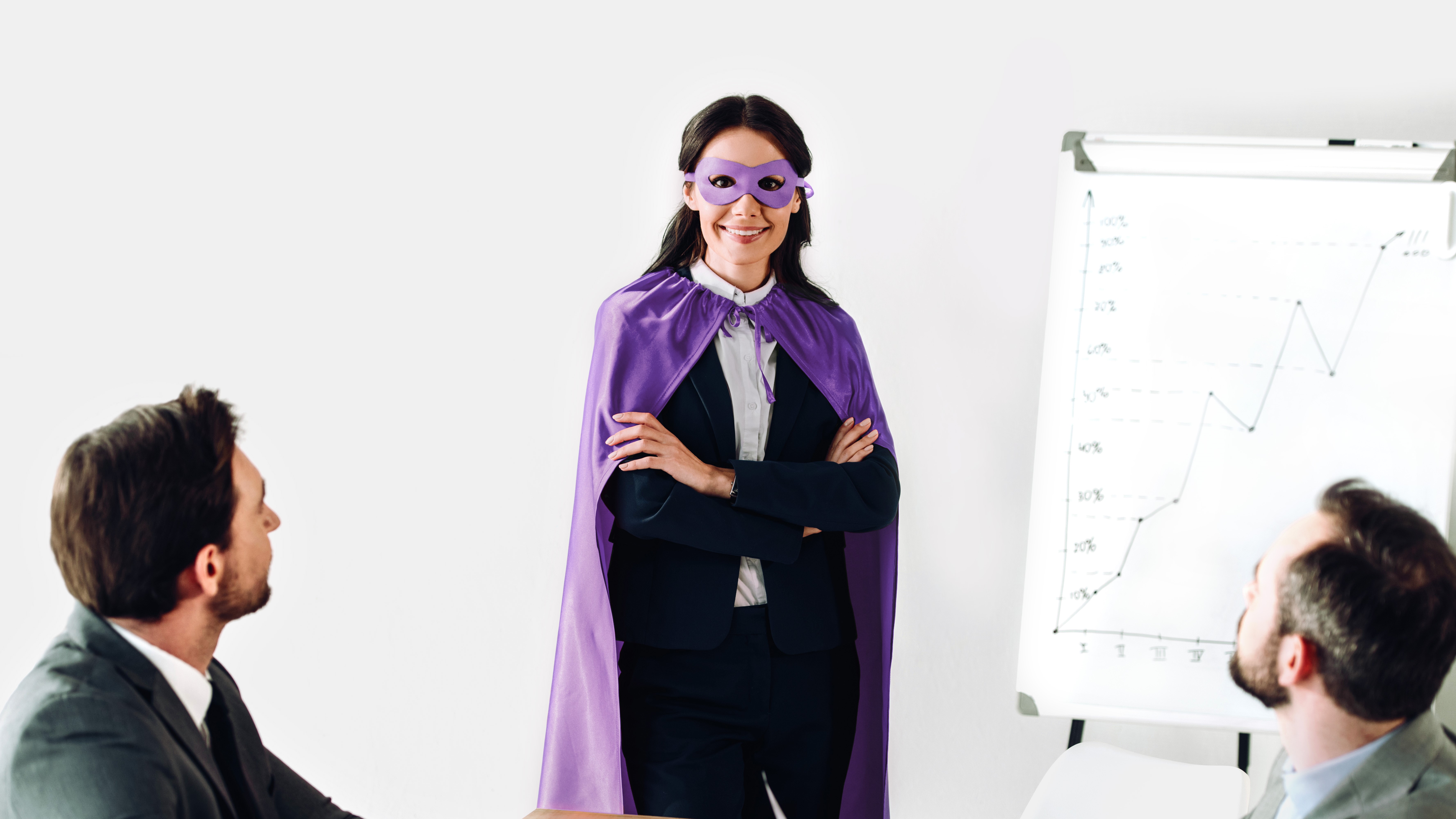 Tue, 19 Feb 2019 09:49:59 +0000
Put your phone aside during work meetings and donate its computing power to support vital research.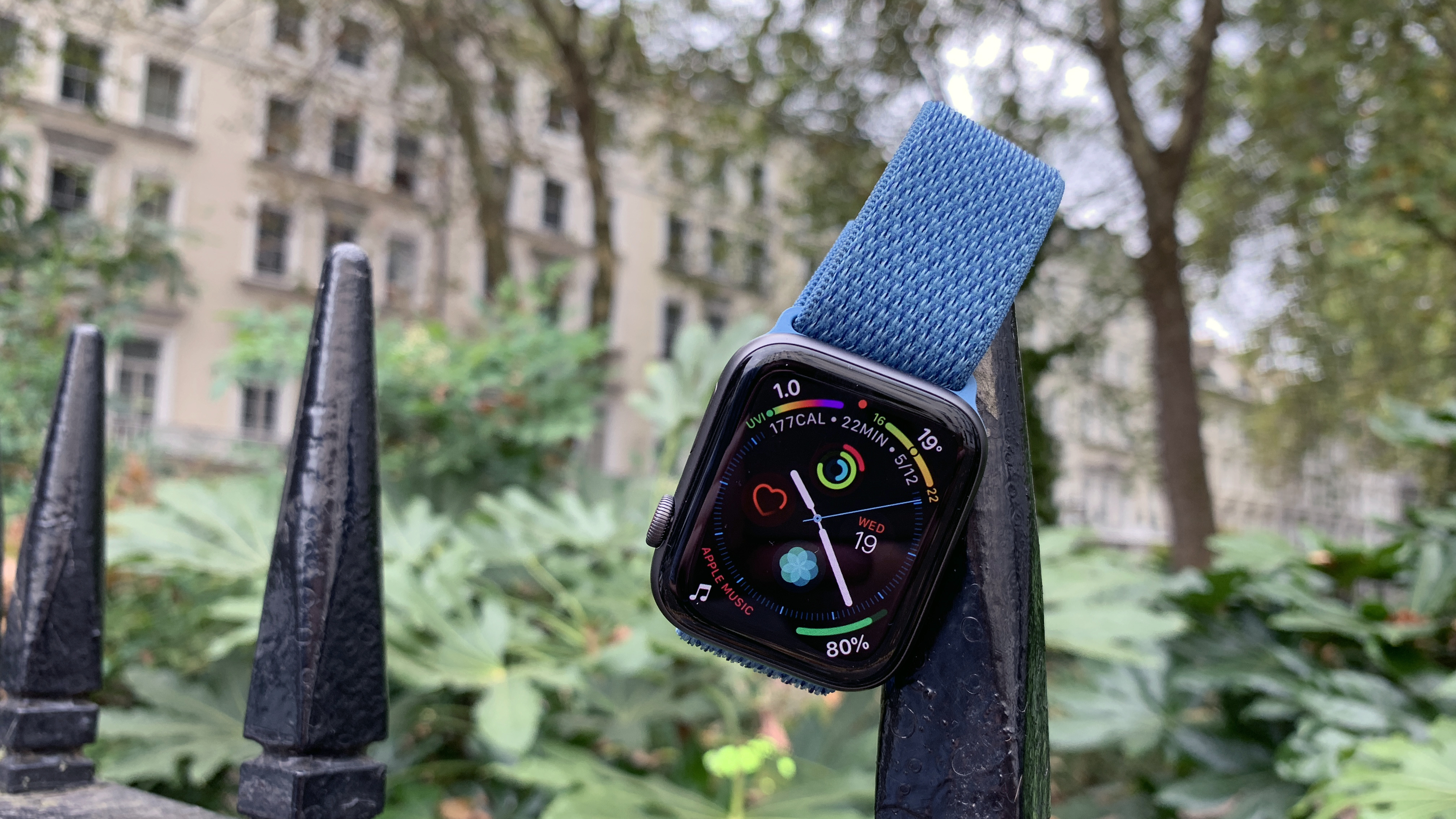 Tue, 19 Feb 2019 09:44:04 +0000
A famed Apple analyst doesn't seem to believe ECG support will come to those outside the US for a little while longer.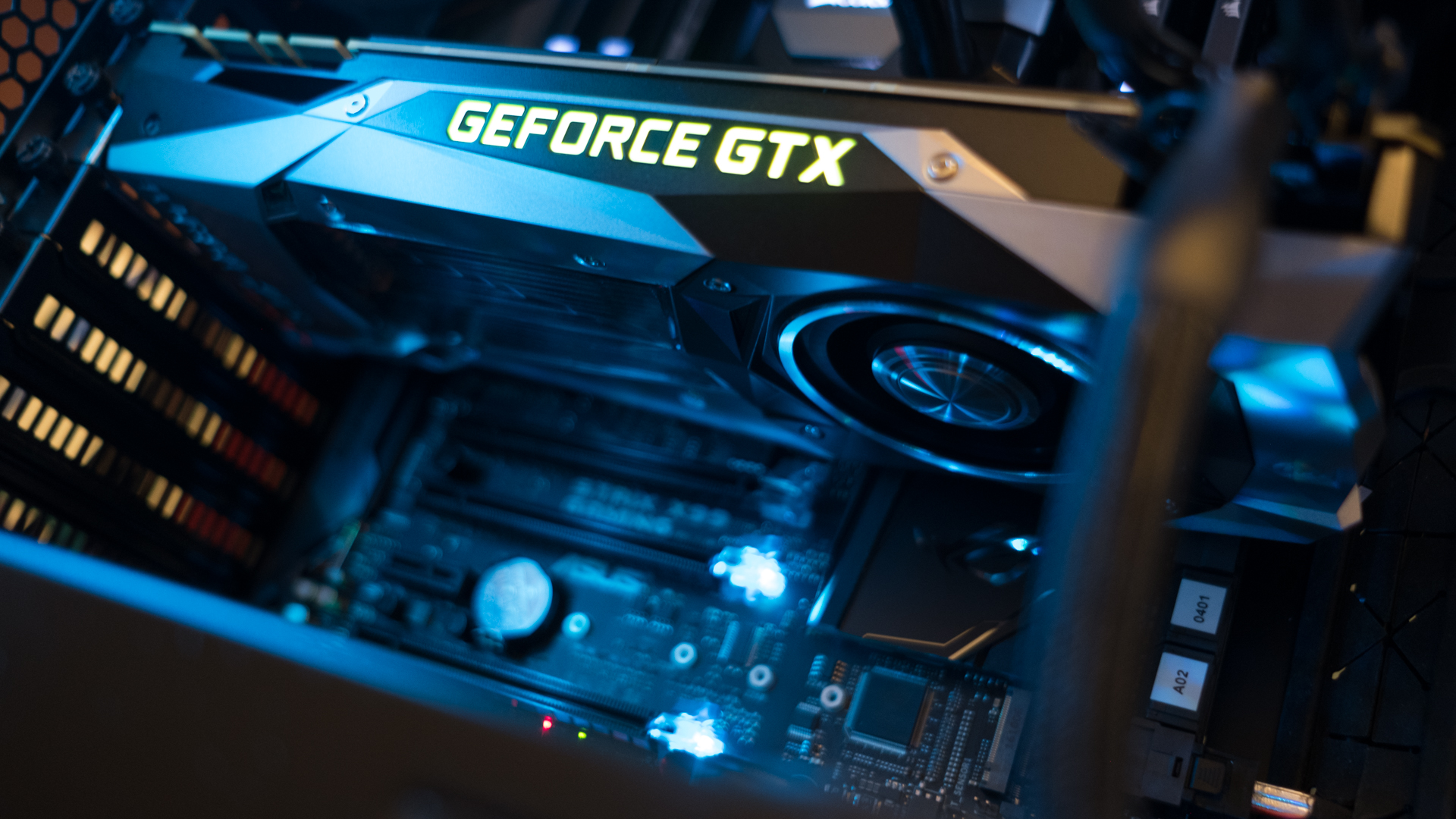 Tue, 19 Feb 2019 09:44:00 +0000
Yet more evidence emerges that the alleged GTX 1660 Ti will equal the pixel-shifting power of the GTX 1070.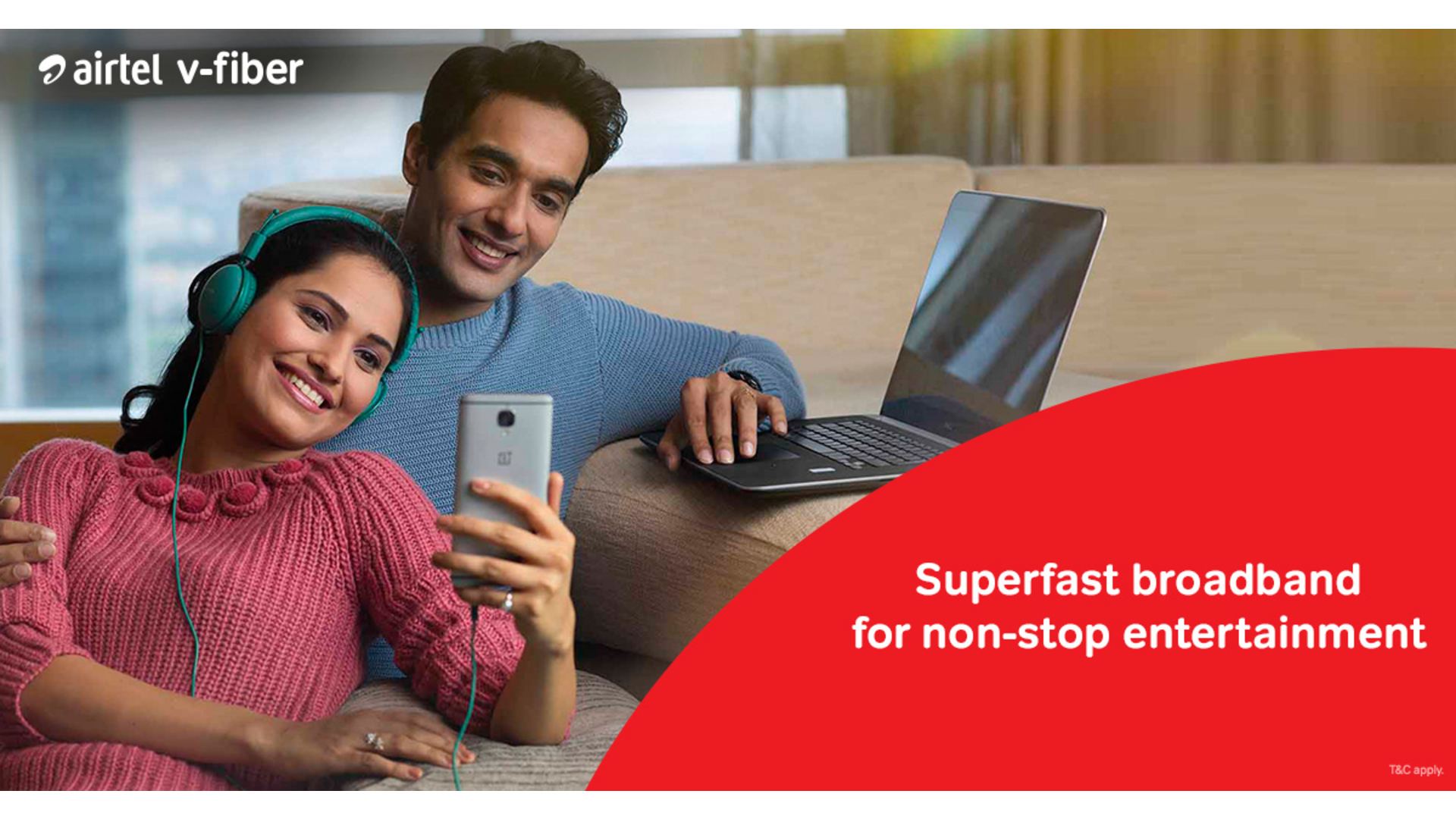 Tue, 19 Feb 2019 09:41:12 +0000
The base plan which costs Rs 499 is not eligible for the bonus data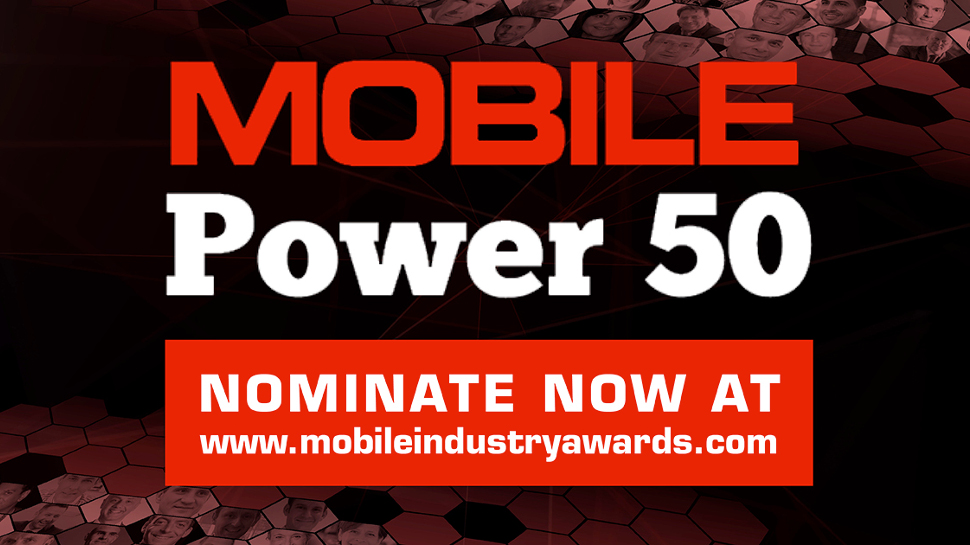 Tue, 19 Feb 2019 09:27:22 +0000
It's nearly your last chance to nominate the leading figures in the UK mobile industry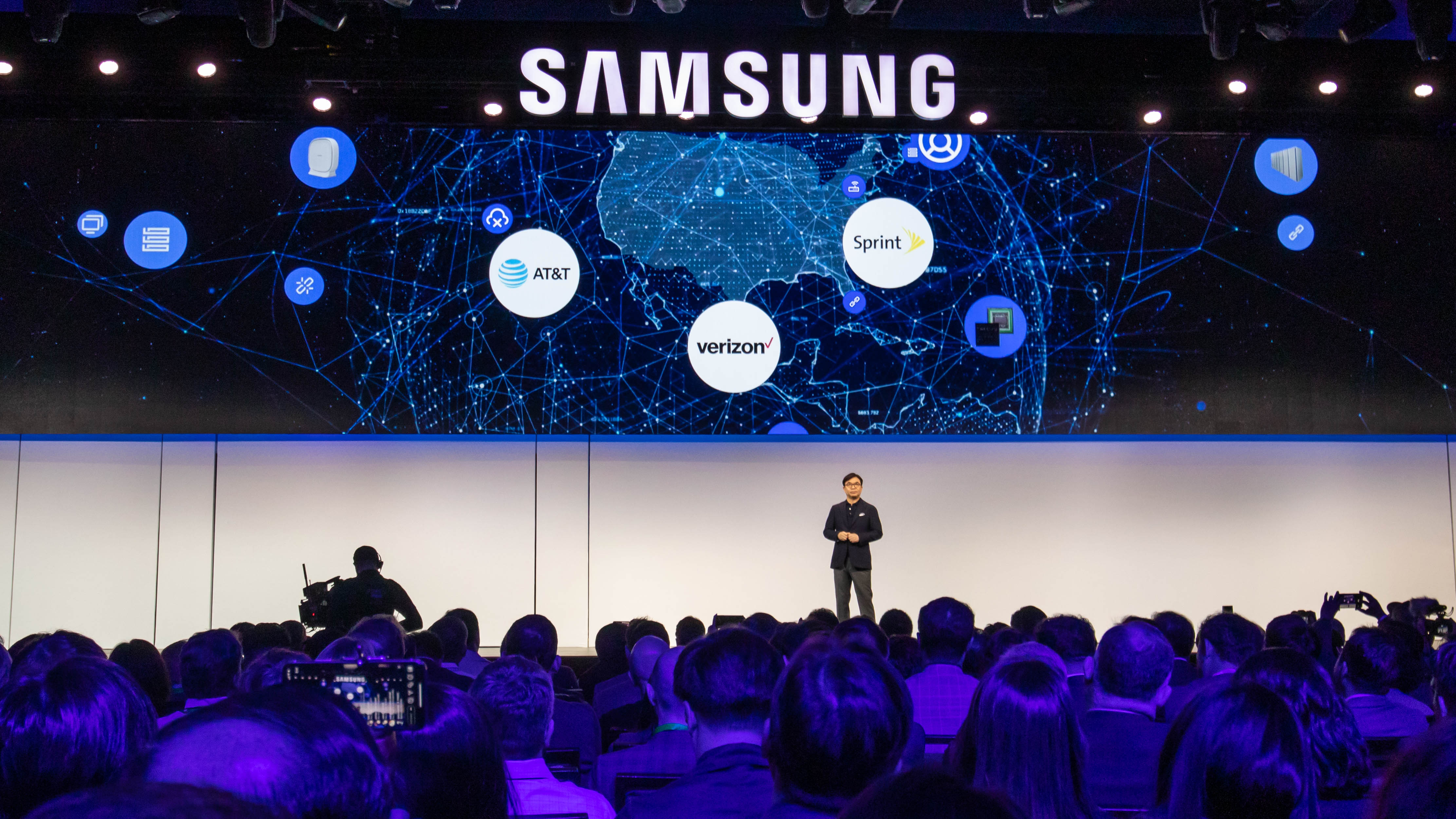 Tue, 19 Feb 2019 09:25:11 +0000
At the events, the public will be allowed to play around with the Galaxy S10.
Tue, 19 Feb 2019 03:32:55 +0000
In her first interview since being released from prison, Abby Lee Miller claims that she was abused while she served time for bankruptcy fraud.
Tue, 19 Feb 2019 03:01:23 +0000
Baby Felicity officially made her 'Counting On' debut during the show's Feb. 18 episode after Jinger Duggar and Jeremy Vuolo finally welcomed their baby girl! Here's how it went down.
Tue, 19 Feb 2019 03:00:58 +0000
Following her heartbreaking call to 911 in Oct. 2018, and David Eason getting fired from 'Teen Mom 2', Jenelle Evans is now saying that the current season of the series 'will probably' be her 'last'.
Tue, 19 Feb 2019 03:00:26 +0000
The 'AGT: The Champions' finale was quite the roller coaster. After 50 acts competed to be the best in the world, only one was named the ultimate champion. So, who won? Find out now!
Tue, 19 Feb 2019 02:56:15 +0000
As Colton tearfully tries to determine which of the remaining women are ready for marriage on 'The Bachelor,' he eventually decides which four hometowns he'll be visiting on the Feb. 18 episode. Here's our recap!
Tue, 19 Feb 2019 02:01:56 +0000
Cardi B is weighing in on the Jussie Smollett case as doubts grow over his account that he was the victim of an alleged hate crime. But the rapper isn't giving up on the actor, yet.
Tue, 19 Feb 2019 01:38:12 +0000
Amid a feud with Michael Rapaport, Meek Mill seemed to crop his ex Nicki Minaj out of a group photo! Check out the edited photo & the original right here!
Mon, 18 Feb 2019 23:03:03 +0000
The Jonas Brothers are planning on reuniting, according to a new report! Find out their new group name that will give you chills!
Mon, 18 Feb 2019 22:51:20 +0000
Absolutely heartbreaking. After devastating car crash, T.I. sends love to his sister in a sweet message. See his touching message on social media inside.
Mon, 18 Feb 2019 22:21:14 +0000
Move over Presidents' Day, there's a more important holiday we need to celebrate: National Drink Wine Day! Get in the spirit by looking through pics of celebs enjoying nice glasses of red and white.
Mon, 18 Feb 2019 18:42:56 PDT
The year has been off to a rocky start at the North American box office with the President's Day weekend being the lowest in 15 years.
Mon, 18 Feb 2019 18:22:41 PDT
Jake and Neytiri will be facing some serious marital troubles in Avatar 2 according to James Cameron, who is prepping for live-action filming.
Mon, 18 Feb 2019 17:43:49 PDT
Spider-Man: Into the Spider-Verse arrives on 4K, Blu-Ray and DVD just in time for Spring Break with tons of cool extras.
Mon, 18 Feb 2019 17:14:42 PDT
Days ahead of Fighting with my Family's theatrical release, MGM has released the final trailer.
Mon, 18 Feb 2019 15:29:09 PDT
It's beginning to look like Mark Ruffalo's recent break on social wasn't a decision that he made on his own.
Mon, 18 Feb 2019 15:14:07 PDT
It appears that some past information detailing the Knights of Ren in Star Wars 9 was inaccurate.
Mon, 18 Feb 2019 14:34:29 PDT
Rocky and Drago nearly had a fight in Creed 2, but it was regrettably cut out, says Sylvester Stallone.
Mon, 18 Feb 2019 14:22:21 PDT
Scott Z. Burns has been tapped to rewrite James Bond 25 for Cary Fukunaga after the recent release date delay.
Mon, 18 Feb 2019 13:20:13 PDT
Batman v Superman: Dawn of Justice director Zack Snyder took to Vero to say a heartfelt goodbye to Ben Affleck's Batman.
Mon, 18 Feb 2019 13:03:15 PDT
Netflix has released a teaser for their upcoming Motley Crue movie, The Dirt, which is based on the band's autobiography.