Welcome to Peak Internet!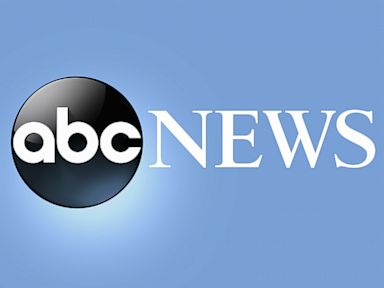 Mon, 19 Aug 2019 08:13:56 -0400
Authorities say a 16-year-old aspiring football player has been killed and an 18-year-old wounded in a St. Louis shooting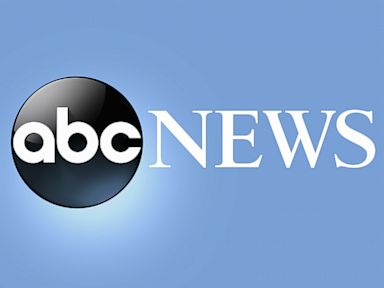 Mon, 19 Aug 2019 08:12:22 -0400
North Carolina's Corolla Wild Horse Fund has confirmed a young stallion became tangled in barbed wire near an Outer Banks beach and had to be euthanized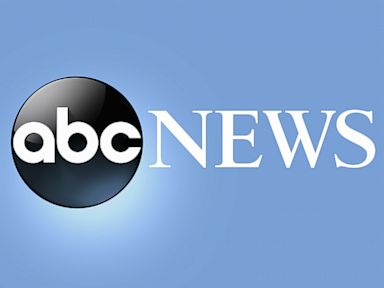 Mon, 19 Aug 2019 08:12:59 -0400
A Georgia school board has apologized over ribbons distributed prior to a football scrimmage this month that showed the opposing school's mascot hanged by a noose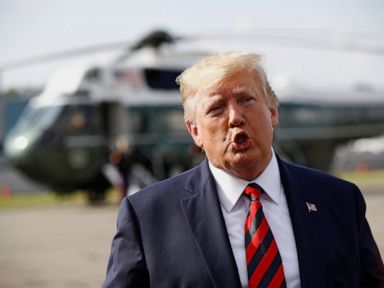 Mon, 19 Aug 2019 07:12:29 -0400
34% of economists surveyed by the National Association for Business Economics say they believe a slowing economy will tip into recession in 2021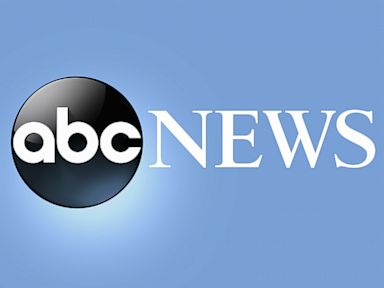 Mon, 19 Aug 2019 06:31:41 -0400
A natural gas pipeline in Kentucky that exploded this month and killed one person has a history of deadly accidents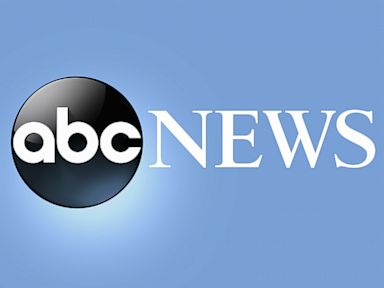 Mon, 19 Aug 2019 06:44:25 -0400
A brother and sister separated most of their lives matched DNA results online.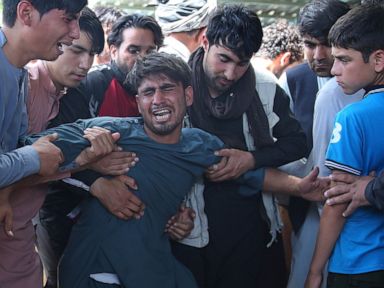 Mon, 19 Aug 2019 05:43:40 -0400
Among 10 Things to Know: Afghanistan vows to "eliminate" safe havens of Islamic State group, a number of economists expect a recession by 2021, Florida's palm trees are under attack, Louisiana governor who shouldered blame for Hurricane Katrina has died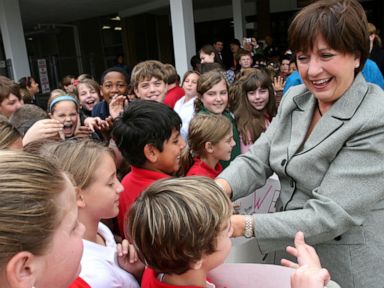 Mon, 19 Aug 2019 03:50:25 -0400
Kathleen Blanco, the ex-Louisiana governor who still called her life 'charmed' despite her political downfall from Hurricane Katrina and a subsequent battle with cancer, has died at 76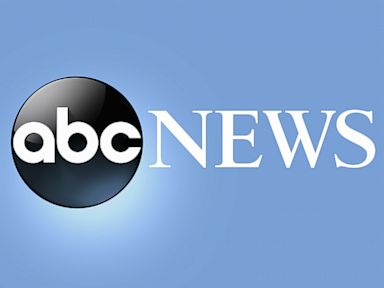 Mon, 19 Aug 2019 00:01:12 -0400
Today in History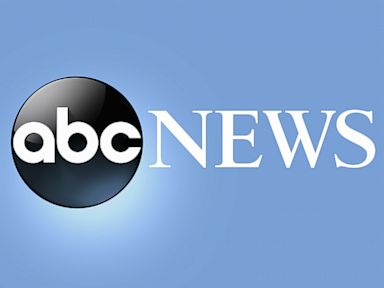 Sun, 18 Aug 2019 21:40:33 -0400
Cop responding to a burglary report was attacked by a man with an "edged weapon"

Mon, 19 Aug 2019 12:40:00 BST
Sergio Parisse will lead Italy at his fifth consecutive Rugby World Cup as Conor O'Shea announces the Azzurri's 31-man squad for next month's competition in Japan.

Mon, 19 Aug 2019 12:15:00 BST
In his weekly column, Paul Merson argues that there is nothing wrong with Manchester City, Chelsea may struggle to qualify for next season's Champions League and Norwich striker Teemu Pukki is a class apart.

Mon, 19 Aug 2019 12:15:00 BST
New Zealand being "eminently beatable", Wales being in the World Cup mix and England's reflections from Cardiff all feature in this week's talking points column.

Mon, 19 Aug 2019 12:41:00 BST
Bob Willis gave searing seamer Jofra Archer top marks after his stunning Test debut at Lord's - but how did he grade the rest of England's players?

Mon, 19 Aug 2019 12:00:00 BST
In the latest Off Script, Gary Neville argues teams should start broadcasting training sessions to fans, and runs through his pre-match preparations.

Mon, 19 Aug 2019 11:27:00 BST
Crystal Ocean heads a field of nine declared for the Juddmonte International at York on Wednesday.
Mon, 19 Aug 2019 11:24:00 BST
Logician will face four rivals when he puts his unbeaten record on the line in Wednesday's Sky Bet Great Voltigeur Stakes at York.

Mon, 19 Aug 2019 11:22:00 BST
Tuesday's meeting at Hamilton has been cancelled due to a waterlogged track.

Mon, 19 Aug 2019 11:04:00 BST
England seamer James Anderson will continue his push for an Ashes comeback by playing for Lancashire's second XI.

Mon, 19 Aug 2019 13:05:00 BST
Following the 2019 All-Ireland Championship, we look back at the standout performers.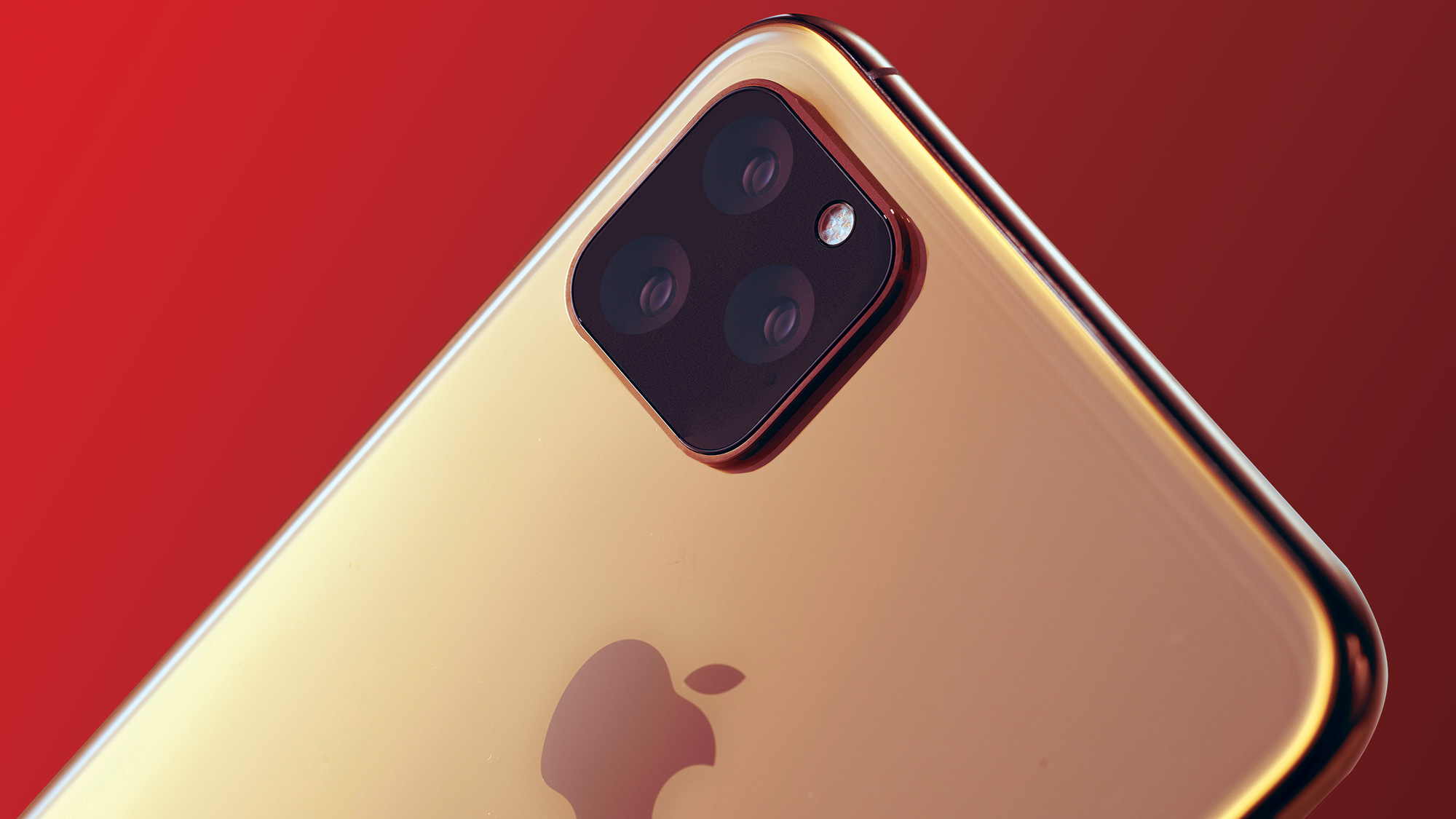 Mon, 19 Aug 2019 11:53:19 +0000
Apple is readying three new iPhones in 2019 - and recent leaks suggest they'll all be landing together.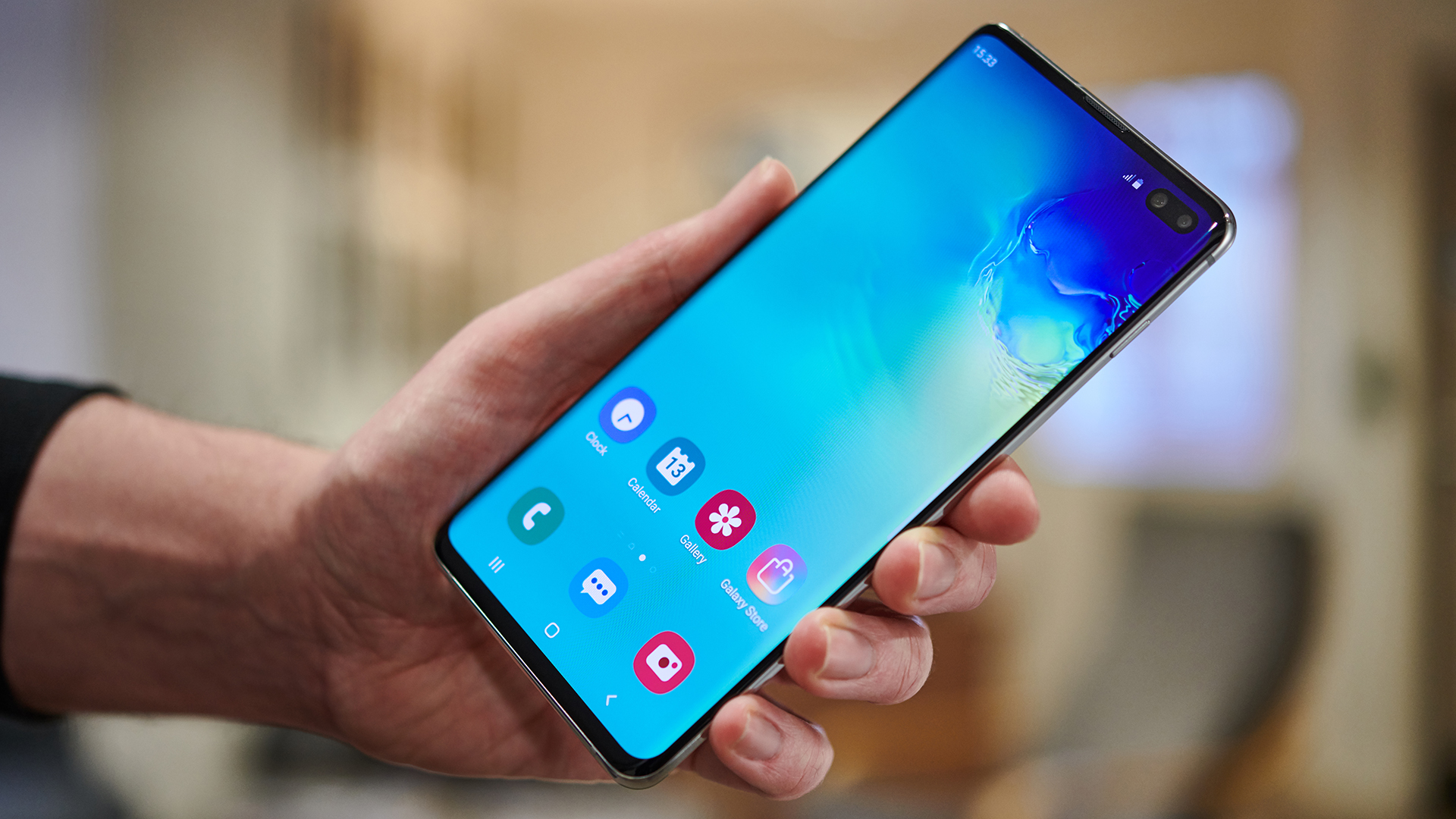 Mon, 19 Aug 2019 11:33:26 +0000
Quadruple the storage on the superb Galaxy S10 - these Samsung phone deals are well worth a look.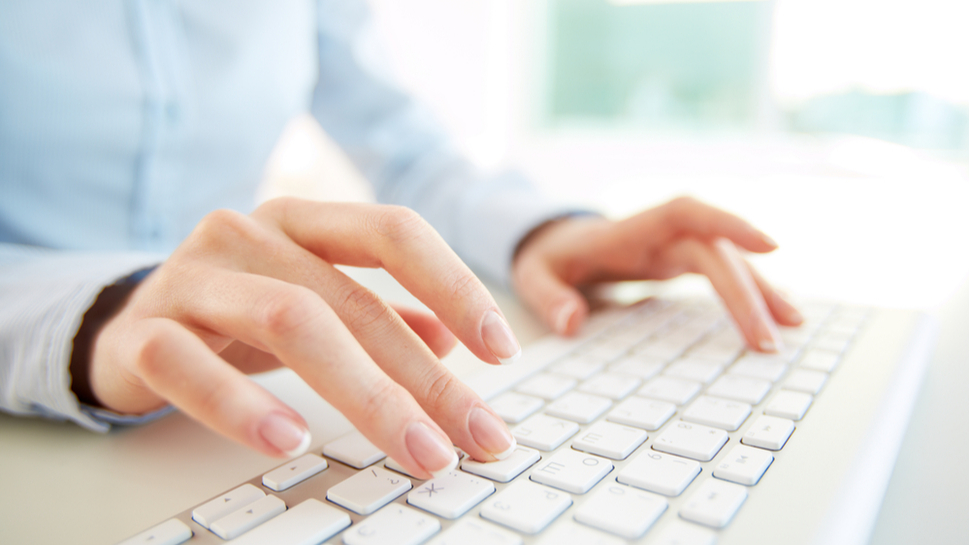 Mon, 19 Aug 2019 11:31:00 +0000
Online passwords can be hacked by listening to keystrokes, experts warn.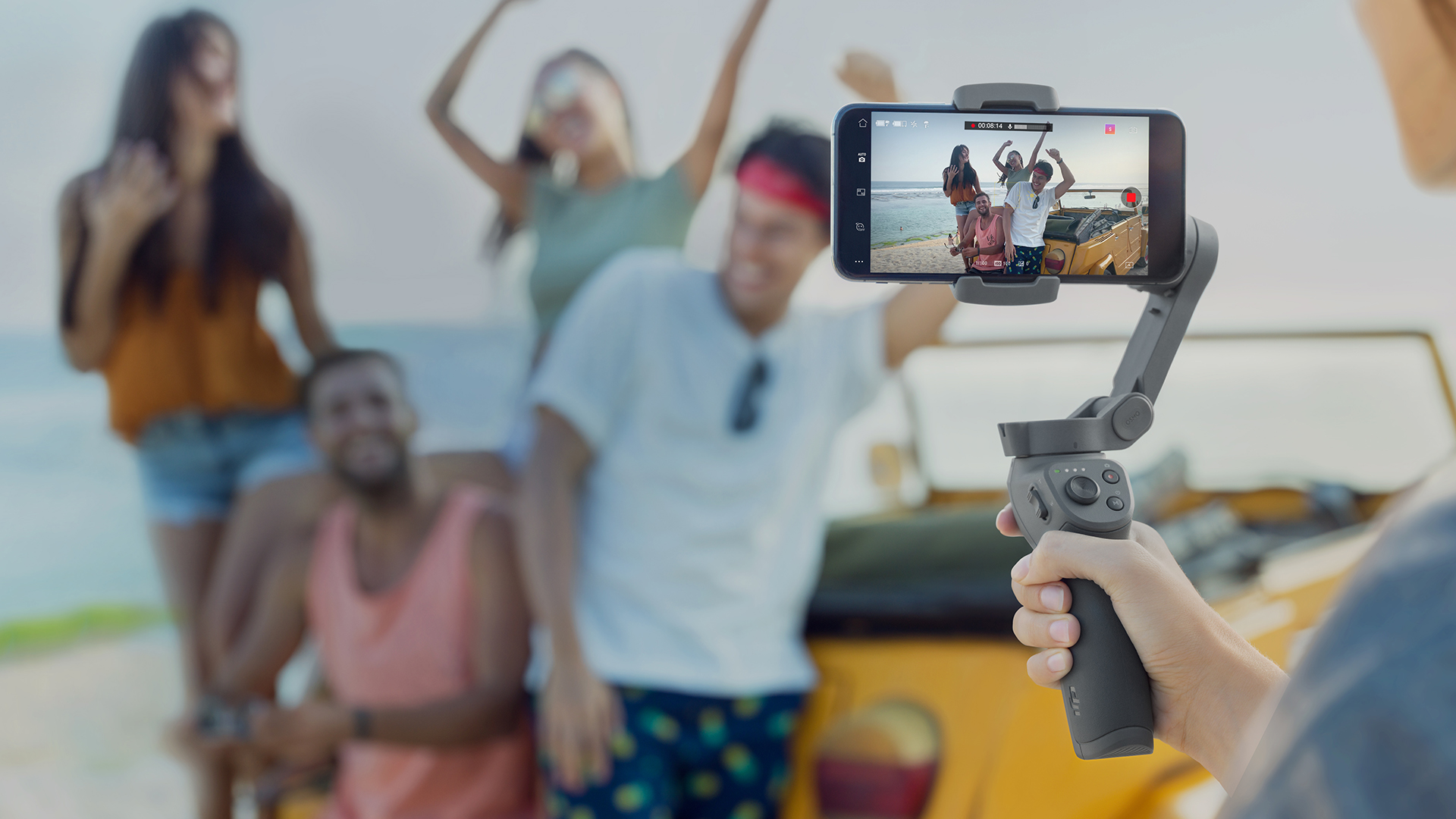 Mon, 19 Aug 2019 11:26:53 +0000
Sorry Benro – your auto-rotate party trick and foldable design aren't the only game in town any more.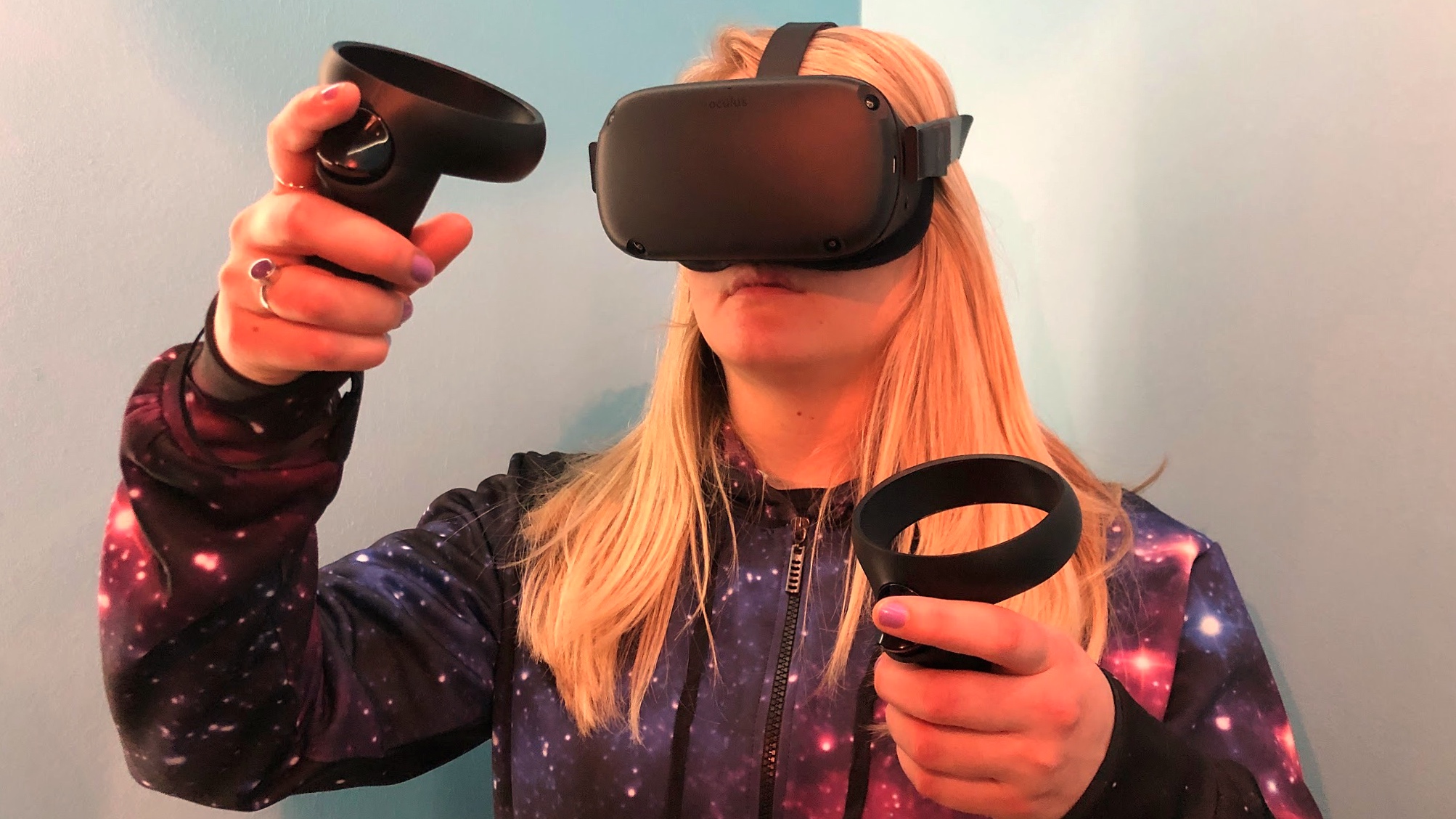 Mon, 19 Aug 2019 11:04:47 +0000
AR represents a better ROI in terms of funds spent on marketing and exposure for businesses over VR, especially for current commercial use cases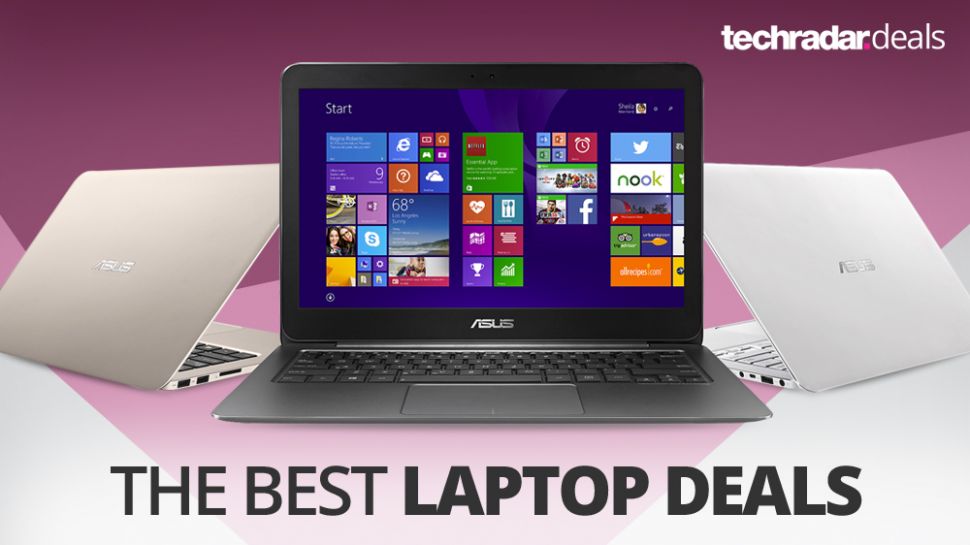 Mon, 19 Aug 2019 11:00:39 +0000
The finest selection of the UK's best cheap laptops. Sales and deal prices compared from the best stores.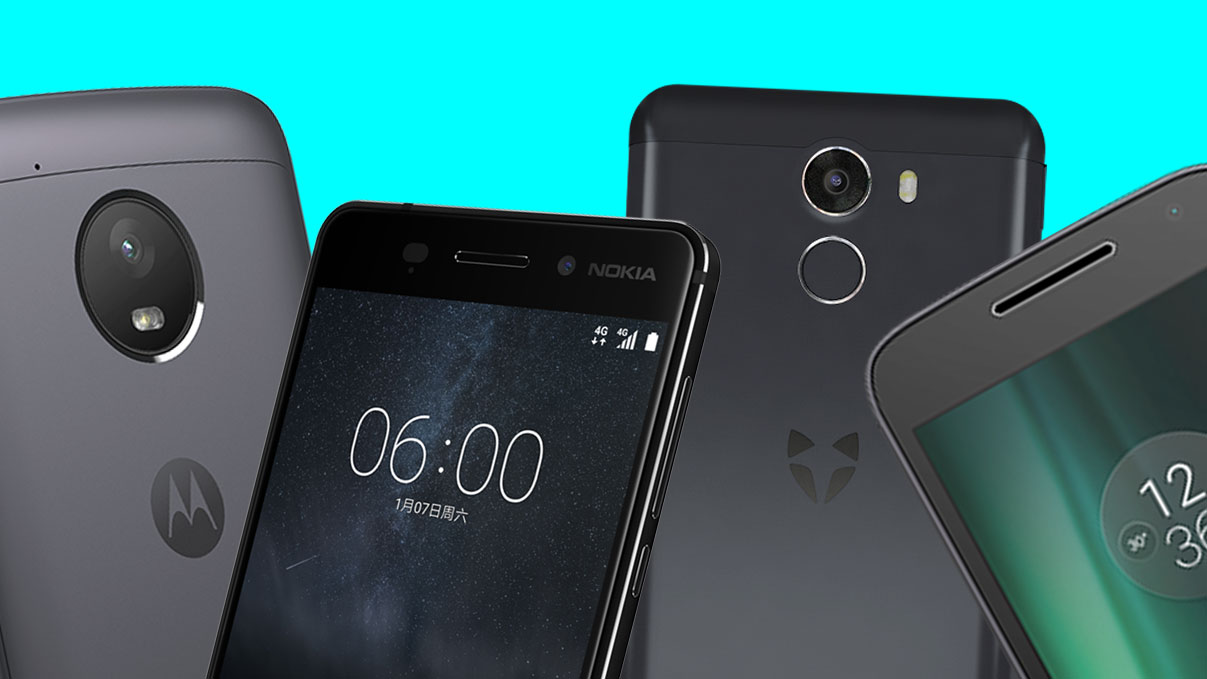 Mon, 19 Aug 2019 10:55:38 +0000
Looking for a new phone, but low on cash? Here are the best cheap smartphones.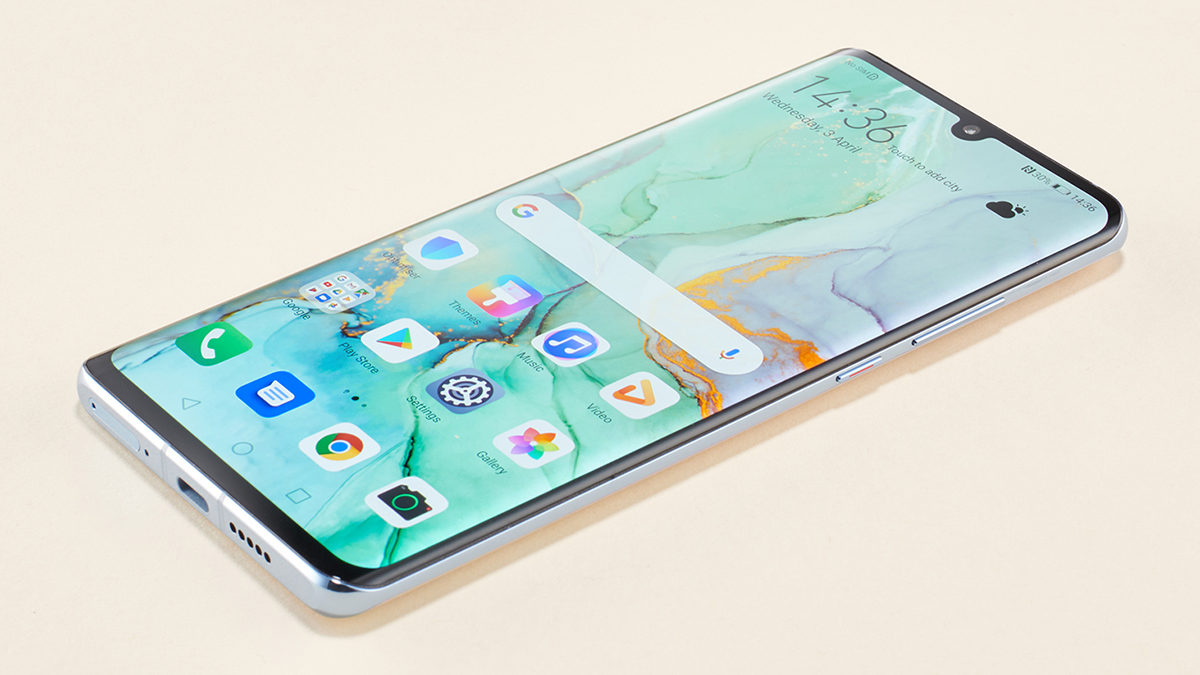 Mon, 19 Aug 2019 10:40:54 +0000
US set to extend agreement to let Huawei deal with certain US suppliers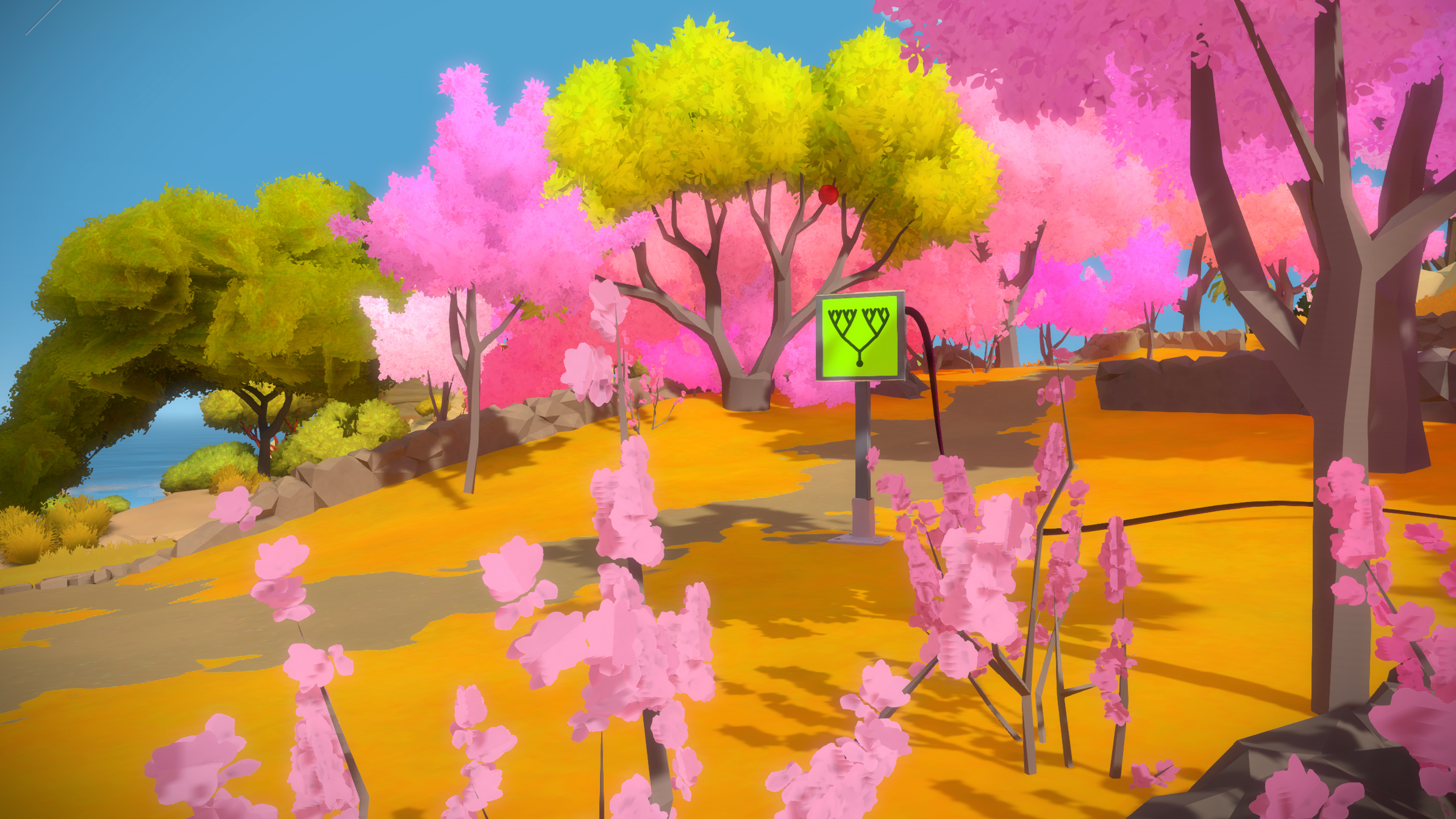 Mon, 19 Aug 2019 10:35:01 +0000
Whether you're into adventures, puzzle games, shooters or platformers, we've got the best games for you to play.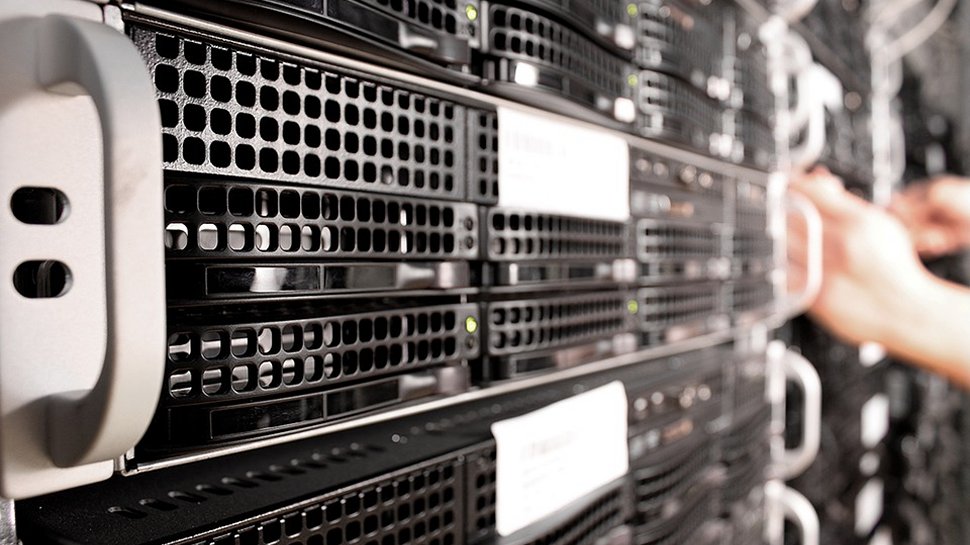 Mon, 19 Aug 2019 10:30:57 +0000
Virtual Private Servers are not as expensive as you think…
Mon, 19 Aug 2019 12:11:45 +0000
INFINITE member L has decided to leave the band's label after a decade. The news was announced in a letter from L himself on Aug. 19. Fans immediately began sending their love to L following the announcement.
Mon, 19 Aug 2019 11:53:14 +0000
As BTS continues to enjoy their 'extended period of rest,' J-Hope was photographed in Los Angeles -- and fans are obsessed with his nail art and new blonde highlights!
Mon, 19 Aug 2019 11:00:55 +0000
Sofia Richie knows how to slay in a crop top! The model has shown off her enviable six-pack in plenty of sexy, ab-baring looks.
Mon, 19 Aug 2019 10:55:23 +0000
The Rock is a married man! The legendary entertainer officially wed his longtime love, Lauren Hashian, in a romantic Hawaiian ceremony on Aug. 18.
Mon, 19 Aug 2019 03:49:13 +0000
Kylie Jenner and Travis Scott made her 22nd birthday week one to remember, but their rumored wedding never happened. They want to give daughter Stormi a sibling before getting married.
Mon, 19 Aug 2019 03:18:08 +0000
Emily Ratajkowski's swimsuits are not for the faint of heart. She risked a serious wardrobe malfunction in a plunging, barely there one piece yet still looked so amazing.
Mon, 19 Aug 2019 02:01:28 +0000
Lord Disick is no longer! Scott Disick revealed he's officially ready to retire his alter ego after attempting to bring it back on the Aug. 18 episode of 'Flip It Like Disick.'
Mon, 19 Aug 2019 01:24:14 +0000
Kim Kardashian knows how she got her come up in the world, pre-sex tape. She's now thanking former best friend Paris Hilton for launching her career, saying she'd 'do anything' for her ex BFF.
Mon, 19 Aug 2019 00:02:16 +0000
Ashley Graham is getting nothing but love for sharing a pic with stretch marks running across her bare skin during her pregnancy. Fans are telling her it's what 'real women' look like.
Sun, 18 Aug 2019 23:14:35 +0000
Bradley Cooper is making sure his precious little girl Lea develops a love of the beach. He took the two-year-old on a daddy and daughter outing in Malibu as summer winds down.
Sun, 18 Aug 2019 11:27:14 PDT
Seth Rogen and Evan Goldberg's Good Boys scored the number one spot at the box office this weekend, exceeding expectations.
Sun, 18 Aug 2019 11:15:17 PDT
A wild Avengers: Endgame fan theory about the source of Tony Stark's strength has been causing a stir amongst other MCU fans.
Sun, 18 Aug 2019 10:48:44 PDT
A new video from the set of Jason Reitman's Ghostbusters 2020 shows the iconic Ecto-1 in action.
Sun, 18 Aug 2019 10:34:28 PDT
Director Johannes Roberts plans to return to the franchise's video games roots for the upcoming Resident Evil movie reboot.
Sat, 17 Aug 2019 14:04:49 PDT
Avengers: Endgame saw Peggy Carter and Steve Rogers finally get their slow dance after all these years.
Sat, 17 Aug 2019 13:26:15 PDT
By the end of the weekend, Spider-Man: Far From Home will have beaten out Skyfall to become Sony's new crown jewel.
Sat, 17 Aug 2019 13:17:07 PDT
When Keanu Reeves learned about Emily's wish to meet him, the actor flew her to the Bill & Ted 3 set.
Sat, 17 Aug 2019 12:39:36 PDT
Tom from MySpace is back in the new parody website for the highly anticipated Zombieland Double Tap.
Sat, 17 Aug 2019 12:13:58 PDT
We chat with effects guru and Itsy Bitsy director Micah Gallo about his debut feature, practical vs digital effects and much more.
Sat, 17 Aug 2019 12:09:18 PDT
It appears Disney may have pulled the plug on marketing for the final X-Men movie under the Fox umbrella.