Welcome to Peak Internet!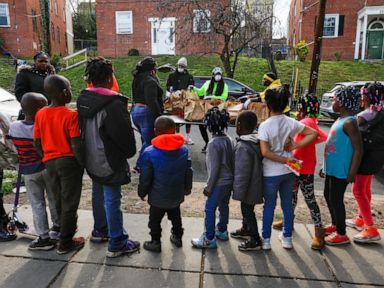 Thu, 09 Apr 2020 01:16:33 -0400
Activists in Washington, D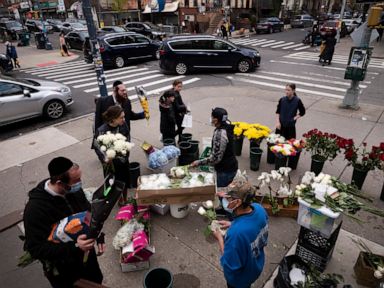 Wed, 08 Apr 2020 21:34:03 -0400
The Jewish holiday of Passover tells a story rich in symbolism that centers on the escape to freedom after plagues strike oppressors of the Jews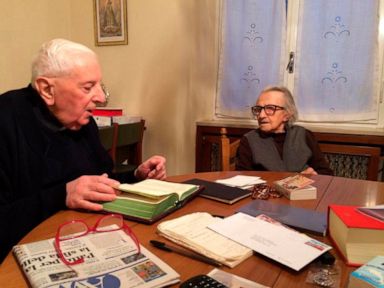 Wed, 08 Apr 2020 21:17:10 -0400
In a time of crisis, faith leaders guide their followers through panic and hardship, offering messages of comfort and hope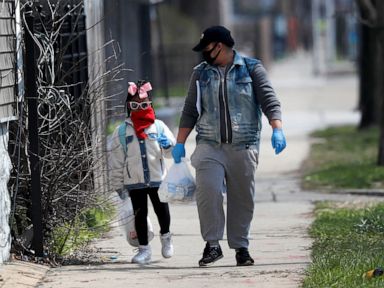 Wed, 08 Apr 2020 20:27:48 -0400
As the coronavirus tightens its grip across the country, it is cutting a particularly devastating swath through an already vulnerable population _ black Americans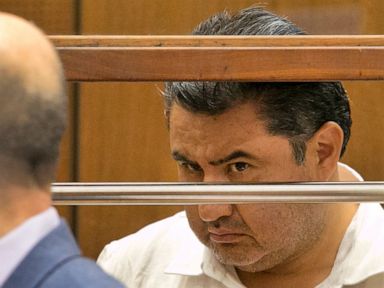 Wed, 08 Apr 2020 20:10:04 -0400
Here are a few things to know about the day's nonvirus news from The Associated Press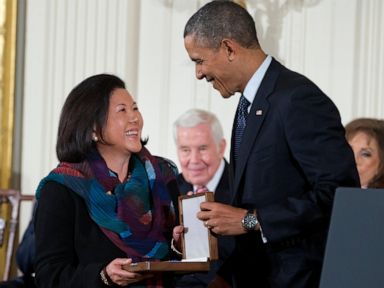 Wed, 08 Apr 2020 17:51:53 -0400
Irene Hirano Inouye, the widow of the late U.S. Sen. Daniel K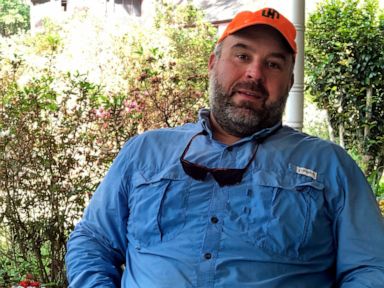 Wed, 08 Apr 2020 17:48:25 -0400
The government is set to report another shocking level of unemployment claims Thursday even after nearly 10 million people applied for benefits in the previous two weeks because of business shutdowns from the coronavirus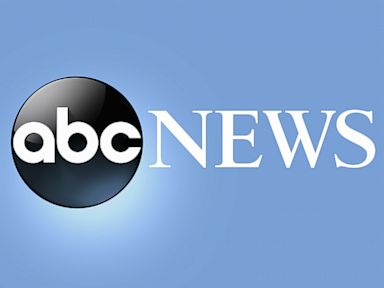 Wed, 08 Apr 2020 17:42:17 -0400
Owners of The Plain Dealer newspaper in Cleveland have laid off 22 more employees and through an editor have told less than a dozen remaining union reporters and photographers they can no longer cover issues in Cleveland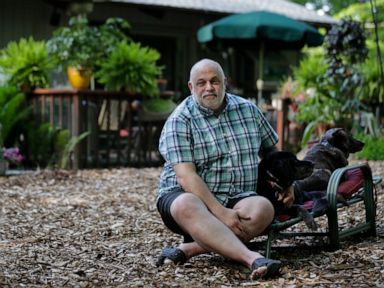 Wed, 08 Apr 2020 17:31:23 -0400
The Environmental Protection Agency is proposing to buy several arsenic-contaminated homes in upstate New York as part of a $5.8 million Superfund cleanup plan at an old mine site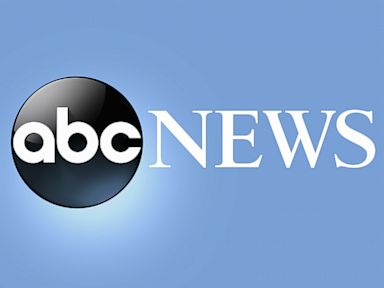 Wed, 08 Apr 2020 16:50:32 -0400
The Justice Department has charged two people with federal terrorism offenses for claiming they were intentionally trying to spread the new coronavirus
Thu, 09 Apr 2020 08:00:00 BST
The 2016 Masters produced one of the most dramatic finishes in recent major history, with the final round of Danny Willett's victory being repeated – in full – on Thursday on Sky Sports Golf.

Thu, 09 Apr 2020 07:54:00 BST
Running back Todd Gurley and linebacker Clay Matthews, who were released by the Los Angeles Rams on March 19, allege that the team is late with payments they are owed.

Thu, 09 Apr 2020 07:00:00 BST
Gary, Phil and Tracey Neville sat down with Sky Sports' Geoff Shreeves for a fascinating and engaging interview covering a whole host of subjects.

Thu, 09 Apr 2020 07:00:00 BST
In a special Neville siblings edition of Off Script, England Women head coach Phil Neville says his team needs to take risks if they are to reach the next level.
Thu, 09 Apr 2020 07:00:00 BST
Henrik Stenson has doubts as to whether the rescheduled first major of the year, the PGA Championship, will be able to go ahead in its revised August date.
Thu, 09 Apr 2020 07:00:00 BST
An EFL referee has spoken about his "gruelling" work as an emergency nurse during the coronavirus pandemic.

Thu, 09 Apr 2020 06:00:00 BST
The domestic cricket season was due to begin this weekend but the coronavirus pandemic has put paid to that.

Thu, 09 Apr 2020 07:00:00 BST
Last week someone posted on Twitter a picture claimed by the author of being the Premier League's best ever front four.

Thu, 09 Apr 2020 06:00:00 BST
Jarrell 'Big Baby' Miller believes a fight against Tyson Fury is "definitely in the future" after he joined the same American promotional company as Britain's WBC champion.

Thu, 09 Apr 2020 07:00:00 BST
Which players would make the best Premier League XI so far this season? We used the Sky Sports Power Rankings to find out...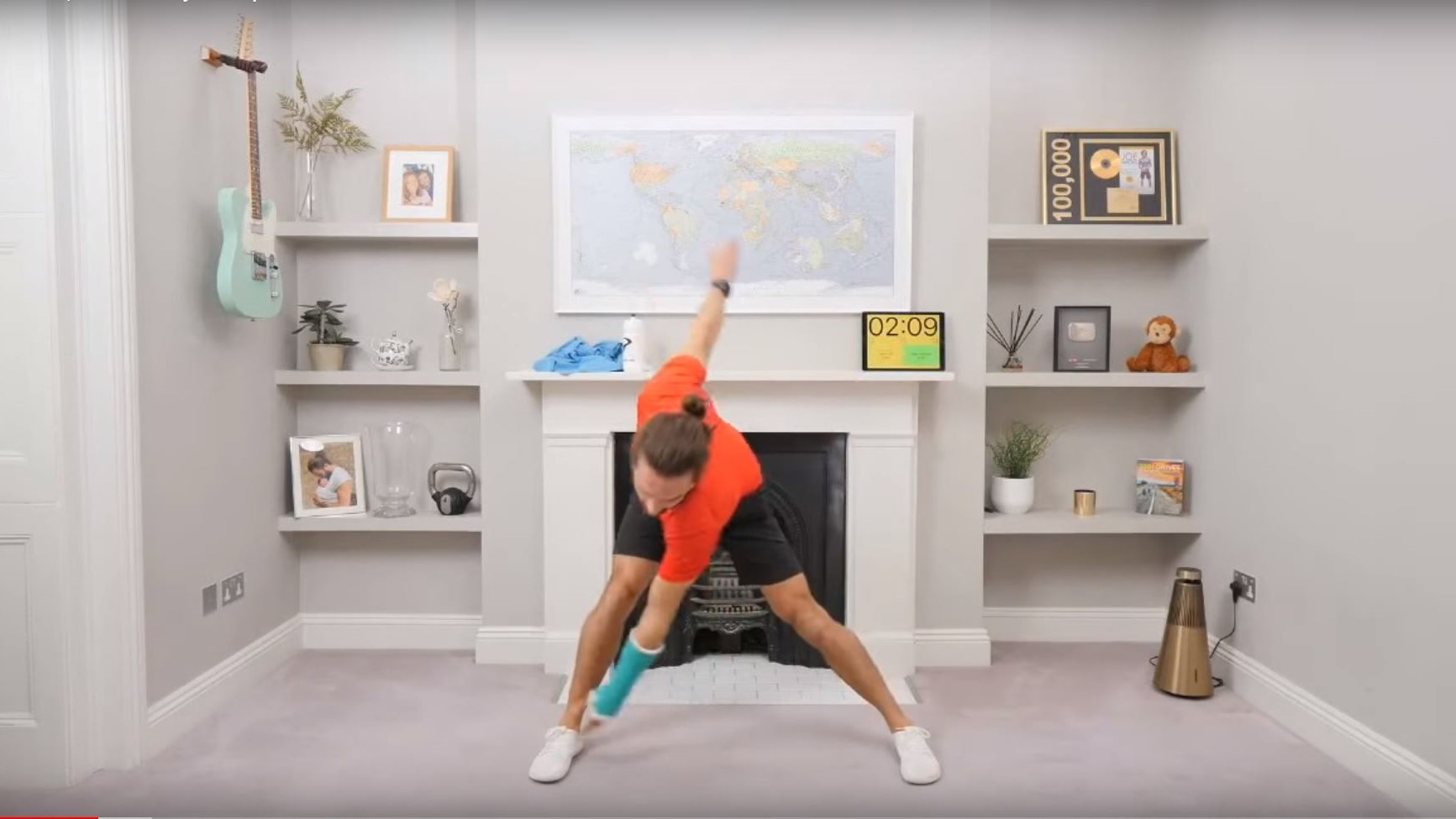 Thu, 09 Apr 2020 07:00:45 +0000
Stream the PE lesson with Joe Wicks on Thursday April 9 right here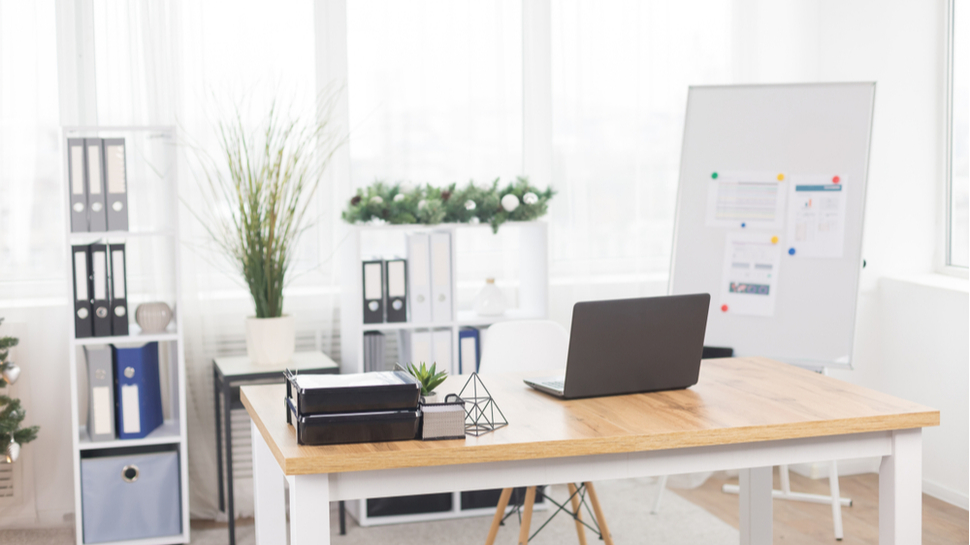 Thu, 09 Apr 2020 07:00:28 +0000
Five key pointers to keep in mind when using digital communications.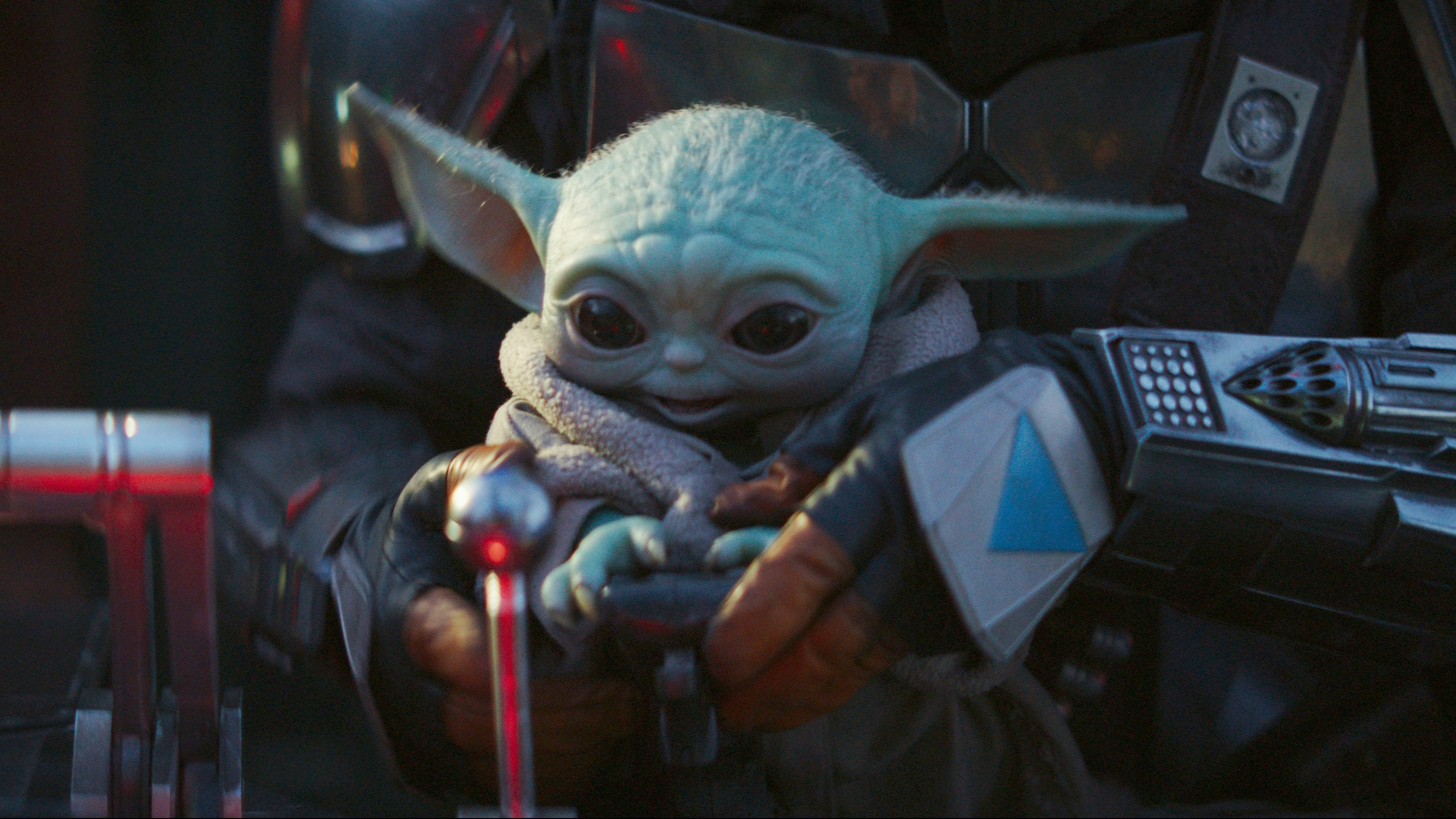 Thu, 09 Apr 2020 06:56:11 +0000
The Mandalorian season 2 has a release date of October 2020. Expect season 2 to focus on Baby Yoda's species and feature the Darksaber, with a rumored appearance from Ahsoka Tano.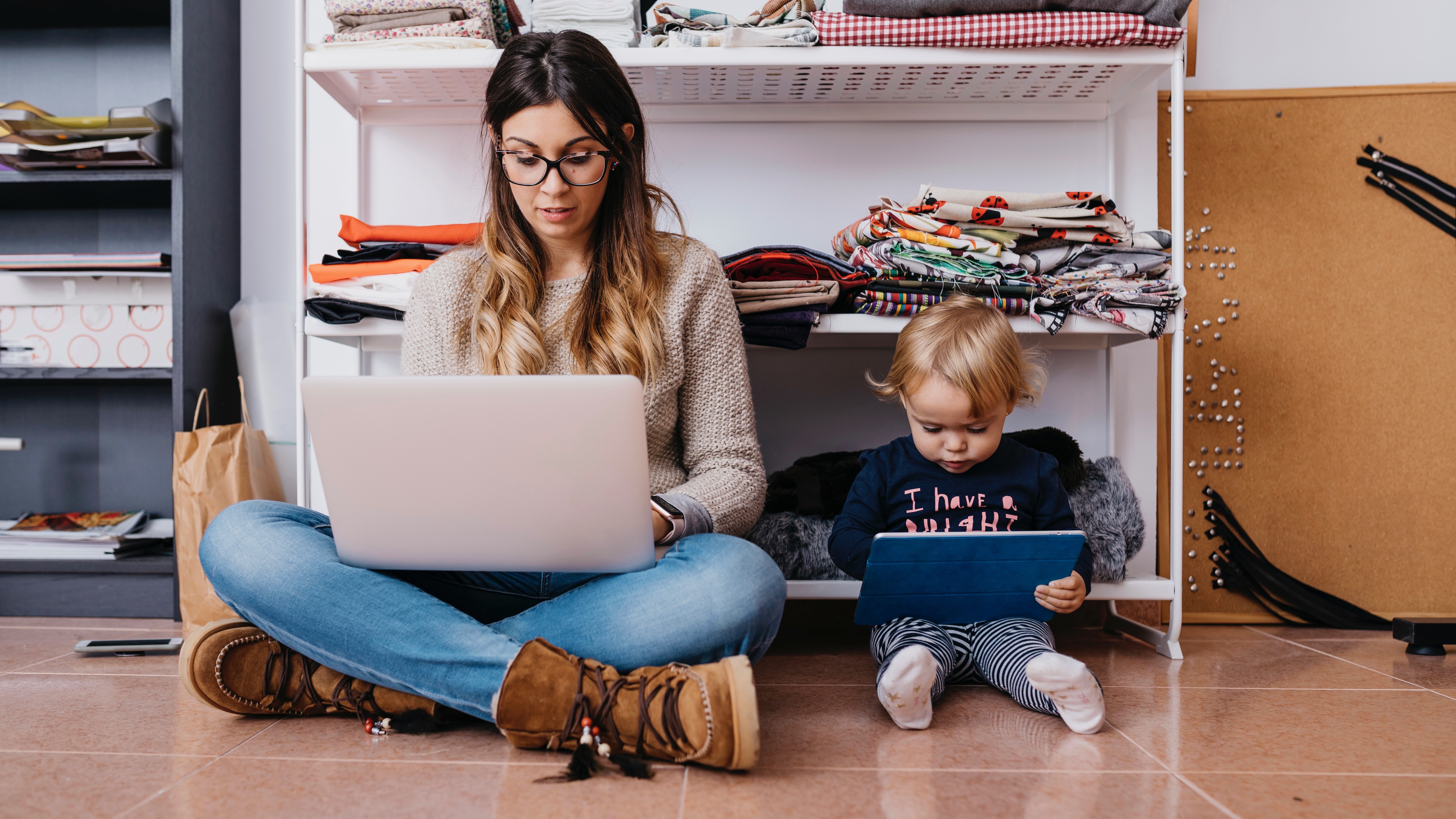 Thu, 09 Apr 2020 06:20:22 +0000
A number of organizations are opening up their previously paid resources; you'll find a full, updated list here.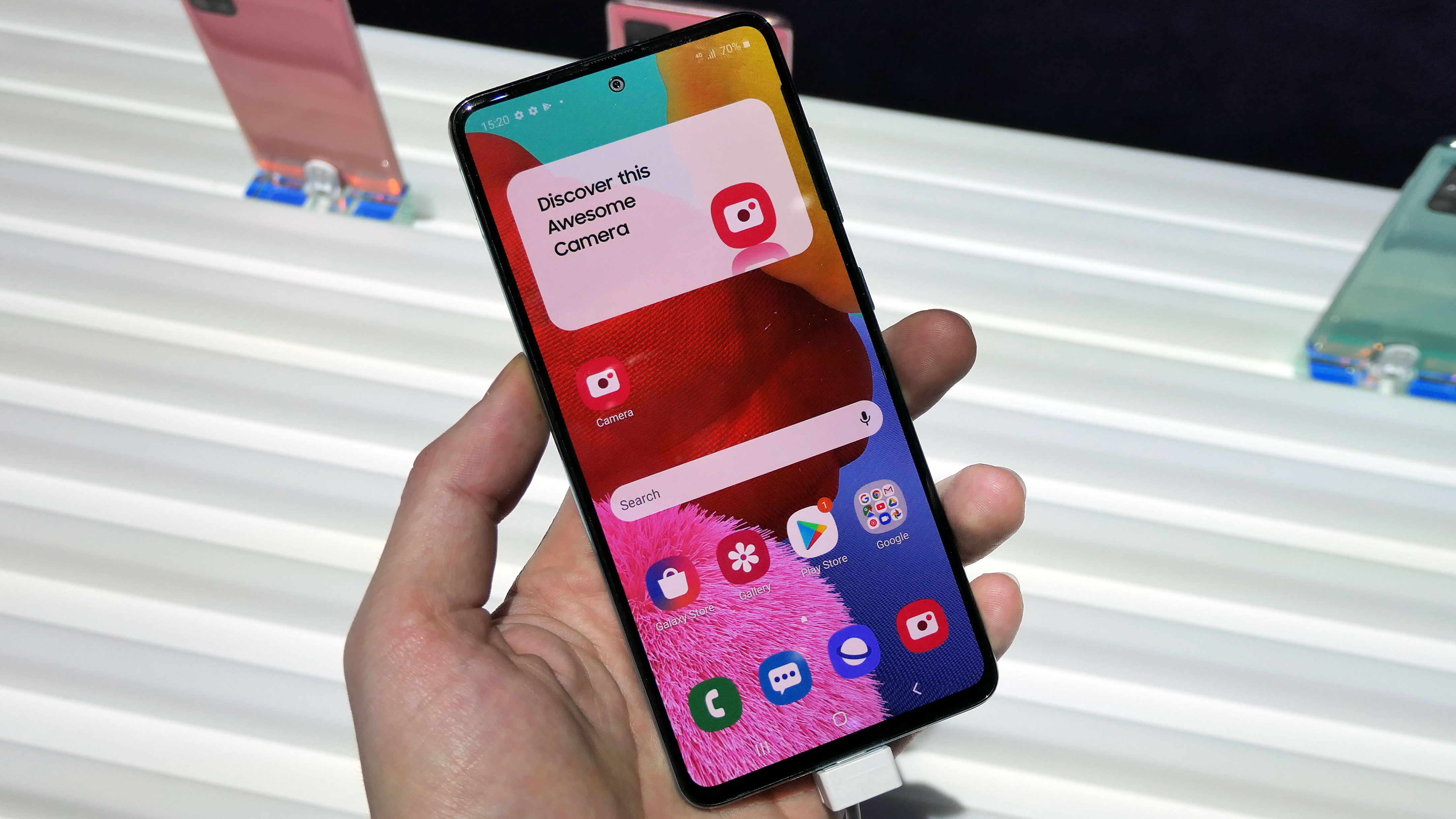 Thu, 09 Apr 2020 05:30:53 +0000
The Samsung Galaxy A51 and other affordable A-series smartphones are headed to the US market starting today, April 9.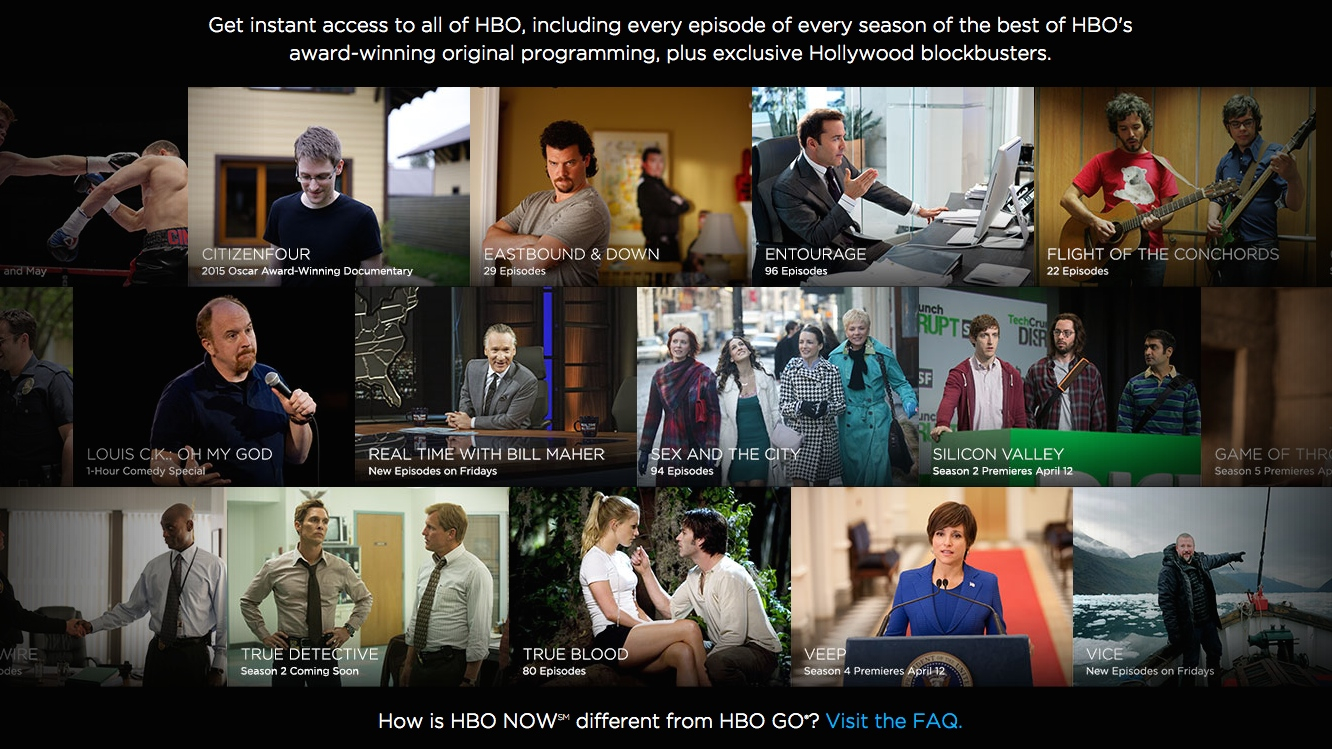 Thu, 09 Apr 2020 05:27:15 +0000
If you own a 2nd or 3rd Generation Apple TV, you're going to need to find a new way to stream HBO Now and HBO Go.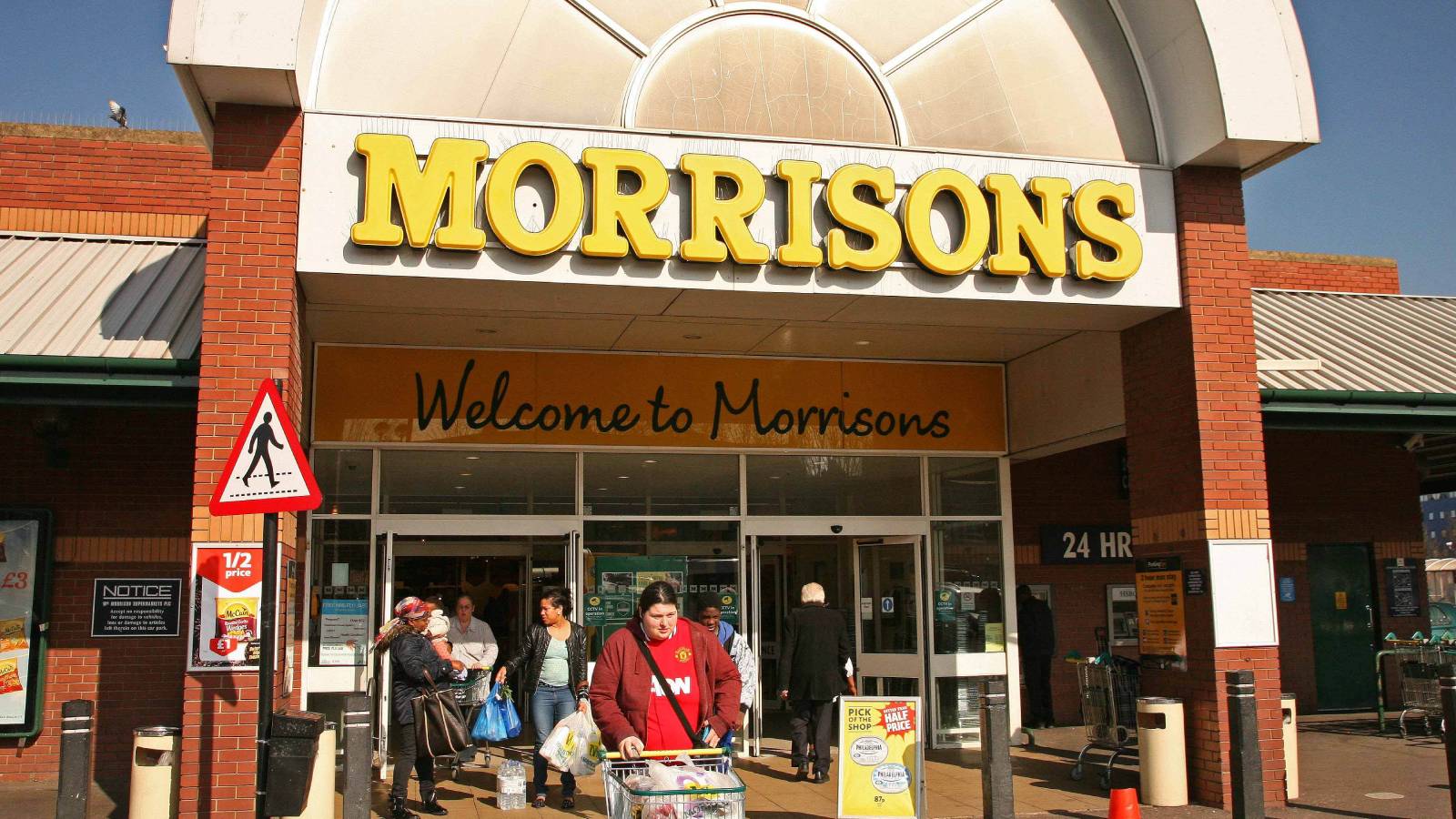 Thu, 09 Apr 2020 05:25:42 +0000
Morrisons is doing its best to cope with an unprecedented demand for food deliveries.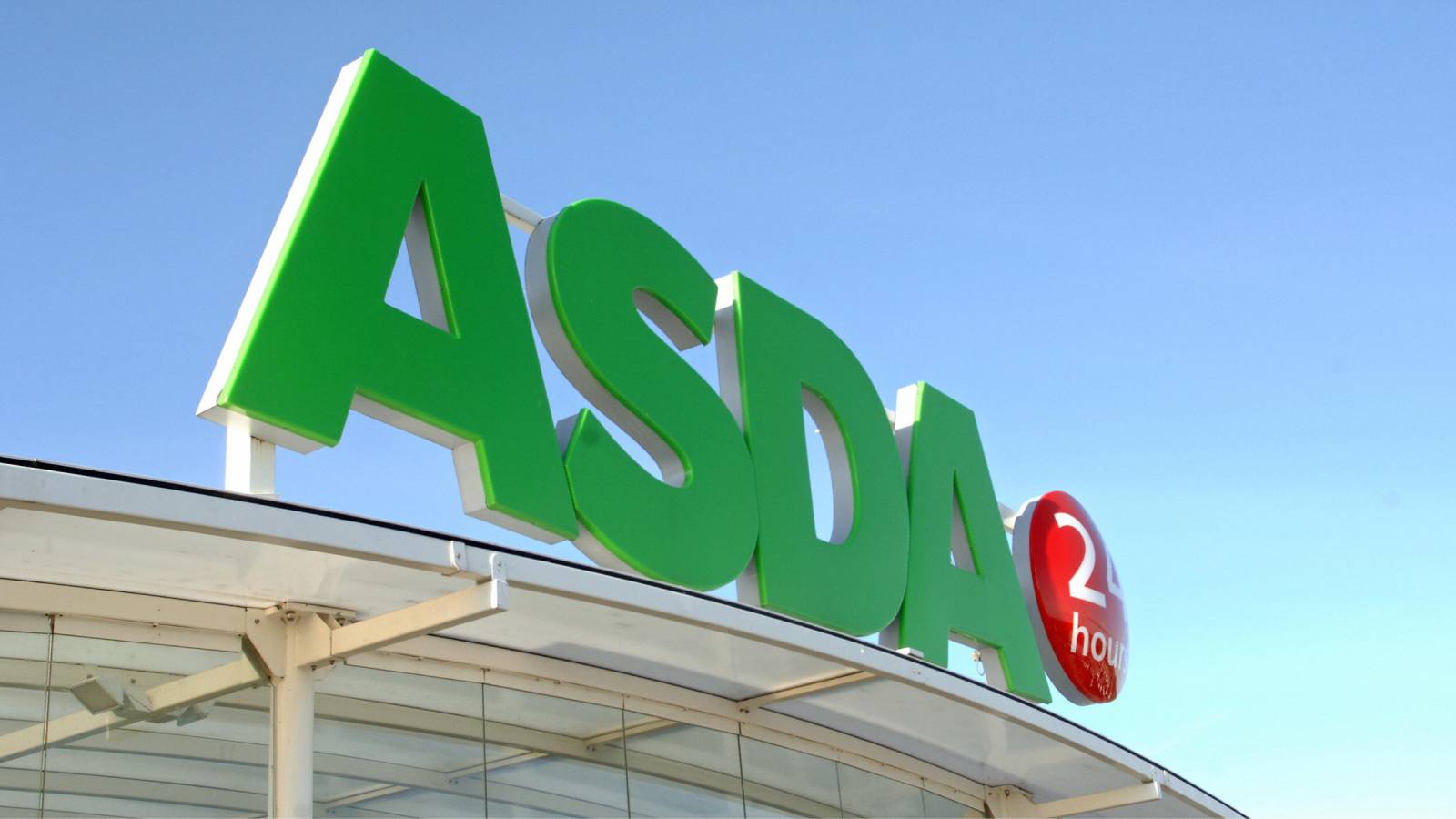 Thu, 09 Apr 2020 05:22:37 +0000
It's tough to find an Asda home delivery slot but more measures have been brought in to deal with high demand.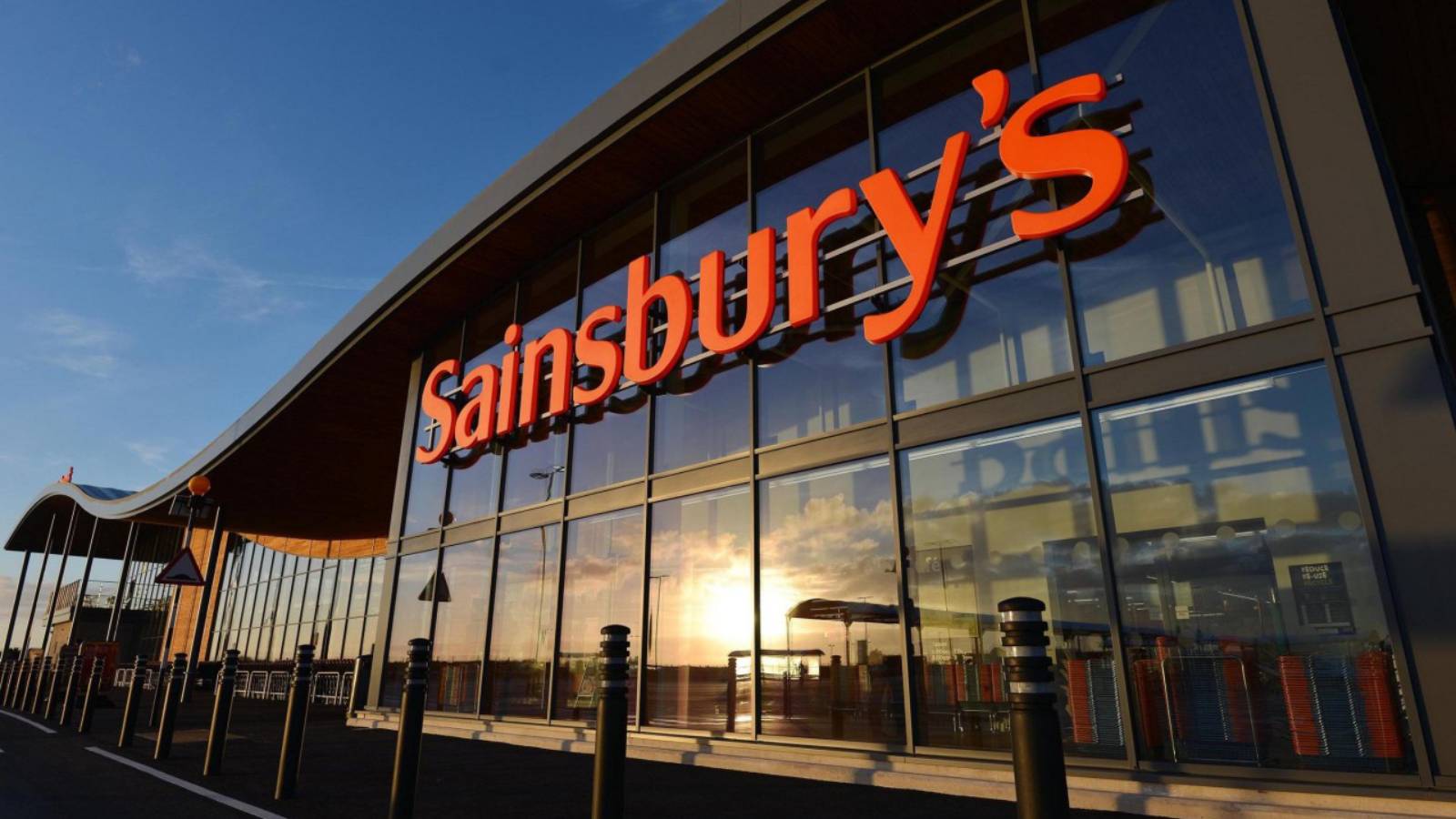 Thu, 09 Apr 2020 05:18:56 +0000
There's a lot of demand for online food delivery services - so which supermarkets and meal delivery companies are still taking orders this week?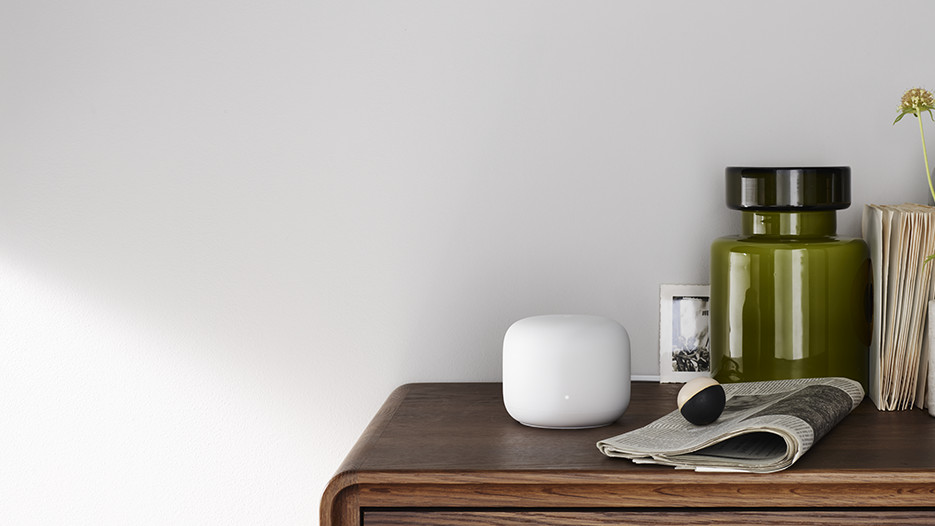 Thu, 09 Apr 2020 05:02:26 +0000
From Netgear Orbi to Google Nest Wifi, these are the best Wi-Fi mesh routers you can buy today.
Thu, 09 Apr 2020 06:42:45 +0000
Pink finally had happy news to share after she and her toddler fought against COVID-19! The singer called the traumatic experience 'the scariest, scariest thing' that has ever happened in her 'whole life.'
Thu, 09 Apr 2020 05:17:51 +0000
Kerry Washington and Tony Goldwyn reflected on their characters' legendary romance in 'Scandal' during an Instagram Live session! One song from the ABC show still brings Tony to tears.
Thu, 09 Apr 2020 04:53:27 +0000
Abby Lee Miller was giving us serious JoJo Siwa vibes in yet another throwback pic! The 'Dance Moms' star was rocking a retro side ponytail in the '70s era snap and fans were loving it.
Thu, 09 Apr 2020 04:52:02 +0000
For 11 years Sarah Hyland played Haley Dunphy on ABC's 'Modern Family.' Now that the series has concluded, she can't wait for what's next in her career.
Thu, 09 Apr 2020 04:07:30 +0000
Jessica Simpson took to Instagram to share funny past and present pics of herself being a 'housewife' and Kyle Richards was quick to leave an invitation for her to join her show 'The Real Housewives of Beverly Hills'.
Thu, 09 Apr 2020 03:55:17 +0000
Despite their best efforts to combat the spread of the coronavirus, some of the biggest worldwide names – like Colton Underwood, Tom Hanks, Prince Charles and more – have come down with the sickness.
Thu, 09 Apr 2020 03:41:01 +0000
Chynna Rogers was a rising star best known for her work with the A$AP Mob, and just recently released her latest album titled 'in case i die first' at the end of 2019.
Thu, 09 Apr 2020 03:34:15 +0000
Kandi Burruss is hitting back after NeNe Leakes claimed one certain member of the 'RHOA' cast is 'thirsty' and gets to have their own spinoff 'season after season' at her expense.
Thu, 09 Apr 2020 02:48:25 +0000
Kourtney Kardashian took to Instagram to share an absolutely stunning photo of herself posing in front of a piano in a sparkly green gown.
Thu, 09 Apr 2020 02:13:17 +0000
Florence Pugh confessed that she was 'sad' and 'upset' after trolls were 'being horrid' under an Instagram birthday shout-out for her boyfriend, Zach Braff. The 'Scrubs' star is now 21 years older than the 'Little Women' actress.
Wed, 08 Apr 2020 18:29:27 PDT
Popstar Ariana Grande and her friends are reenacting The Waterboy scenes on social media while practicing social distancing.
Wed, 08 Apr 2020 18:09:09 PDT
Donald Trump says he knows nothing about Joe Exotic but says he'll 'look into' giving the Tiger King star a presidential pardon.
Wed, 08 Apr 2020 17:53:20 PDT
Robert Englund says he's still interested in doing a cameo in the next A Nightmare on Elm Street movie.
Wed, 08 Apr 2020 17:39:37 PDT
Guardians of the Galaxy director James Gunn recently spent some time asking fan questions and revealing behind-the-scenes MCU information.
Wed, 08 Apr 2020 17:00:53 PDT
Sentient Entertainment has won a bidding war for a remake of The Others, the hit 2001 Nicole Kidman horror movie.
Wed, 08 Apr 2020 16:47:34 PDT
Universal Pictures is bringing Jaws to 4K Ultra HD with a special edition 45th anniversary release.
Wed, 08 Apr 2020 16:33:19 PDT
Ahmed Best is returning to the Star Wars franchise to host a new game show on the Disney+ streaming service and has some thoughts on the latest trilogy.
Wed, 08 Apr 2020 15:56:44 PDT
Eight of Jim Carrey's best-known movies have been chosen on social media and fans have been asked to pick and keep only three of them.
Wed, 08 Apr 2020 15:05:39 PDT
The movie is based on Sara Gay Forden's book The House of Gucci: A Sensational Story of Murder, Madness, Glamour, and Greed.
Wed, 08 Apr 2020 14:44:17 PDT
Character actor Allen Garfield has sadly passed this week, he was best known for movies like Beverly Hills Cop II and The Stunt Man.