Welcome to Peak Internet!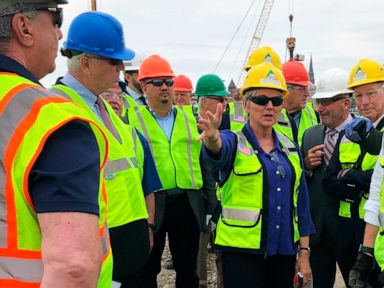 Sat, 28 May 2022 07:27:25 -0400
The U.S. energy secretary and Danish wind developer Orsted say they want American union workers to build offshore wind farms to dot the U.S. coastlines — the building trades workers who could otherwise be left out of a transition to renewable resources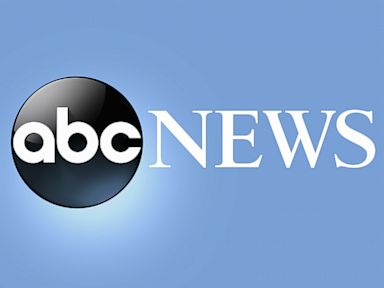 Sat, 28 May 2022 06:27:56 -0400
Authorities say three people were shot and wounded on Friday in Chicago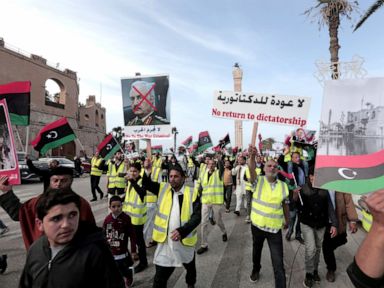 Sat, 28 May 2022 04:53:16 -0400
U.N. experts say in a new report that Libya faces a serious security threat from foreign fighters and private military companies, especially Russia's Wagner Group which they say has violated international law
Sat, 28 May 2022 00:04:41 -0400
The police official blamed for not sending officers in more quickly to stop the Uvalde, Texas, school shooting is the chief of the school system's small police force, a unit dedicated ordinarily to building relationships with students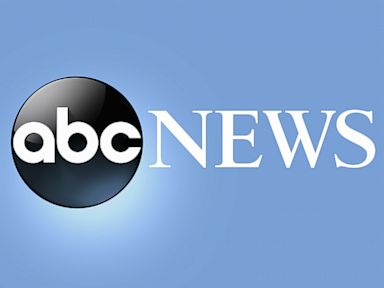 Sat, 28 May 2022 00:00:37 -0400
Today in History Today is Saturday, May 28, the 148th day of 2022. There are 217 days left in the year. Today's Highlight in History: On May 28, 1863, the 54th Massachusetts Volunteer Infantry Regiment, made up of freed Blacks, left Boston to fight for the Union in the Civil War. On this date: In 1892, the Sierra Club was organized in San Francisco. In 1918, American troops fought their first major battle during World War I as they launched an offensive against the German-held French village of Cantigny (kahn-tee-NYEE'); the Americans succeeded in capturing the village. In 1934, the Dionne quintuplets — Annette, Cecile, Emilie, Marie and Yvonne — were born to Elzire Dionne at the family farm in Ontario, Canada. In 1937, Neville Chamberlain became prime minister of Britain. In 1940, during World War II, the Belgian army surrendered to invading German forces. In 1959, the U.S. Army launched Able, a rhesus monkey, and Baker, a squirrel monkey, aboard a Jupiter...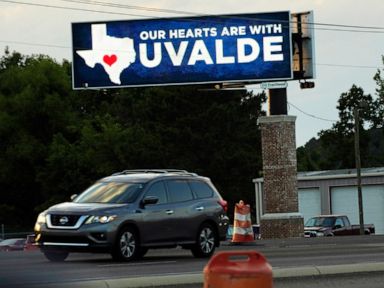 Fri, 27 May 2022 23:02:01 -0400
Students trapped inside a Texas classroom with a gunman repeatedly called 911 as officers waited more than an hour to confront the shooter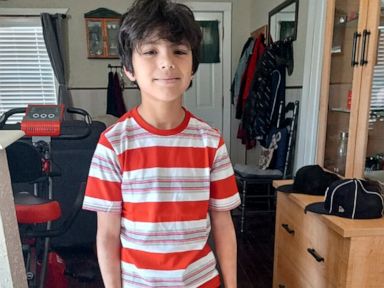 Fri, 27 May 2022 21:35:48 -0400
Nineteen children were looking forward to a summer filled with Girl Scouts and soccer and video games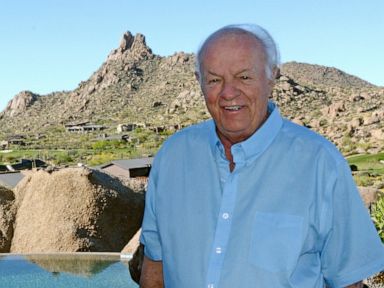 Fri, 27 May 2022 20:53:59 -0400
The South Dakota attorney general's office is not charging billionaire and philanthropist T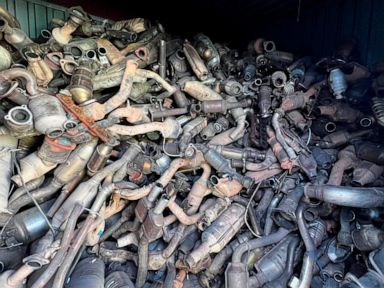 Fri, 27 May 2022 19:53:58 -0400
An Arizona man is facing multiple theft charges after detectives found a huge stash of stolen catalytic converters packed into a storage unit in Phoenix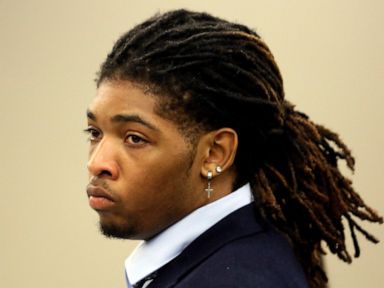 Fri, 27 May 2022 19:18:15 -0400
Jurors have begun deliberating in the murder trial of a former Virginia Tech football player accused of fatally beating a man he says he initially believed from a Tinder match to be a woman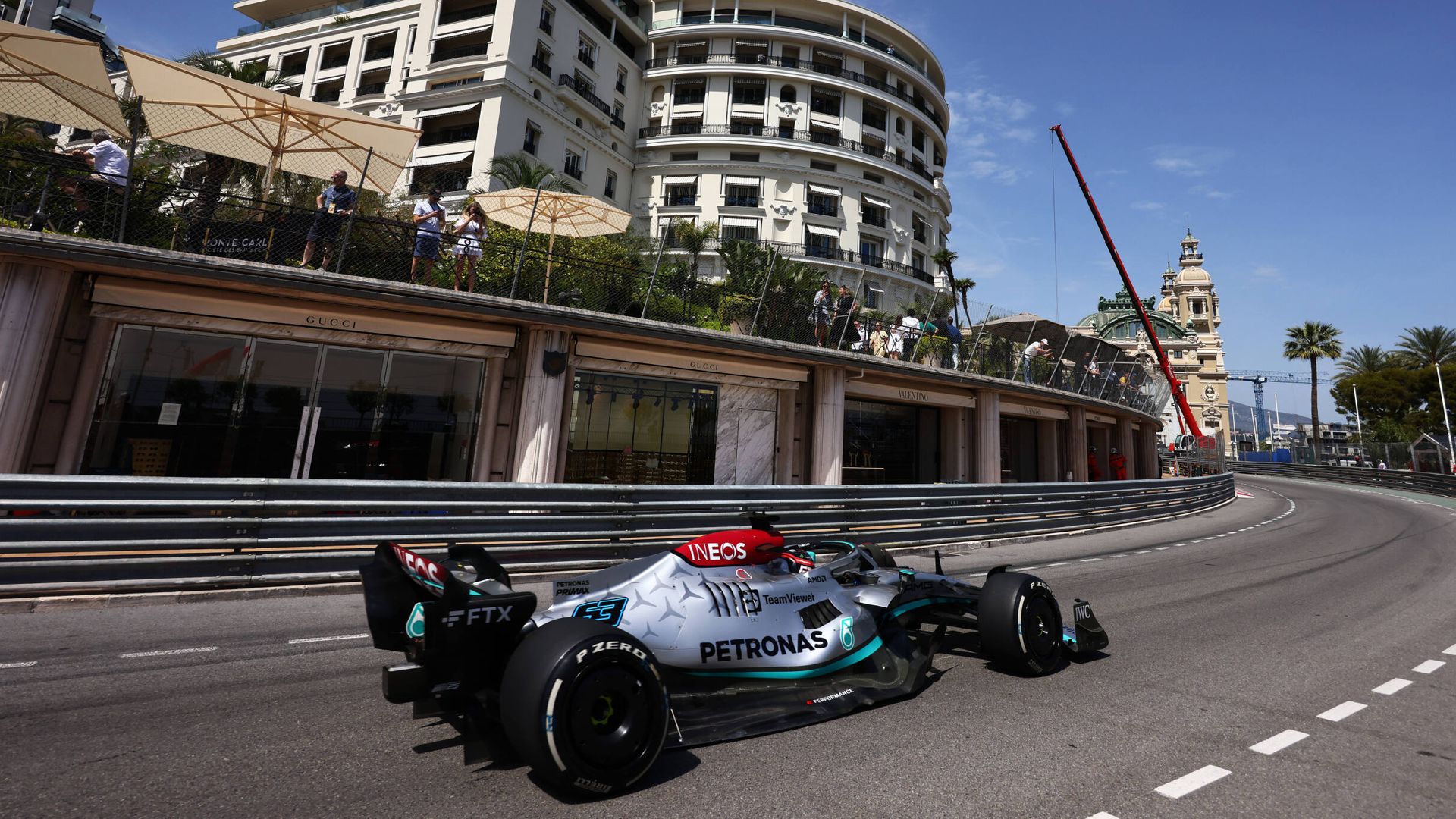 Sat, 28 May 2022 10:51:00 BST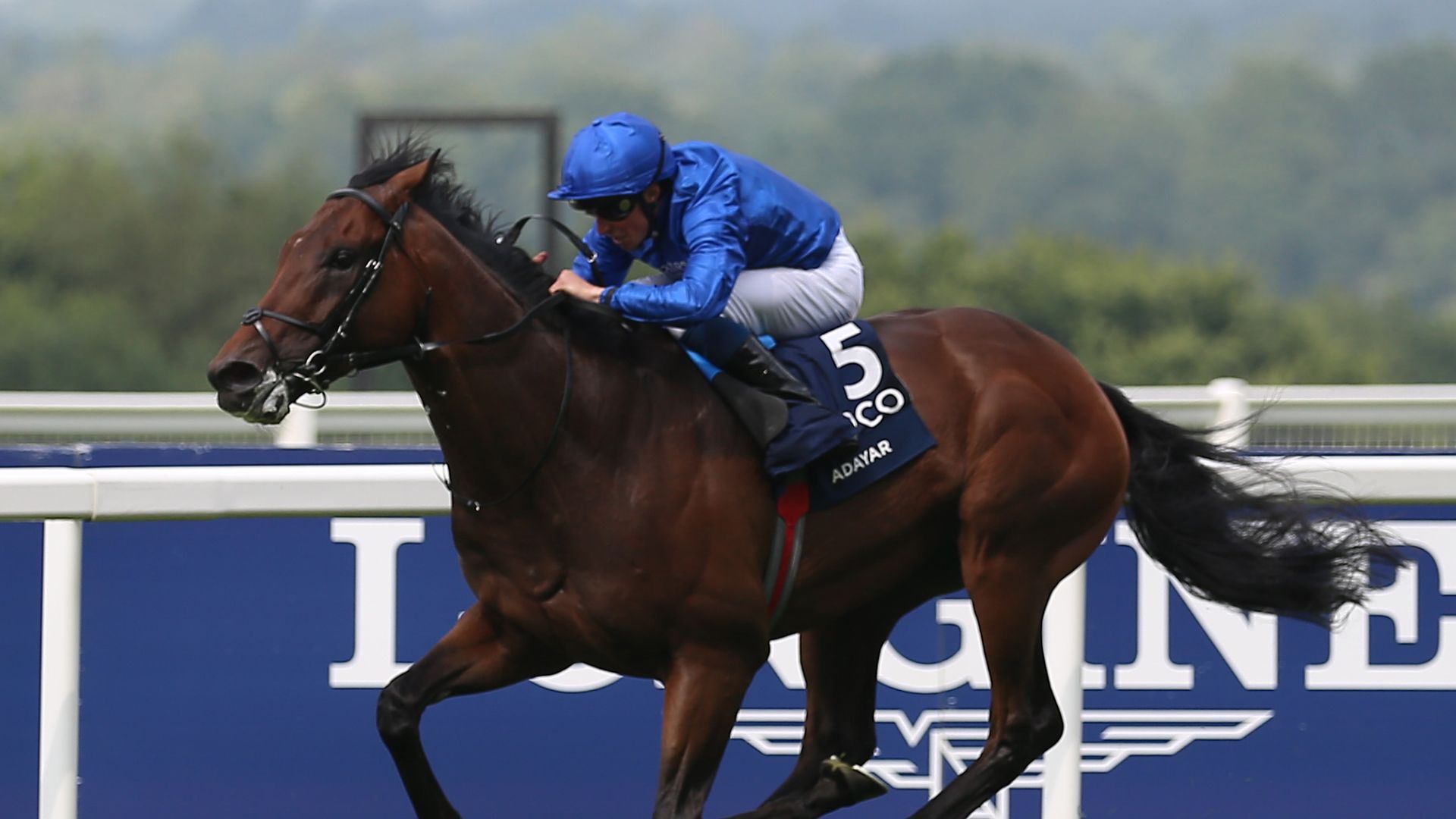 Sat, 28 May 2022 10:53:00 BST
Adayar has been ruled out of the Prince of Wales's Stakes at Royal Ascot.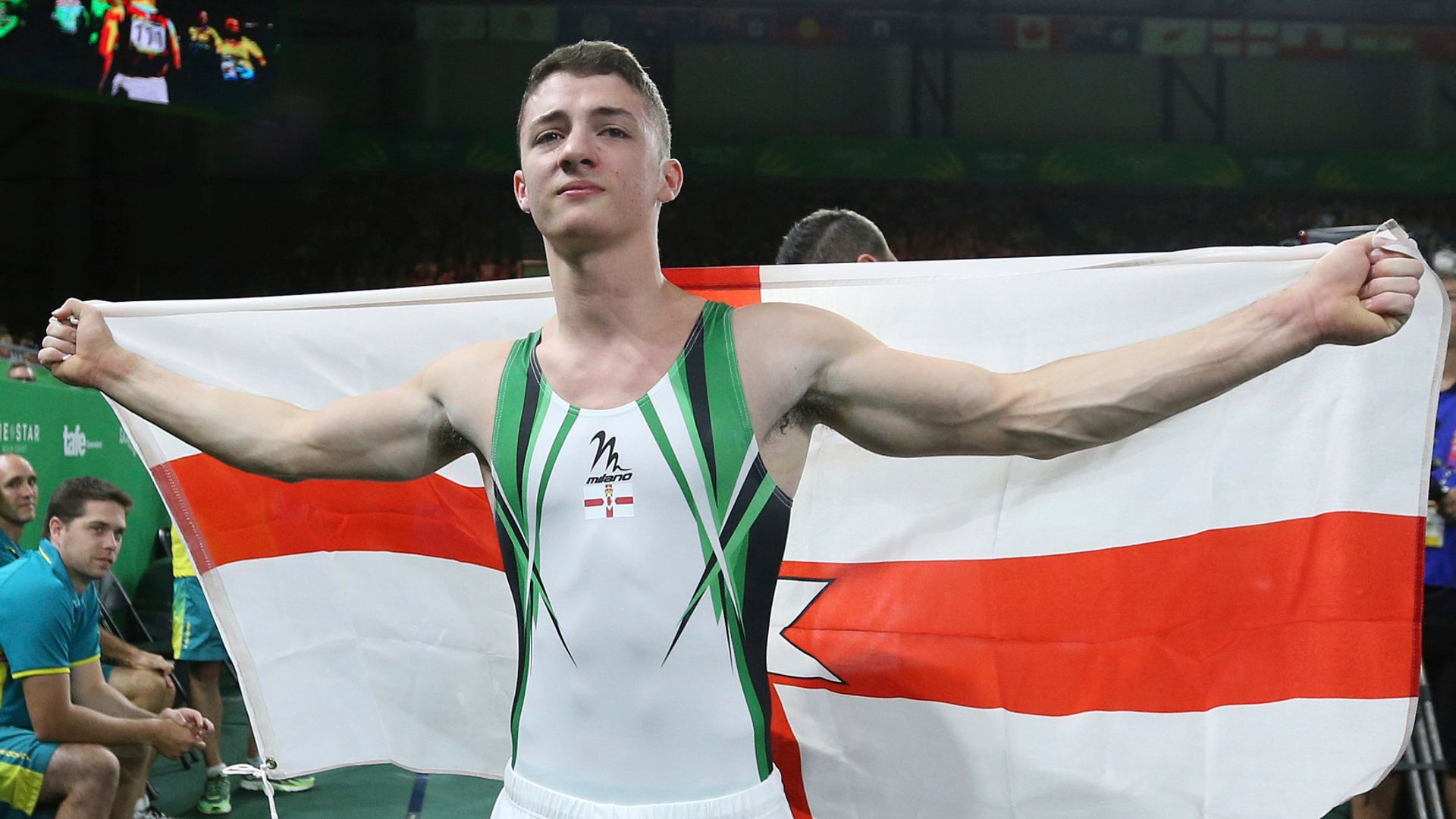 Sat, 28 May 2022 08:08:00 BST
The International Gymnastics Federation (FIG) says Northern Ireland's Rhys McClenaghan may have to give up Irish nationality to defend his Commonwealth Games title in Birmingham.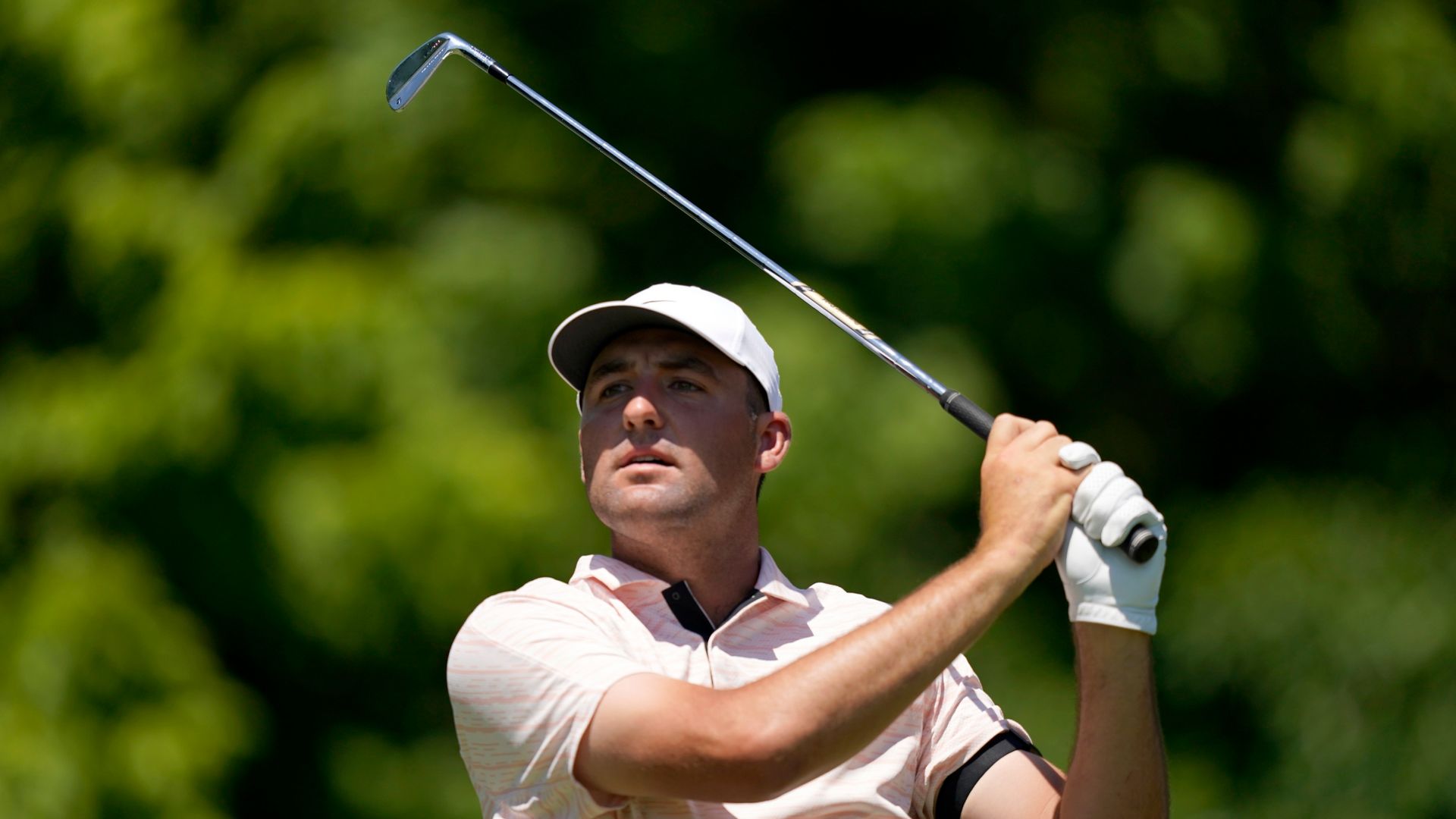 Sat, 28 May 2022 08:00:00 BST
Scottie Scheffler is the only player still bogey-free after 36 holes of the Charles Schwab Challenge, firing a 65 to share the second-round lead with Scott Stallings and Beau Hossler.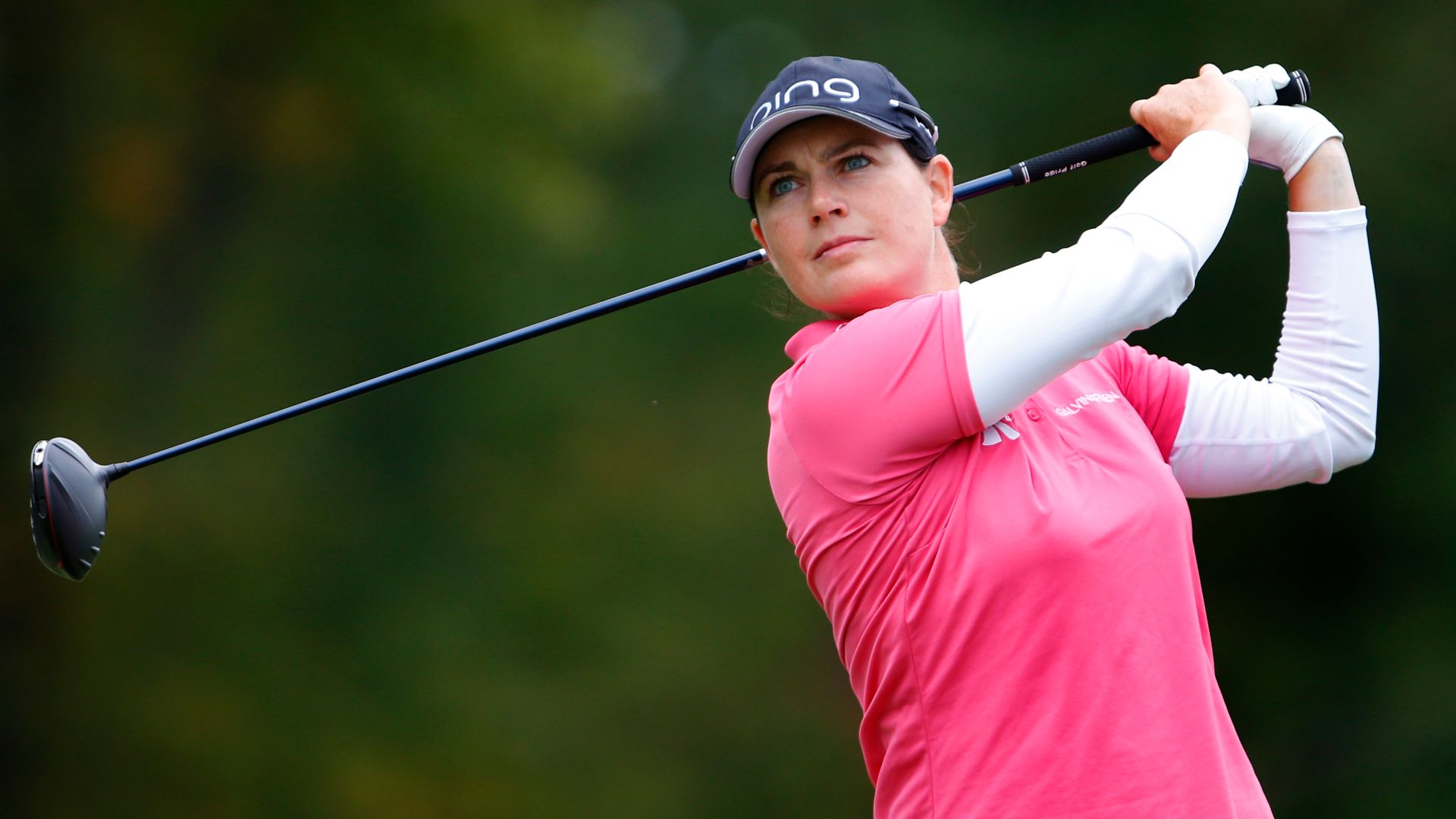 Sat, 28 May 2022 10:22:00 BST
Caroline Masson overcame top-seeded Minjee Lee 2 and 1 in 100-degree heat to advance to the knockout stage of the Bank of Hope LPGA Match-Play in Las Vegas.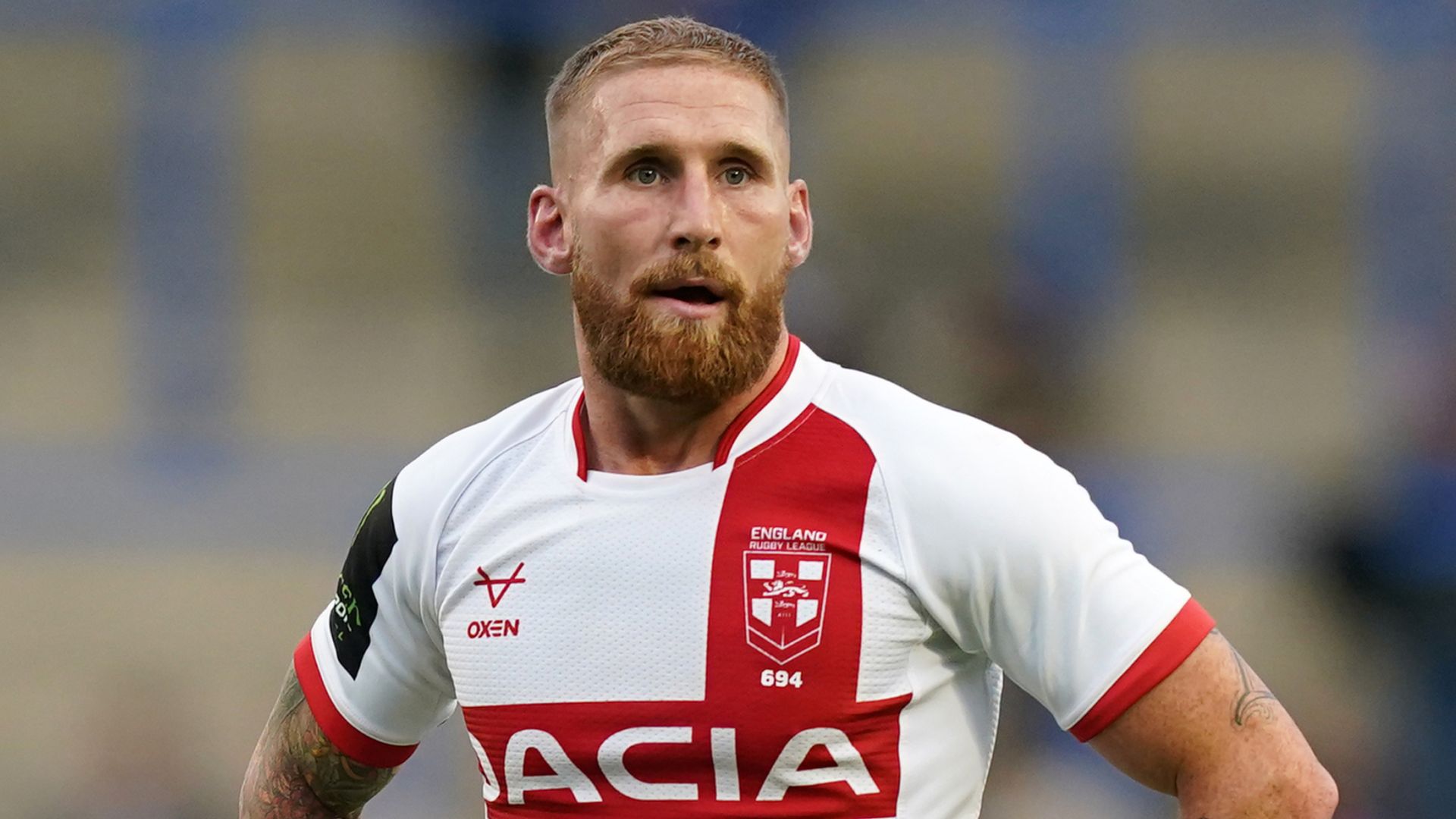 Sat, 28 May 2022 08:00:00 BST
England captain and Catalans Dragons' Sam Tomkins talks exclusively to Sky Sports ahead of this weekend's Challenge Cup final between Wigan and Huddersfield, discussing pressure, Matt Peet, the Rugby League World Cup and more..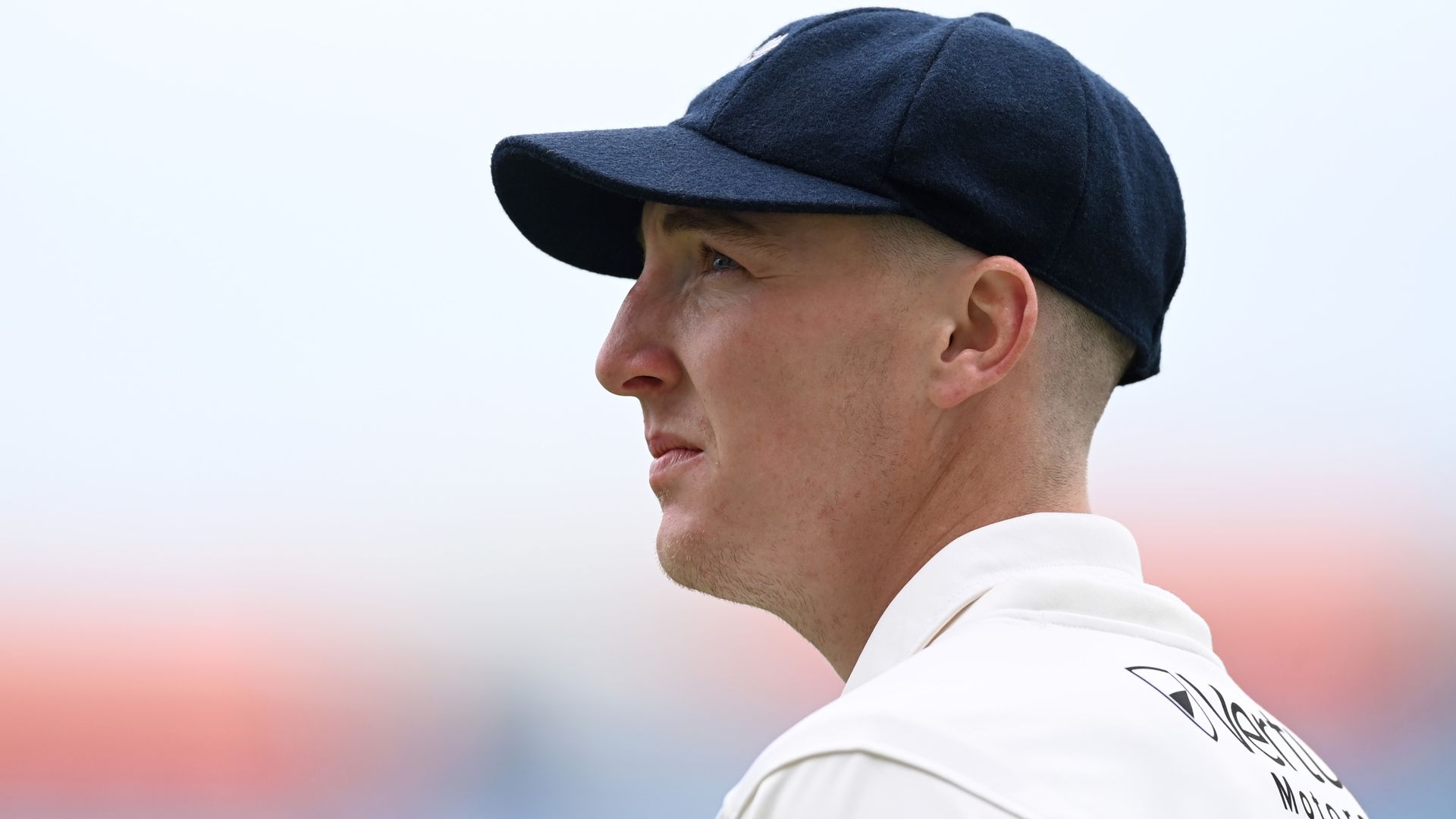 Sat, 28 May 2022 07:00:00 BST
Michael Atherton believes Harry Brook should make his Test debut against New Zealand next week, saying the Yorkshire batter "will never be in better form".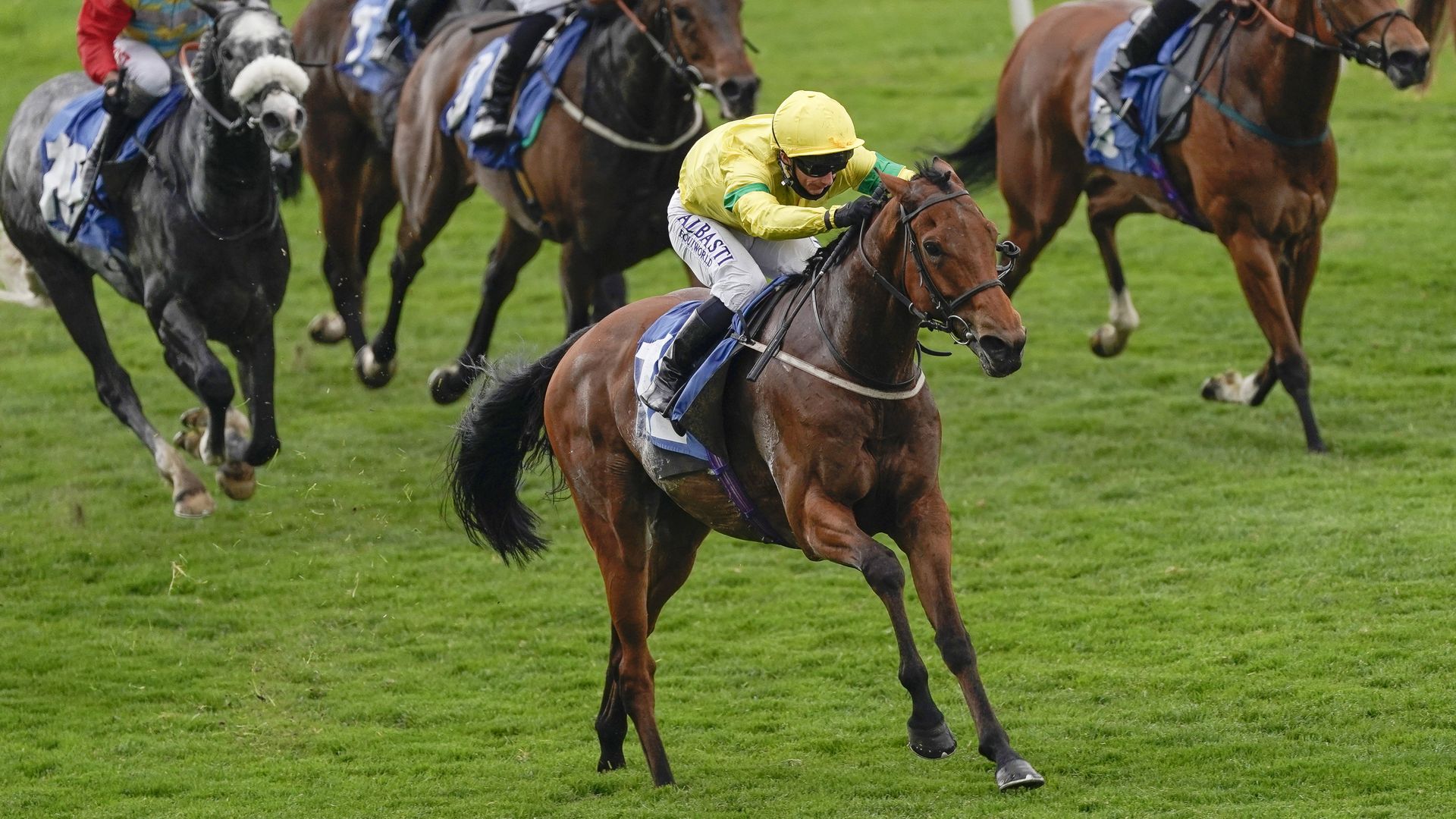 Sat, 28 May 2022 07:00:00 BST
It's a return to the Roodee this afternoon as Chester headlines another big weekend of action, live on Sky Sports Racing. Sat, 28 May 2022 12:30:00 BST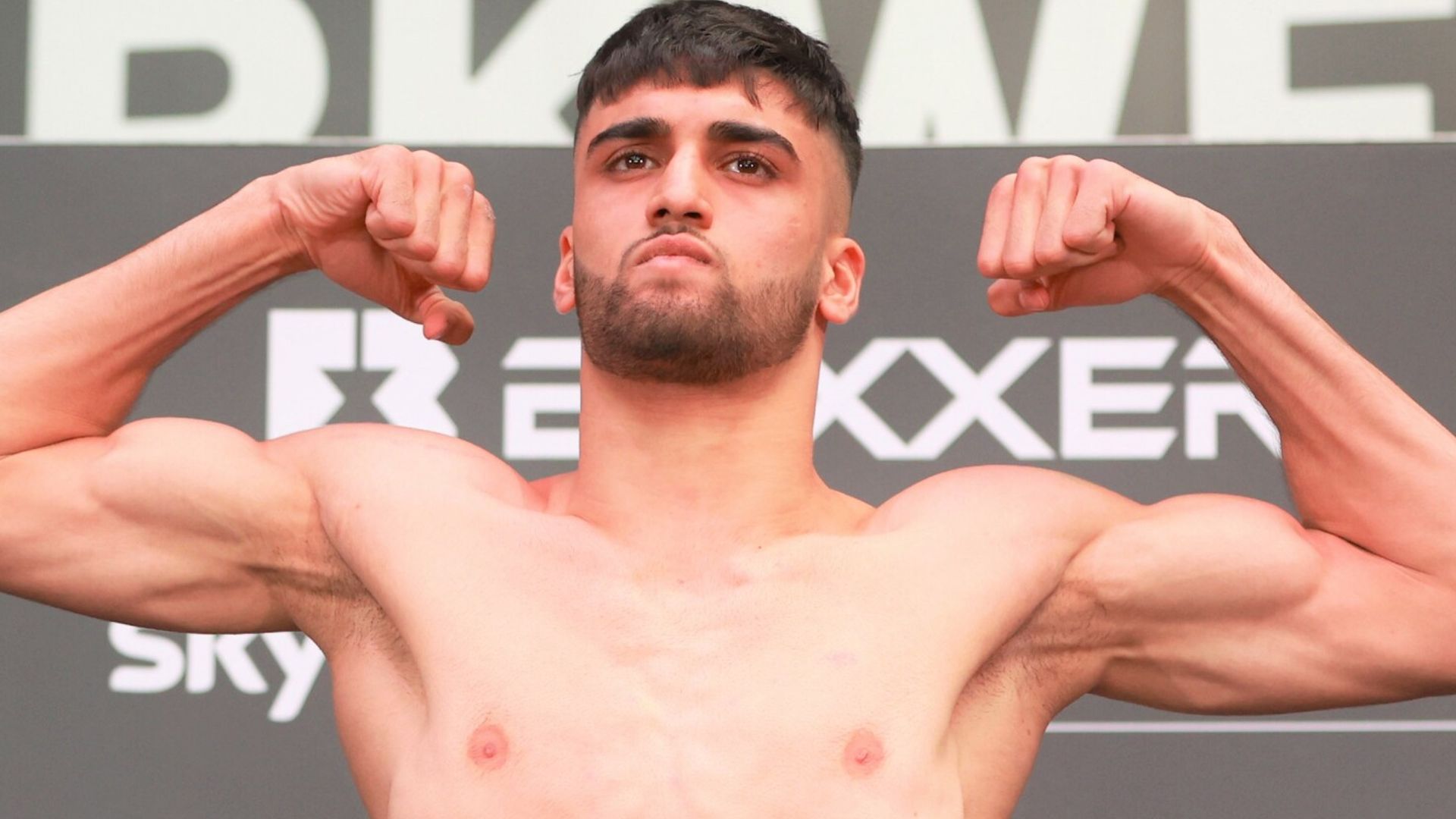 Sat, 28 May 2022 07:00:00 BST
It is proving tricky to find opponents for blistering lightweight prospect Adam Azim as he pursues world title opportunities early in his young career, admits BOXXER CEO Ben Shalom.