Welcome to Peak Internet!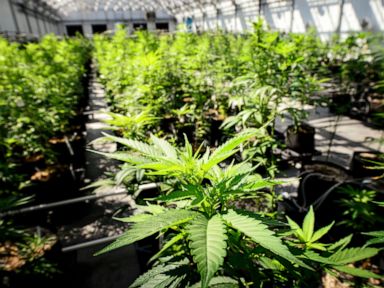 Sun, 19 May 2019 13:14:13 -0400
'Marijuana legalization 2.0': Social equity becomes a key question as more US states debate allowing pot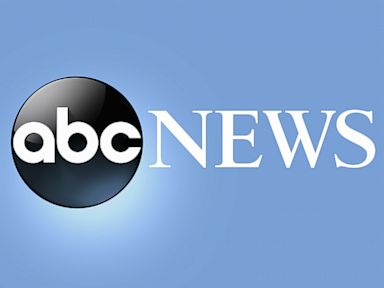 Sun, 19 May 2019 13:08:42 -0400
A man has been charged in the abduction of an 8-year-old girl who was snatched from a street in Fort Worth, Texas, as she walked with her mother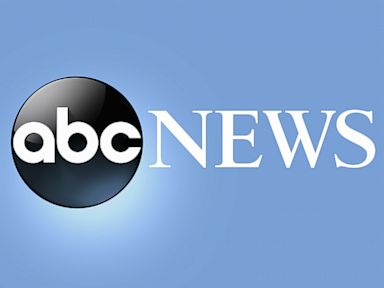 Sun, 19 May 2019 13:07:56 -0400
A billionaire technology investor and philanthropist says his family is providing grants to wipe out the student debt of the entire 2019 class at Morehouse College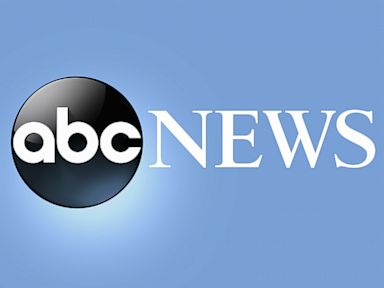 Sun, 19 May 2019 13:18:04 -0400
Massachusetts police say the woman struck by her own car was seriously injured.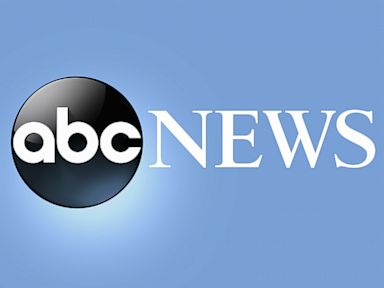 Sun, 19 May 2019 12:57:42 -0400
The plight of a fired school cafeteria worker in New Hampshire has caught the attention of award-winning chef Jose Andres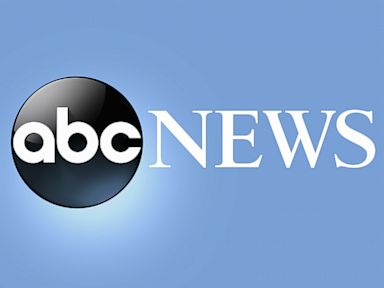 Sun, 19 May 2019 13:18:38 -0400
A mother who turned to activism after the slaying of her black teen son Trayvon Martin has announced she is running for office in Miami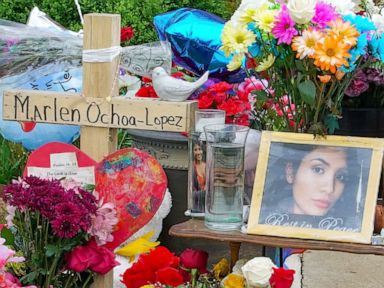 Sun, 19 May 2019 12:30:28 -0400
The visitation, funeral and burial will be later this week for a Chicago woman who was strangled and her baby cut from her womb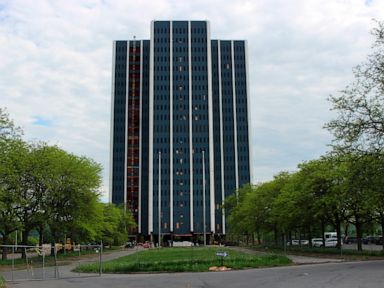 Sun, 19 May 2019 11:07:16 -0400
Sixteen thousand tons of Bethlehem Steel collapsed in a matter of seconds as a demolition crew imploded Martin Tower, the defunct steelmaker's former world headquarters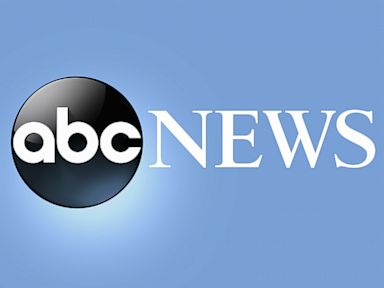 Sun, 19 May 2019 10:39:27 -0400
Authorities say a house exploded in southern Indiana, killing one person, injuring two others and leaving several nearby homes uninhabitable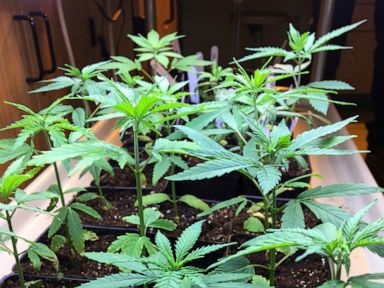 Sun, 19 May 2019 10:40:14 -0400
A look at efforts around U.S. to make marijuana legalization an avenue for promoting racial and economic equity

Sun, 19 May 2019 18:10:00 BST
Cork emphatically bounced back from last week's defeat to Tipperary, beating All-Ireland champions Limerick 1-26 to 1-19.

Sun, 19 May 2019 17:26:00 BST
Johanna Konta is still searching for the first clay court title of her career after a straight-sets defeat to Karolina Pliskova in the Italian Open final.

Sun, 19 May 2019 17:12:00 BST
Aidan O'Brien confirmed the Irish 2,000 Guineas route for Magna Grecia as he detailed plans for several stable stars at the Curragh next weekend.

Sun, 19 May 2019 14:50:00 BST
Two goals from Mikey Johnston earned Celtic a 2-1 victory over Hearts as the champions finished their season on a high at Celtic Park.

Sun, 19 May 2019 16:06:00 BST
Zinedine Zidane has admitted Gareth Bale does not fit in his Real Madrid team amid reports the Welshman is set to leave the Bernabeu this summer.

Sun, 19 May 2019 16:26:00 BST
Carriacou ran out an easy winner of the Grand Steeple-Chase de Paris at Auteuil in the hands of Davy Russell.

Sun, 19 May 2019 15:03:00 BST
Former Arsenal and Manchester City defender Sylvinho will be appointed as Lyon's new head coach, club president Jean-Michel Aulas has confirmed.

Sun, 19 May 2019 15:09:00 BST
Kevin De Bruyne, Sergio Aguero and Bernardo Silva were among those to pay tribute to Vincent Kompany after the Belgian called time on his career at the club.

Sun, 19 May 2019 17:38:00 BST
Pep Guardiola has admitted replacing "special" Vincent Kompany at Manchester City will be difficult - both on and off the field.

Sun, 19 May 2019 10:20:00 BST
Over-by-over commentary and in-play video clips from the fifth ODI at Headingley. Watch on Sky Sports Cricket.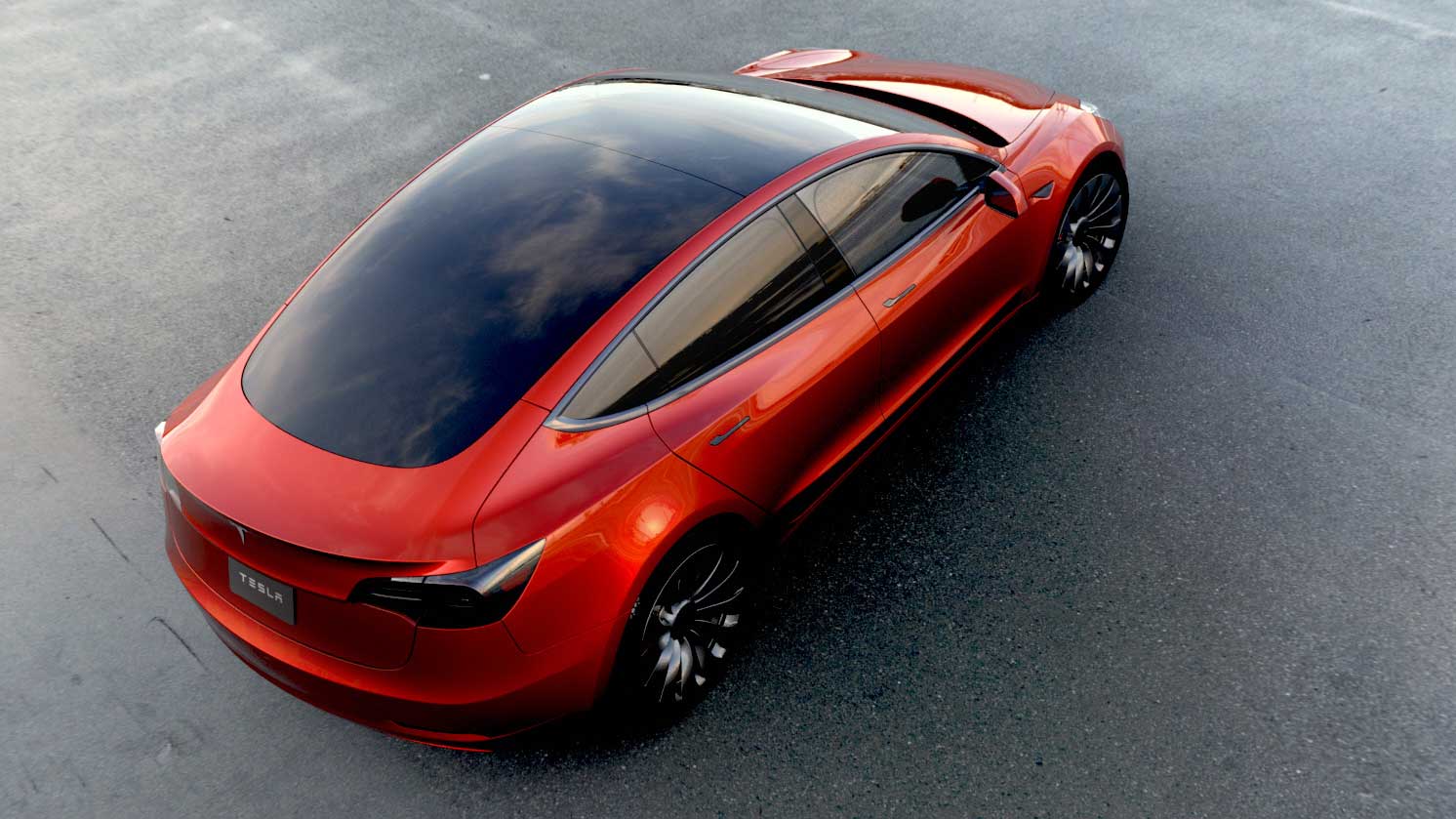 Sun, 19 May 2019 13:30:50 +0000
Based on initial findings, the National Transportation Safety Board says Autopilot was on, and the driver removed his hands from the wheel.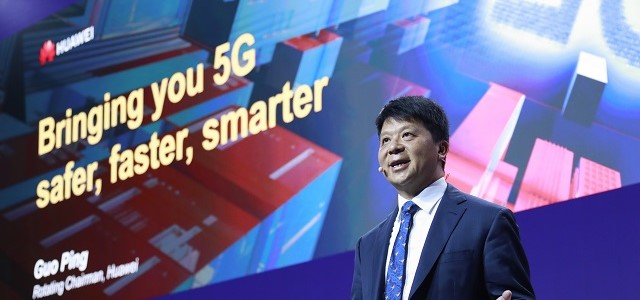 Sun, 19 May 2019 12:13:54 +0000
Trump's Huawei ban a 'double-edged sword' and as US and China square off, tech companies on both sides feel the heat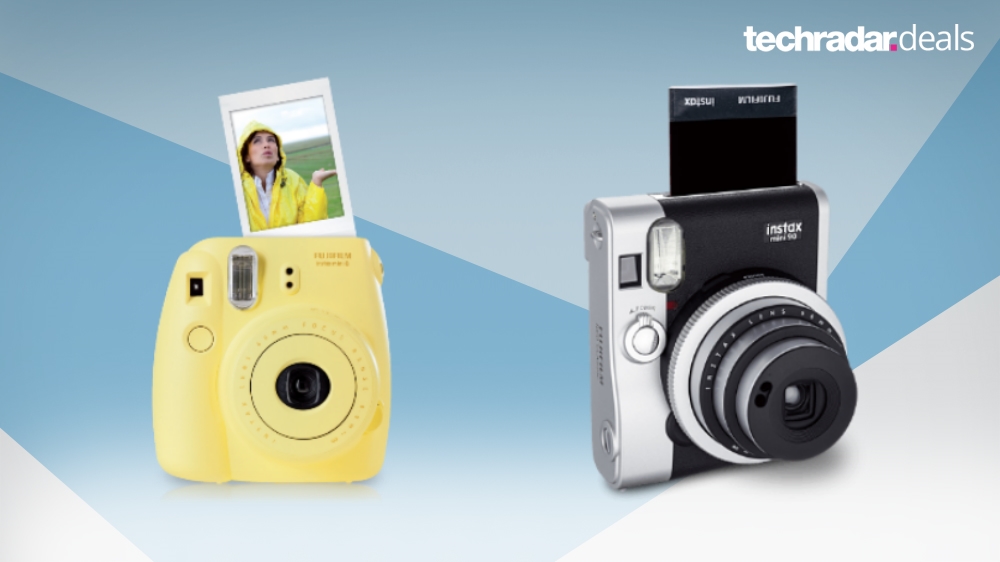 Sun, 19 May 2019 12:03:04 +0000
We've found the best prices on the Instax Mini instant cameras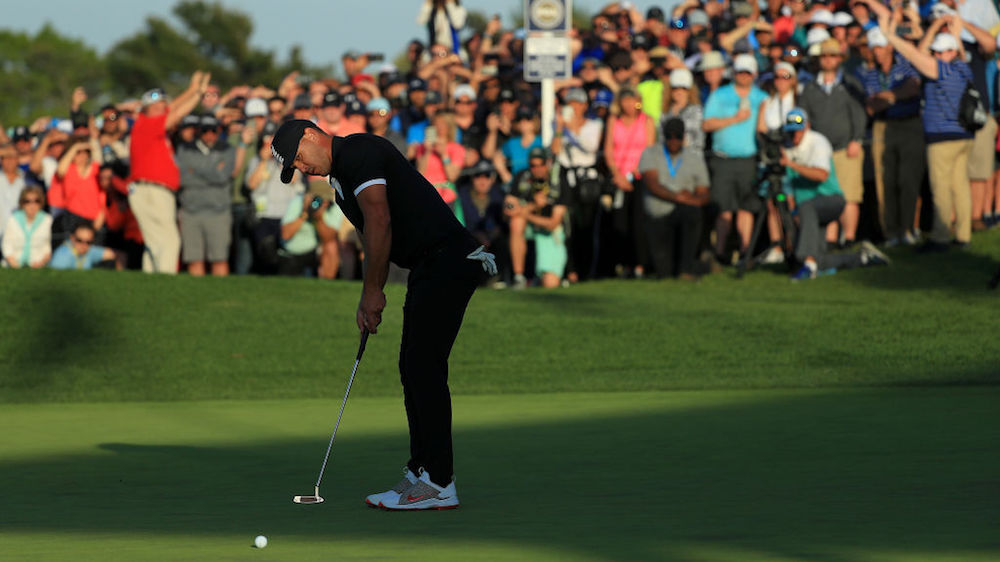 Sun, 19 May 2019 11:30:43 +0000
The stage is set for Brooks Koepka to retain his title. Find out if he can with a 2019 US PGA Championship live stream.
Sun, 19 May 2019 11:14:20 +0000
The day has arrived for the GoT grand finale - watch Game of Thrones season 8, episode 6 online from wherever you are.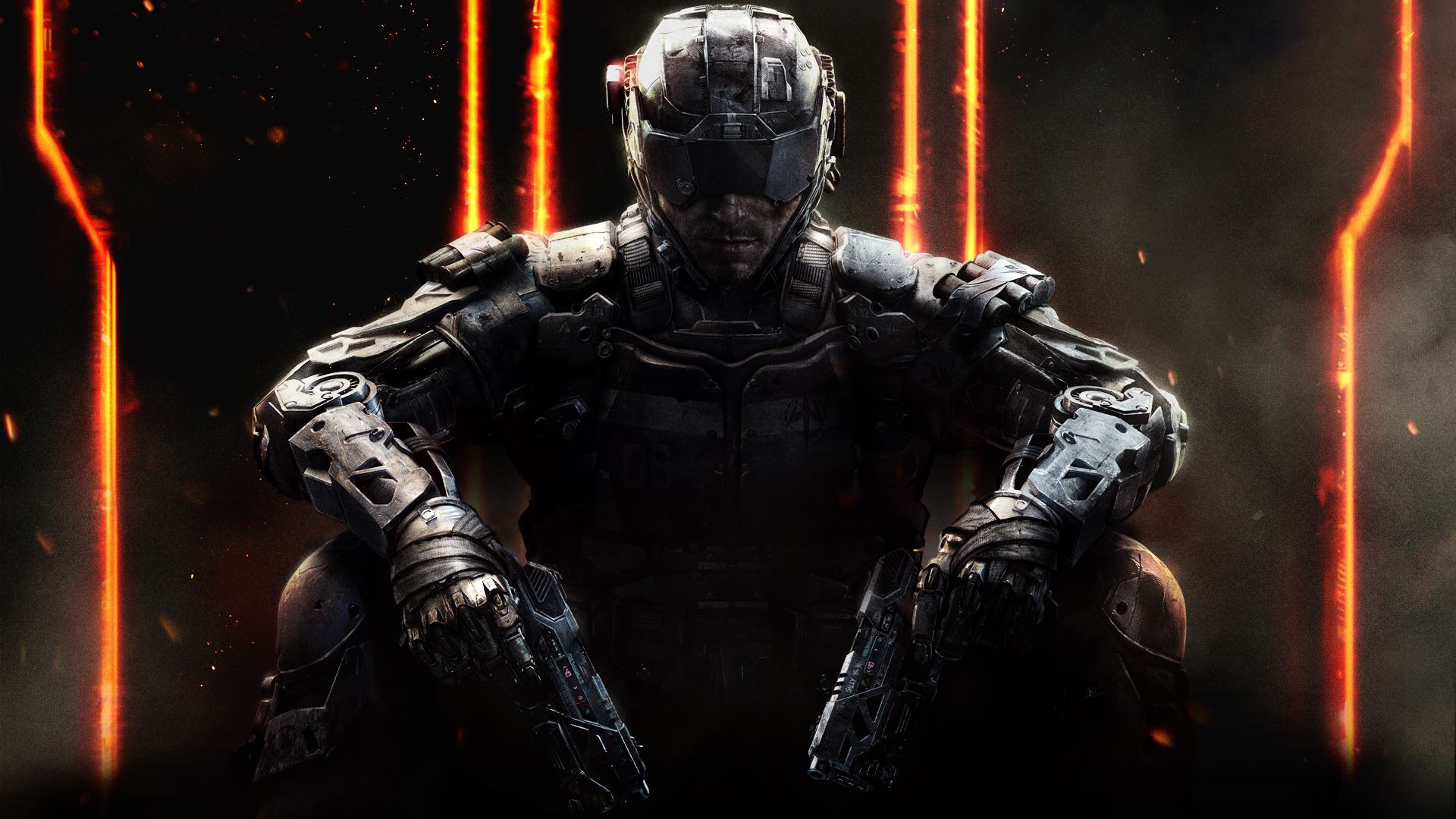 Sun, 19 May 2019 11:03:28 +0000
A new report suggests that Activision is shaking things up in response to development issues.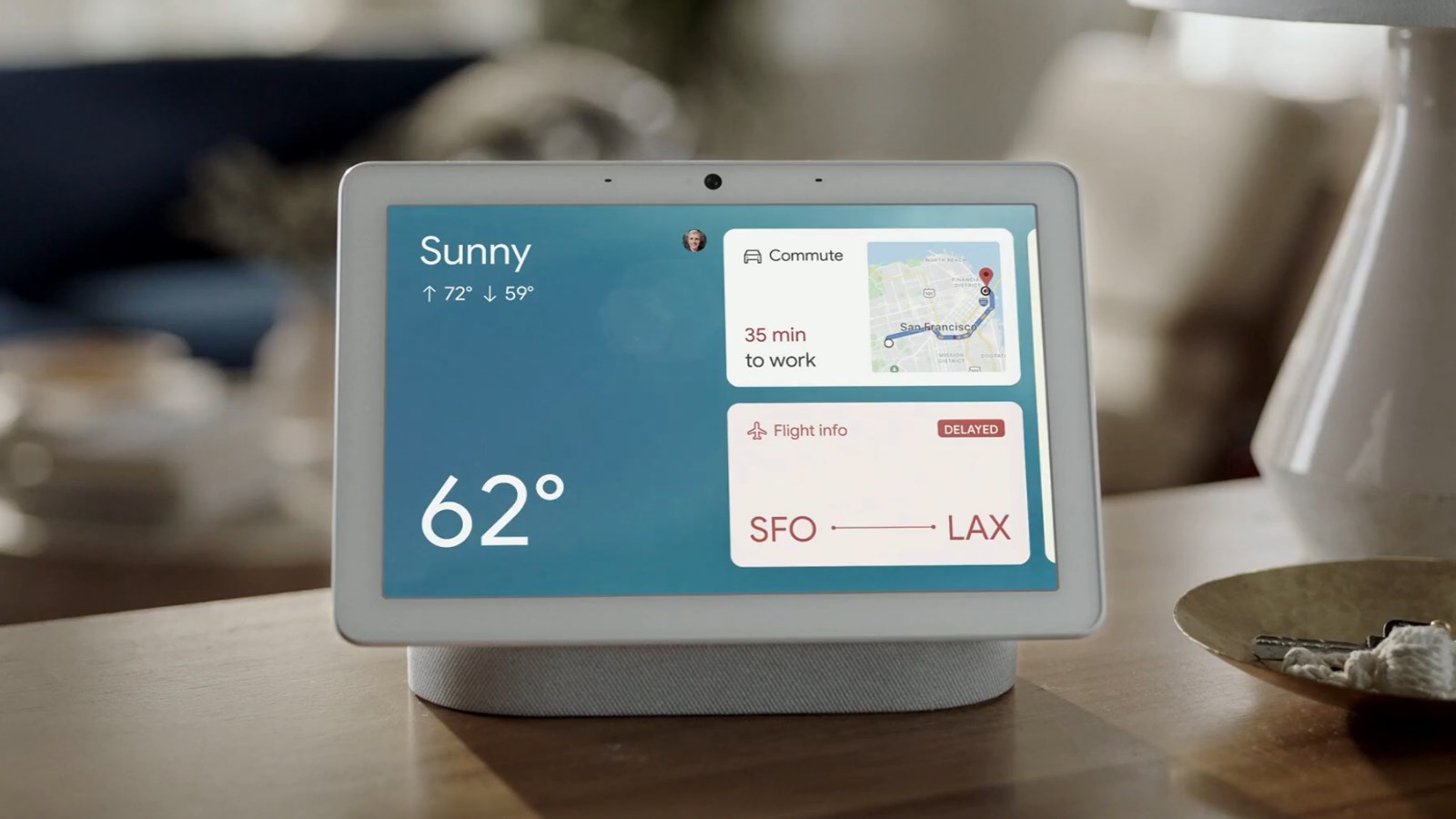 Sun, 19 May 2019 09:30:01 +0000
Google pushes out an update to its Smart Display UI, partly to prepare for the arrival of the Nest Hub Max.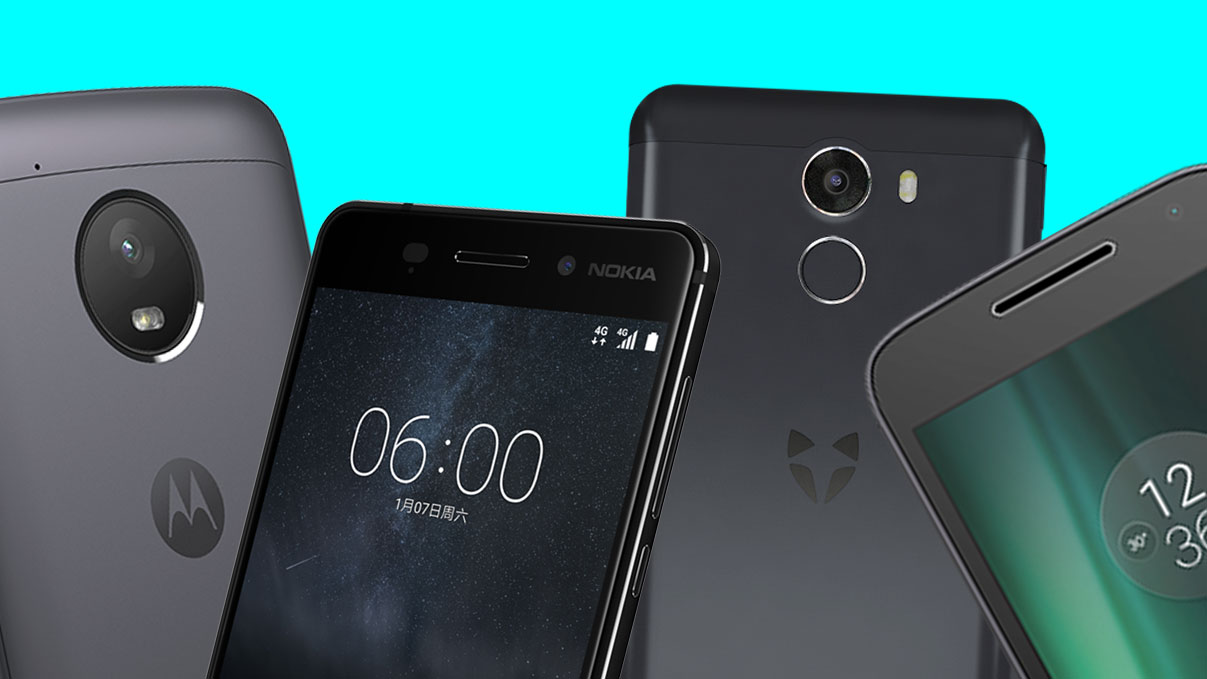 Sun, 19 May 2019 08:16:35 +0000
Picking mobile phones on a budget can be tough, so we ranked recommended handset that are 1500 Dirhams or lower.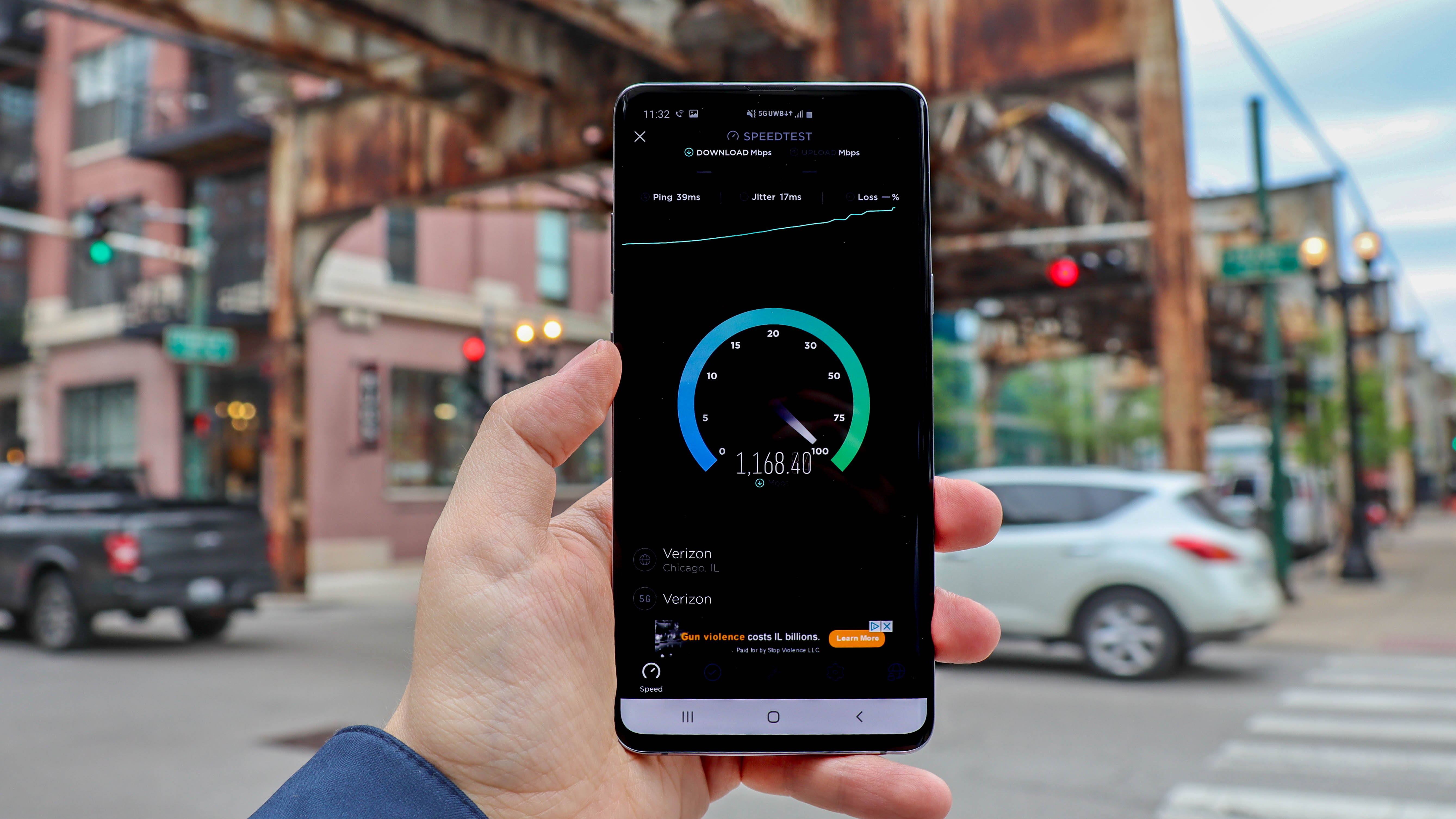 Sun, 19 May 2019 04:57:57 +0000
We're still testing 5G speeds in Chicago today, using the Samsung Galaxy S10 5G and getting mostly great results.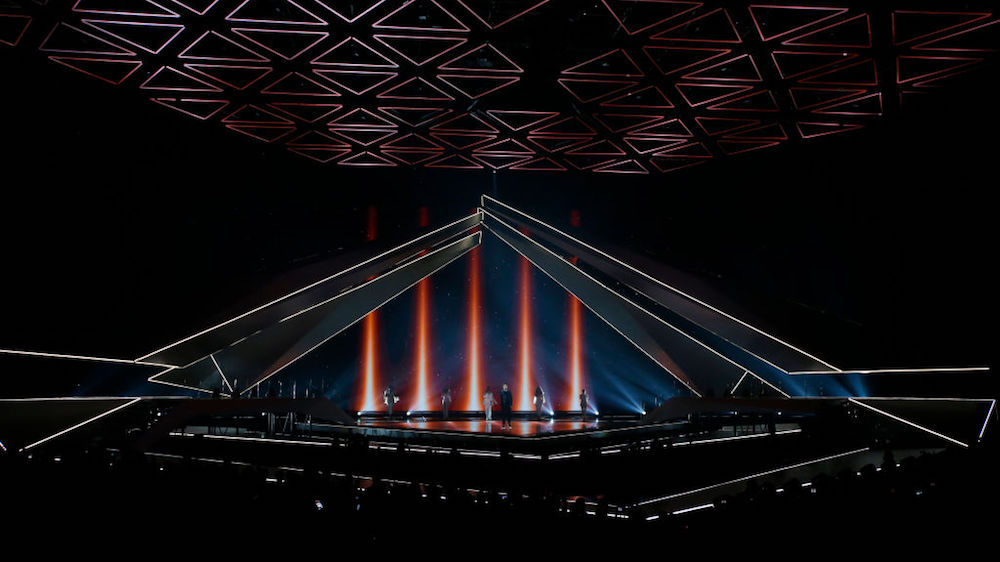 Sat, 18 May 2019 21:12:14 +0000
It's finally time! The Eurovision Song Contest 2019 is here at last and you can enjoy it all wherever you are - here's how with a Eurovision live stream.
Sun, 19 May 2019 16:23:20 +0000
Chrissy Teigen took to Instagram on May 19 to share some adorable videos of her three-year-old daughter Luna walking out on the 'Saturday Night Live' stage and saying the show's famous intro.
Sun, 19 May 2019 16:19:24 +0000
We are too obsessed with baby Pilar. Porsha Williams shared an absolutely hilarious video of her daughter on Instagram showing Pilar being a little more aware than we thought!
Sun, 19 May 2019 15:24:52 +0000
Kailyn Lowry spoke out about Jenelle Evans' latest scandal involving her husband David Eason on May 18 and she admitted that she thinks the situation is negatively affecting the reputation of 'Teen Mom 2'.
Sun, 19 May 2019 15:13:08 +0000
Happy anniversary, Prince Harry & Meghan Markle! The two shared some special photos played on a slideshow to the song they walked down the aisle to in a new Instagram post.
Sun, 19 May 2019 14:16:41 +0000
Kylie Jenner made the end of an era official by having Jordyn Woods pick up the last of her belongings from Kylie's home.
Sun, 19 May 2019 14:11:42 +0000
'SNL's finale grilled into Alabama's abortion ban during its hilarious sketch of 'The View's hot topics segment and an emotional 'Meghan McCain' defended the politicians behind it.
Sun, 19 May 2019 13:00:45 +0000
The biggest question going into the 'Game of Thrones' series finale is: who will kill Daenerys? Her death is almost inevitable after she became the Mad Queen and there are many valid theories about who will cause her to fall.
Sun, 19 May 2019 12:30:06 +0000
The 'Game of Thrones' family game is strong. The hit show is coming to an end on May 19 but these 'Game of Thrones' cast members will be friends forever.
Sun, 19 May 2019 12:15:20 +0000
It's Meghan Markle and Prince Harry's first wedding anniversary! To celebrate, we're looking back at their cutest pics in the year since they tied the knot.
Sun, 19 May 2019 04:43:05 +0000
For the final Weekend Update of 'SNL's season 44, Leslie Jones took on the Alabama abortion ban and absolutely tore into the 25 white male state senators behind it.
Sun, 19 May 2019 10:07:35 PDT
Keanu Reeves was able to bring the John Wick franchise to its best ever box office debut, knocking Avengers: Endgame to number two in the process.
Sat, 18 May 2019 11:15:09 PDT
Limp Bizkit front man Fred Durst's The Fanatic was originally supposed to premiere this week at Cannes.
Sat, 18 May 2019 10:57:10 PDT
After wrapping production on Jumanji 3, Dwayne Johnson went directly back to work to get some Hobbs & Shaw reshoots out of the way.
Sat, 18 May 2019 10:32:17 PDT
Marvel Studios has released an Avengers: Endgame behind-the-scenes image bringing the female cast together.
Sat, 18 May 2019 10:08:54 PDT
A new TV spot for Spider-Man: Far From Home has been released and it throws even more mystery into the sequel.
Sat, 18 May 2019 09:29:24 PDT
Robert Zemeckis and co-screenwriter Bob Gale first announced plans for a Back to the Future musical back in 2014.
Fri, 17 May 2019 23:59:39 PDT
Stanley Kubrick's The Shining gets a 4K master of done using a new 4K scan of the original 35mm camera negative in this new release.
Fri, 17 May 2019 17:28:54 PDT
Further info on Matt Reeves' The Batman claims that The Penguin will likely show up alongside another iconic DC villain.
Fri, 17 May 2019 16:48:13 PDT
MCU fans were happy to see the God of Thunder end up with the Guardians of the Galaxy at the conclusion of Avengers: Endgame.
Fri, 17 May 2019 16:29:55 PDT
Lonely Island's Akiva Schaffer is getting set to direct Disney's upcoming Chip 'n Dale: Rescue Rangers movie.