Welcome to Peak Internet!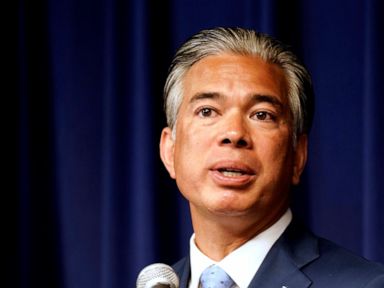 Wed, 30 Nov 2022 21:02:26 -0500
California's breach of personal information for hundreds of thousands of gun owners earlier this year was the result of poor training and lack of technical expertise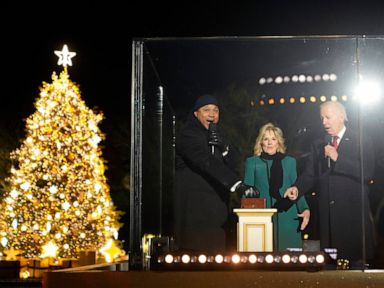 Wed, 30 Nov 2022 20:21:12 -0500
The National Christmas Tree is now blazing with bright color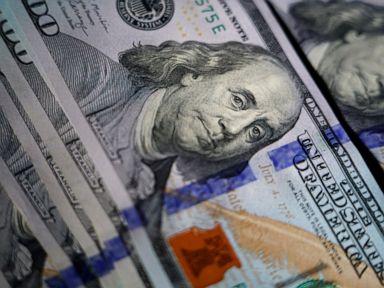 Wed, 30 Nov 2022 20:03:20 -0500
Some $3.1 billion was donated to charitable causes in the U.S. in the 24 hours that are called Giving Tuesday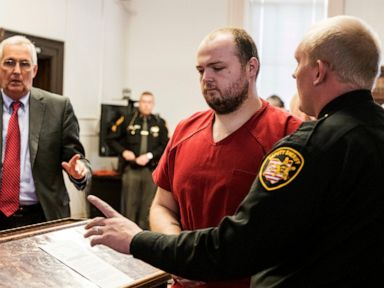 Wed, 30 Nov 2022 20:05:23 -0500
Jurors have convicted a man in the killings of eight people from another Ohio family after weighing his denials and other testimony against the word of witnesses including his brother and mother, who previously pleaded guilty for their roles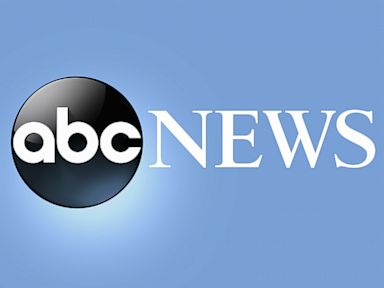 Wed, 30 Nov 2022 19:43:52 -0500
Five people have been found dead at a home in suburban Chicago in what police are saying is a likely "domestic-related incident."
Wed, 30 Nov 2022 19:43:26 -0500
A preliminary report from federal officials on a deadly midair collision at a Dallas air show says no guidance was given on altitudes before a World War II-era fighter plane crashed into a bomber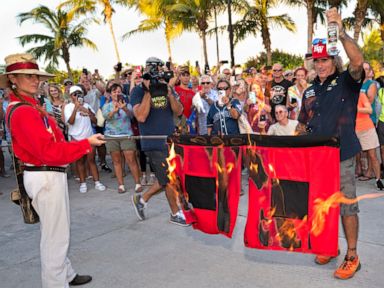 Wed, 30 Nov 2022 19:43:11 -0500
An Atlantic hurricane season with 14 named storms has ended, leaving residents in the Florida Keys to celebrate even as others around Florida and Puerto Rico continue to deal with the damage caused by Hurricanes Ian, Nicole and Fiona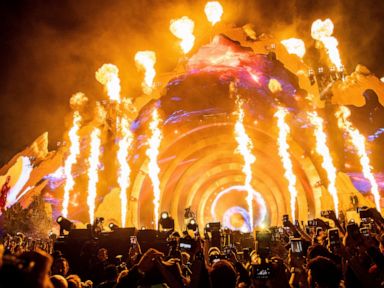 Wed, 30 Nov 2022 19:38:17 -0500
A task force in Houston has unveiled a new agreement its members say will improve communication and planning to ensure that events like last year's Astroworld music festival don't turn deadly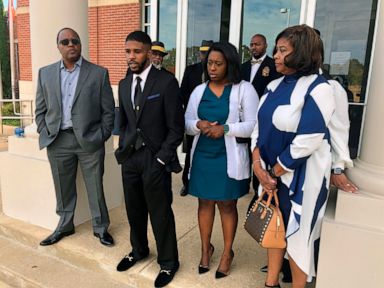 Wed, 30 Nov 2022 19:11:12 -0500
A district attorney says a grand jury has declined to indict police officers after an investigation by Tennessee's state police agency into the violent arrest of a Black man for alleged traffic violations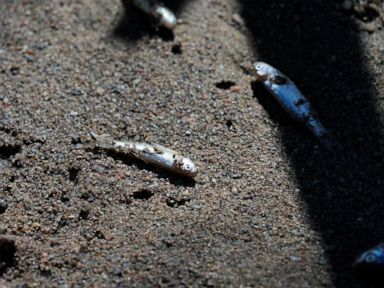 Wed, 30 Nov 2022 18:45:15 -0500
Environmentalists say the federal government isn't doing enough to ensure the survival of the Rio Grande silvery minnow as drought tightens its grip on one of the longest rivers in the West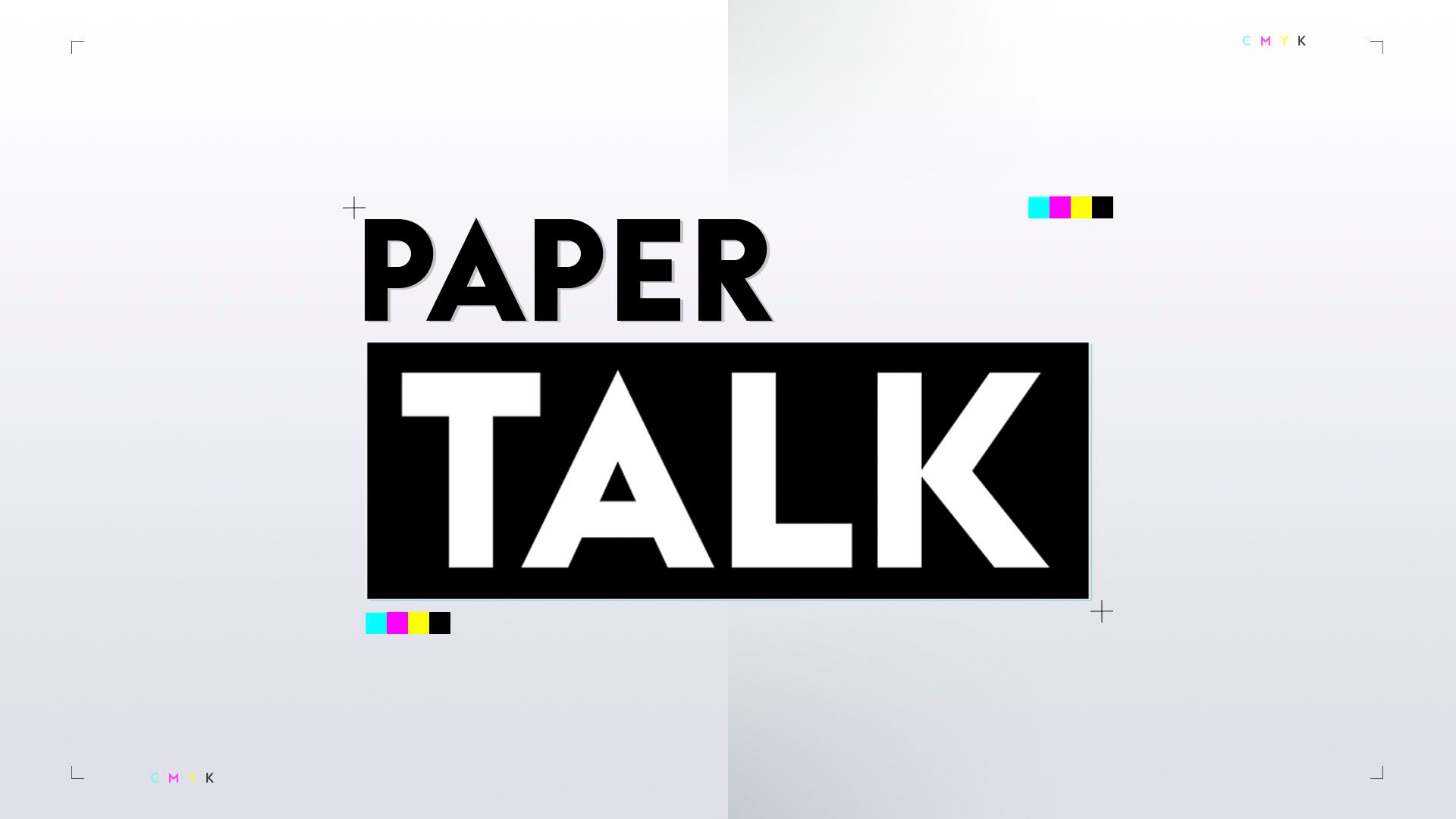 Wed, 30 Nov 2022 22:30:00 GMT
All the top stories and transfer rumours from Thursday's newspapers...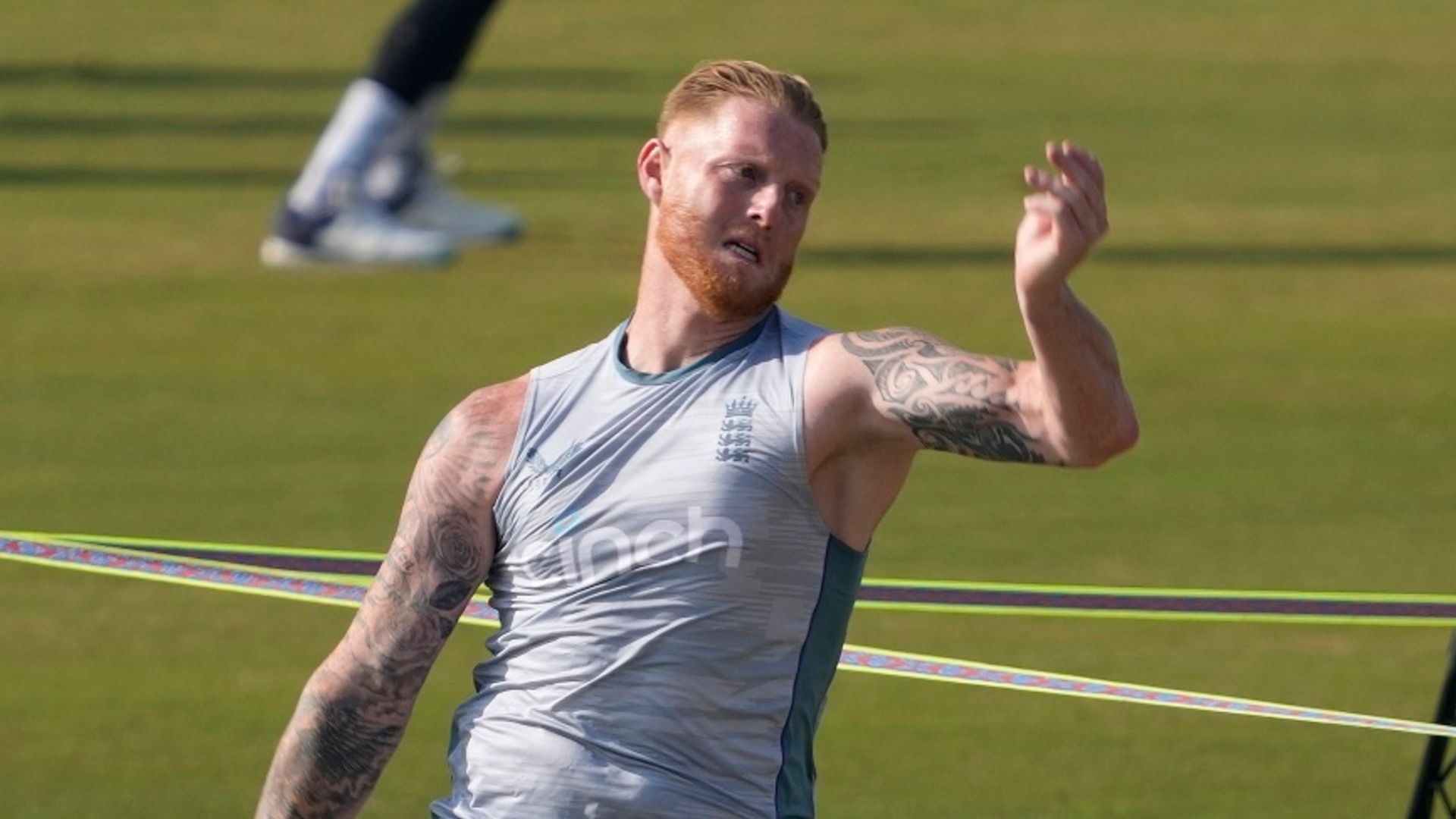 Wed, 30 Nov 2022 17:09:00 GMT
The first Test of England's tour of Pakistan will go ahead as scheduled despite an outbreak of illness in the touring camp.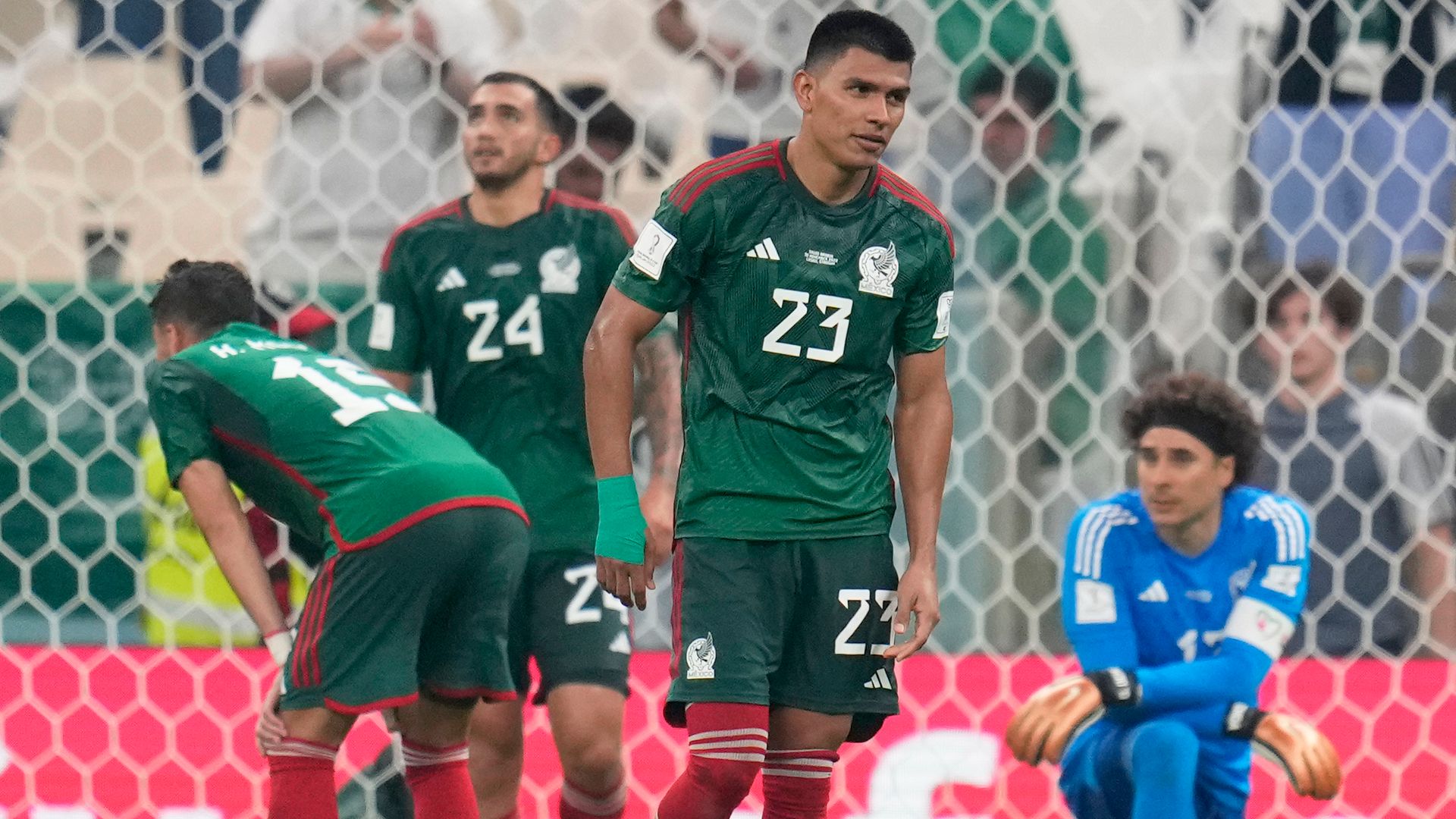 Wed, 30 Nov 2022 21:00:00 GMT
Mexico dramatically missed out on the World Cup knockout phase despite a spirited 2-1 victory over Saudi Arabia, as Poland progressed as Group C runners-up by virtue of a superior goal difference.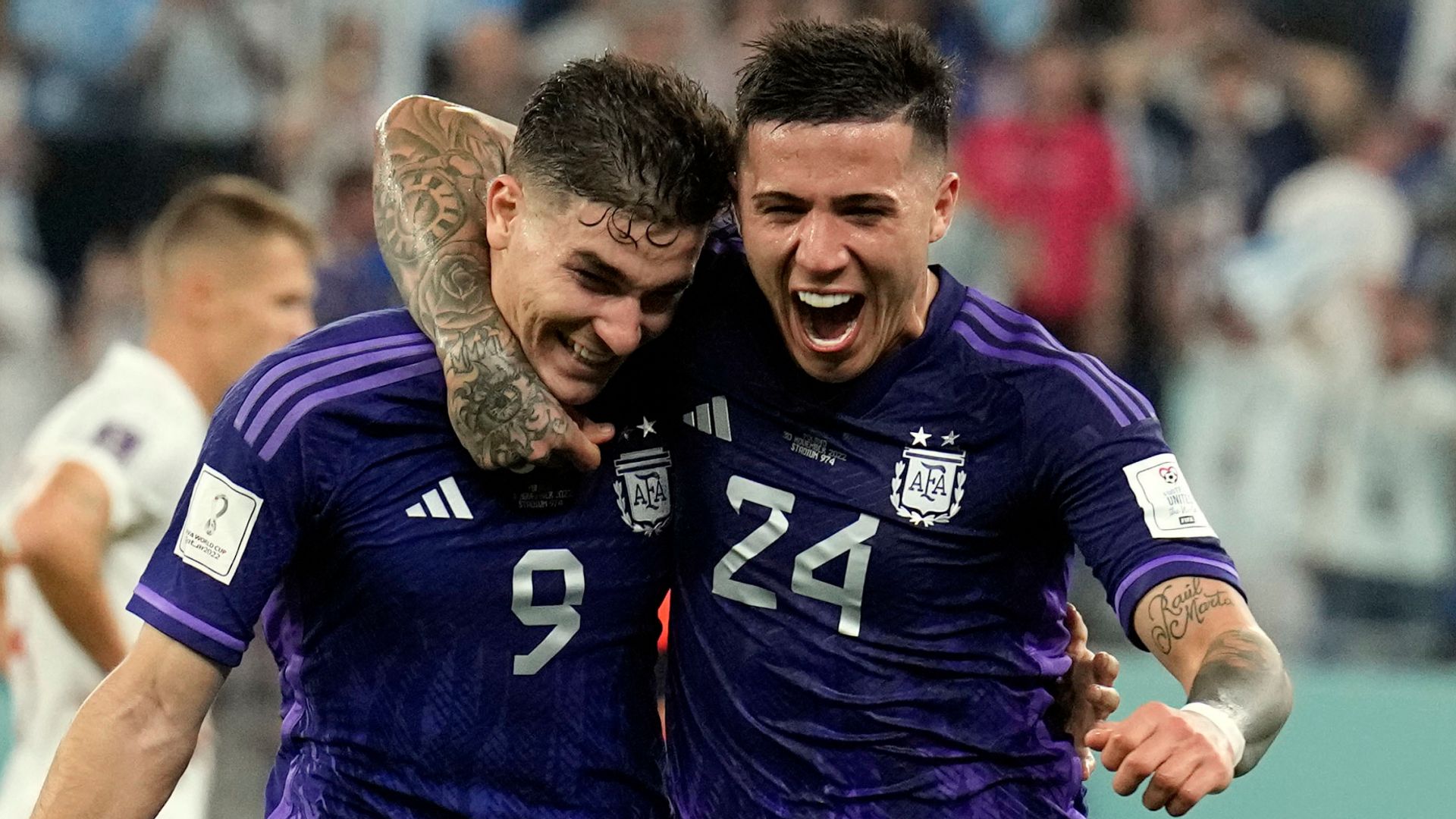 Mon, 28 Nov 2022 13:00:00 GMT
Lionel Messi missed a penalty but Argentina still clinched top spot in Group C with a 2-0 win over Poland, who squeezed into the last 16 on goal difference ahead of Mexico on a night of high drama.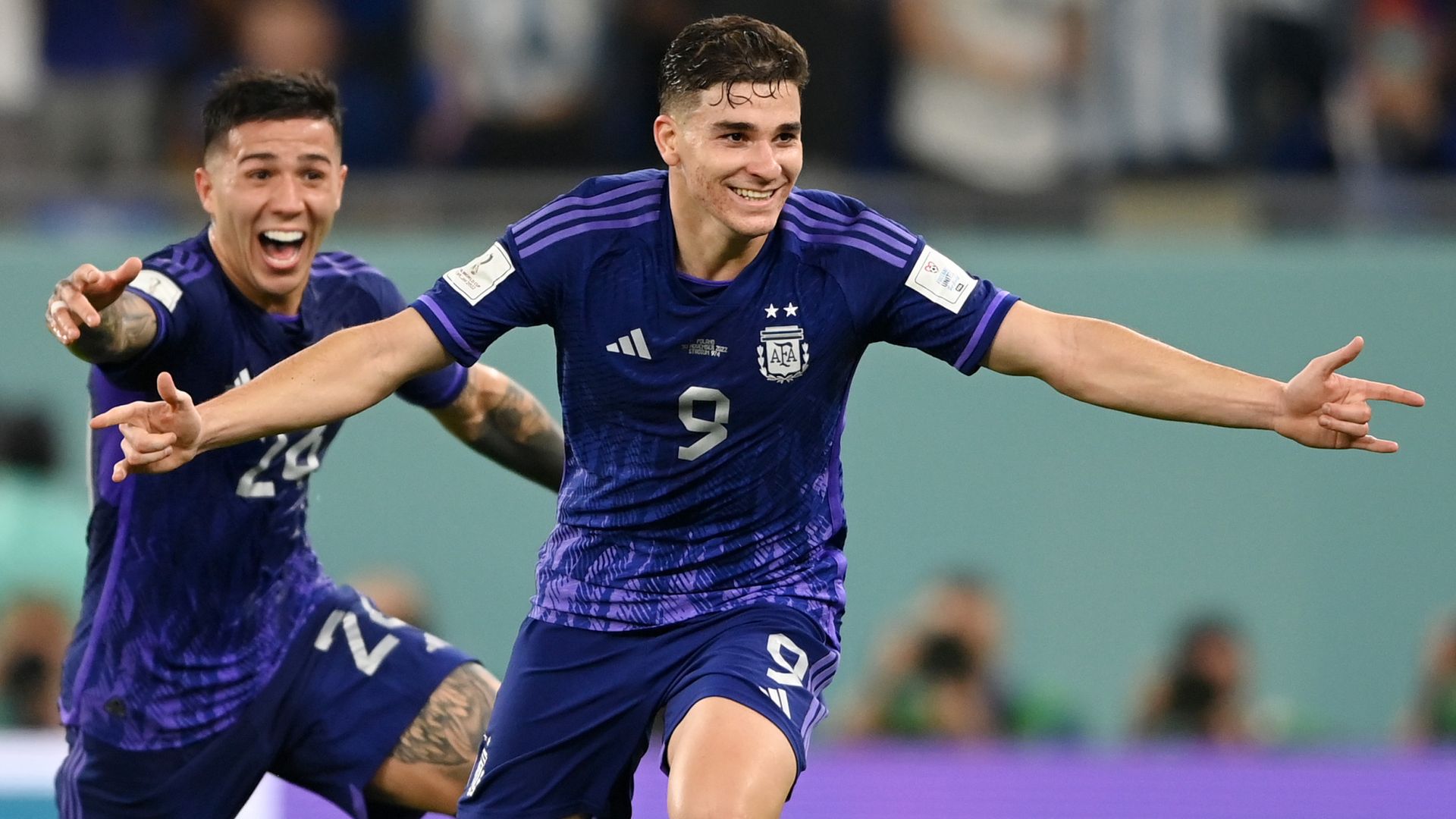 Mon, 28 Nov 2022 15:18:00 GMT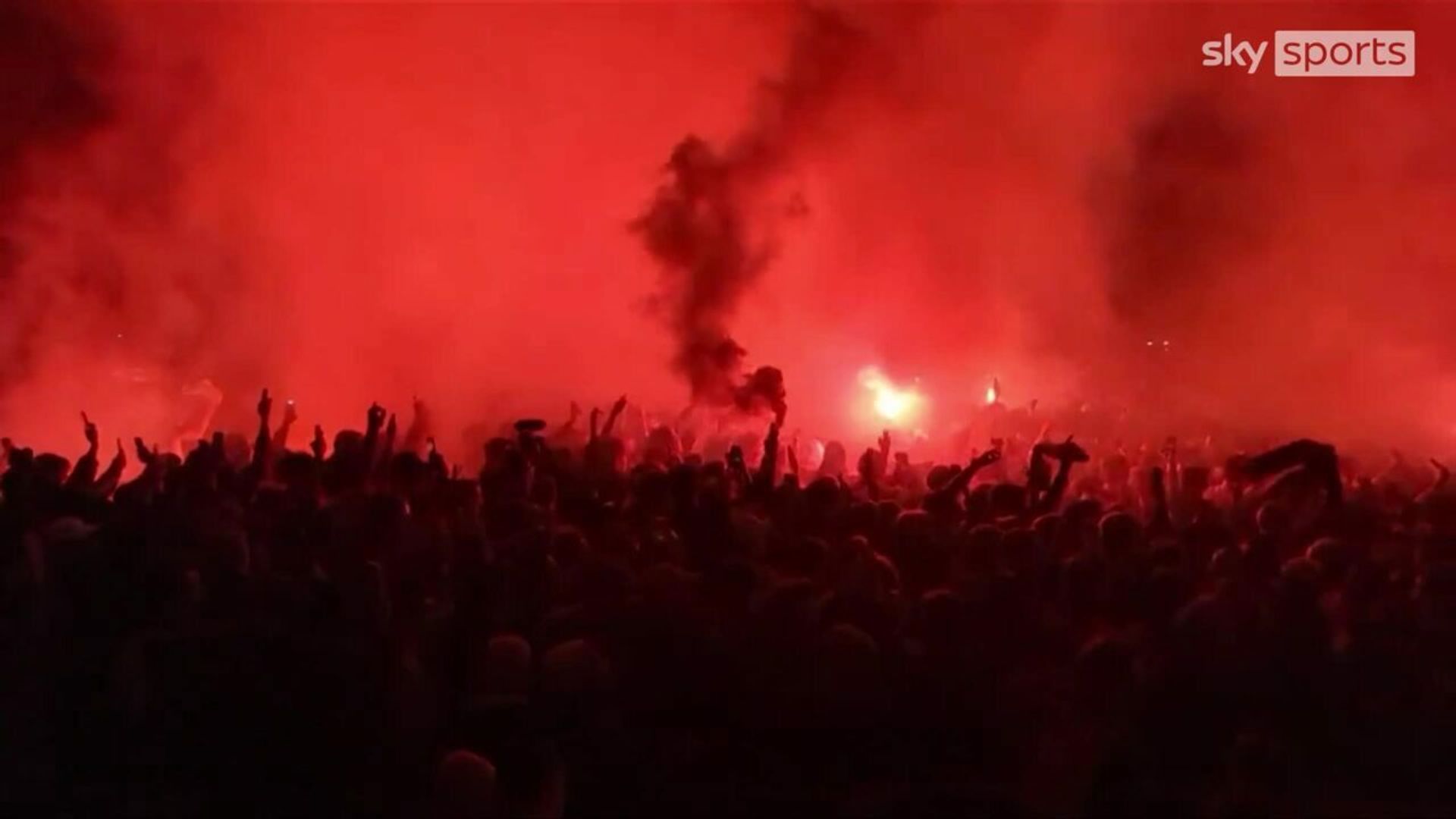 Wed, 30 Nov 2022 21:14:00 GMT
Australia fans celebrated their 1-0 win over Denmark with wild celebrations at 3am as they confirmed a place in the round of 16 in Qatar at the World Cup. Footage courtesy of: SBS Australia.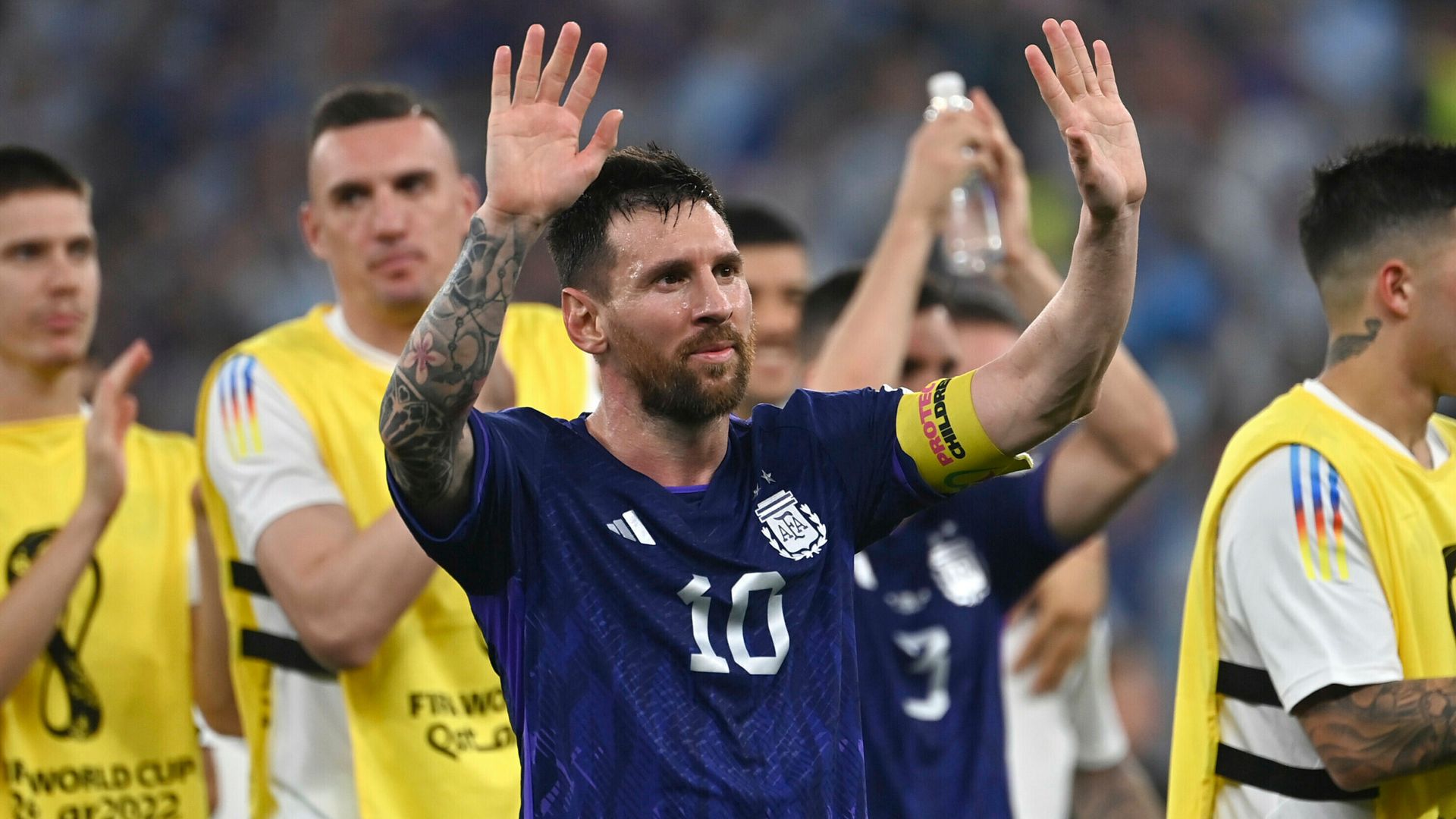 Wed, 30 Nov 2022 17:55:00 GMT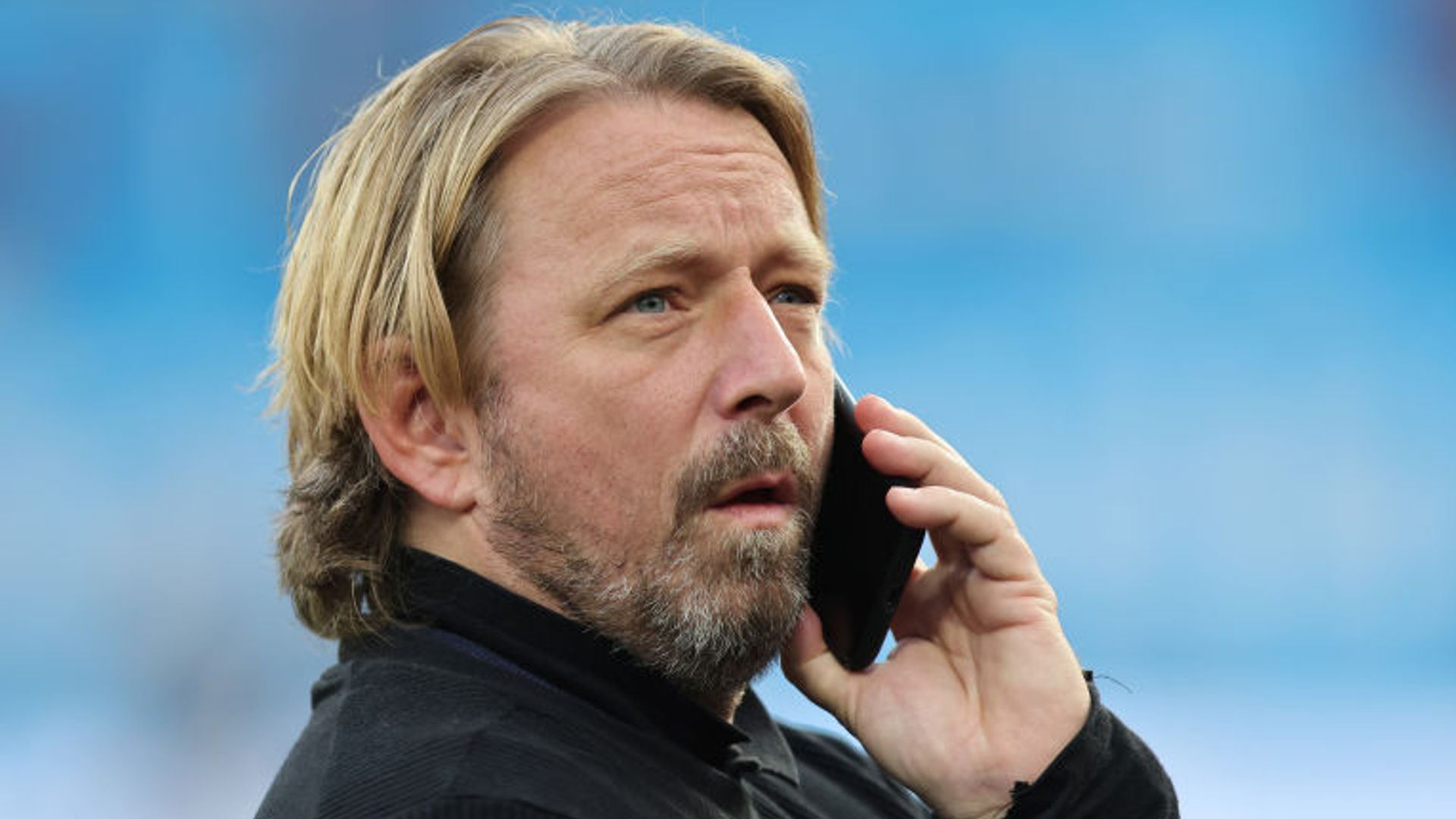 Wed, 30 Nov 2022 18:00:00 GMT
Former Arsenal head of recruitment Sven Mislintat is interested in succeeding Julian Ward as Liverpool sporting director.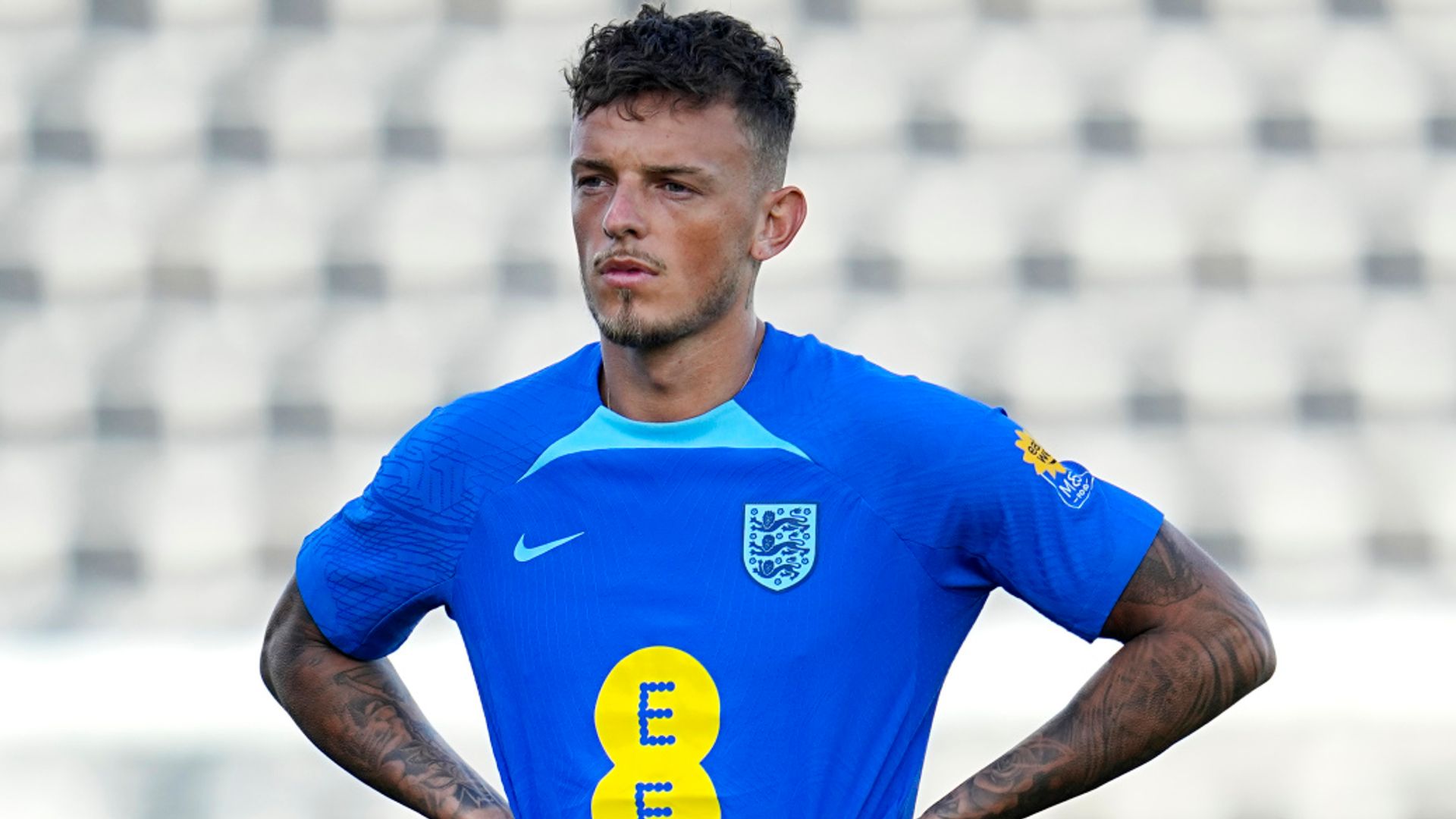 Wed, 30 Nov 2022 18:46:00 GMT
Ben White has left England's World Cup training base in Qatar to return home for "personal reasons".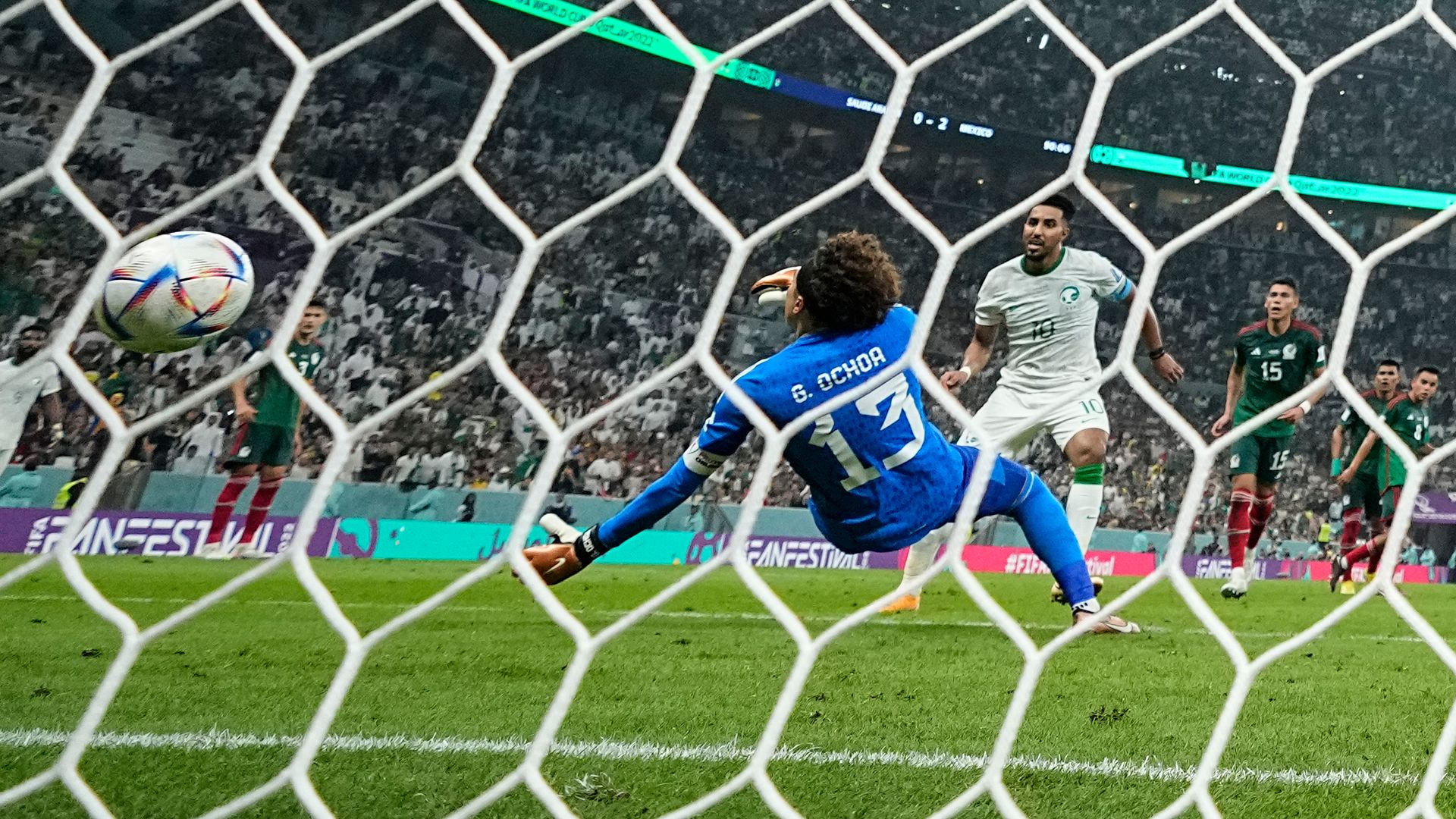 Mon, 28 Nov 2022 15:29:00 GMT