Welcome to Peak Internet!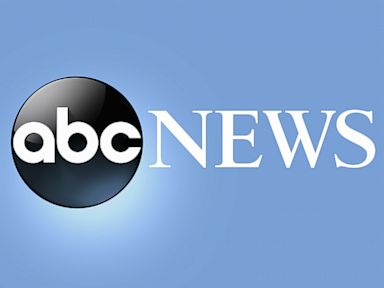 Fri, 24 Sep 2021 15:23:45 -0400
Restaurant and hotel owners struggling to fill jobs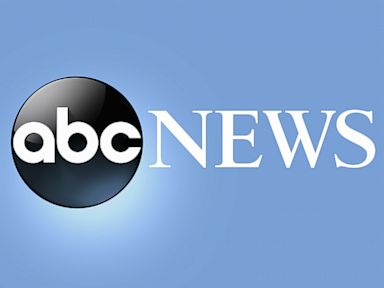 Fri, 24 Sep 2021 15:16:16 -0400
U.S. Census Bureau officials are pondering whether to produce less granular data in the next release of 2020 census data, dealing with housing and family relationships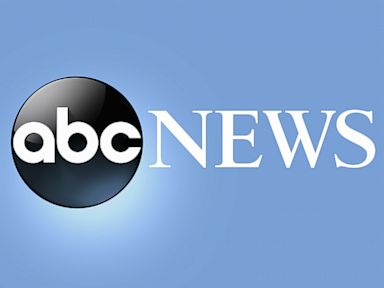 Fri, 24 Sep 2021 15:09:46 -0400
St. Louis-area racial injustice activists are calling for the firing and prosecution of three white police officers after cellphone video showed them allowing a police dog to repeatedly bite a Black man during an arrest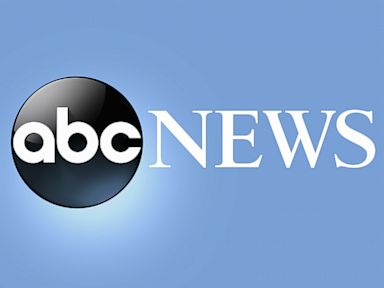 Fri, 24 Sep 2021 15:09:50 -0400
Prosecutors will seek the death penalty for a 33-year-old former Marine accused of massacring a Florida family under the delusion that they were child sex traffickers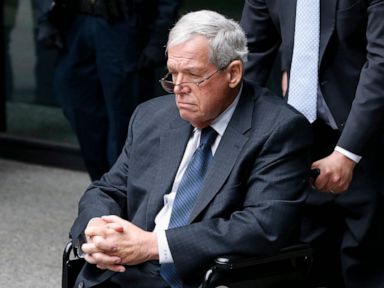 Fri, 24 Sep 2021 15:02:31 -0400
The deadline to finalize an out-of-court settlement between former U.S. House Speaker Dennis Hastert and a man who accused him of child sexual abuse has been delayed until next week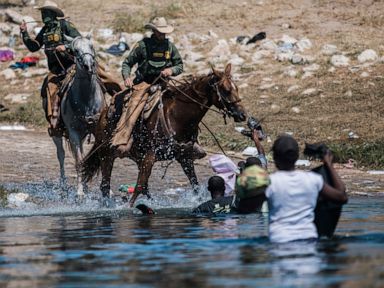 Fri, 24 Sep 2021 14:43:29 -0400
The images — men on horseback with long reins, corralling Haitian asylum seekers trying to cross into the U.S. from Mexico — provoked an outcry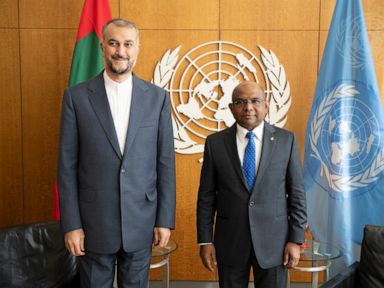 Fri, 24 Sep 2021 14:23:46 -0400
Iran's new foreign minister says the country will return to nuclear negotiations "very soon."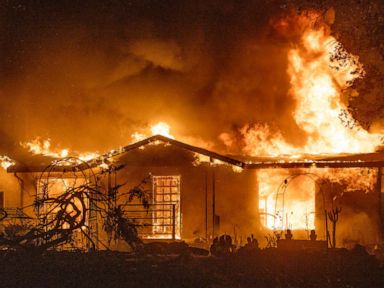 Fri, 24 Sep 2021 14:46:02 -0400
Pacific Gas & Electric has been charged with manslaughter and other crimes in a Northern California wildfire last year that killed four people and destroyed hundreds of homes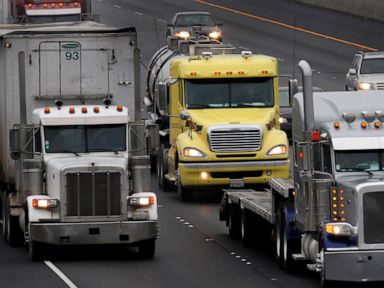 Fri, 24 Sep 2021 14:10:57 -0400
Officials from companies with fleets of trucks are urging governors across the country to embrace a rule meant to speed the adoption of zero-emission trucks and reduce a potent source of greenhouse gases spewed from the large commercial vehicles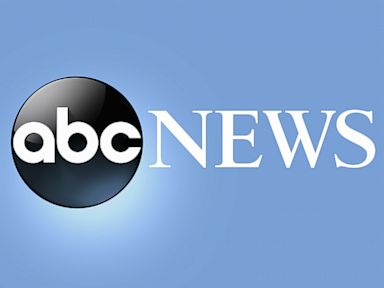 Fri, 24 Sep 2021 13:51:42 -0400
Pacific Gas & Electric charged with manslaughter, other crimes in California wildfire last year that killed 4 people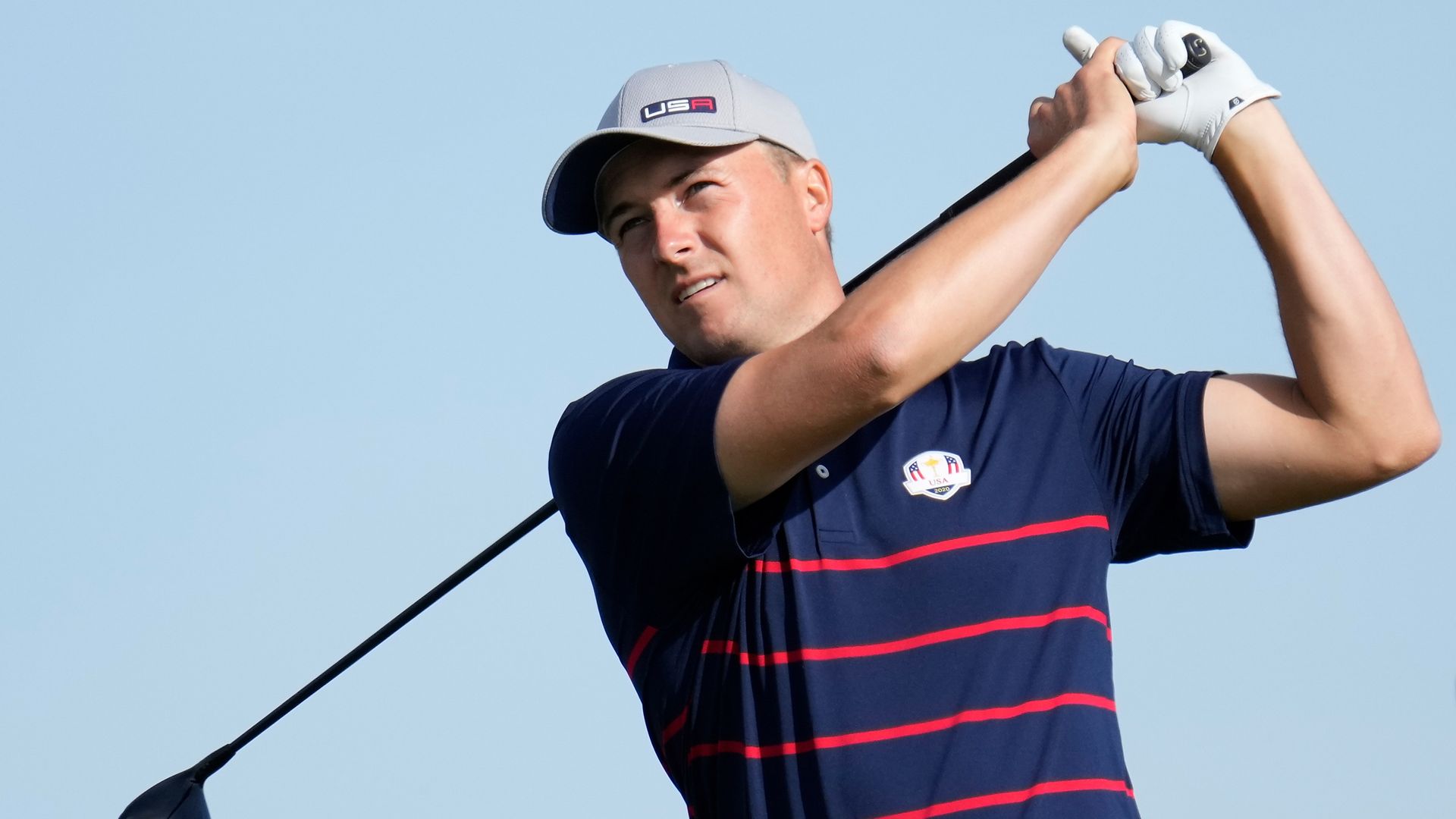 Fri, 24 Sep 2021 19:46:00 BST
Jordan Spieth produced the shot of the morning as the Ryder Cup got underway with the foursomes on Friday, but unfortunately for him it was in a losing cause for the United States.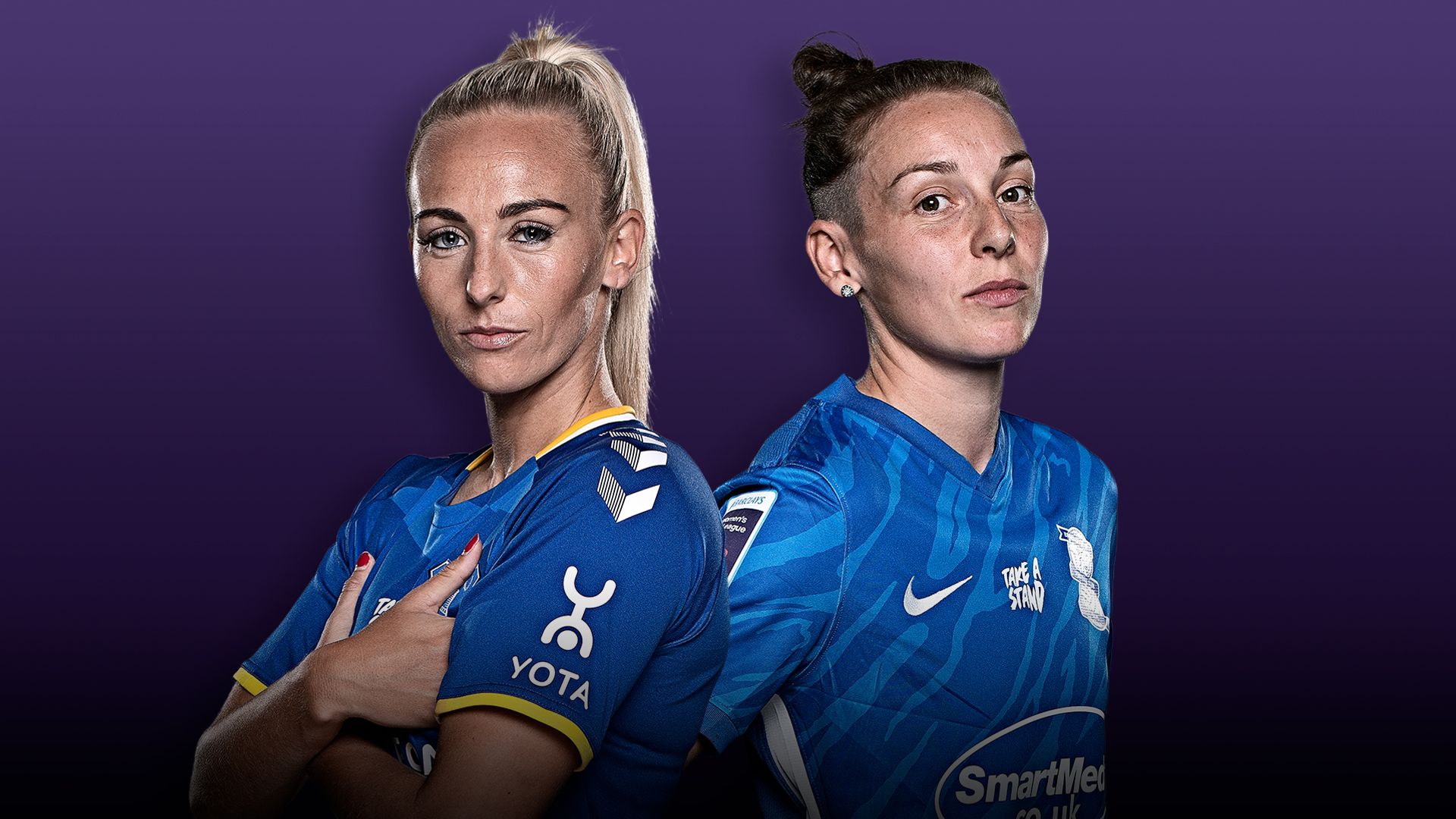 Fri, 24 Sep 2021 15:09:00 BST
Team news and stats ahead of Everton Women vs Birmingham City Women on Saturday; kick-off 11.30am.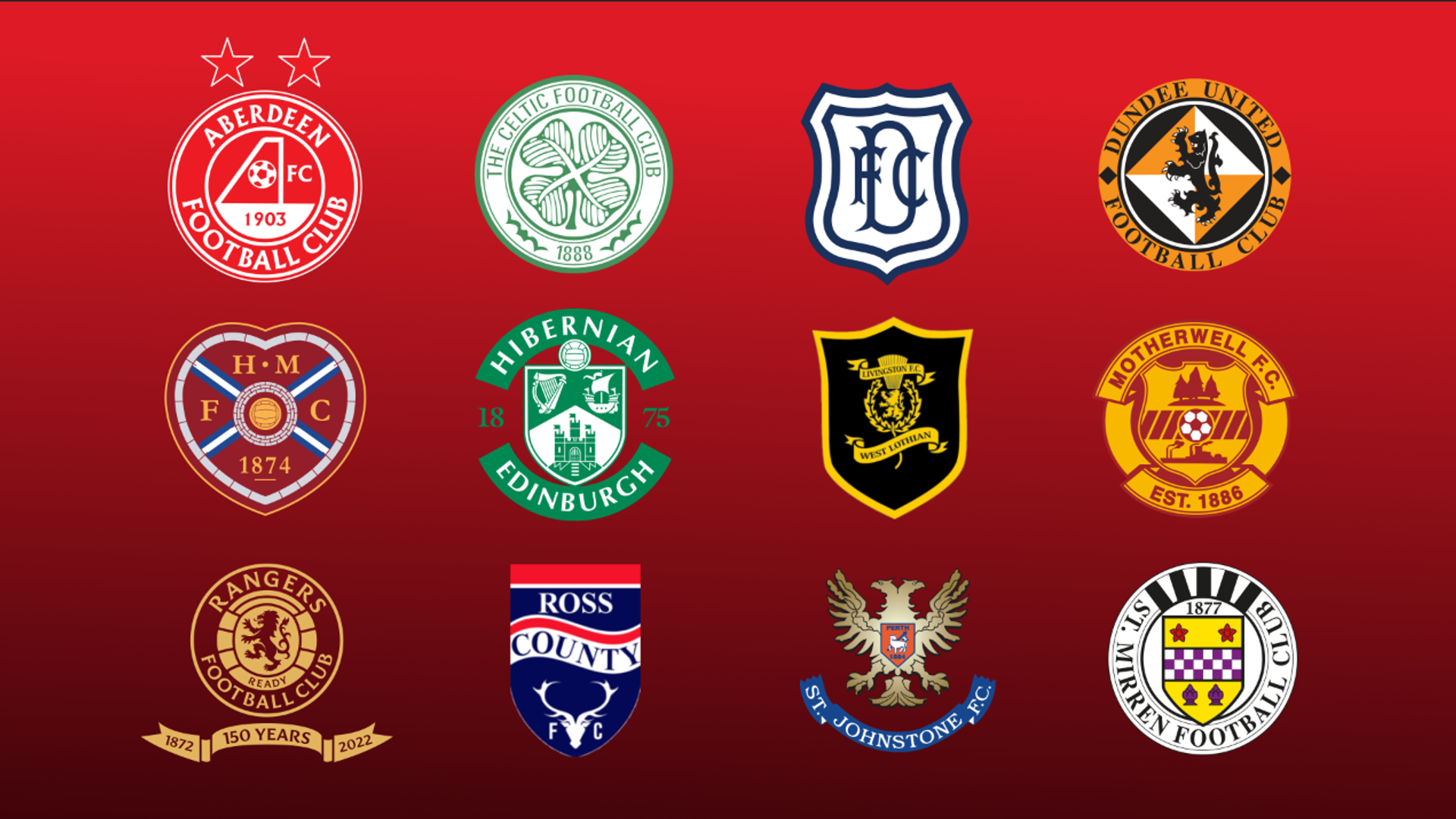 Wed, 22 Sep 2021 14:50:00 BST
Teams news, stats and how to follow the seventh round of fixtures in the Scottish Premiership with Celtic hosting Dundee Utd and Rangers at Dundee.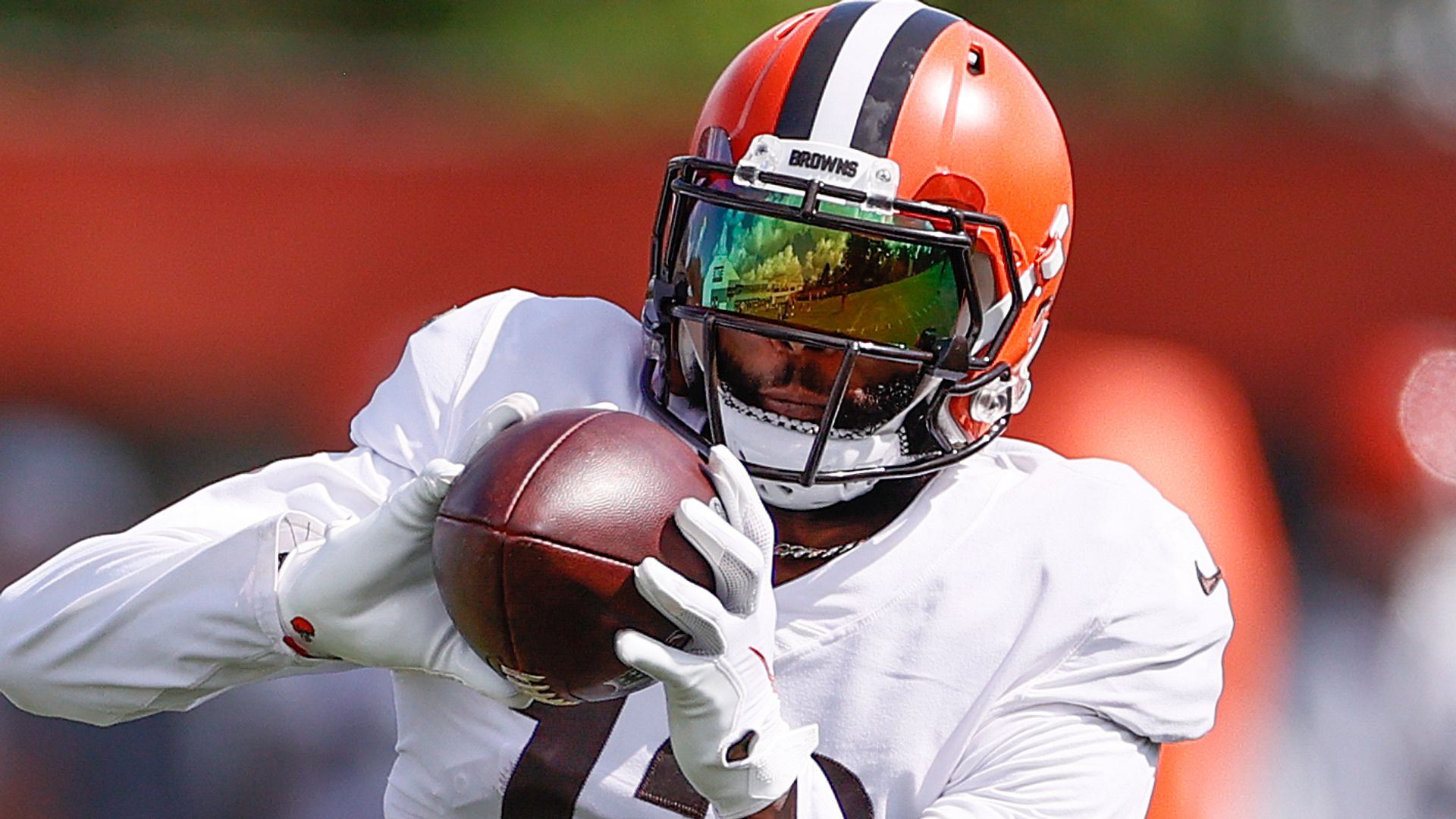 Fri, 24 Sep 2021 18:52:00 BST
Odell Beckham Jr is set to give the Cleveland Browns offense a boost by returning from a serious knee injury on Sunday against the Chicago Bears.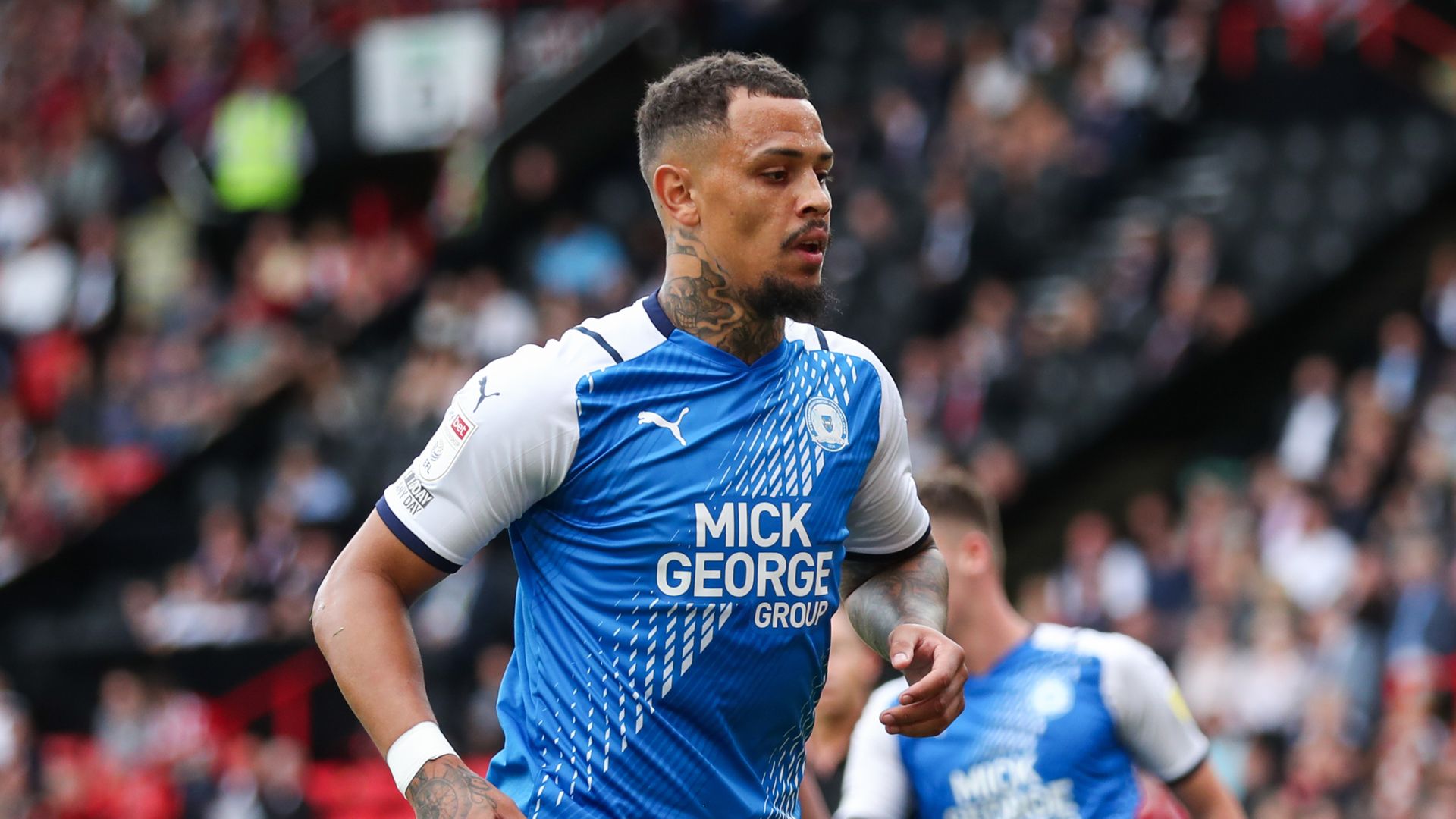 Thu, 23 Sep 2021 19:24:00 BST
Peterborough have notified the FA they might appeal striker Jonson Clarke-Harris' four-match ban imposed for historical social media posts.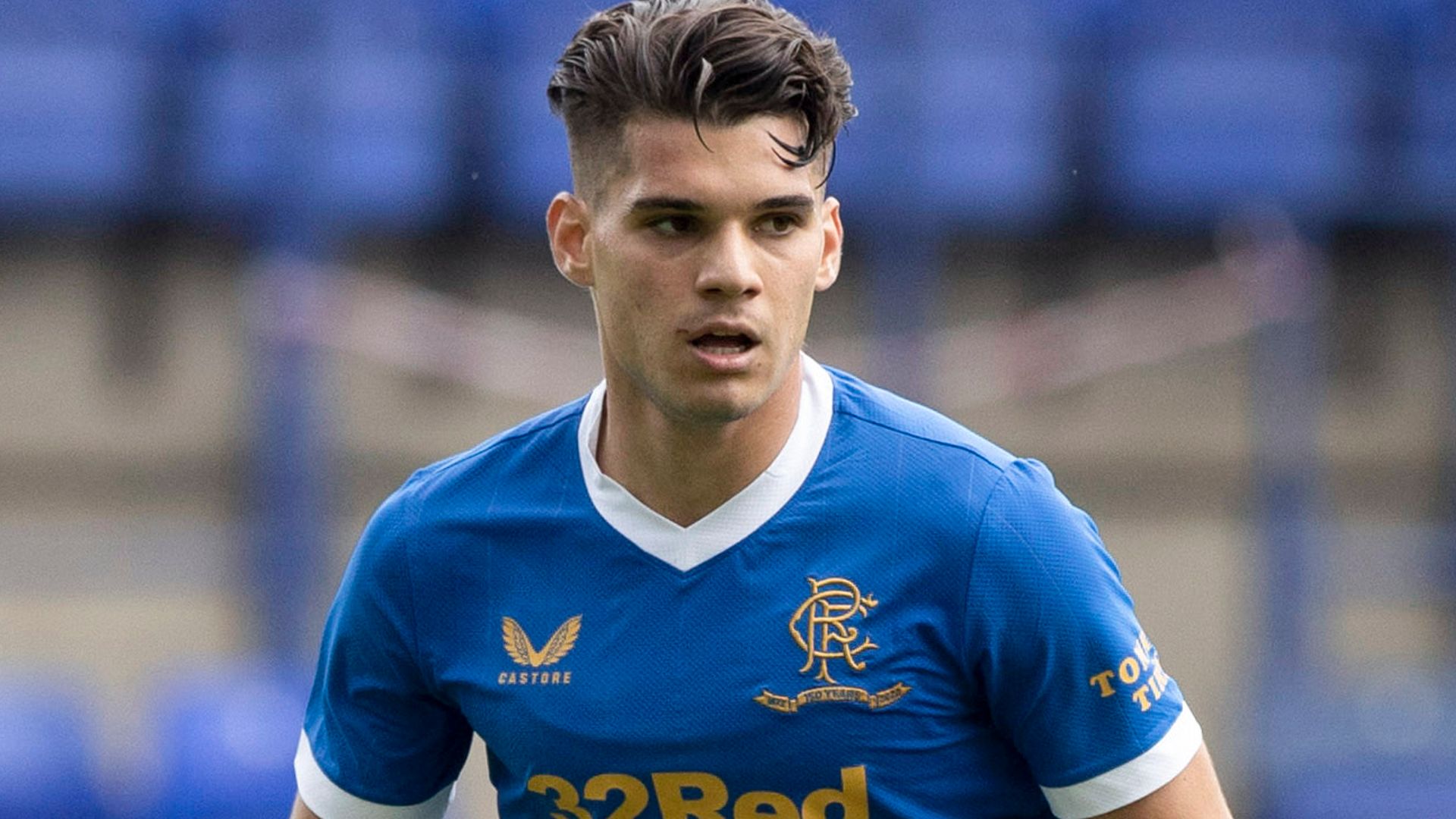 Fri, 24 Sep 2021 19:09:00 BST
Ianis Hagi says he is "fully concentrated" on Rangers amid transfer talk linking the midfielder with a January move to Serie A club Roma.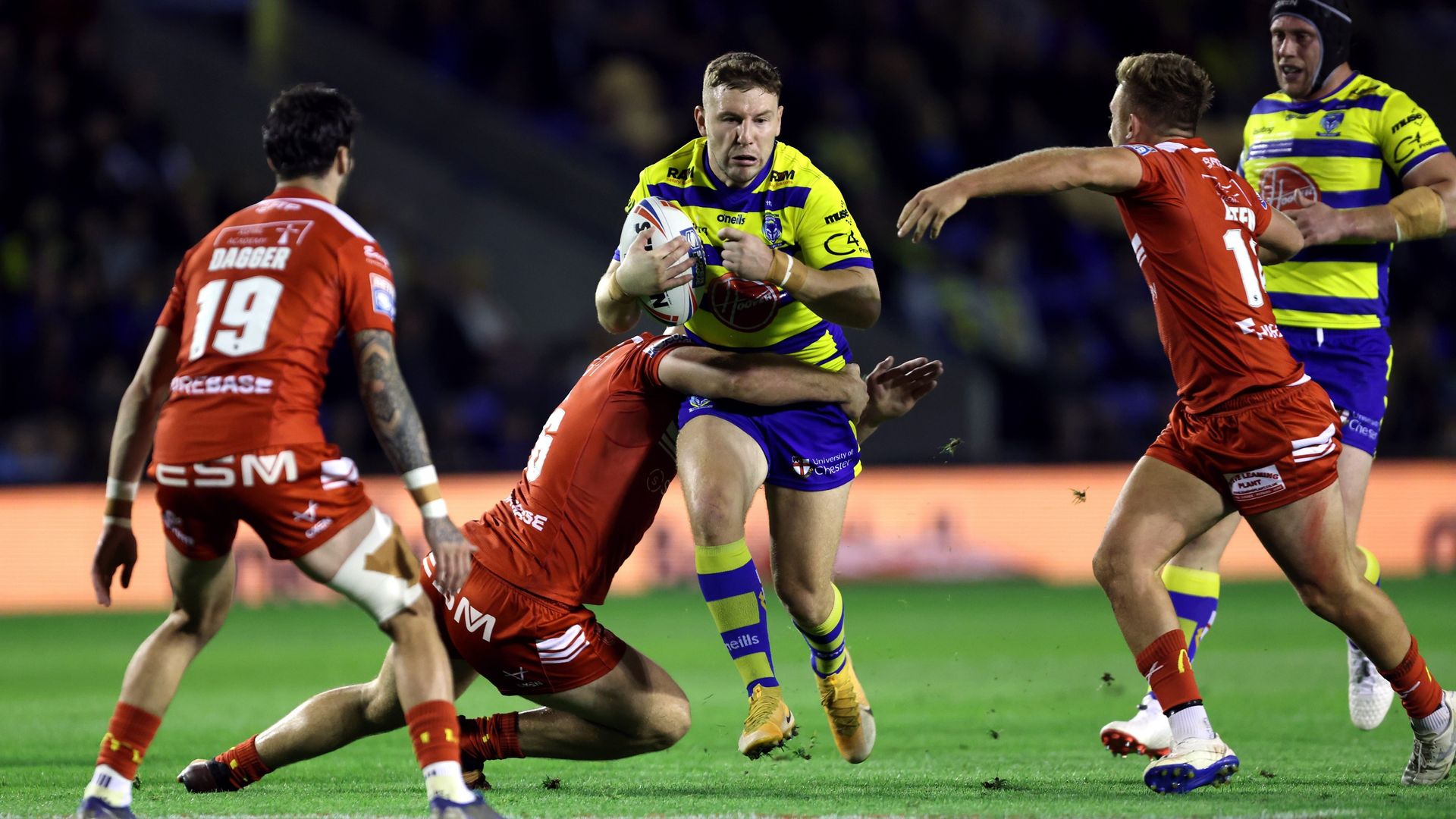 Fri, 24 Sep 2021 16:30:00 BST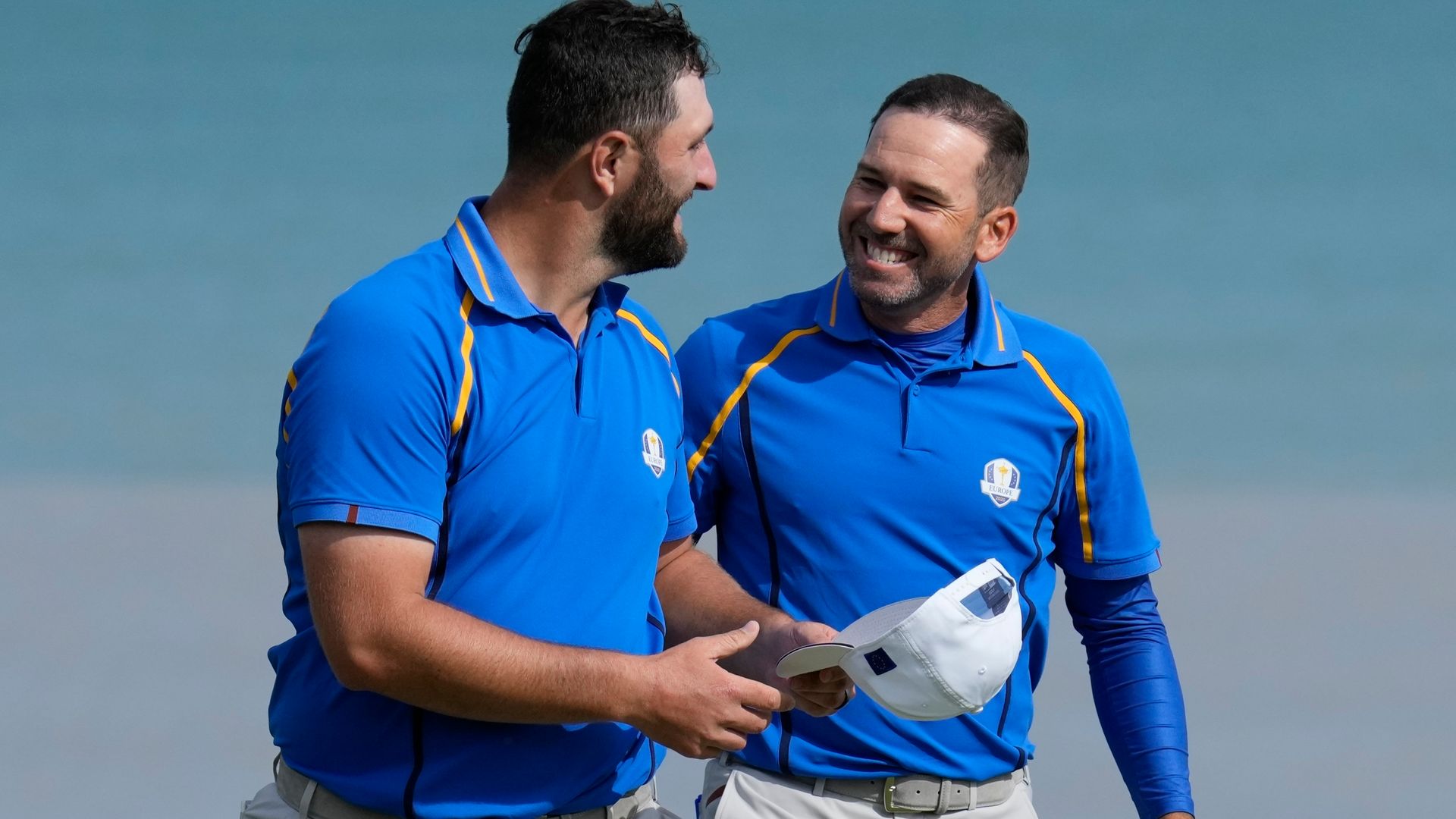 Fri, 24 Sep 2021 18:24:00 BST
Sergio Garcia said it was an honour to play alongside fellow Spaniard Jon Rahm and hit the first tee shot in the opening match at the 43rd Ryder Cup.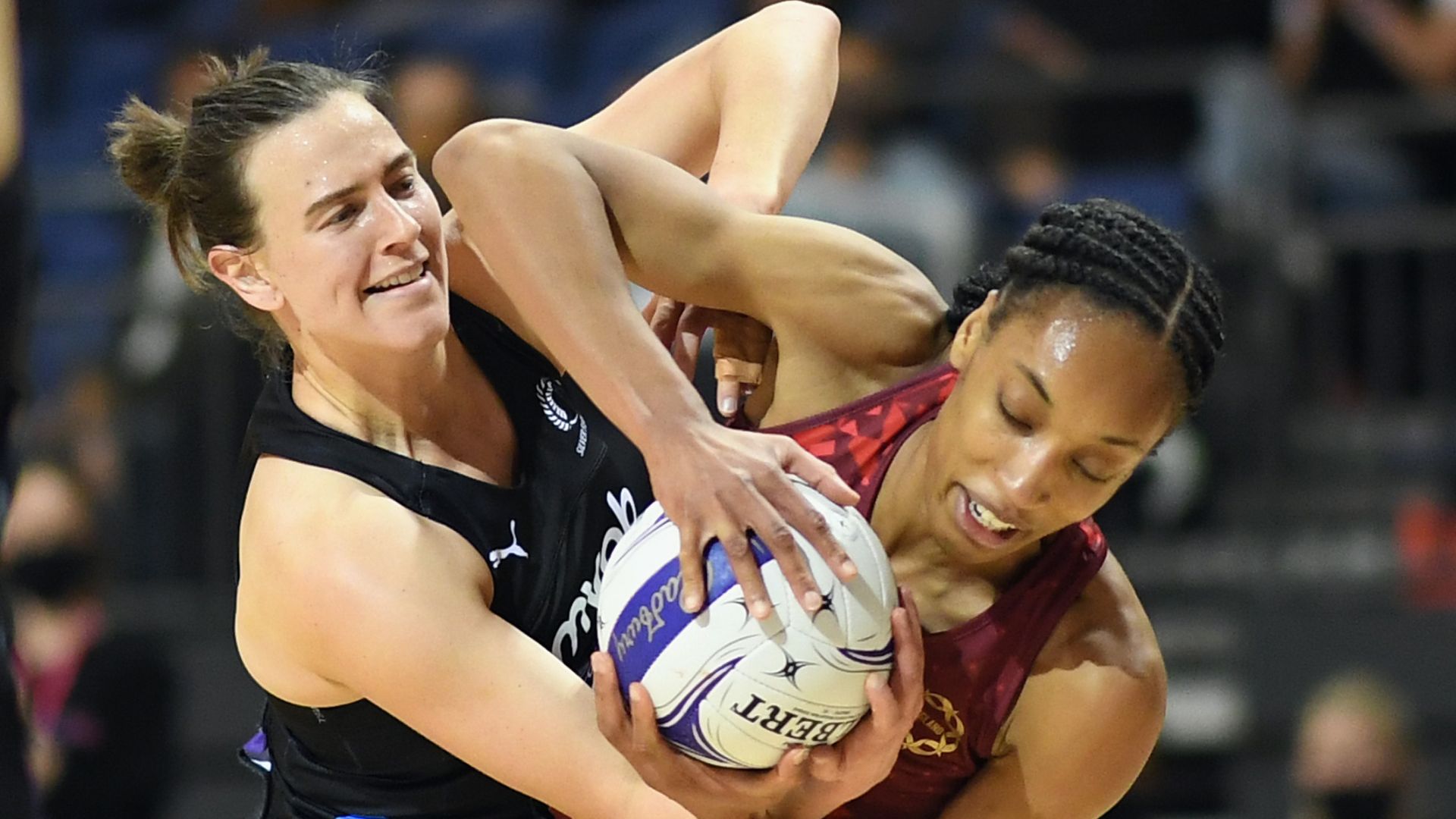 Fri, 24 Sep 2021 18:09:00 BST
Tamsin Greenway gives her thoughts and analysis after the Vitality Roses' first series victory on New Zealand soil.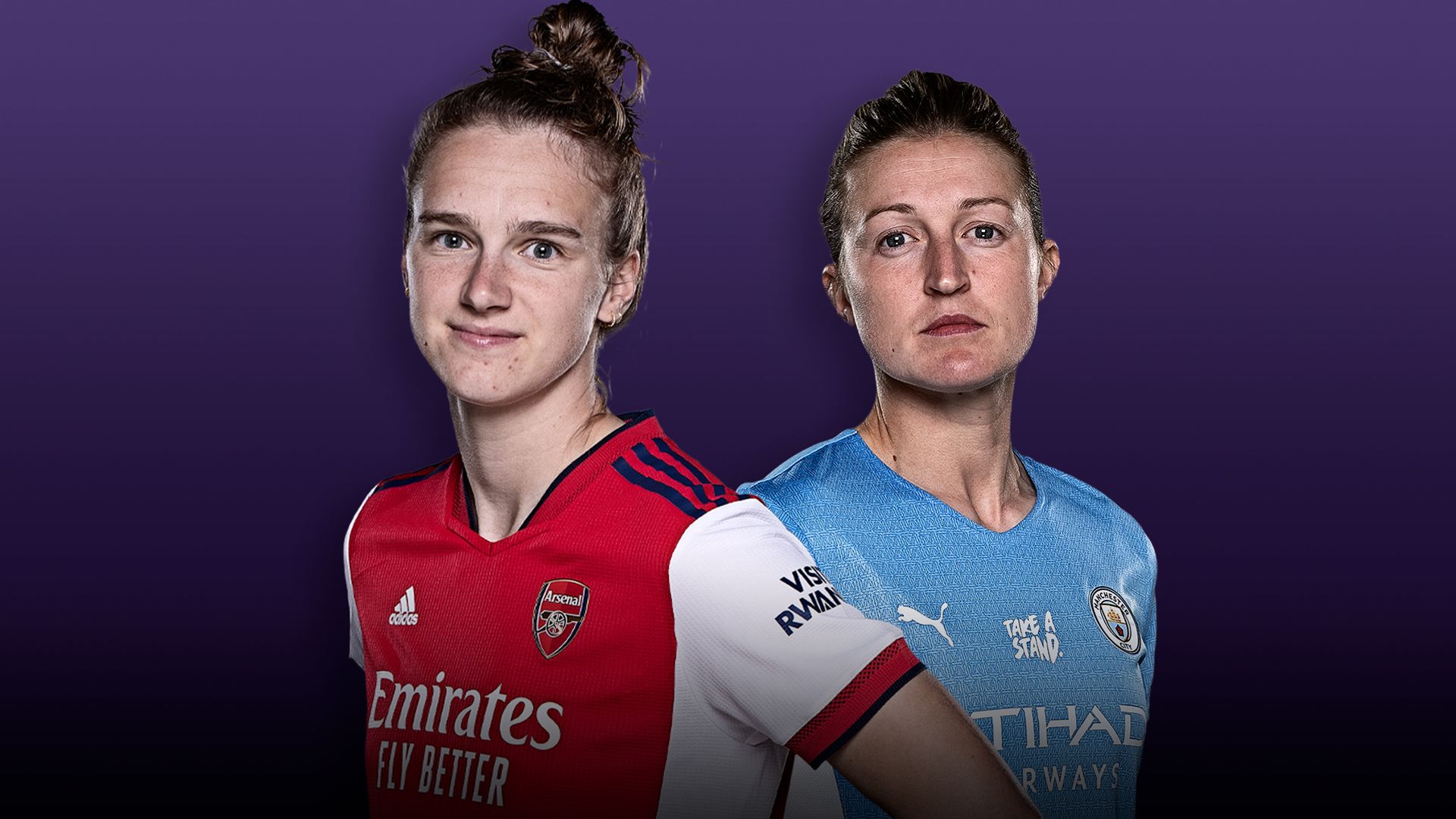 Fri, 24 Sep 2021 15:09:00 BST
Team news and stats ahead of Arsenal Women vs Man City Women on Sunday; kick-off 6.45pm.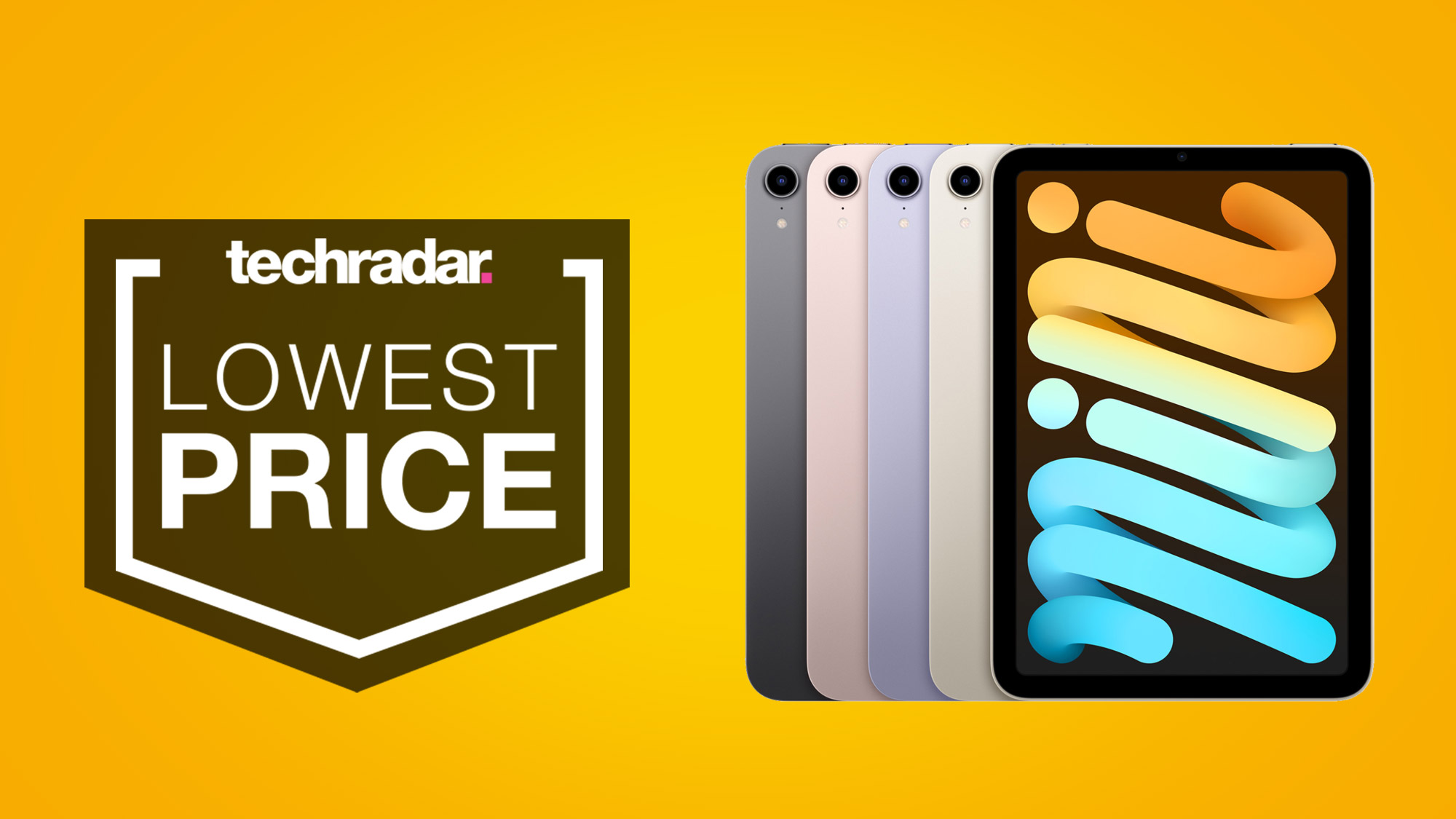 Fri, 24 Sep 2021 19:01:37 +0000
The all-new iPad mini is available to order today, and Amazon's deal has the tablet on sale for a record-low price of $459.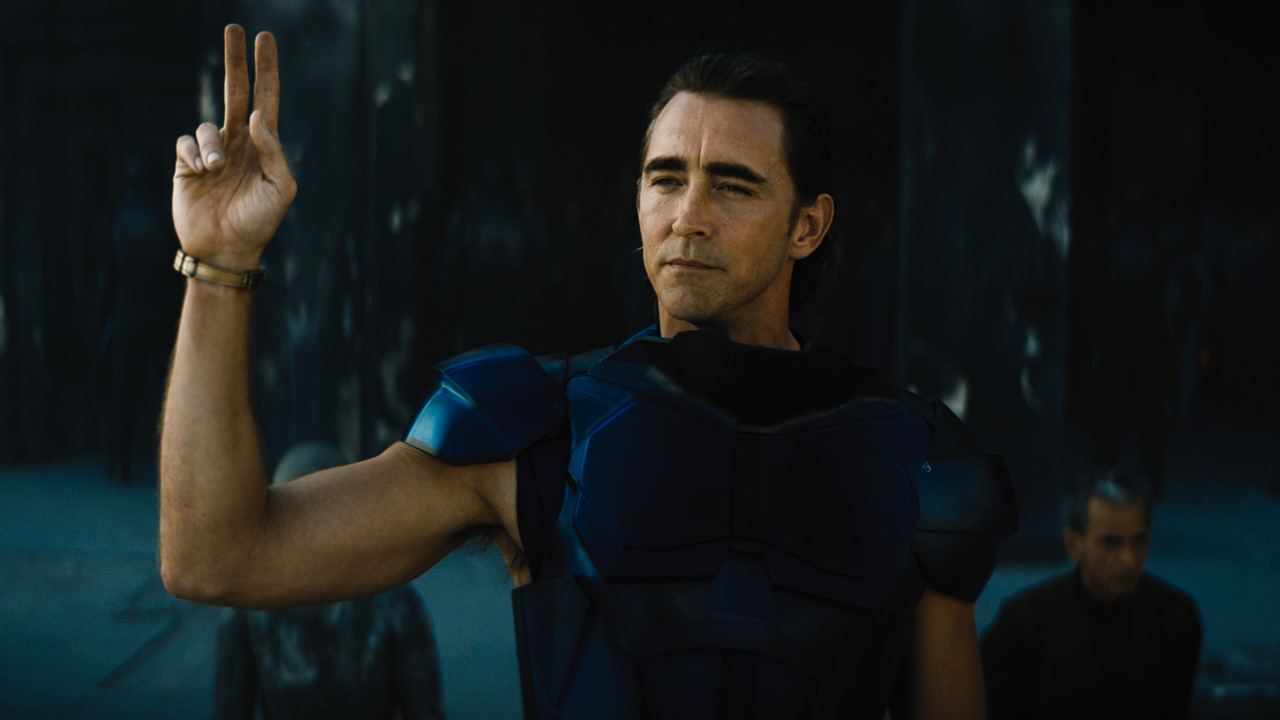 Fri, 24 Sep 2021 19:00:00 +0000
Preparing to Live, Foundation's second episode, ups the ante after a bloated beginning to Apple TV Plus' latest big-scale TV production.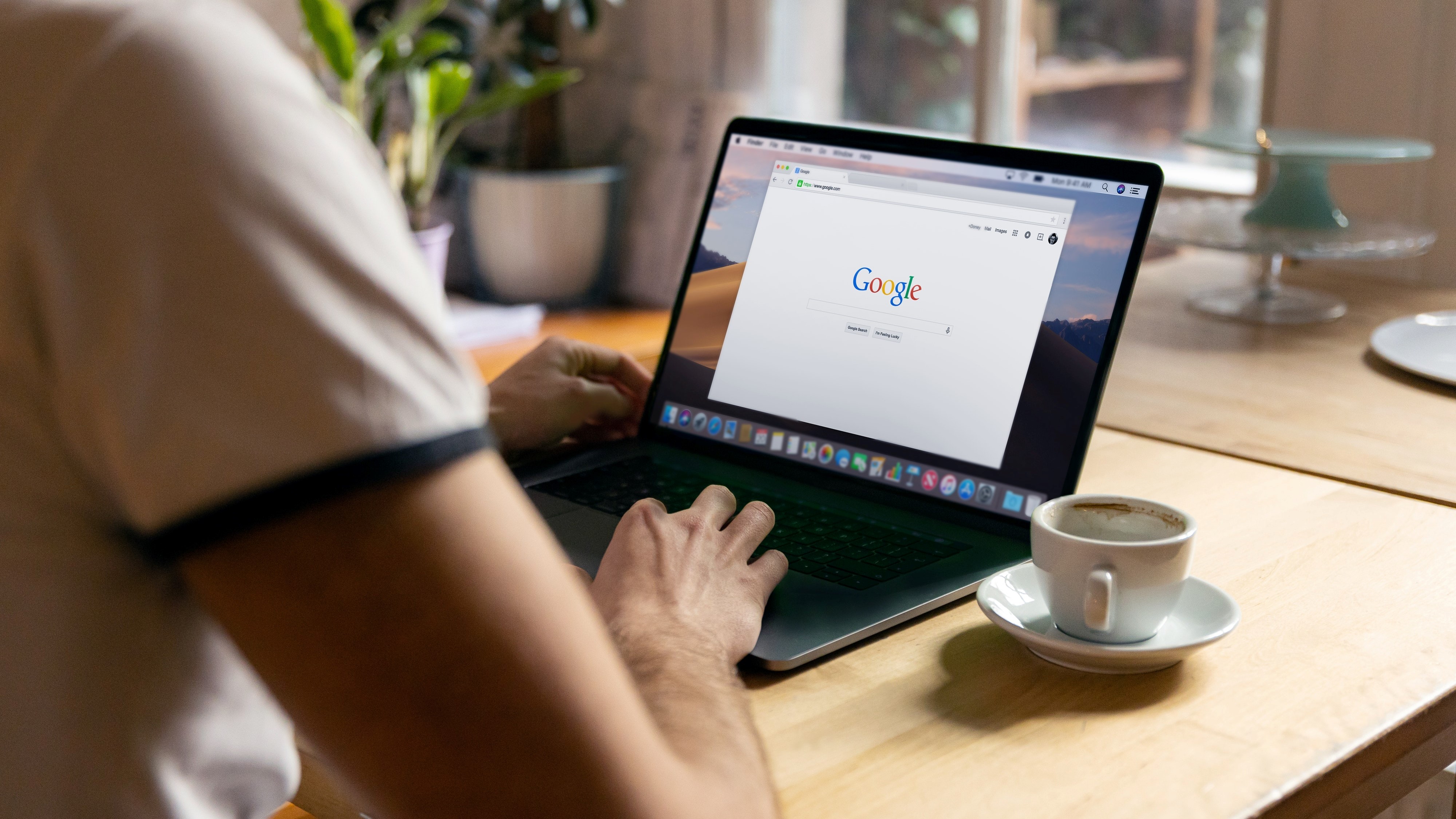 Fri, 24 Sep 2021 18:50:55 +0000
Chrome extensions built for Manifest V3 will offer better performance, security and improved privacy protection.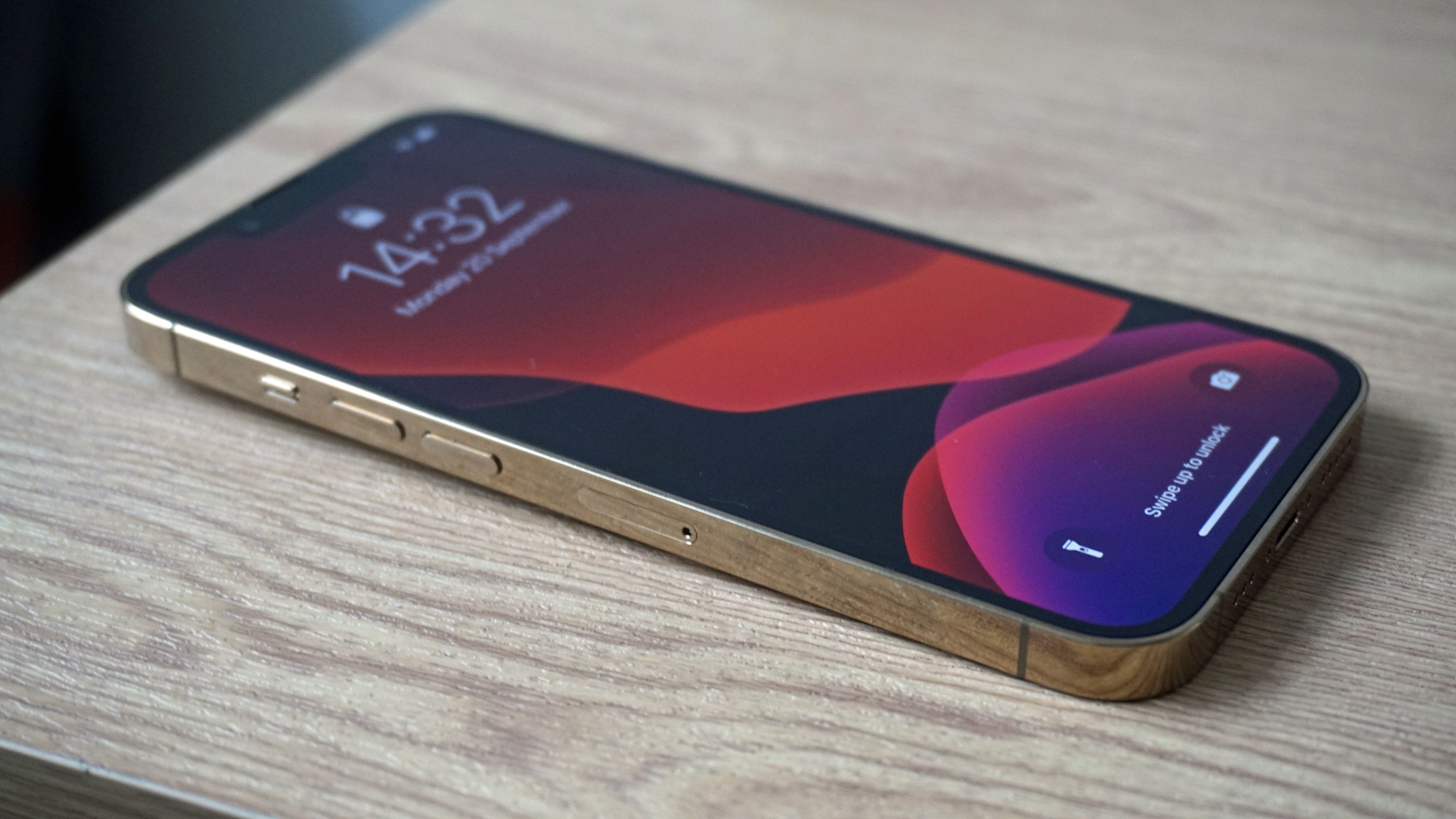 Fri, 24 Sep 2021 18:00:38 +0000
Despite only just launching, the iPhone 13 series is already experiencing major issues with stock.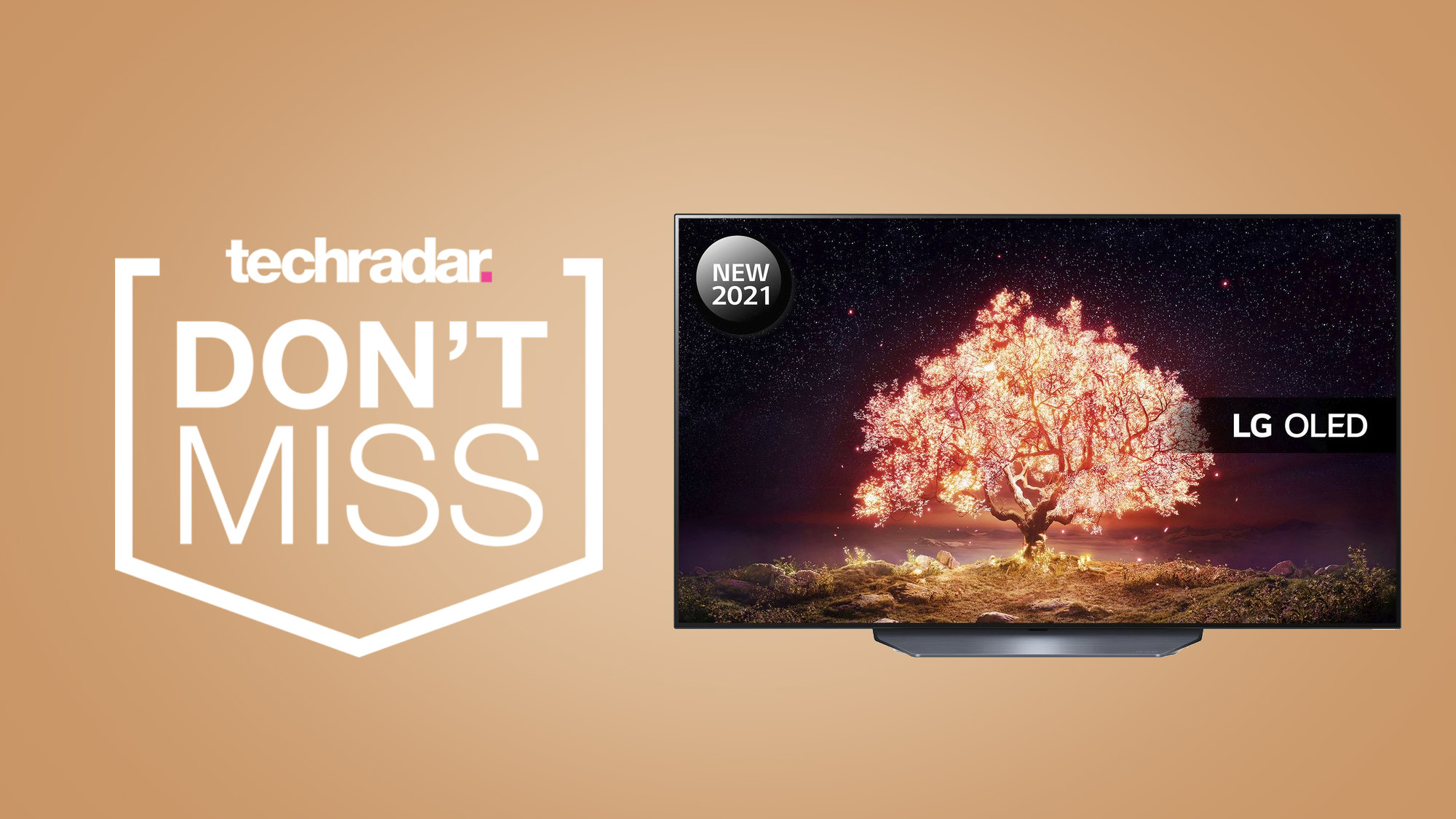 Fri, 24 Sep 2021 16:56:04 +0000
The LG B1 OLED is one of the best TVs you can buy and this excellent value set has never been as cheap before.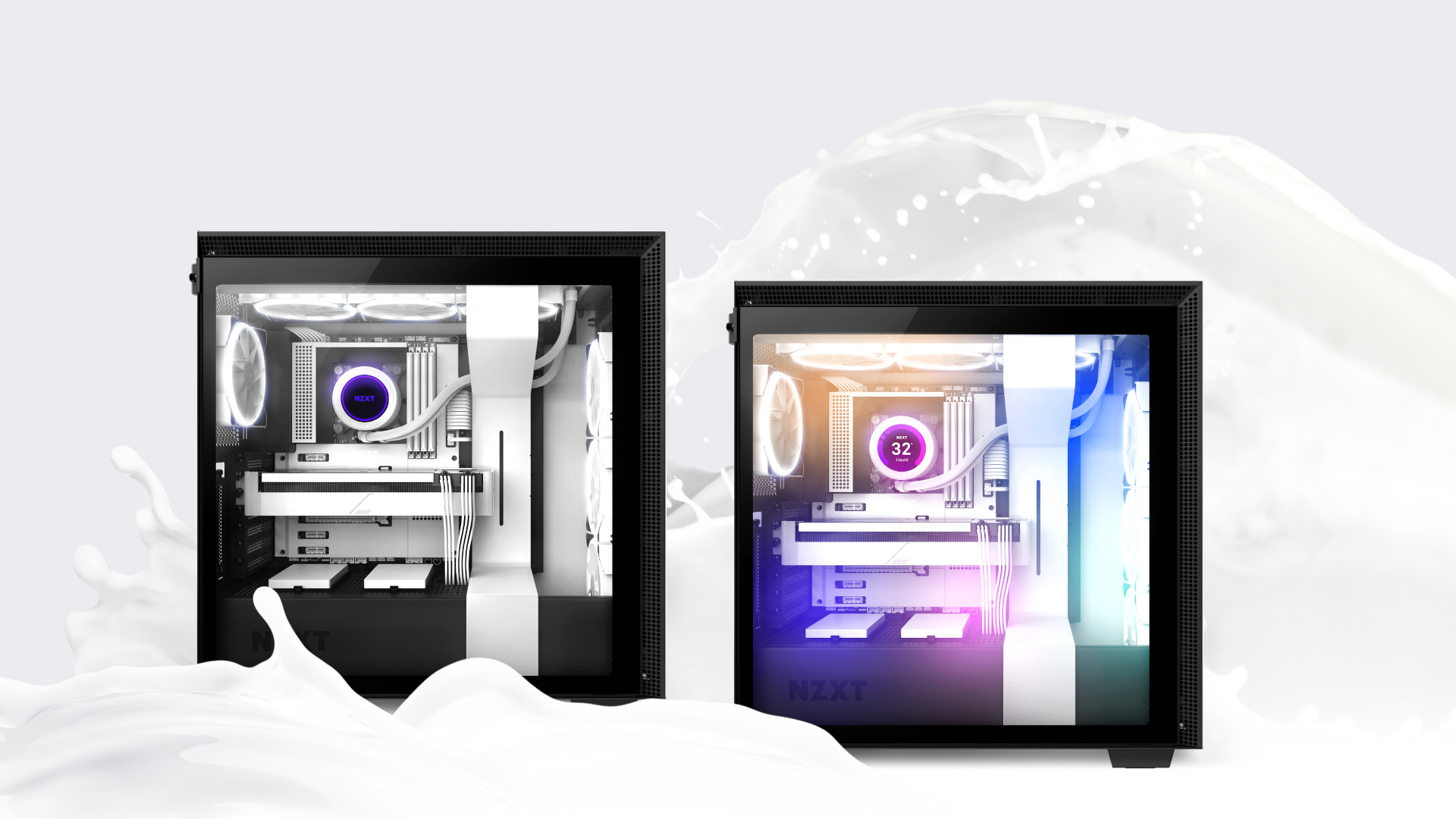 Fri, 24 Sep 2021 16:45:29 +0000
Fans of the Kraken AIO range can rejoice over these iconic CPU coolers being available in a frosty white.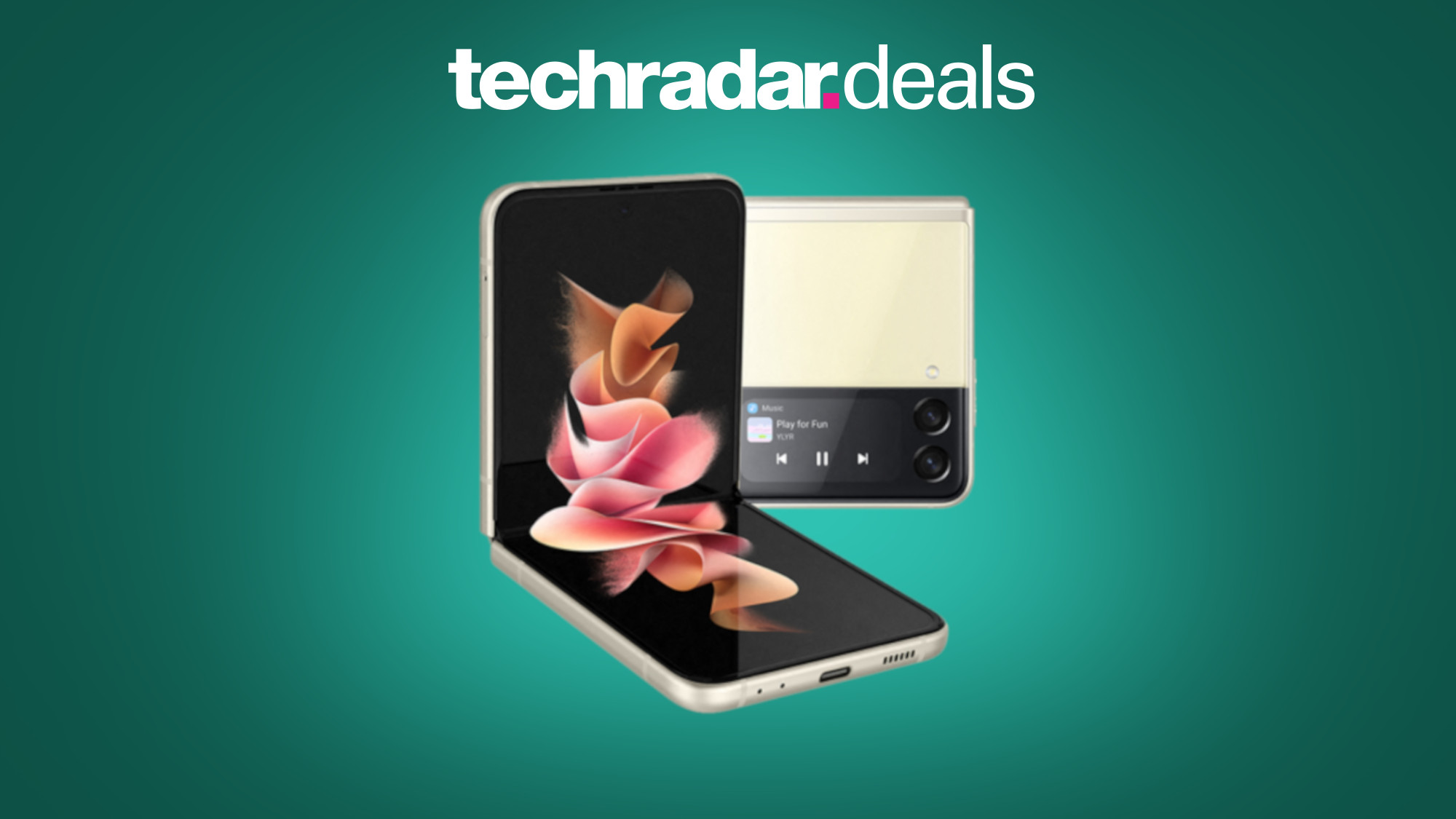 Fri, 24 Sep 2021 16:07:30 +0000
Samsung Galaxy Z Flip 3 deals are now officially available - here's where to pick one up.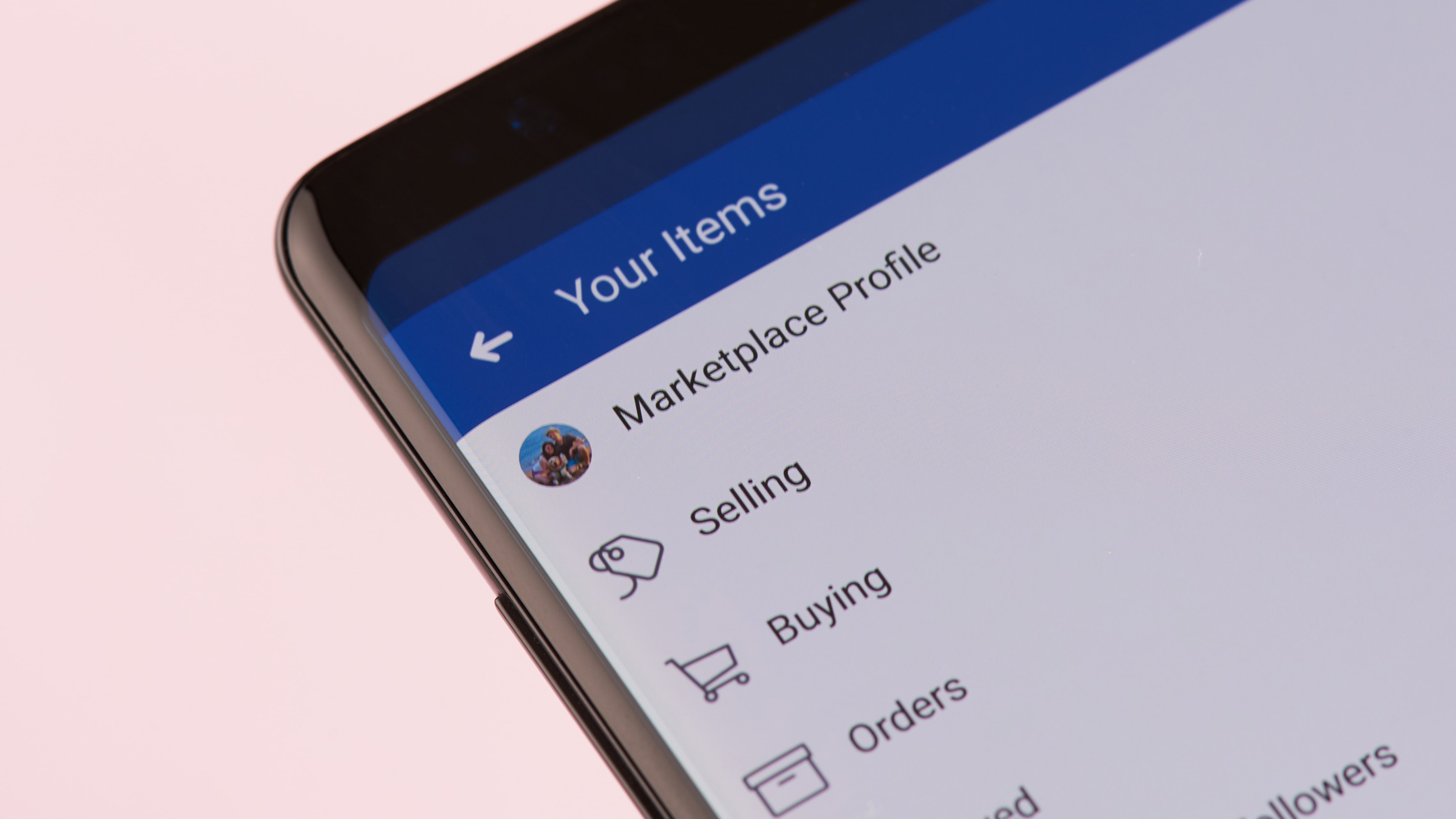 Fri, 24 Sep 2021 15:54:07 +0000
Facebook lets scammers slip through the cracks, report claims.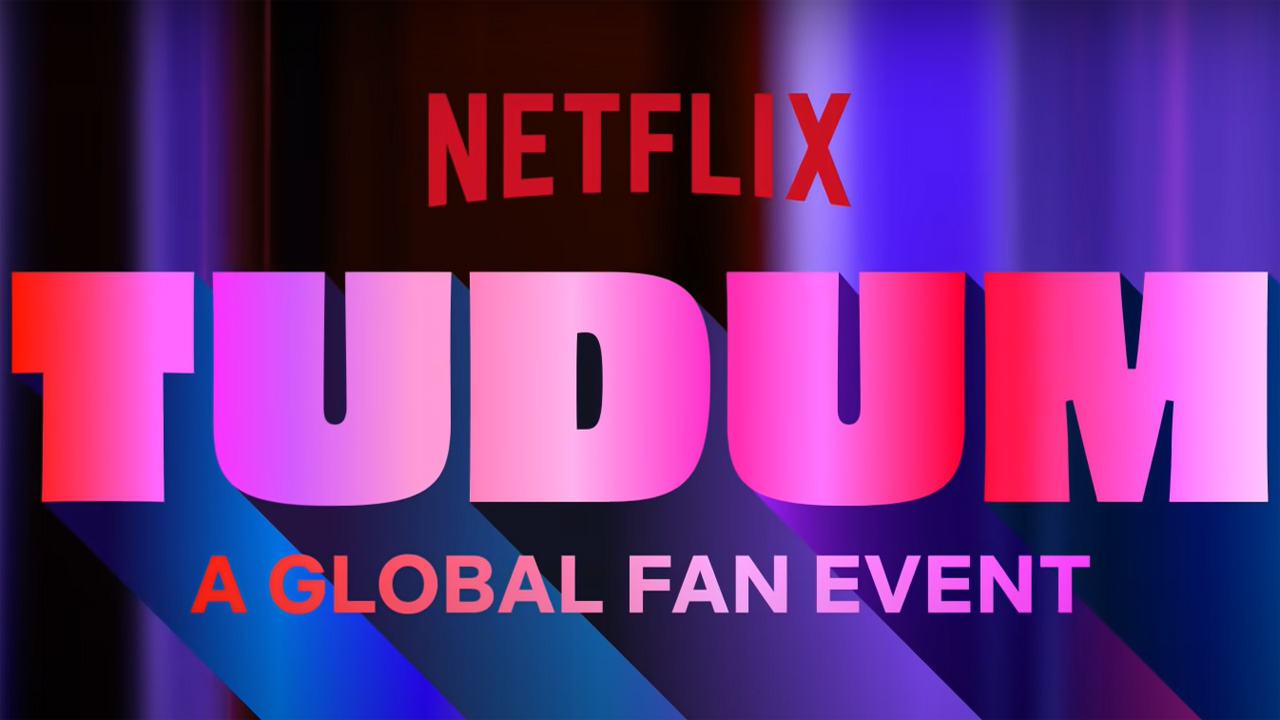 Fri, 24 Sep 2021 15:52:13 +0000
Here's everything you need to know about Tudum, Netflix's first-ever global fan event, before it arrives.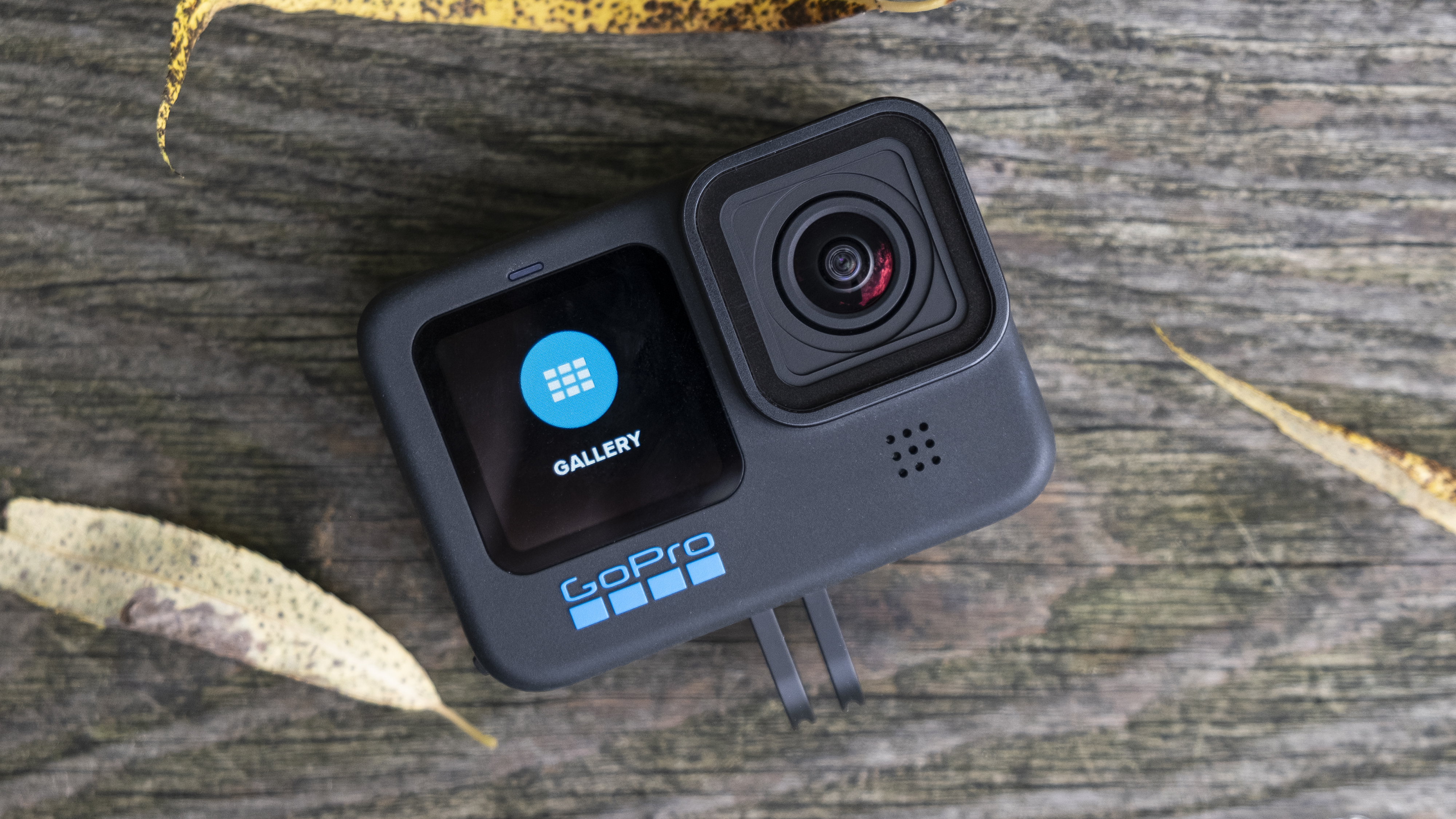 Fri, 24 Sep 2021 15:51:18 +0000
From the latest GoPro Hero 10 Black to older models at a bargain price, our best GoPro guide will help you find the right one for you.
Fri, 24 Sep 2021 18:54:04 +0000
Liam Hemsworth is happily dating model Gabby Brooks, and a source EXCLUSIVELY tells HL that 'the topic of marriage has been broached' between the couple.
Fri, 24 Sep 2021 18:53:42 +0000
Normani was a vision in green at the Savage X Fenty show, performing in a skintight jumpsuit that showed off her sexy curves and unique style.
Fri, 24 Sep 2021 18:51:27 +0000
Sarah Jessica Parker opened up about the 'unbearable' loss of her 'Sex And The City' co-star Willie Garson with a touching Instagram post.
Fri, 24 Sep 2021 17:38:39 +0000
Gigi Hadid slayed at Rihanna's Savage X Fenty fashion show when she rocked this sexy plunging blue sequin dress.
Fri, 24 Sep 2021 17:30:39 +0000
After three years together, Elon Musk and Grimes have broken up. As the two negotiate their split and custody of their son, X Æ A-Xii, here's what you need to know.
Fri, 24 Sep 2021 16:46:34 +0000
Britney Spears' lawyer has named John Zabel, a CPA and business owner, as the candidate to temporarily replace Jamie Spears as conservator of the singer's estate.
Fri, 24 Sep 2021 16:26:29 +0000
After Sunny Hostin and Ana Navarro tested positive for COVID-19, Vice President Kamala Harris went through with her interview safely from a separate room on 'The View,' where she called on Americans to get vaccinated!
Fri, 24 Sep 2021 16:21:28 +0000
The holidays are upon us, and Hallmark is more than ready. Hallmark has 41 new holiday movies lined up as part of their annual 'Countdown to Christmas' lineup. Here's everything we know so far.
Fri, 24 Sep 2021 16:15:59 +0000
Megan Thee Stallion is a hot girl year-round in a sexy new campaign with Nike, sharing her fitness journey and inspiring fans to stay active and confident along the way.
Fri, 24 Sep 2021 15:51:07 +0000
'The View' co-hosts Sunny Hostin and Ana Navarro were asked to leave the Hot Topics table after testing positive for COVID, just before VP Kamala Harris was set to come out for an interview.
Fri, 24 Sep 2021 11:31:13 PDT
Dwayne Johnson took to Instagram to share the adorable reaction his daughter gave to watching the Black Adam promo.
Fri, 24 Sep 2021 10:41:20 PDT
A new logo for the upcoming fourth Thor film has been shared to Twitter by a member of Marvel.
Fri, 24 Sep 2021 09:51:49 PDT
Shang-Chi and the Legend of the Ten Rings is on track to become the year's highest grossing movie at the domestic box office by the end of the day.
Fri, 24 Sep 2021 09:20:21 PDT
F9 director Justin Lin provides an update on the final two installments of The Fast and Furious saga, revealing that Fast 10 and Fast 11 will tell the last chapter.
Fri, 24 Sep 2021 09:04:30 PDT
Owen Wilson's new role in Disney's Haunted Mansion caused plans for Wedding Crashers 2 to fall apart just before the project was officially greenlit.
Fri, 24 Sep 2021 08:54:24 PDT
Young Tony Soprano (Michael Gandolfini) idolizes his gangster uncle, Dickie Moltisanti (Alessandro Nivola), in The Many Saints of Newark.
Fri, 24 Sep 2021 08:40:44 PDT
A new rumor suggests that Warner Bros. have been in discussion with Eisenberg about reprising his role as Lex Luthor alongside Leto's Joker in a new project.
Fri, 24 Sep 2021 07:55:04 PDT
Rob Lowe hosts the new one-off special Attack of the Hollywood Cliches which will be hitting Netflix in just a few days.
Thu, 23 Sep 2021 16:38:27 PDT
Leading the cast of Nintendo and Illumination's upcoming Super Mario Bros. animated movie are Chris Pratt and Charlie Day as the voices of Mario and Luigi.
Thu, 23 Sep 2021 16:08:14 PDT
Director Dan Trachtenberg teases Predator 5 with new image combining the alien hunter with Disney.