Welcome to Peak Internet!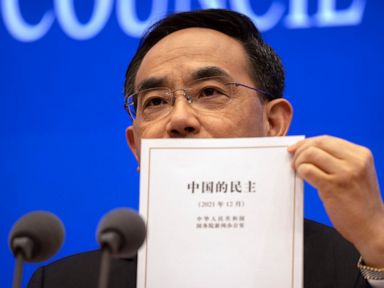 Sat, 04 Dec 2021 06:25:32 -0500
China's Communist Party has taken American democracy to task, sharply criticizing a global democracy summit being hosted by President Joe Biden next week and extolling the virtues of its governing system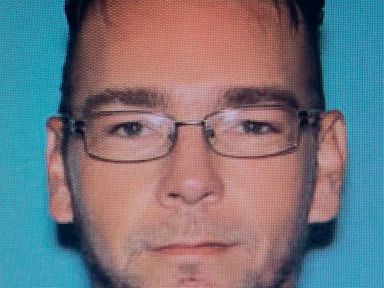 Sat, 04 Dec 2021 06:14:08 -0500
A sheriff's office in Michigan says the parents of a teen accused of killing four students in a shooting at a high school have been caught early Saturday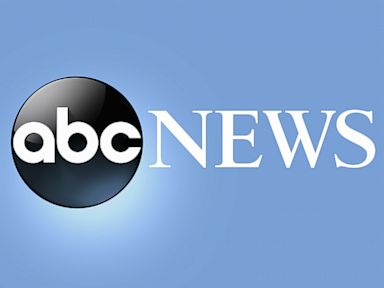 Sat, 04 Dec 2021 02:44:30 -0500
Parents of Michigan teen accused in Oxford school shooting caught in Detroit after vehicle found, sheriff's office says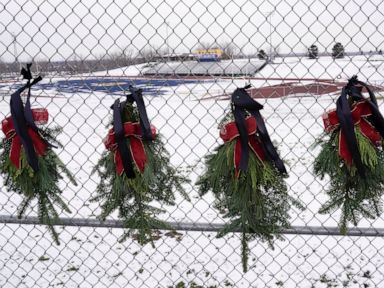 Sat, 04 Dec 2021 00:06:52 -0500
The parents of a teen accused of killing four students at a Michigan high school have been charged with involuntary manslaughter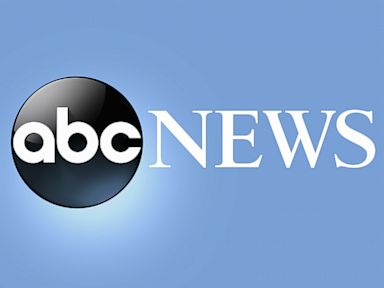 Sat, 04 Dec 2021 00:00:31 -0500
Today in History Today is Saturday, Dec. 4, the 338th day of 2021. There are 27 days left in the year. Today's Highlights in History: On Dec. 4, 1942, during World War II, U.S. bombers struck the Italian mainland for the first time with a raid on Naples. President Franklin D. Roosevelt ordered the dismantling of the Works Progress Administration, which had been created to provide jobs during the Depression. On this date: In 1783, Gen. George Washington bade farewell to his Continental Army officers at Fraunces Tavern in New York. In 1918, President Woodrow Wilson left Washington on a trip to France to attend the Versailles (vehr-SY') Peace Conference. In 1954, the first Burger King stand was opened in Miami by James McLamore and David Edgerton. In 1956, Elvis Presley, Johnny Cash, Jerry Lee Lewis and Carl Perkins gathered for the first and only time for a jam session at Sun Records in Memphis. In 1965, the United States launched Gemini 7 with Air Force Lt. Col. Frank...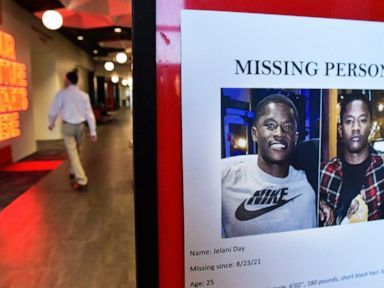 Fri, 03 Dec 2021 23:30:17 -0500
A civil rights attorney has joined Jelani Day's mother to demand the FBI take charge of an investigation into why the Illinois State University graduate student disappeared in August and was later found dead in a river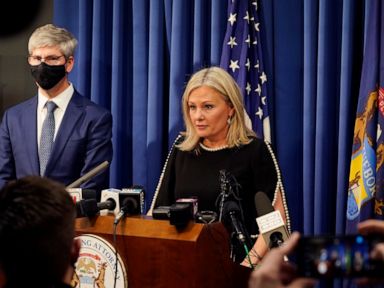 Fri, 03 Dec 2021 21:21:01 -0500
Experts say guns used in U.S. school shootings have often come from the homes of young perpetrators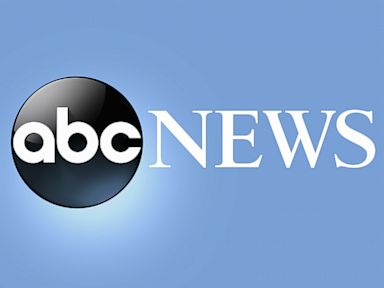 Fri, 03 Dec 2021 21:17:13 -0500
The U.N. Security Council has voted unanimously to allow international naval forces to continue using all necessary means to fight piracy off the coast of Somalia, but only for the next three months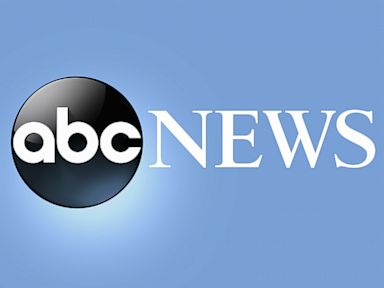 Fri, 03 Dec 2021 21:07:46 -0500
The warning signs were there: A search for gun ammunition on a cellphone, drawings of blood on a school desk and a written plea for help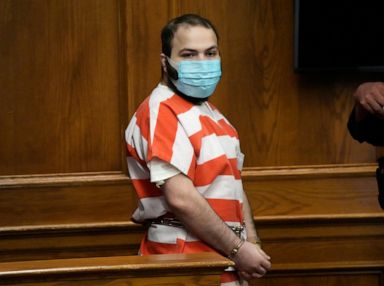 Fri, 03 Dec 2021 20:27:01 -0500
A man charged with killing 10 people at a Colorado supermarket earlier this year has been ruled mentally incompetent to stand trial for now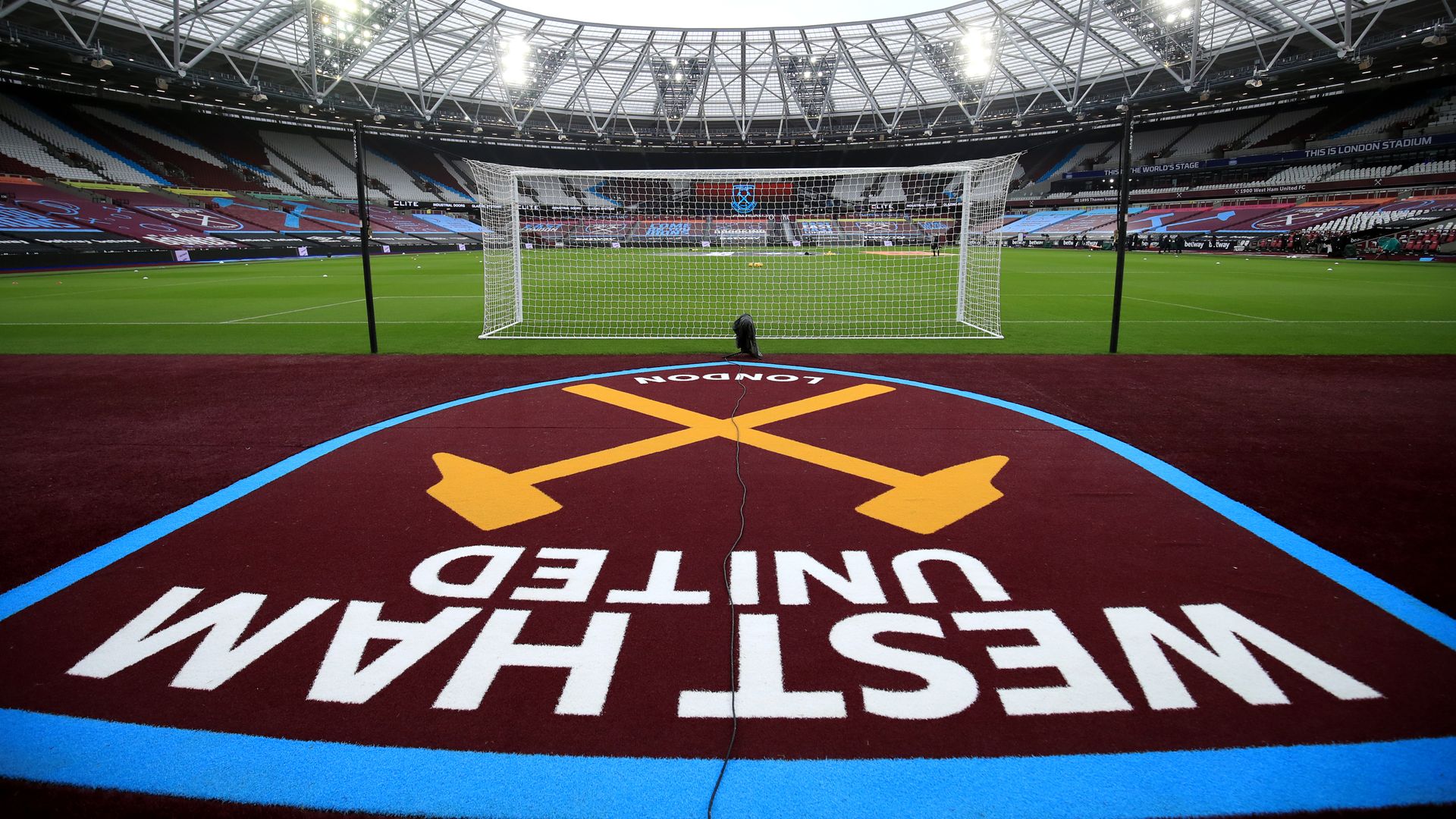 Thu, 02 Dec 2021 12:05:00 GMT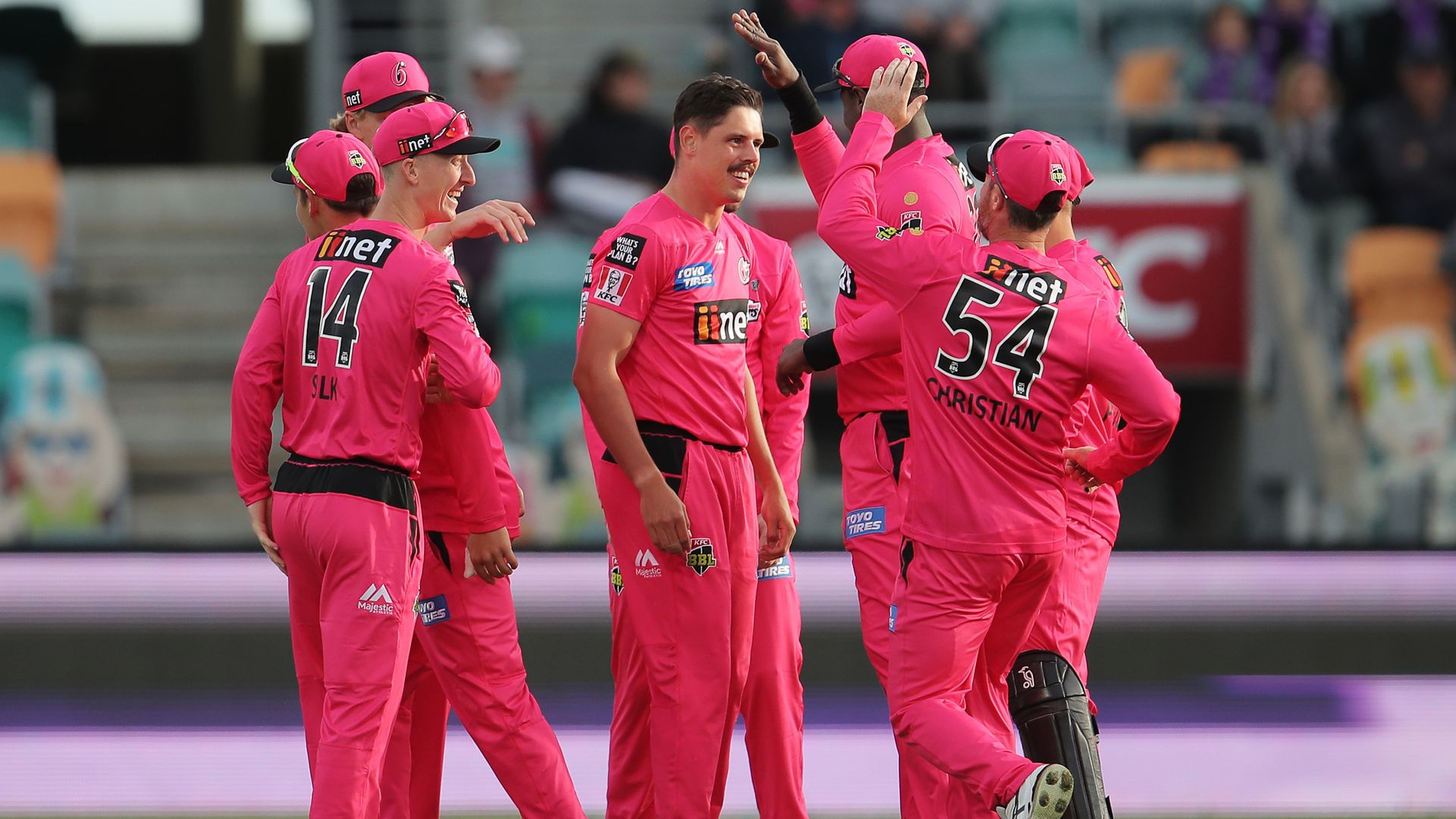 Sat, 04 Dec 2021 10:00:00 GMT
The Big Bash League returns to Sky Sports for the 2021/22 season with Sydney Sixers looking to win a third title in a row and a number of English players involved...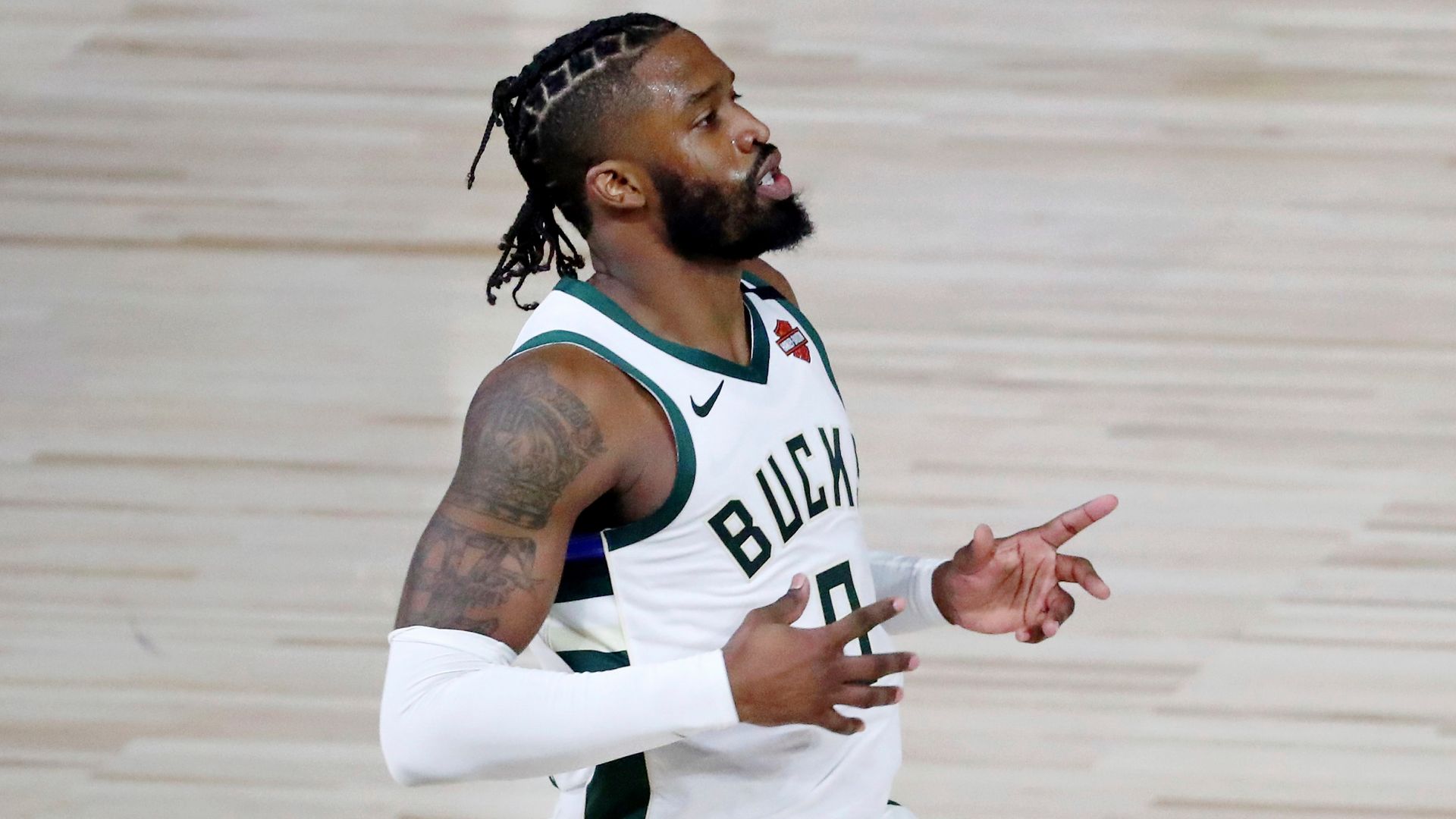 Sat, 04 Dec 2021 08:18:00 GMT
The Milwaukee Bucks have re-signed free agent swingman Wesley Matthews and waived rookie guard Georgios Kalaitzakis.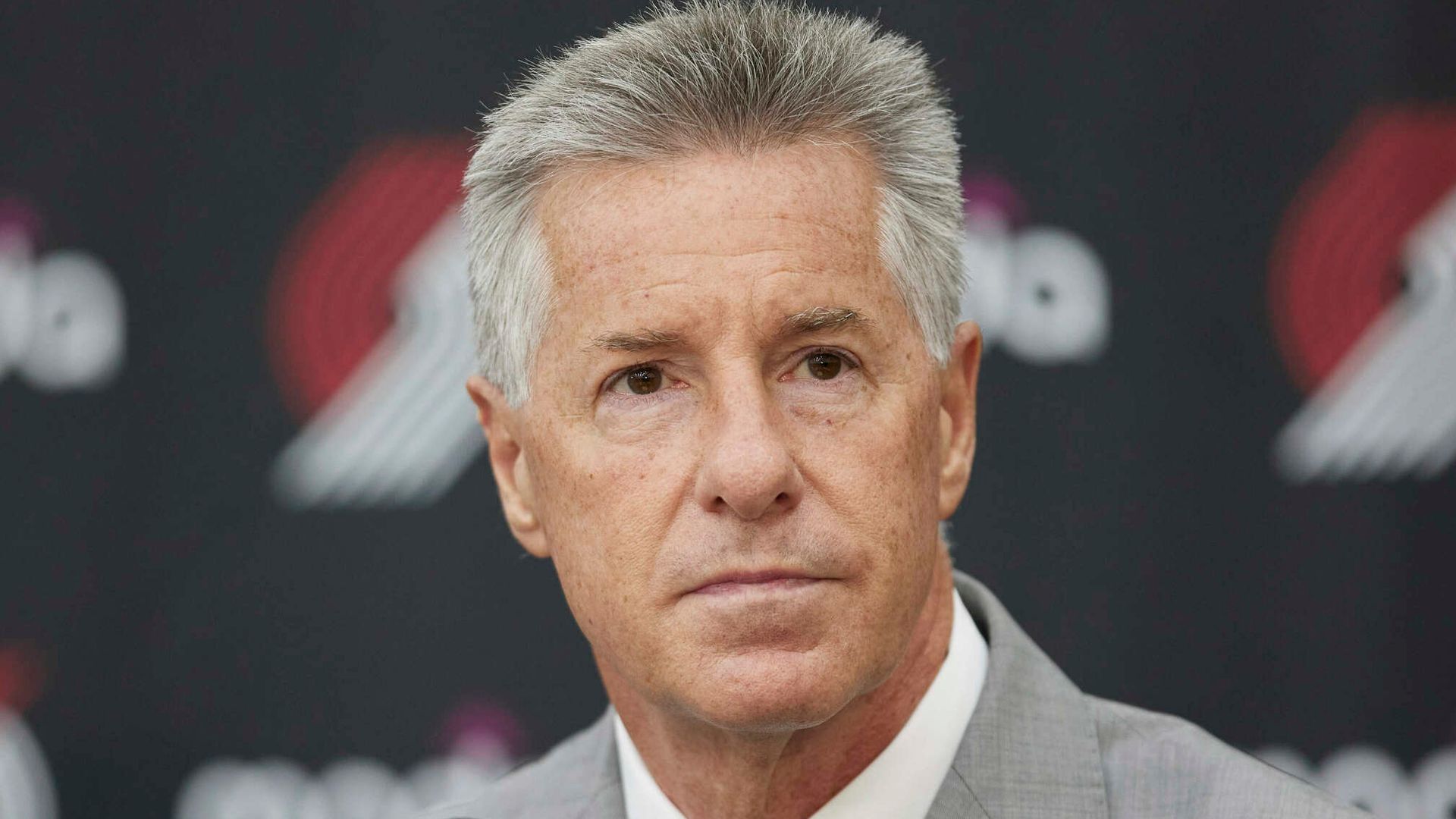 Sat, 04 Dec 2021 08:09:00 GMT
Portland Trail Blazers fired Neil Olshey, the team's president of basketball operations and general manager, on Friday after an investigation found he violated the team's code of conduct.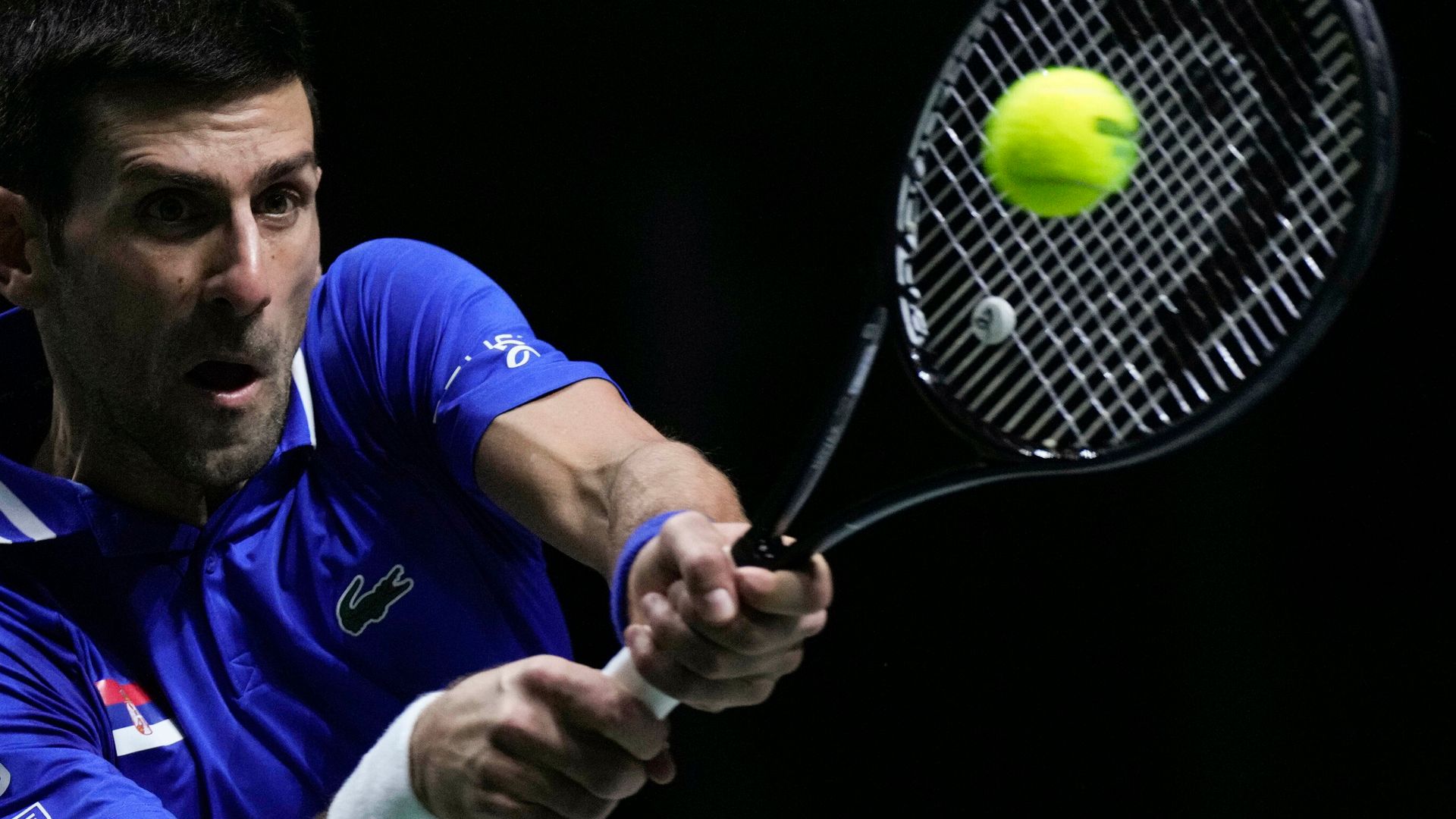 Sat, 04 Dec 2021 07:28:00 GMT
Novak Djokovic failed to steer Serbia into the Davis Cup final as world No 1 pair Nikola Mektic and Mate Pavic clinched the decisive doubles rubber to seal victory for Croatia in Madrid.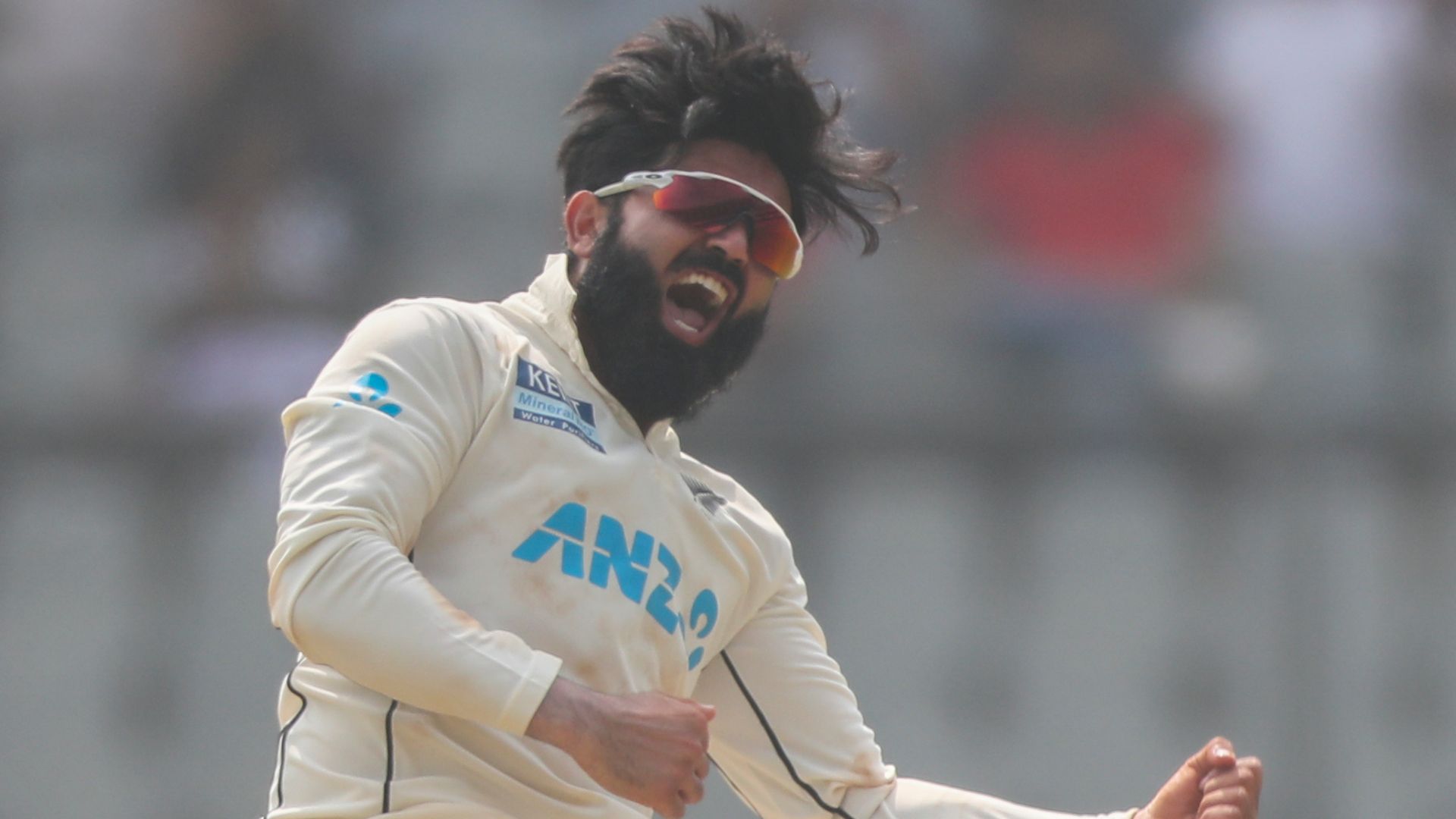 Sat, 04 Dec 2021 08:01:00 GMT
New Zealand spinner Ajaz Patel became the third bowler in Test history to take 10 wickets in an innings as he dismissed India in his birth city of Mumbai.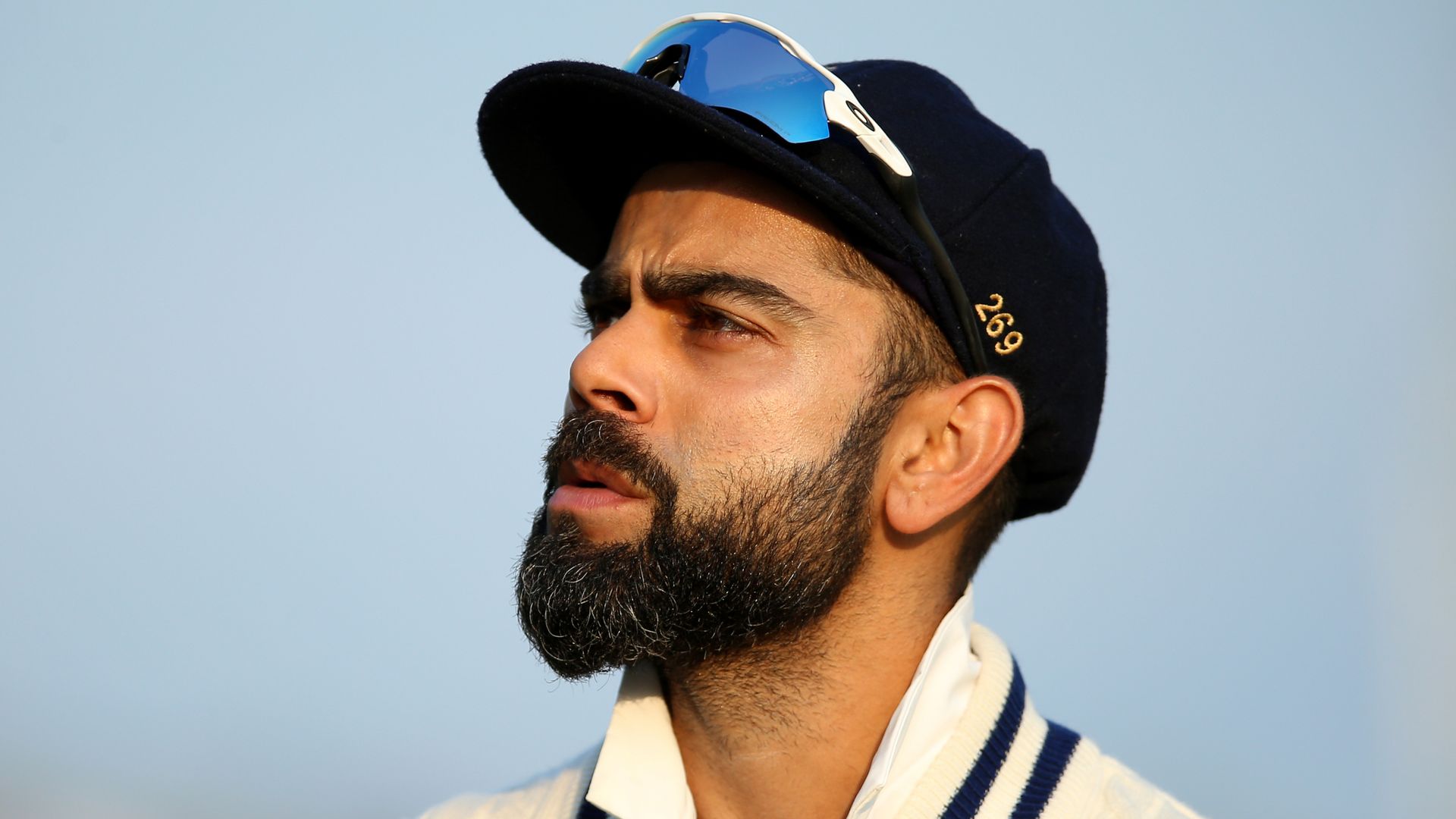 Sat, 04 Dec 2021 08:50:00 GMT
India will tour South Africa for three Tests and three one-day internationals starting this month but have postponed four Twenty20 internationals to a later date.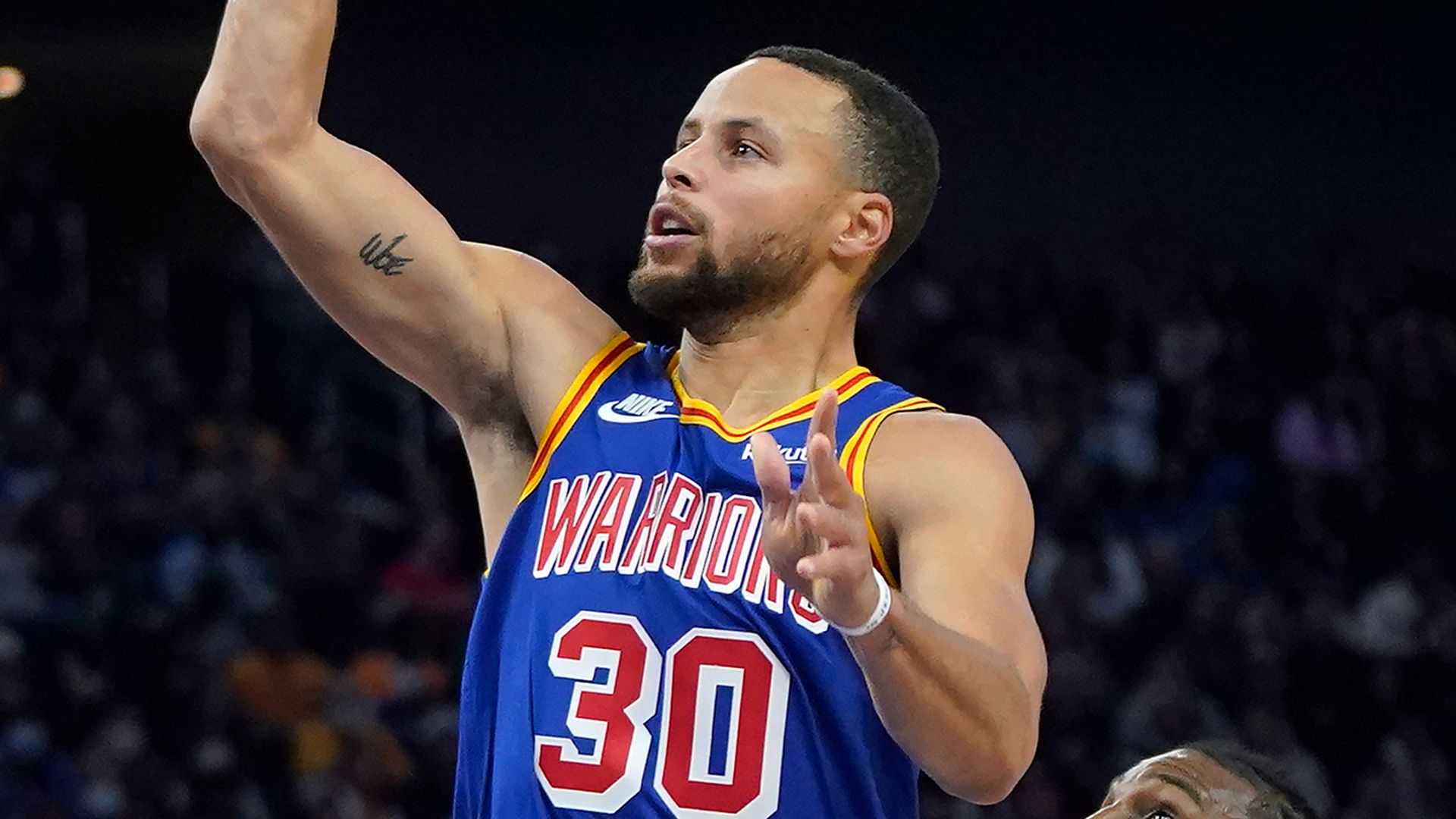 Sat, 04 Dec 2021 07:19:00 GMT
Stephen Curry bounced back from one of the worst shooting nights of his career and scored 23 points, and the Golden State Warriors convincingly ended the Phoenix Suns' 18-game winning streak.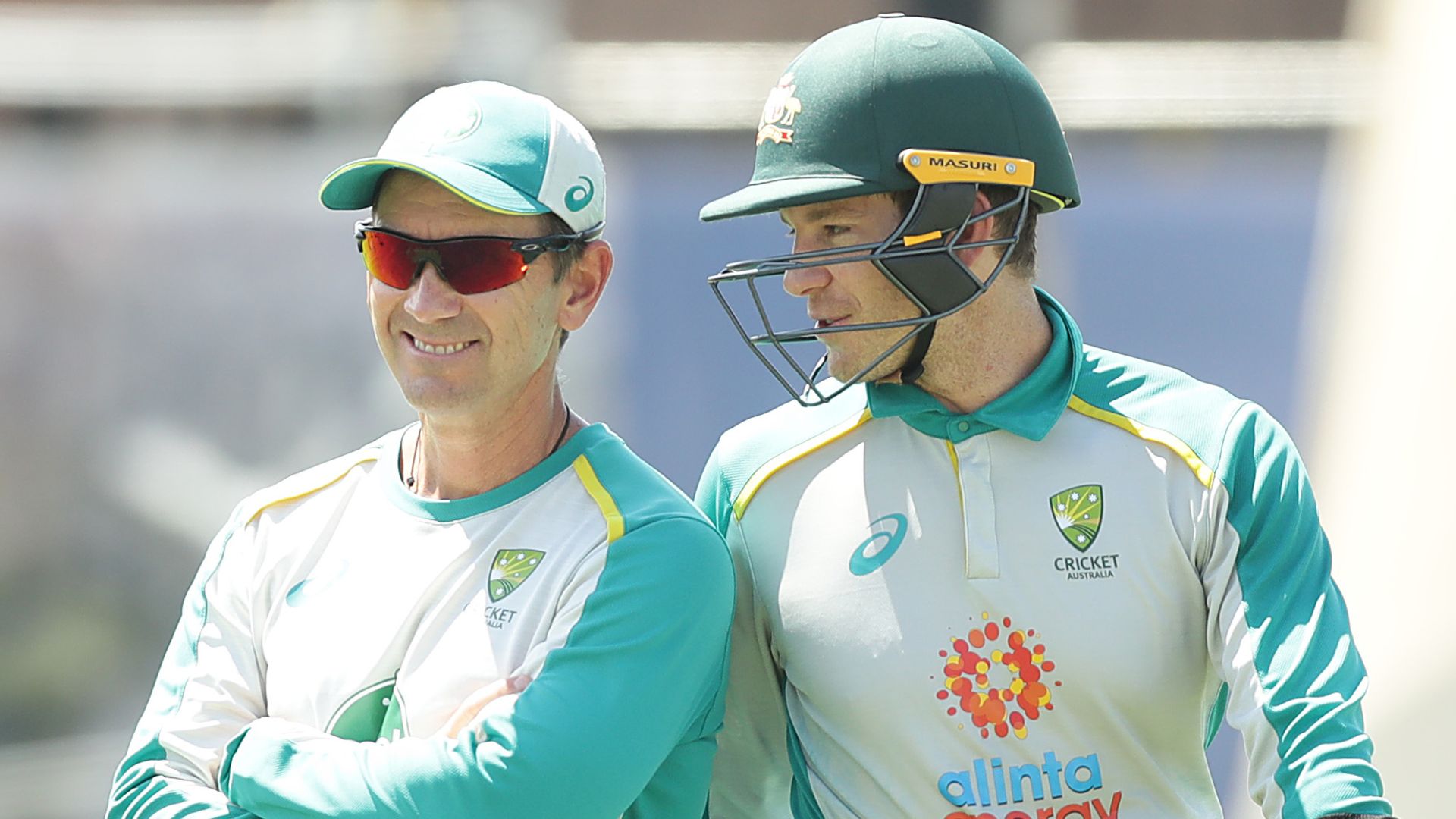 Sat, 04 Dec 2021 07:15:00 GMT
Justin Langer feels Tim Paine could return to Test cricket in the future despite his resignation as Australia captain following a sexting scandal.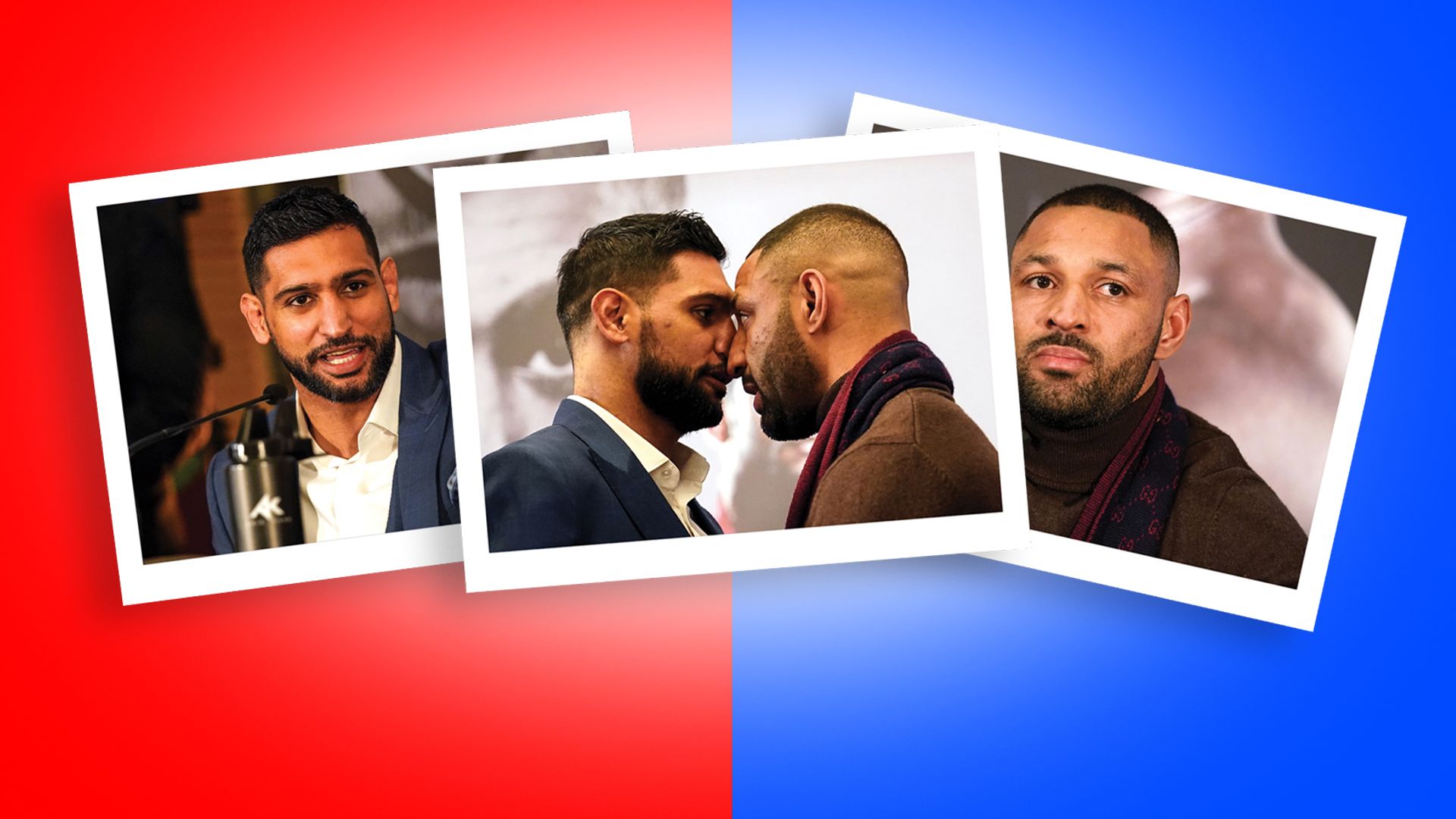 Sat, 04 Dec 2021 07:00:00 GMT