Welcome to Peak Internet!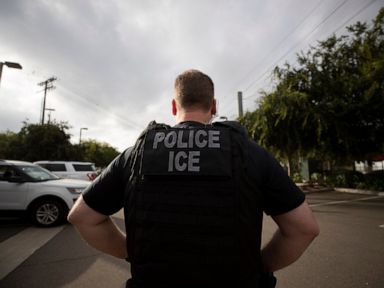 Fri, 21 Feb 2020 23:54:04 -0500
Authorities say the San Diego County County Sheriff's Department is sharing records with immigration authorities, becoming the first local law enforcement agency in five states to comply with unusual demands for information on people with criminal arrests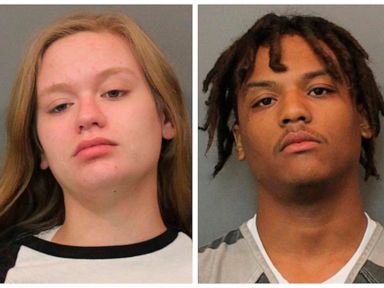 Fri, 21 Feb 2020 23:30:17 -0500
Police say a northwestern Indiana couple allegedly used a car to force two teenage boys off a road, angered that the twin brothers were riding bicycles adorned with flags supporting President Donald Trump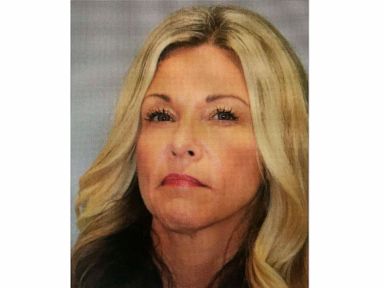 Fri, 21 Feb 2020 23:25:35 -0500
A woman with doomsday beliefs whose children have been missing for months has appeared in court in Hawaii after her arrest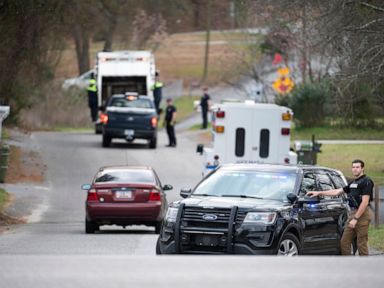 Fri, 21 Feb 2020 22:19:20 -0500
The South Carolina community that searched, prayed and then cried said goodbye to a 6-year-old girl who disappeared from her front yard and was found dead three days later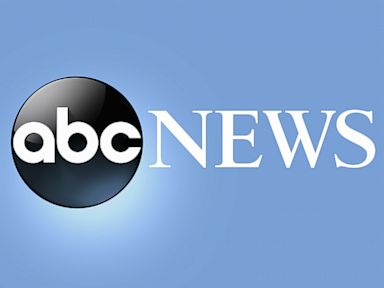 Fri, 21 Feb 2020 21:11:34 -0500
U.N. Secretary-General Antonio Guterres is welcoming slow but steady progress toward implementing a peace agreement signed a year ago by Central African Republic's government and rebel groups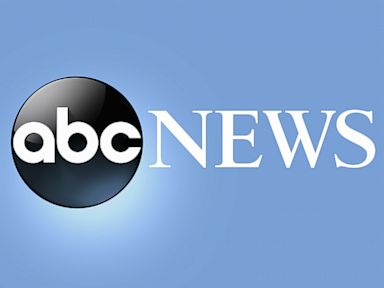 Fri, 21 Feb 2020 21:04:17 -0500
A man accused of fatally stabbing two men who prosecutors say tried to stop his racist tirade against two young black women on a Portland, Oregon, commuter train has been convicted of murder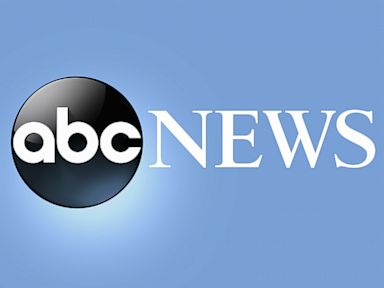 Fri, 21 Feb 2020 20:56:03 -0500
Police in Georgia say a rifle-toting suspect involved in a hit-and-run crash and a subsequent carjacking allegedly fired at pursuing officers before the vehicle he was in plunged into a Georgia lake and sank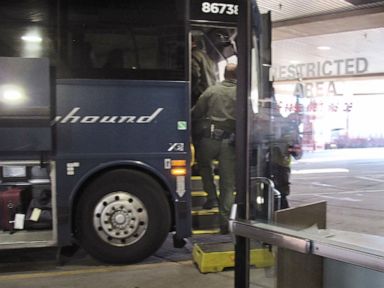 Fri, 21 Feb 2020 20:00:17 -0500
Greyhound, the nation's largest bus company, says it will stop allowing Border Patrol agents without a warrant to board its buses to conduct routine immigration checks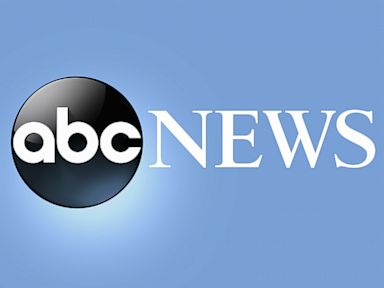 Fri, 21 Feb 2020 19:51:37 -0500
The Georgia Bureau of Investigation says the boyfriend of a slain university student has been charged with malice murder in her death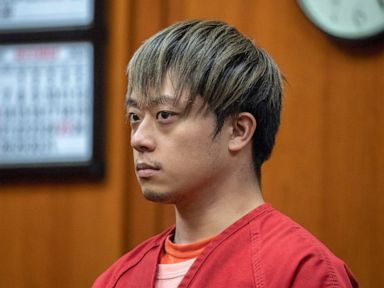 Fri, 21 Feb 2020 19:54:20 -0500
A man was arraigned the alleged fatal stabbing of his girlfriend.

Sat, 22 Feb 2020 06:00:00 GMT
Pep Guardiola fears the impact of Manchester City's proposed Champions League ban as well as the spiralling costs for players will hinder his summer transfer plans.

Sat, 22 Feb 2020 01:04:00 GMT
Tyson Fury weighed in three stone heavier than WBC champion Deontay Wilder ahead of Saturday's heavyweight rematch in Las Vegas.

Fri, 21 Feb 2020 23:36:00 GMT
All the top stories and transfer rumours from the back pages of Saturday's national newspapers...

Fri, 21 Feb 2020 23:14:00 GMT
Marland Yarde scored a hat-trick as Sale moved up to second in the Gallagher Premiership table following a 36-3 bonus-point triumph over Leicester at a rain-soaked AJ Bell Stadium.

Fri, 21 Feb 2020 22:29:00 GMT
Saracens were thrashed 60-10 as Wasps demolished the reigning Gallagher Premiership champions.

Fri, 21 Feb 2020 22:30:00 GMT
Catch up on all the big headlines from Sky Sports News in our latest video bulletin.

Fri, 21 Feb 2020 22:51:00 GMT
Leinster continued their unbeaten start to the season by beating Ospreys while Edinburgh thrashed Connacht at Murrayfield and Munster eased past Zebre.

Fri, 21 Feb 2020 22:30:00 GMT
Frank Lampard says he feels no extra financial pressure to ensure Chelsea qualify for the Champions League and played down the prospect of his best players leaving if they fail to do so.
Fri, 21 Feb 2020 22:30:00 GMT
Toronto are still awaiting their first Betfred Super League victory after falling to a 32-22 defeat in a hard-fought clash at Warrington.

Fri, 21 Feb 2020 23:30:00 GMT
Jazza Dickens defeated Leigh Wood in a majority decision to secure a showdown will Ryan Walsh in the Golden Contract featherweight final.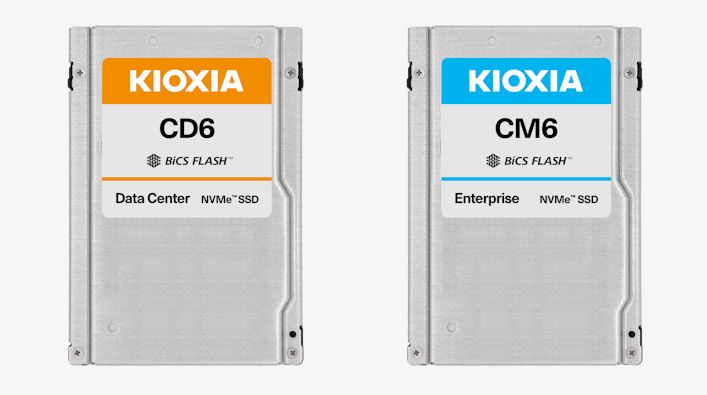 Sat, 22 Feb 2020 05:00:46 +0000
After nearly five years, there's some competition for Samsung's PM1633 range.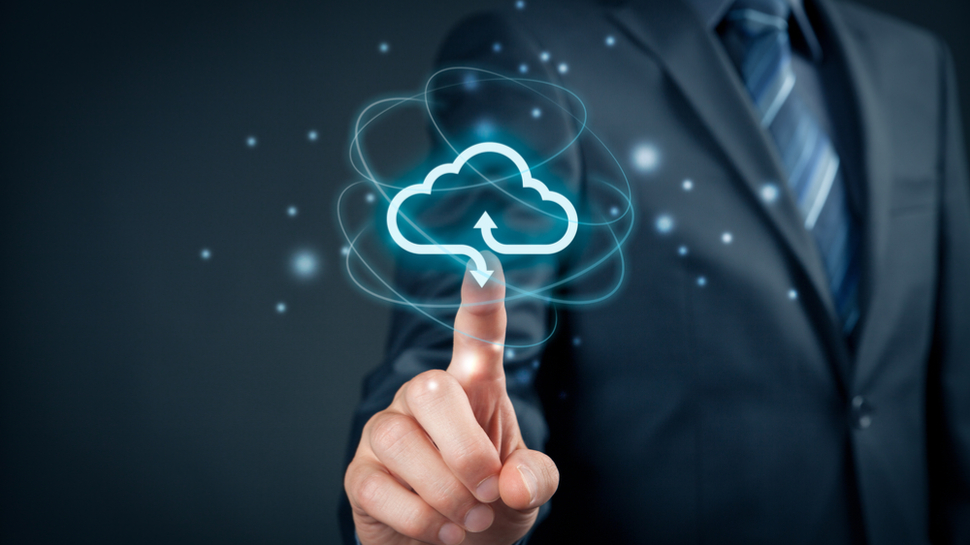 Sat, 22 Feb 2020 00:43:48 +0000
Kronos and Ultimate Software have entered into a definitive merger to form a new combined company with dual headquarters in Massachusetts and Florida.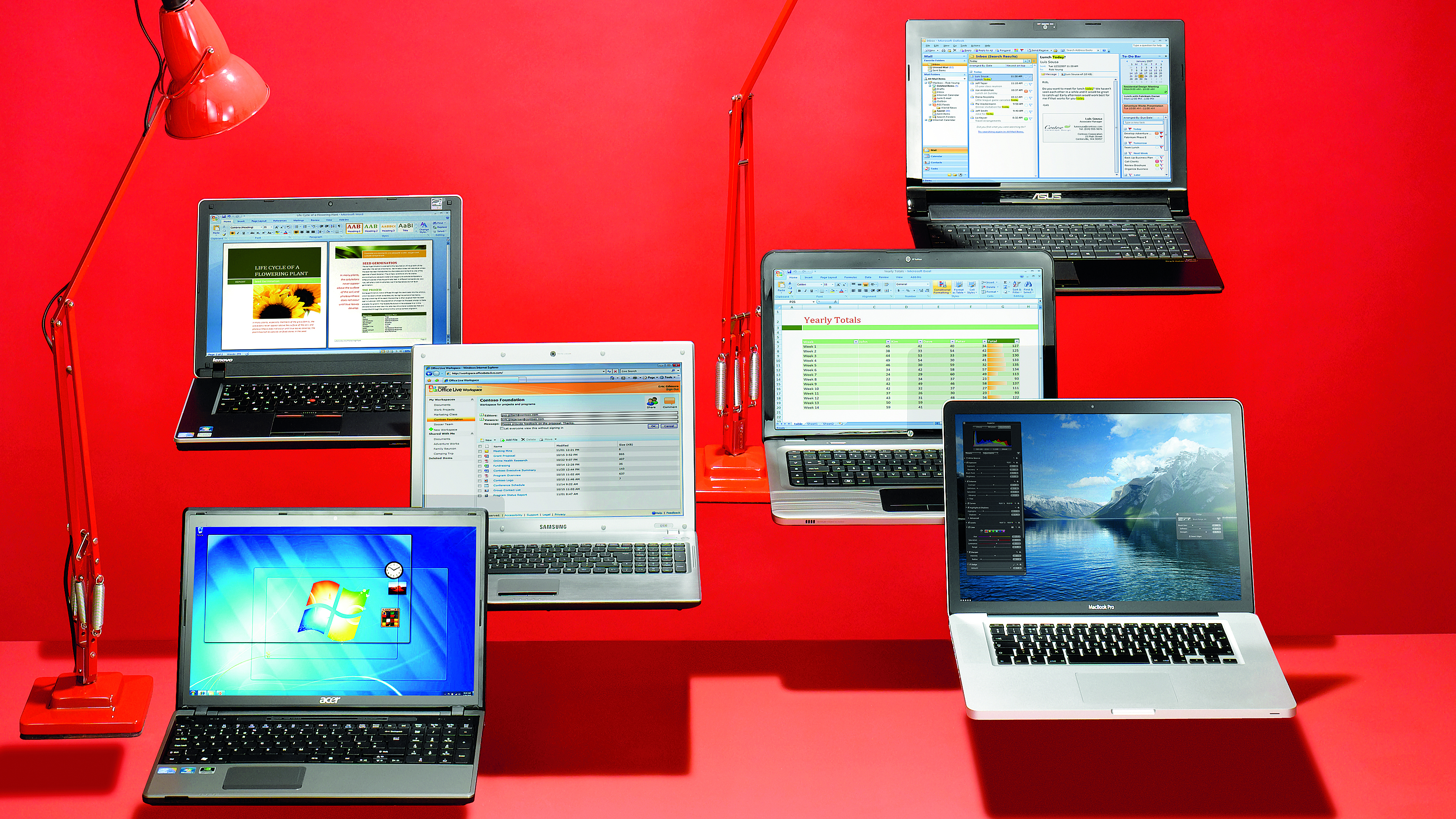 Fri, 21 Feb 2020 23:21:12 +0000
Looking for the best laptop under $500? We have all the best ones on this small (read: exclusive) list.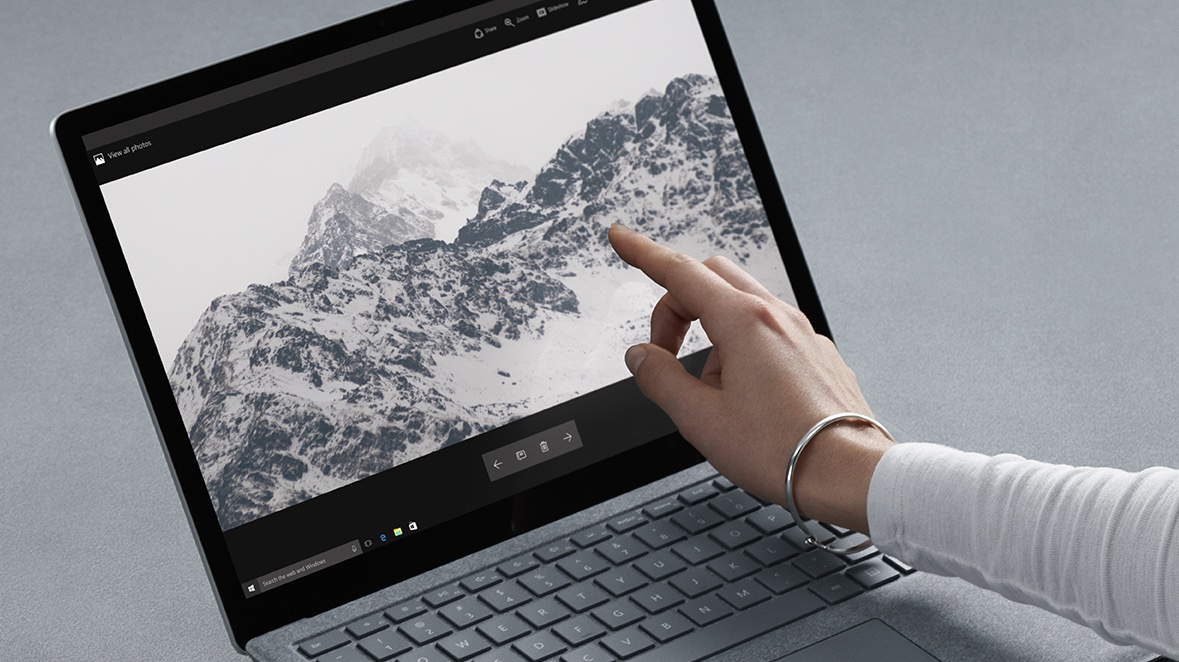 Fri, 21 Feb 2020 23:18:25 +0000
Phablets might be the biggest craze, but if you want to do more with your touchscreen, then a laptop is the smart buy and we've rounded up the best.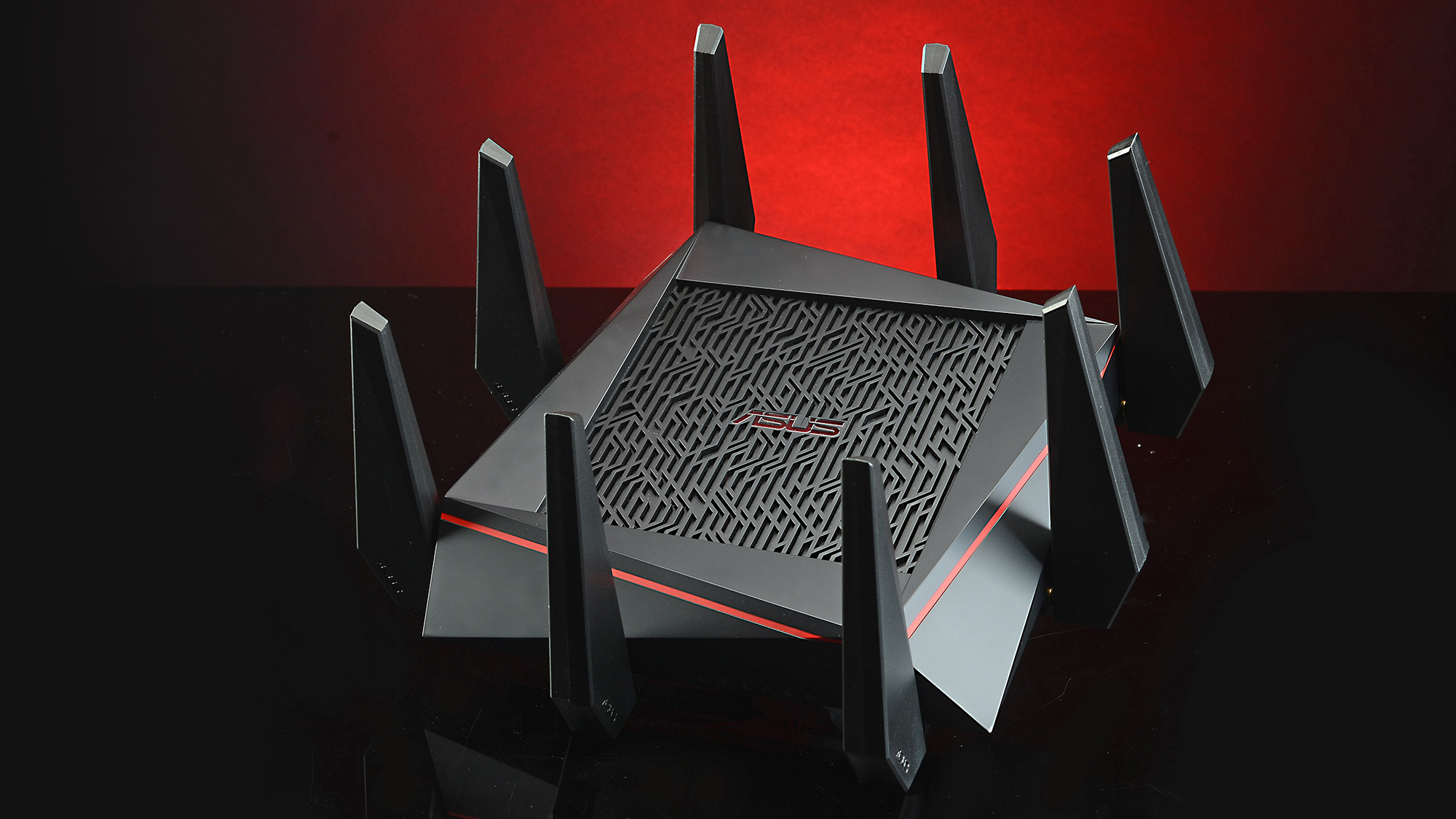 Fri, 21 Feb 2020 23:17:22 +0000
From Google Wifi to Netgear Nighthawk, these are the best wireless routers we've seen.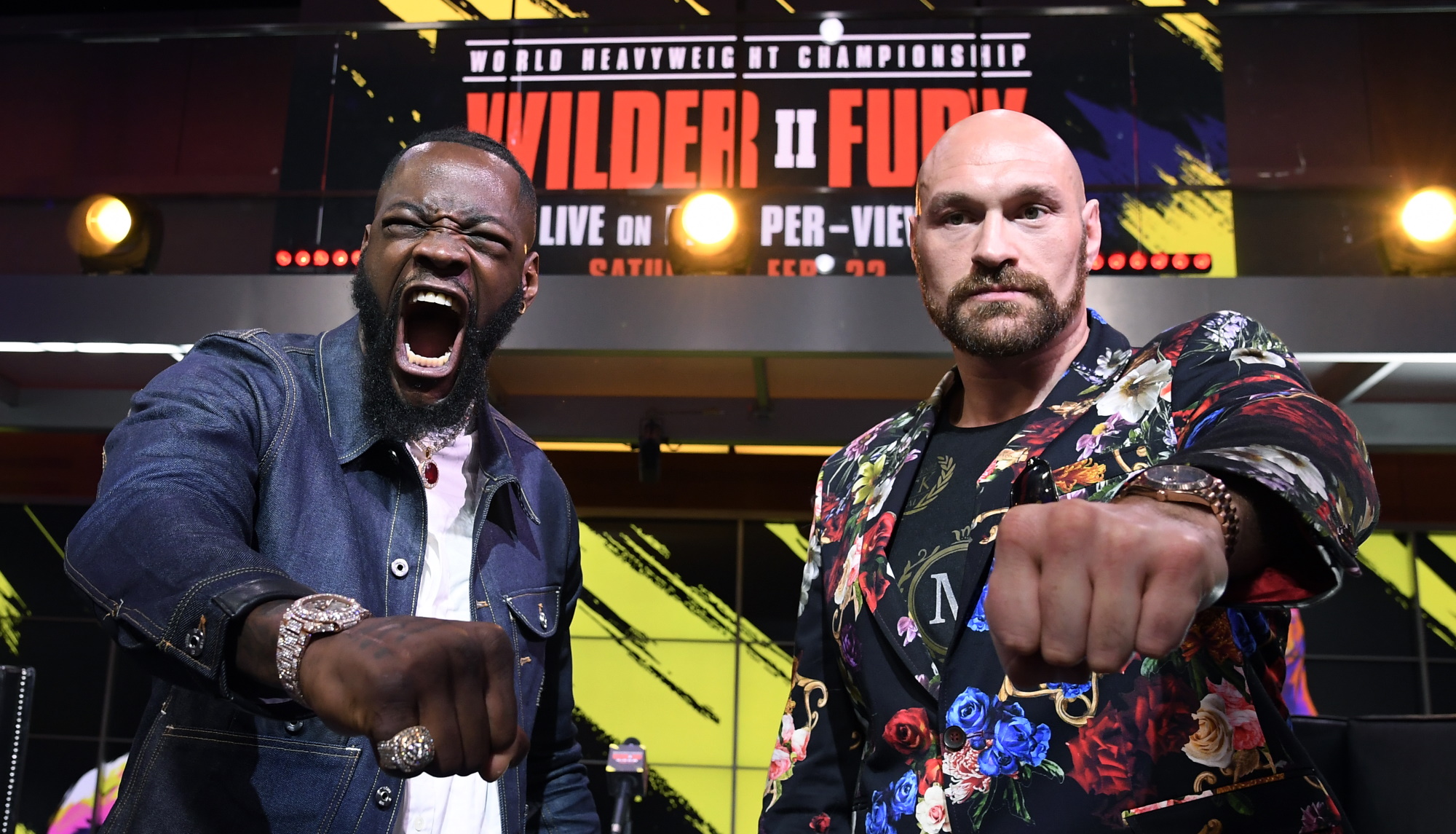 Fri, 21 Feb 2020 22:28:53 +0000
Two heavyweights giants will collide (again) this weekend - here's everything you need to know to live stream Deontay Wilder vs Tyson Fury, plus time and undercard details.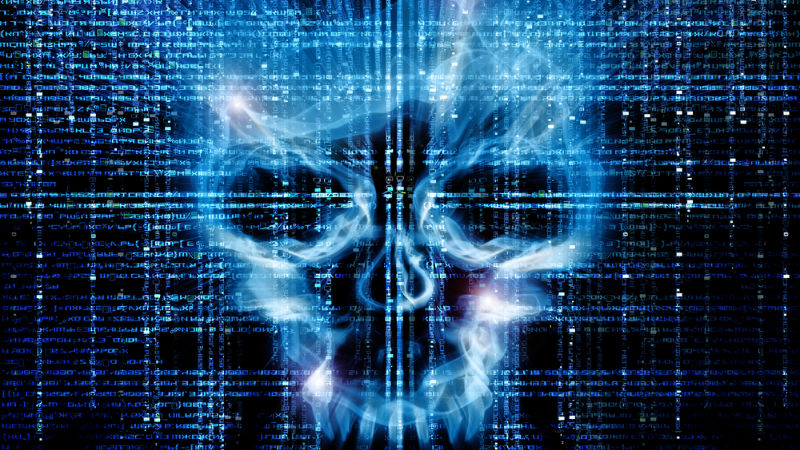 Fri, 21 Feb 2020 22:20:52 +0000
The Russian military agency GRU is responsible for last year's cyberattack against Georgia according to the UK and US.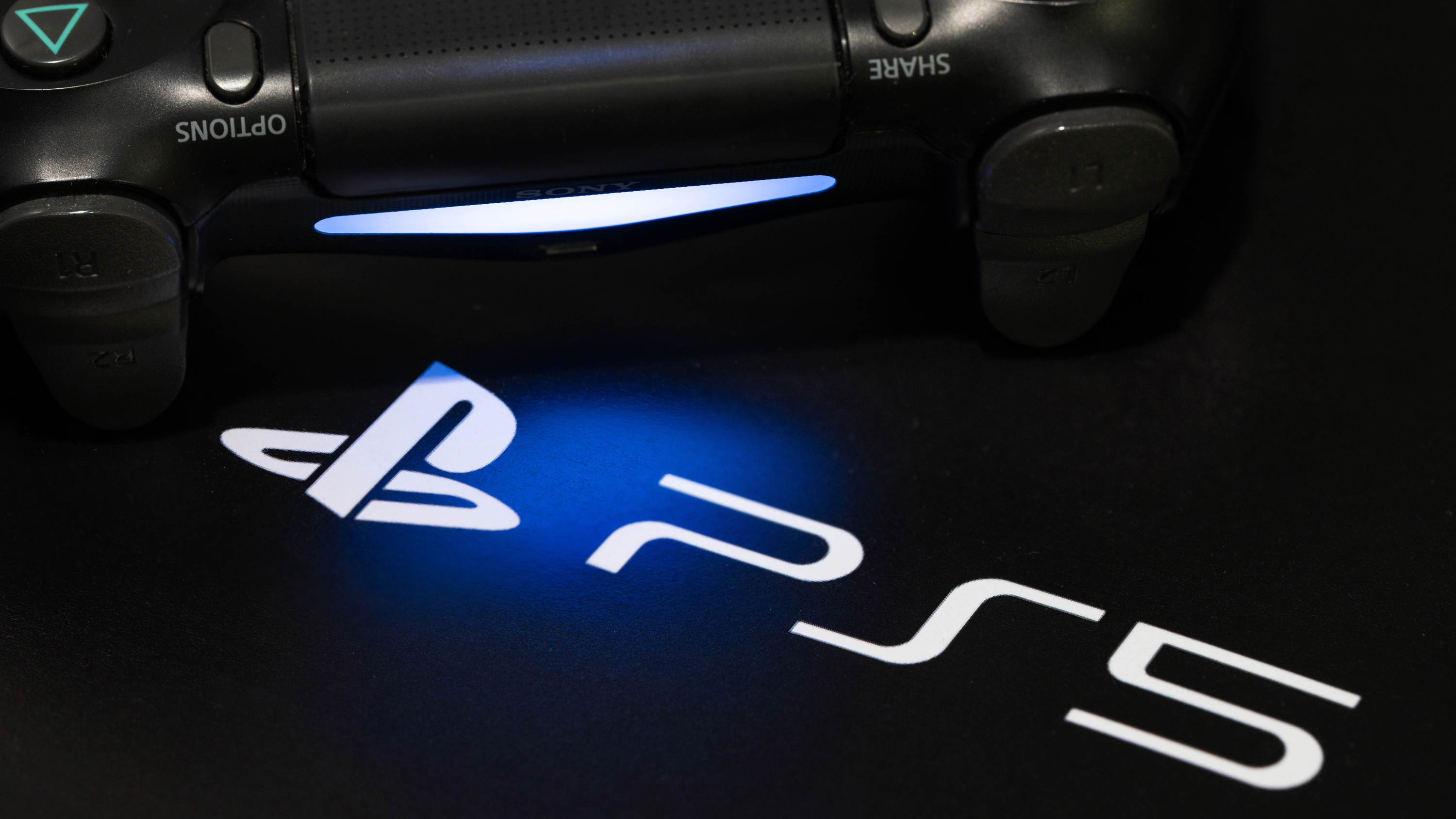 Fri, 21 Feb 2020 21:13:12 +0000
An analyst believes Sony's PS5 and PS4 could sell six million units over the next year, and much more that year after that.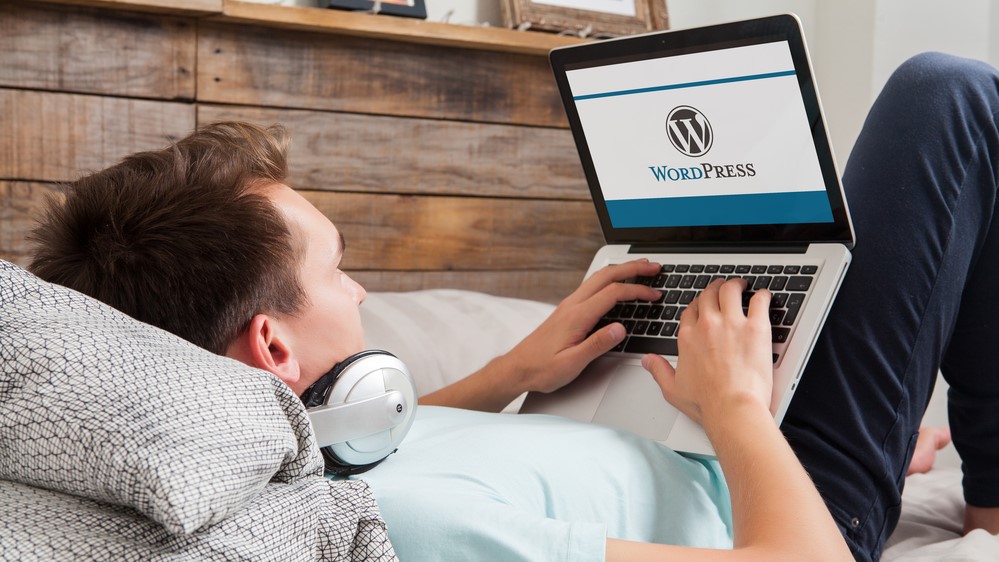 Fri, 21 Feb 2020 20:50:50 +0000
CMS use in the enterprise continues to increase with WordPress and Adobe Experience Manager taking the top spots.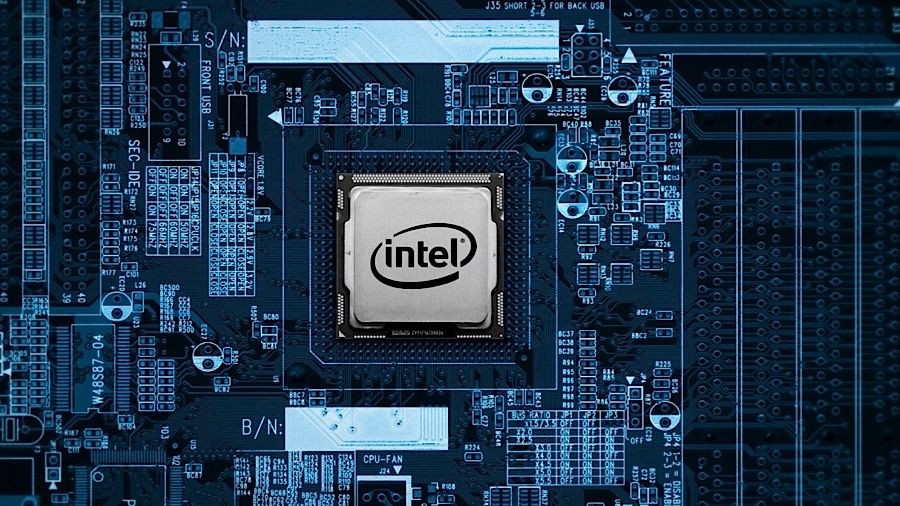 Fri, 21 Feb 2020 19:29:07 +0000
Some leaked retail listings give us a clue as to how much Intel 10th-generation Comet Lake processors are going to cost. And we just hope they're not true.
Sat, 22 Feb 2020 05:38:25 +0000
Cardi B is giving her love to Dwyane Wade and Gabrielle Union's transgender daughter Zaya. She says Zaya was 'born this way' and is happy that she can live her life without having to hide her true identity.
Sat, 22 Feb 2020 05:36:09 +0000
Brad Pitt is sticking to his guns when it comes to his comments about Donald Trump -- whether the President likes it or not!
Sat, 22 Feb 2020 04:39:53 +0000
Kailyn Lowry is clapping back! The 'Teen Mom' star confirmed she only has '3 baby daddies' after rumors began swirling about her fourth pregnancy!
Sat, 22 Feb 2020 04:25:34 +0000
Paris Hilton is sliving her best life! The heiress rang in her 39th year with a sliving-themed bash on Thursday night. The phrase, which she coined, is a combination of "slaying" and "living" and she was doing plenty of both.
Sat, 22 Feb 2020 04:00:19 +0000
Tristan Thompson and Khloe Kardashian aren't back together but they are spending lots of time together -- and it's all because of his bond with their baby girl.
Sat, 22 Feb 2020 03:38:19 +0000
Comedy icon Dick Van Dyke is feeling the Bern...by throwing his support behind Bernie Sanders for president. The 94-year-old said age doesn't matter, but experience does.
Sat, 22 Feb 2020 03:21:35 +0000
Twin sisters, Nikki and Brie Bella, gave their fans quite a show at WWE Smackdown and added a little something extra. The pregnant twin sisters showed off their baby bumps!
Sat, 22 Feb 2020 02:38:20 +0000
Porsha Williams is determined to introduce her daughter Pilar to musical instruments at an early age. PJ turns one next month and already has a tiny drum kit.
Sat, 22 Feb 2020 02:31:28 +0000
What's better than dancing? Dancing to end childhood cancer, and Daya tells us the personal reason why she's kicking off THON's 46-hour dance marathon while also giving a scoop on her new music.
Sat, 22 Feb 2020 02:00:46 +0000
It's been nearly five years since Ben Affleck and Jennifer Garner announced their split, but the Oscar winner hasn't given up on the idea of finding love again!
Fri, 21 Feb 2020 16:42:17 PDT
Lucasfilm has begun development on a new Star Wars movie as the franchise moves away from the Skywalker saga.
Fri, 21 Feb 2020 16:25:54 PDT
Justice League star Ben Affleck discusses his exit from The Batman, explaining he last his passion for it.
Fri, 21 Feb 2020 15:59:22 PDT
The mythical Snyder Cut of Justice League is still a major topic and fans are lobbying hard for HBO Max to stream the director's original cut.
Fri, 21 Feb 2020 15:42:12 PDT
HBO has released a new trailer for Bad Education, which stars Hugh Jackman and comes from director Cory Finley.
Fri, 21 Feb 2020 14:37:38 PDT
We chat with Joe Gatto, Sal Vulcano, Brian Quinn and James Murray about Impractical Jokers: The Movie in our exclusive interview.
Fri, 21 Feb 2020 14:34:37 PDT
It looks like the Christopher Markus and Stephen McFeely were originally going to follow Nebula's comic storyline in Endgame.
Fri, 21 Feb 2020 13:49:49 PDT
A promo image for Godzilla vs. Kong has made its way online from the New York Toy Fair offering a new look at the legendary monster.
Fri, 21 Feb 2020 13:10:20 PDT
We're only 6 brief (hopefully) months away from getting to see Bill & Ted Face the Music in theaters.
Fri, 21 Feb 2020 12:55:03 PDT
Mondo has revealed a new poster for The Mandalorian by Rory Kurtz featuring Baby Yoda.
Fri, 21 Feb 2020 12:42:01 PDT
Robert Pattinson's stunt double is having a bit of trouble riding the Batcycle in the latest leaked set video from The Batman.