Welcome to Peak Internet!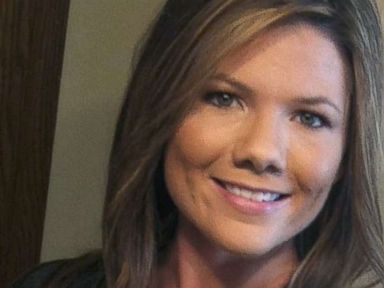 Fri, 14 Dec 2018 17:25:41 -0500
Kelsey Berreth, mother of a 1-year-old girl, was last seen on Thanksgiving Day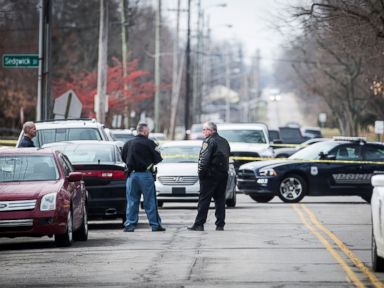 Fri, 14 Dec 2018 18:10:15 -0500
The 14-year-old killed himself at the school on Thursday.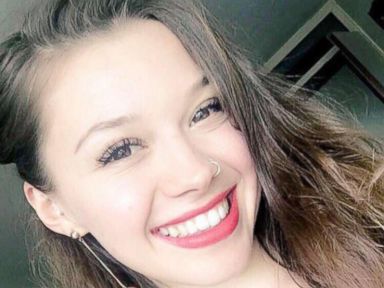 Fri, 14 Dec 2018 16:46:44 -0500
The U.S. State Department confirmed Sarah Papenheim's death.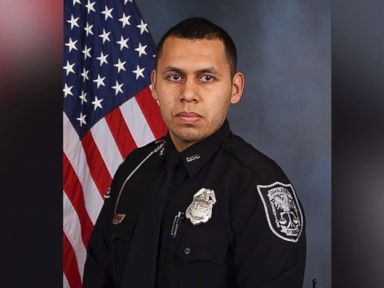 Fri, 14 Dec 2018 13:39:55 -0500
The suspect was shot several times and also died.
Fri, 14 Dec 2018 17:56:30 -0500
A homeless man from Philadelphia who allegedly schemed with a New Jersey couple to scam GoFundMe donors out of more than $400,000 will be released from jail pending trial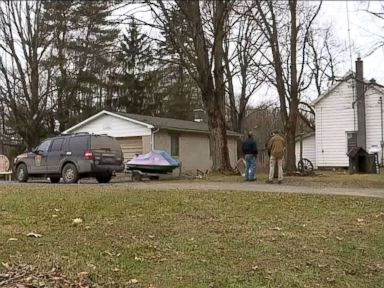 Thu, 13 Dec 2018 18:40:44 -0500
The bear grabbed the woman as soon as she walked outside, according to the Pennsylvania Game Commission.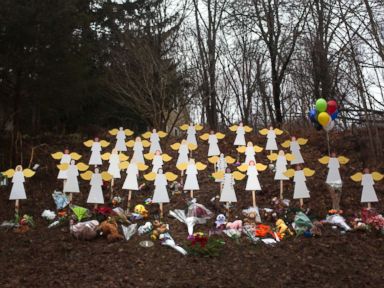 Fri, 14 Dec 2018 13:00:20 -0500
Six years after the shooting in Connecticut, a look back at the victims.
Fri, 14 Dec 2018 15:11:56 -0500
A bomb threat forced the evacuation of the Sandy Hook Elementary School on Friday, a day of memorial services and moments of silence to mark the sixth anniversary of the massacre of 20 first-graders and six educators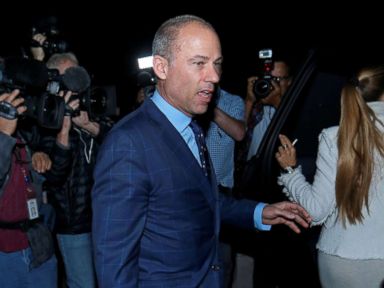 Fri, 14 Dec 2018 15:08:04 -0500
The hard-charging attorney is in a contentious legal dispute with his ex-wife.
Fri, 14 Dec 2018 16:38:23 -0500
A New Mexico man accused of child abuse after authorities say a 3-year-old boy shot his 8-month-old sister in the face also faces charges in another case involving his girlfriend's children

Fri, 14 Dec 2018 23:11:00 GMT
Newcastle boss Rafa Benitez is glad his team have decided to cancel plans for a Christmas party in London this weekend.

Fri, 14 Dec 2018 23:05:00 GMT
Jurgen Klopp has insisted winning trophies is not everything, as his table-topping side prepare to face Manchester United.

Fri, 14 Dec 2018 22:45:00 GMT
Ralph Hasenhuttl hopes Southampton supporters are able to toast a rare home win after supplying them with free beer tokens.

Fri, 14 Dec 2018 23:14:00 GMT

Fri, 14 Dec 2018 23:08:00 GMT
All the top stories and transfer rumours from the back pages of Saturday's national newspapers...

Fri, 14 Dec 2018 22:51:00 GMT
Darren Moore says there is nothing between the teams at the top and bottom of the Championship following his side's 2-1 win over Sheffield United.  

Fri, 14 Dec 2018 22:37:00 GMT
Manchester United's unsettled backline is to blame for their poor defensive record, Phil Thompson told The Debate.

Fri, 14 Dec 2018 22:45:00 GMT
Gary Anderson kicked off his bid for a hat-trick of World Championship crowns by seeing off Northern Ireland's Kevin Burness in four sets to reach the third round at Alexandra Palace on Friday.

Fri, 14 Dec 2018 22:36:00 GMT
Mauricio Pochettino has hinted that Tottenham could go another transfer window without making additions to their squad.

Fri, 14 Dec 2018 21:47:00 GMT
West Brom came from behind to beat Sheffield United 2-1 with goals from Gareth Barry and Kieran Gibbs.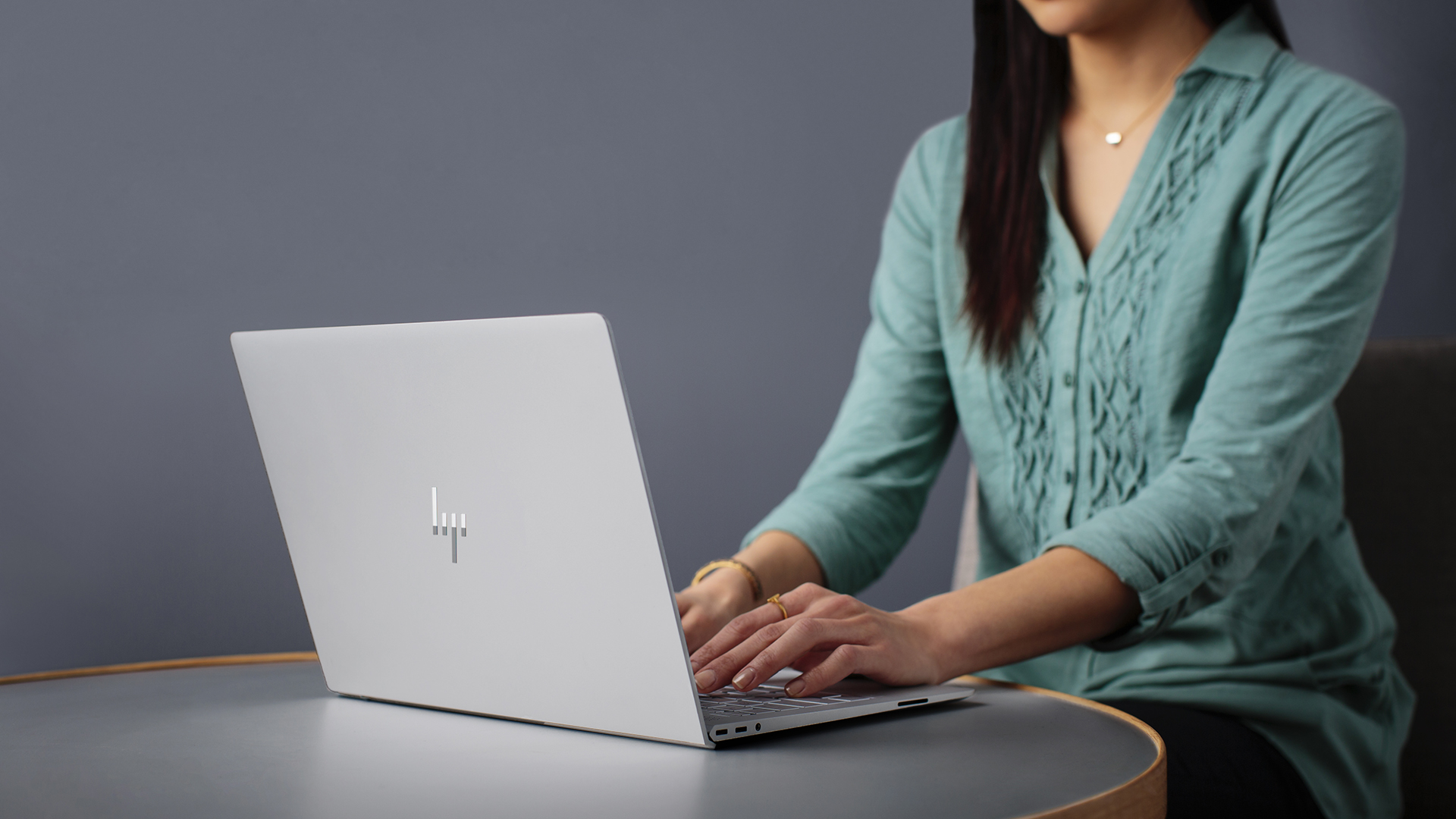 Fri, 14 Dec 2018 22:17:31 +0000
AMD might have a whole new line of laptop processors planned, as GeekBench results leak out.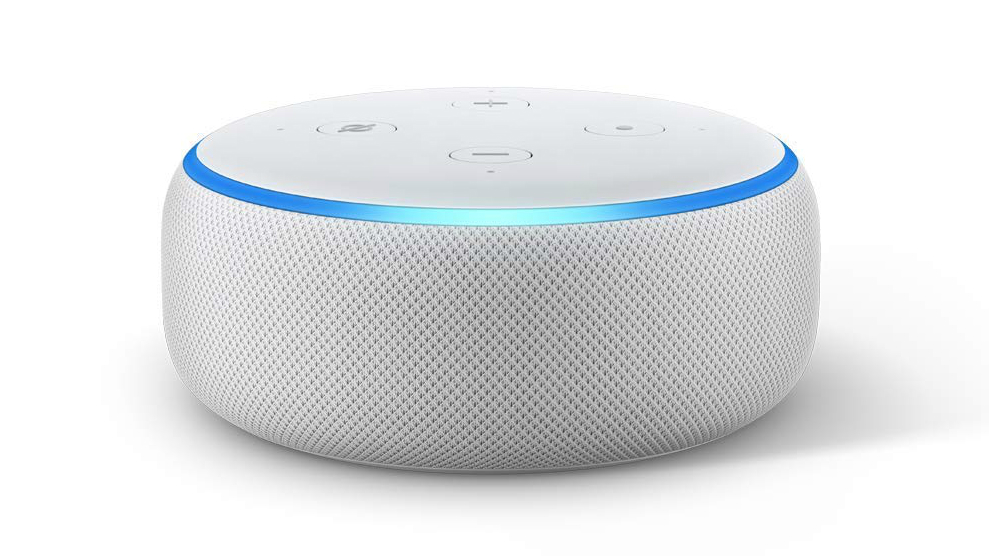 Fri, 14 Dec 2018 21:25:29 +0000
Gift gadgets include smart speakers, headphones, appliances and more.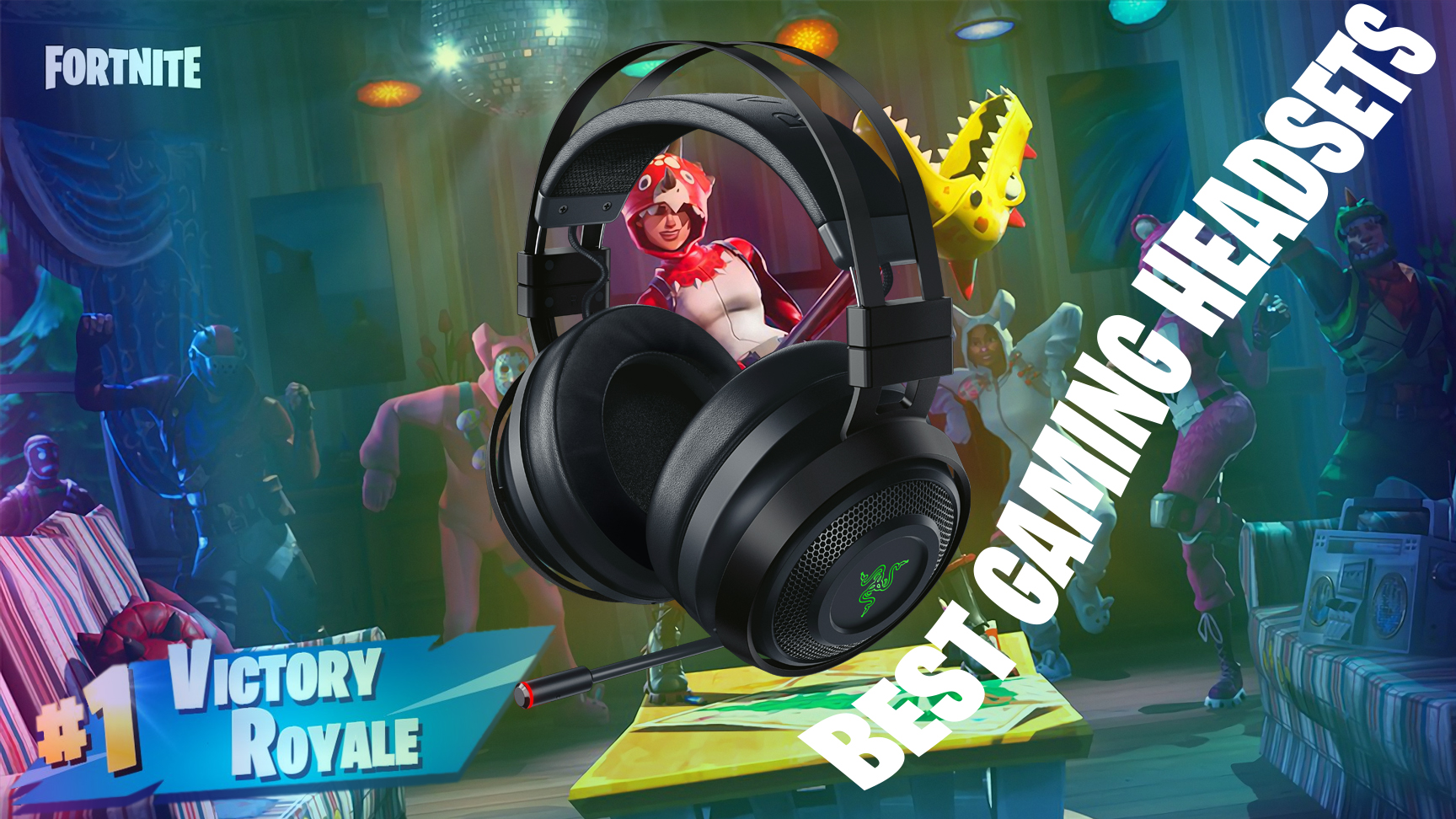 Fri, 14 Dec 2018 20:31:32 +0000
Fortnite is an online gaming phenomenon in 2018, and you likely have some fans on your Christmas list. Read on to find the best headsets for Fortnite, just in time for the holidays.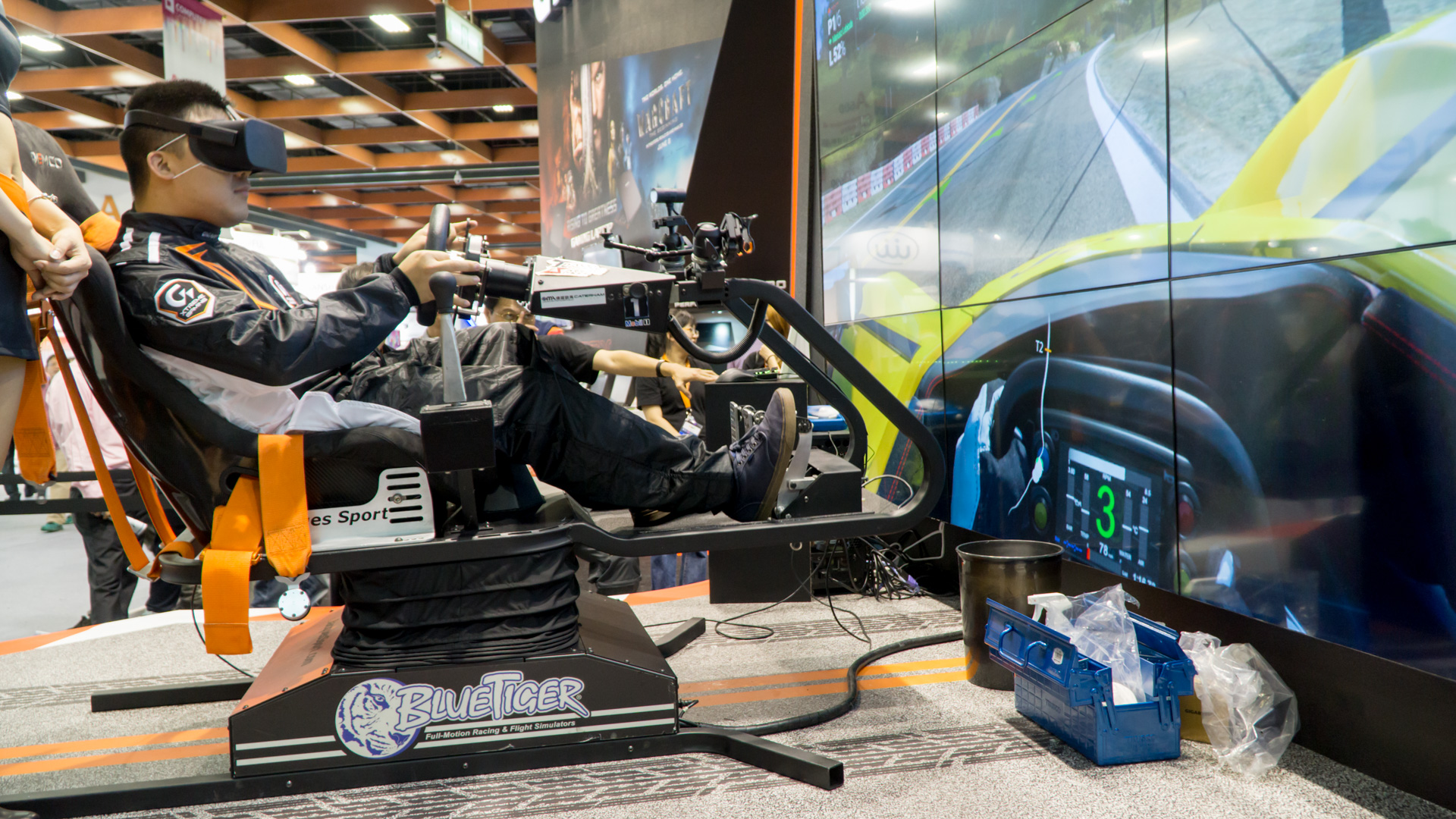 Fri, 14 Dec 2018 20:20:46 +0000
If you're looking to upgrade from your plain old chair, check these out.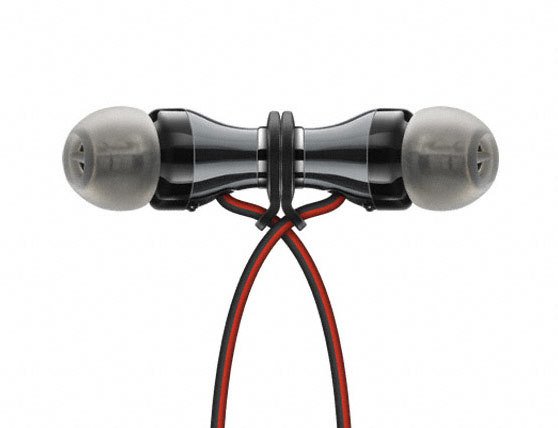 Fri, 14 Dec 2018 19:52:25 +0000
Make the music-lover in your life happy with Sennheiser's most compact Bluetooth headphones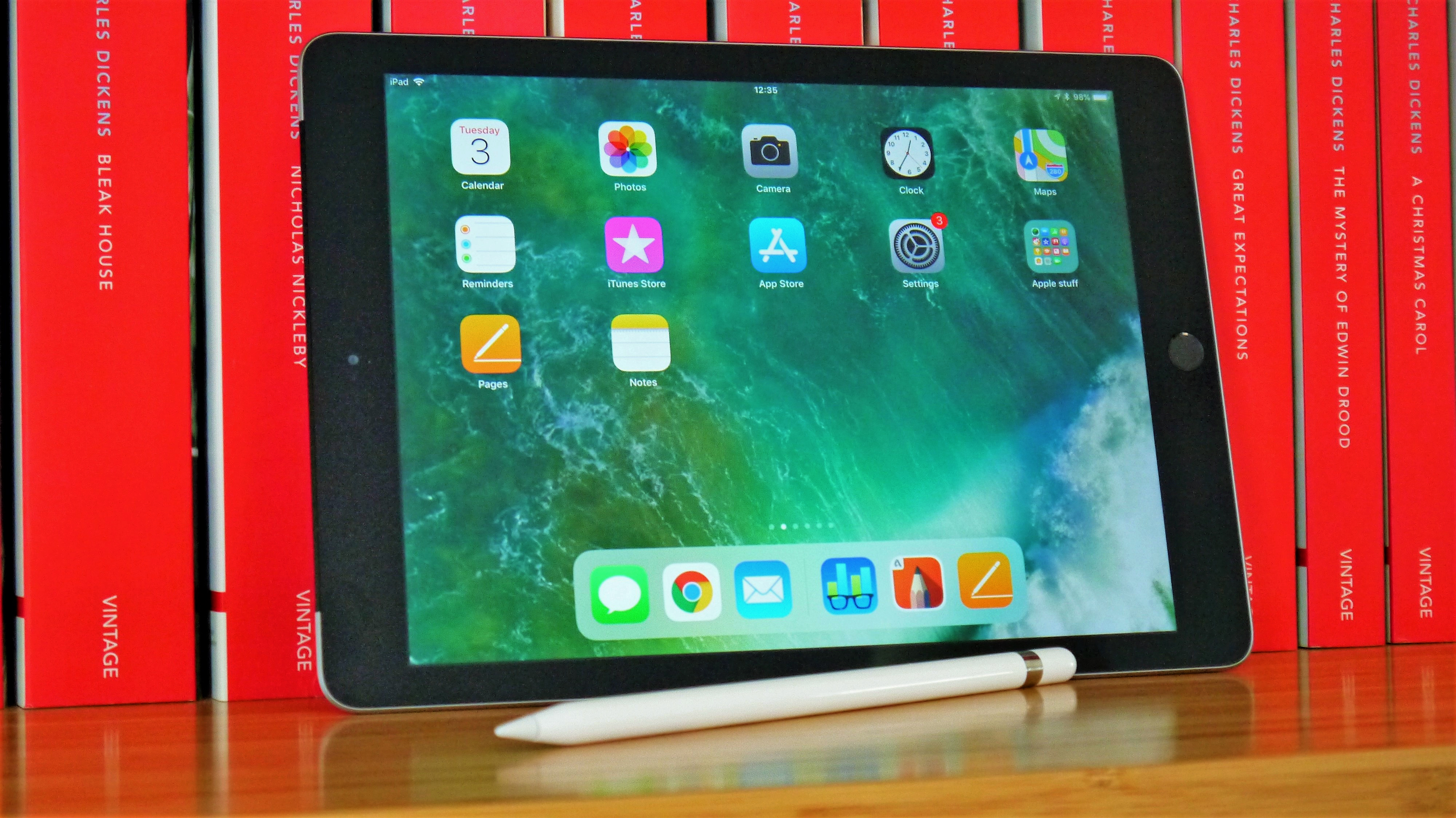 Fri, 14 Dec 2018 19:18:22 +0000
The best iPad deal of the season is back in stock: get the latest Apple 9.7-inch tablet for $250, when it normally costs $329.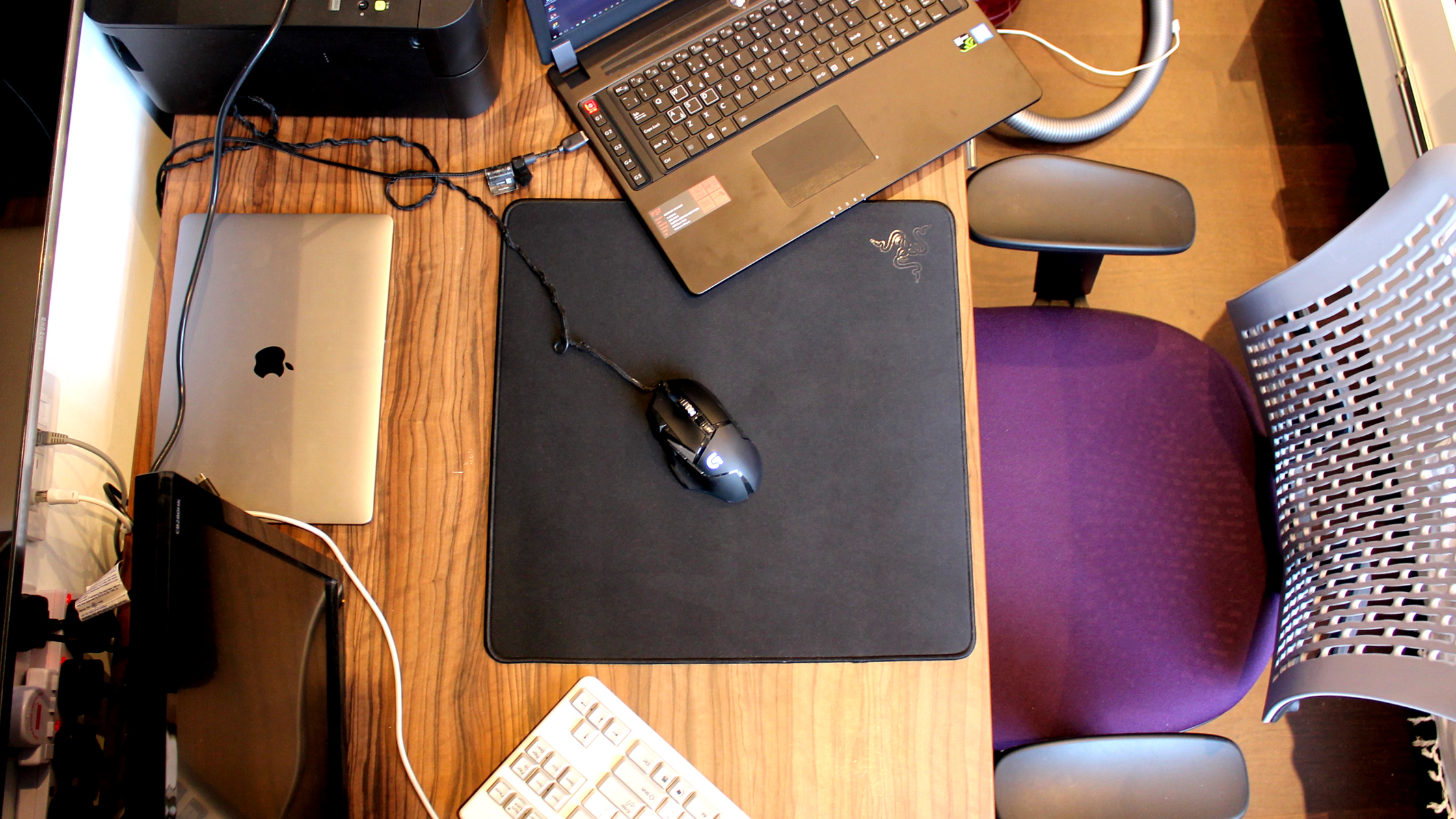 Fri, 14 Dec 2018 19:15:03 +0000
From the basic unicorn-laden mouse pads to ones with top tech, we're helping gamers decide with a the guide to top gaming mouse mats.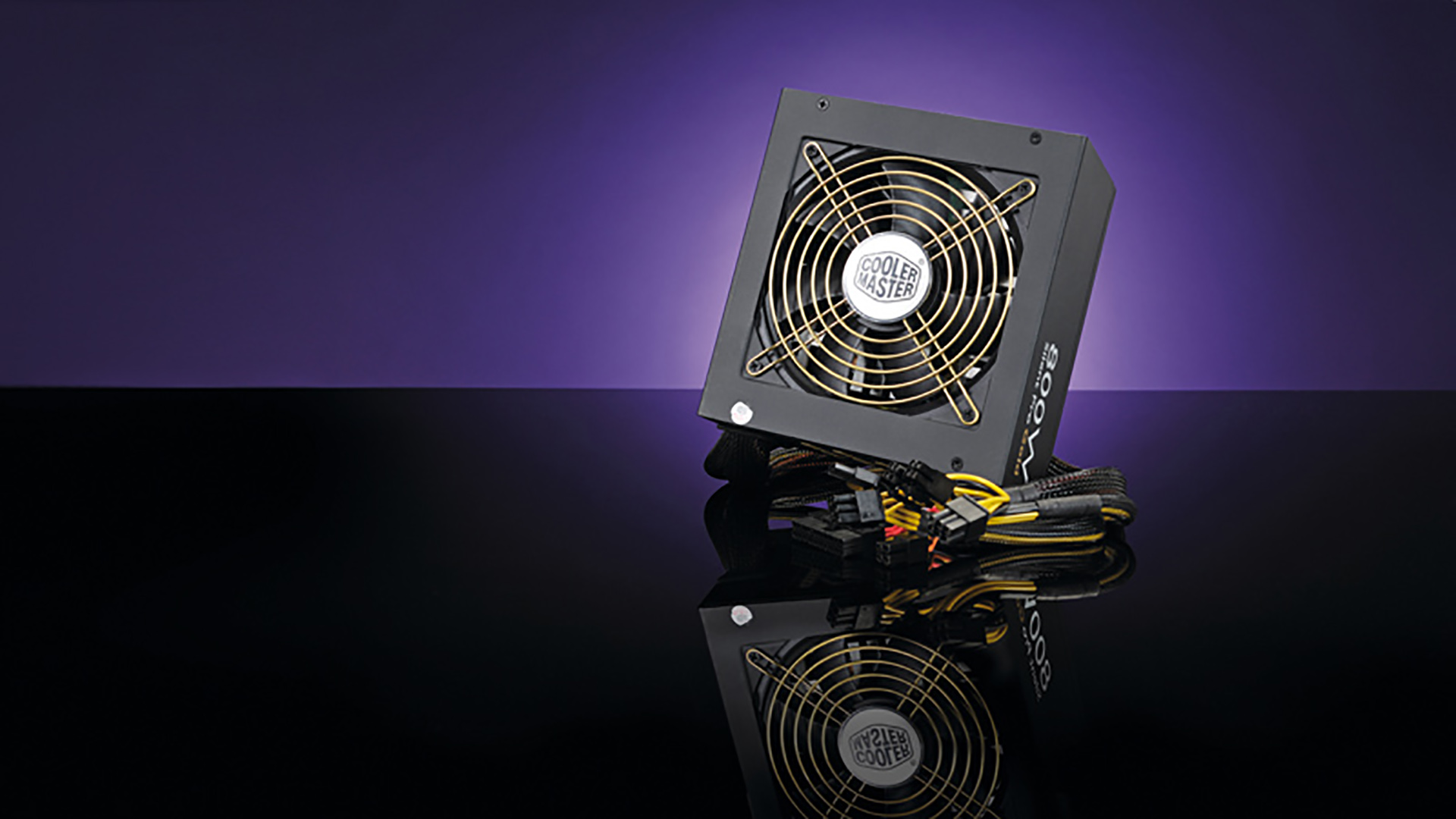 Fri, 14 Dec 2018 19:15:00 +0000
Looking for the best power supplies? We've picked out the best ones.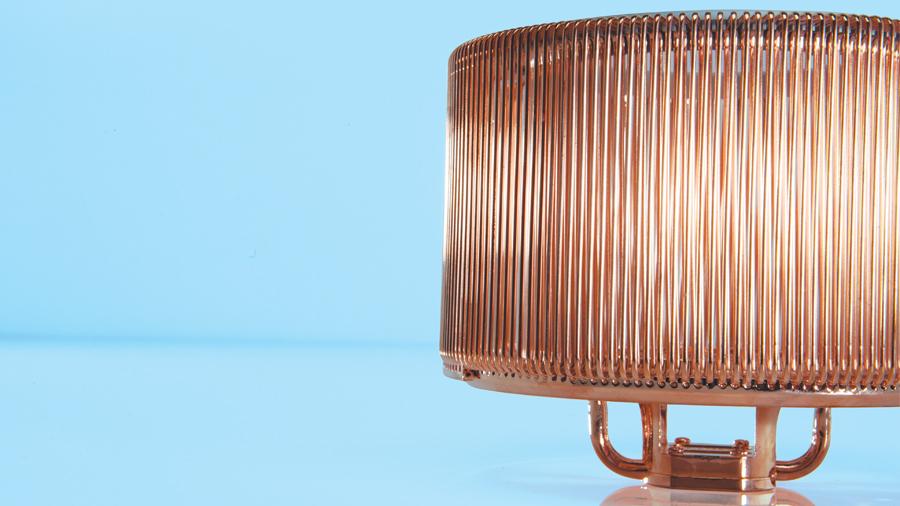 Fri, 14 Dec 2018 19:15:00 +0000
The 7 best CPU coolers of 2018 are here. Targeting all budgets and PC sizes, which will it be?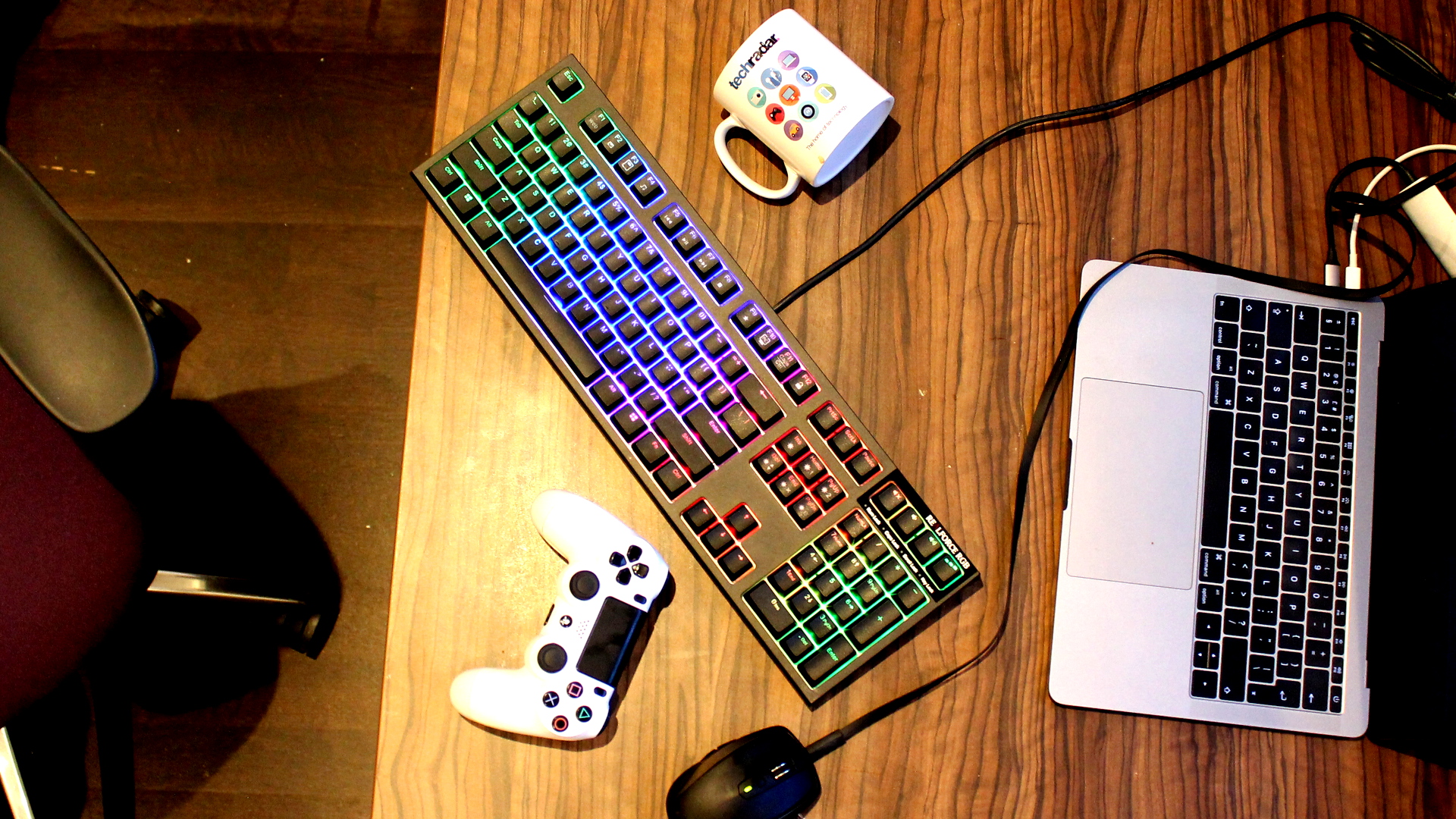 Fri, 14 Dec 2018 19:10:00 +0000
All of these keyboards are as beautiful as the components in your PC
Fri, 14 Dec 2018 23:11:43 +0000
So sad. Amber Portwood's postpartum depression has pushed her to the point of contemplating suicide, which she reveals in the Dec. 17 episode of 'Teen Mom OG' -- here's why.
Fri, 14 Dec 2018 23:05:54 +0000
Keeping up with your diet and fitness routine can be tough during the holiday season, but celebrity trainer Lacey Stone has some easy tips to help you feel your best through the new year!
Fri, 14 Dec 2018 23:01:55 +0000
After years of feuding, Johnny Bananas and Cara became buddies on the last few seasons of 'The Challenge' -- but their latest back and forth on Twitter has fans worrying that may no longer be the case!
Fri, 14 Dec 2018 22:55:58 +0000
'Love and Hip Hop' star Tommie Lee is fresh out of jail and just dropped a new track called 'Truth.' It caught Meek Mill's attention and now he's flirting with her online.
Fri, 14 Dec 2018 22:53:03 +0000
During his tweet storm aimed at Drake, Kanye West inadvertently called Travis Scott his 'brother in law.' Did he just admit that Kylie Jenner & Travis got hitched?!
Fri, 14 Dec 2018 22:30:31 +0000
She's been co-signed by the likes of Cardi B, & Missy Elliott, and now - Brianna Perry is releasing her 1st full-length! HL caught up with the rapper to hear about working with Offset, her dream collab, & more!
Fri, 14 Dec 2018 21:56:05 +0000
Poor Snooki! The reality star let fans get up close and personal to her pregnancy journey when she posted a pic worshipping the porcelain god. Take a look!
Fri, 14 Dec 2018 21:55:59 +0000
Sophie Turner is fed up with Kanye West and Drake feuding on Twitter. The 'Game Of Thrones' actress wants Ye and Drizzy to stop beefing and start rapping, together.
Fri, 14 Dec 2018 21:45:18 +0000
Emily Blunt just rocked a sexy monochromatic makeup look perfect for your next party. Her makeup artist is breaking it down below! 
Fri, 14 Dec 2018 21:36:13 +0000
So many celebrities got engaged in 2018, and with proposals come rings! See the most beautiful diamonds that celebrities wore after getting engaged this year!