Welcome to Peak Internet!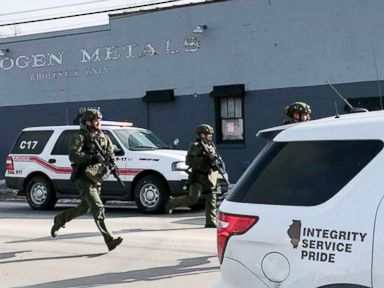 Fri, 15 Feb 2019 17:30:30 -0500
The shooting was reported in Aurora, Illinois.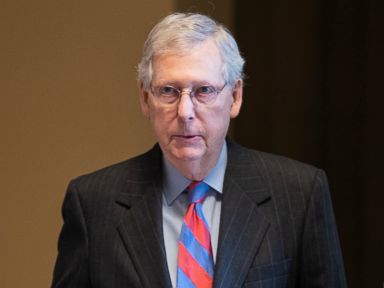 Fri, 15 Feb 2019 05:36:53 -0500
It's Friday, Feb. 15, 2019. Here's what you need to start your day.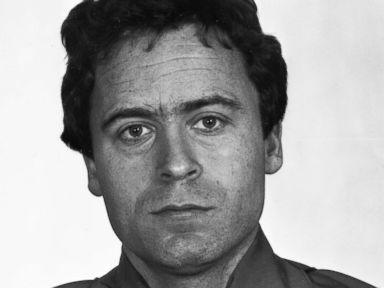 Fri, 15 Feb 2019 12:30:37 -0500
Bundy is returning to the national consciousness three decades after he was killed and we reflect on the 30 lives, and possibly many more, he violently stole.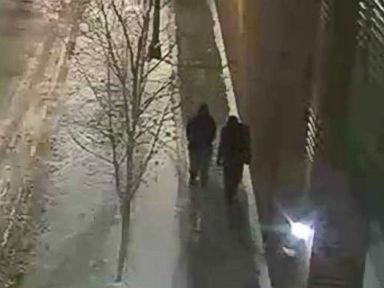 Fri, 15 Feb 2019 07:25:17 -0500
Chicago police questioning 2 'persons of interest,' including another 'Empire' actor in alleged racist attack on Jussie Smollett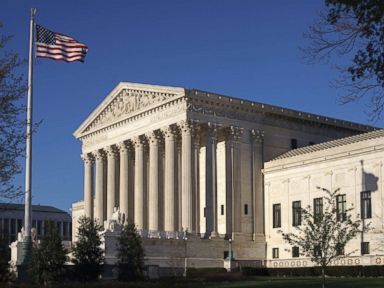 Fri, 15 Feb 2019 16:10:53 -0500
The Supreme Court announced they will hear a case on the 2020 census featuring a question about citizenship.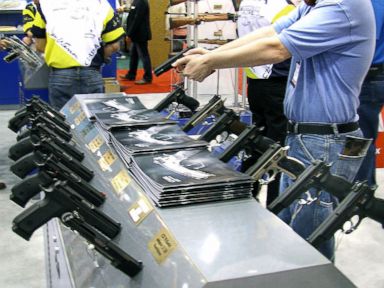 Fri, 15 Feb 2019 14:20:30 -0500
A law is moving forward in Kentucky that would allow concealed weapons without permits.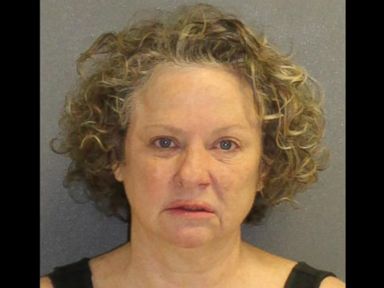 Fri, 15 Feb 2019 14:29:31 -0500
Police said the woman levied the threats while being arrested.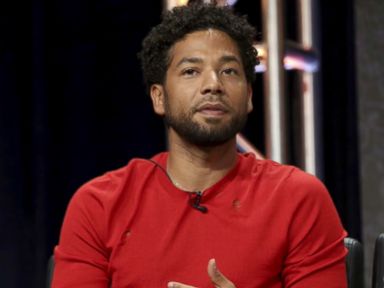 Fri, 15 Feb 2019 17:36:18 -0500
Police clarified that the two men were placed under arrest Wednesday night after police met them at the airport.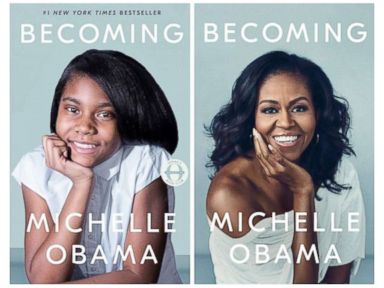 Fri, 15 Feb 2019 17:00:27 -0500
Students become prominent black figures in this photo remake.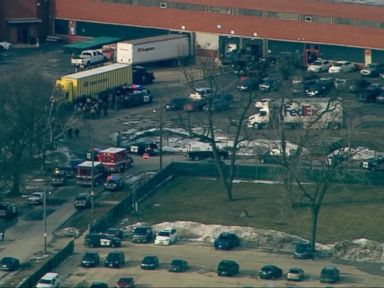 Fri, 15 Feb 2019 17:28:57 -0500
The city of Aurora is located about 40 miles east of Chicago.

Fri, 15 Feb 2019 22:40:00 GMT
Lyon survived a late scare as they beat Guingamp 2-1 to keep the pressure on Lille for second place in Ligue 1.

Fri, 15 Feb 2019 22:30:00 GMT
Paulo Dybala spectacularly ended his ten-game goal drought and Cristiano Ronaldo was on target again as Juventus cruised to a 3-0 home win against lowly Frosinone.

Fri, 15 Feb 2019 22:20:00 GMT
Catch up with all the latest headlines from Sky Sports News.

Fri, 15 Feb 2019 22:20:00 GMT
Bayern Munich recovered from the shock of conceding a 14-second own goal to win 3-2 at Augsburg and narrow the gap on Bundesliga leaders Borussia Dortmund to two points.

Fri, 15 Feb 2019 22:12:00 GMT
The Buffalo Bills have released tight end Charles Clay in order to give the franchise $4.5m in salary cap savings.

Fri, 15 Feb 2019 20:20:00 GMT
Colin Kaepernick and Eric Reid have reached a settlement with the NFL over their respective collusion lawsuits.

Fri, 15 Feb 2019 22:20:00 GMT
Sunderland avoided a scare in their first meeting with Accrington as goals from George Honeyman and Aiden McGeady rescued a 2-2 draw for Jack Ross' men at the Stadium of Light.

Fri, 15 Feb 2019 21:55:00 GMT
Latest from the second one-day international between New Zealand and Bangladesh in Christchurch. Watch live on Sky Sports Cricket.

Fri, 15 Feb 2019 20:49:00 GMT
The Detroit Lions announced the release of former Pro Bowl safety Glover Quin on Friday, ending his six-year tenure with the team.

Fri, 15 Feb 2019 19:20:00 GMT
Anthony Davis' return to action for the New Orleans Pelicans is day to day after an MRI on his injured left shoulder showed a muscle bruise.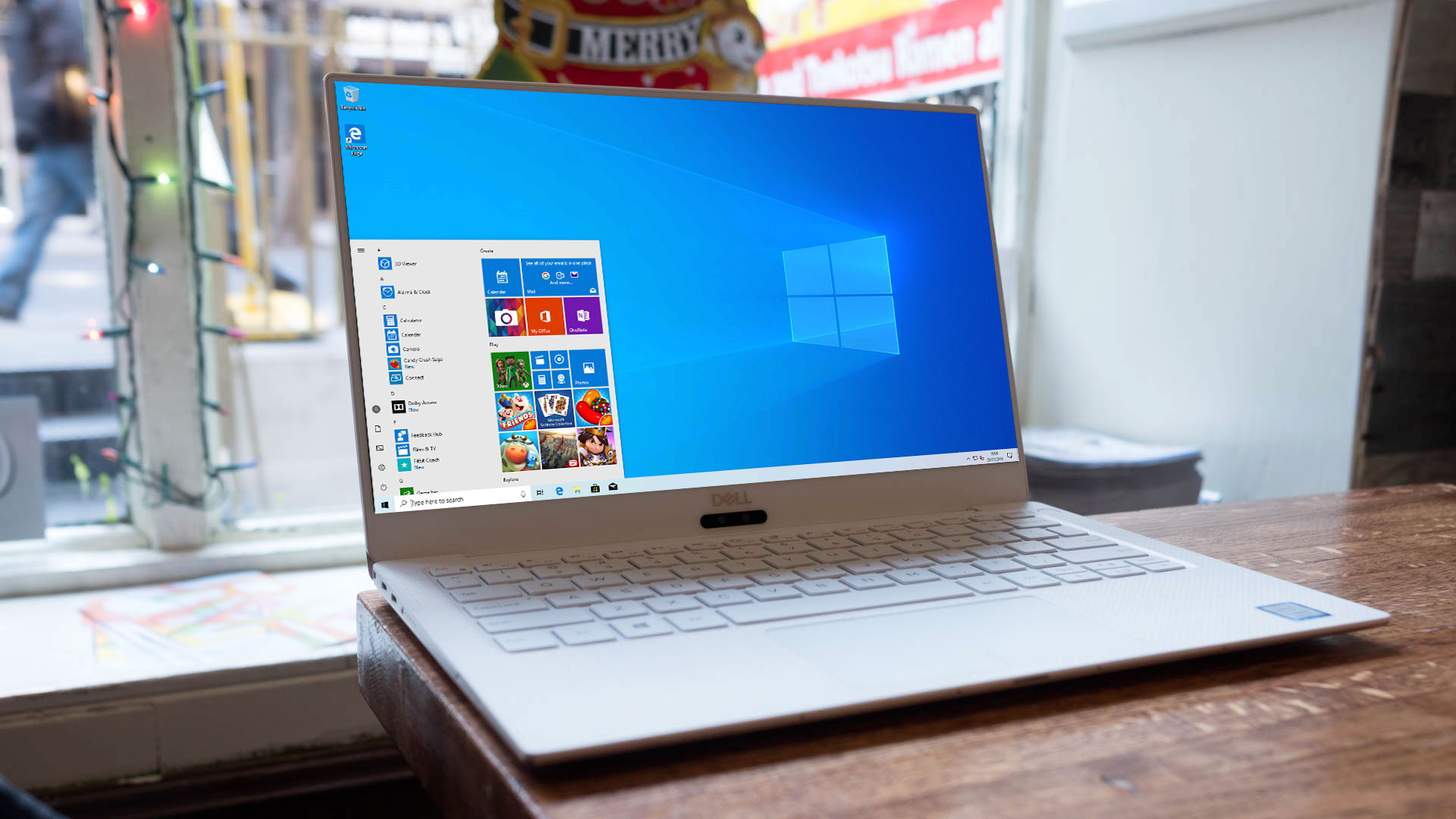 Fri, 15 Feb 2019 20:59:34 +0000
Windows 10 April 2019 Update is set to bring even more new features to Windows 10.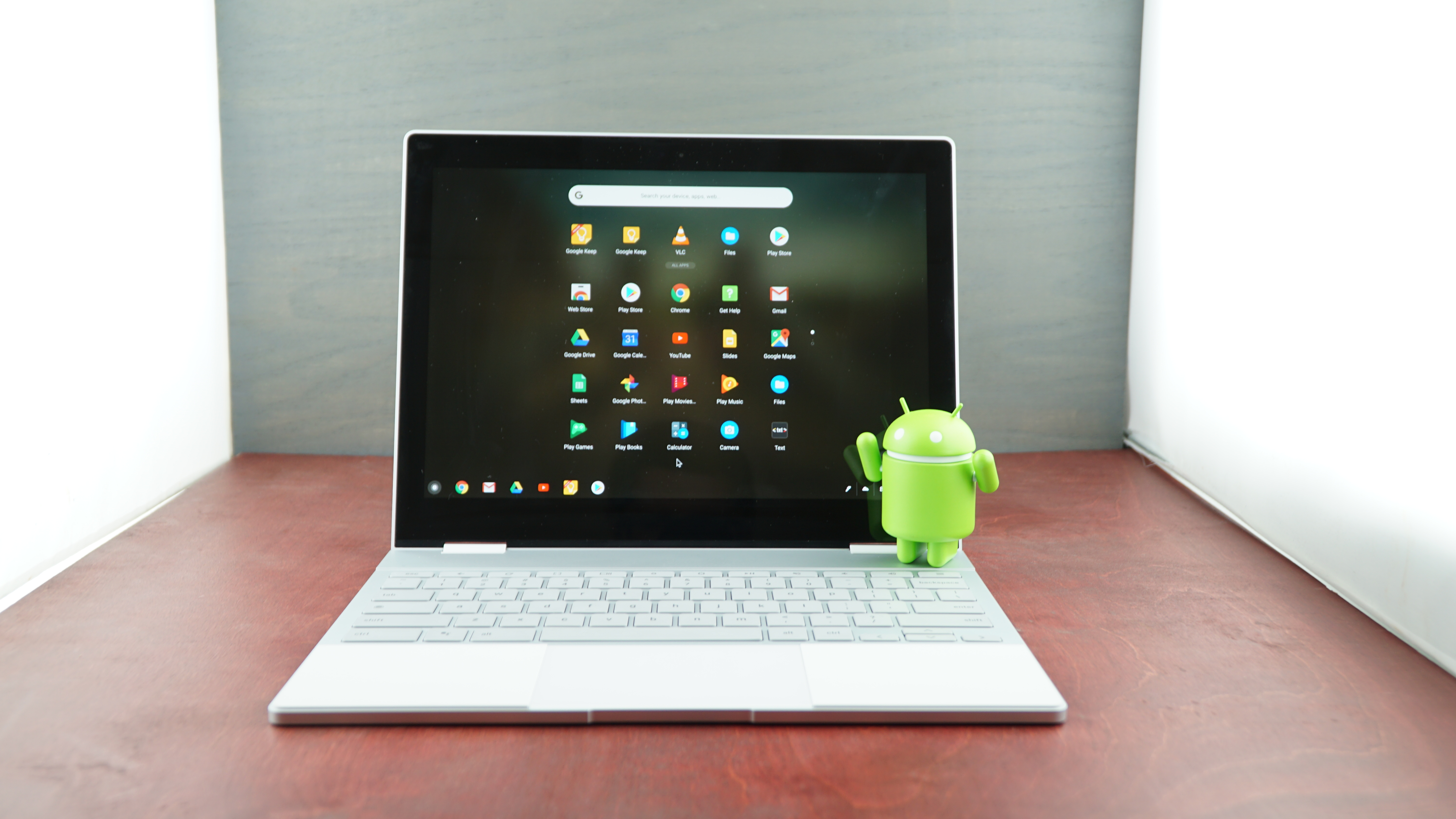 Fri, 15 Feb 2019 20:58:57 +0000
Here's everything we want to see from the Google Pixelbook 2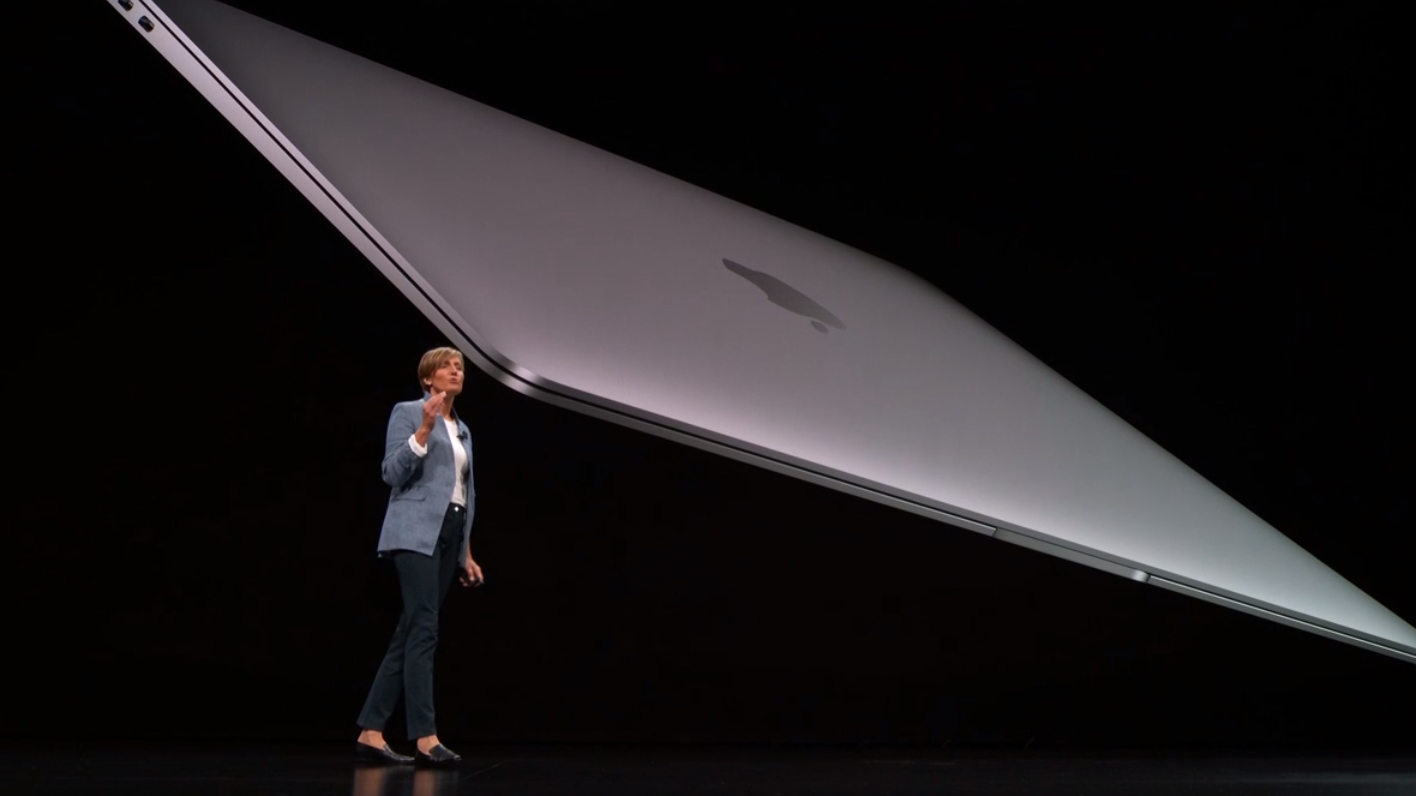 Fri, 15 Feb 2019 20:58:14 +0000
The MacBook Air has always been Apple's most popular laptop, but how will it improve in 2019?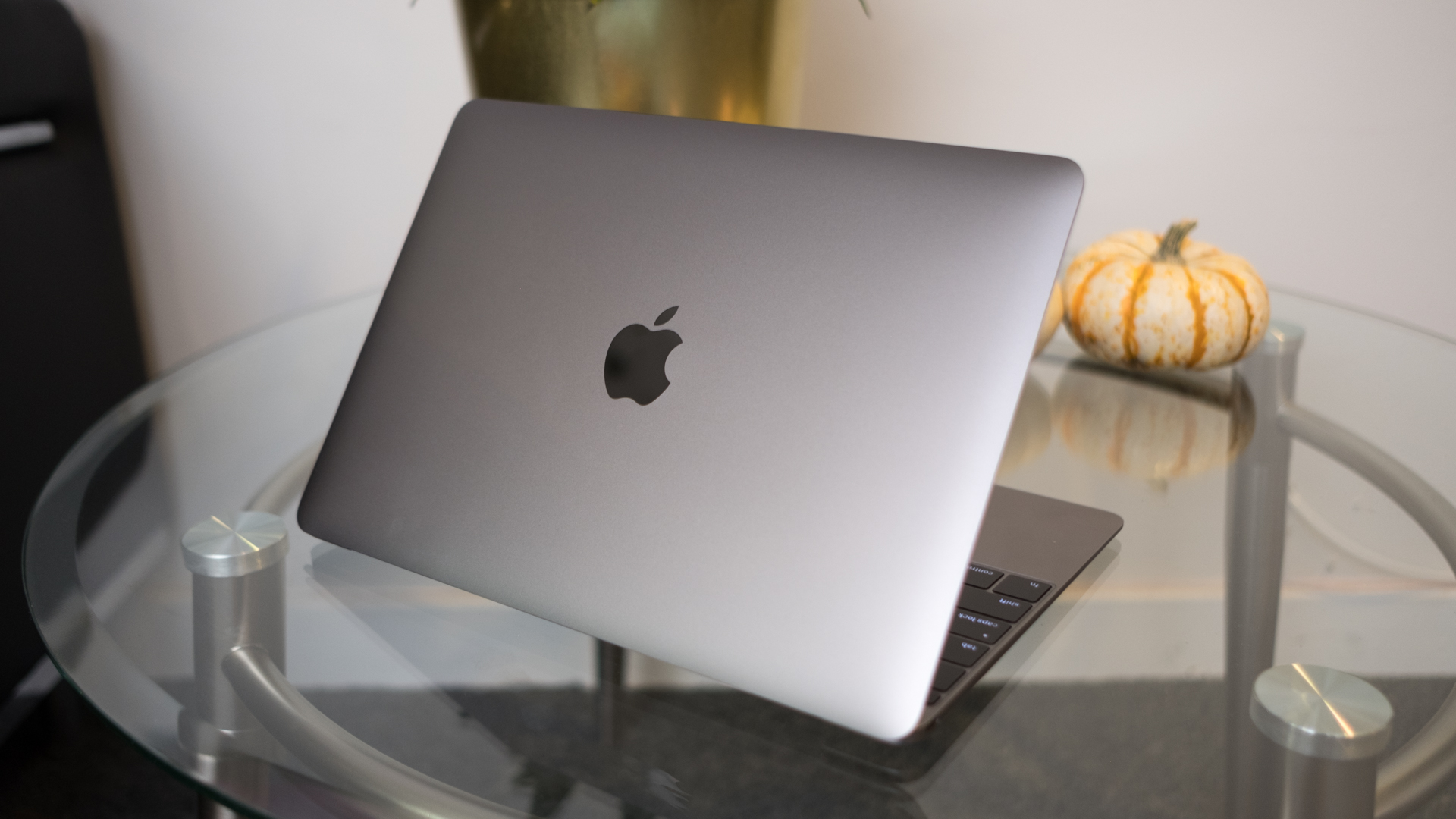 Fri, 15 Feb 2019 20:57:25 +0000
Here's everything we know so far about the MacBook 2019, which may end up as Apple's best laptop, if it ever sees the light of day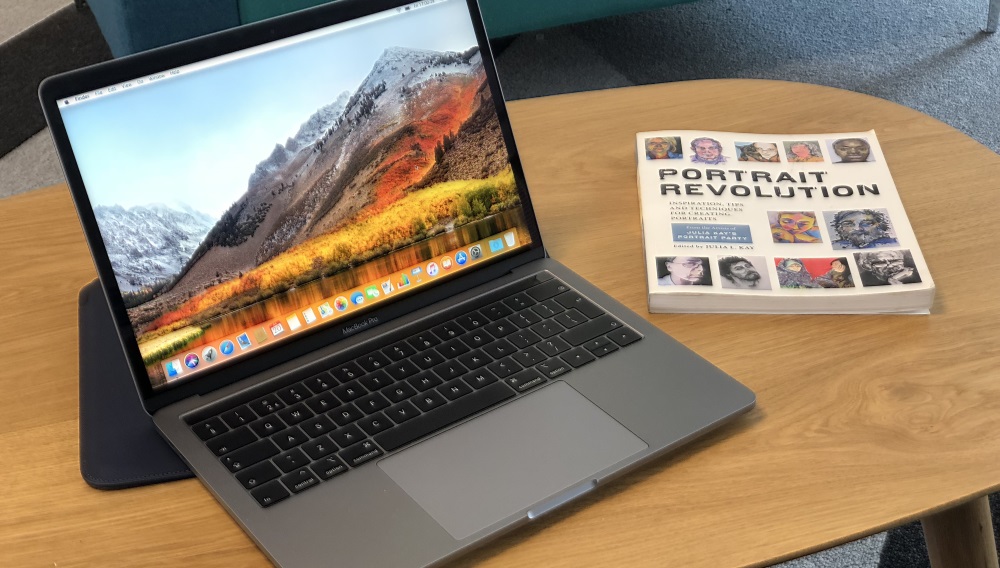 Fri, 15 Feb 2019 20:56:31 +0000
Everything we want to see in the next MacBook Pro for 2019, and our place for the latest leaks.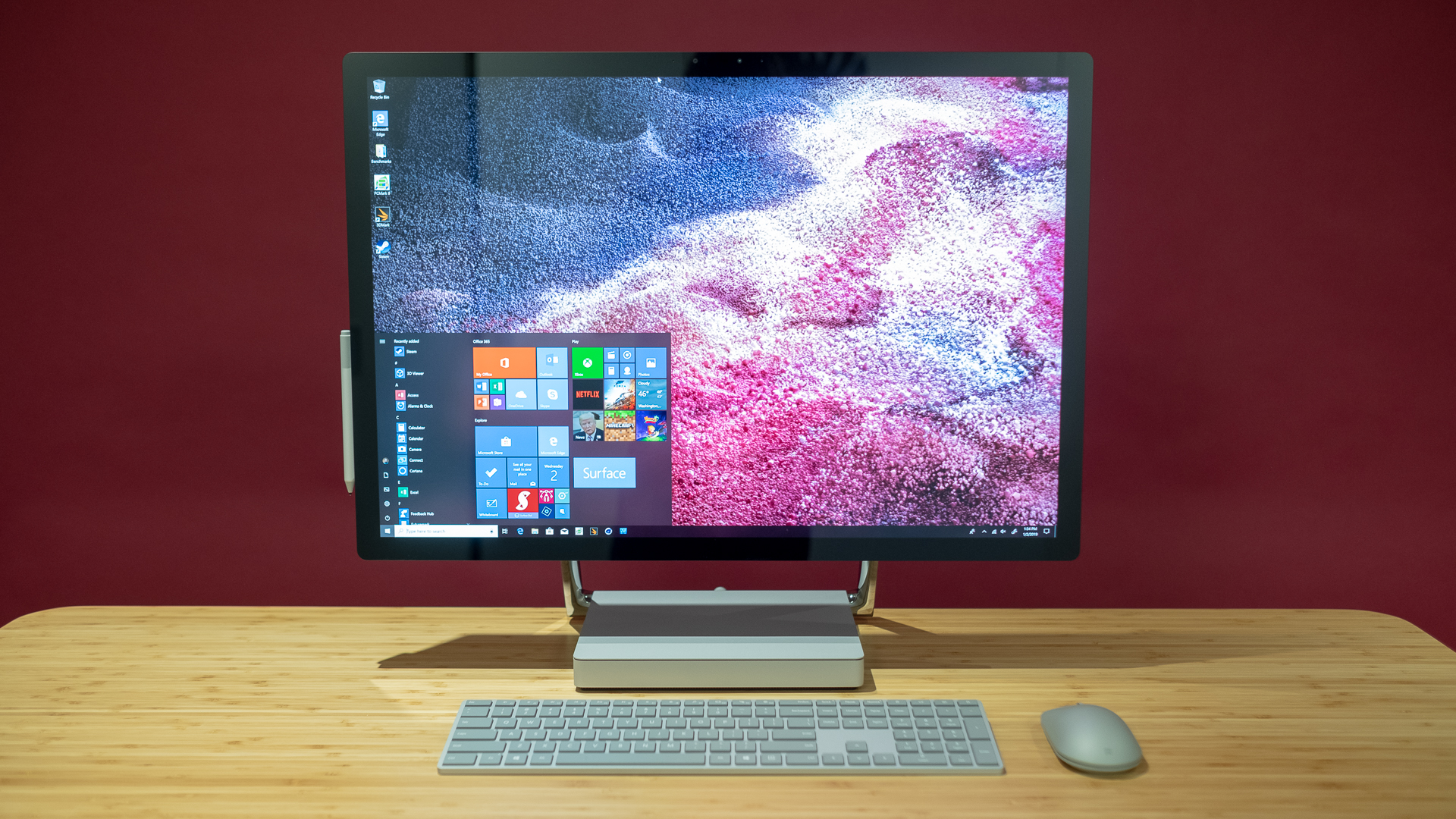 Fri, 15 Feb 2019 20:55:42 +0000
The Surface Studio lineup has always been the premier devices for artists. But, what does the future hold? Here's what we want to see from Surface Studio 3.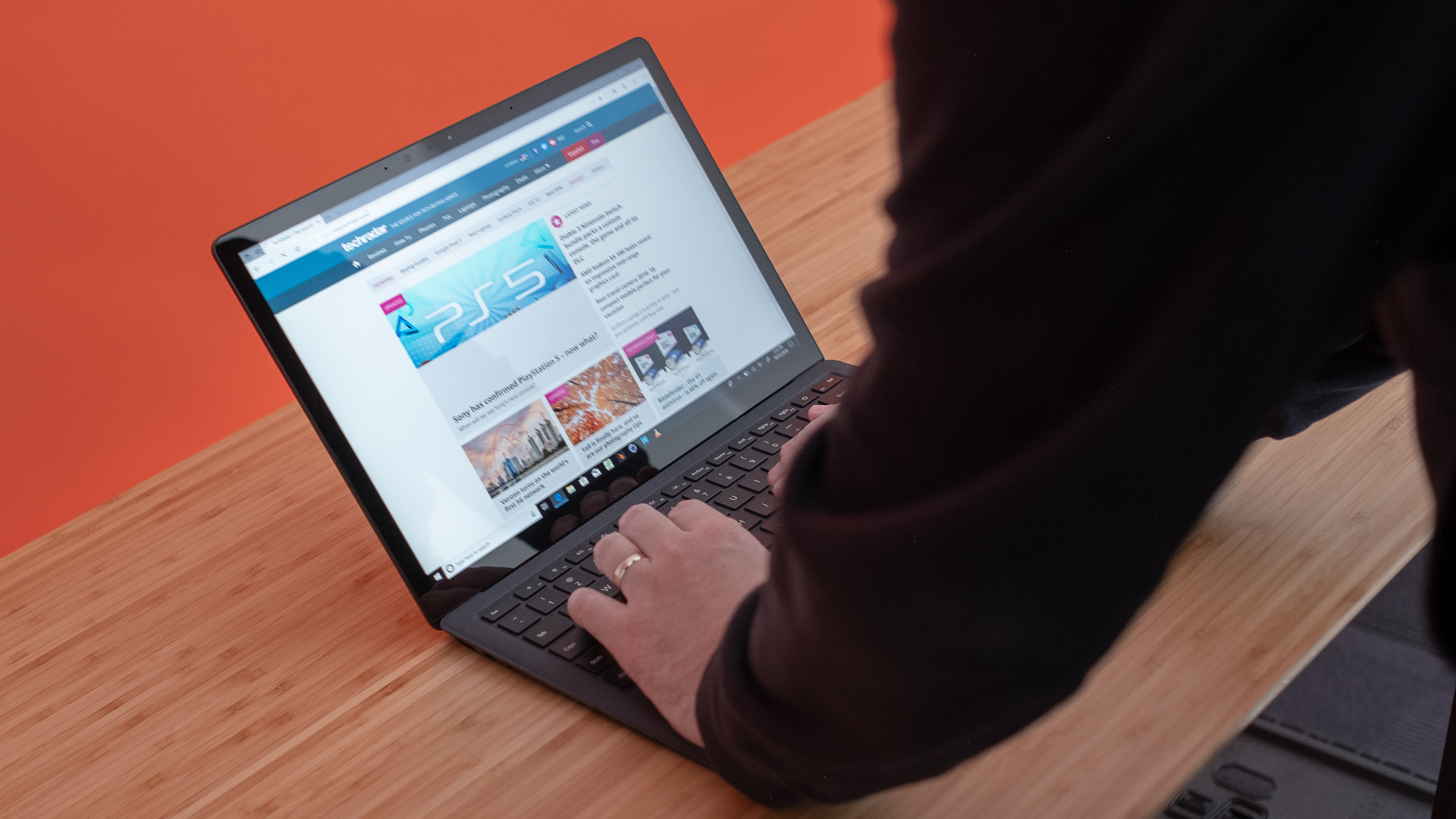 Fri, 15 Feb 2019 20:53:55 +0000
Surface Laptop 2 is already one of the best laptops, but what could the future hold for Microsoft's Surface Laptop 3?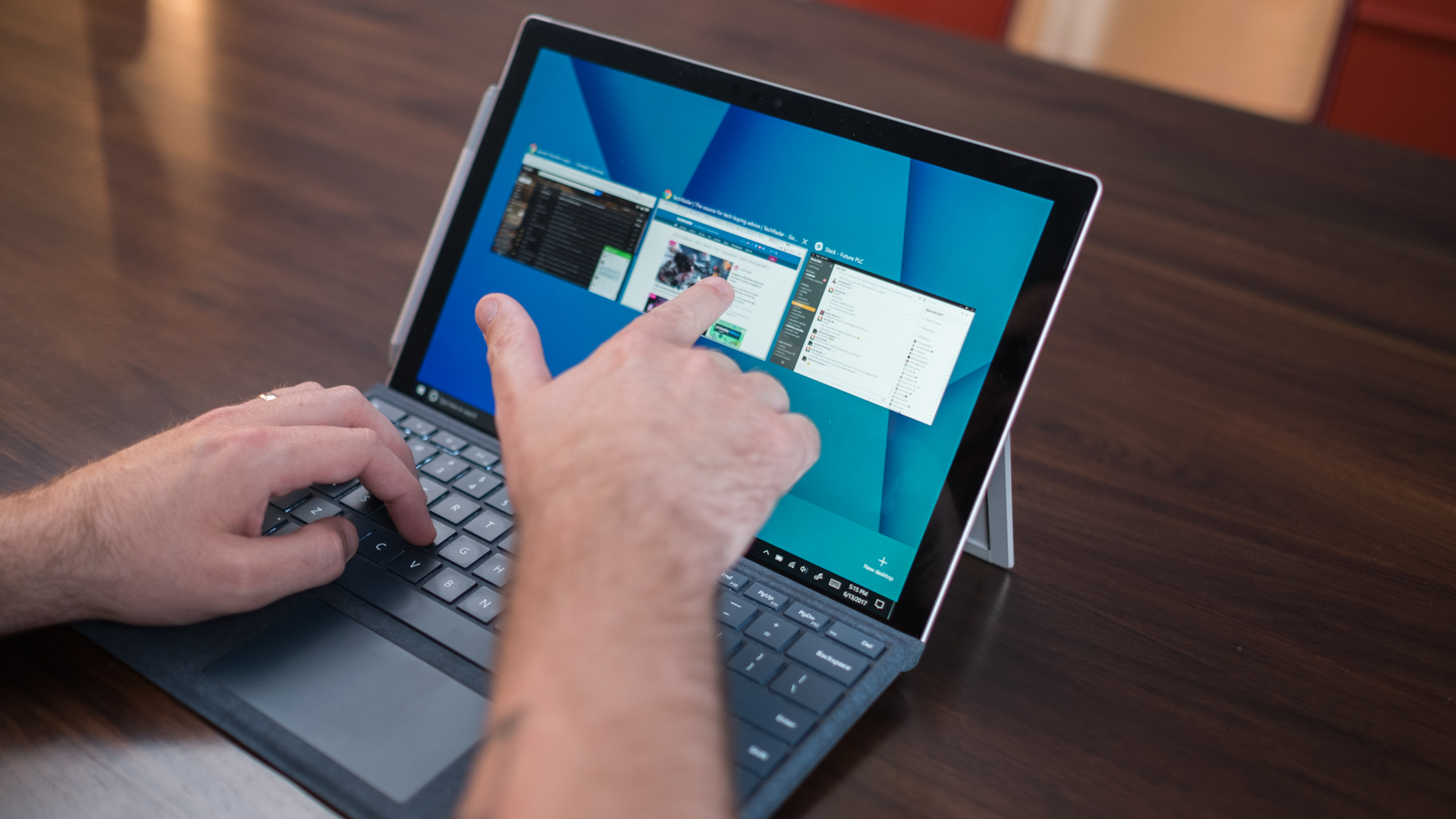 Fri, 15 Feb 2019 20:52:51 +0000
The Microsoft Surface Pro 6 is already a great device, but what could Microsoft do with the Surface Pro 7?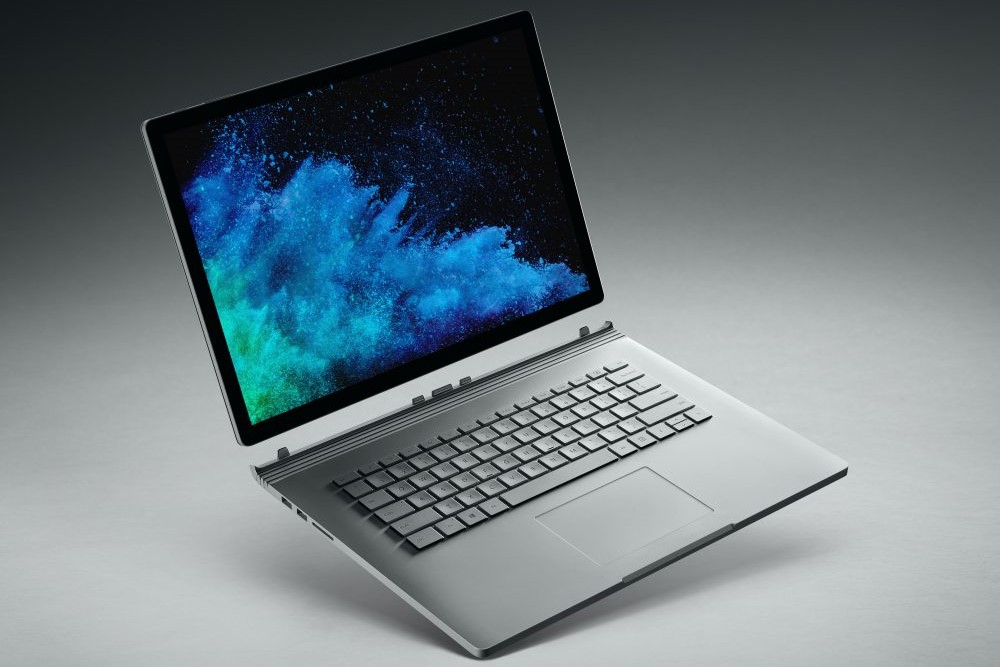 Fri, 15 Feb 2019 20:51:17 +0000
Taking a closer look at the possibilities of a Surface Book 3 in the face of little to no early information just yet.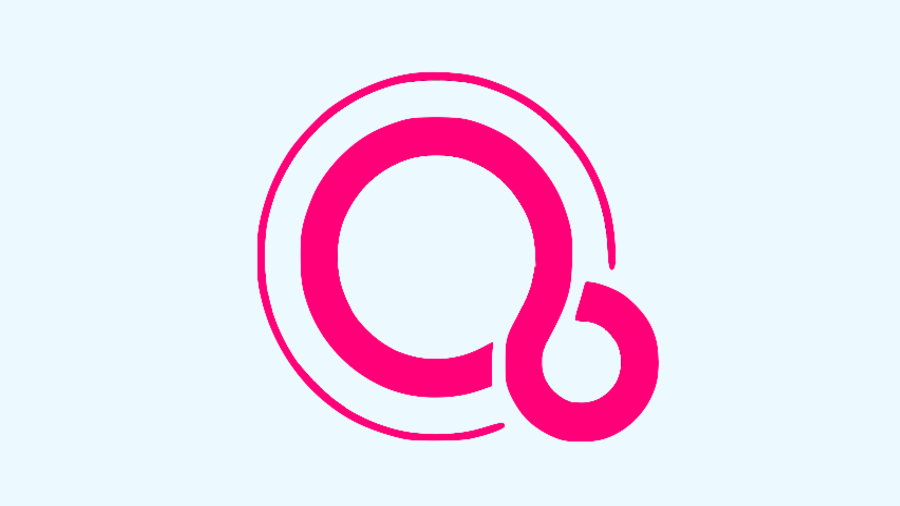 Fri, 15 Feb 2019 20:43:19 +0000
Exploring all we know so far about Google Fuchsia, the OS in development for Google laptops, phones and tablets.
Fri, 15 Feb 2019 22:52:52 +0000
Another politician has announced that they're running in 2020. This time it's Bill Weld, the former governor of MA, and Gary Johnson's running mate on the 2016 Libertarian ticket. Learn more about the Republican.
Fri, 15 Feb 2019 22:17:52 +0000
Well, THIS is pretty awkward! After Orlando Bloom proposed to Katy Perry, fans couldn't help but notice how similar the singer's new engagement ring looks to his ex-wife, Miranda Kerr's.
Fri, 15 Feb 2019 21:59:24 +0000
Whatever your political affiliation, I think we can all agree on a sale, right? Presidents' Day is Monday, February 18, and you can save big on shoes, clothes, bedding and much more.
Fri, 15 Feb 2019 21:41:03 +0000
Are ready to go back to the world of 'Kim Possible'? HL spoke EXCLUSIVELY with the cast of the highly-anticipated DCOM about paying homage to the original series, the addition of a new character, and more!
Fri, 15 Feb 2019 21:40:15 +0000
Just having a bit of royal fun! Kate Middleton took Prince Louis out for a Valentine's Day walk on Feb. 14! See the adorable mother and son pictures inside!
Fri, 15 Feb 2019 21:24:36 +0000
T.I.'s gift to Tiny on Valentine's Day was next level! See the beautiful roses and seriously gigantic diamond ring he bought for his bride to make her day extra special.
Fri, 15 Feb 2019 21:22:53 +0000
This week was New York Fashion Week, Valentine's Day AND the Grammys, so you know there was some fab fashion! See pics below!
Fri, 15 Feb 2019 20:54:04 +0000
Brad Pitt was 'super friendly' while attending an art show on Valentine's Day, according to a new report! Check out Brad smiling at the event here!
Fri, 15 Feb 2019 20:45:10 +0000
Breakout artist Quinn XCII just released his sophomore album! Before the singer-songwriter takes off on a world tour & hits all the hottest festival stages this summer, we caught up with him for an EXCLUSIVE chat!
Fri, 15 Feb 2019 20:24:23 +0000
Some celebrities have liked to step outside the classic look for their diamonds! Check out our favorite unique engagement rings from stars like Lady Gaga, Katy Perry, and more!
Fri, 15 Feb 2019 14:37:18 PDT
Lionsgate has released the first trailer for Long Shot, which stars Seth Rogen and Charlize Theron.
Fri, 15 Feb 2019 13:31:26 PDT
The unrated cut of Deadpool 2 will make its debut on HBO Now this weekend for the first time anywhere outside of the home video release.
Fri, 15 Feb 2019 12:51:36 PDT
After starting Star Wars 9 in August, J.J. Abrams has revealed that 6 months later the project is finished.
Fri, 15 Feb 2019 12:40:14 PDT
Disney unveiled the first clip from Toy Story 4 this morning and it features Bo Peep leading a mission.
Fri, 15 Feb 2019 11:59:24 PDT
The 2018 adaptation of the novel by Beth Reekles was a big hit for Netflix and they're looking to replicate it with a sequel.
Fri, 15 Feb 2019 11:38:00 PDT
The Soundgarden front man's story will be told in a feature-length documentary which is currently in development.
Fri, 15 Feb 2019 10:55:56 PDT
J.J. Abrams' Bad Robot production company is reimagining the hit anime Your Name for American audiences.
Fri, 15 Feb 2019 09:56:59 PDT
Jason Blum reveals that he wants The Invisible Man reboot to have a low budget and possibly use scripts from Universal's Dark Universe.
Fri, 15 Feb 2019 09:41:03 PDT
Ben Affleck, Oscar Isaac, Charlie Hunnam, and Pedro Pascal stat in Netflix's upcoming Triple Frontier.
Fri, 15 Feb 2019 09:22:01 PDT
During a recent talk show appearance, Ben Affleck opened up a bit about walking away from the role of Batman.