Welcome to Peak Internet!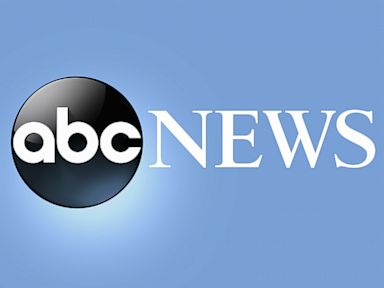 Tue, 20 Aug 2019 08:44:31 -0400
A former teacher at a Catholic school in Kansas City alleges in a lawsuit that she was fired because she was pregnant and unmarried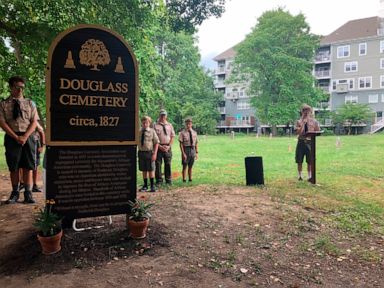 Tue, 20 Aug 2019 08:28:13 -0400
A Virginia teen volunteering at the Alexandria National Cemetery three years ago noticed a rundown plot just down the street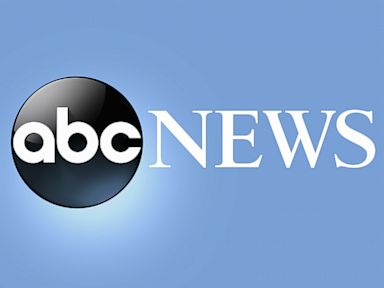 Tue, 20 Aug 2019 08:27:51 -0400
Authorities in suburban Detroit are searching for the remains of missing girls, more than a year after a similar excavation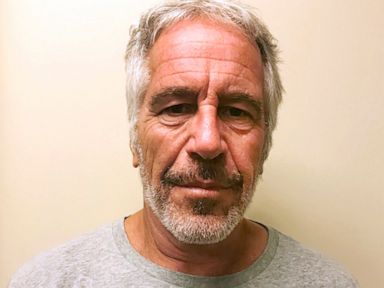 Tue, 20 Aug 2019 07:09:27 -0400
New court filings show Jeffrey Epstein signed a will just two days before he killed himself in the Manhattan federal jail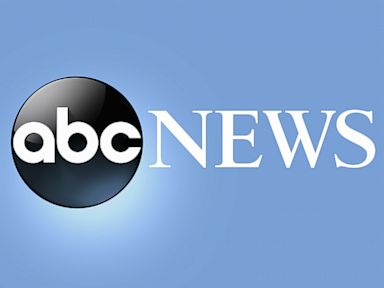 Tue, 20 Aug 2019 08:29:23 -0400
Deputies in South Carolina say they found a man in a teen girl's closet while responding to a call about the smell of marijuana coming from her room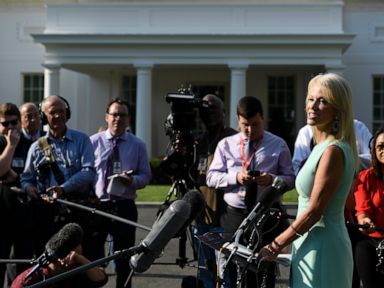 Tue, 20 Aug 2019 05:46:43 -0400
Among 10 Things to Know: White House insists 'fundamentals' of US economy are strong; Huawei expects no relief from US sanctions but confident in future; Die-hard Hong Kong protesters defend tactics as unity cracks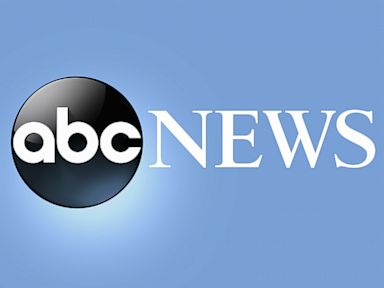 Tue, 20 Aug 2019 08:30:25 -0400
A third family has sued a Washington, D.C., charter school over a teacher convicted of sexually assaulting six of his students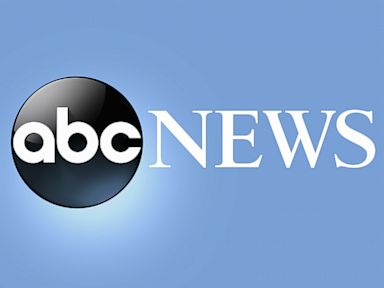 Tue, 20 Aug 2019 05:15:35 -0400
The man violated his bond by being arrested for public intoxication.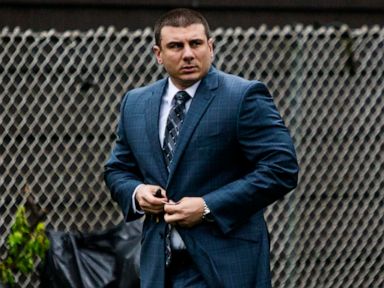 Tue, 20 Aug 2019 03:23:59 -0400
New York City Mayor Bill de Blasio says the police commissioner's firing of the officer whose chokehold contributed to the death of an unarmed black man means that "justice was served."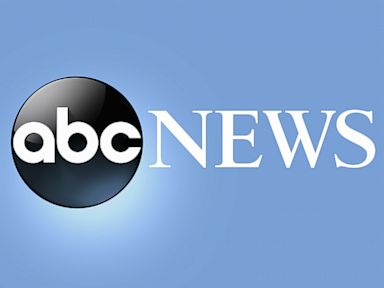 Tue, 20 Aug 2019 03:52:35 -0400
Benjamin J. Margitza, of Las Vegas was charged with attempted kidnapping.

Tue, 20 Aug 2019 13:29:00 BST
Robert Hicks will take charge of the Challenge Cup final for the second year in a row after being named referee for Saturday's clash between St Helens and Warrington Wolves.

Tue, 20 Aug 2019 12:40:00 BST
Raymond van Barneveld says he is determined to recapture his old form in time for his final appearance at the 2019/20 World Championship.

Tue, 20 Aug 2019 12:25:00 BST
With the transfer window still open across Europe there is still plenty of time for big-money deals to be struck. 

Tue, 20 Aug 2019 12:00:00 BST
Sky have teamed up with the ECB again for this week's third Ashes Test at Headingley to promote diversity and inclusion within the game.

Tue, 20 Aug 2019 12:13:00 BST
Michael van Gerwen will look to go back-to-back on the World Series when he begins his New Zealand Darts Masters campaign against Kyle Anderson.
Tue, 20 Aug 2019 12:00:00 BST
Sky Sports and Budweiser, the official beer of the Premier League, have teamed up to bring you the weekly Power Rankings.

Tue, 20 Aug 2019 11:55:00 BST
When they were taking their first steps in rugby league as junior team-mates in south-west Sydney, Justin Holbrook and Steve Price could barely have imagined they would one day be facing each other as rival coaches in a Wembley final.

Tue, 20 Aug 2019 12:00:00 BST
In the latest Off Script, Jamie Carragher explains how Gerard Houllier changed the art of the team talk for him, and why Ashley Cole was so special.

Tue, 20 Aug 2019 11:50:00 BST
Anthony Davis must embrace playing more minutes at center for the Los Angeles Lakers after DeMarcus Cousins' ACL injury, says NBA TV analyst Dennis Scott.

Tue, 20 Aug 2019 13:50:00 BST
Their first encounter lasted just 15 seconds but Matt Mitrione and Sergei Kharitonov will get to do it all again when they meet in the main event at Webster Bank Arena.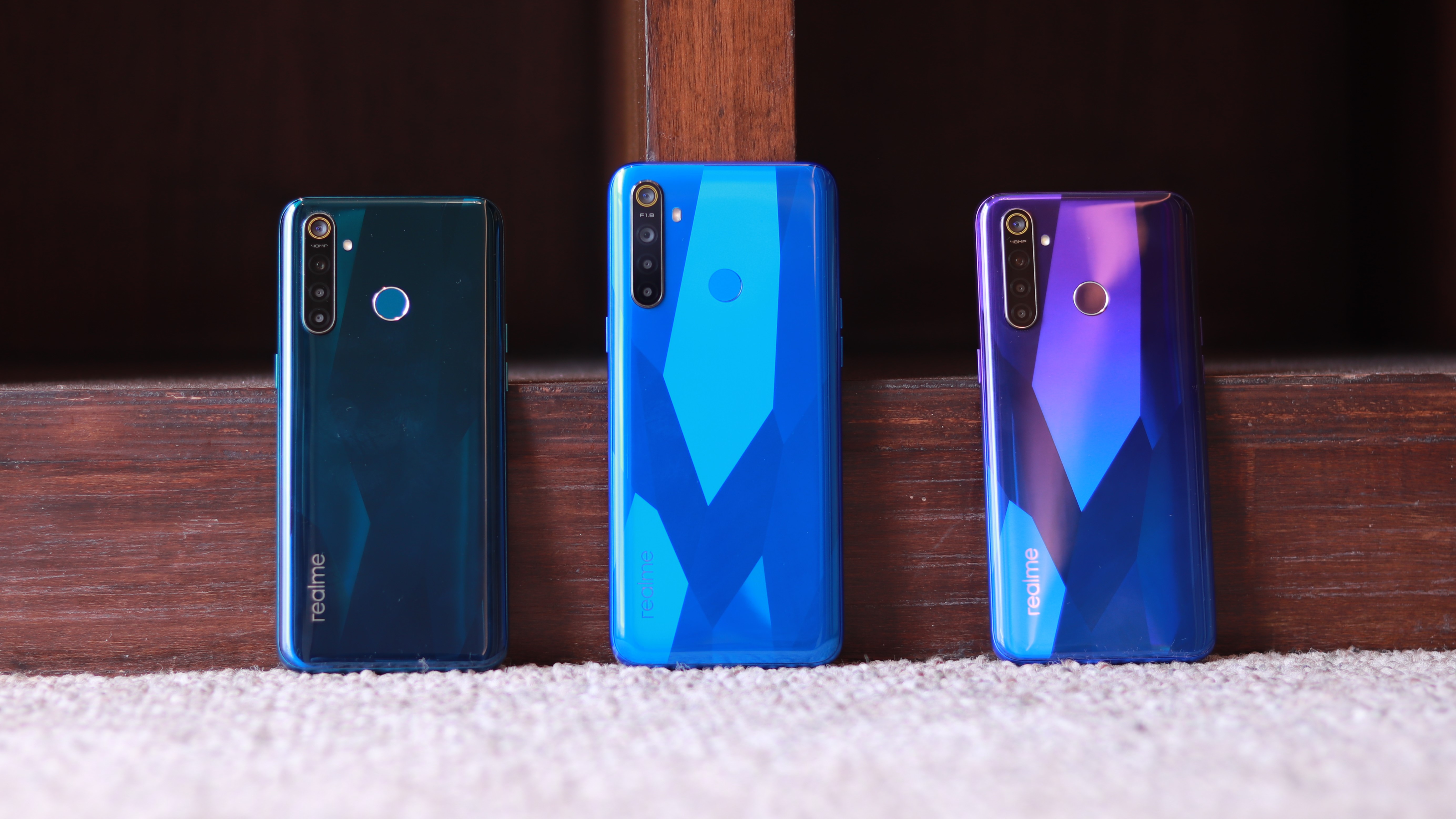 Tue, 20 Aug 2019 12:19:14 +0000
Realme's latest offerings for the budget segment, the Realme 5 and 5 Pro just went official in India. Here's everything you need to know about them.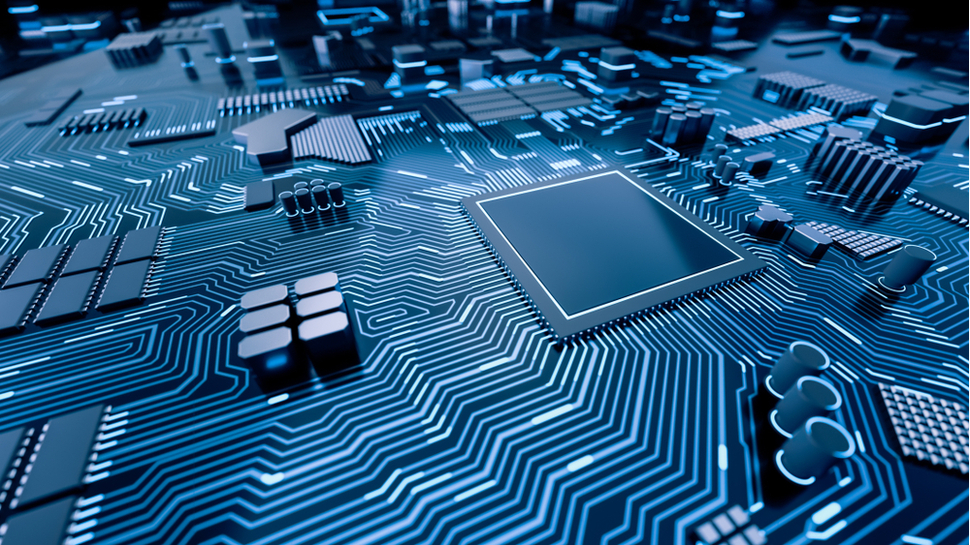 Tue, 20 Aug 2019 12:02:08 +0000
Trillion-transistor chip will help boost AI computing.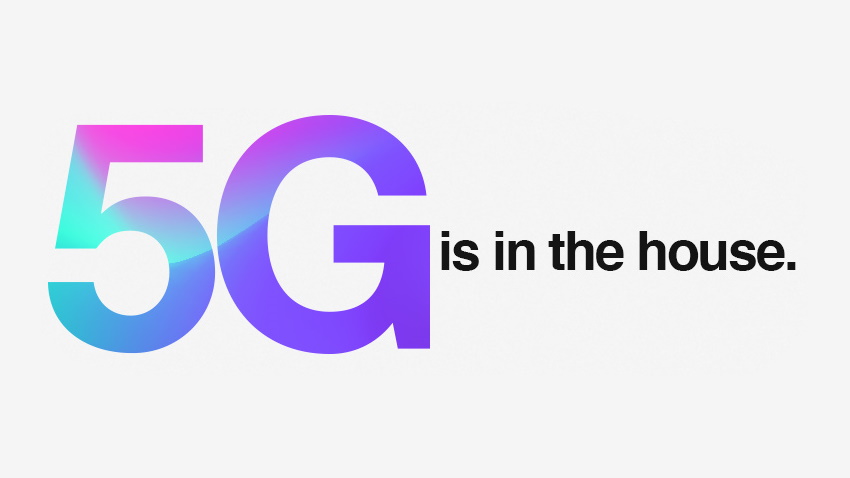 Tue, 20 Aug 2019 11:58:03 +0000
Get your home broadband sorted...if you're in Central London. Check out Three's 4G and 5G broadband deals.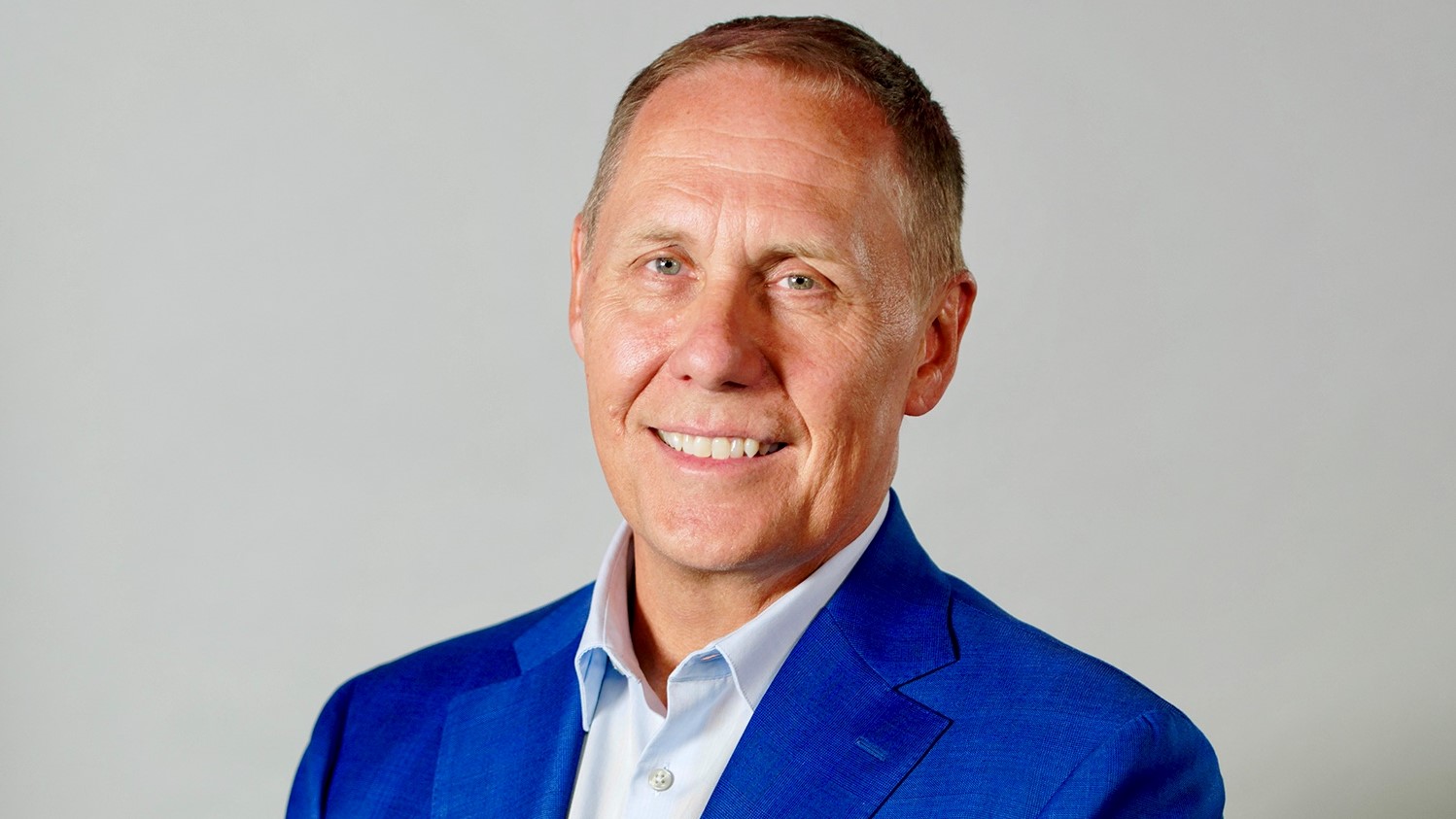 Tue, 20 Aug 2019 11:55:16 +0000
Oracle is offering an intelligent and self-managing database by eliminating human administrative access with the power of artificial intelligence and machine learning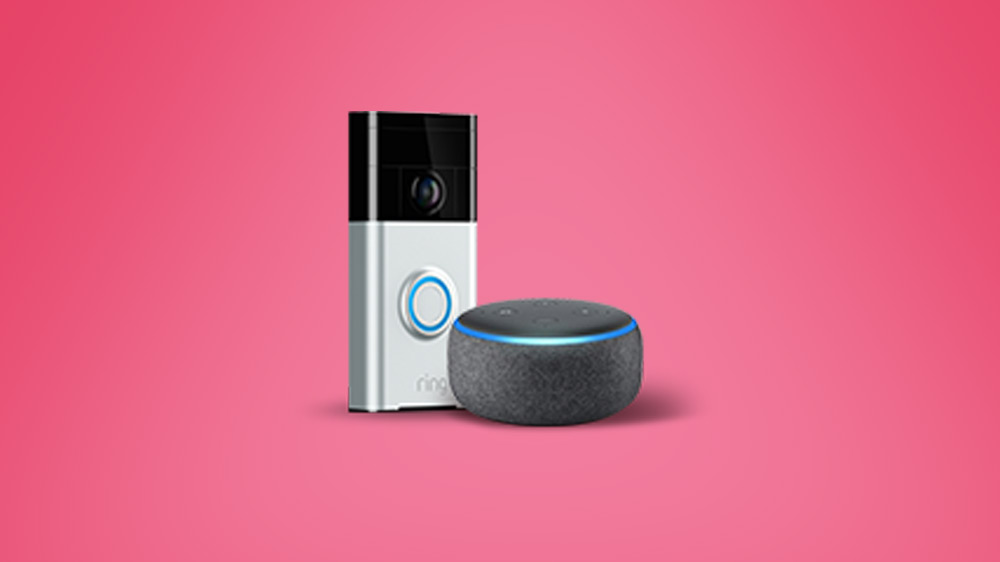 Tue, 20 Aug 2019 11:54:39 +0000
Make your home smarter and more secure in one go with an Amazon Echo Dot and Ring Video Doorbell deal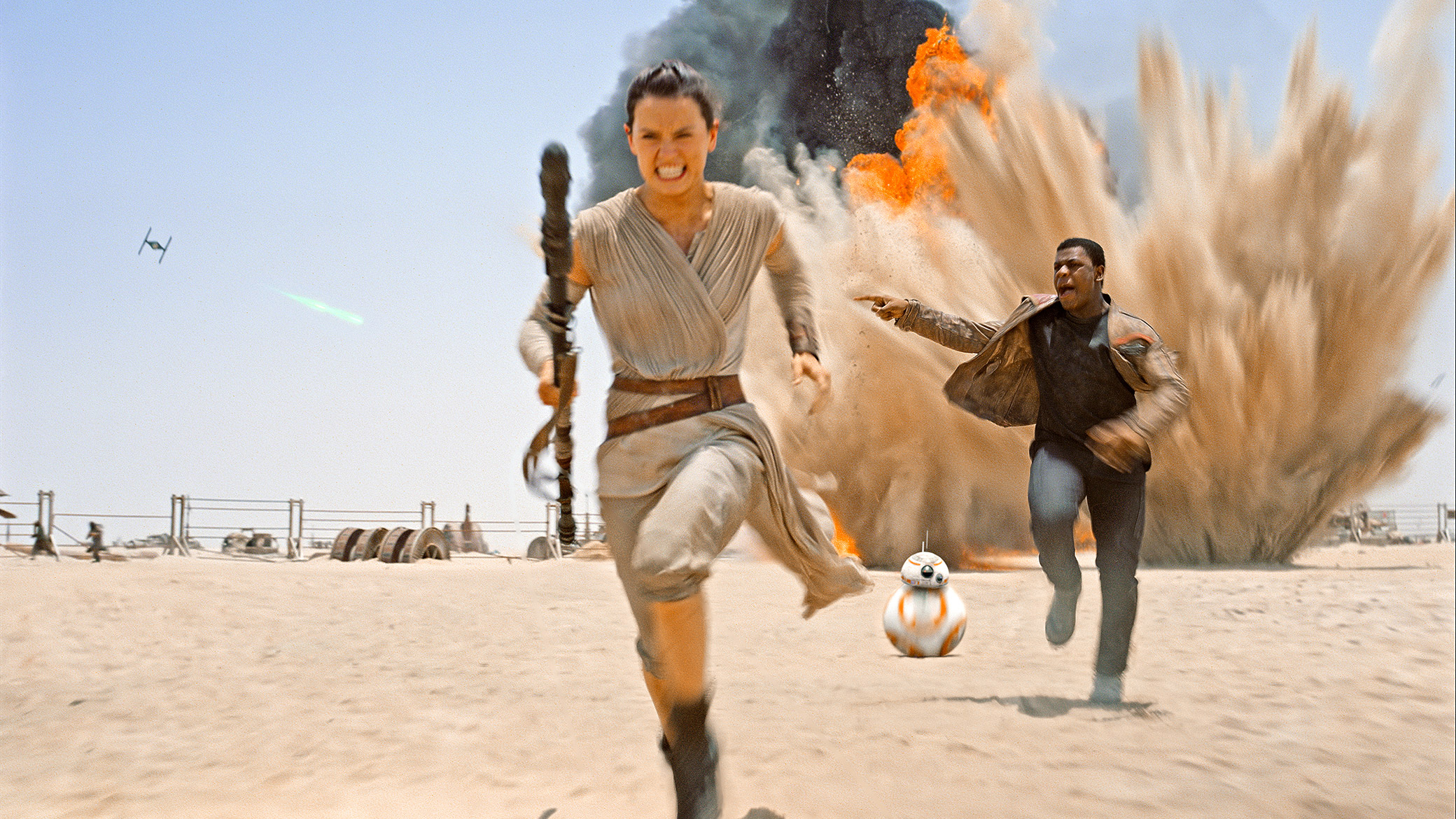 Tue, 20 Aug 2019 11:52:37 +0000
The Disney Plus streaming service is going big on exclusive shows from Marvel, Star Wars, and more.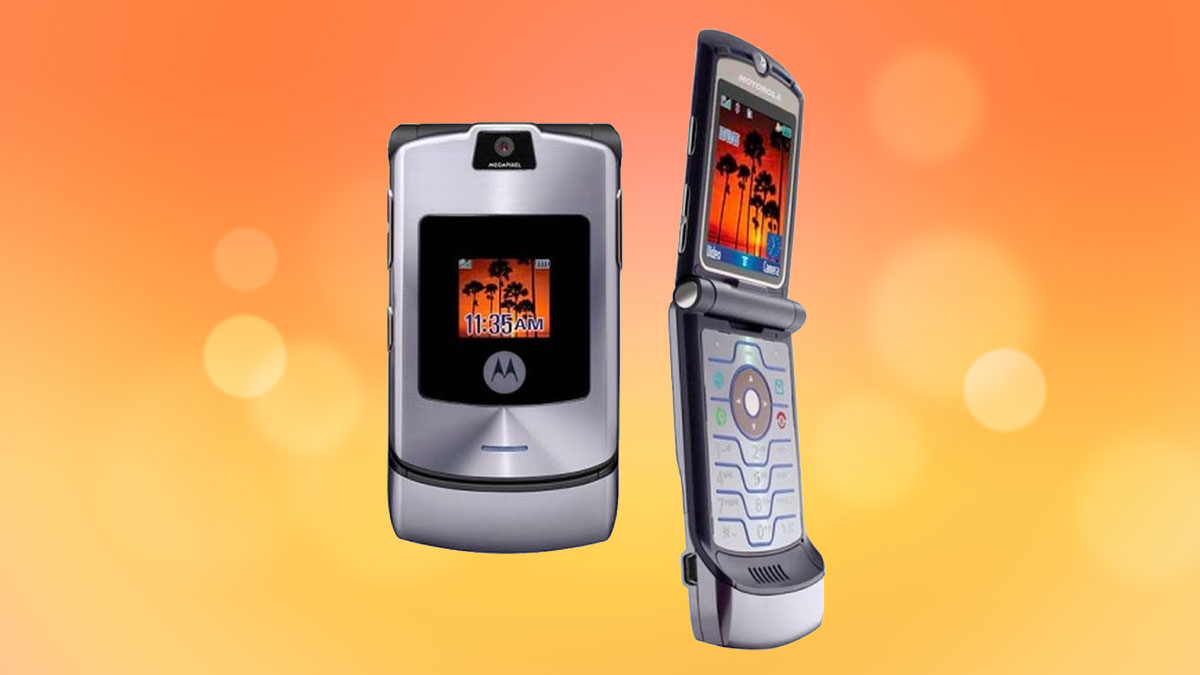 Tue, 20 Aug 2019 11:52:35 +0000
A new rumor claims the Motorola Razr foldable phone could be in our hands as early as December 2019.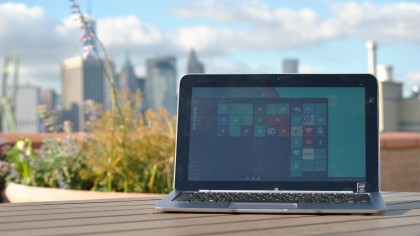 Tue, 20 Aug 2019 11:43:52 +0000
Our round-up of the best business productivity tools around.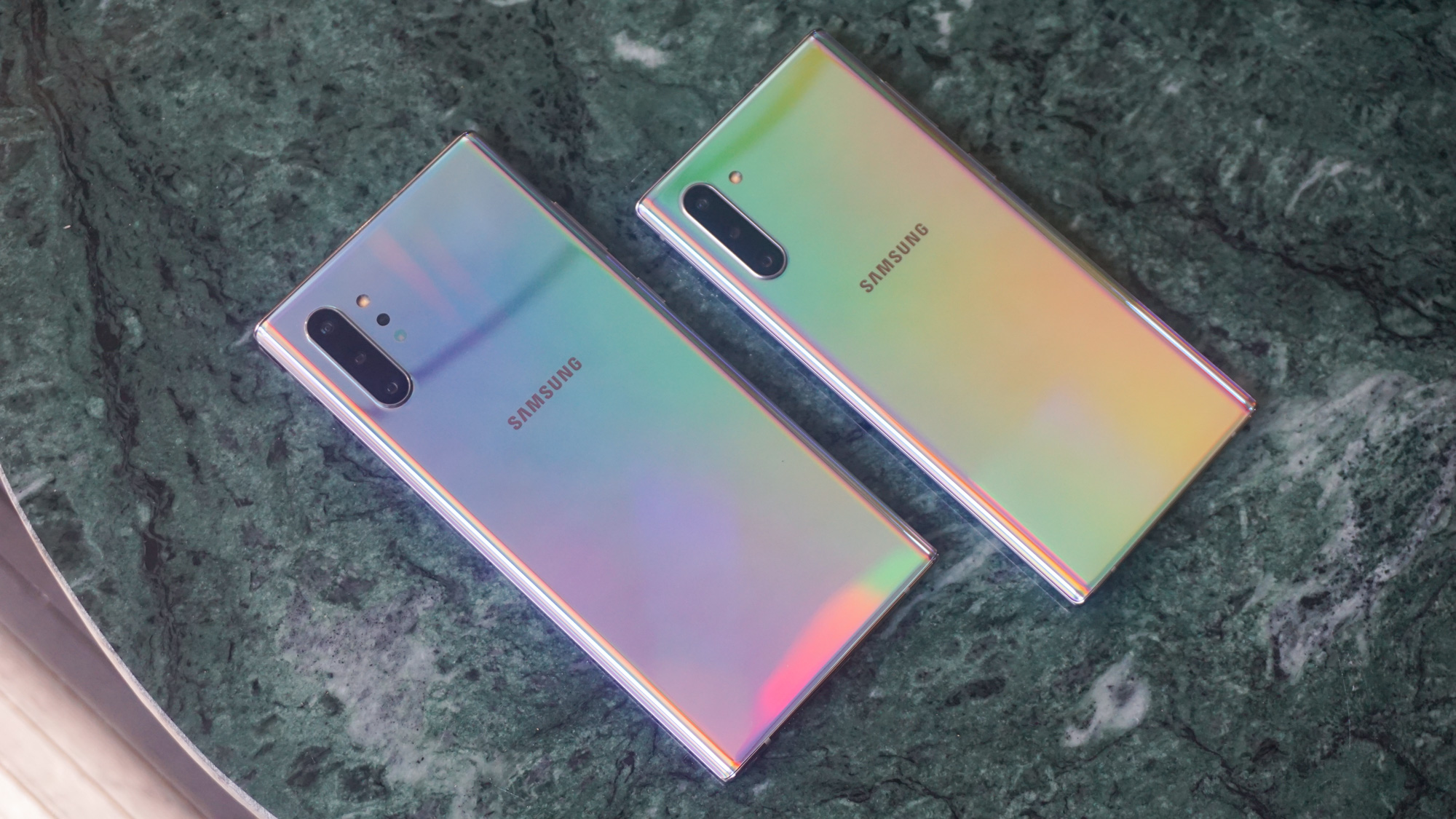 Tue, 20 Aug 2019 11:41:49 +0000
Samsung's latest flagship can now be pre-ordered in India at a starting price of INR 69,999. Here's everything you need to know about it.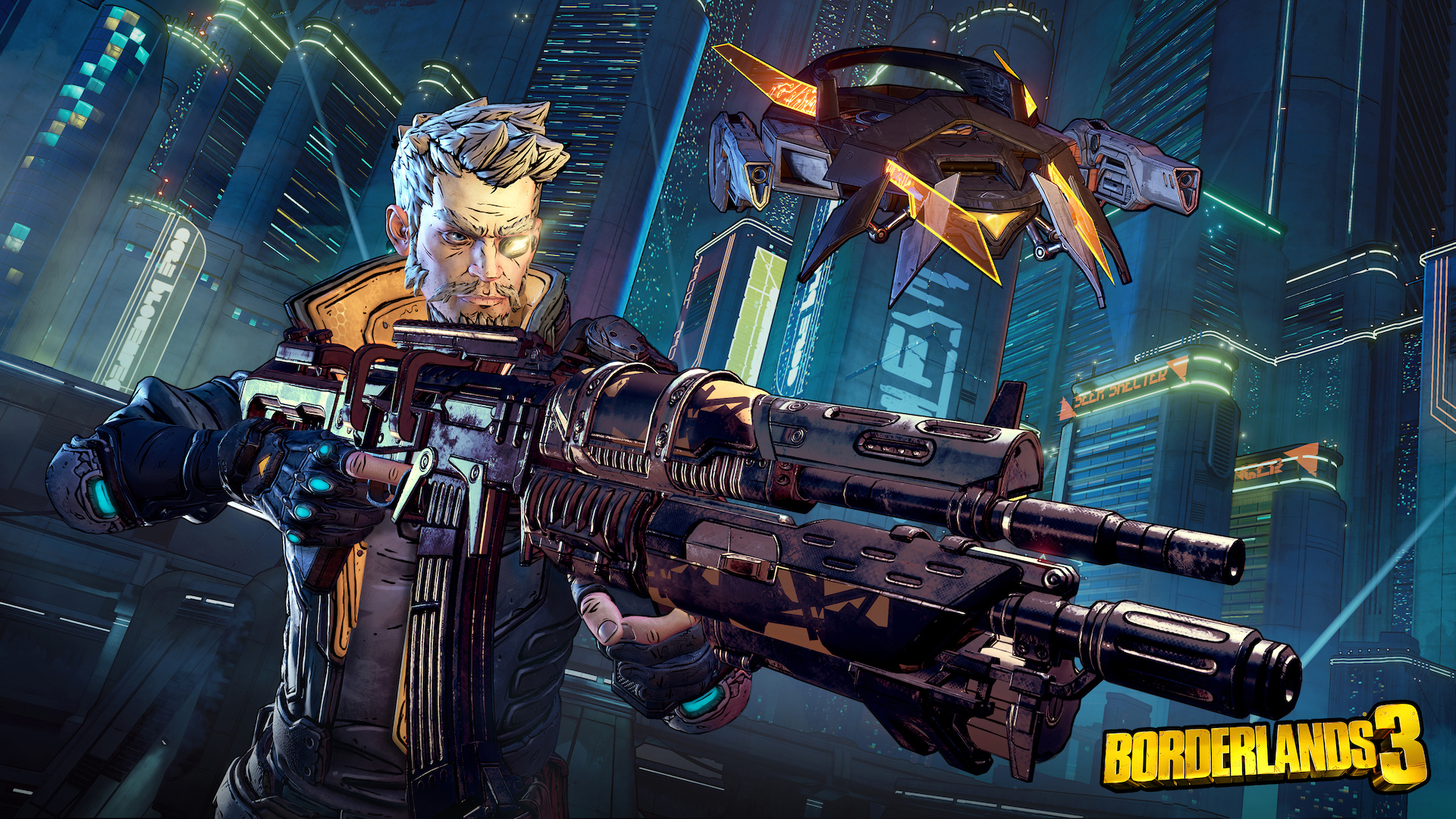 Tue, 20 Aug 2019 11:34:11 +0000
We finally have a Borderlands 3 release date – but what will Gearbox's next shoot 'n' looter do differently?
Tue, 20 Aug 2019 12:21:04 +0000
The newest 'Rolling Stone' cover star is none other than Harry Styles -- and he looks DAMN good while posing shirtless for the iconic magazine!
Tue, 20 Aug 2019 12:16:52 +0000
Hannah Brown is opening up about the status of her relationship with ex Tyler Cameron after their date night together on Aug. 1. She reveals whether or not they've spoken since and her feelings about him.
Tue, 20 Aug 2019 12:01:41 +0000
Just hours after news broke that he split from Katie Holmes, Jamie Foxx took to Instagram to send love to his daughters, Corinne and Annalise, with a sweet photo.
Tue, 20 Aug 2019 11:00:31 +0000
Kylie Jenner celebrated her birthday in style this month with plenty of stellar looks, but it's not the first time a KarJenner has brought their fashion A-game to a b'day bash.
Tue, 20 Aug 2019 06:01:57 +0000
50 Cent's attempt to block Wendy Williams from his pool party reminded her of 'childish antics.' There's a silver lining though, because the talk show host is 'happy' about one outcome from this drama.
Tue, 20 Aug 2019 04:49:57 +0000
La La Anthony is one hot Bahama mama on her girls trip to the Caribbean with Kim and Khloe Kardashian. She flaunted her amazing curves in the tiniest of snakeskin print bikinis.
Tue, 20 Aug 2019 04:39:29 +0000
The newest addition to Jill Duggar's bedroom canon is 'A Year Of Sexy Dates.' The former 'Counting On' star already caused a stir with her and Derick Dillard's small copy about Kama Sutra.
Tue, 20 Aug 2019 03:24:29 +0000
Kylie Jenner and Travis Scott are the picture of bliss. But if they ever broke up, she could wind up paying the wildly successful musician child support for their daughter Stormi.
Tue, 20 Aug 2019 03:00:59 +0000
It looks like Brody Jenner and Kaitlynn Carter's relationship struggles started way before Miley Cyrus's lips came into the picture.
Tue, 20 Aug 2019 02:36:31 +0000
Katherine Schwarzenegger is thriving in her role as loving stepmom to husband Chris Pratt's son Jack. The two looked precious holding hands on their way to Sunday breakfast.
Tue, 20 Aug 2019 02:32:44 PDT
Prop Store's massive TV and Film memorabilia auction is set for this fall which will include items from tons of iconic movies and television shows.
Mon, 19 Aug 2019 18:02:31 PDT
Tracy Morgan is the latest comedian to join Eddie Murphy and Arsenio Hall in the hugely anticipated sequel Coming 2 America.
Mon, 19 Aug 2019 16:14:18 PDT
A writer forced a bot to watch a bunch of Batman movies, then had it write a truly insane and hilarious script page for a Batman movie of its own.
Mon, 19 Aug 2019 15:52:21 PDT
Emma Watson and Tom Felton have once again popped up on social media together in a sweet picture.
Mon, 19 Aug 2019 15:37:59 PDT
The Russo Brothers have confirmed that Nova shows up in the climactic end battle scene in Avengers: Endgame.
Mon, 19 Aug 2019 14:45:43 PDT
Two Evil Eyes is coming to blu-ray in massive new set, a double dose of terror from the directors of Dawn fo the Dead and Suspiria.
Mon, 19 Aug 2019 14:42:08 PDT
Michael Rooker has joined the cast of Fast & Furious 9 as a last-minute addition to the sequel, which is currently filming.
Mon, 19 Aug 2019 13:47:26 PDT
James Gunn's The Suicide Squad continues to expand its cast as Flula Borg has signed on to join the DC Comics adaptation.
Mon, 19 Aug 2019 13:07:51 PDT
The new streaming service picks up Let Them All Talk, an original film directed by Oscar and Emmy award winner Steven Soderbergh.
Mon, 19 Aug 2019 12:18:02 PDT
Visionary writer-director Ari Aster returns with Midsommar arriving on blu-ray combo and DVD October 8 from Lionsgate.